The area of Iguazu Falls is one of the best places in the world to see butterflies - with a large variety, and many of them in large numbers.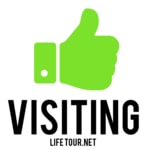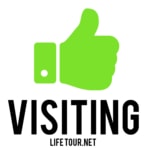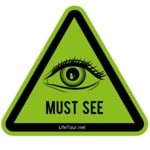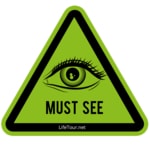 In some jungle areas near the waterfalls there are literally thousands of butterflies. I don't like insects but butterflies are an exception - see how a pair of elegant wings can change our perception?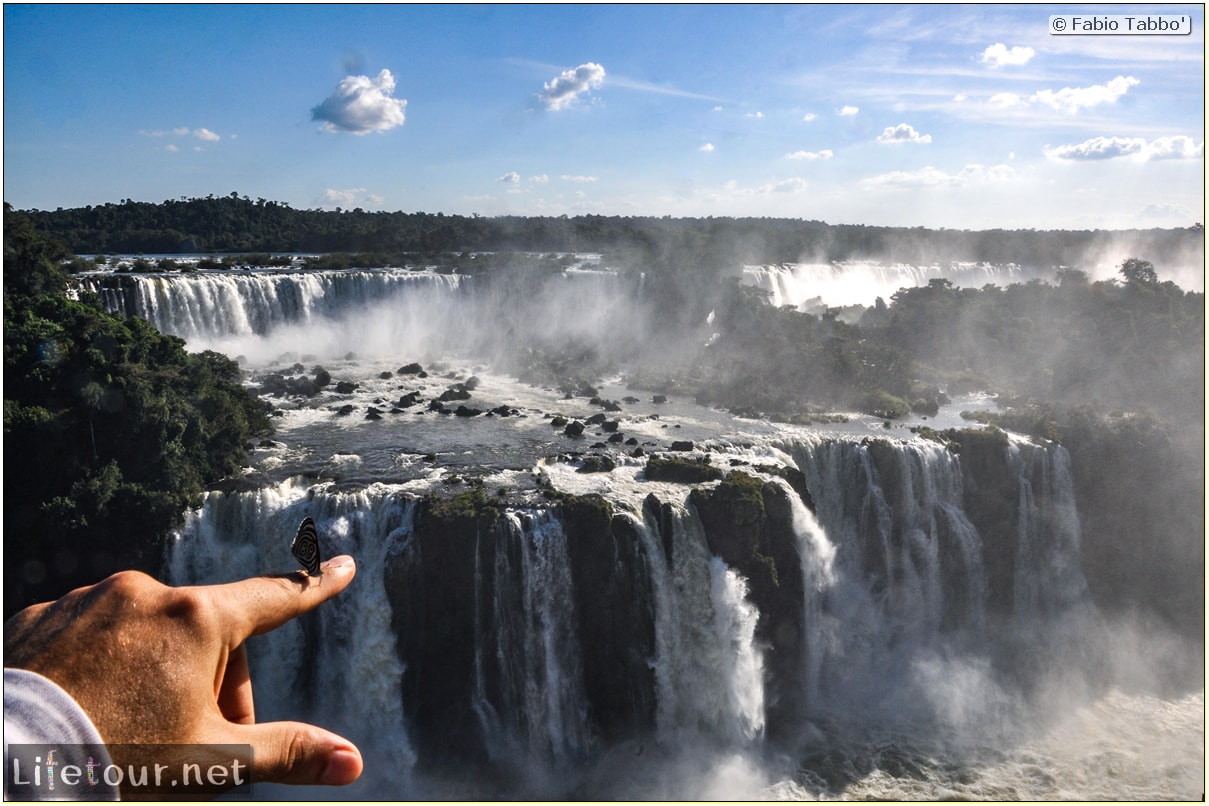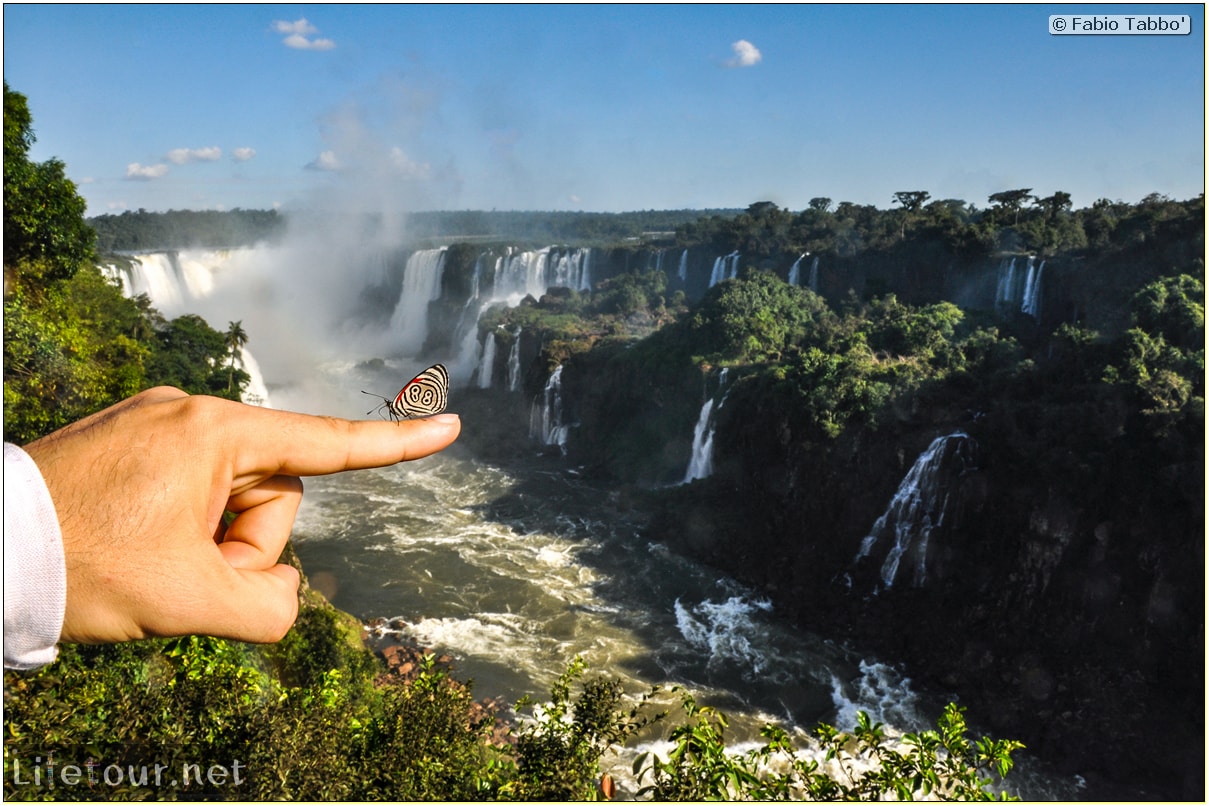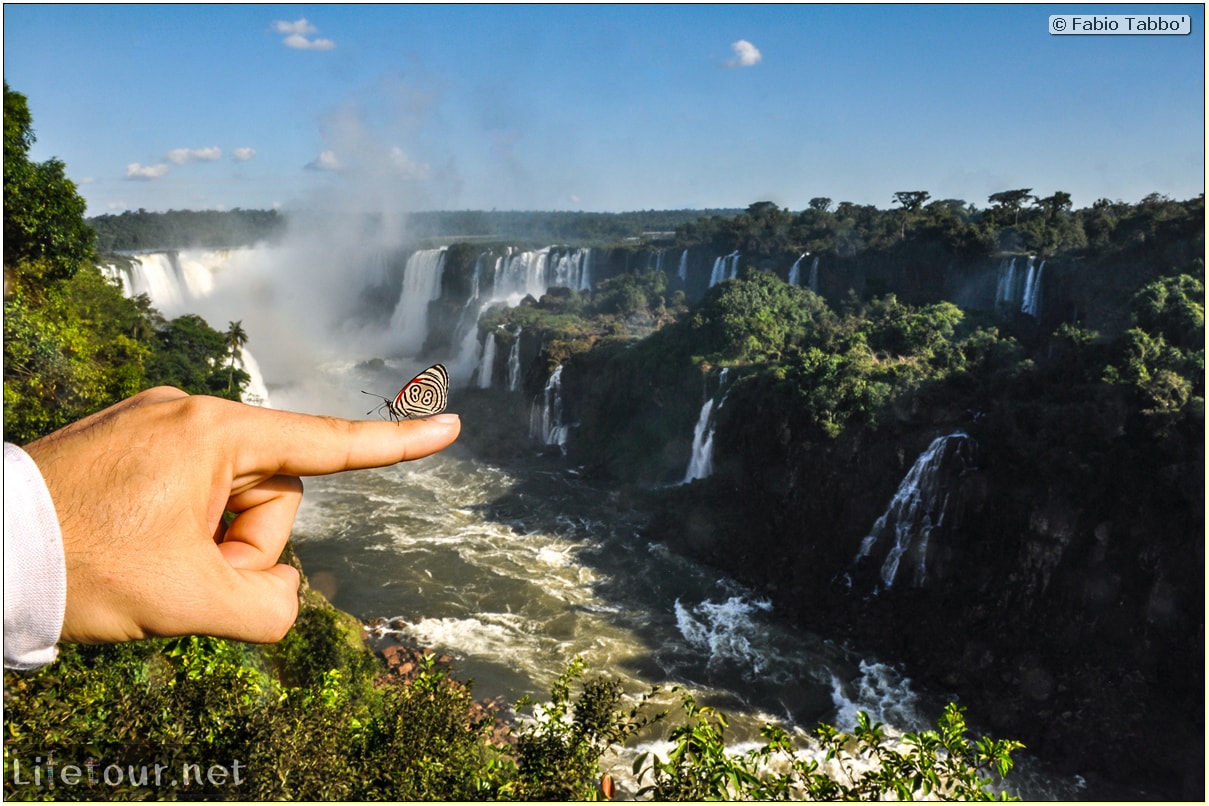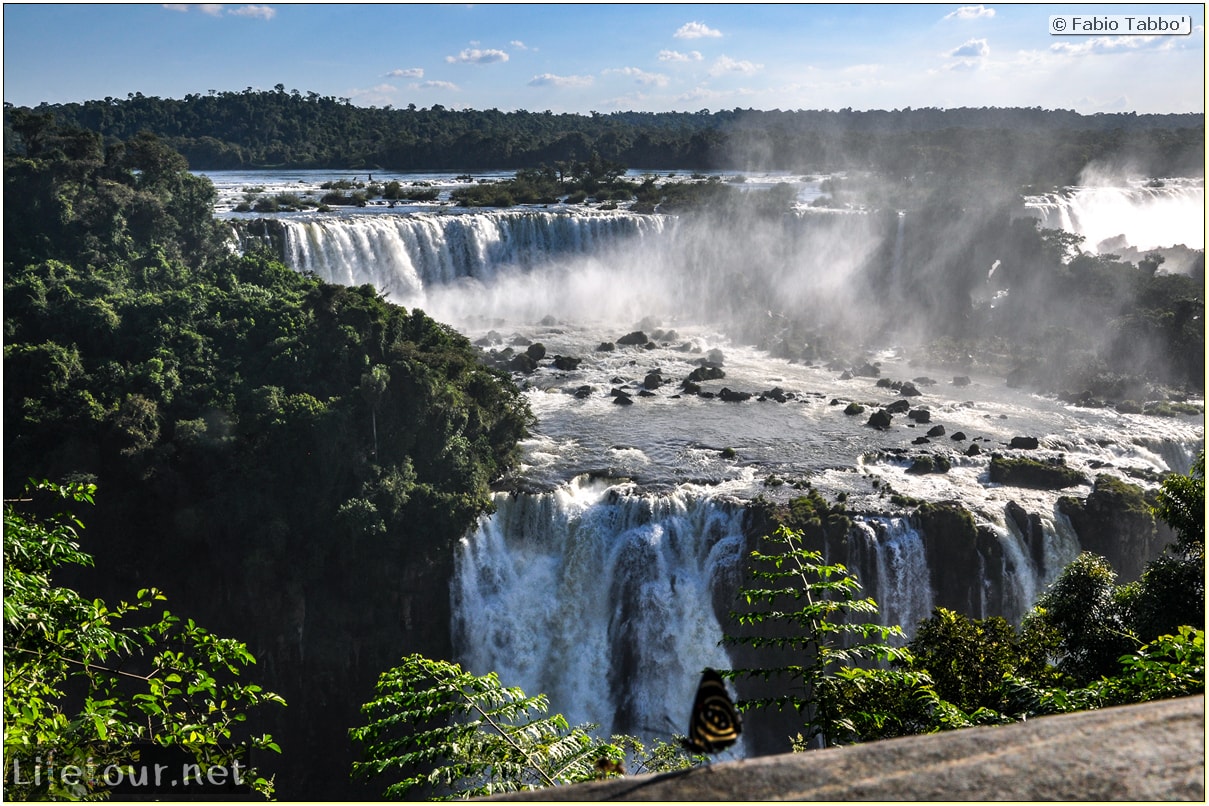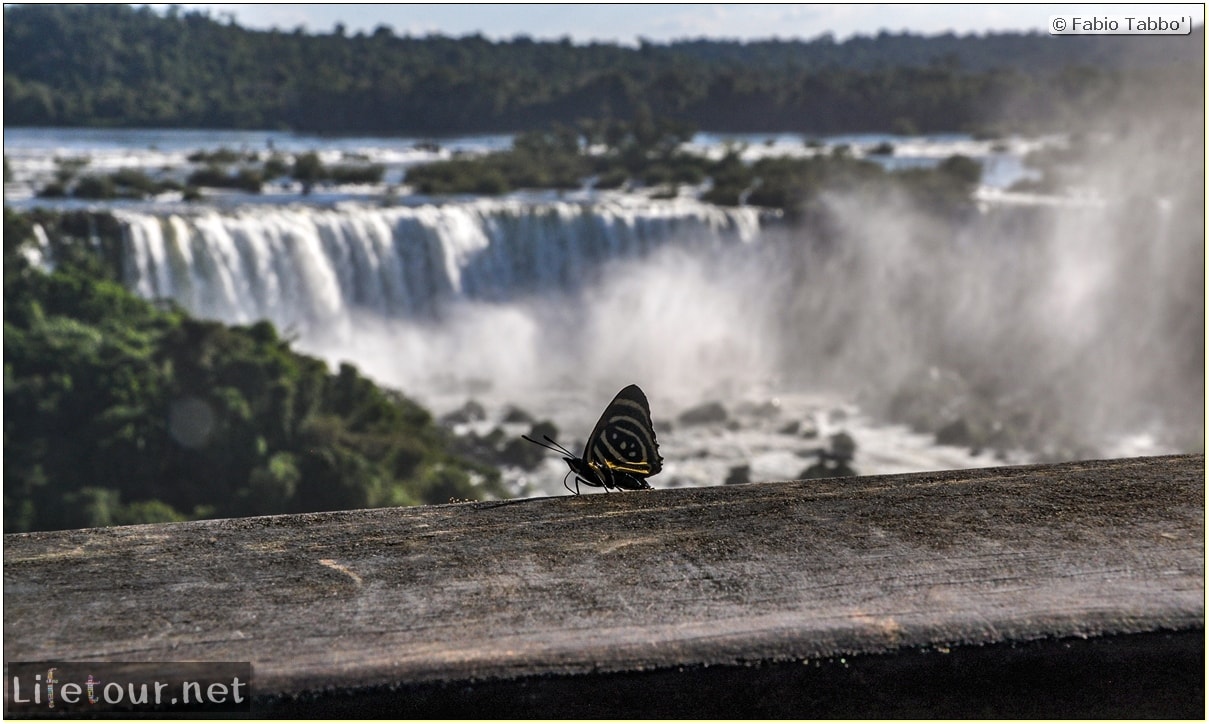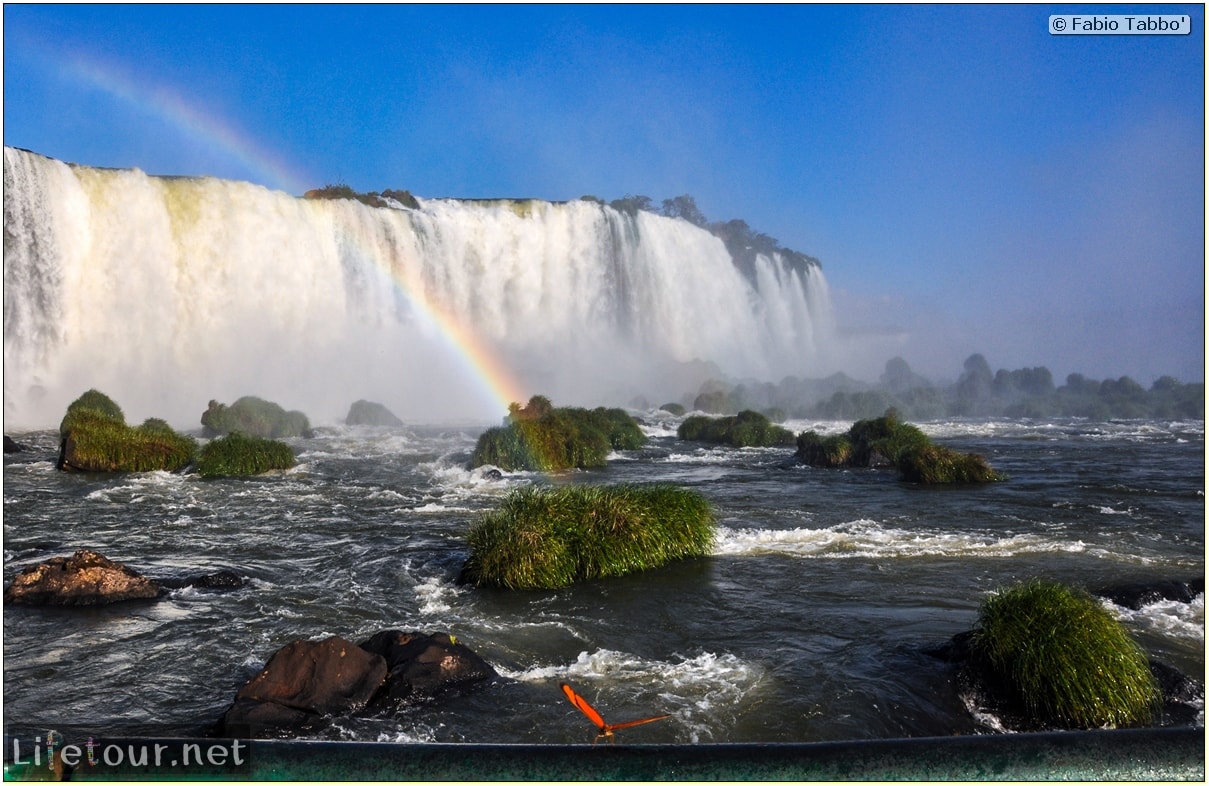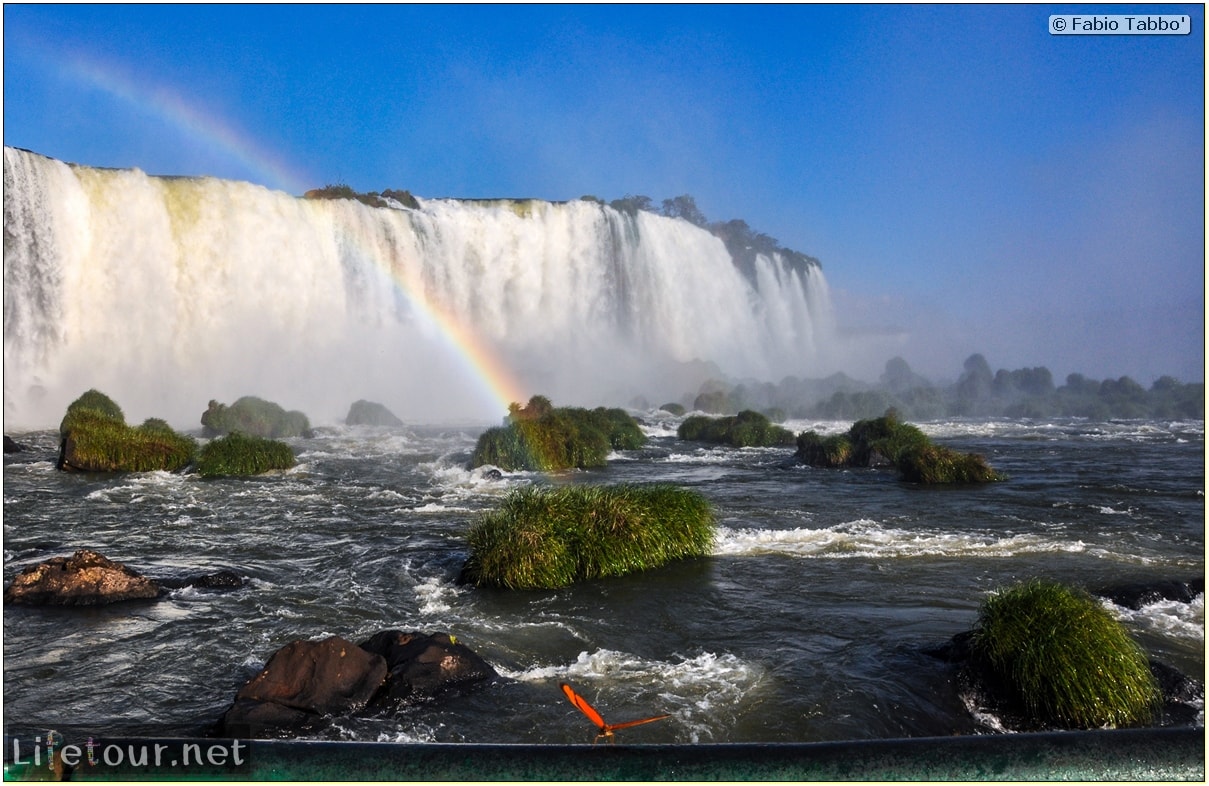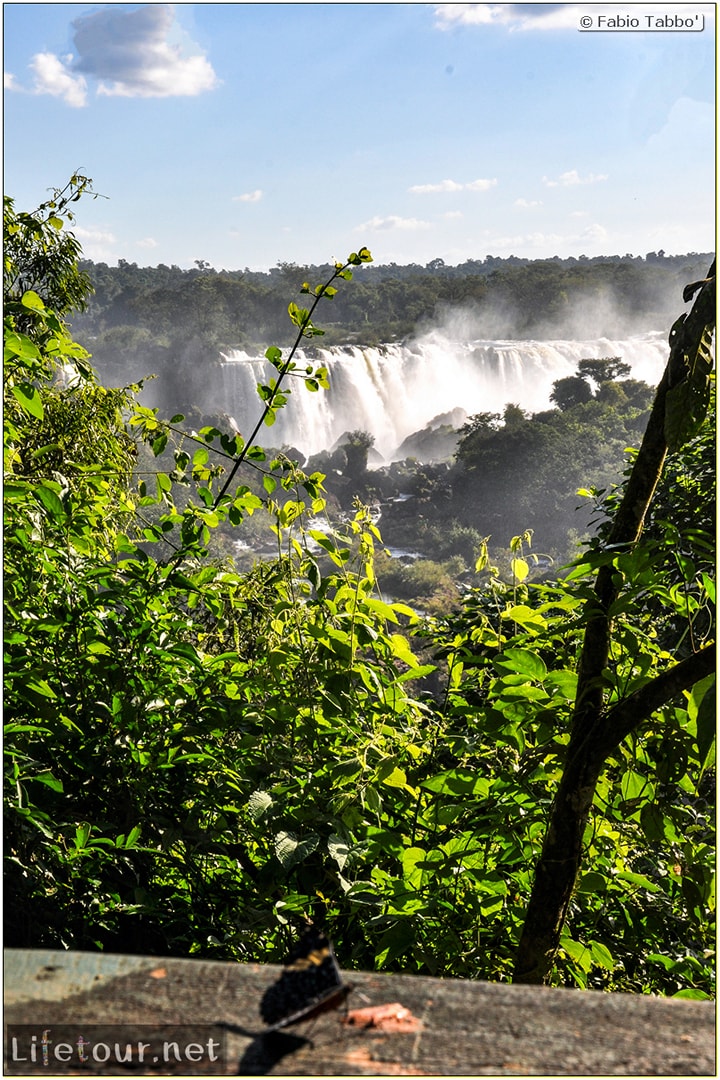 This section is currently under construction.