Canoa Quebrada (meaning broken canoe in Portuguese), known as the pearl of the east coast of Ceará, is an international tourist beach resort 164 km from Fortaleza, in the municipality of Aracati. This small fishing village, among dunes and cliffs, has great sea views. The main street of Canoa, where most accommodation, restaurants and shops are concentrated, is popularly known as "Broadway".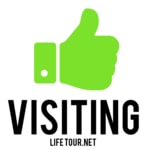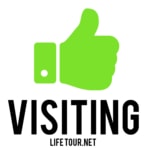 A long, large clean stretch of sandy beach with scenic landscapes. Check out my pictures and tell me if it is not worth the trip from Fortaleza! If you wake up early in the morning, you can combine both Morro Branco and Canoa Quebrada in the same day trip.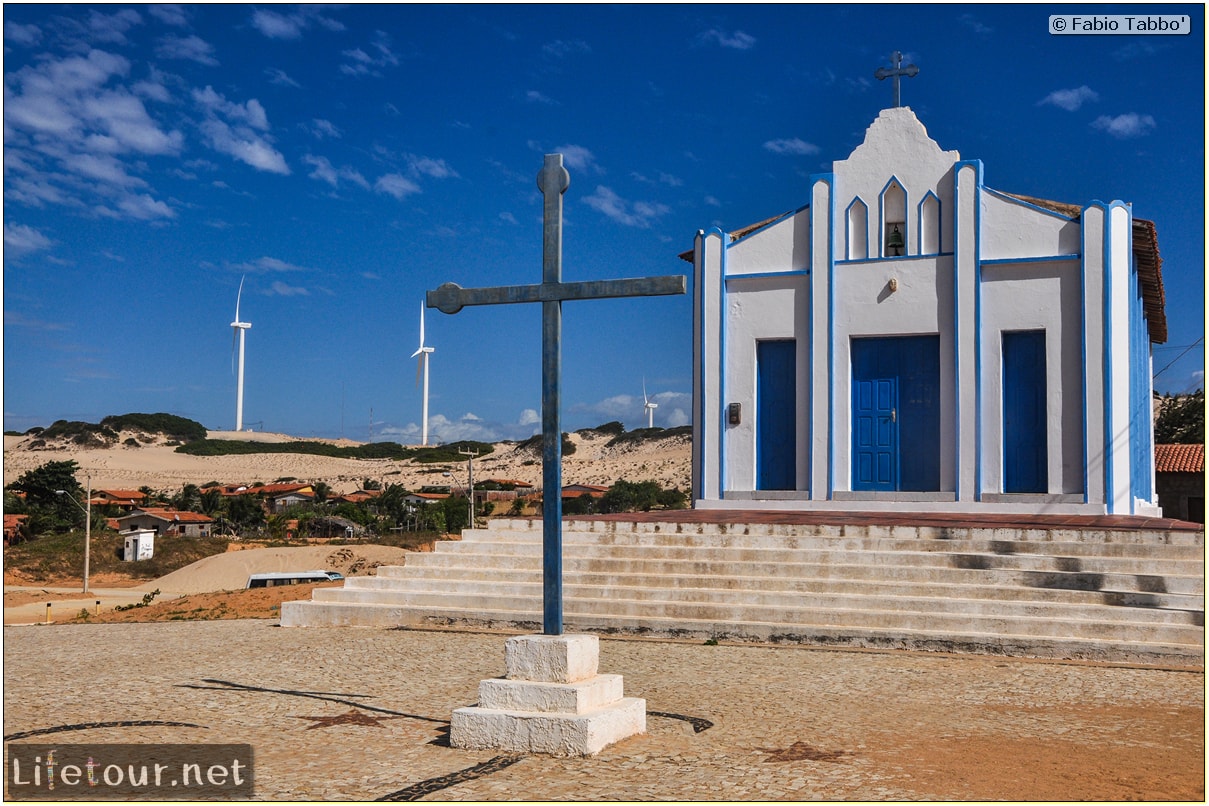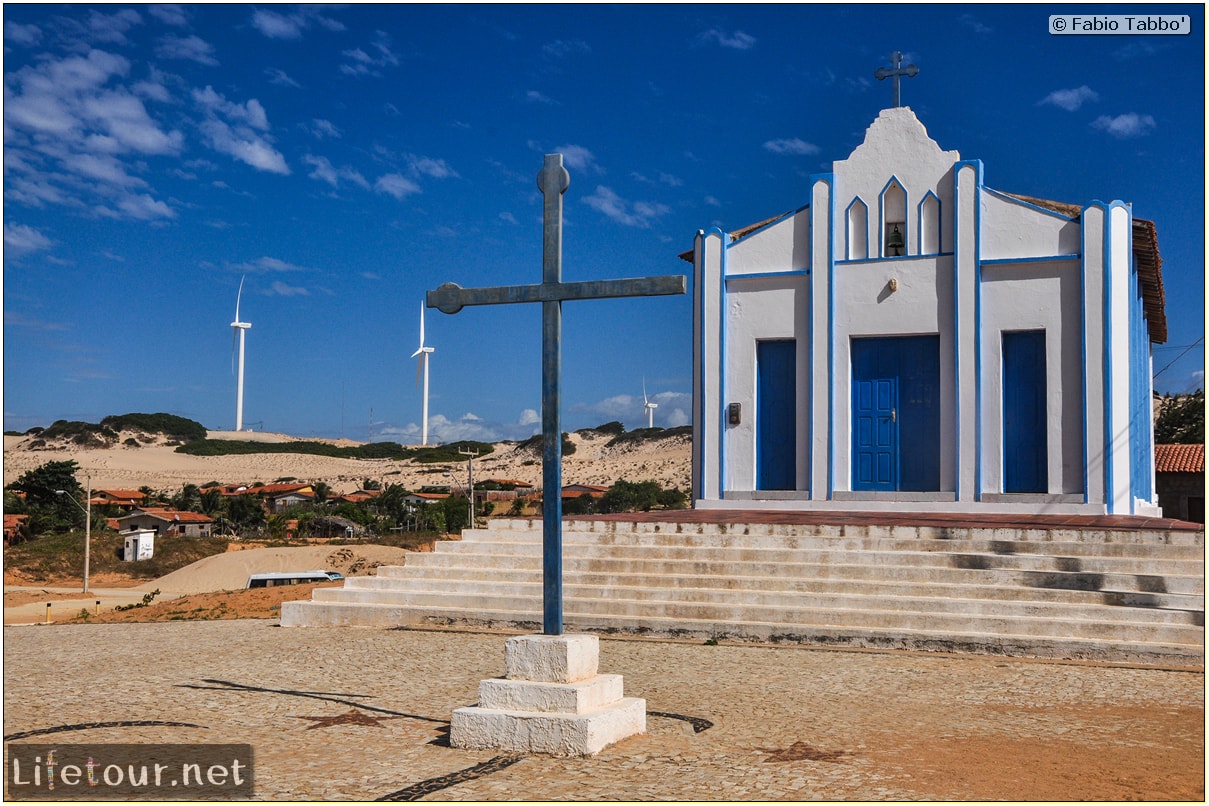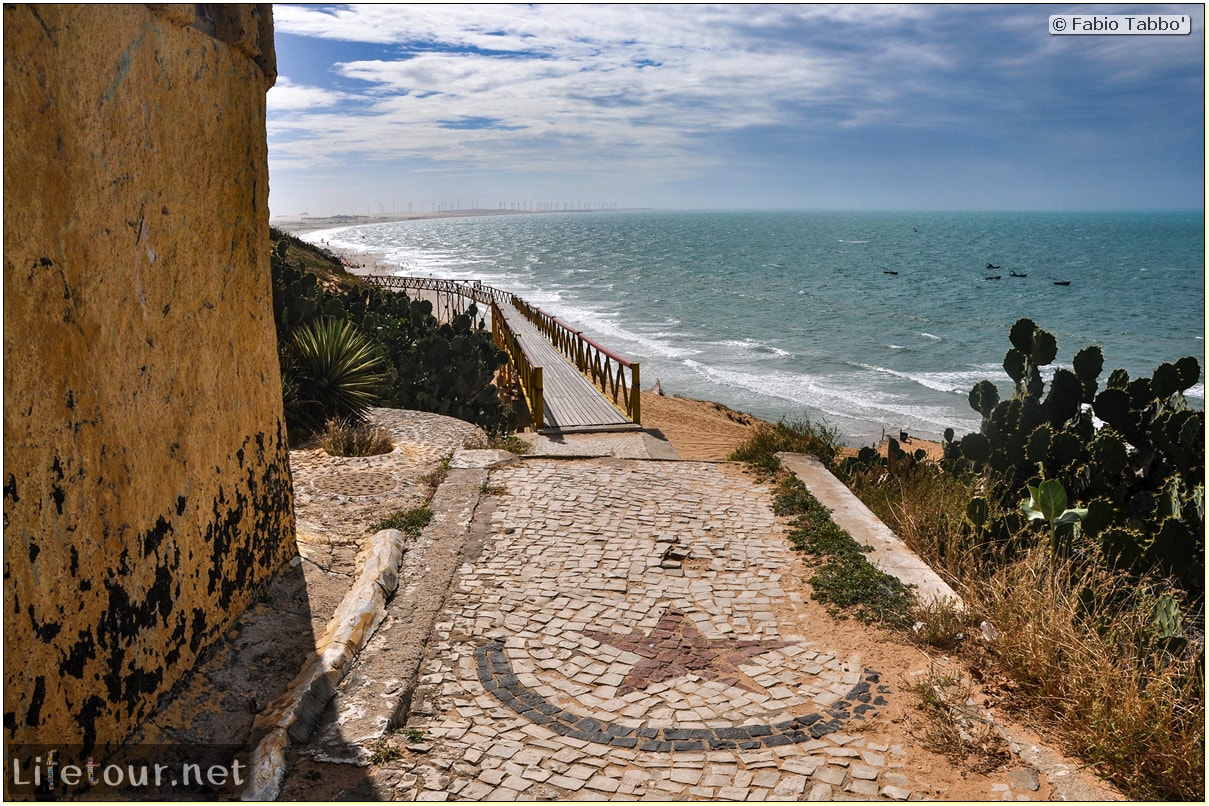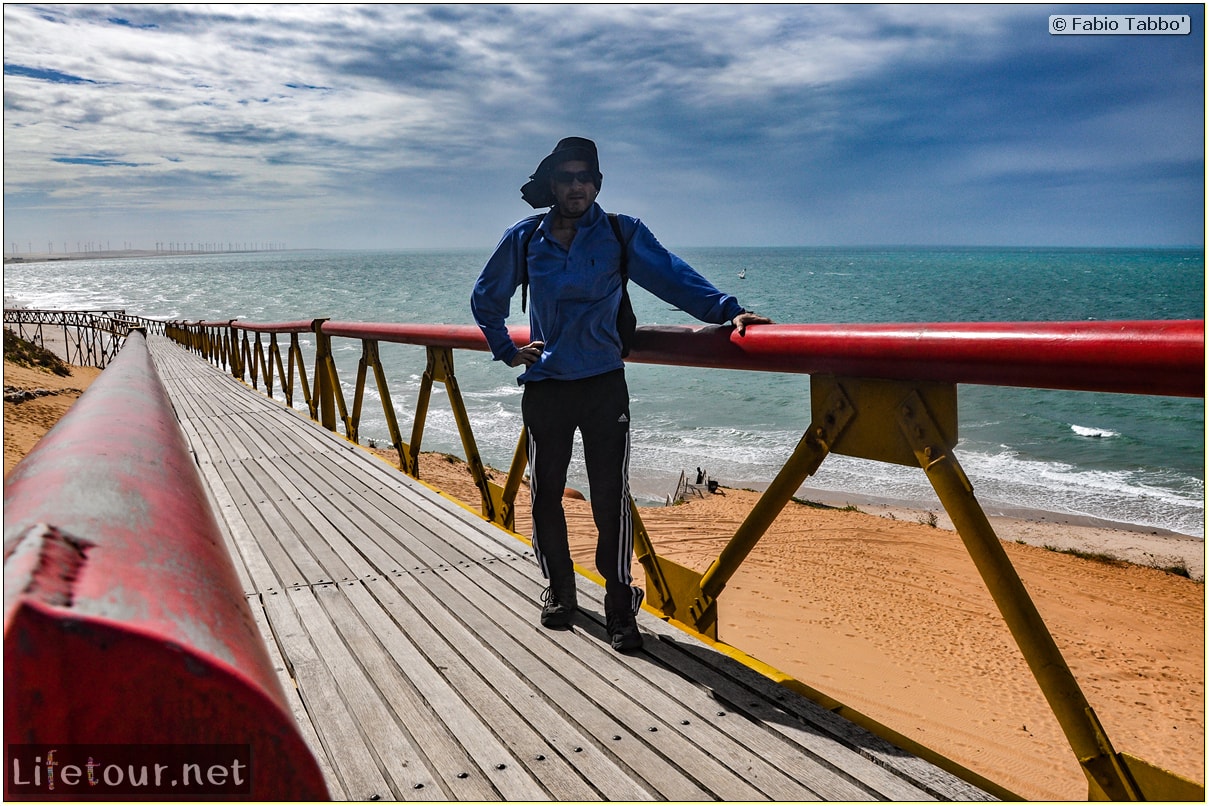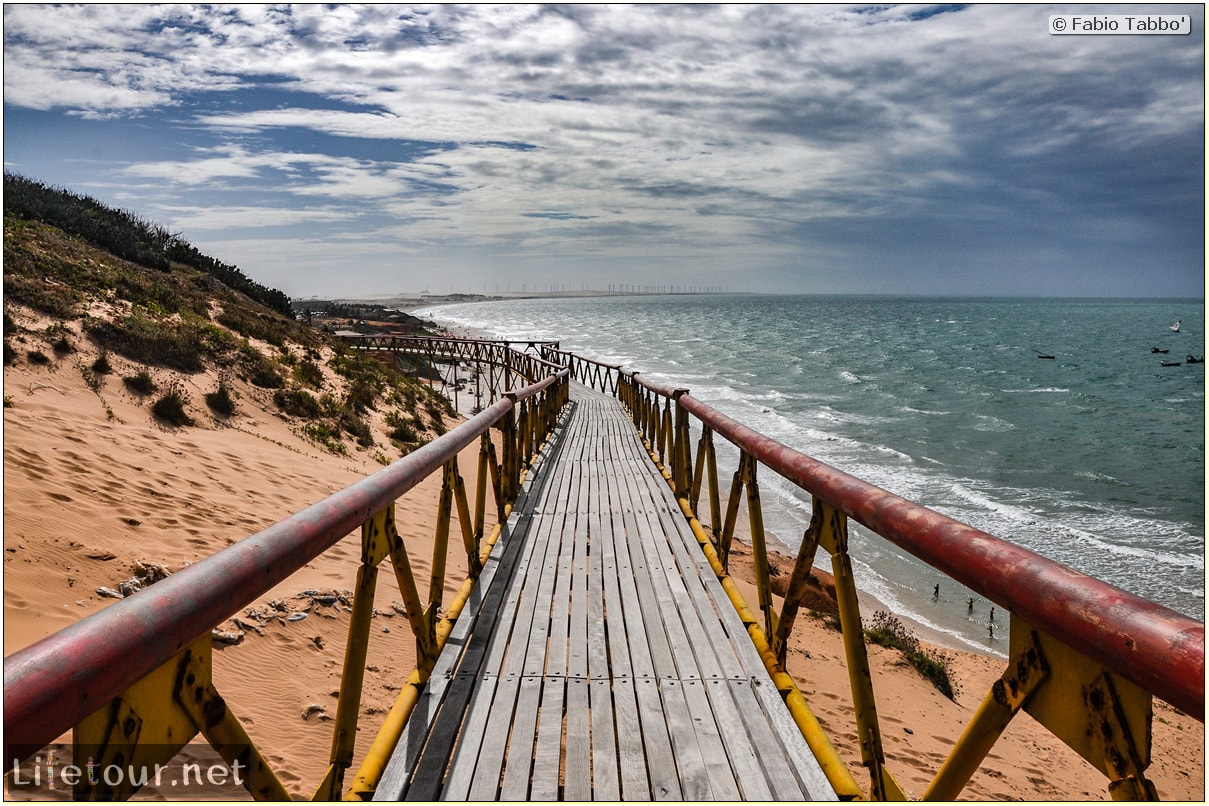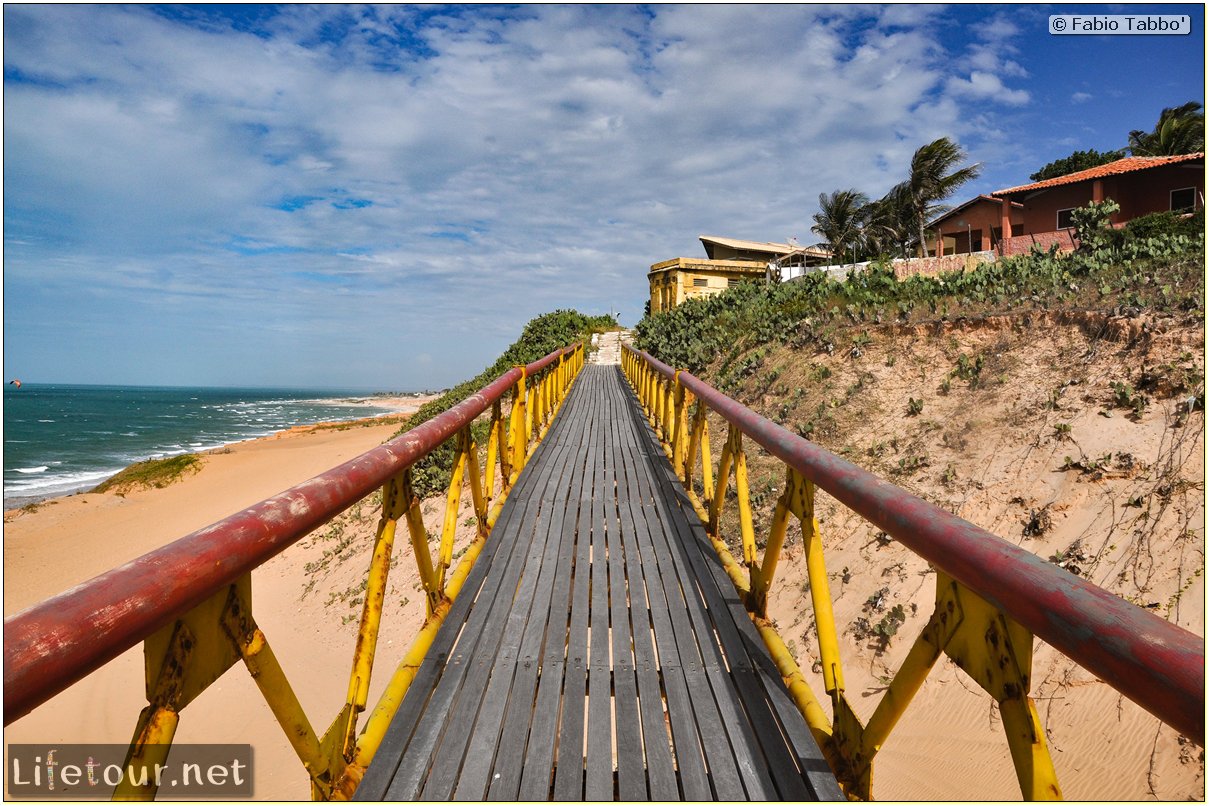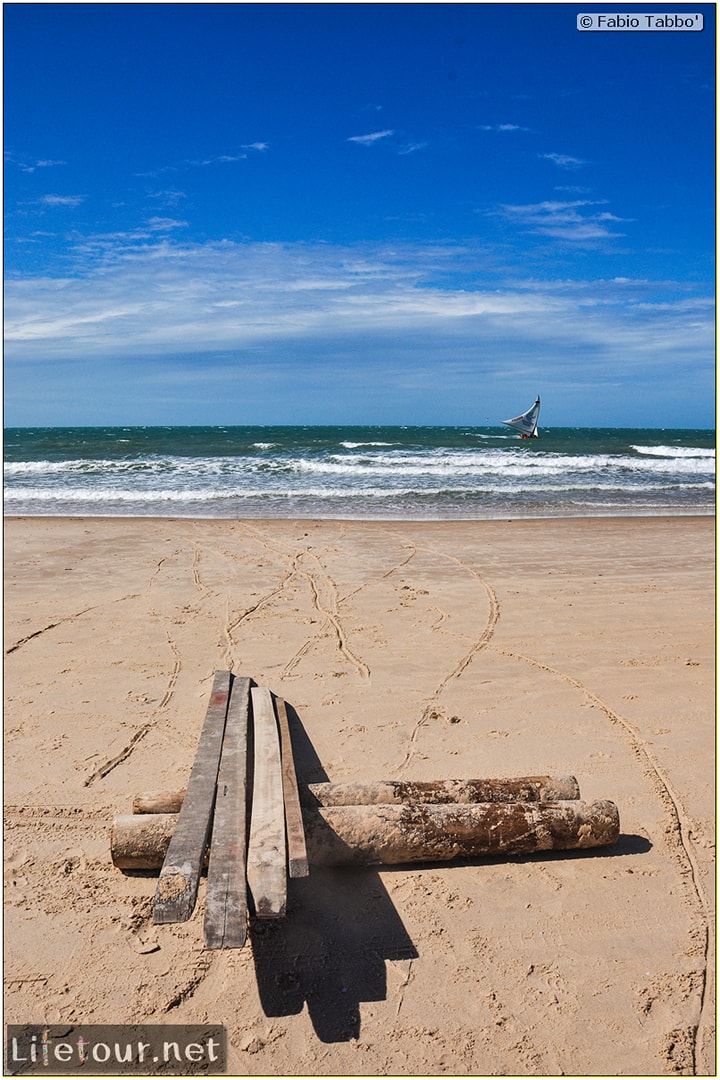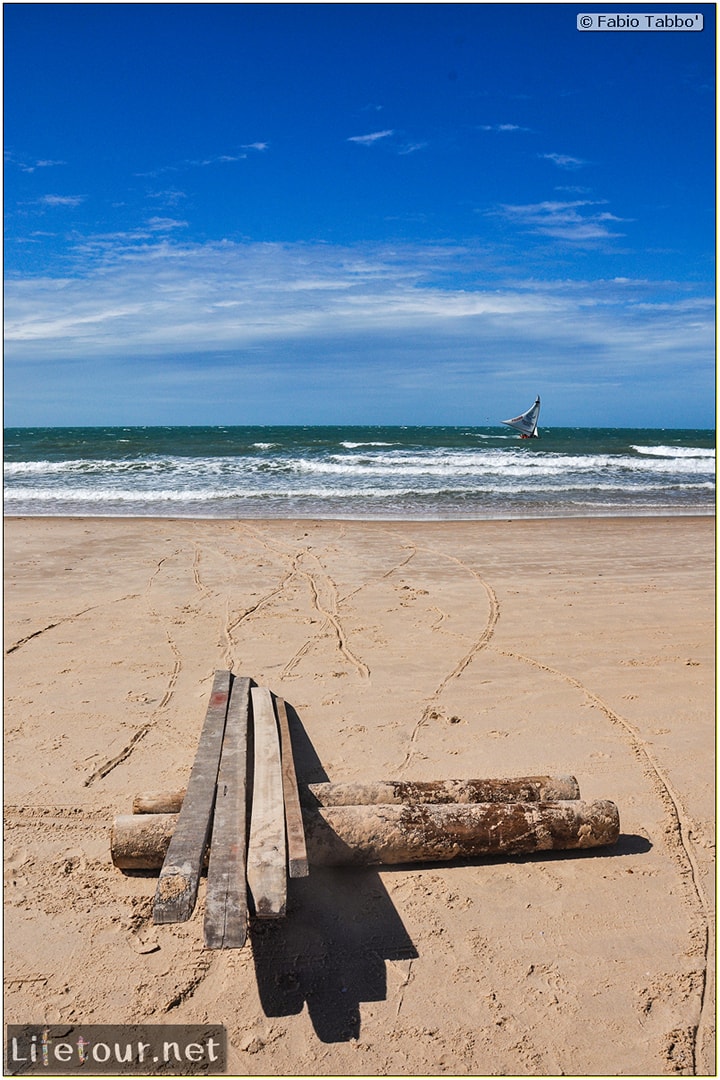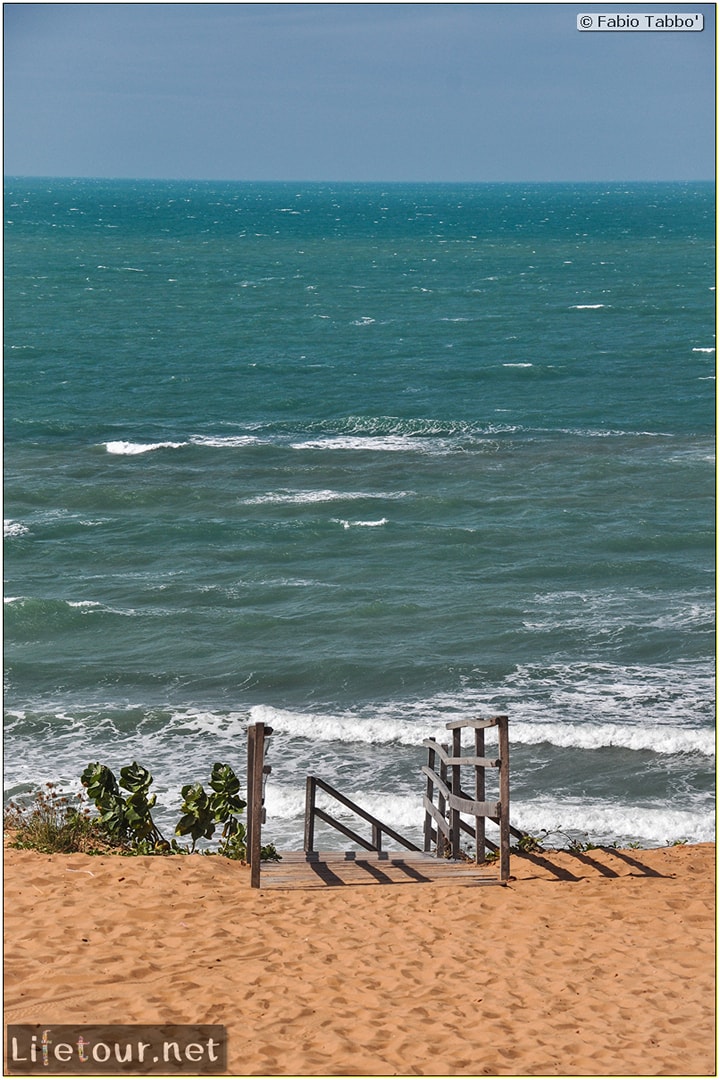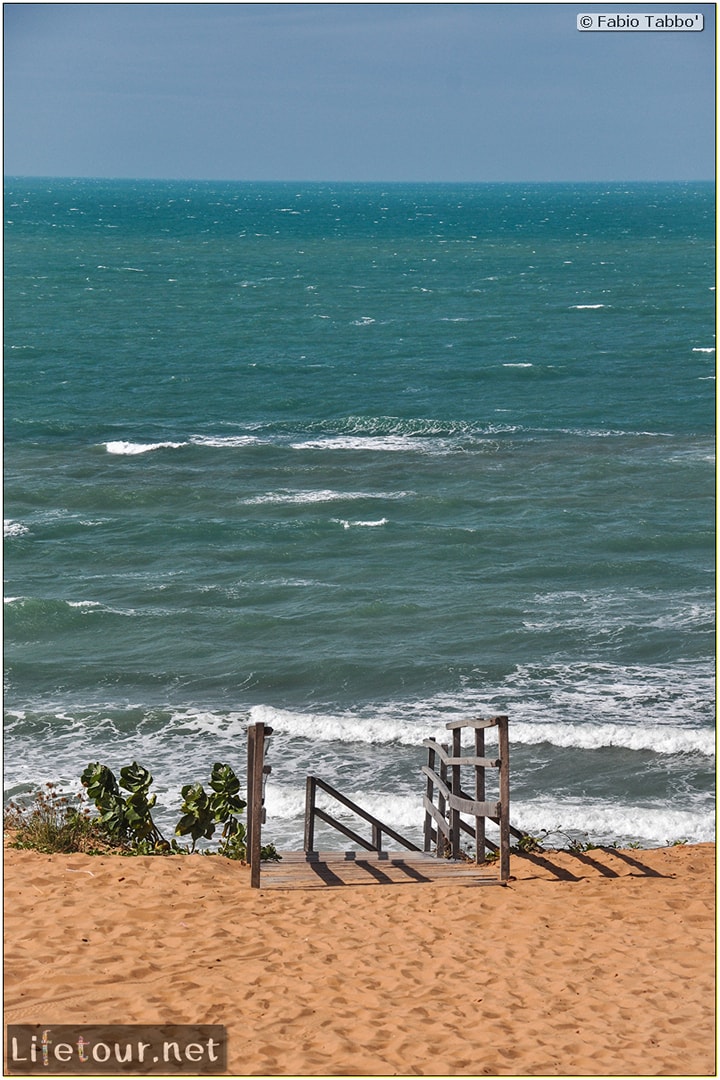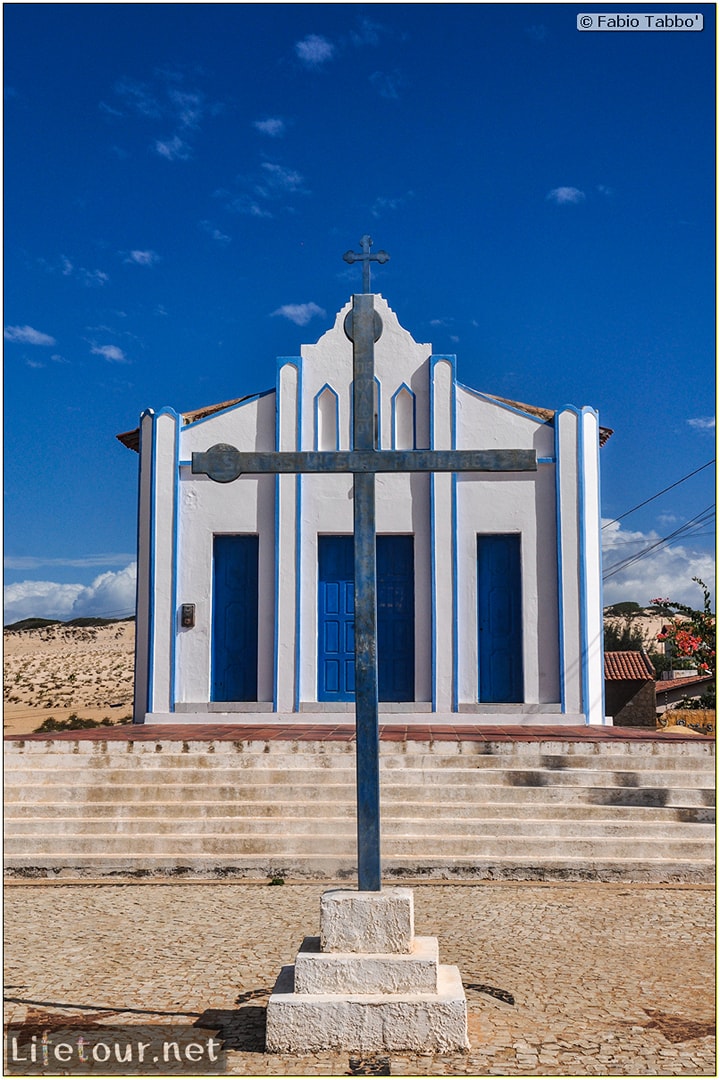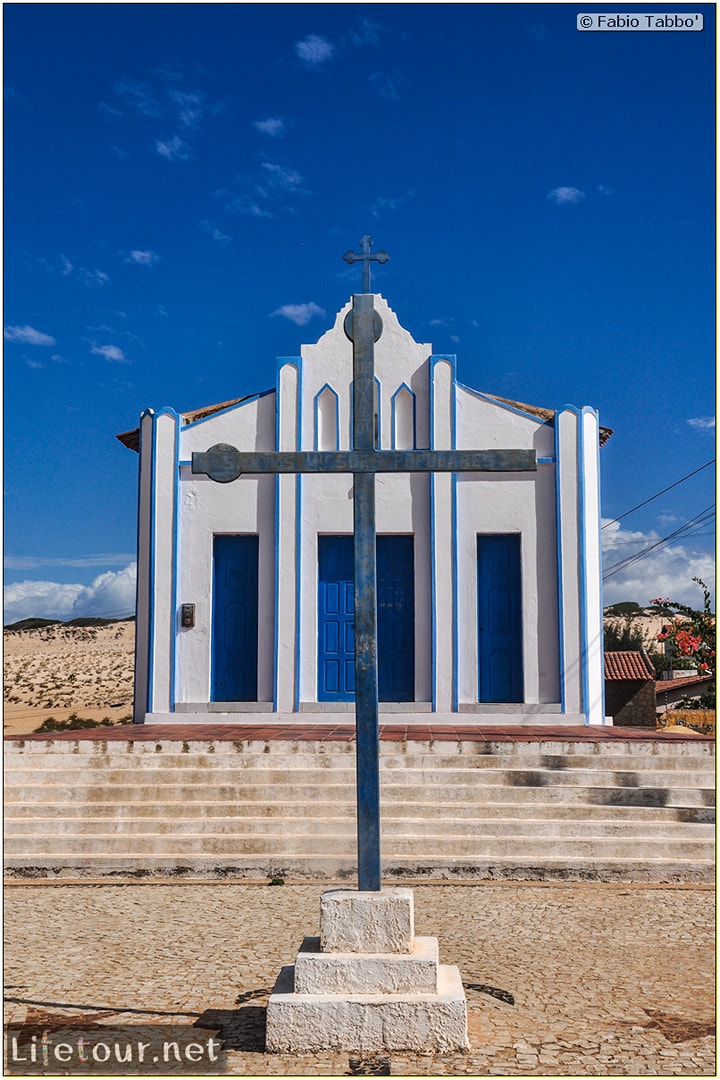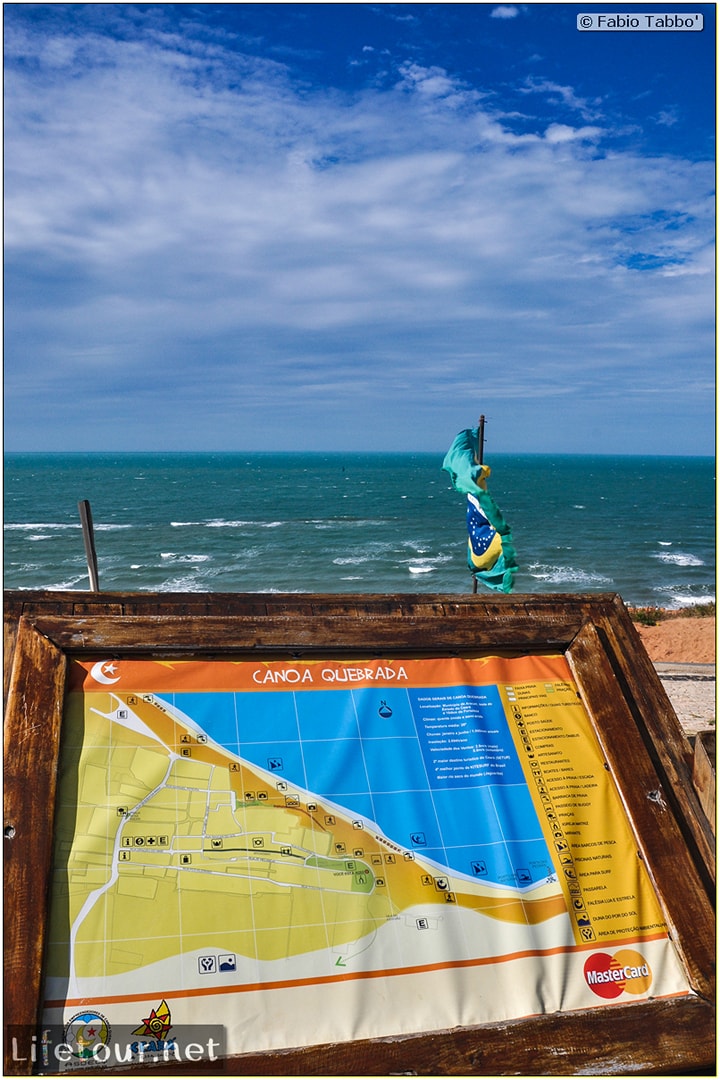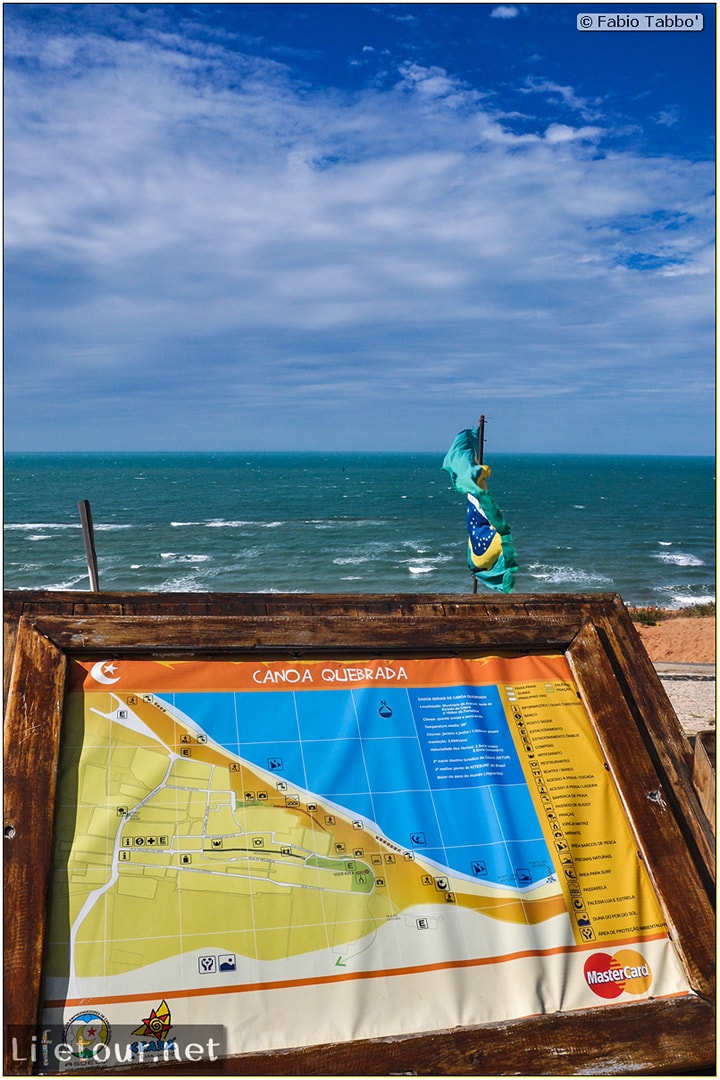 This section is currently under construction.