Praça Generoso Marques is located in the very center of the city of Curitiba. The Square is surrounded by Art-nouveau buildings.
The Cathedral Basilica Minor of Our Lady of Light, also called Curitiba Cathedral, is a Catholic church in the city of Curitiba, in the state of Parana in Brazil.
Address: Praça Tiradentes - Centro, Curitiba - PR, 80020-000, Brazil
Phone: +55 41 3324-5136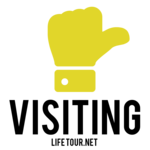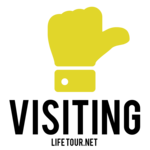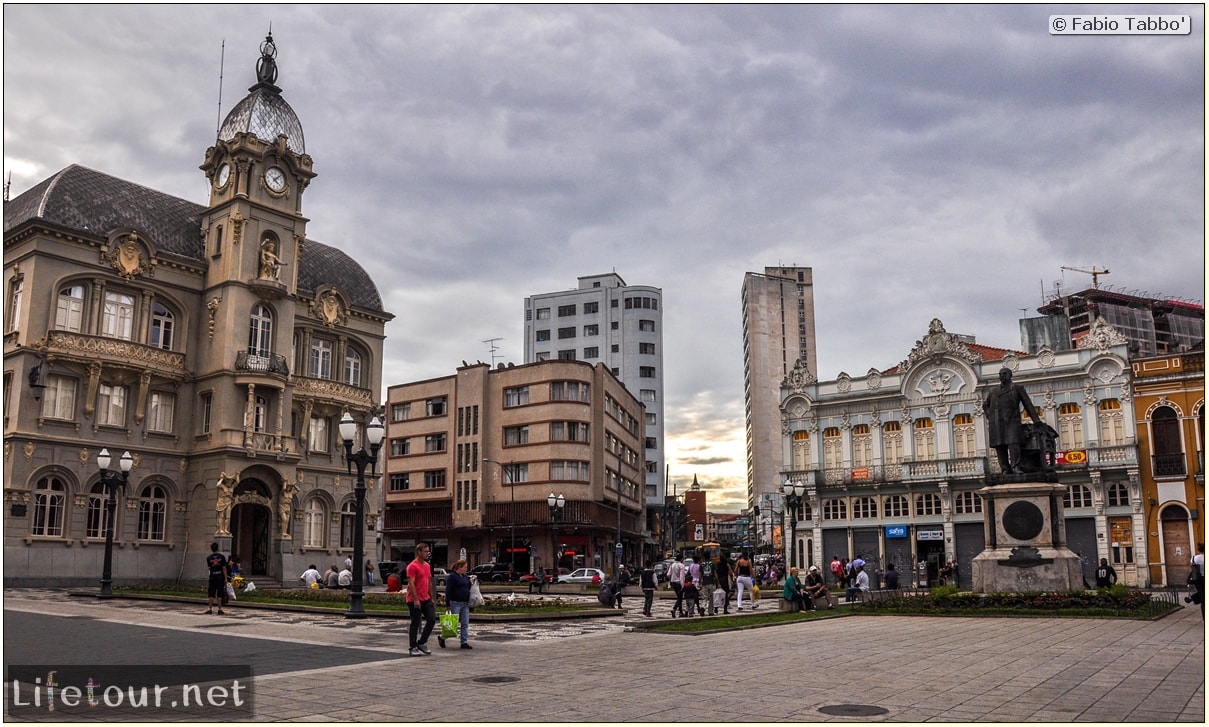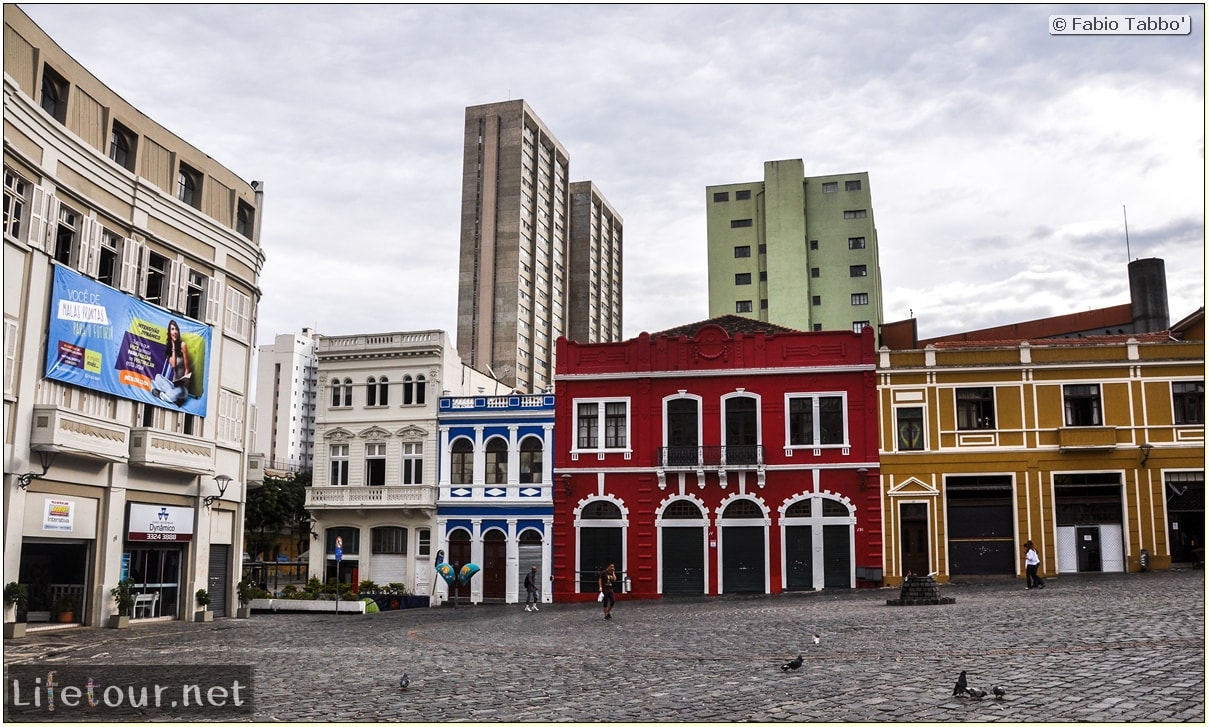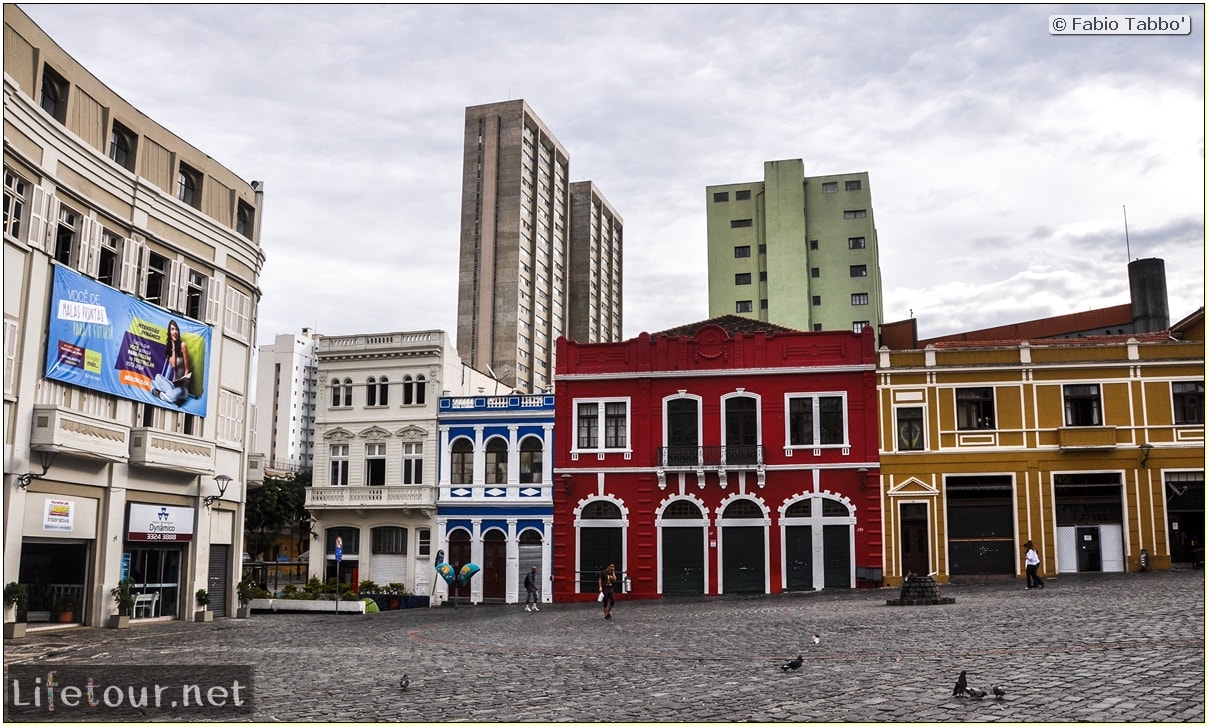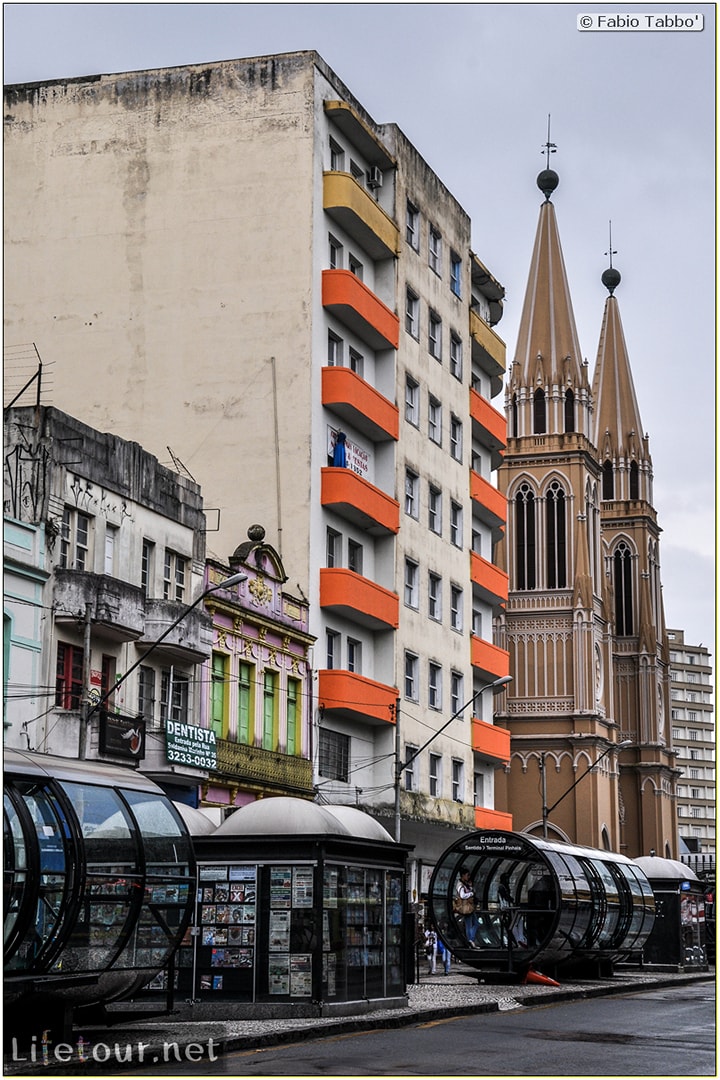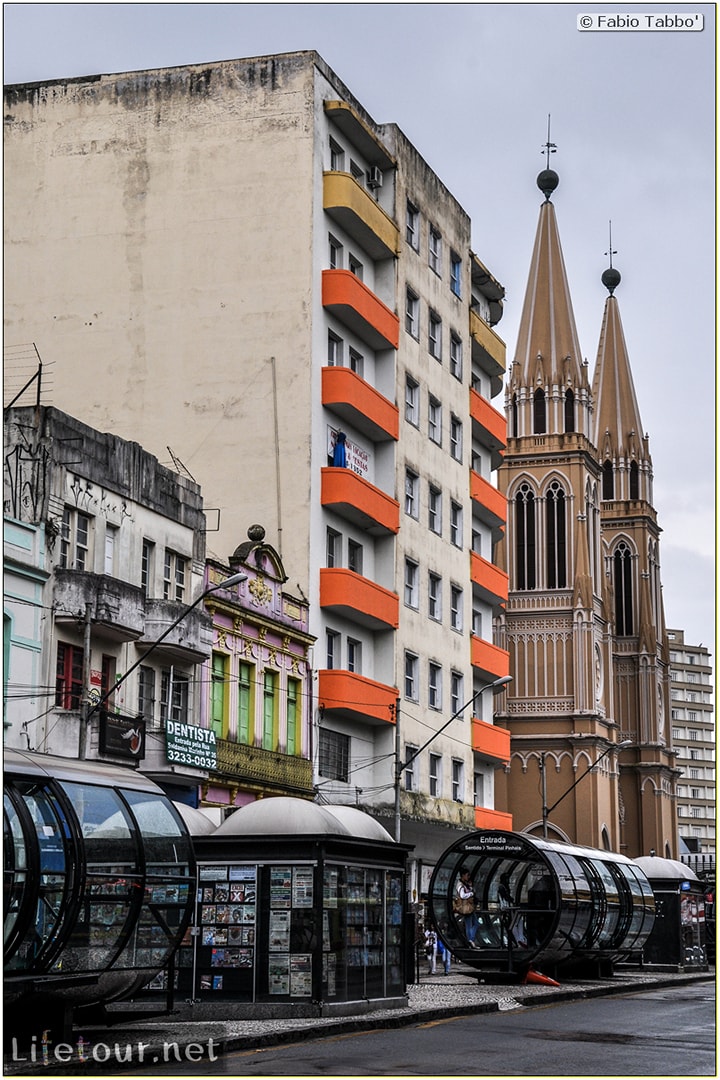 This section is currently under construction.