The Botanical Garden of Curitiba is also known as the "Jardim Botânico Fanchette Rischbieter", is a park located in the city of Curitiba - the capital of the state of Paraná, and the biggest city in southern Brazil. It is the major tourist attraction and landmark of the city, and it houses part of the campus of the Federal University of Paraná.
Address: R. Engo. Ostoja Roguski - Jardim Botânico, Curitiba - PR, 80210-390, Brazil
Phone: +55 41 3264-6994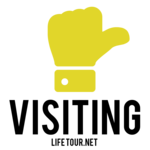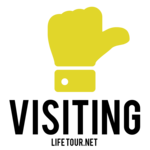 This is the main tourist attraction of Curitiba, and honestly there is not much to see… the building is certainly nicely built and the surrounding park is well maintained, but it pales compared to other botanical gardens I have visited (check out for example the one in Singapore, or in Aburi). The entrance is free, though.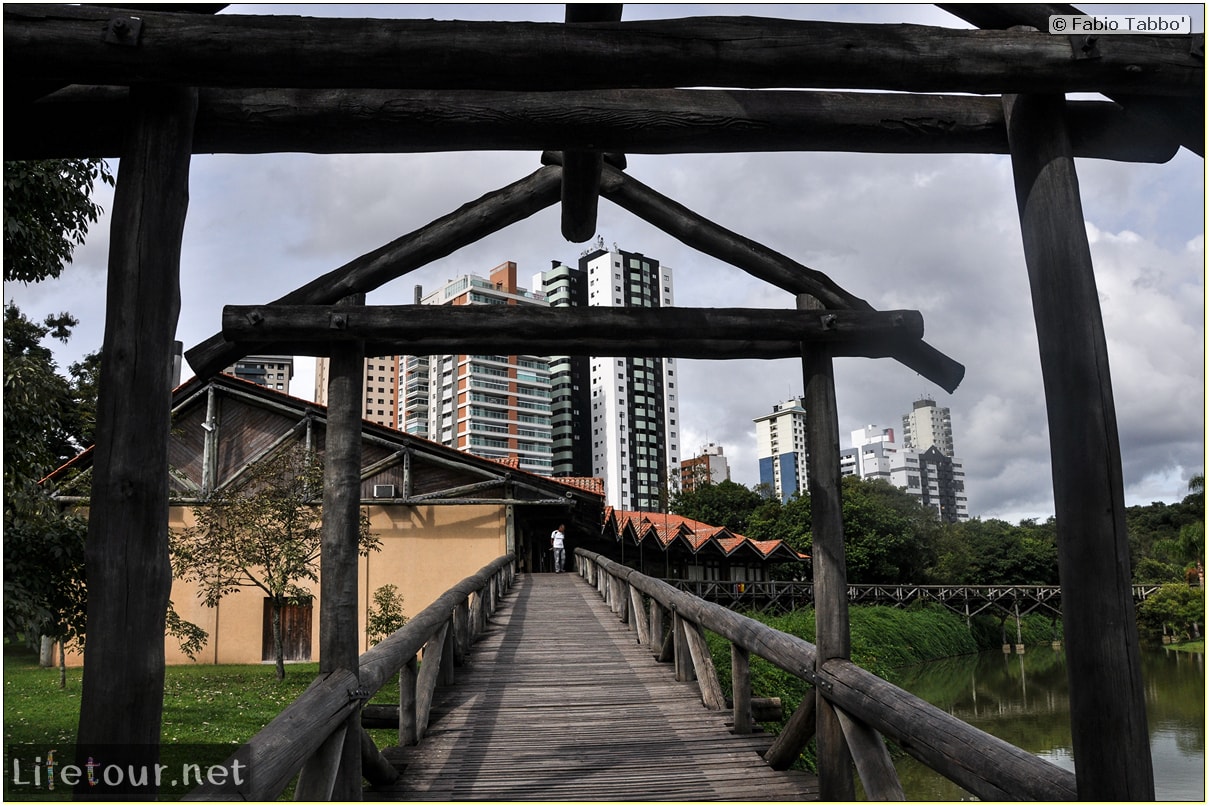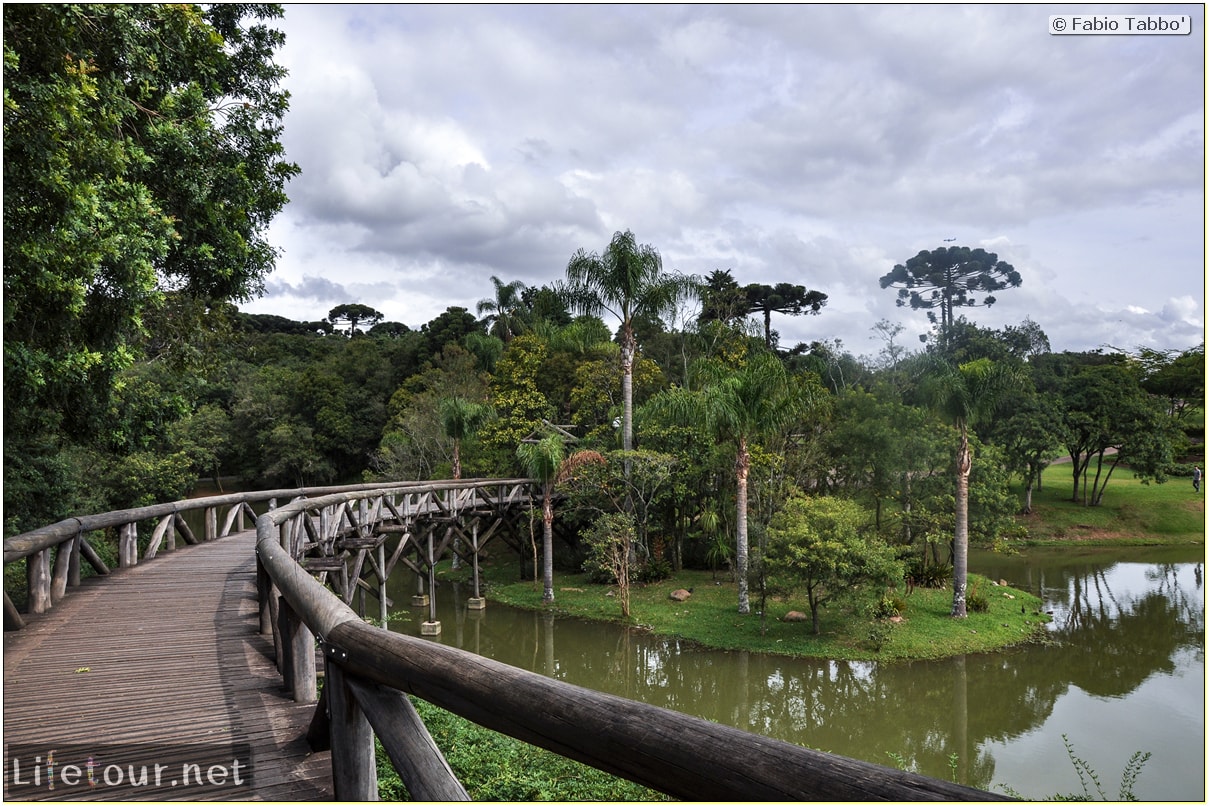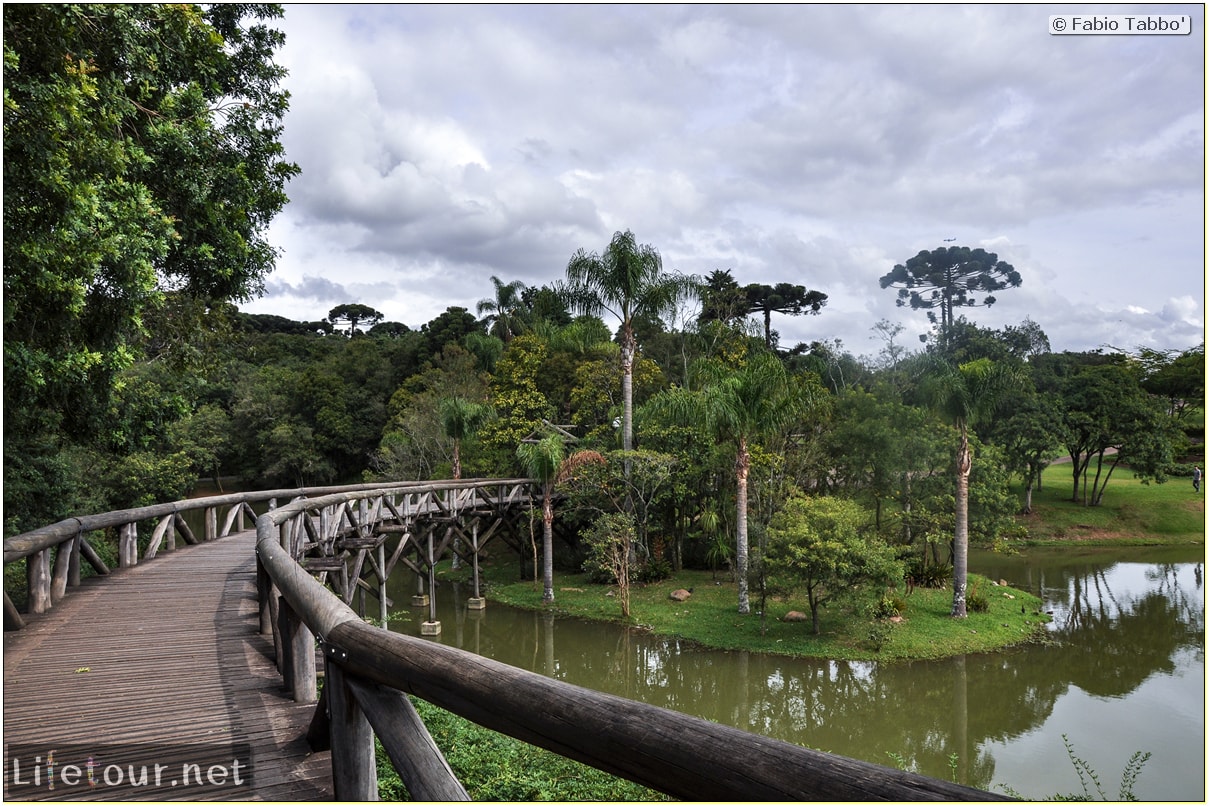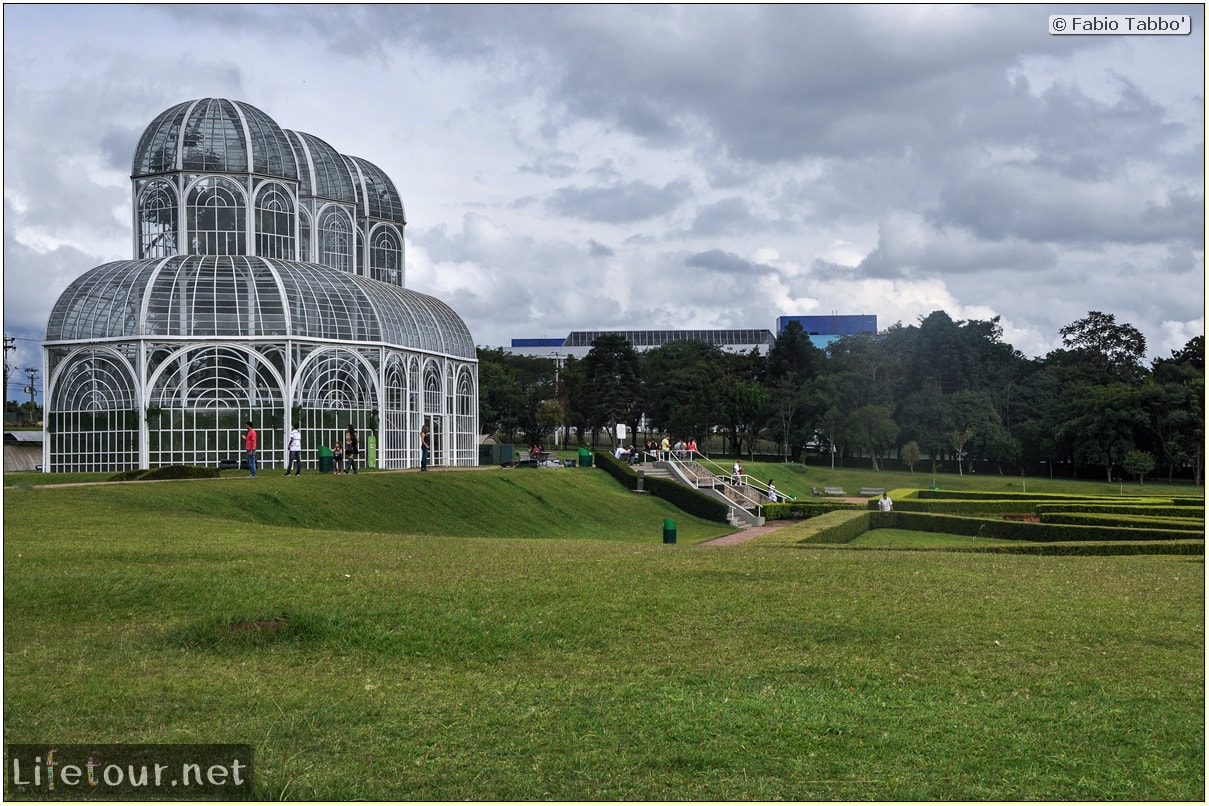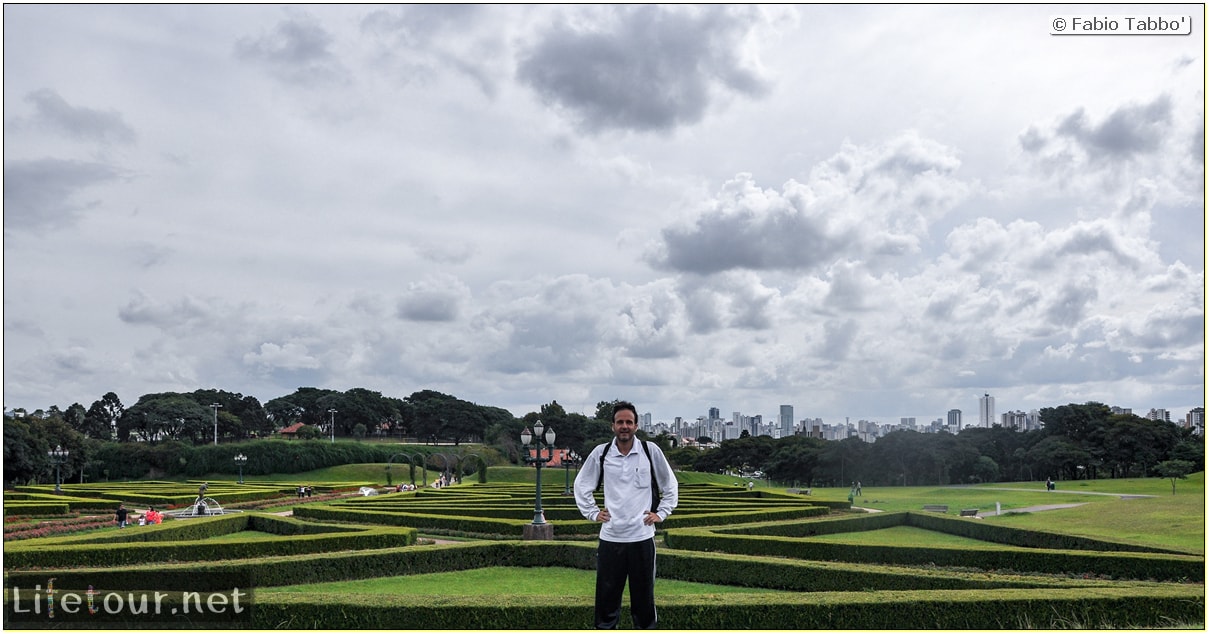 This section is currently under construction.