Chapada Diamantina National Park is a nature reserve in eastern Brazil. At its northern edge, Paí Inácio Hill has panoramic views. Waterfalls include Fumaça, which evaporates in mist before reaching the ground, and Devil's Pool, with black water, both in the north. The vast sandstone-and-quartz Lapão Cave is nearby. Lençois and Mucugê, old diamond-mining towns within the park, have colonial architecture.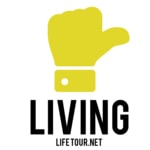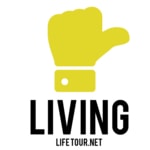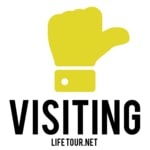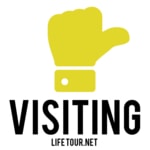 The Chapada Diamantina national park can be of interest if you live in an horrific megalopolis like Sao Paolo, and need to breath fresh air or just relax without the fear of being mobbed. I suppose a visit would also make sense if you never saw a waterfall, a lagoon, a cave, a river etc. On the other hand, experienced travellers should forget about it and head directly to the Amazon, which is the real deal.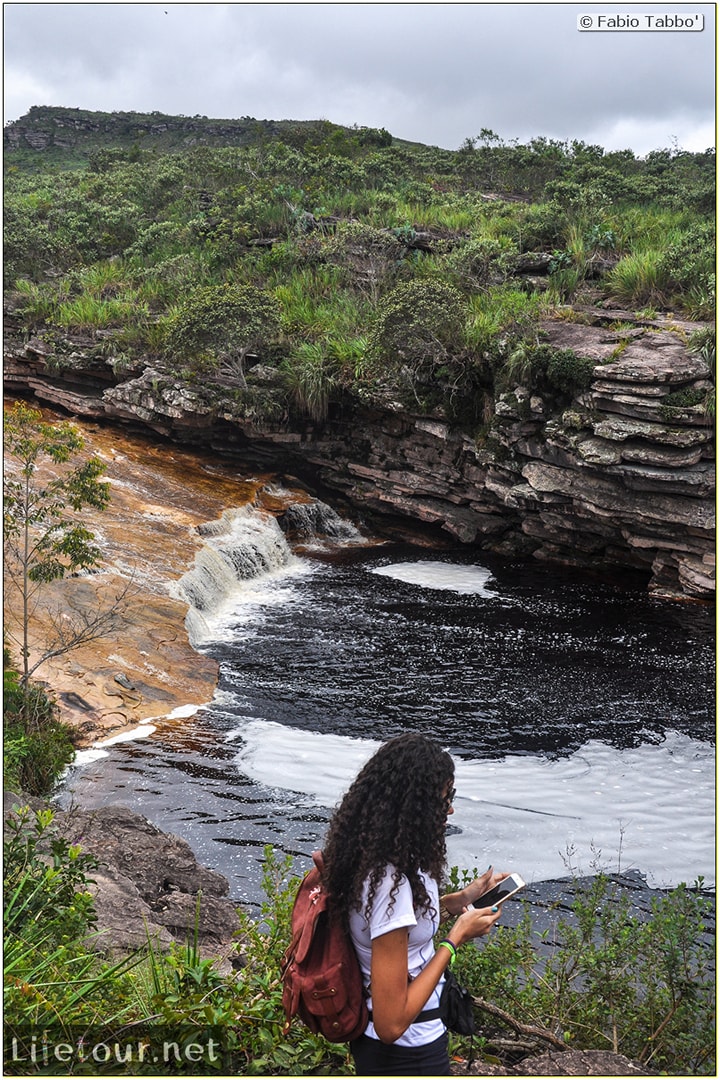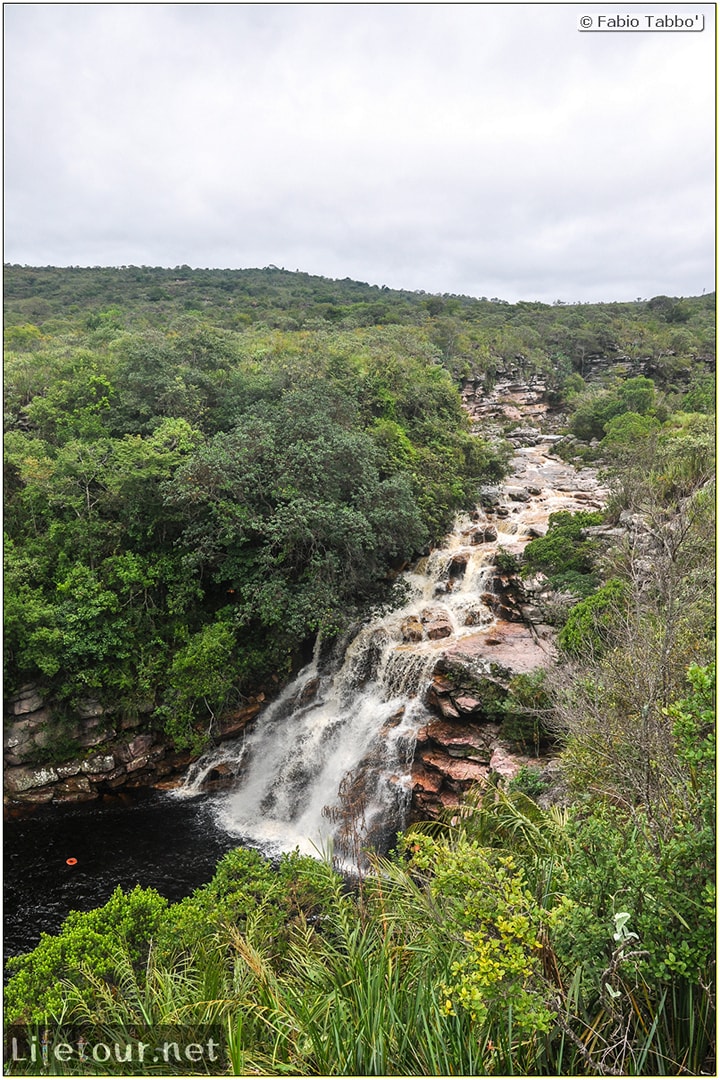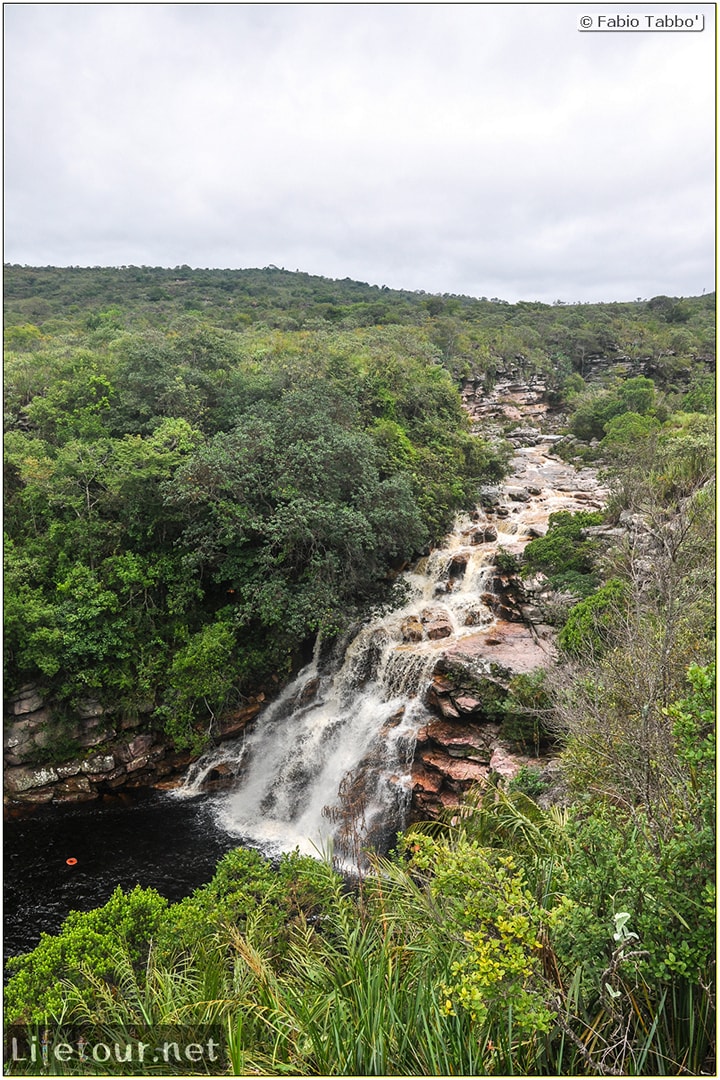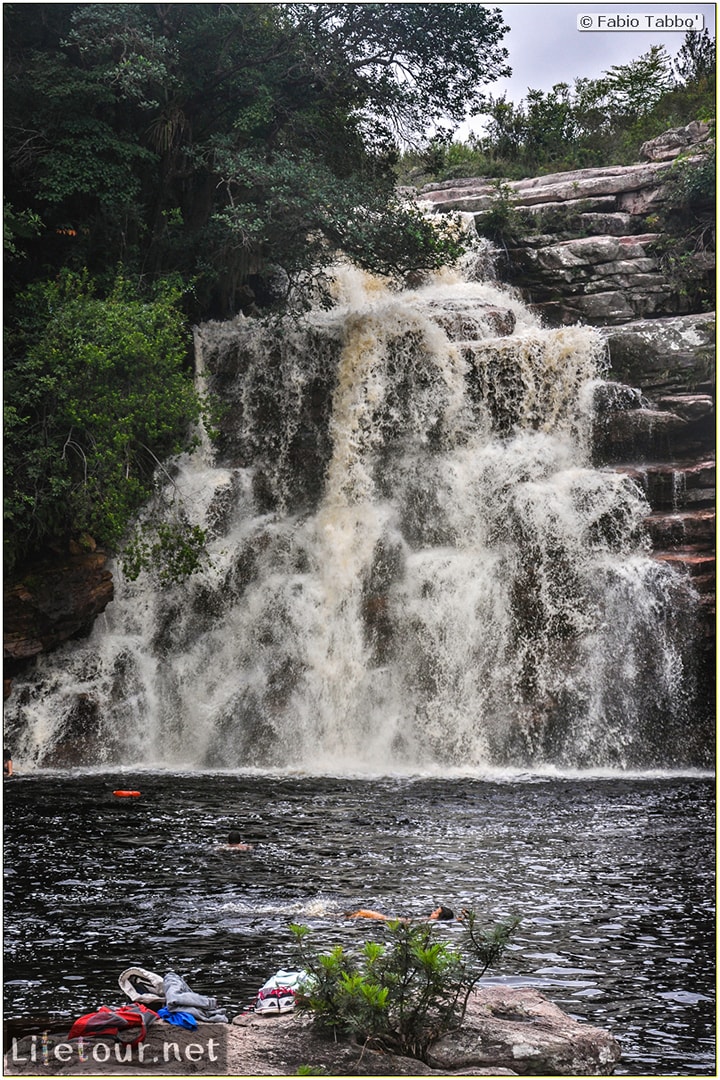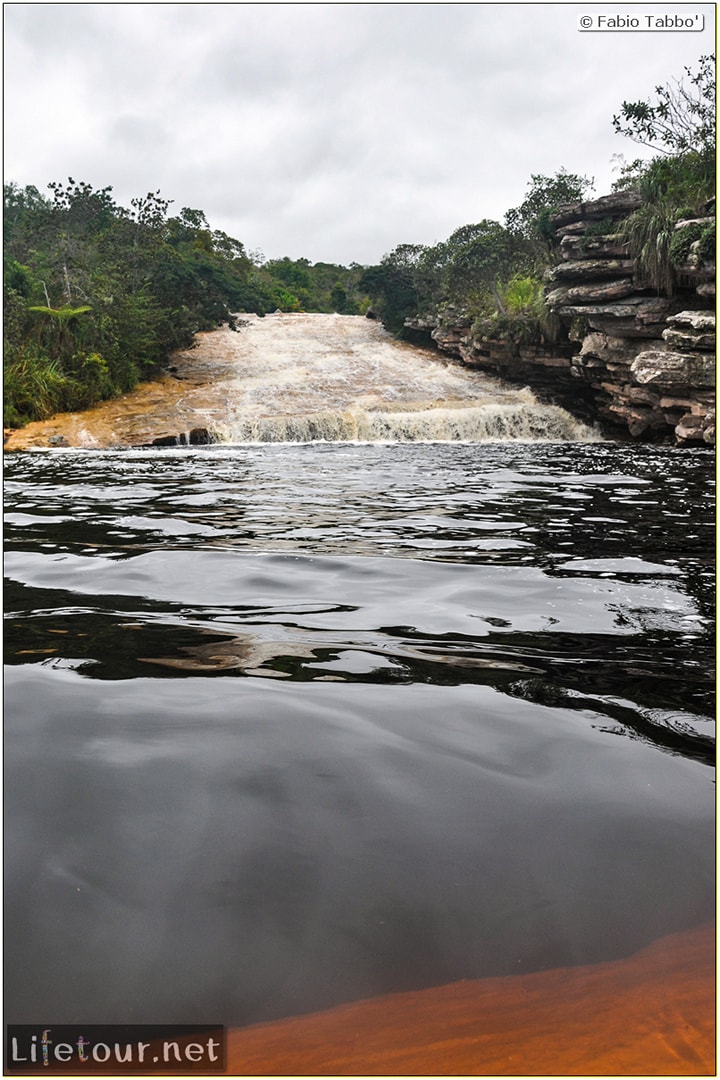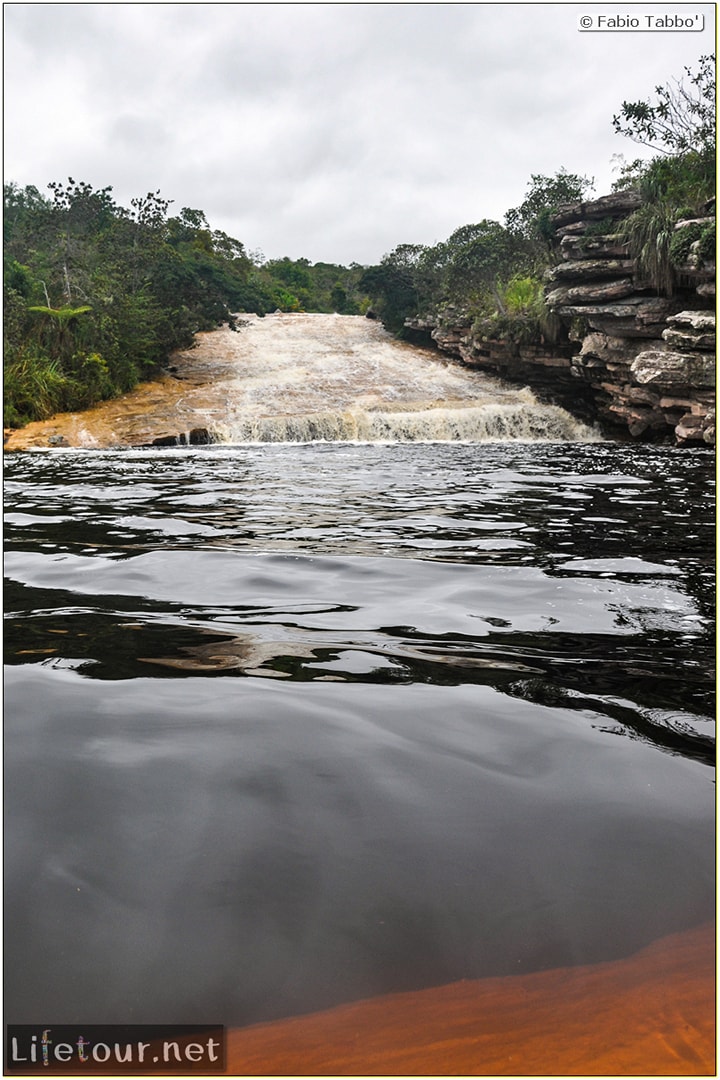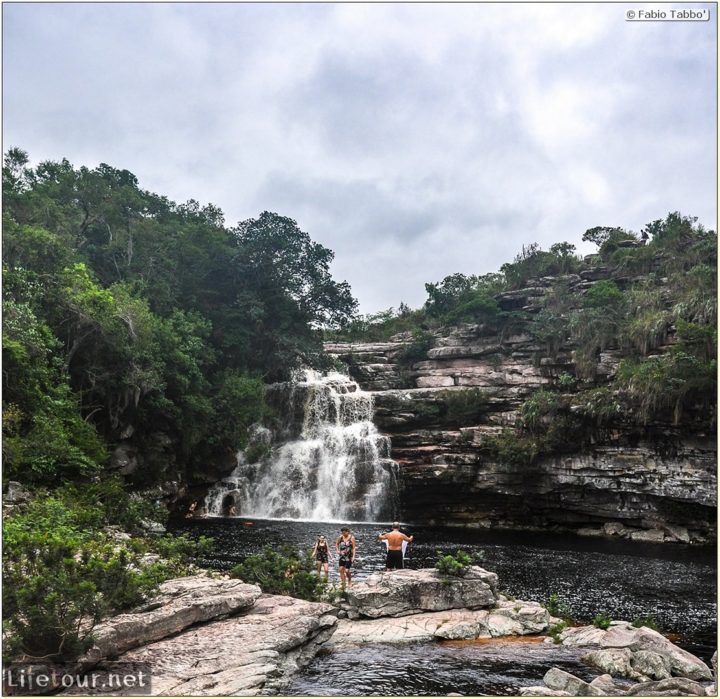 This section is currently under construction.