Lençóis is a former diamond-mining town in Bahia, eastern Brazil. It borders the vast Chapada Diamantina National Park, a mountainous area with forests, waterfalls and caves. The town's cobbled streets are lined with 19th-century buildings. The Casa de Cultura Afrânio Peixoto displays works and personal items of Peixoto, a Lençóis-born writer. Across the Lençóis River is the whitewashed Senhor dos Passos Church.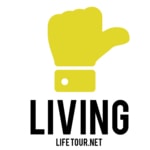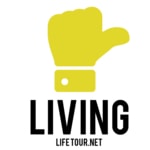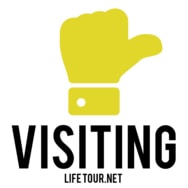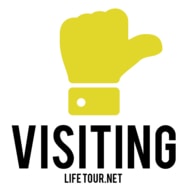 Lençois is a quiet little town which serves as a basis to explore the Chapada Diamantina national park. It has a few colored colonial buildings and inexpensive accommodation. Compared to other Brazilian cities, you will be surprised by the lack of security systems (no armed guards, no electric fences, no metal bars on windows etc.) – that's because it's a safe place.
I reached it overland from Salvador de Bahia, with the "Real Expresso" bus company: there are two buses a day, one leaving at 13.00 and one at 23.00. Both take around 6 hours, traffic permitting.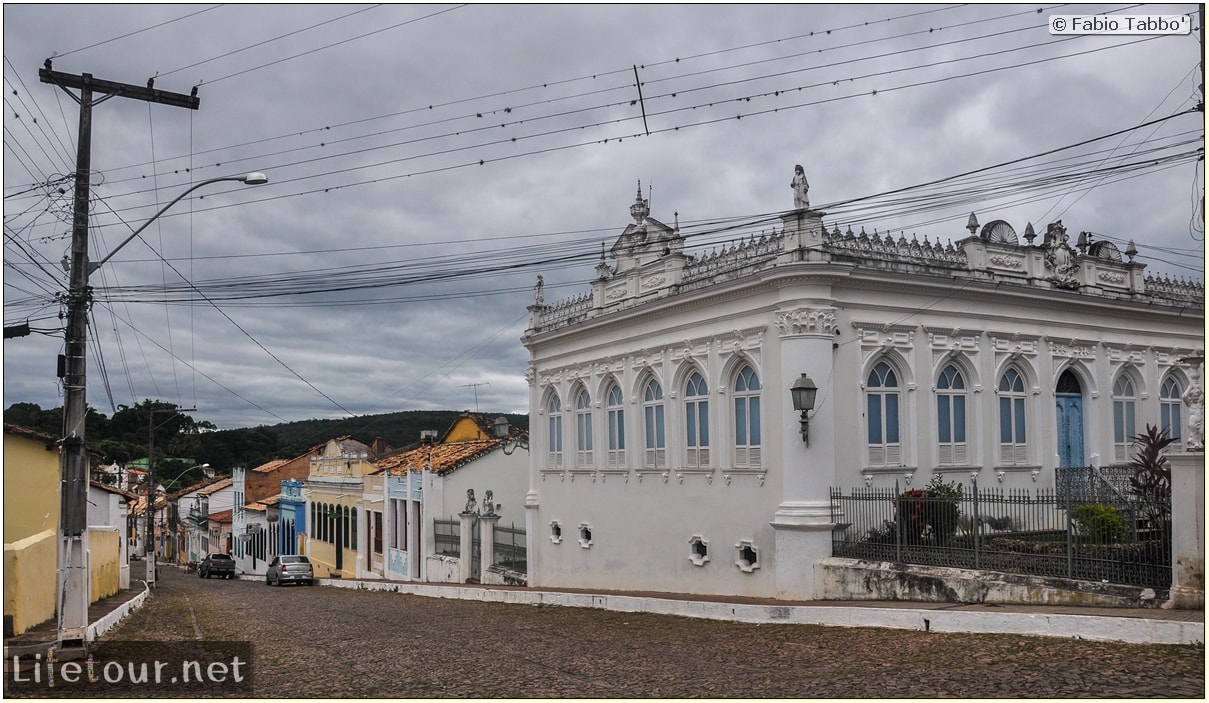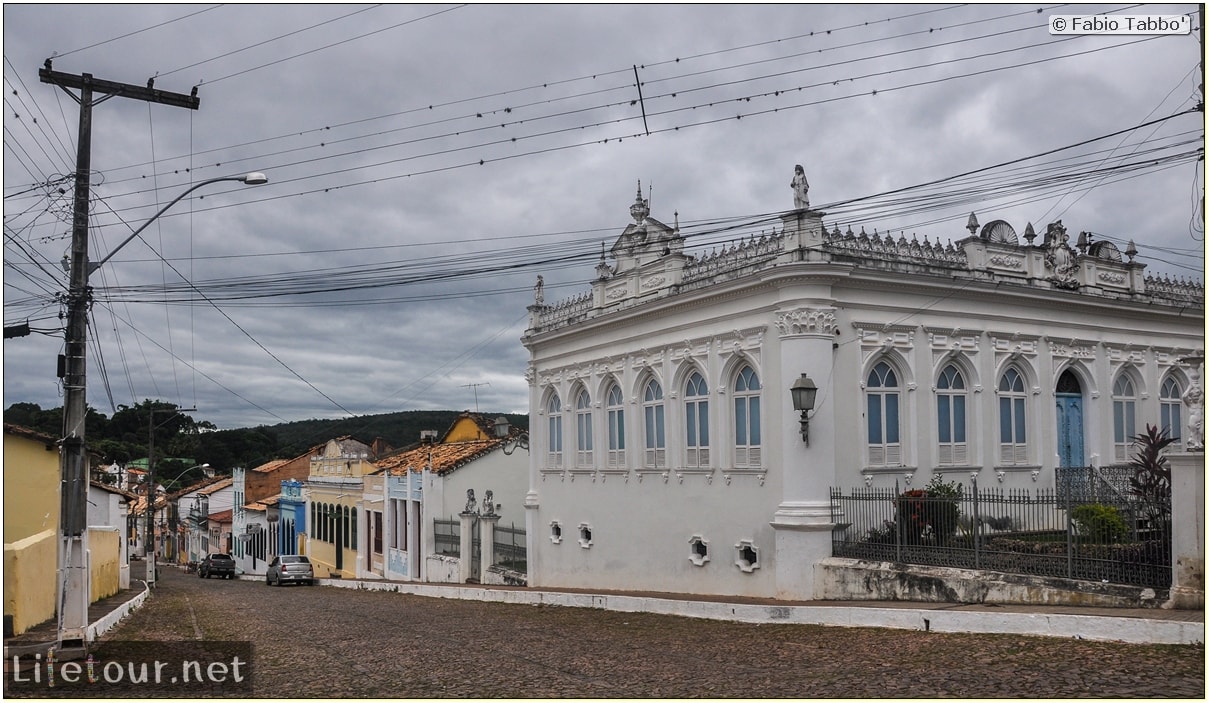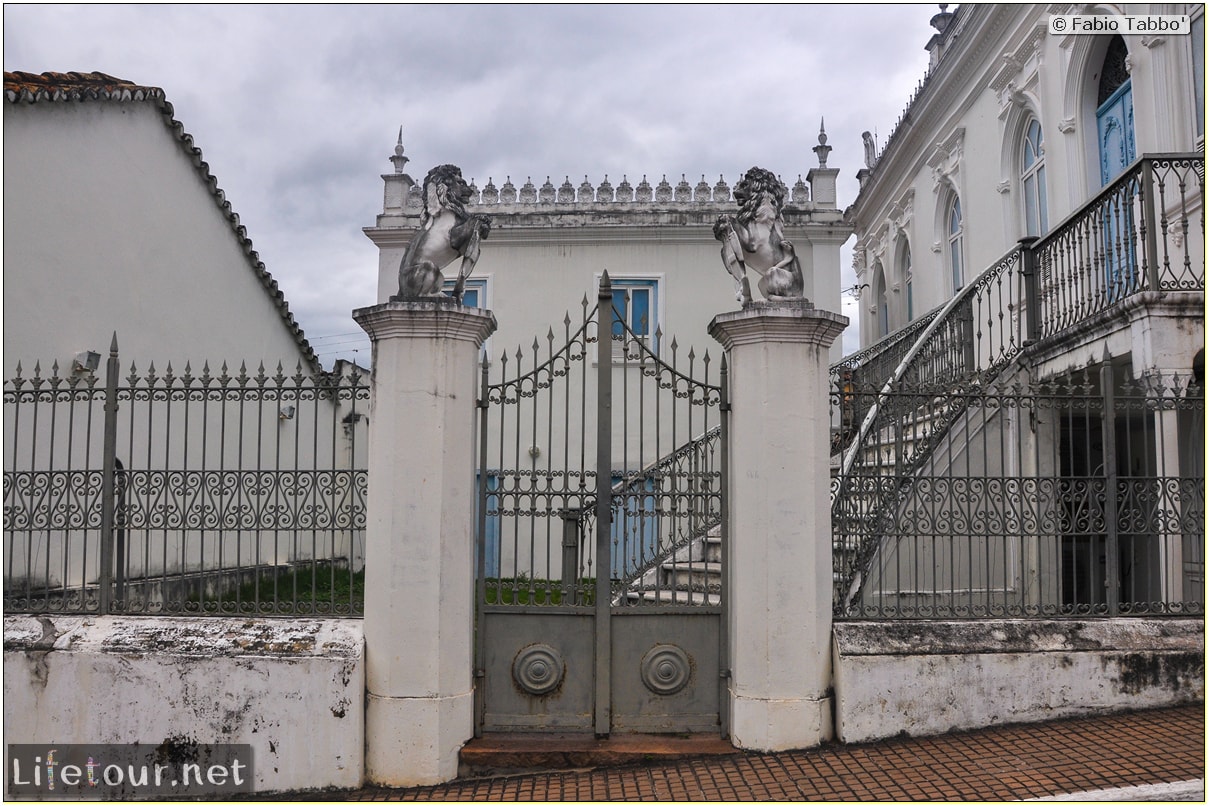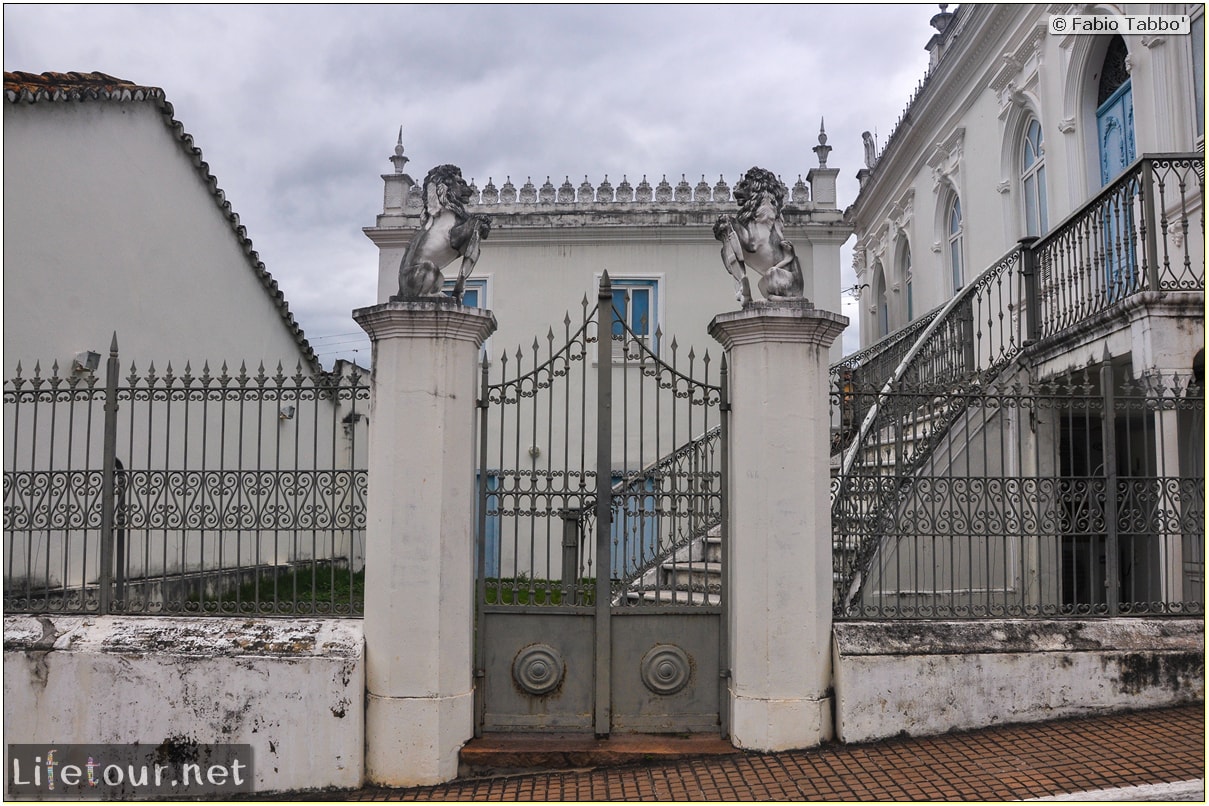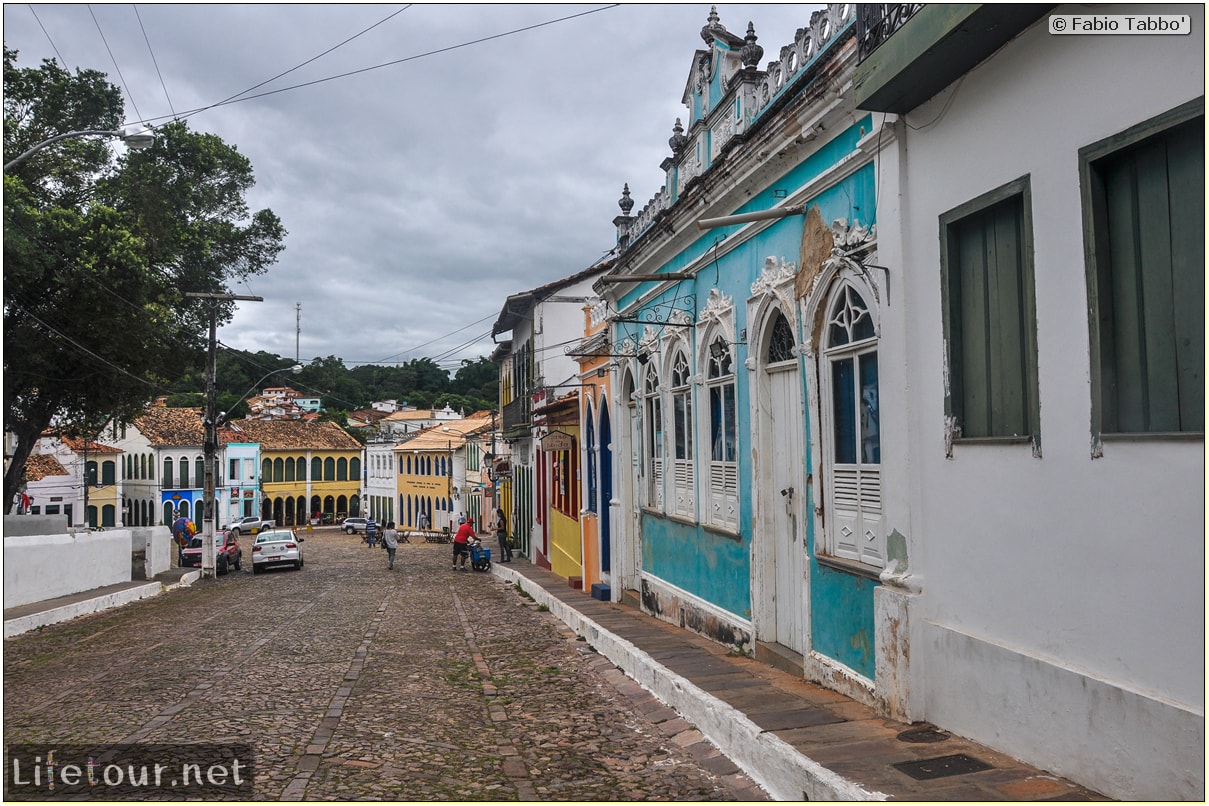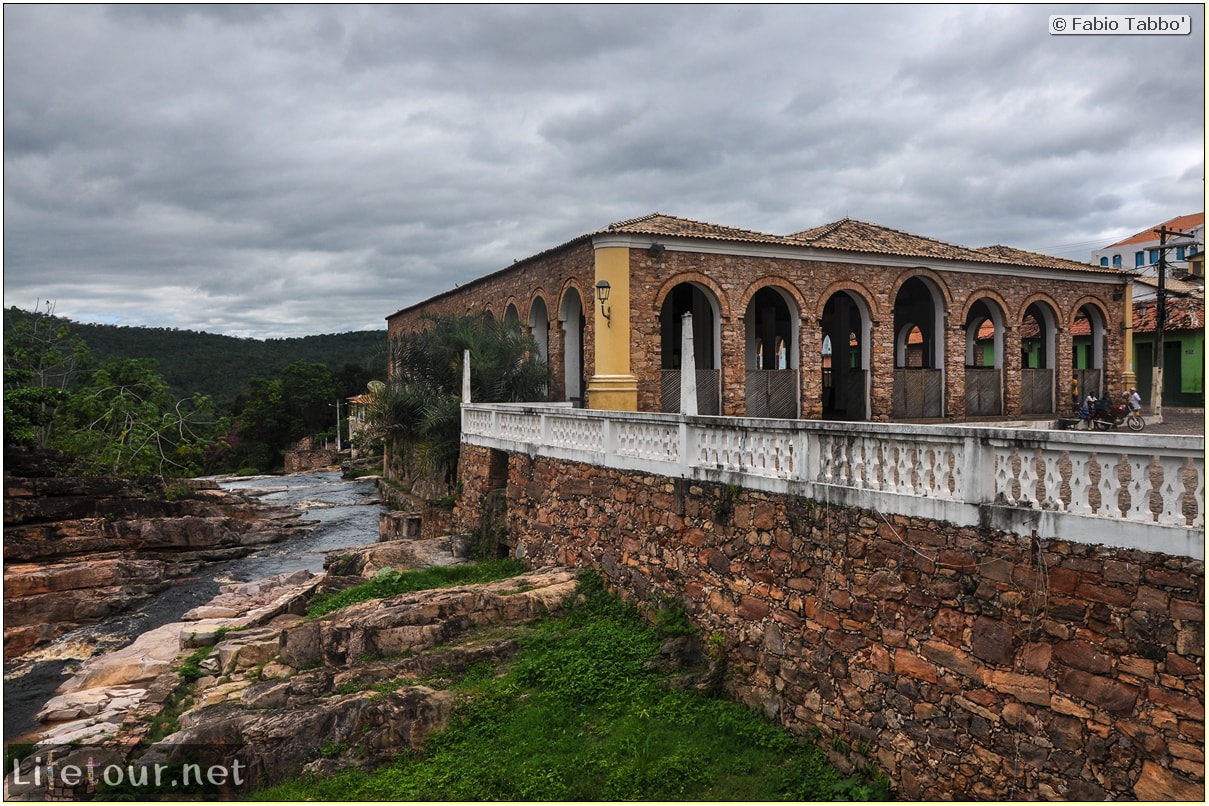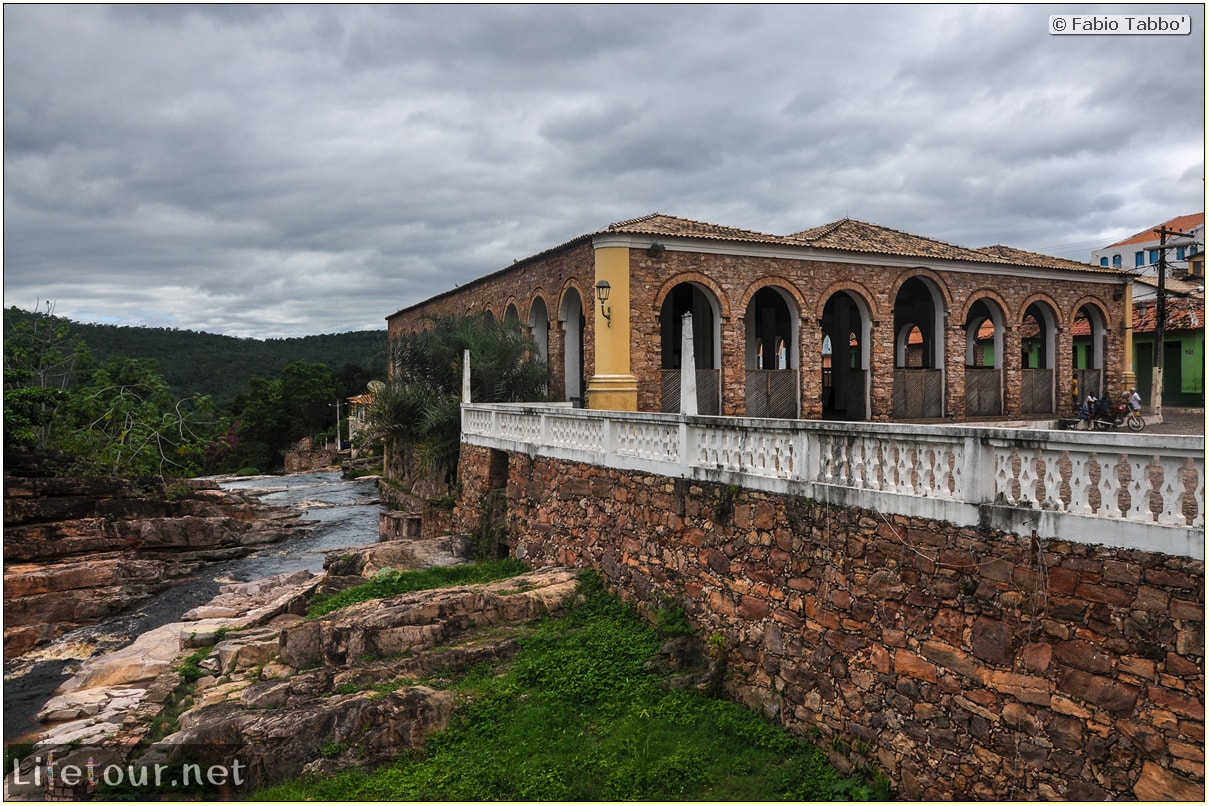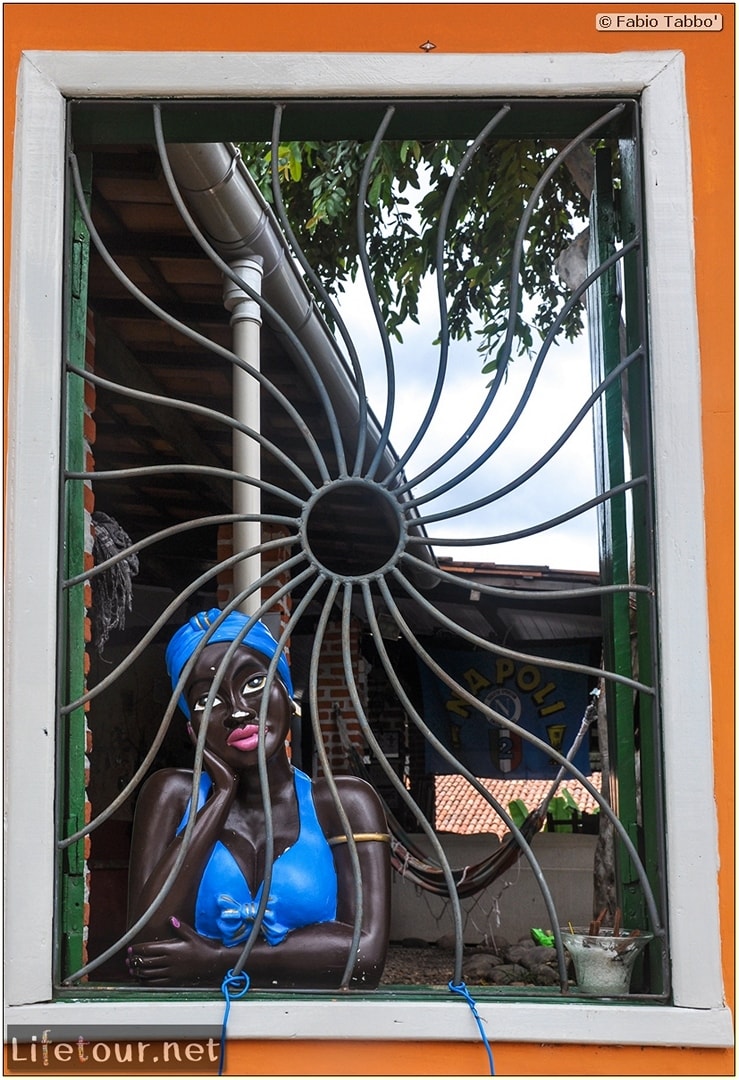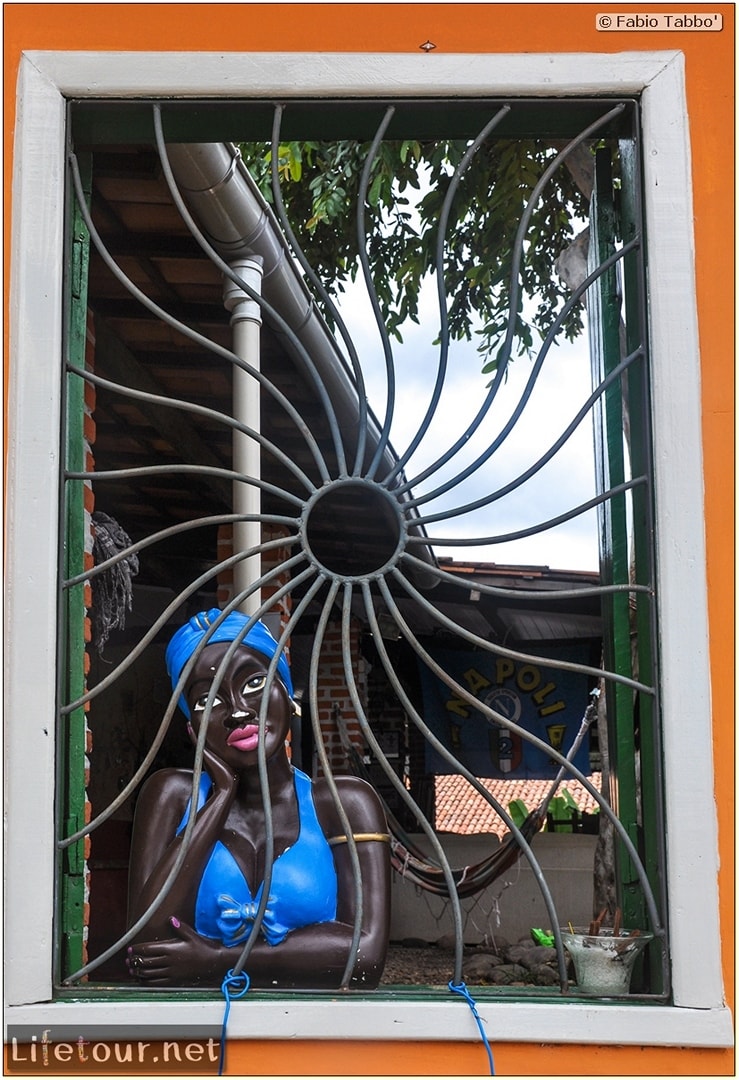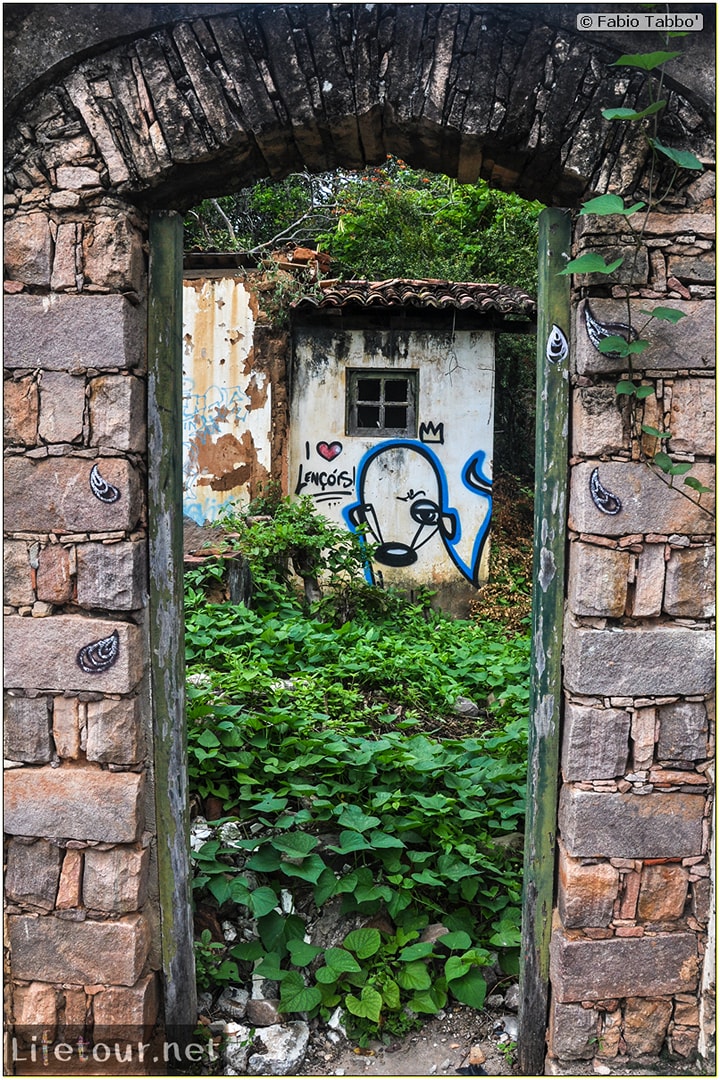 This section is currently under construction.