Sloths are extremely slow-moving mammals. They spend nearly all of their lives hanging upside down in trees, and can be found mostly in the protected areas of the Amazon rainforest.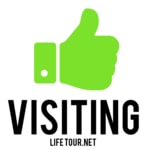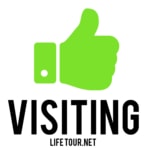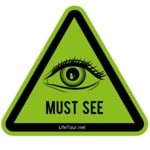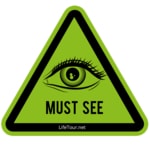 Among the cutest animals on earth! So fluffy, so slow, so sweet, so "huggy"! They are a protected species and you are not supposed to pet them, but they seem to enjoy it: they hug anything they encounter because that's basically the only thing they do.
A massive thanks to Vitoria Y. and Emilena A. for finding a boat driver who would take us to this unofficial sloth location. In the same "secret" place, you can also pet an anaconda.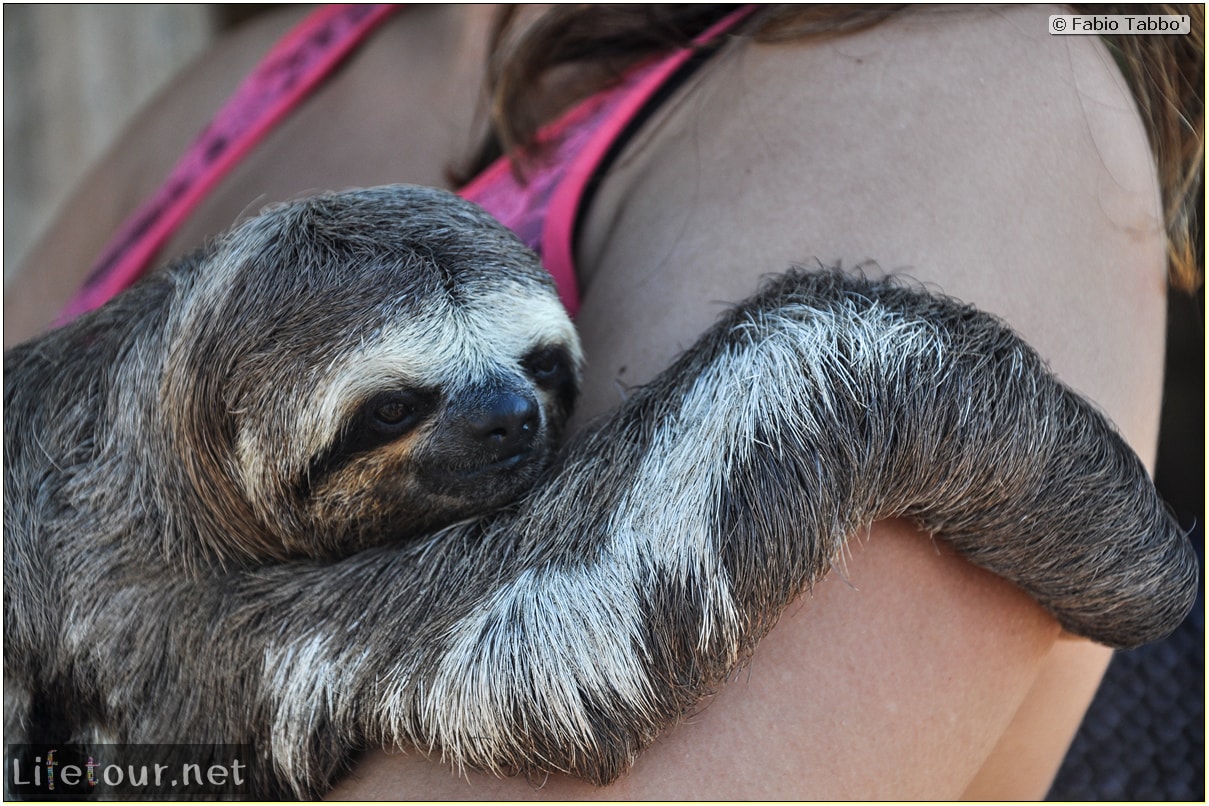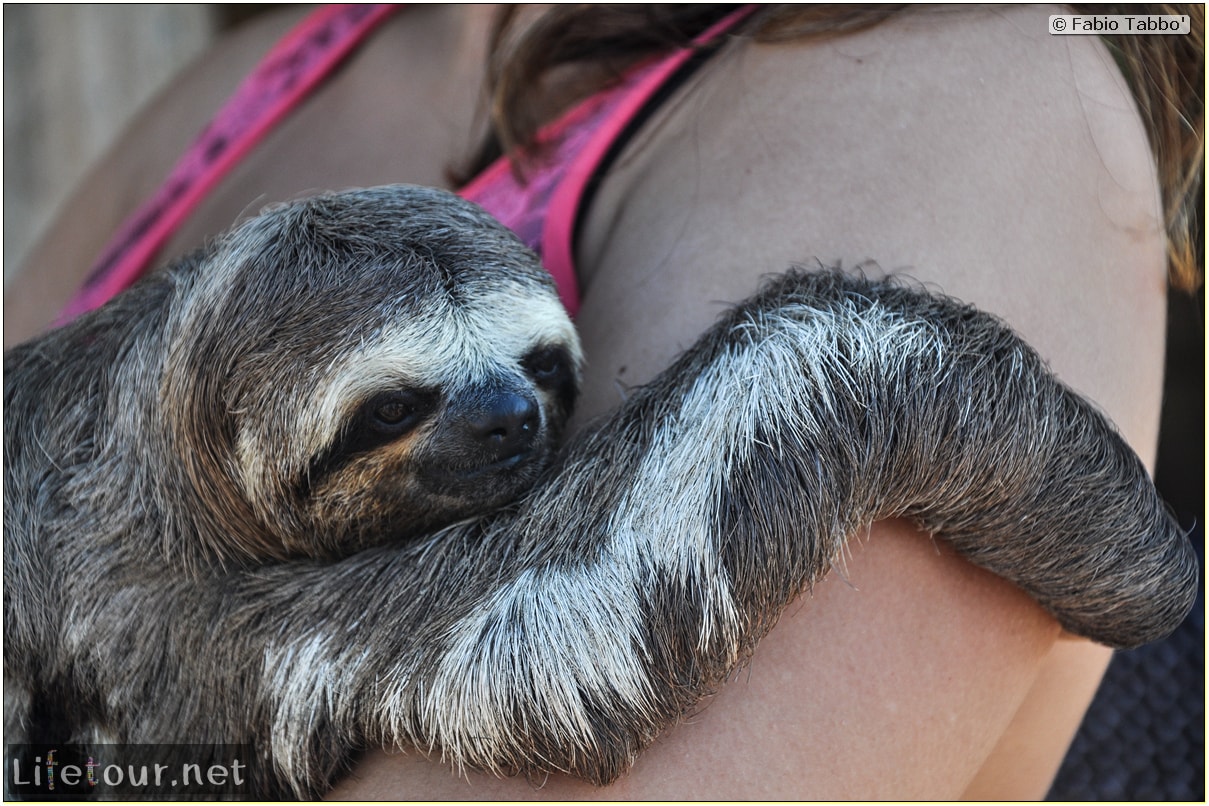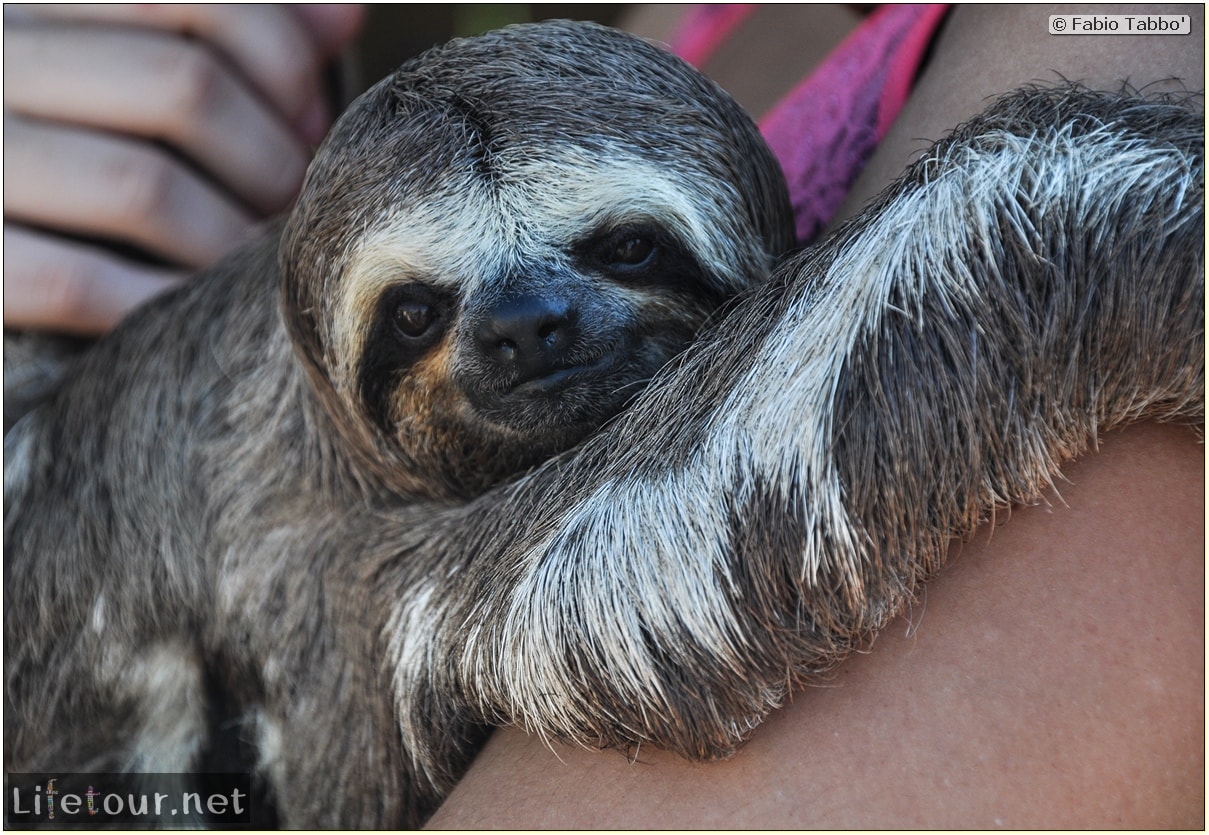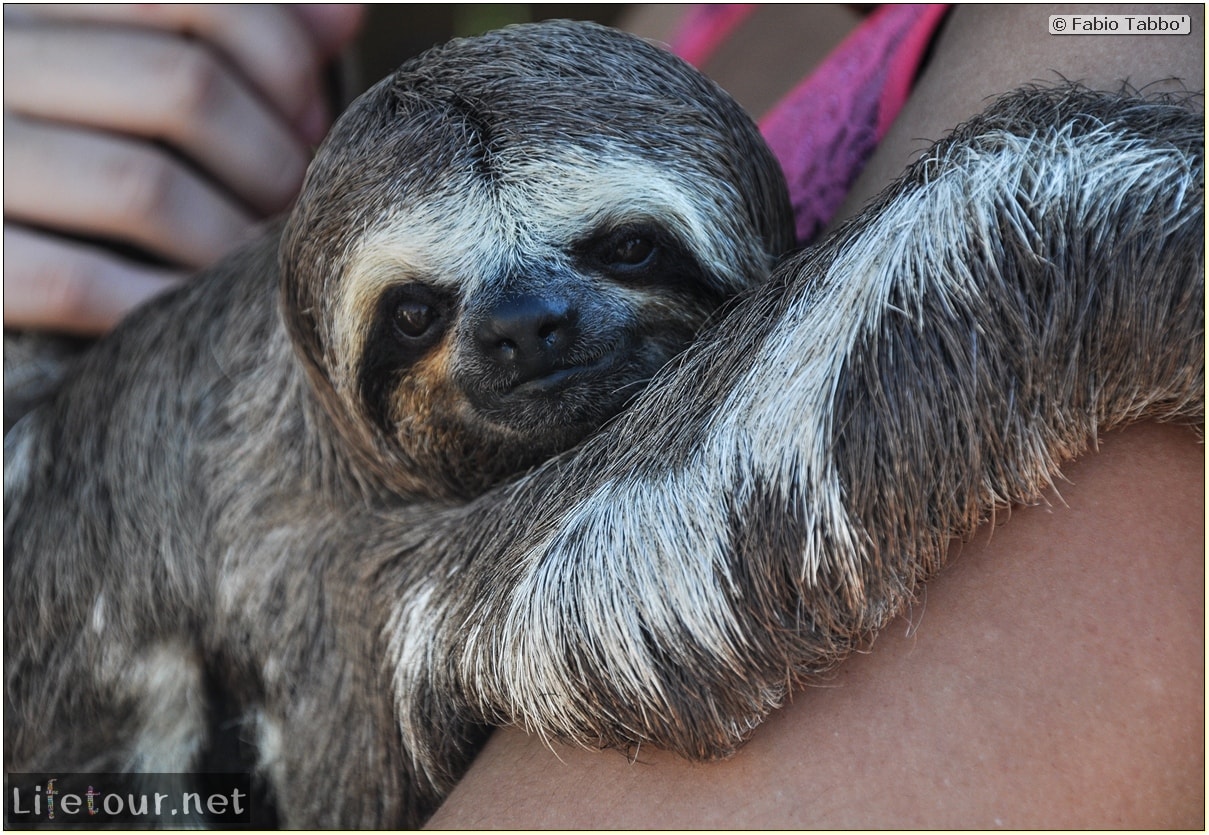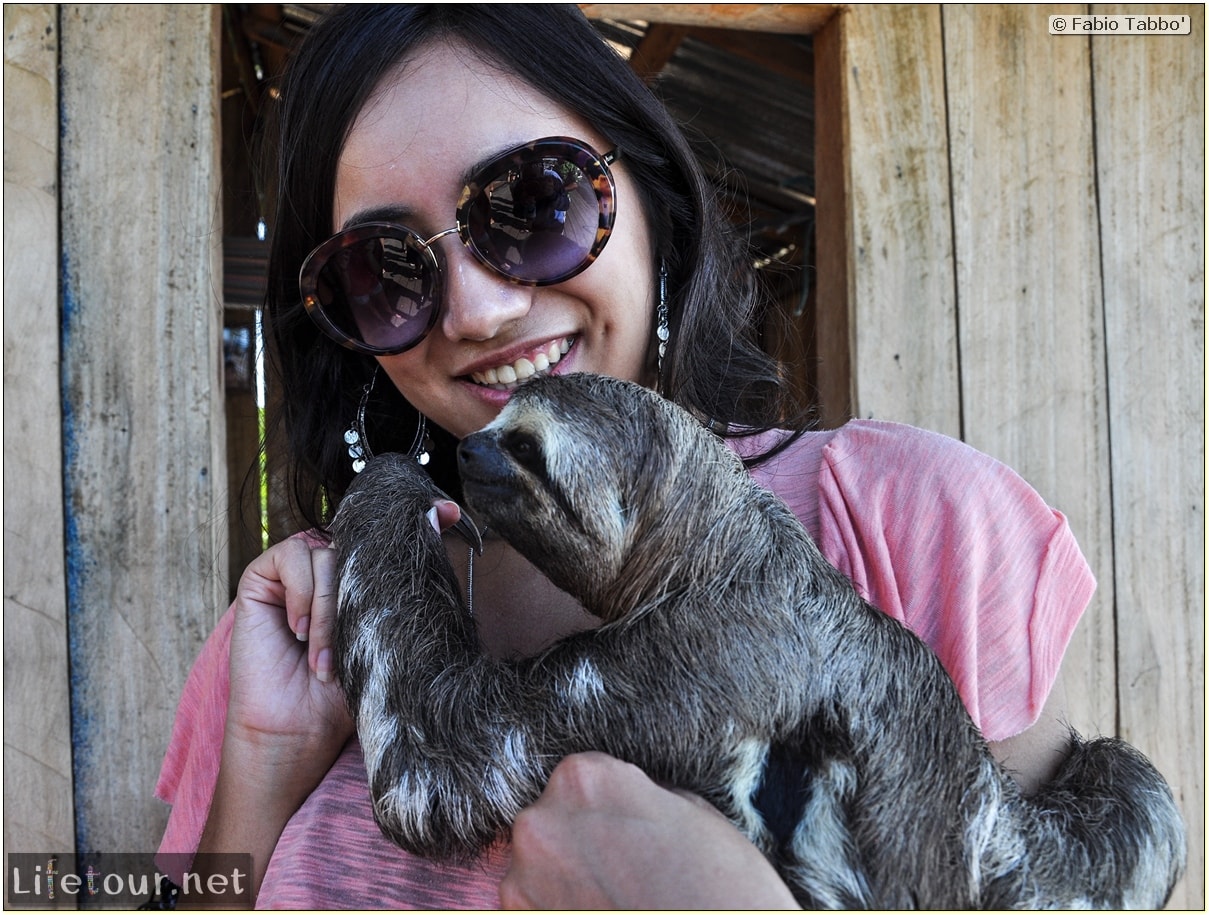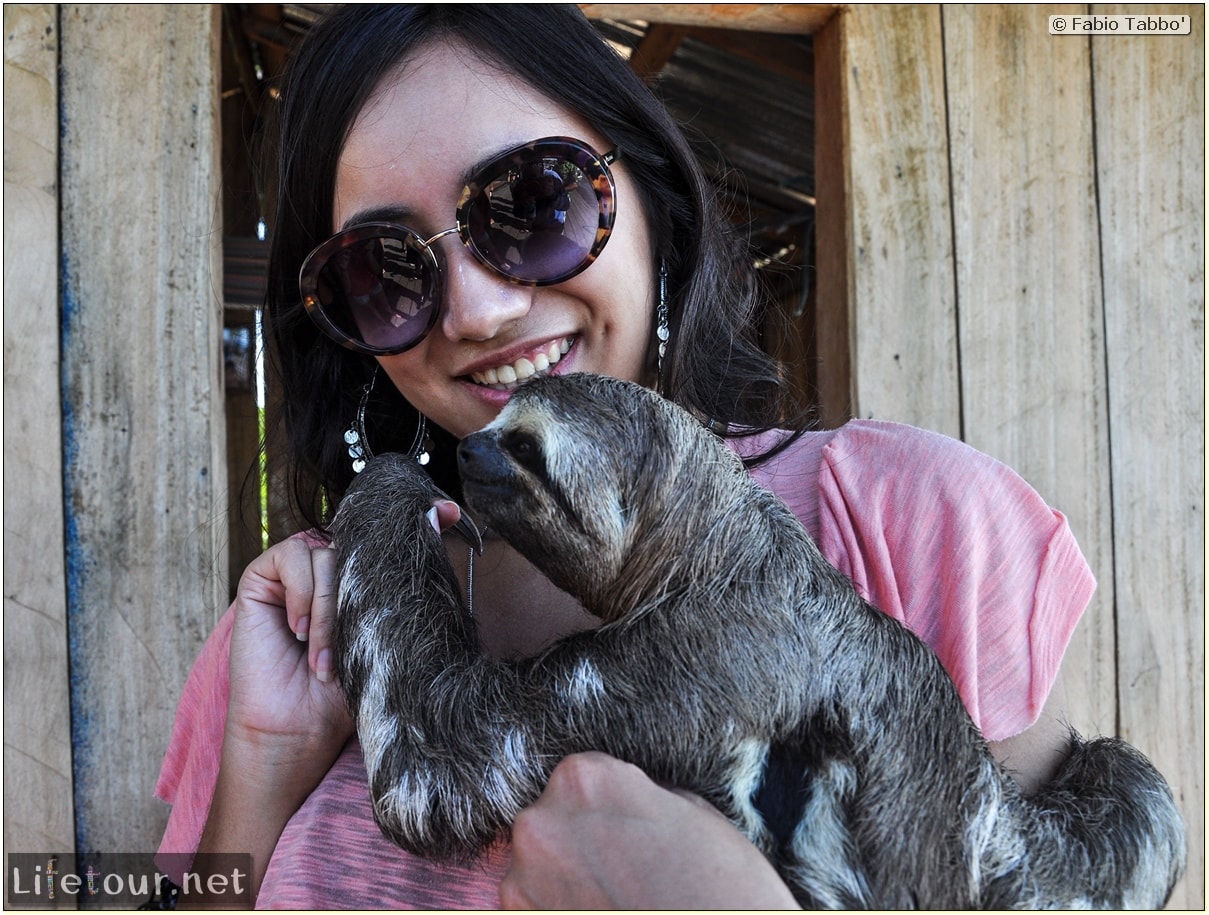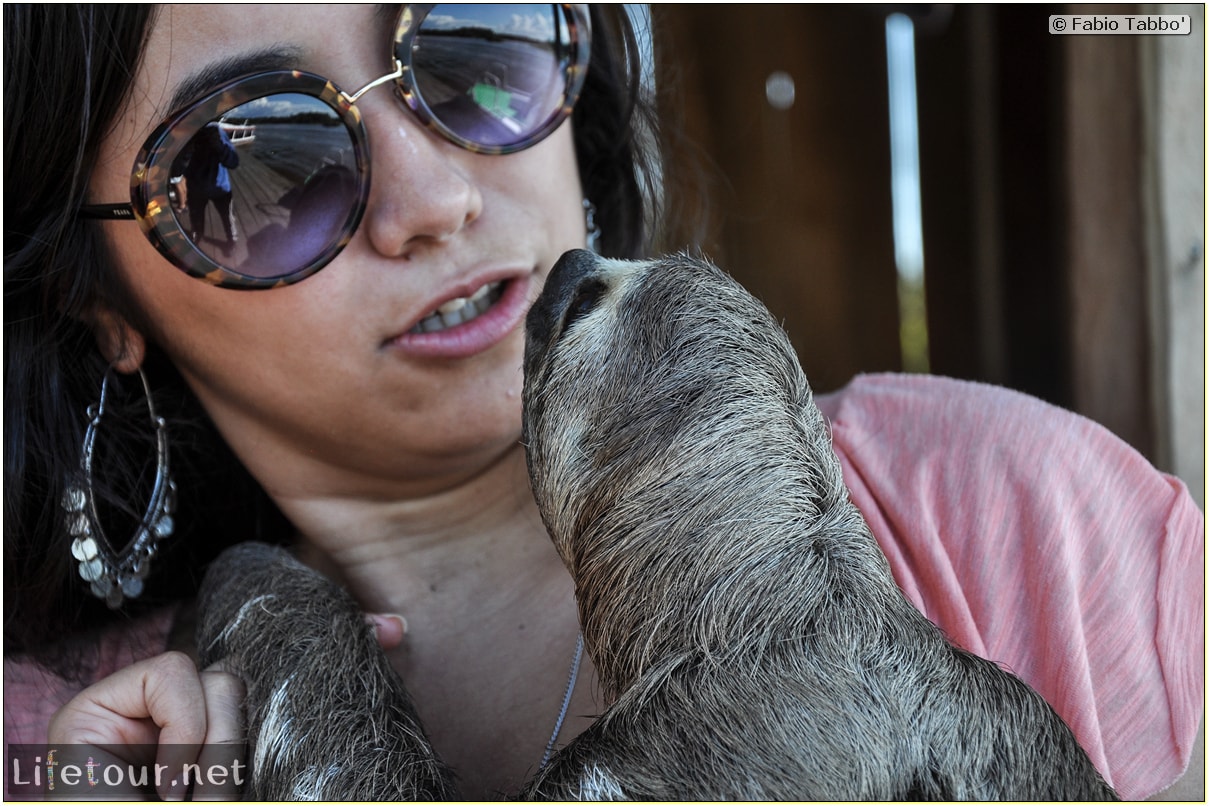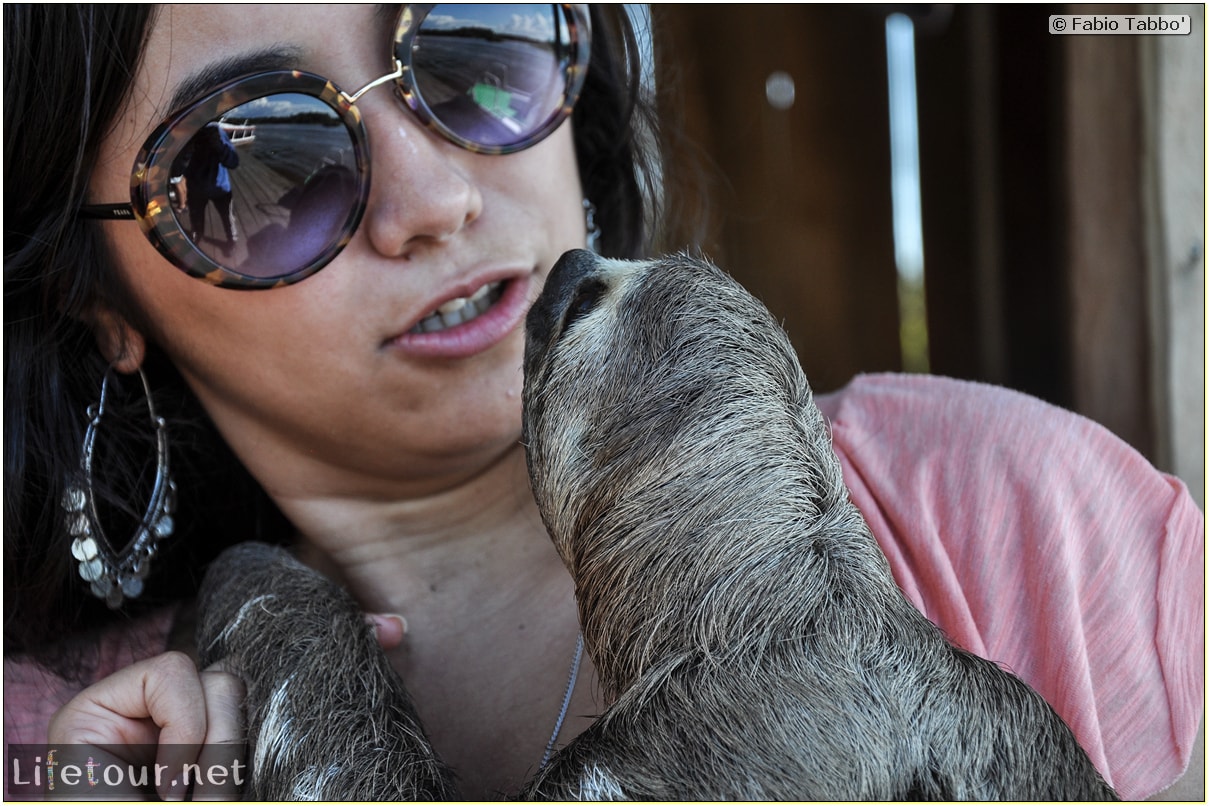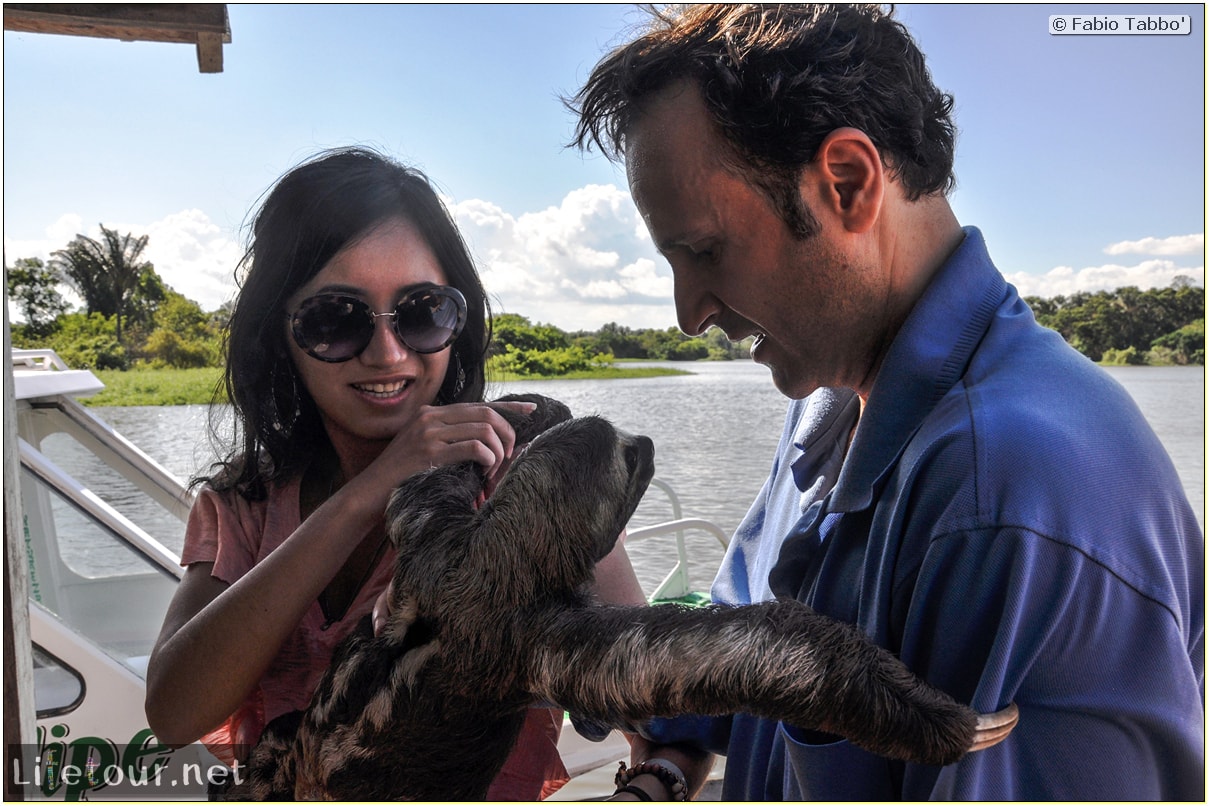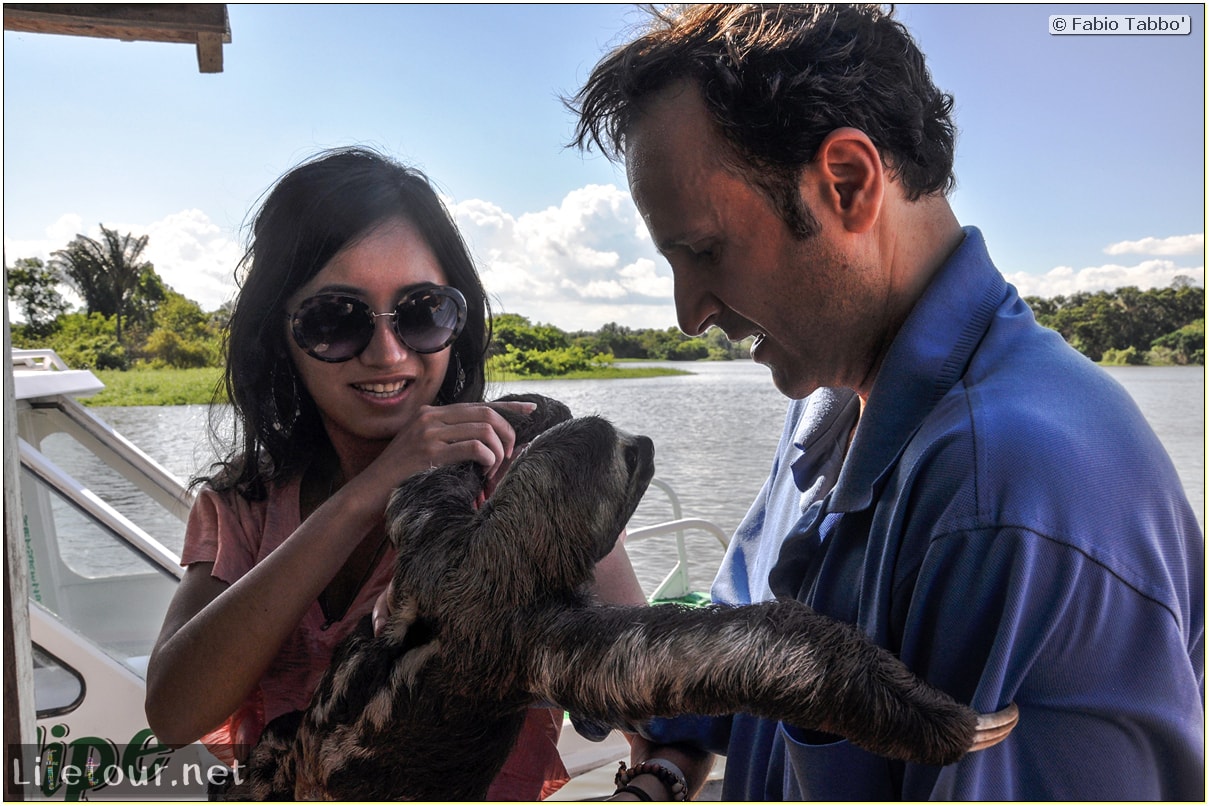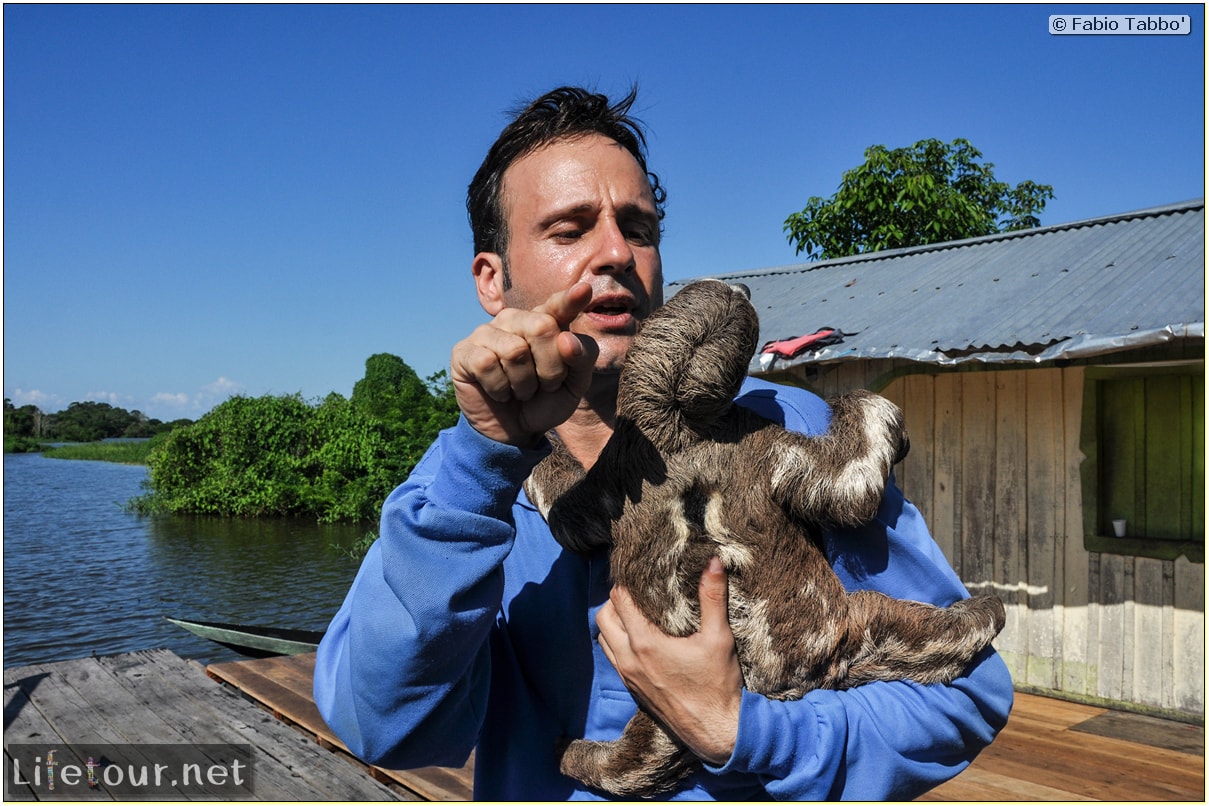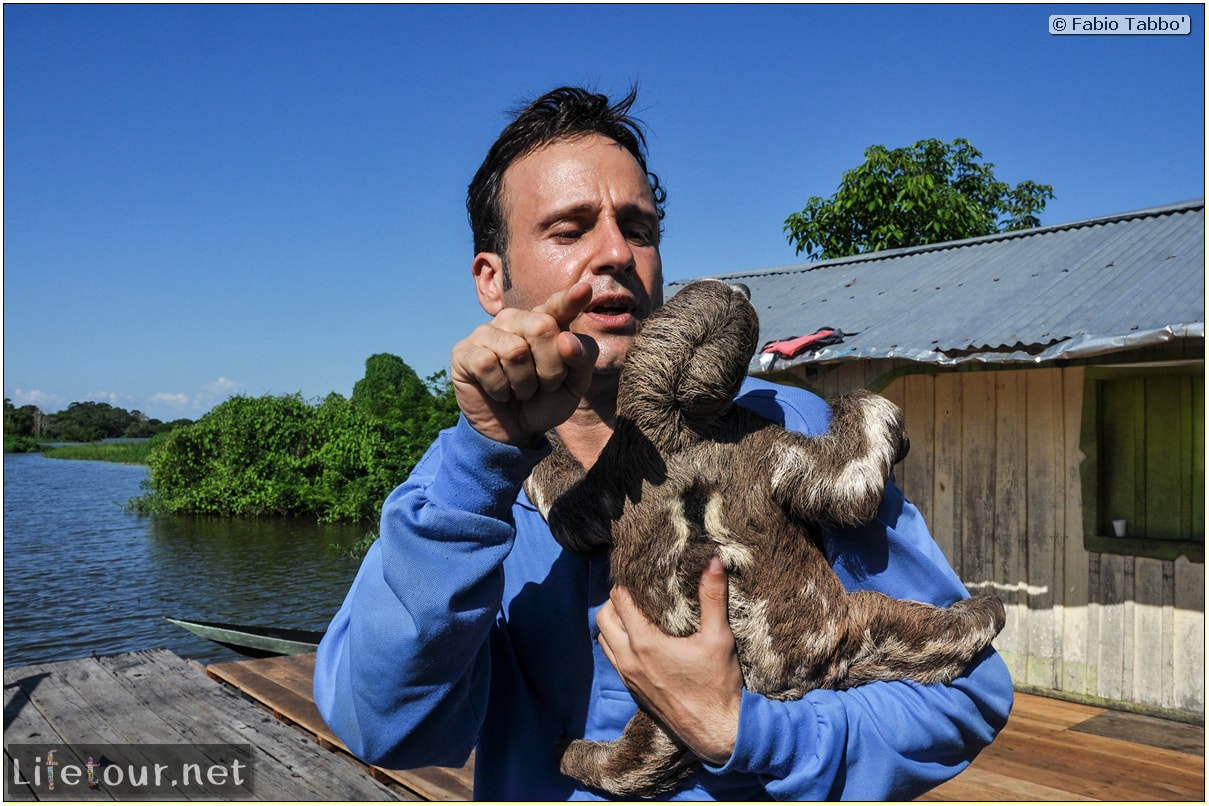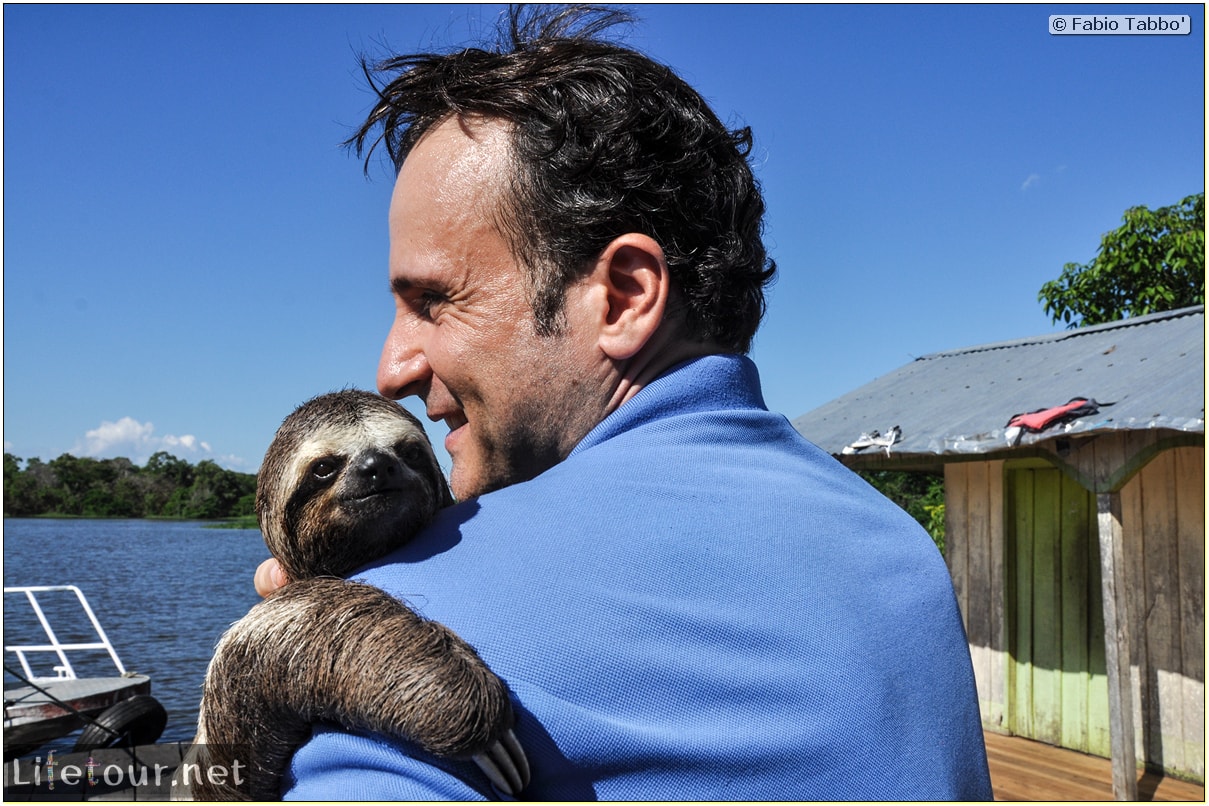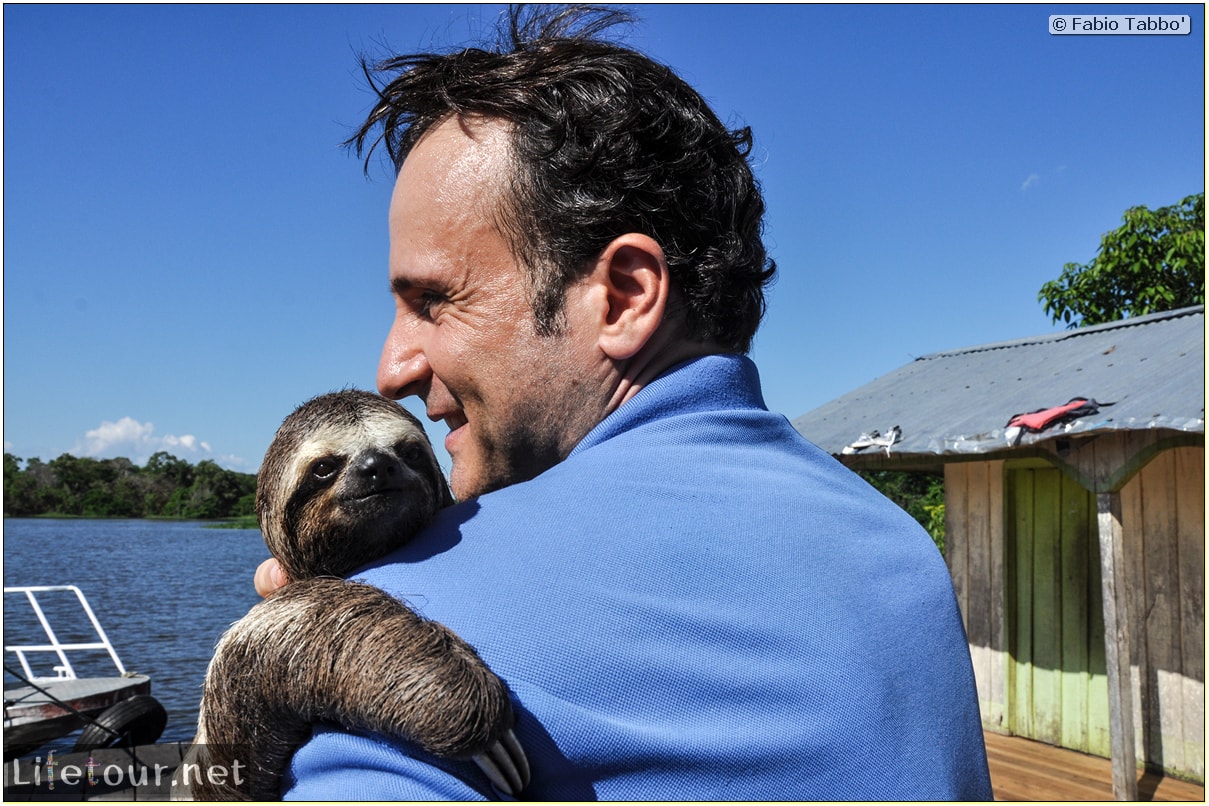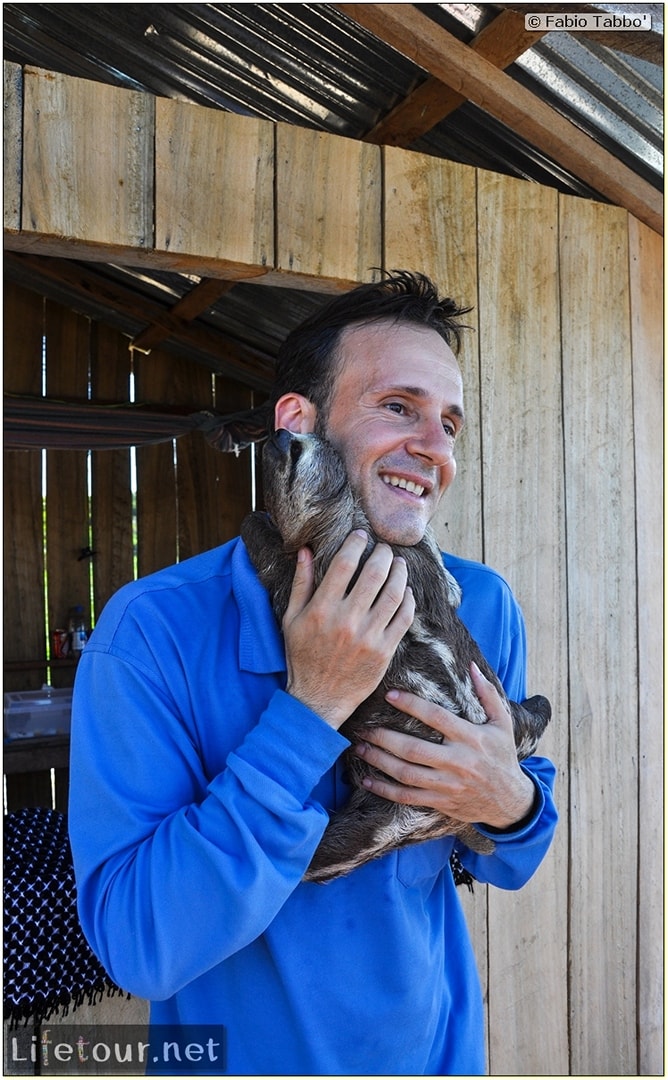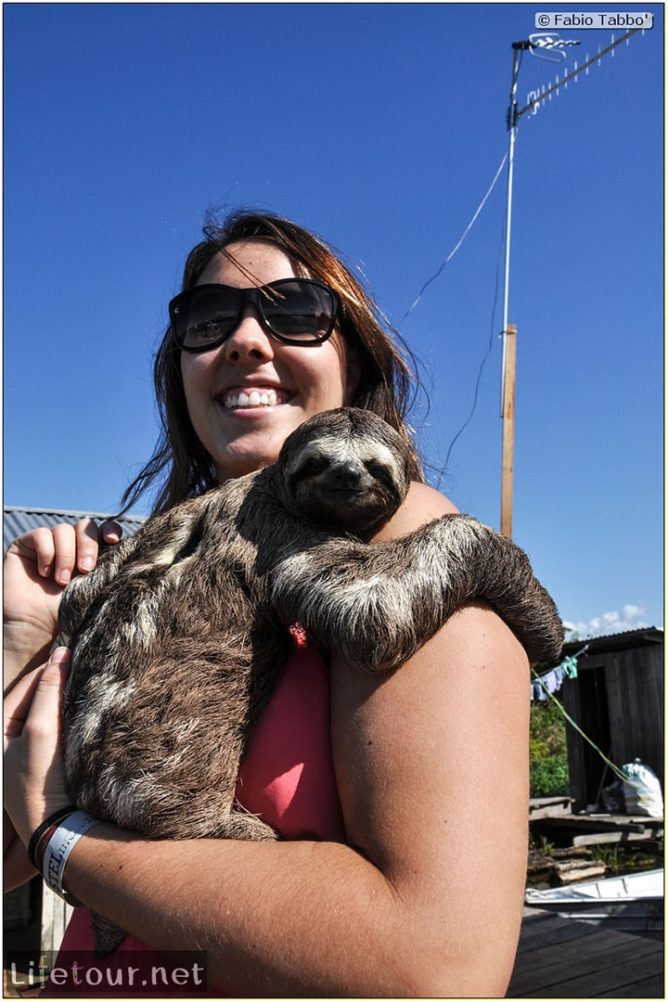 This section is currently under construction.