Jungle lodges are sleeping lodges in remote areas of the Amazon jungle.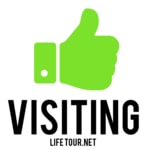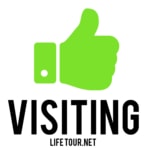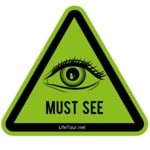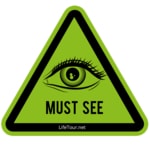 The trip from Manaus to the main points of interest along the Amazon river is quite long, so we slept in a jungle lodge for a couple of nights. It was of course basic but decent, without internet/phone but with electricity and water. Of course such lodging should be arranged in Manaus, as part of a tour which includes the transportation and other activities.
We had some good swims in the river facing the lodge, but beware, the currents are very strong and you need to swim just to stay in the same spot. Also, do NOT swim during sunrises and sunsets (piranhas feeding) and in the night (caimans feeding).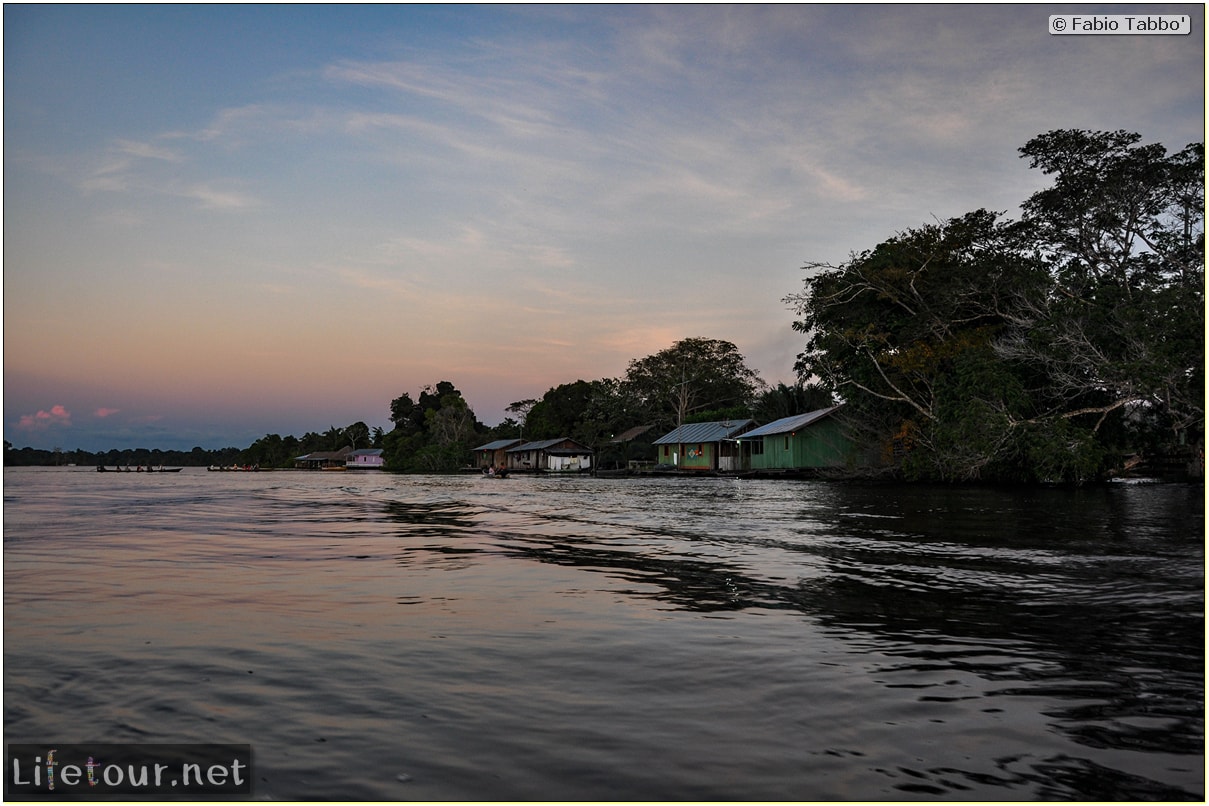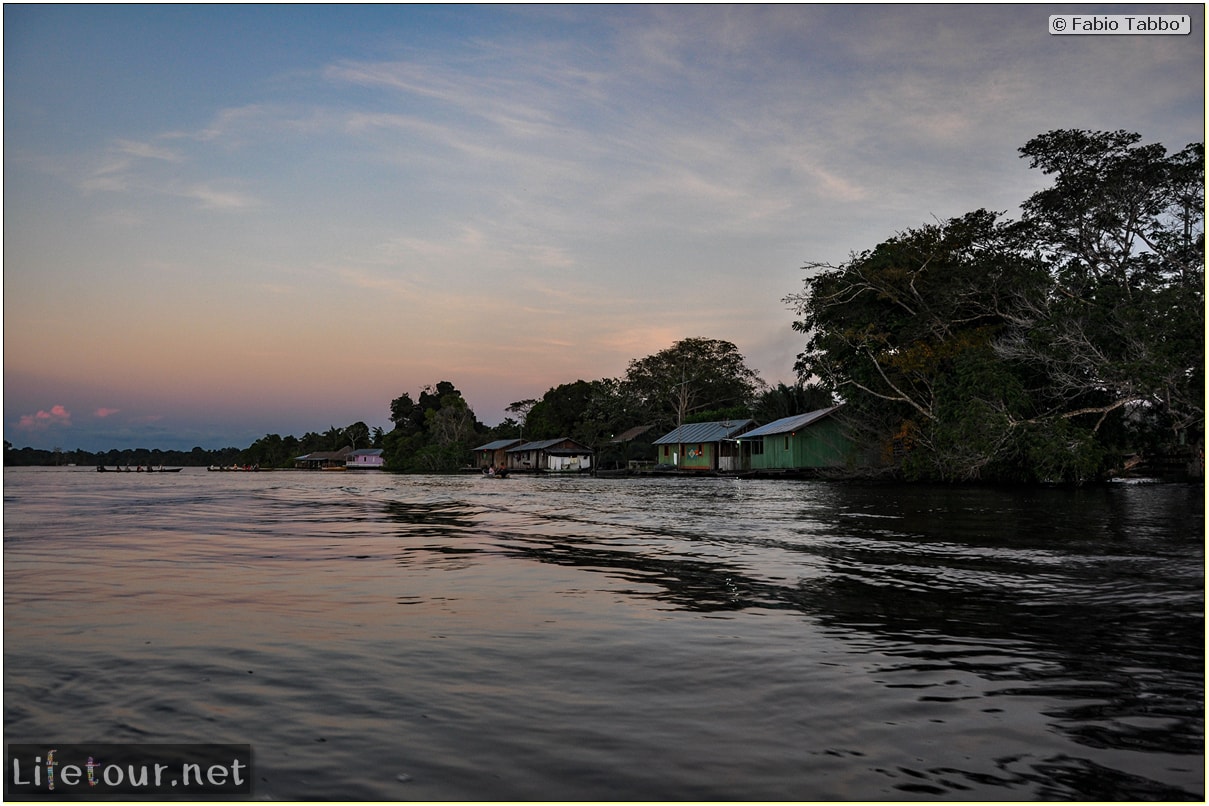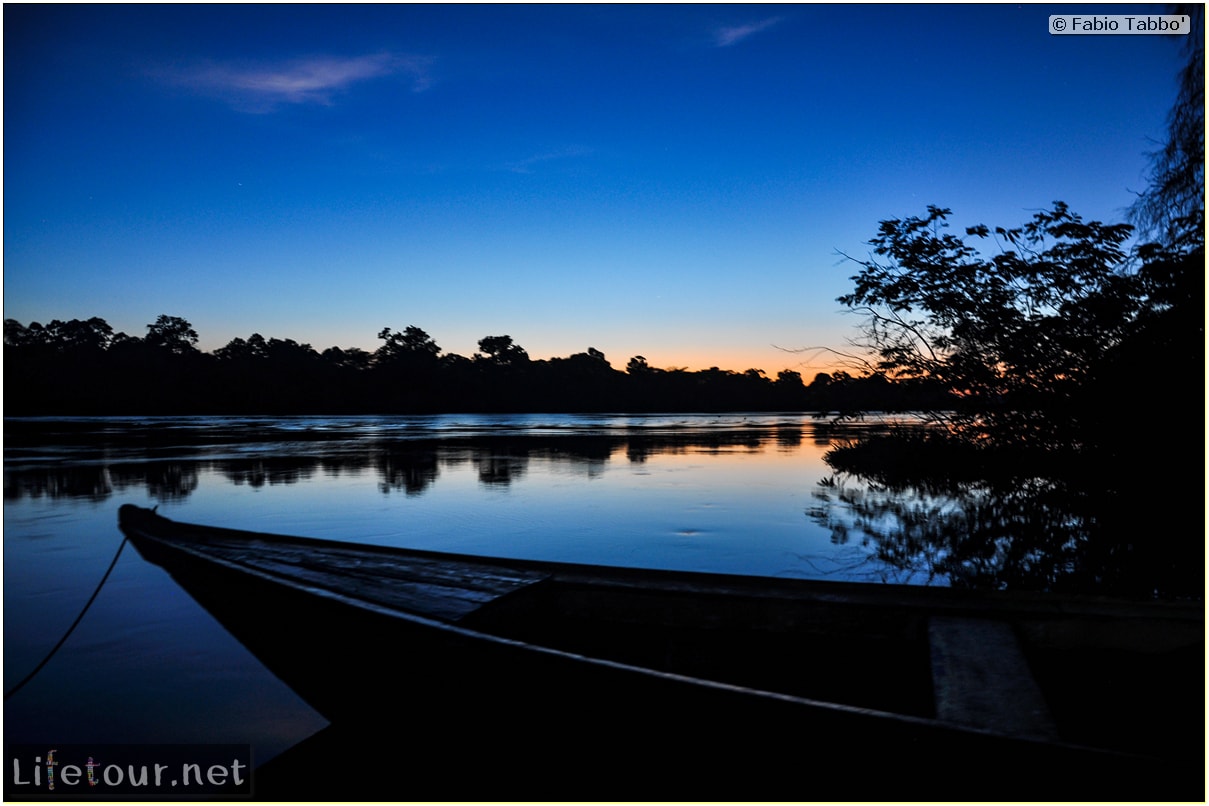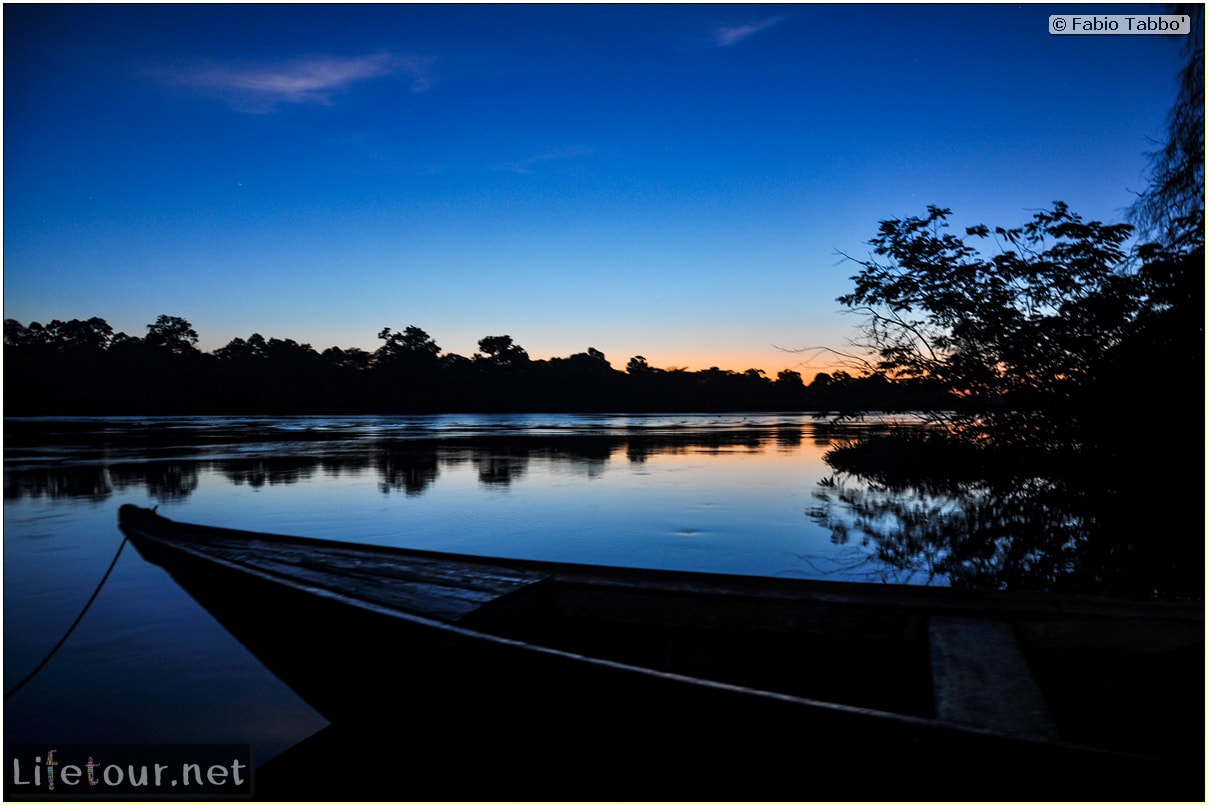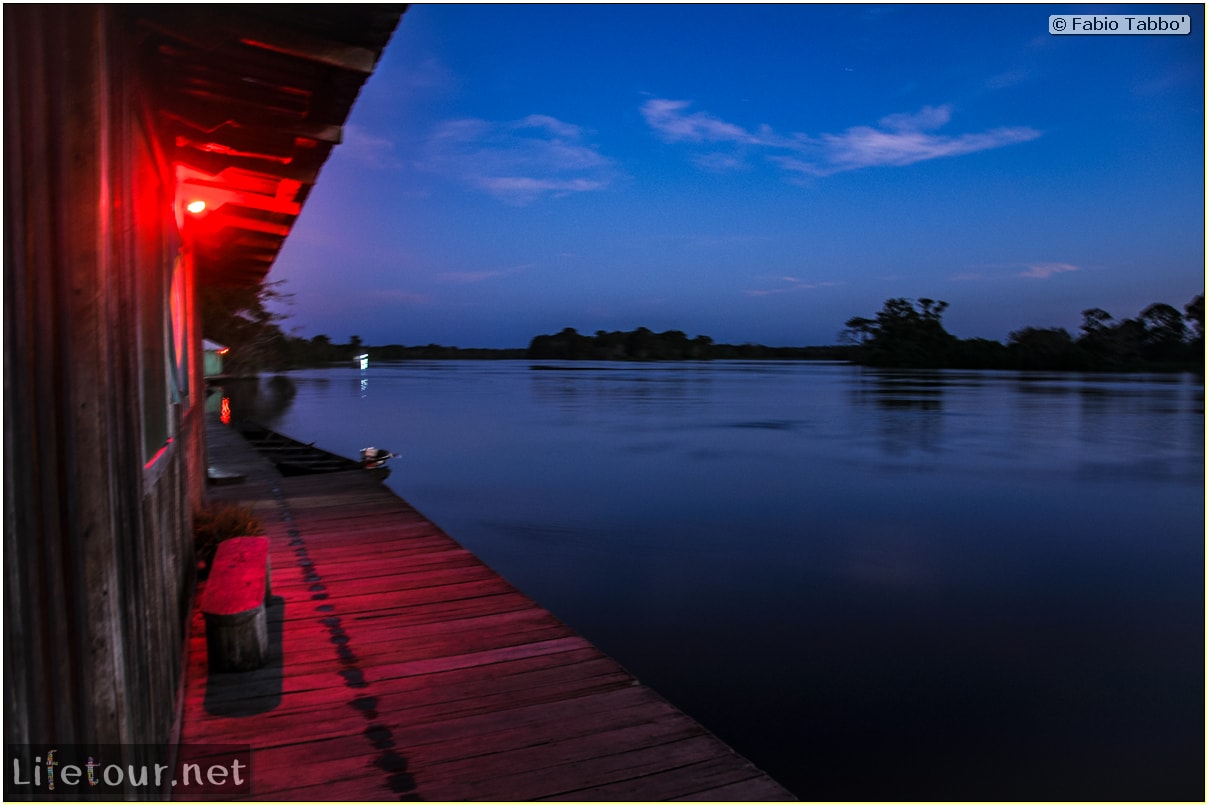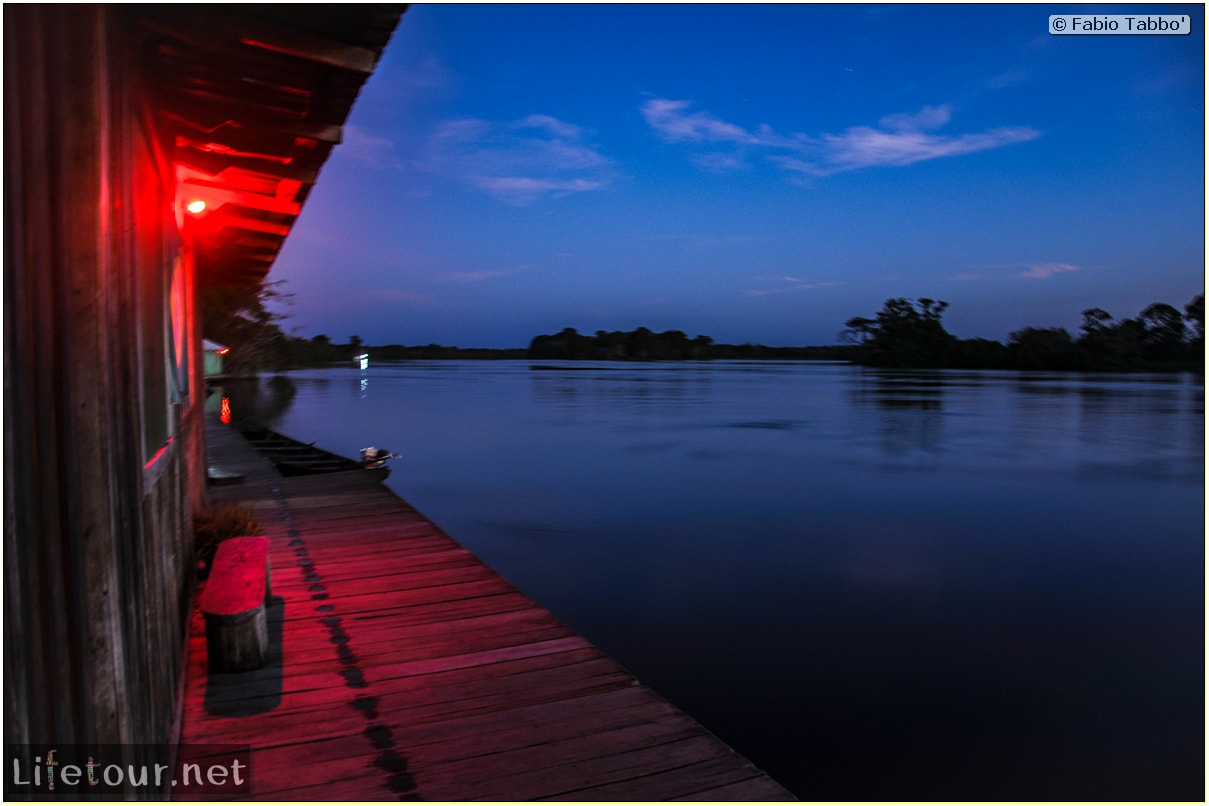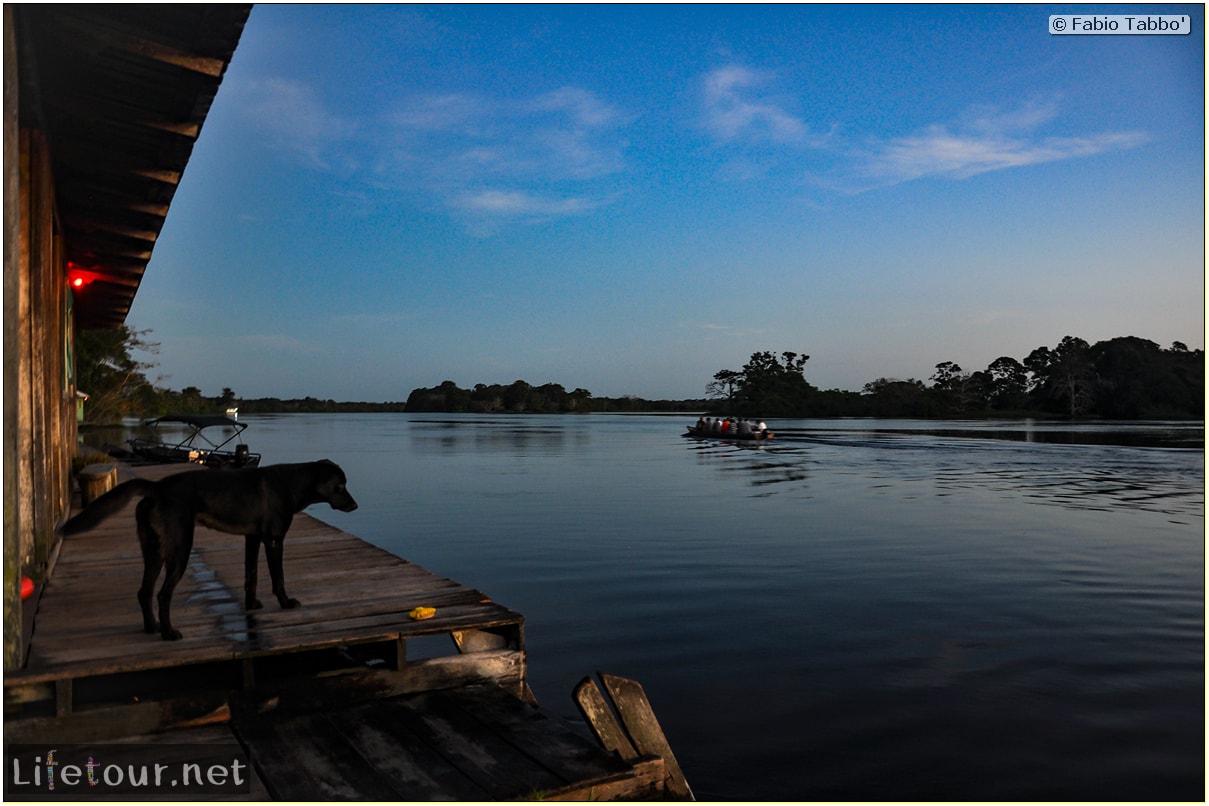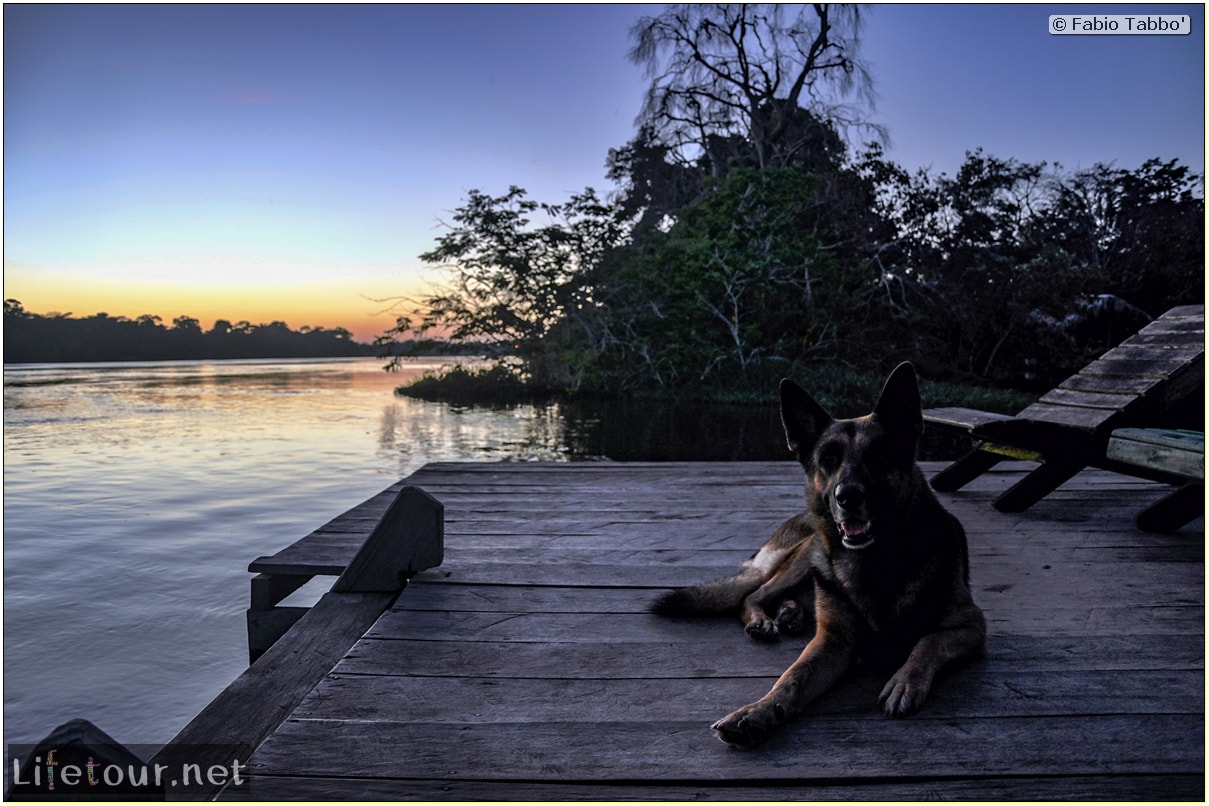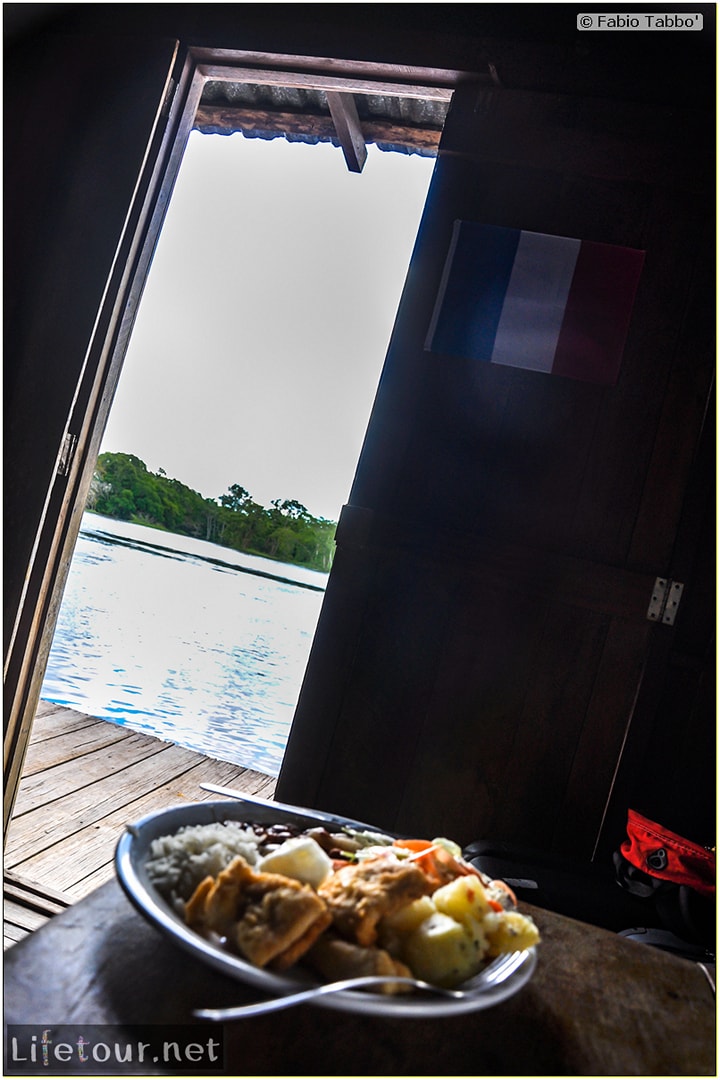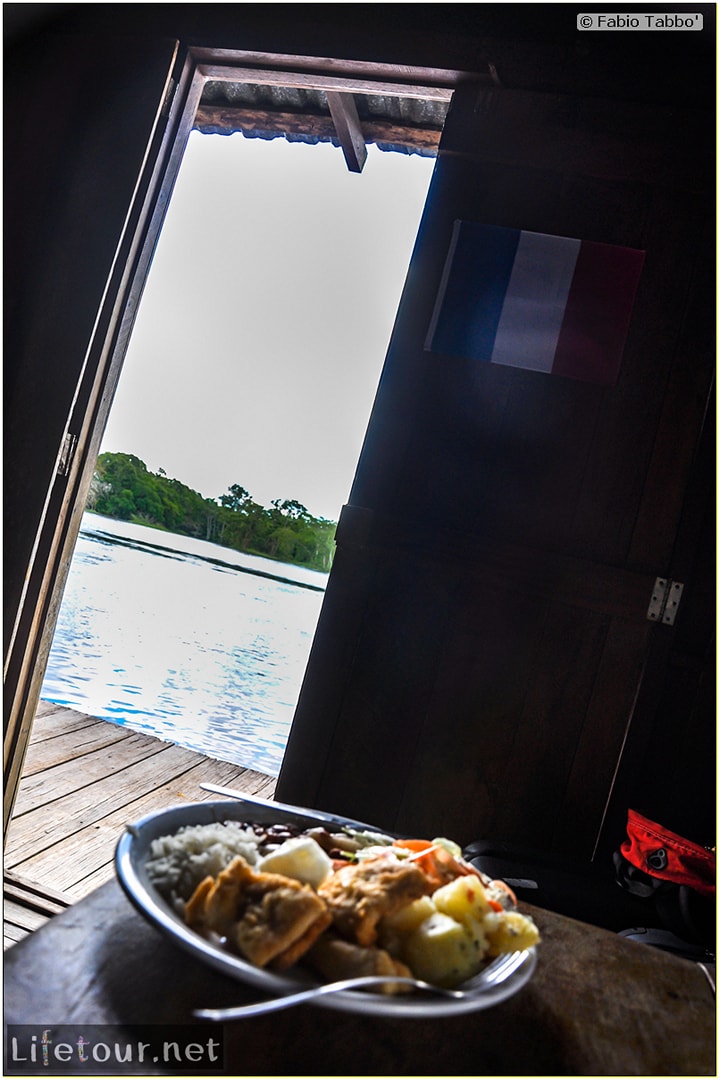 This section is currently under construction.