This big-toothed fish lives in shoals in the Amazon rivers and lakes. Piranhas can have 'feeding frenzies', in which the fishes swarm around their prey, stripping it of flesh in minutes.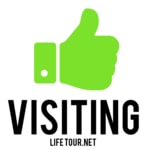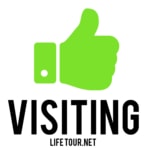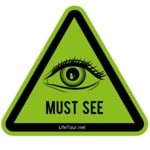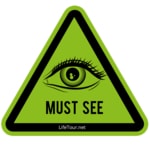 At sunset, the vampires raise… and the piranhas start eating. They are ravenous and will eat whatever meat you give them in seconds. We caught a few of them and ate them at the lodge in the evening: the taste is good but, paradoxically, they are very skinny fishes and there is not much to eat.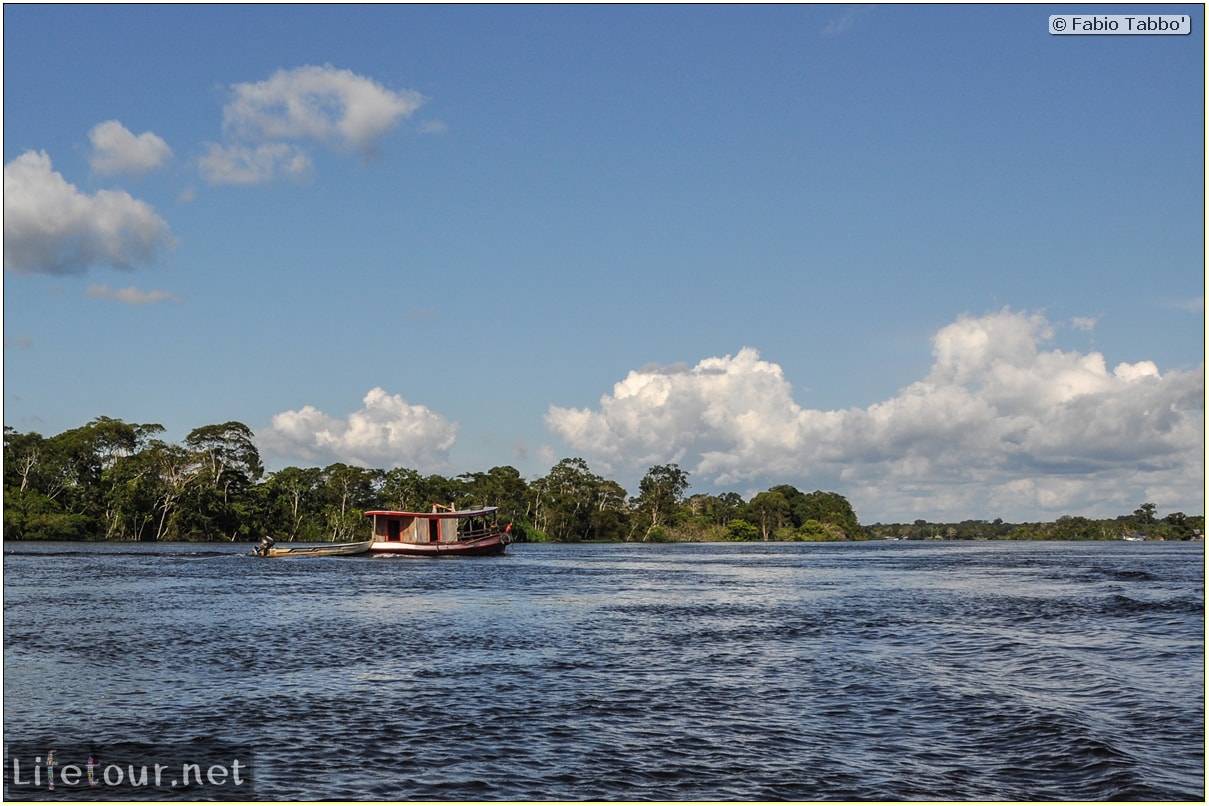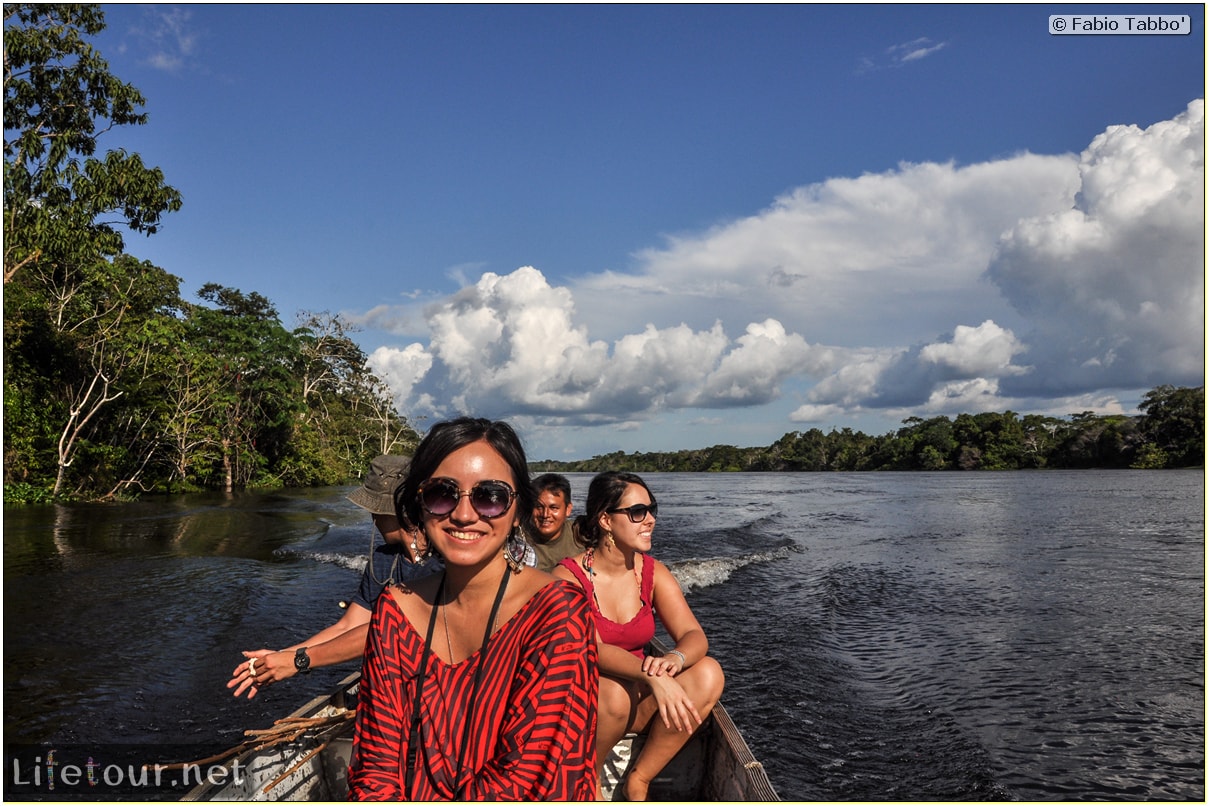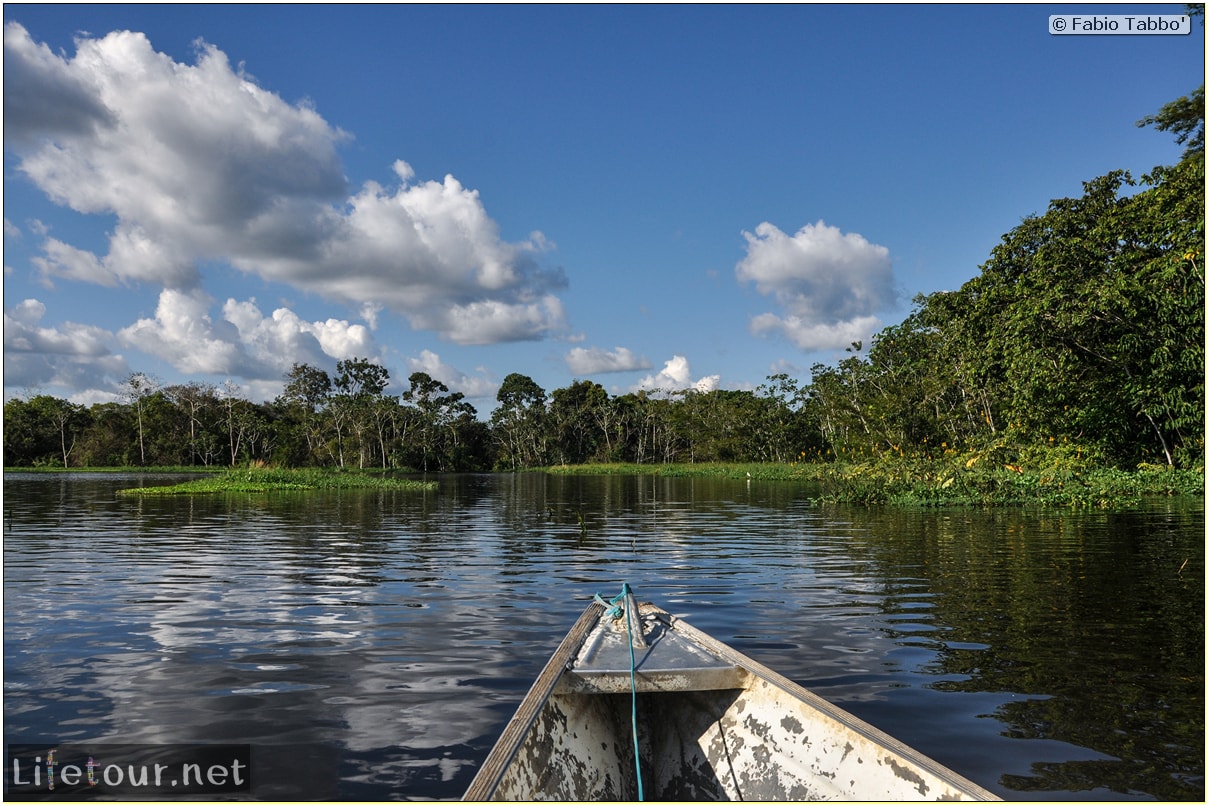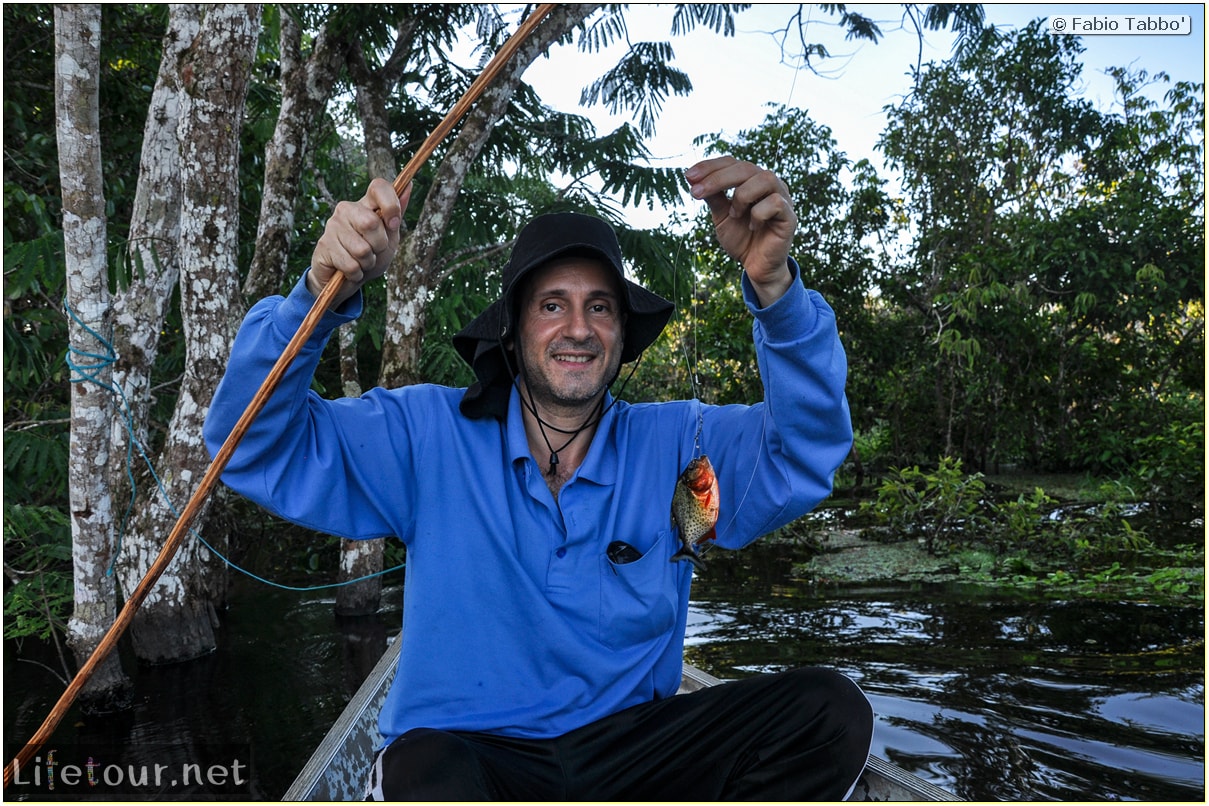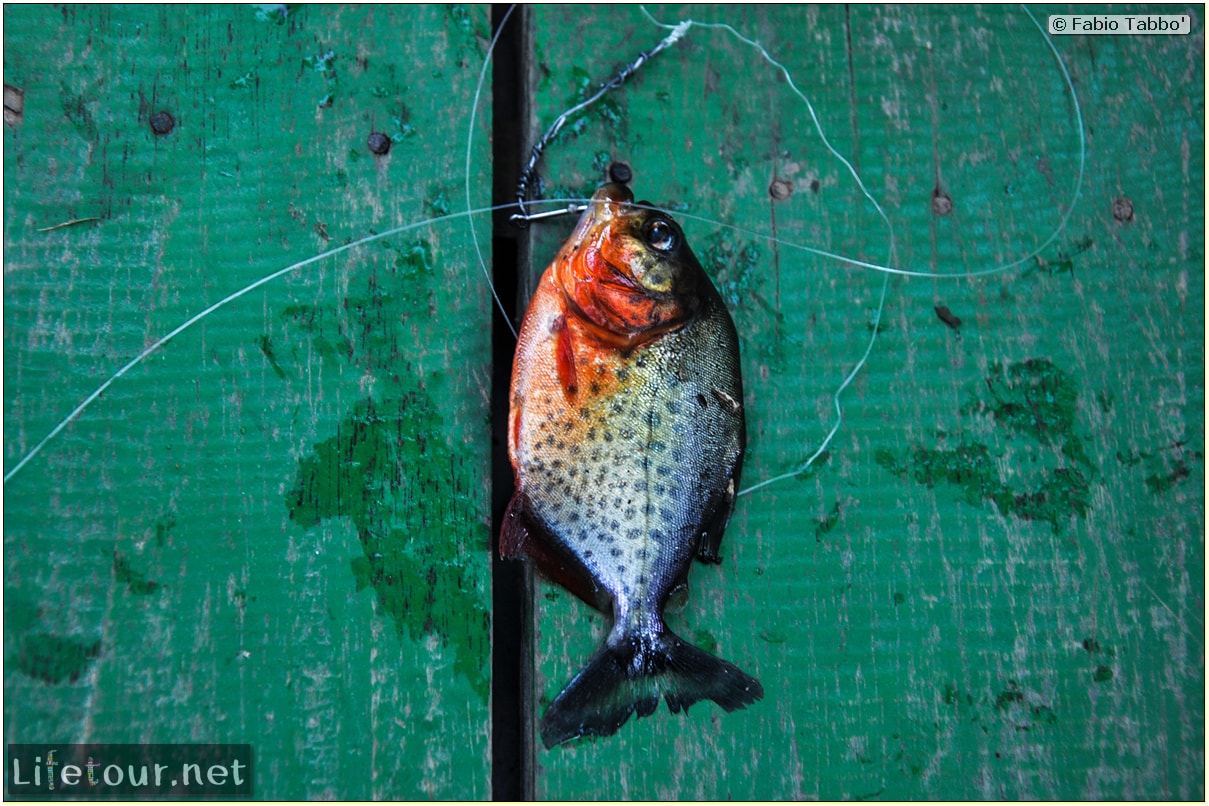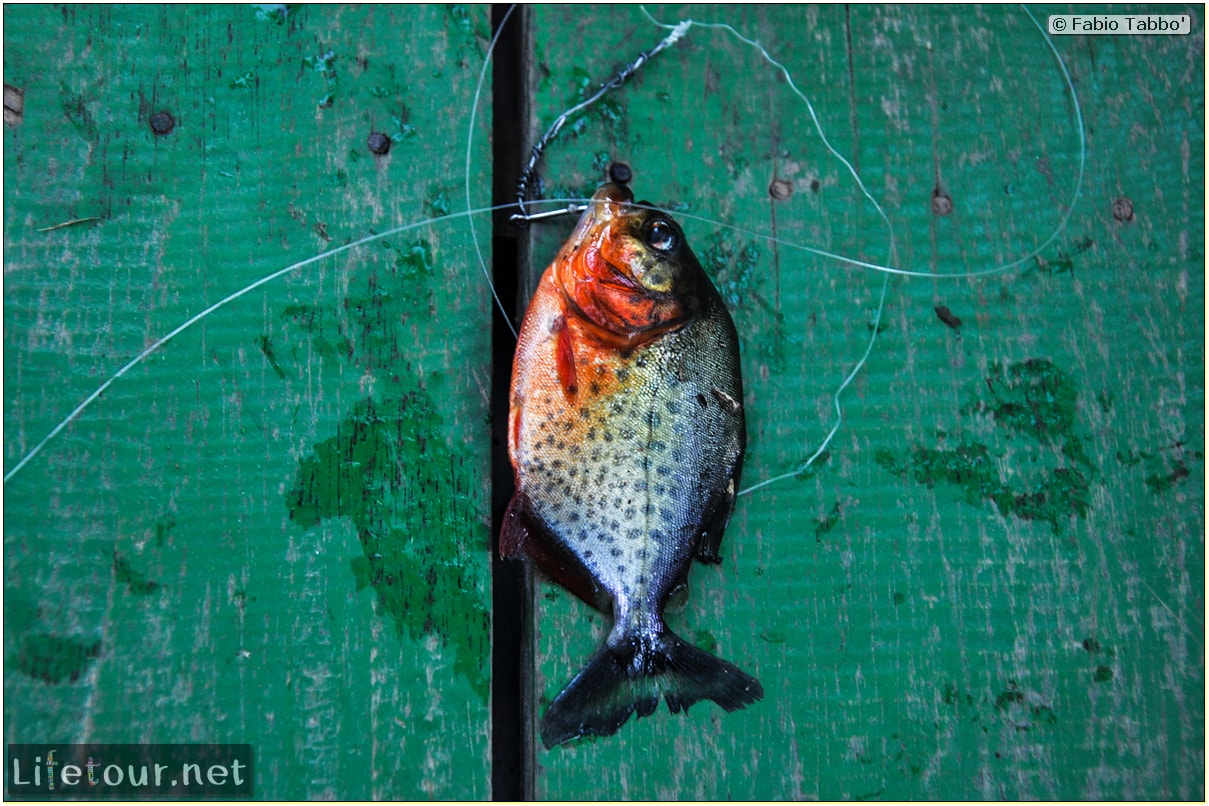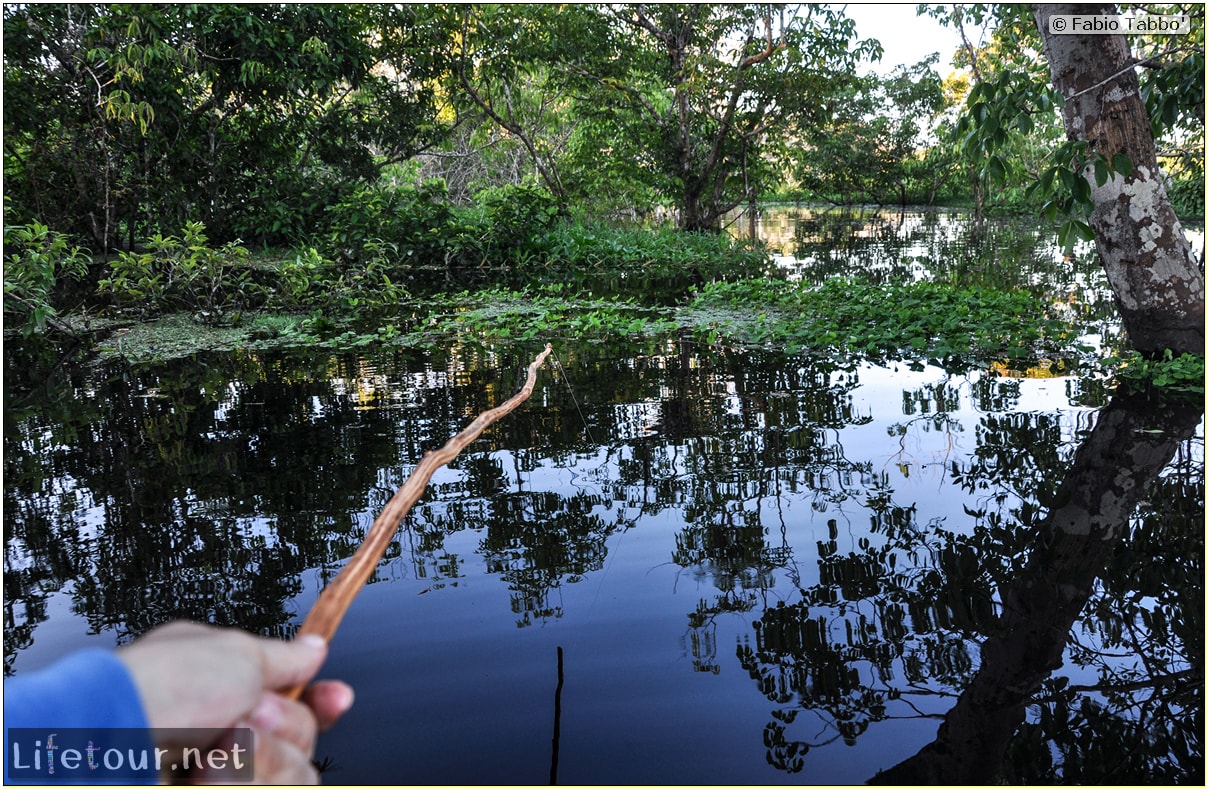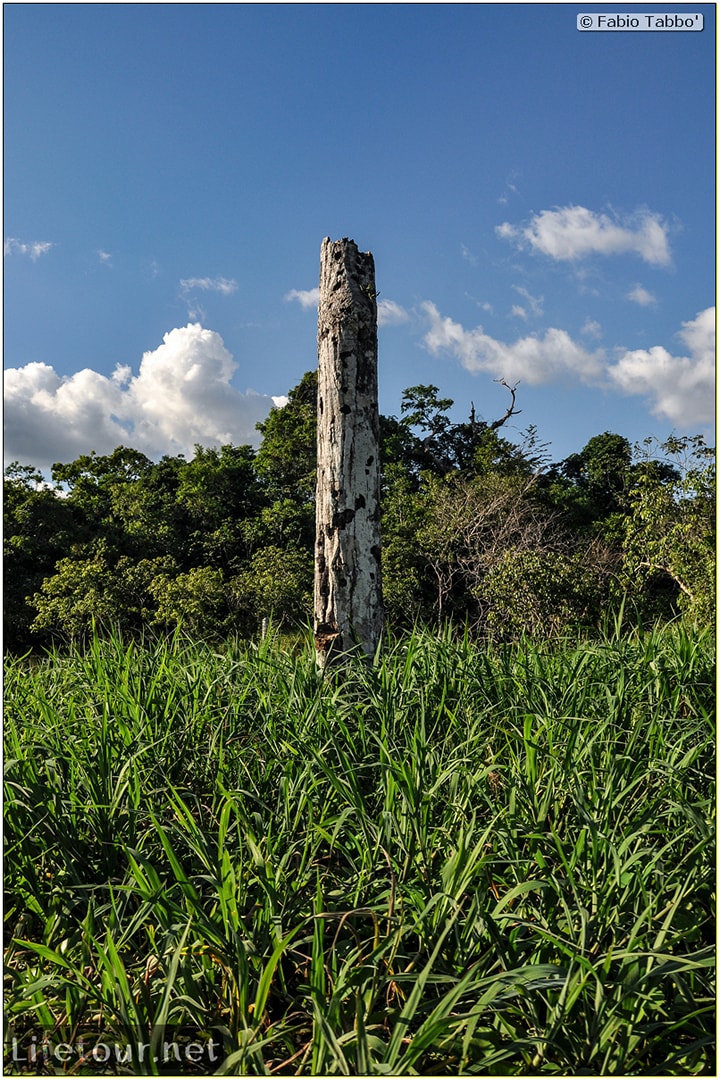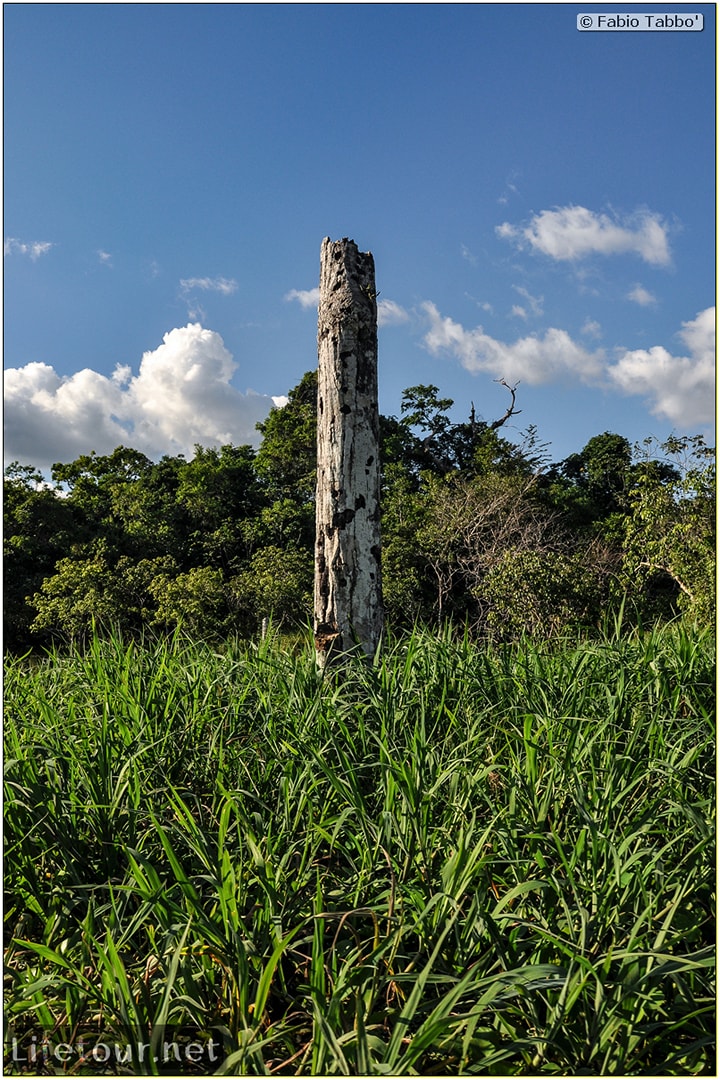 This section is currently under construction.