The Amazon river dolphin (Inia geoffrensis), also known as the boto, bufeo or pink river dolphin, is a species of toothed whale classified in the family Iniidae. The body color varies with age. Newborns and the young have a dark grey tint, which in adolescence transforms into light grey, and in adults turns pink as a result of repeated abrasion of the skin surface.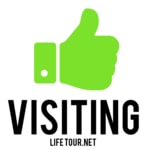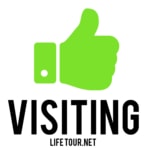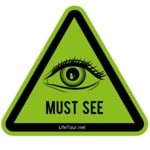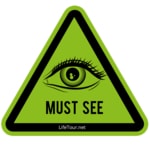 I only had experiences with trained dolphins in the past (see for example my "Ocean World" experience in Dominican Republic), this is the first and only time I pet wild dolphins. They are cute with their pink muzzle, but are only interested in eating the fishes you provide, not in playing.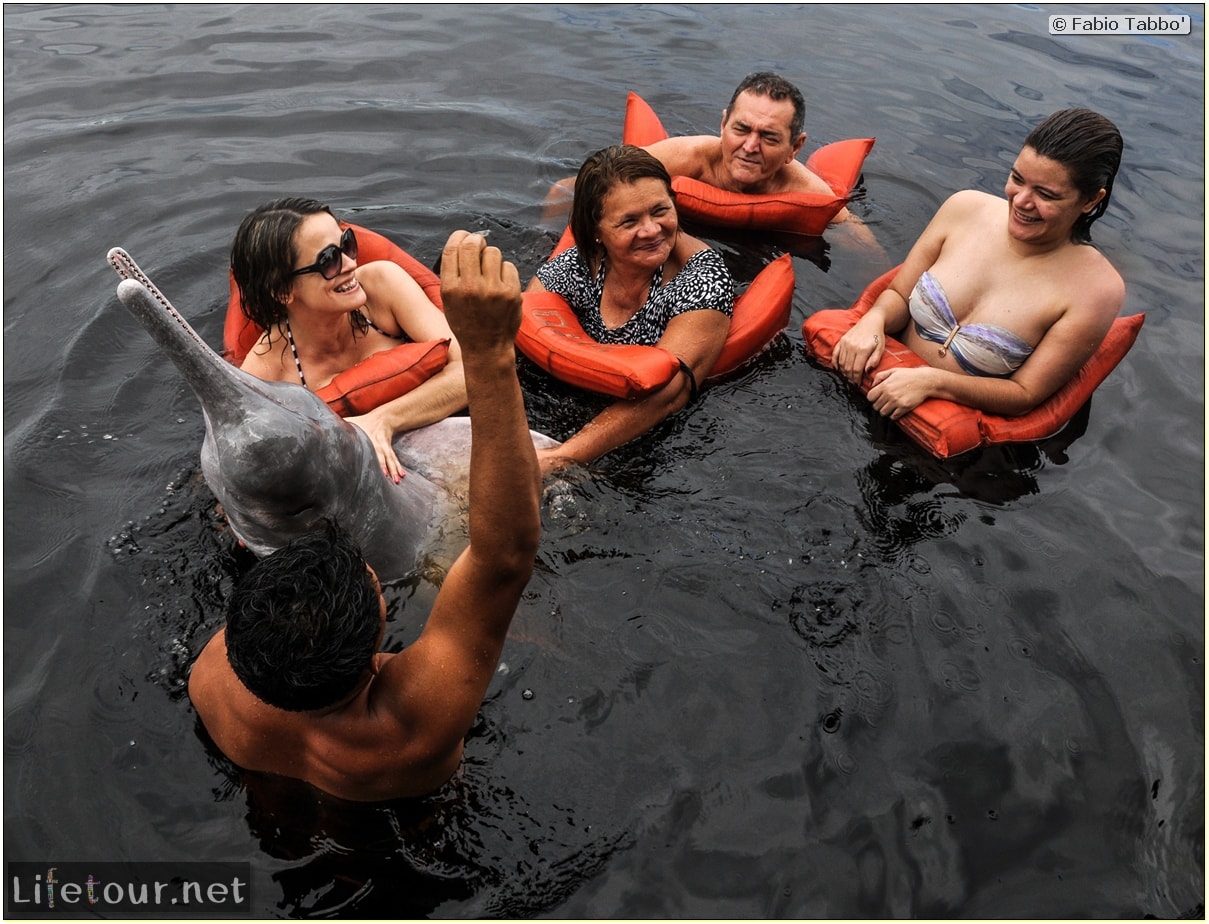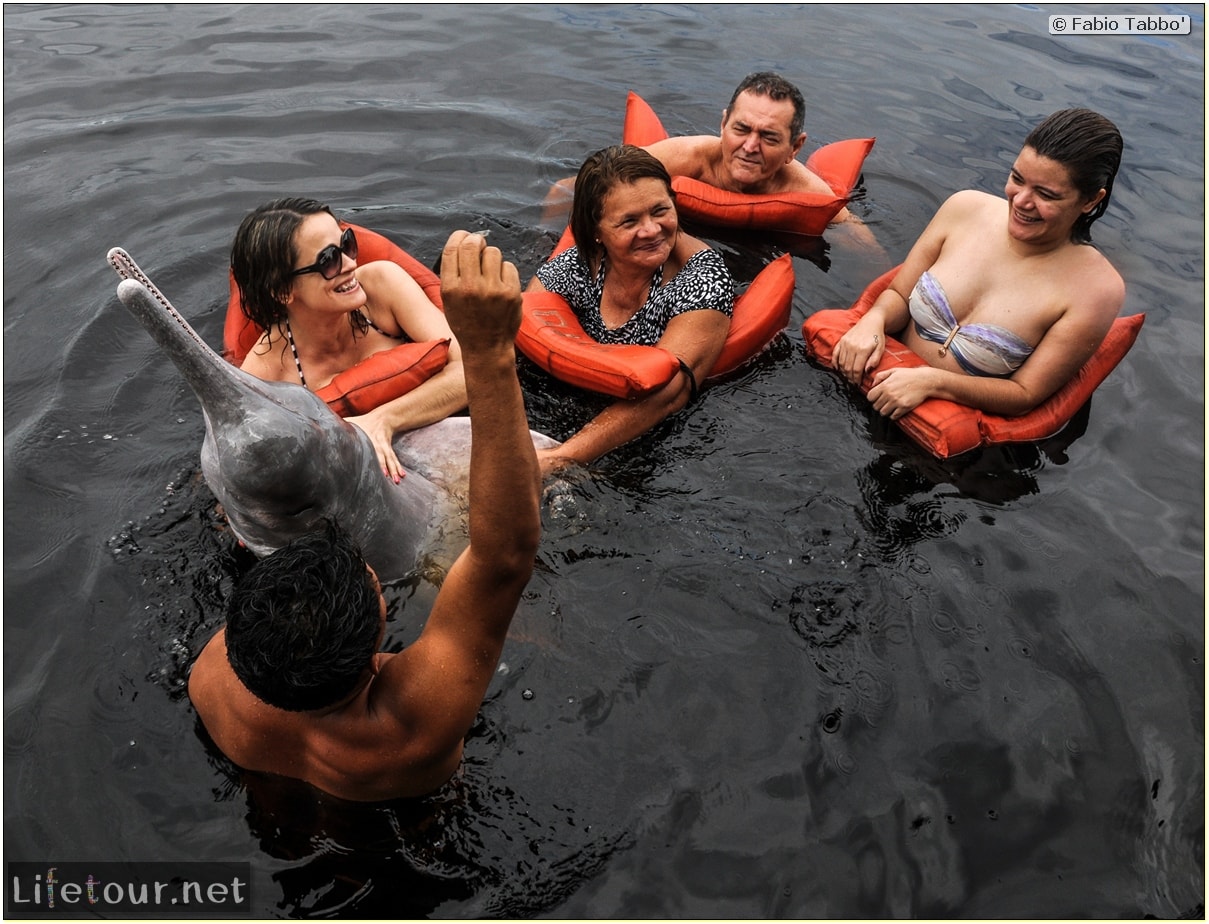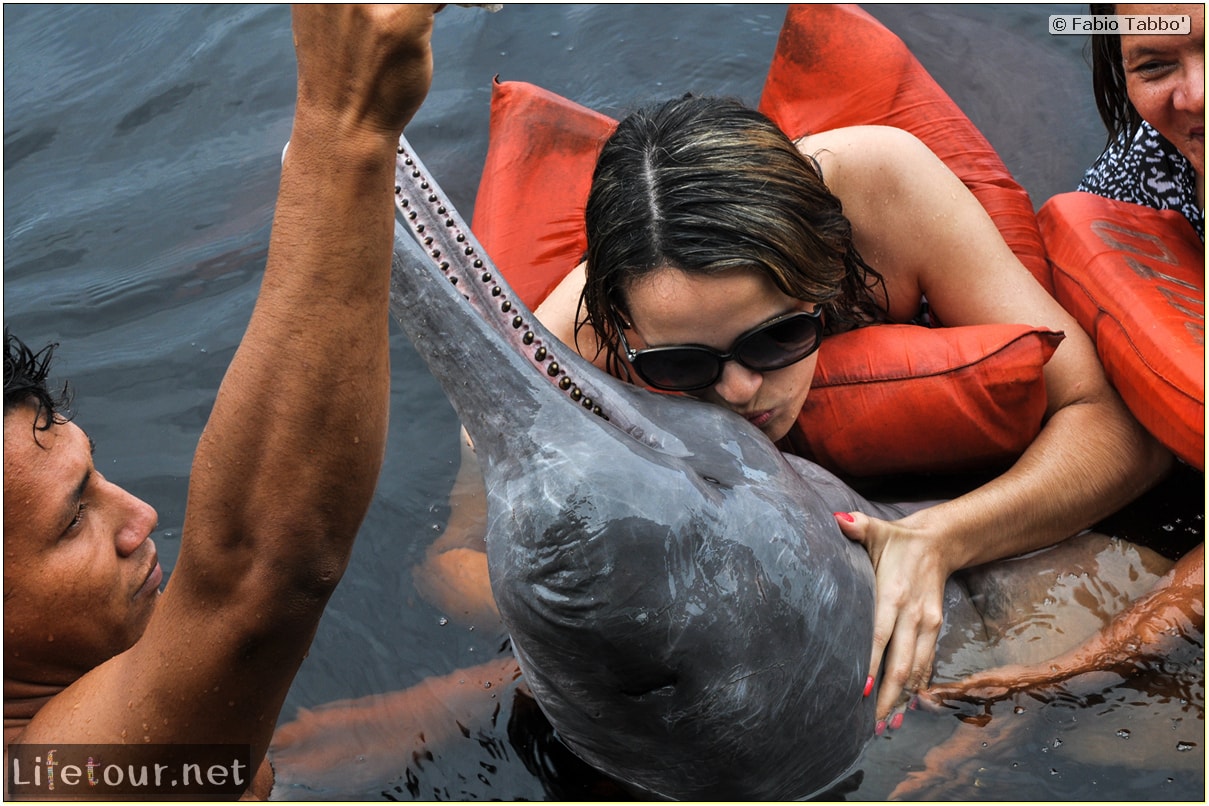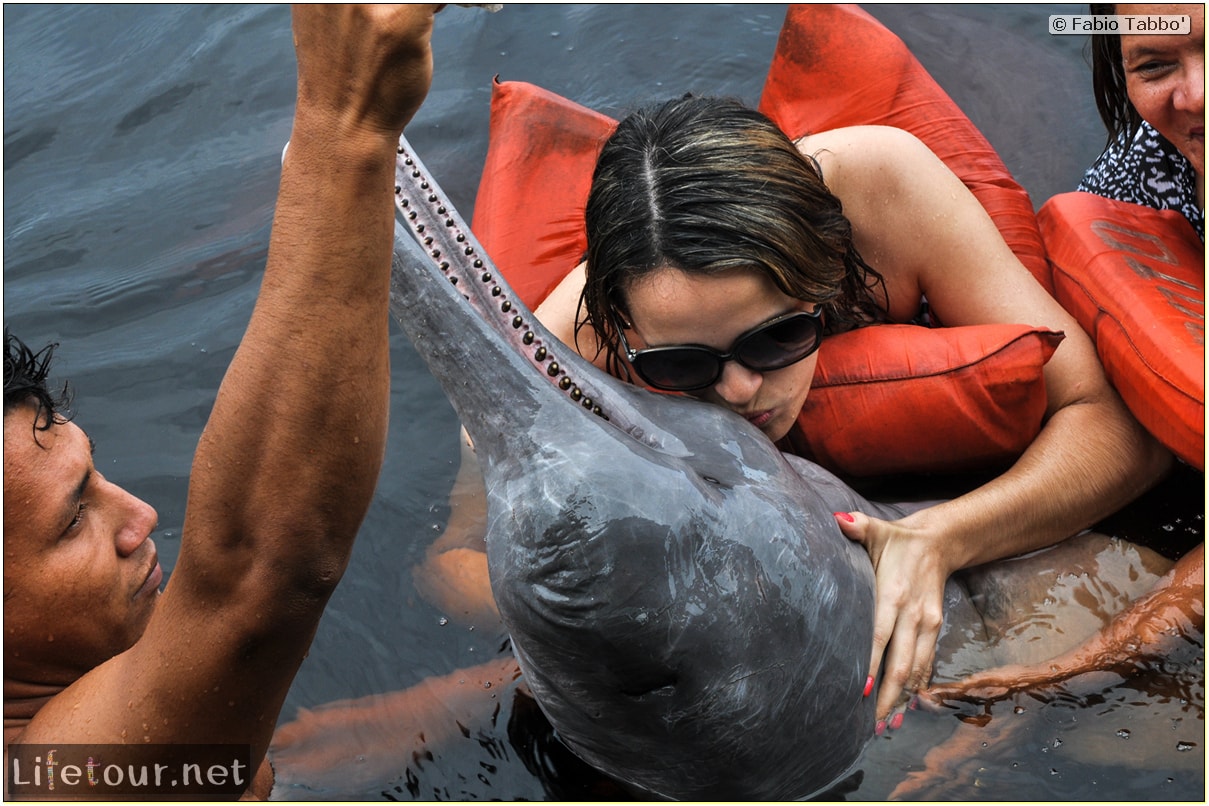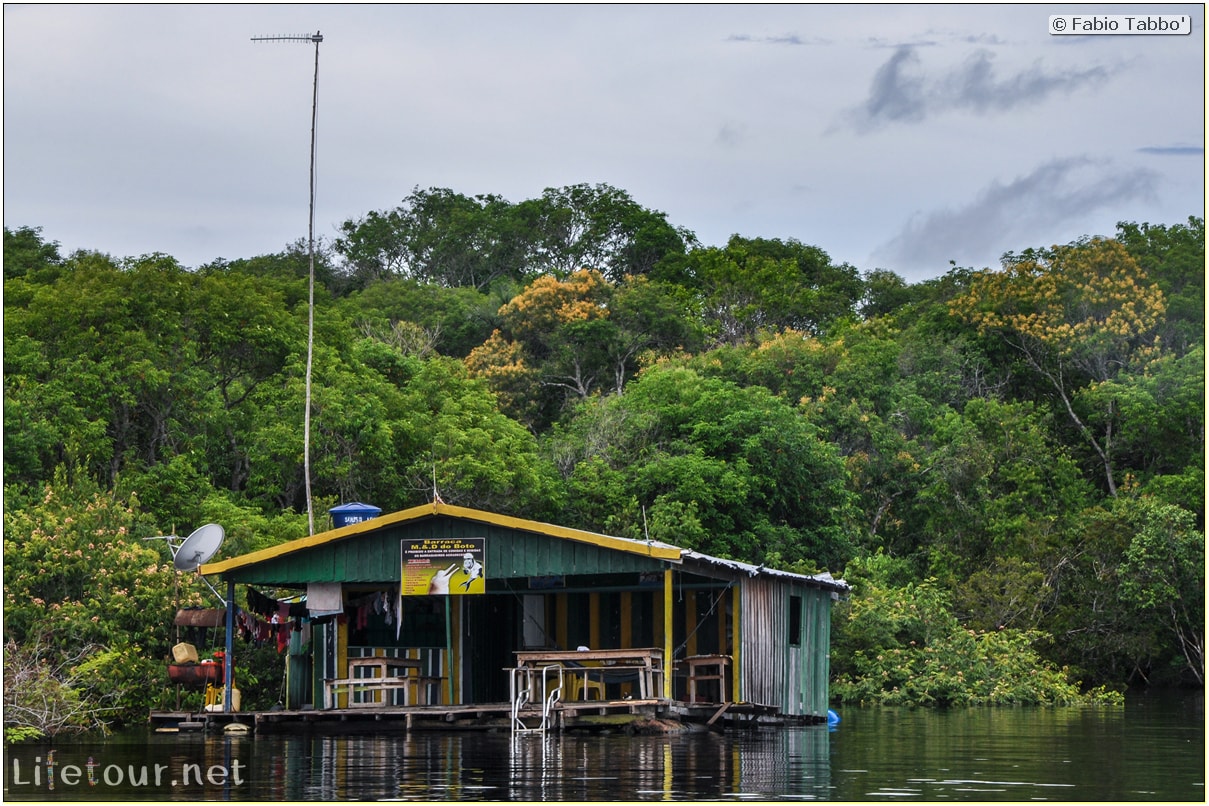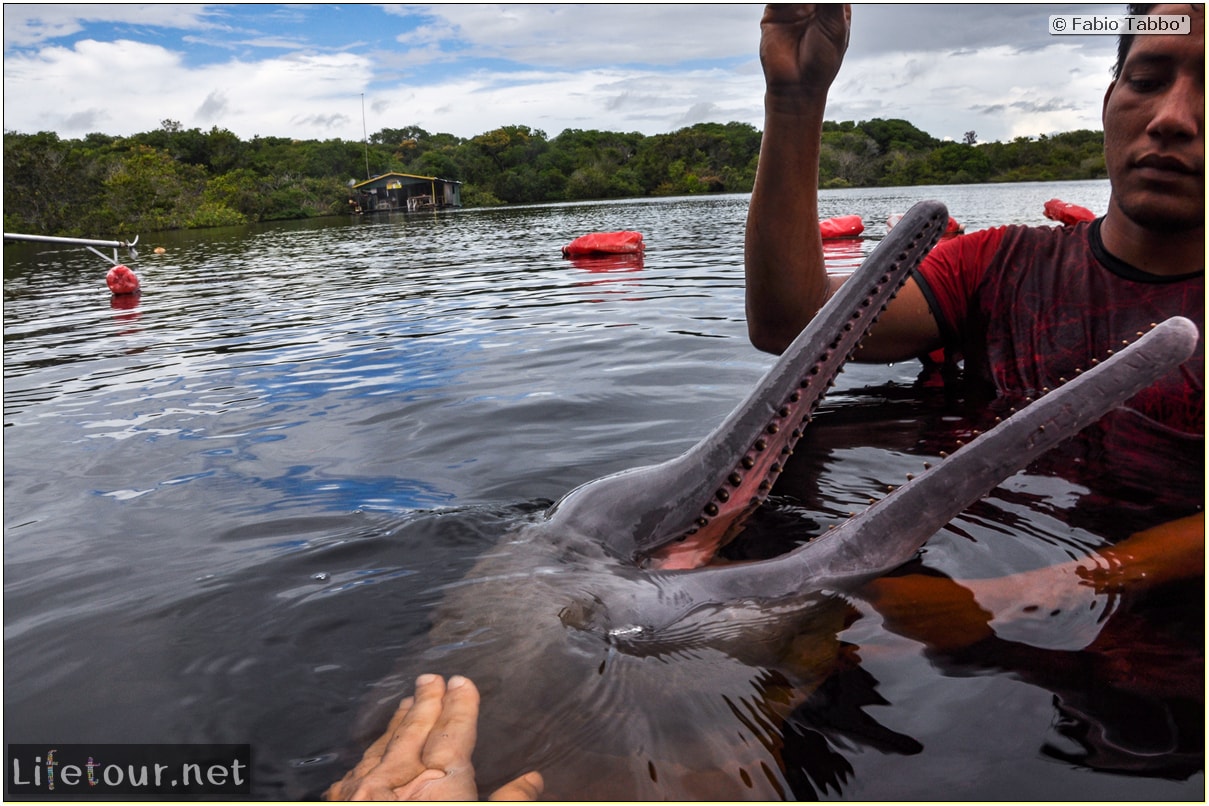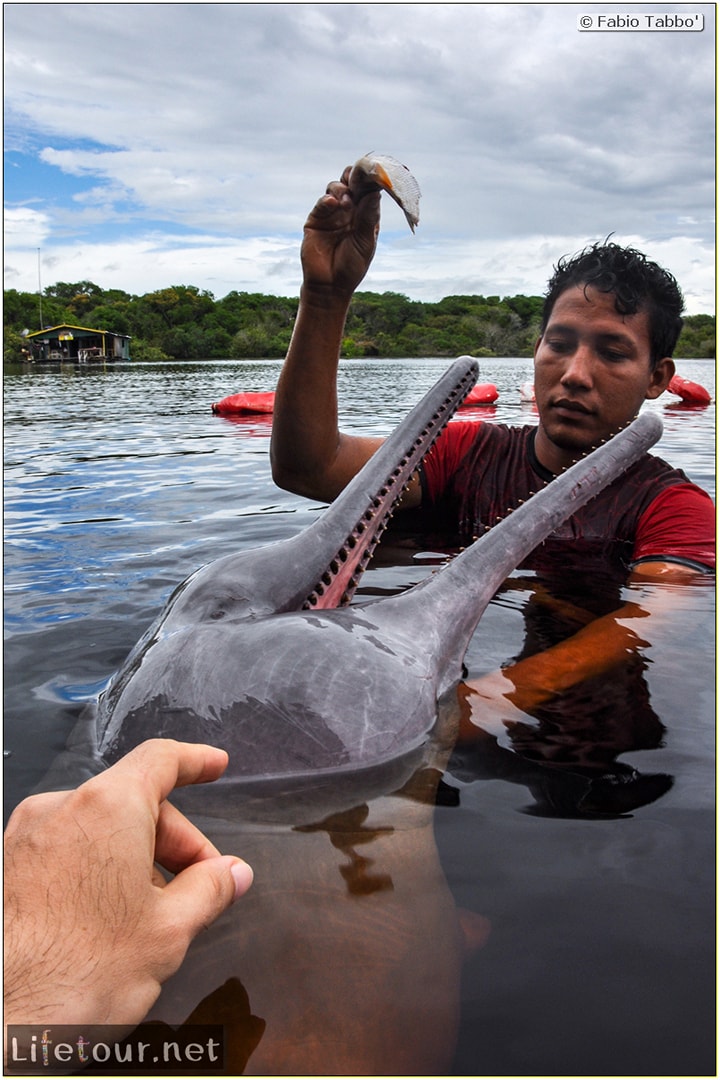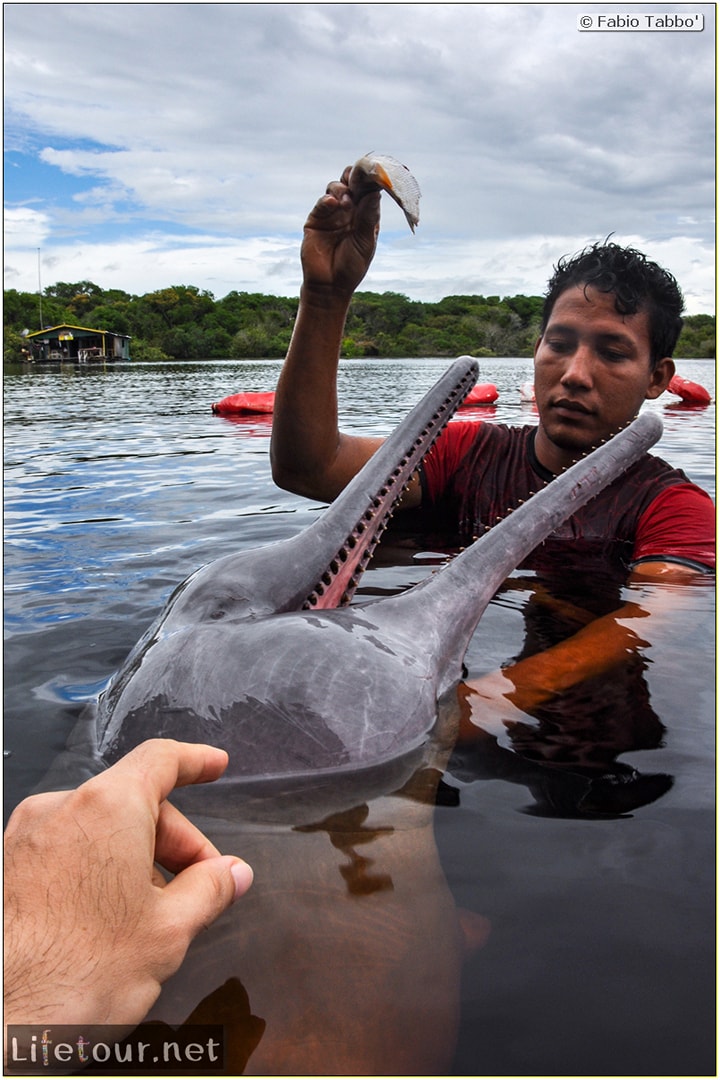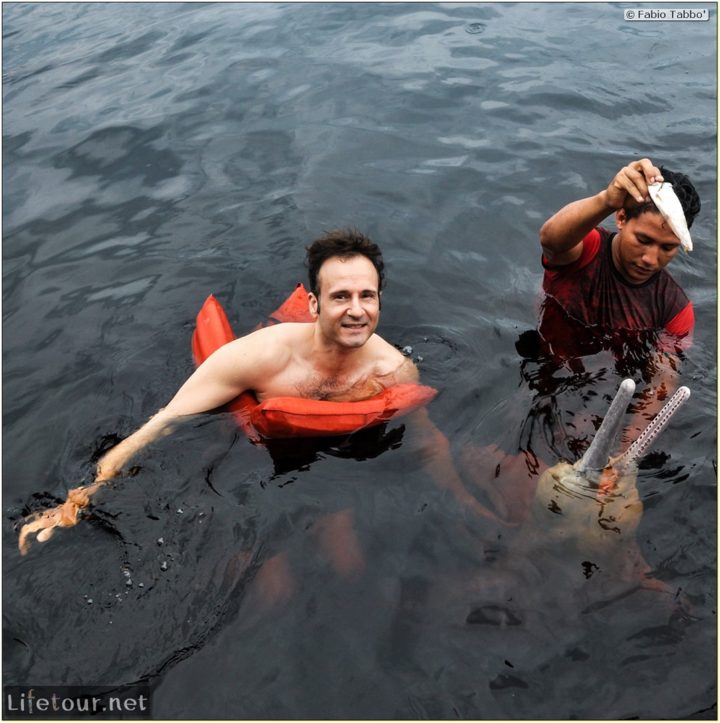 This section is currently under construction.