The Rio Negro Bridge is a cable-stayed bridge over the Rio Negro with 3,595 metres of length that links the cities of Manaus and Iranduba in Brazil.
Address: Rodovia AM-070, s/n, Manaus - AM, Brazil
Opened: 24 October 2011
Location: Manaus
Bridge type: Cable-stayed bridge
Body of water: Rio Negro
Total length: ca 3,595 metres (11,795 ft)
Height: 158 metres (518 ft)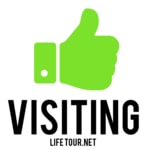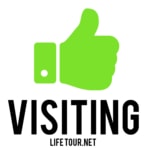 You will often pass under this impressive bridge when going deeper into the jungle from Manaus.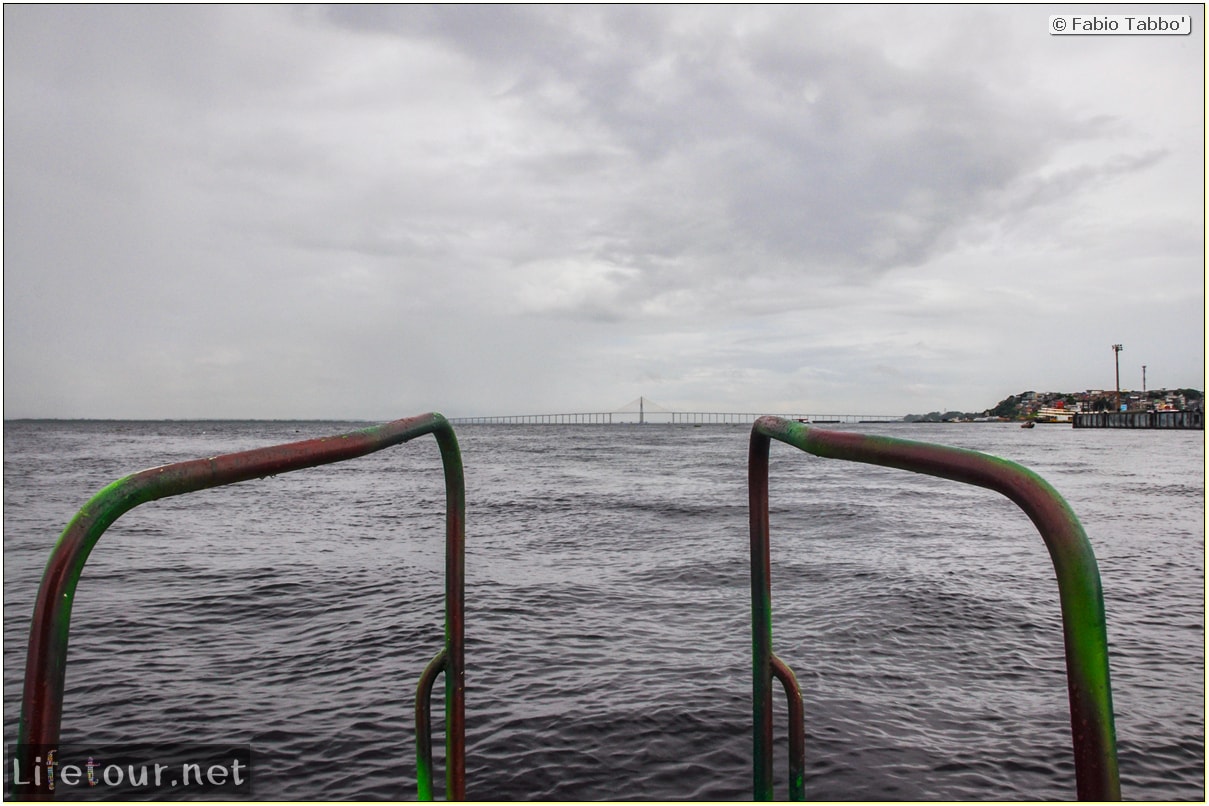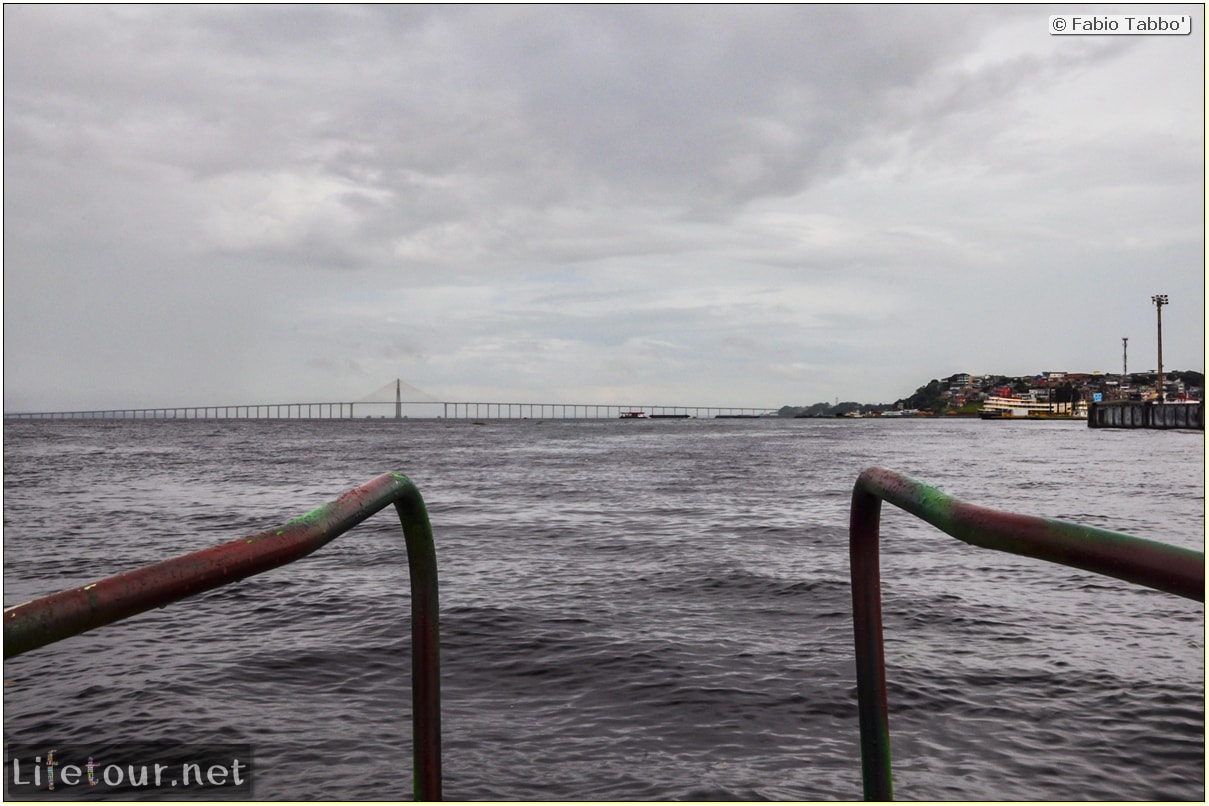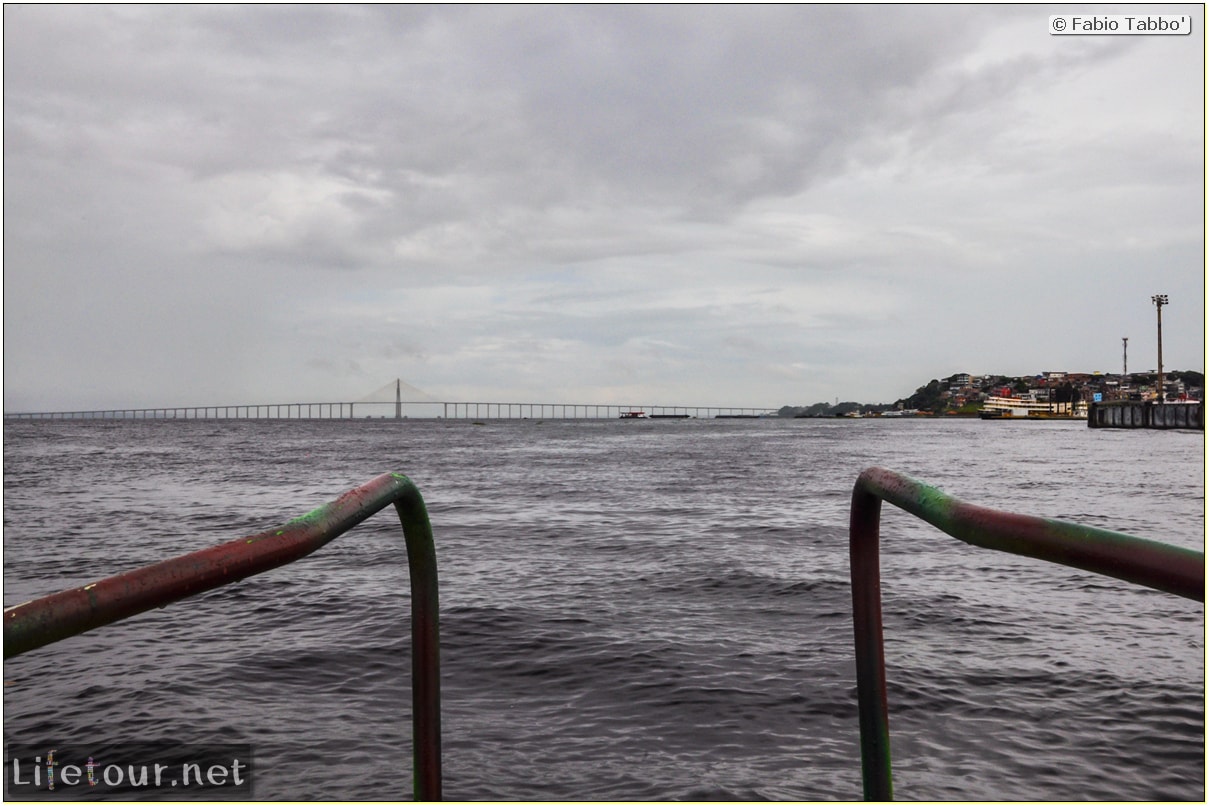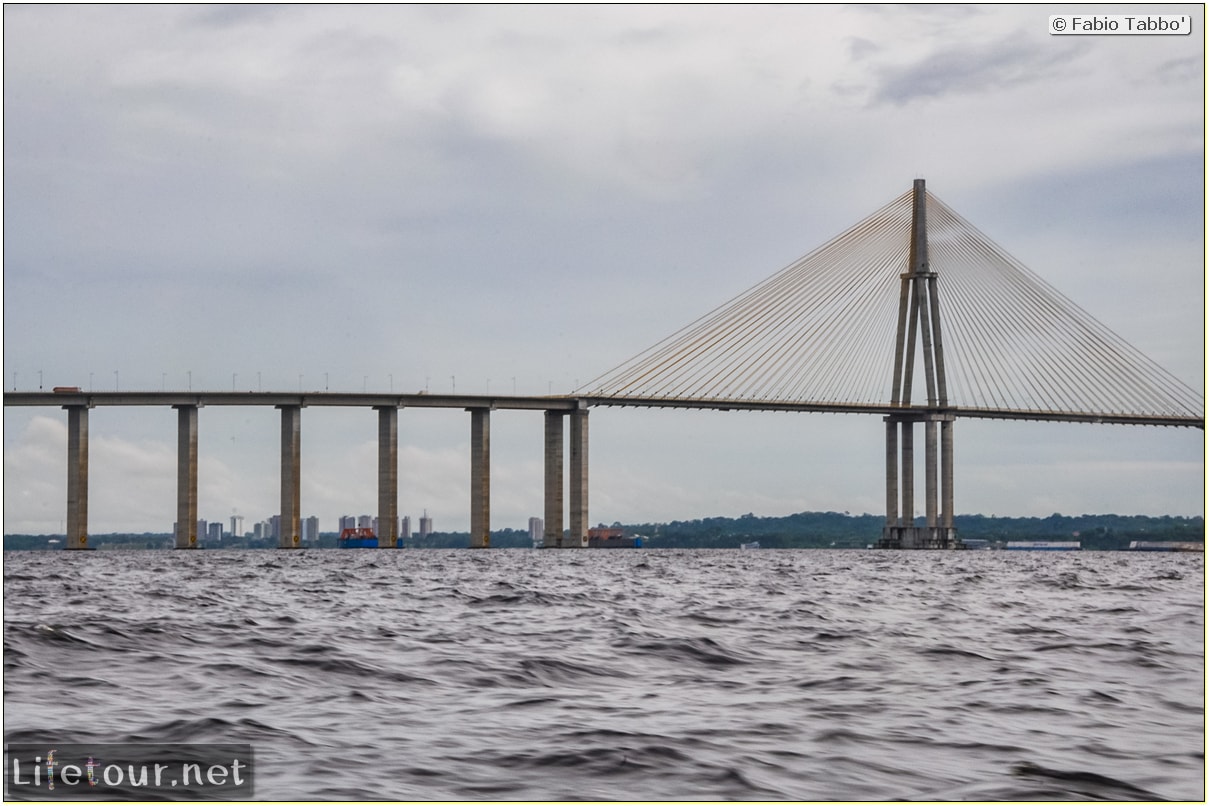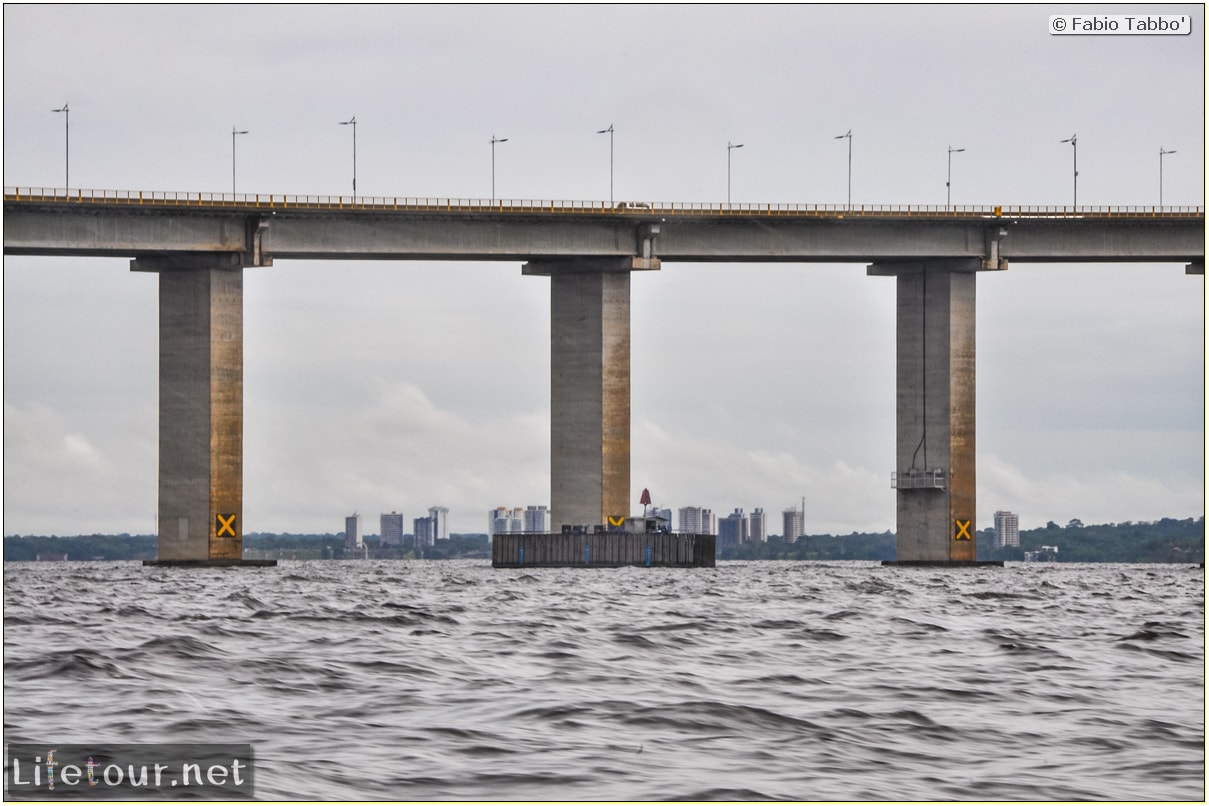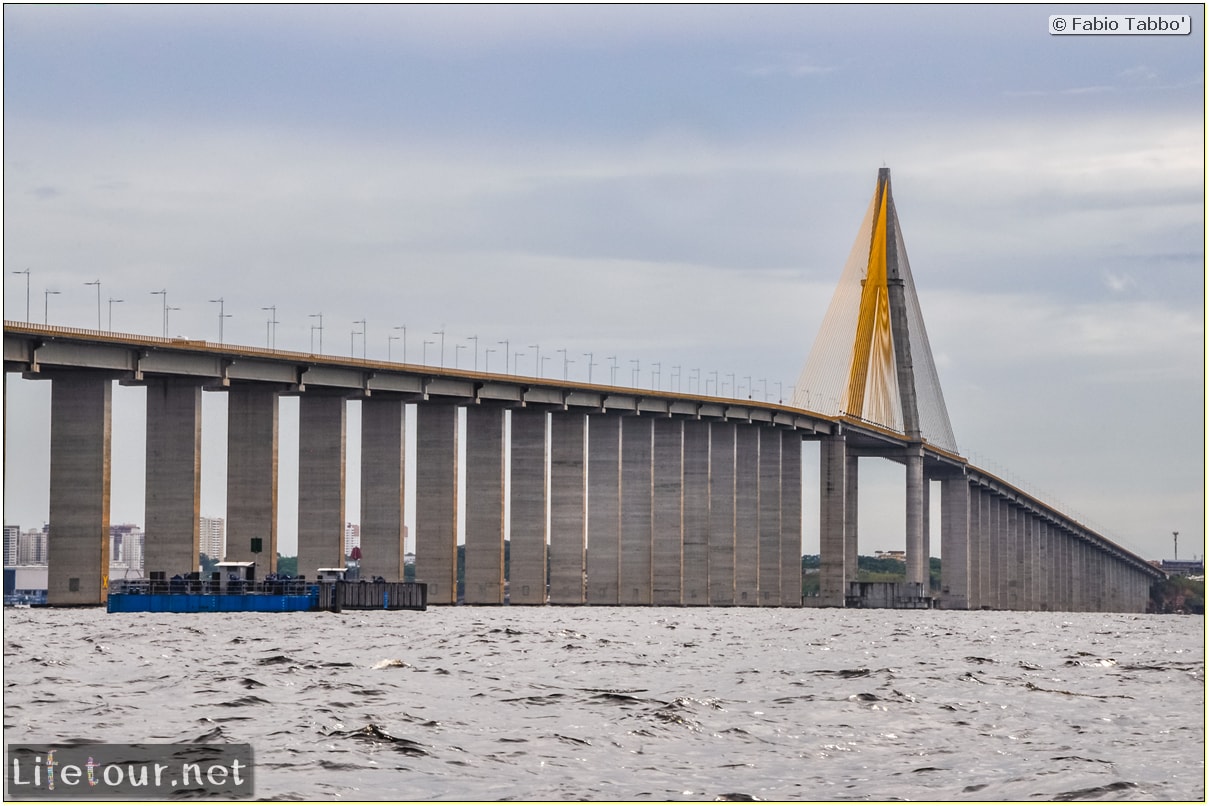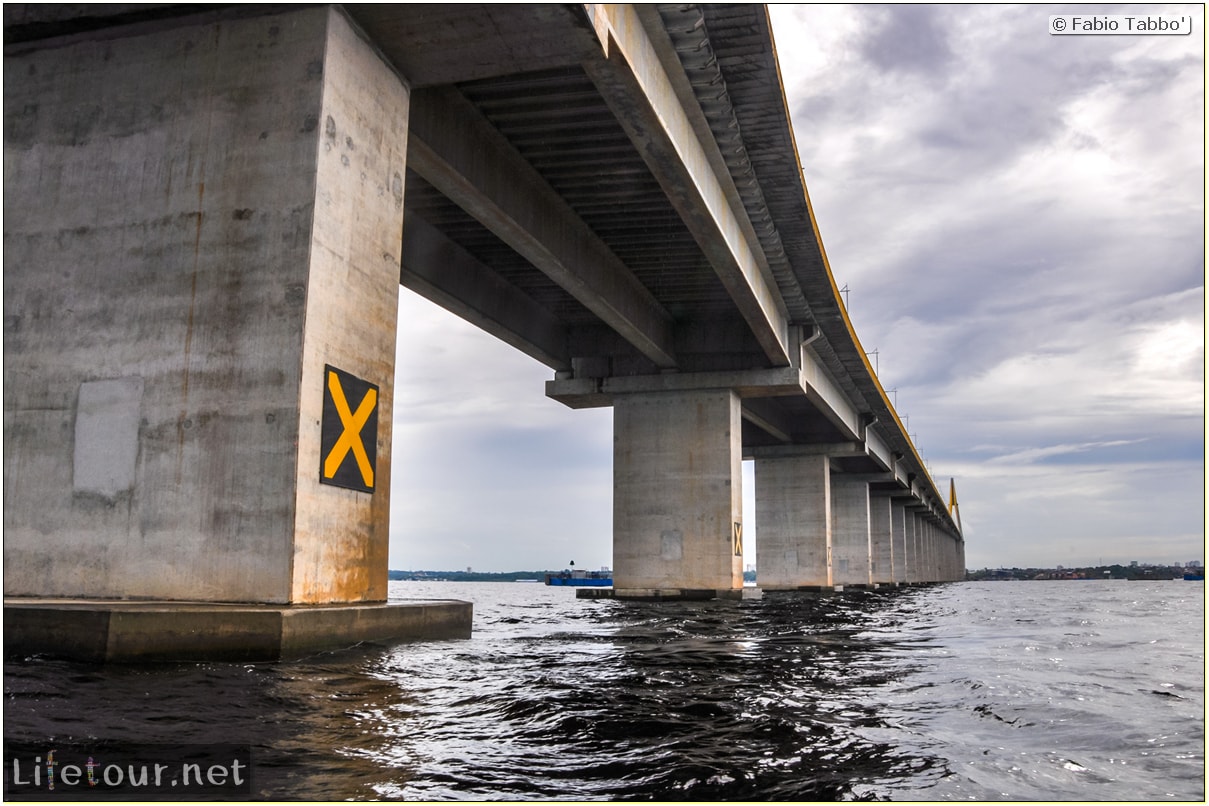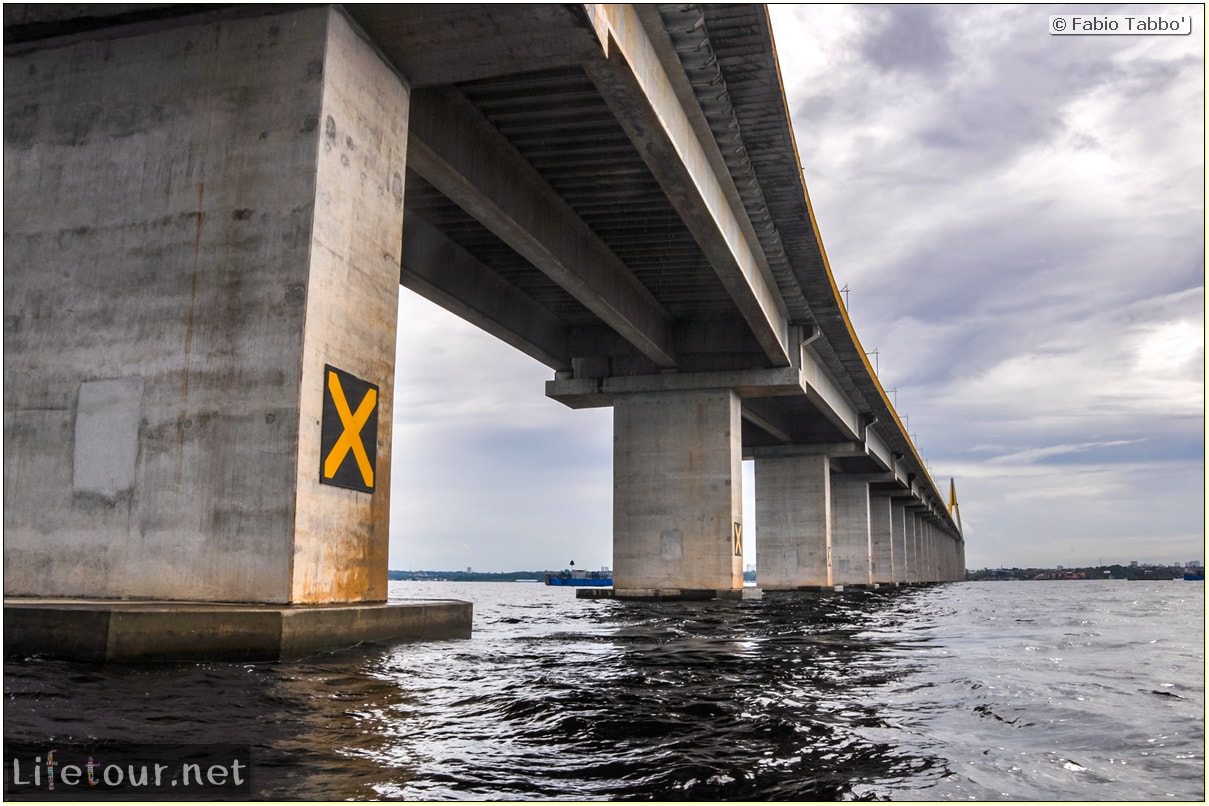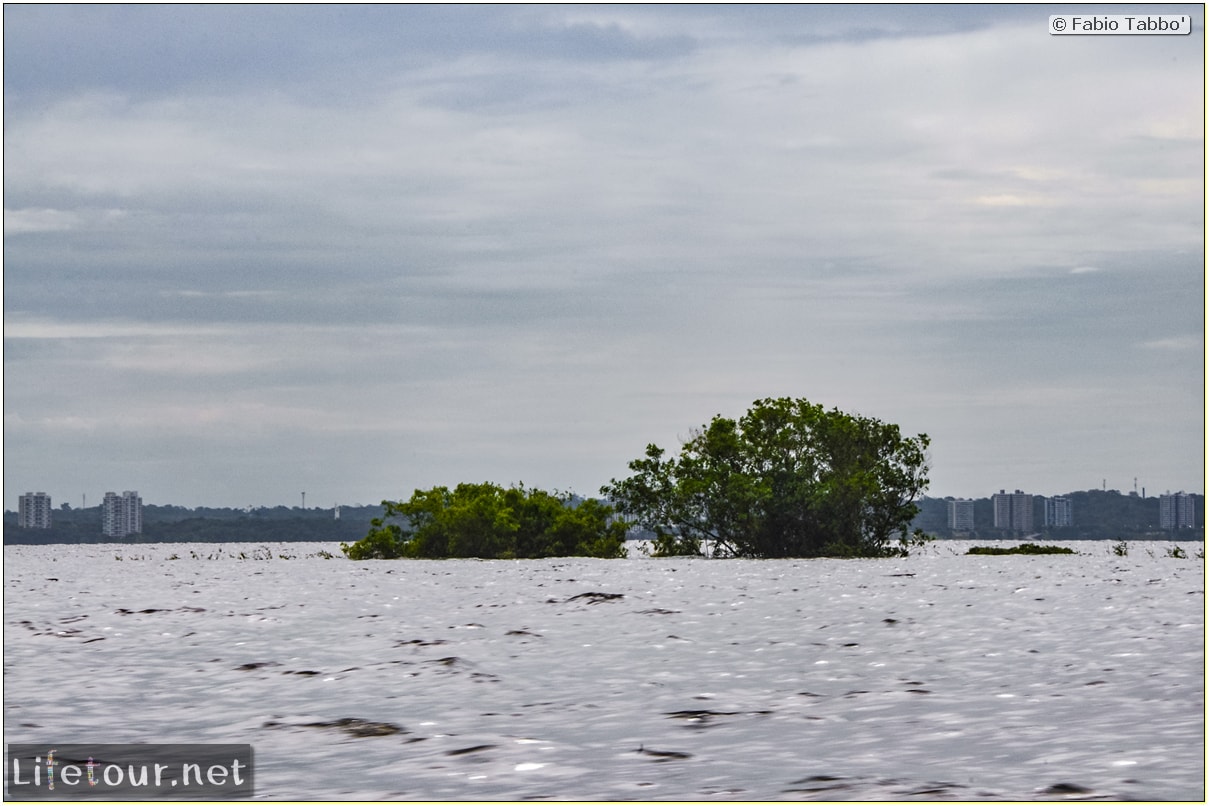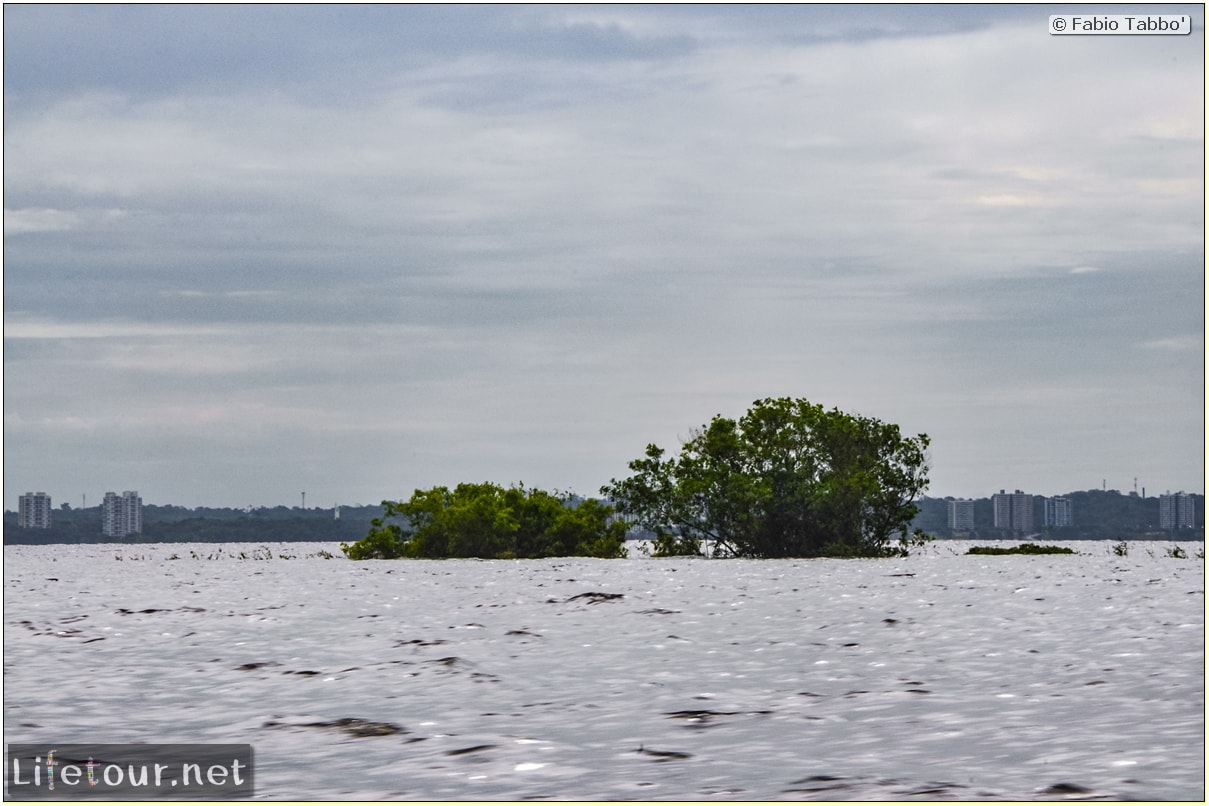 This section is currently under construction.