There are hiking trails from Manaus city to jungle lodges in the forest that serves as hike bases for hikers.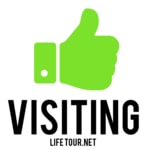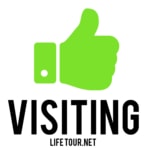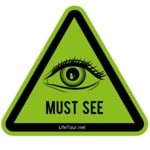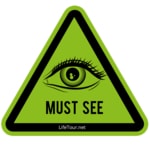 Yet another great experience, a trek in the Amazon jungle. The vegetation is very thick, and even sunlight cannot penetrate it. If you like insects, you found your paradise: huge spiders, venomous army ants, and of course tons of hungry insects flying around.
This section is currently under construction.