Indios are Indigenous people in Brazil or Native Brazilians comprising a large number of distinct ethnic groups who have inhabited Brazil since prior to the European invasion in the 16th century. Indios have made substantial and pervasive contributions to the world's medicine with knowledge used today by pharmaceutical corporations, material, and cultural development.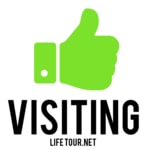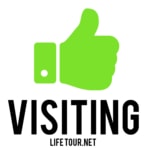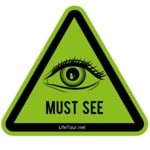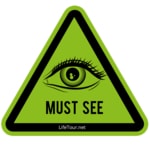 Another must-do experience: visiting an Indio tribe in the jungle. They were extremely friendly and hospitable: you can see some of my footage in my videos "Kids" (for a brief interview with some super-cute children) and "Dancing" (for their tribal dancing).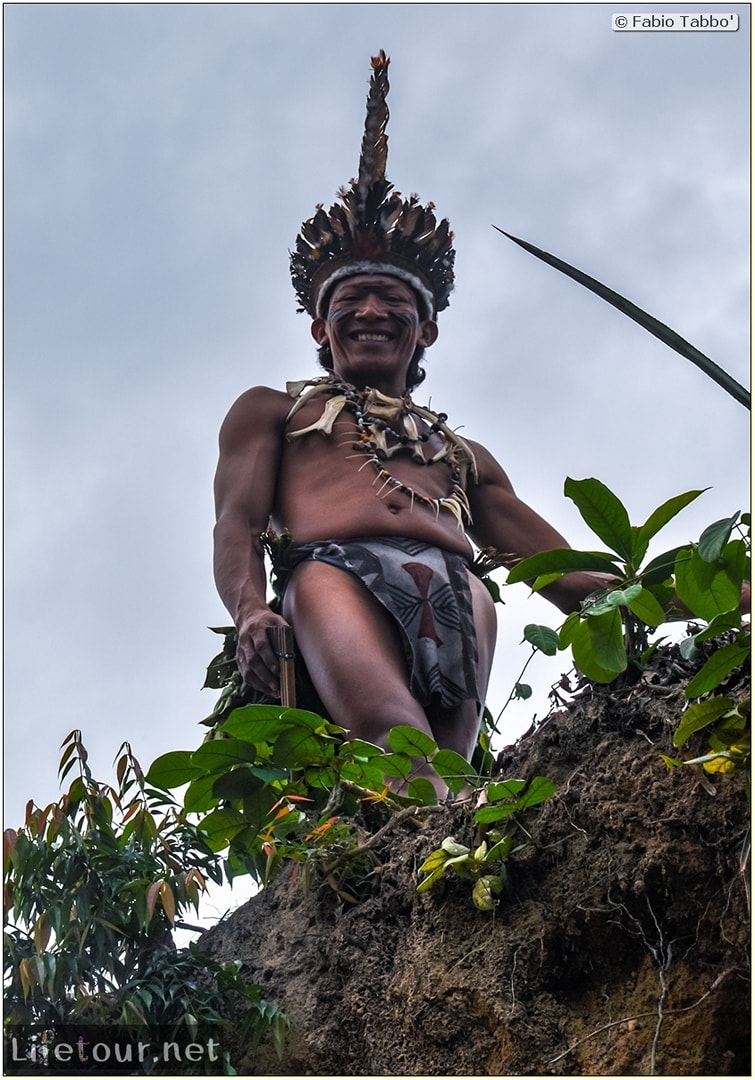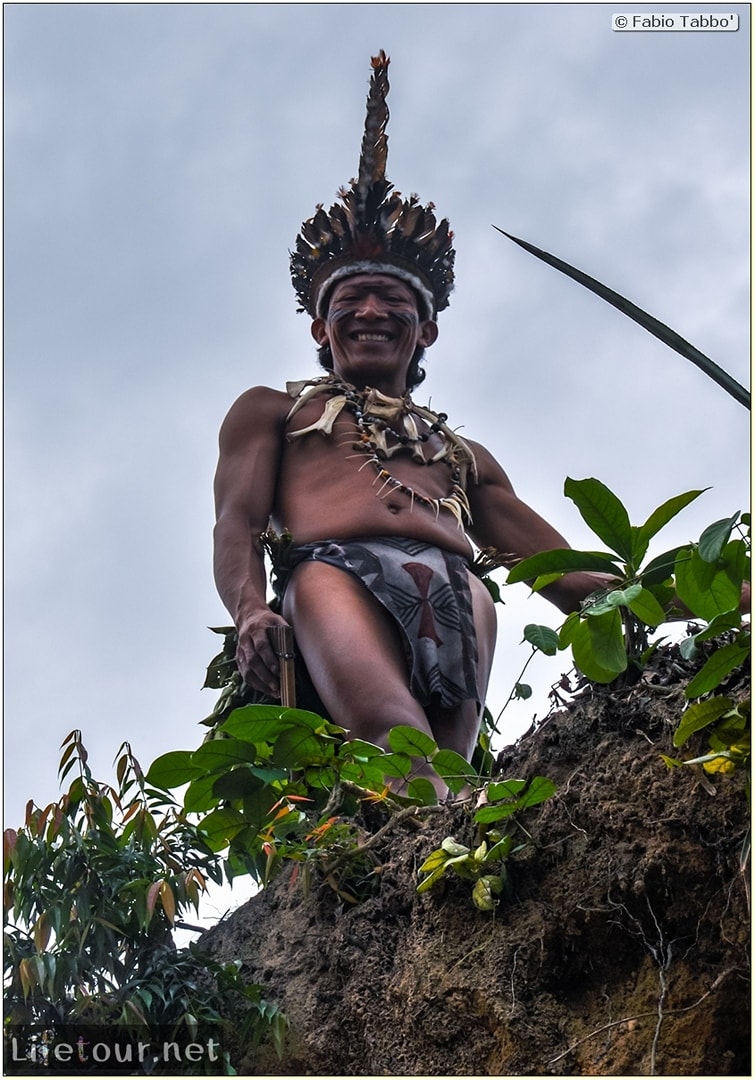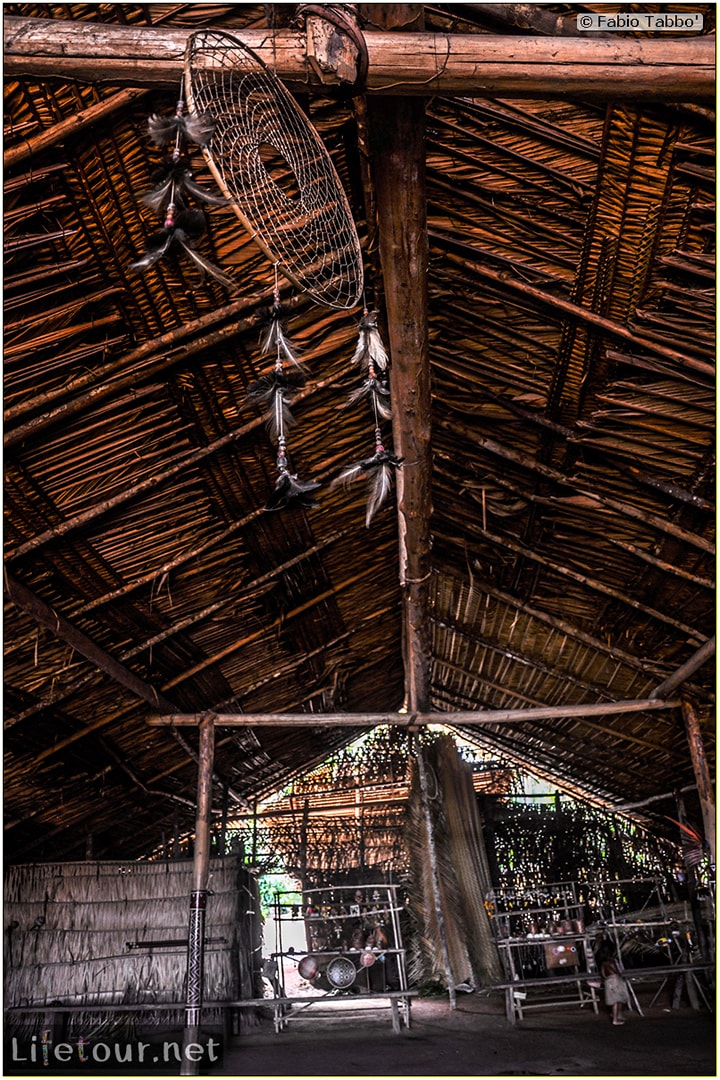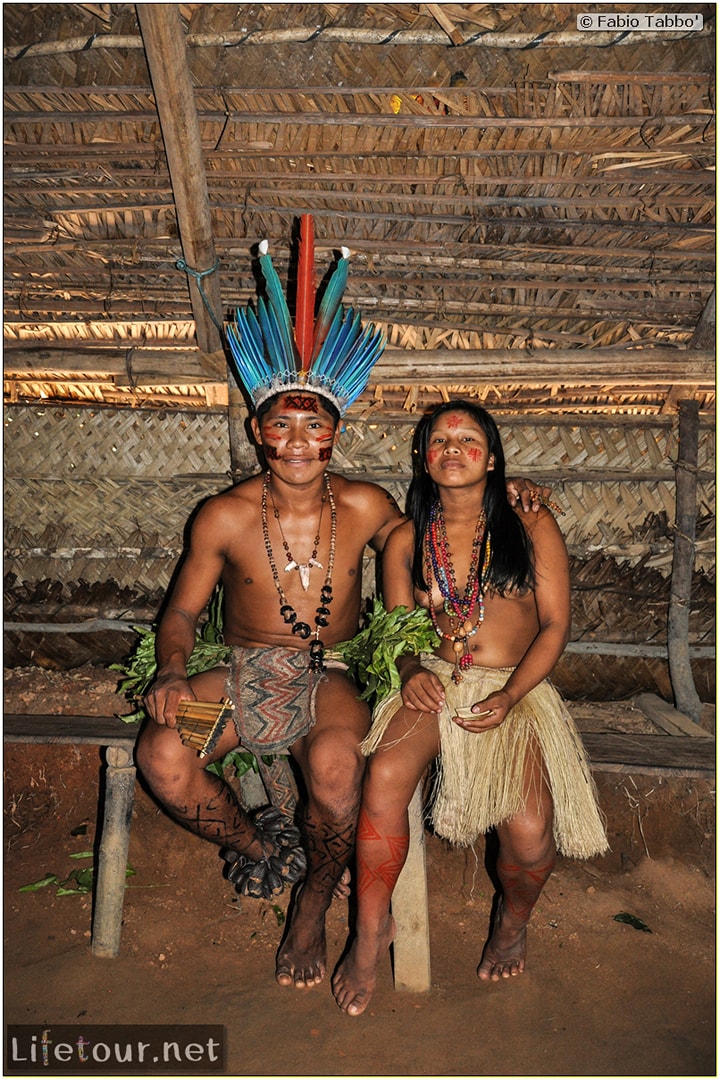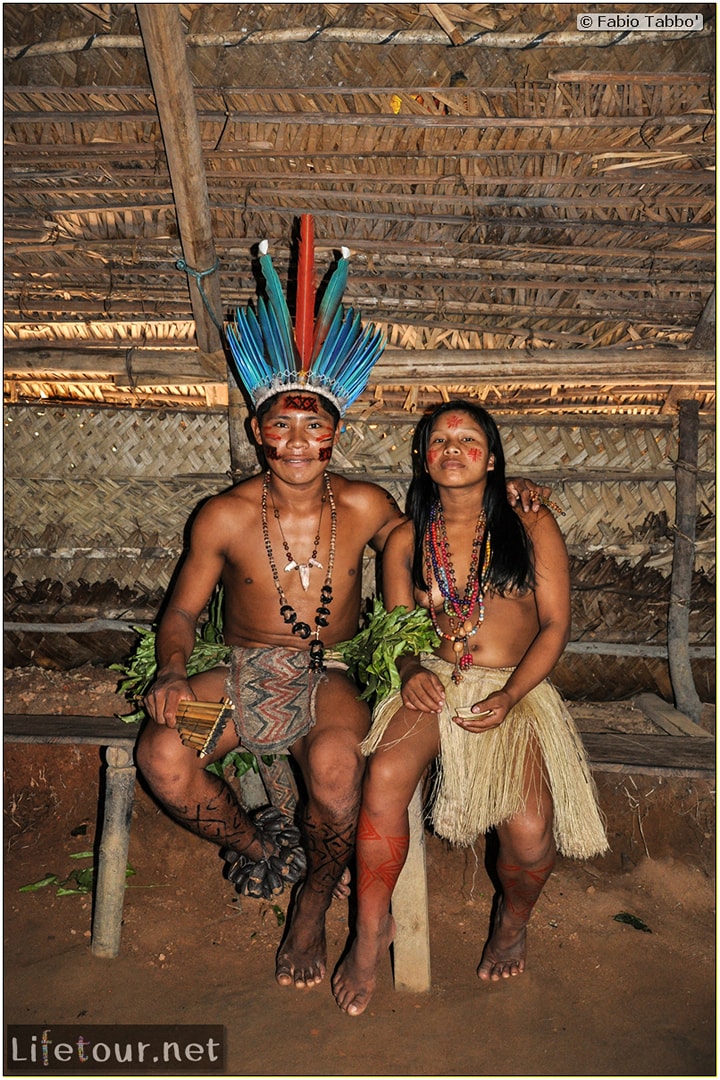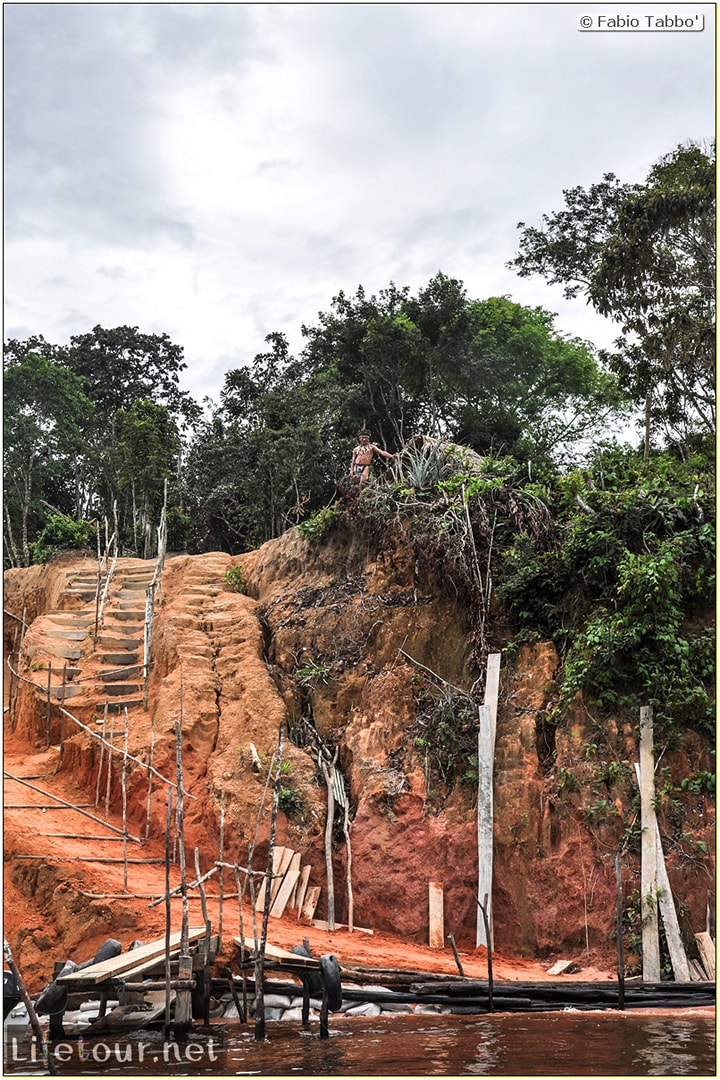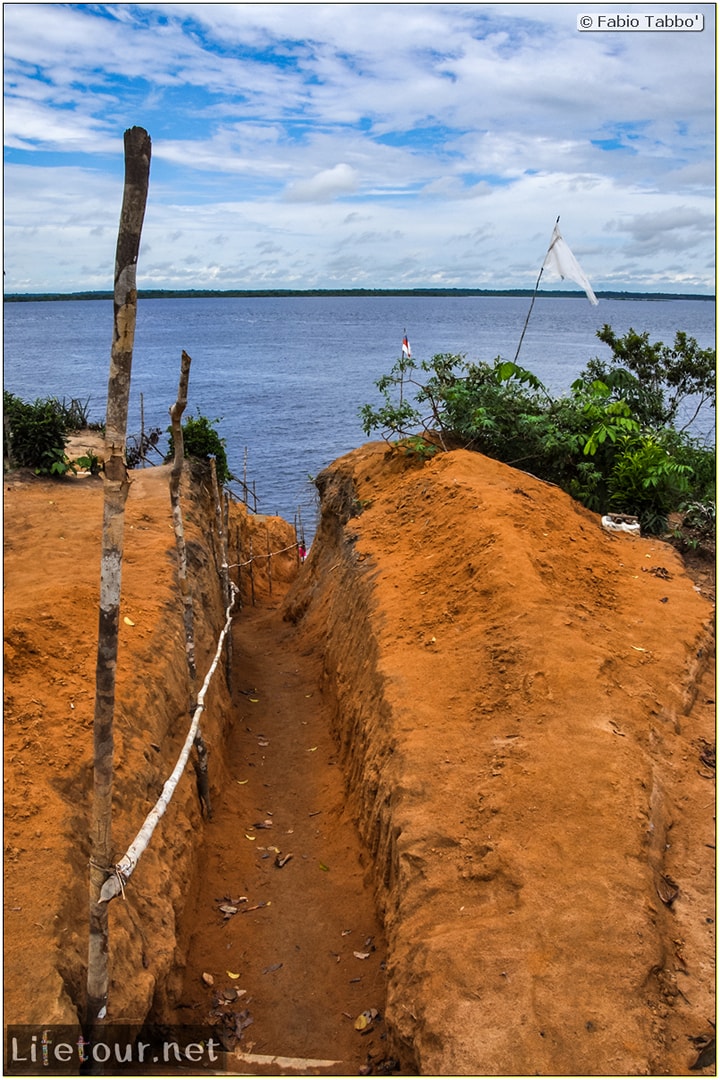 This section is currently under construction.