The fuel station is a floating dock where boats gets refueled. The dock rise and fall accordingly to the water of the amazon river.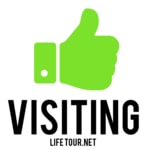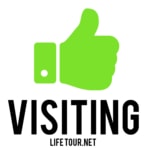 These floating petrol stations are used to refuel the boats, and also serves as floating shops, selling food and goods to the passengers.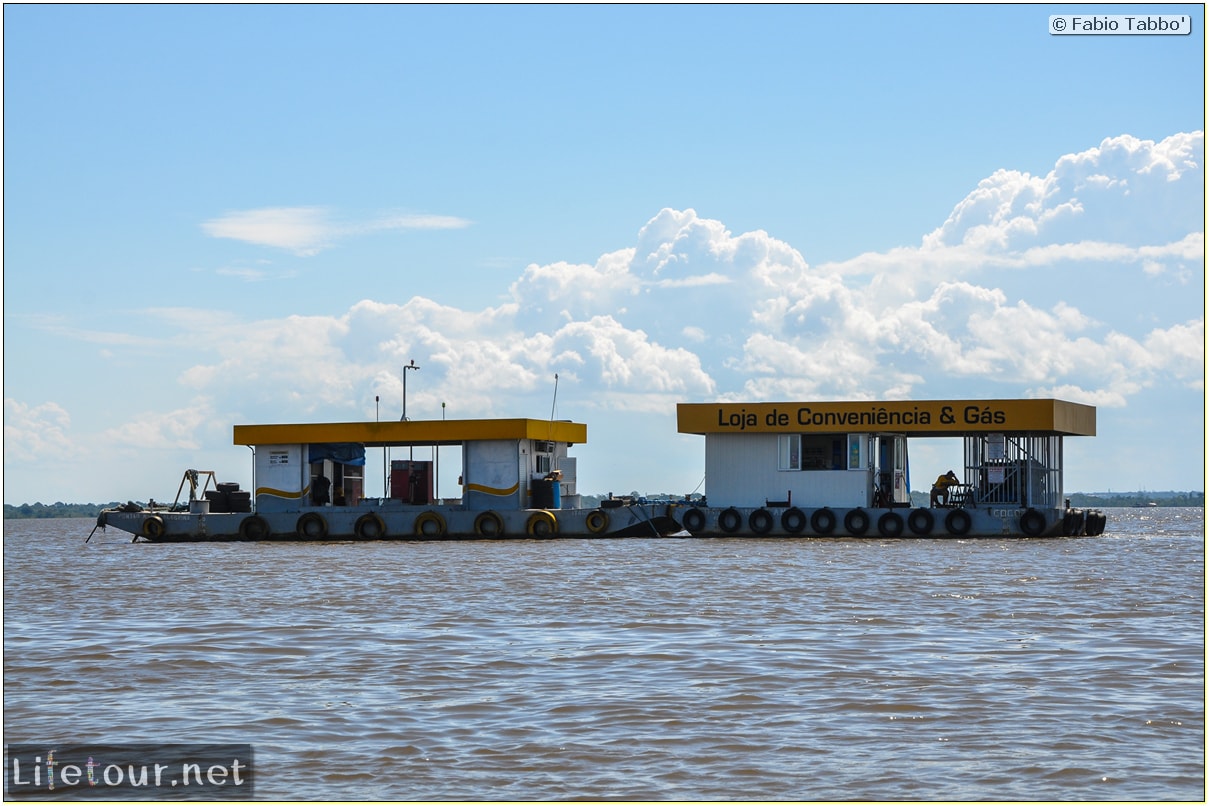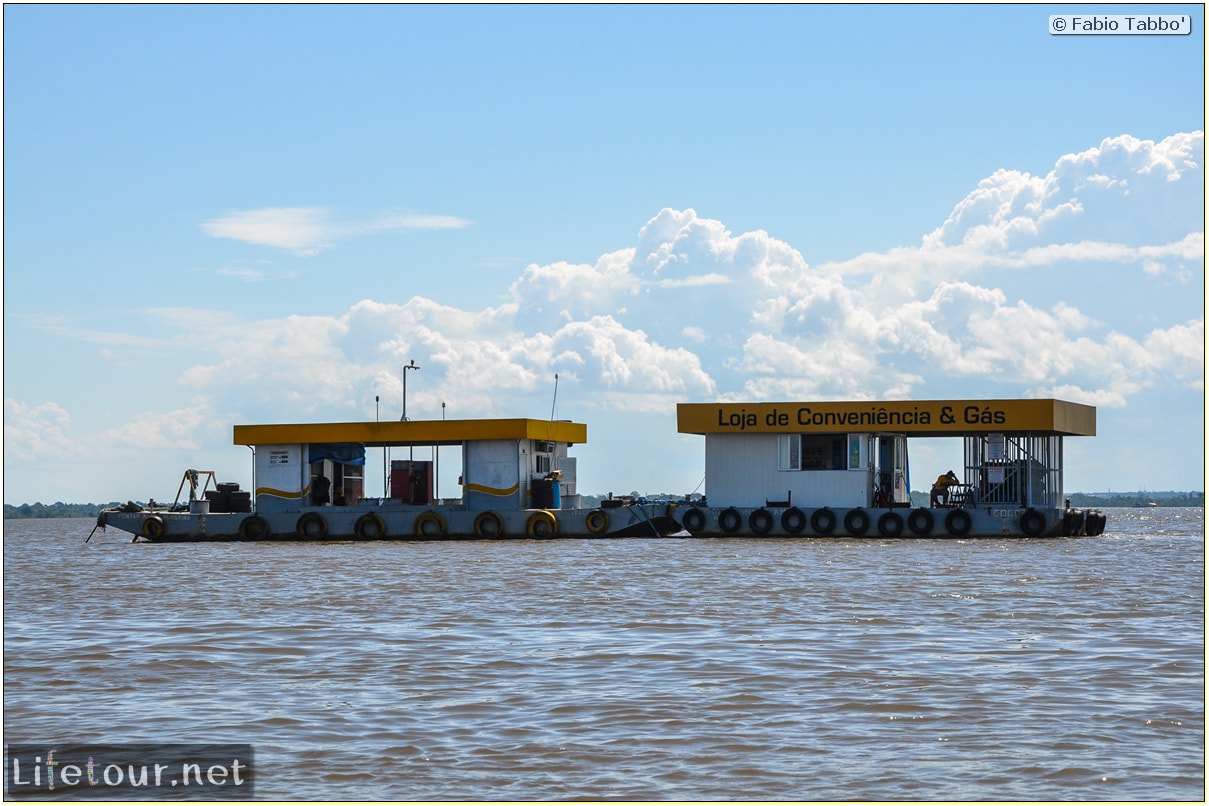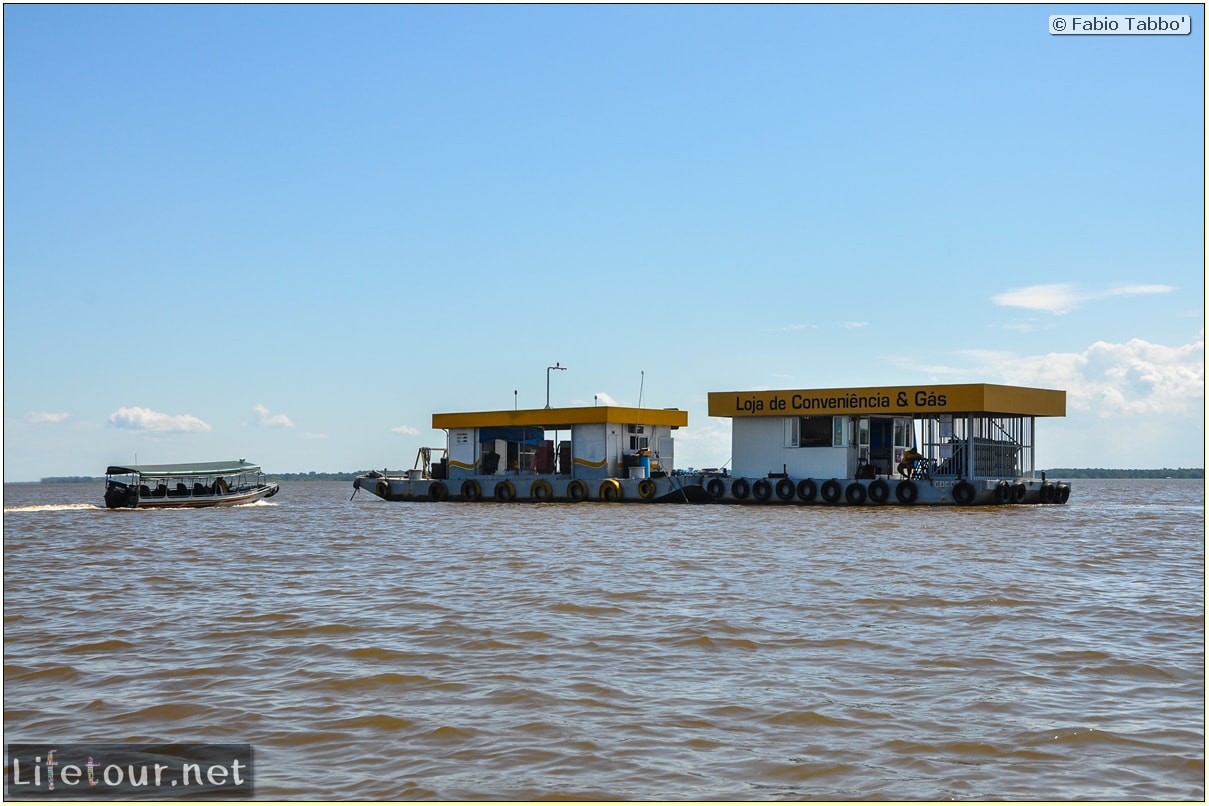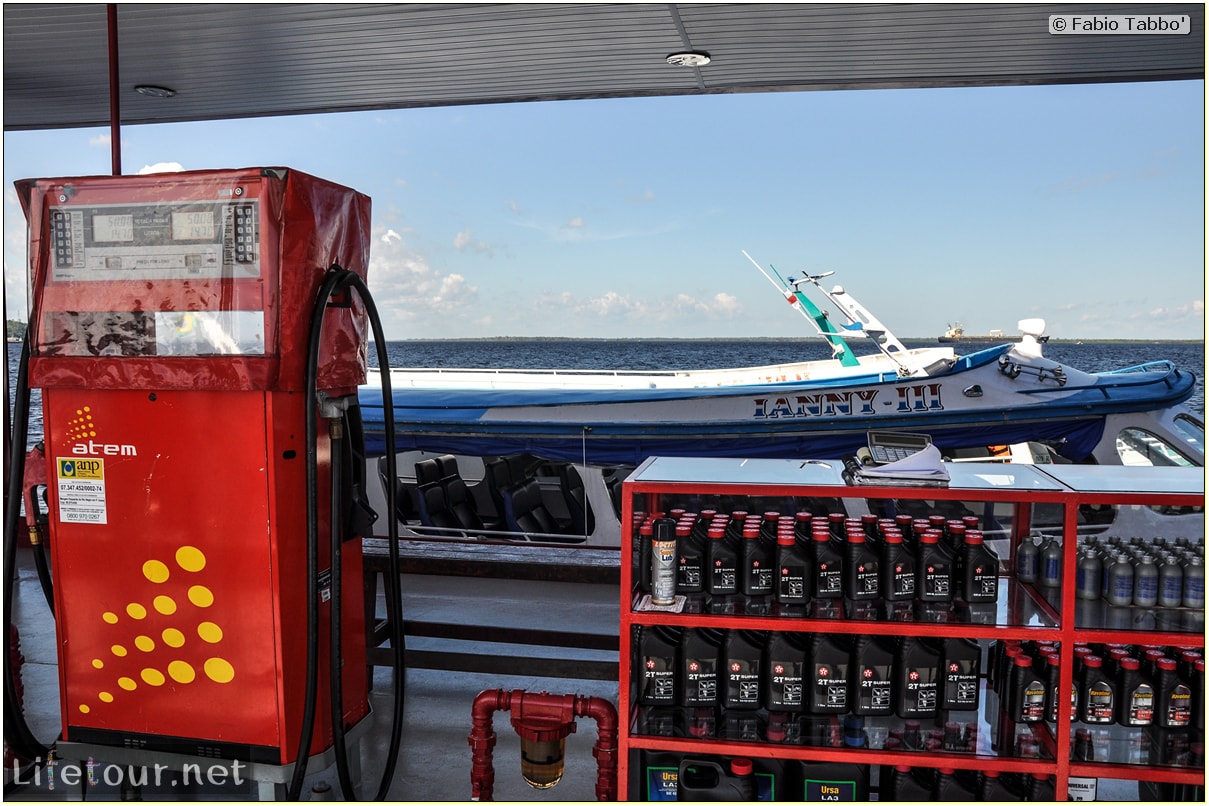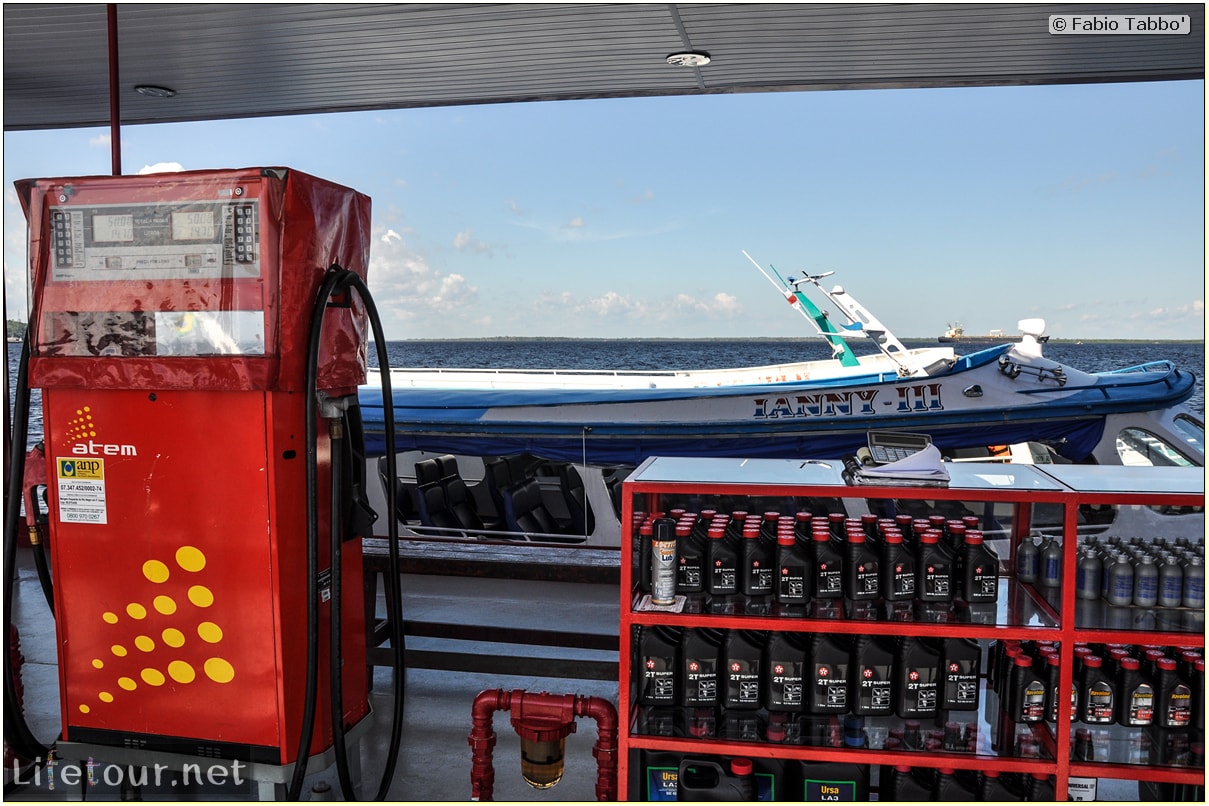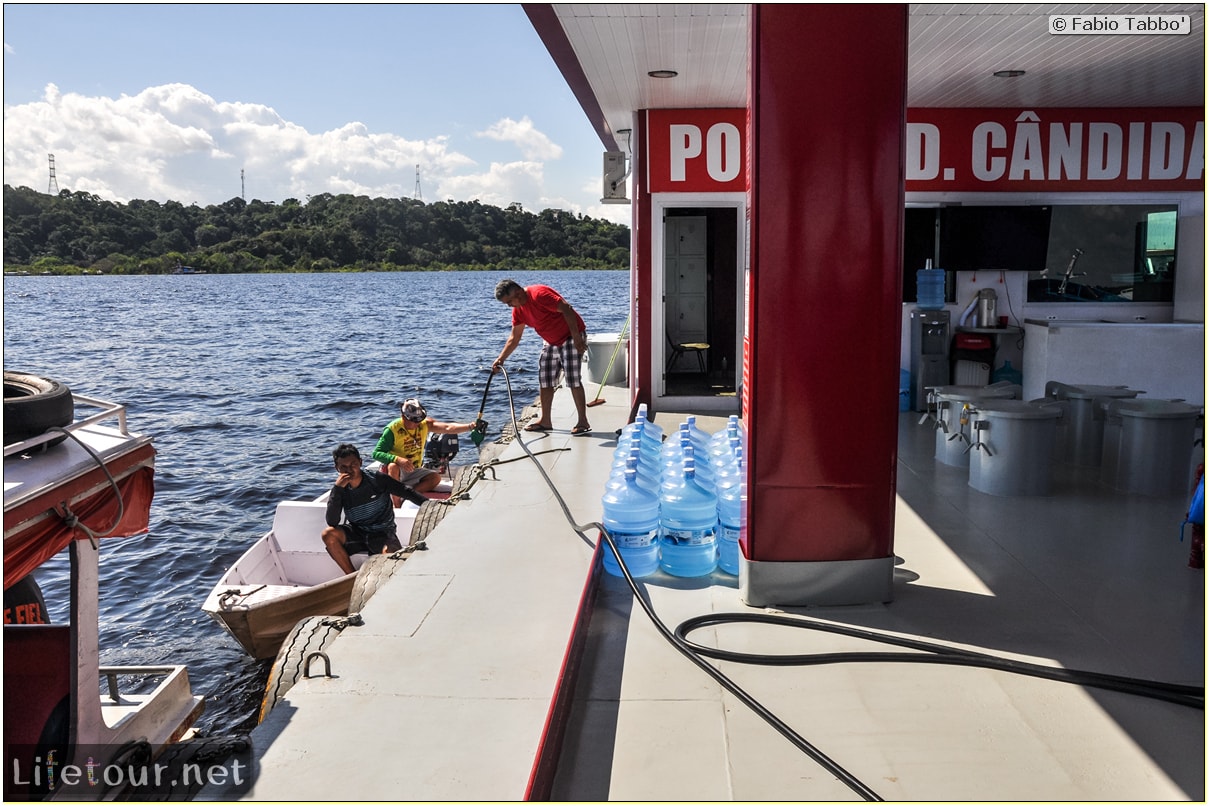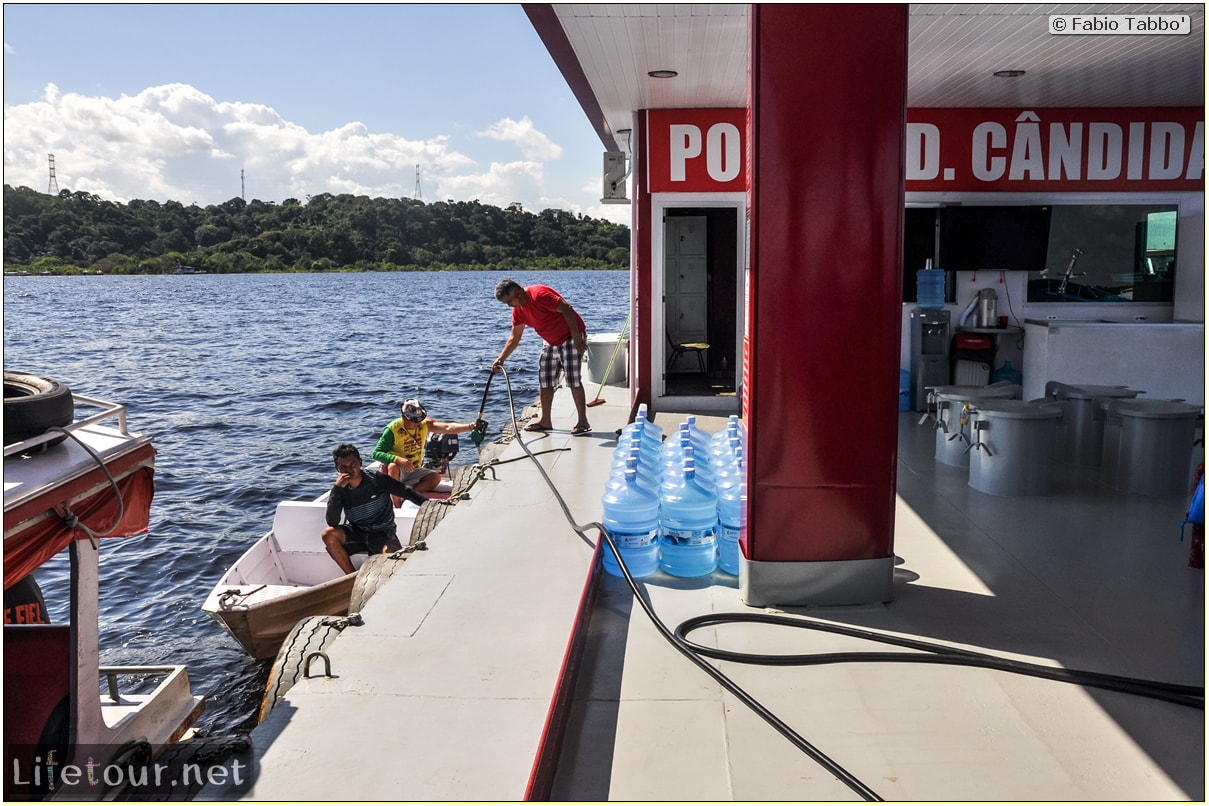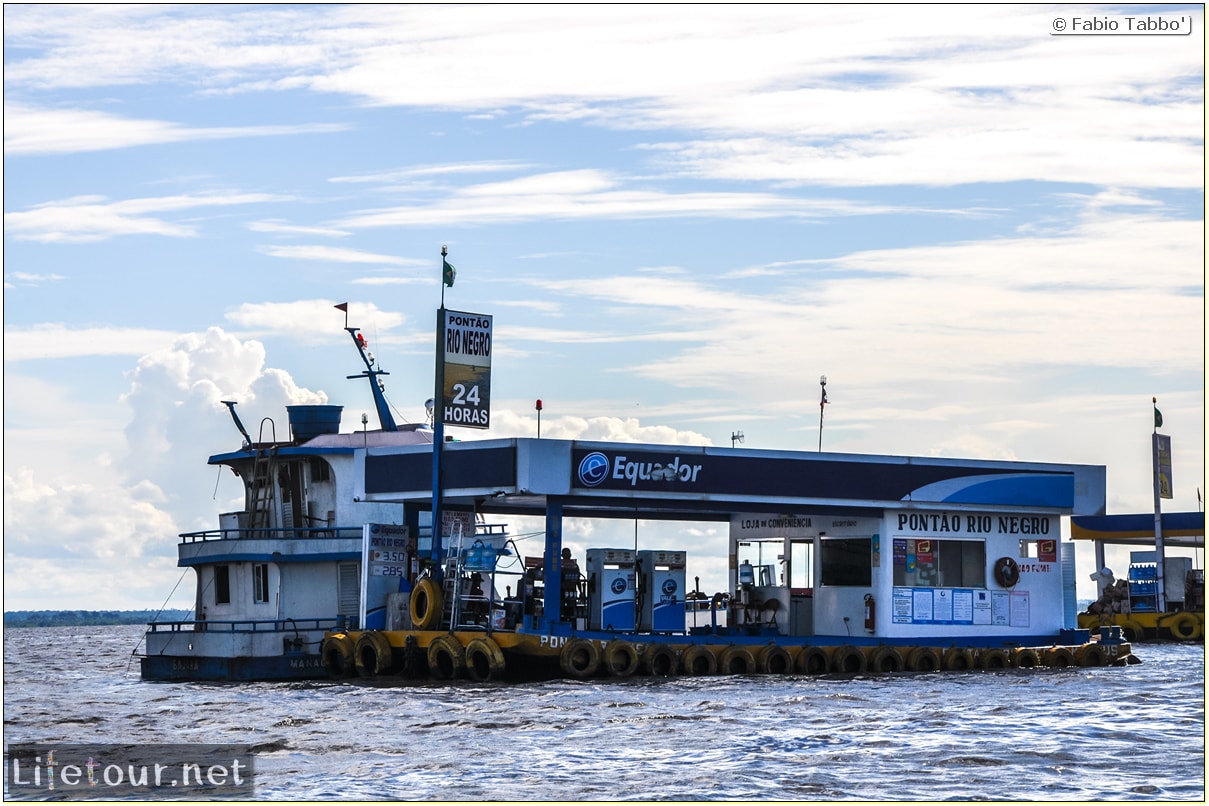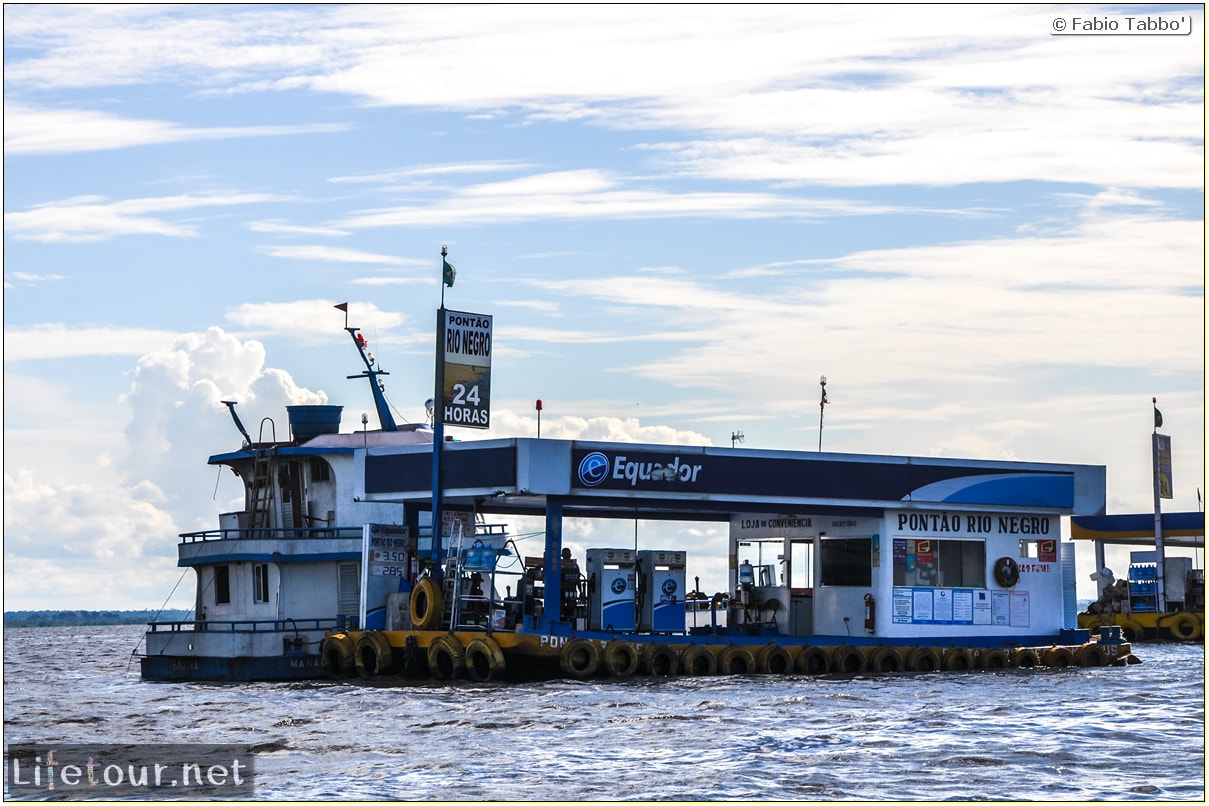 This section is currently under construction.