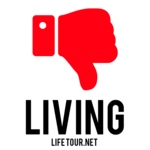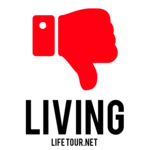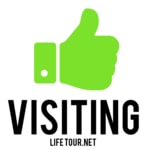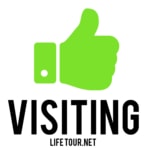 It will take about 4 hours to reach a jungle lodge from Manaus, by boat, 4-wheel drive and boat again.
I recommend you arrange the travel through any tourist agency in Manaus: a "do-it-yourself" trip is too complicated, risky and time consuming. Also, the organized tours include many additional fun things to do like fishing/eating piranhas, sailing along the sunset and sunrise, trekking in the jungle etc.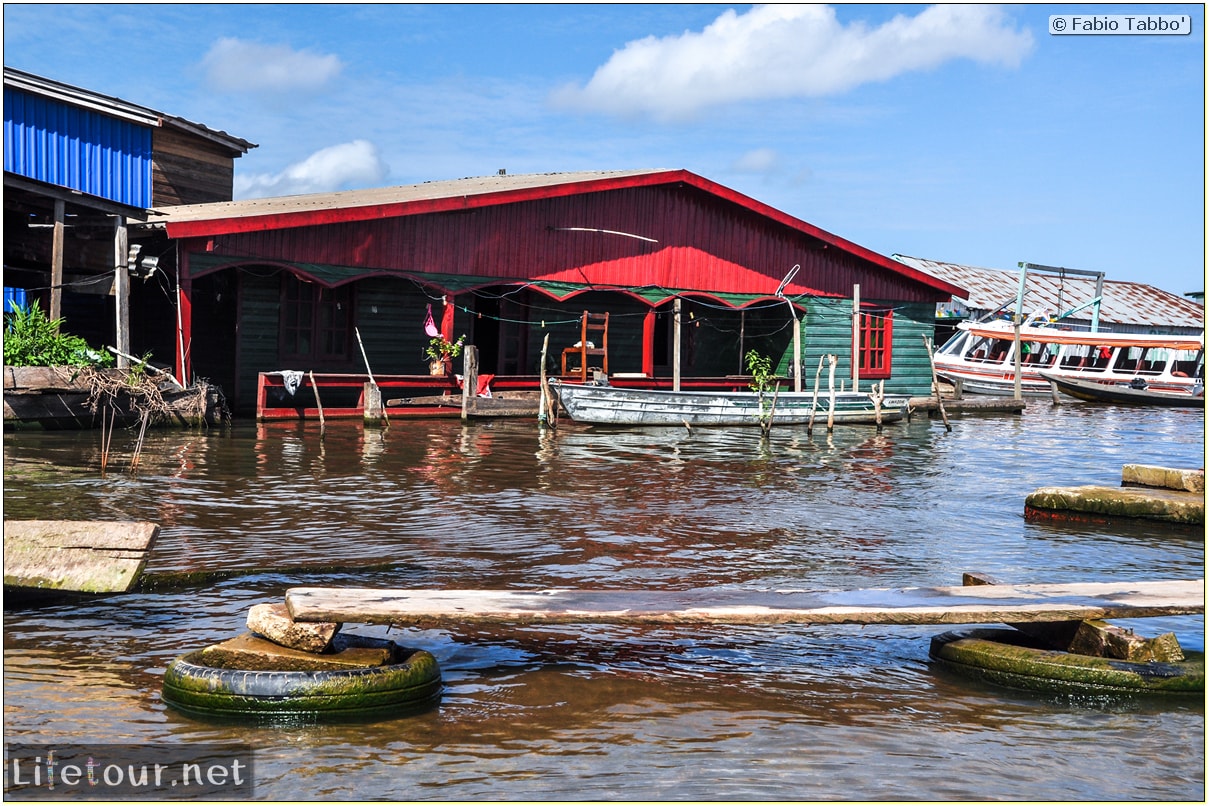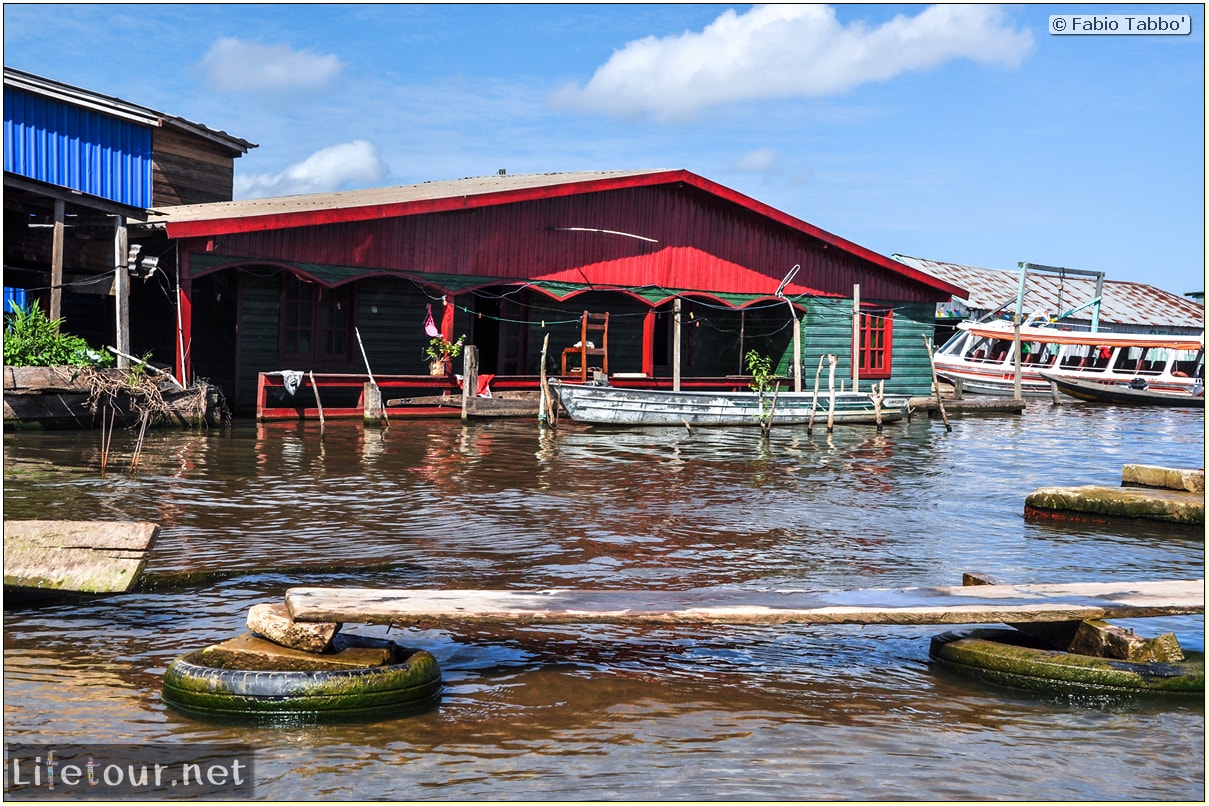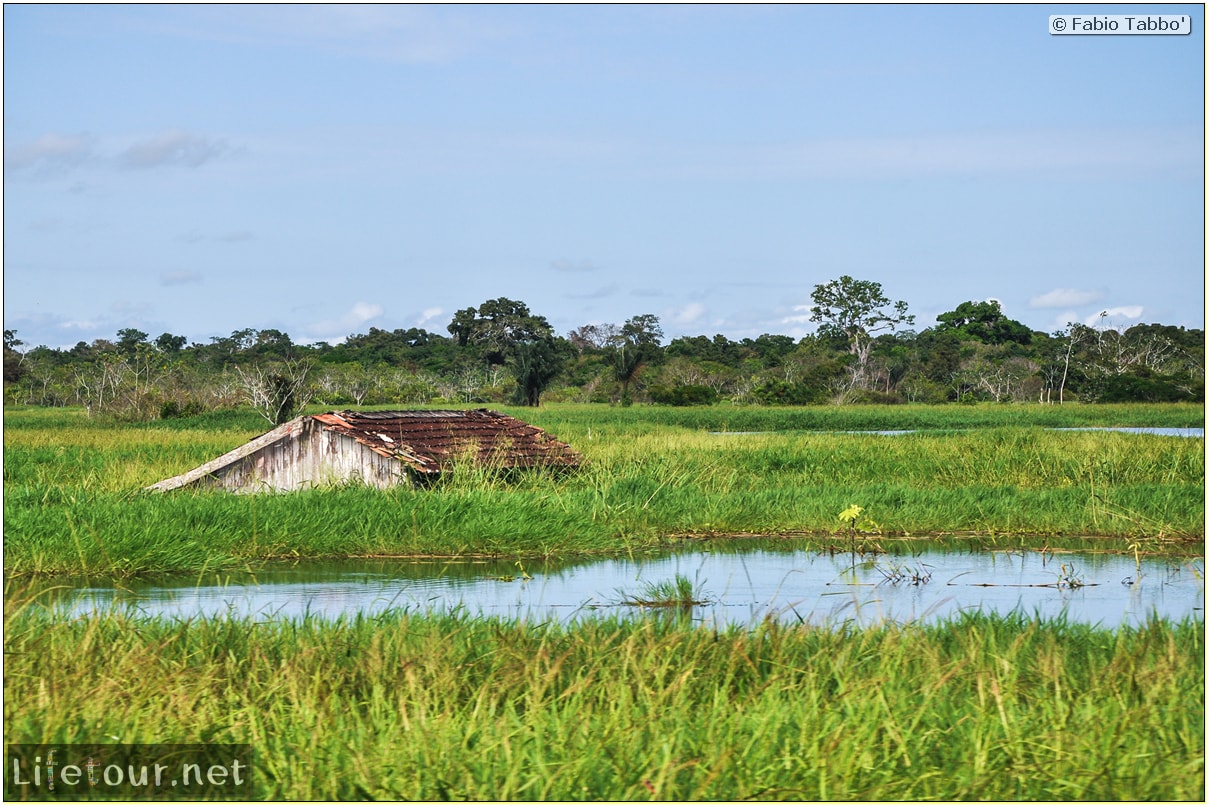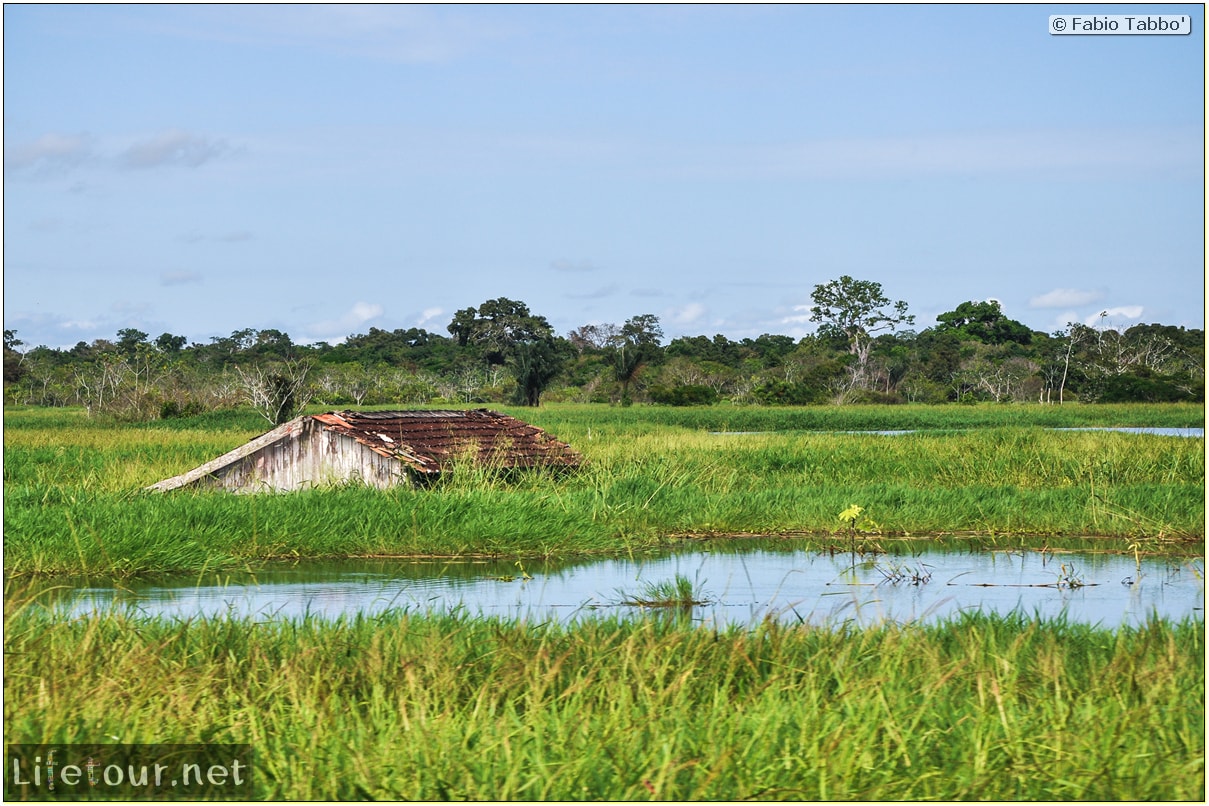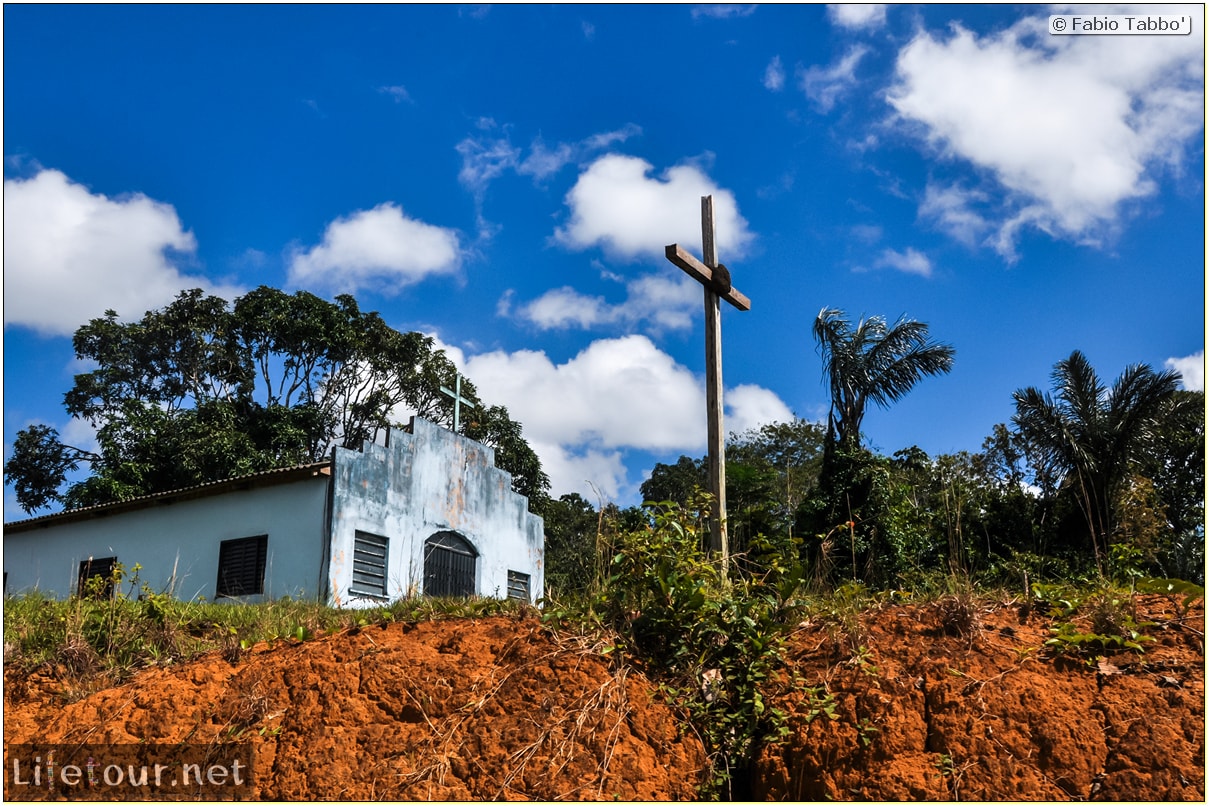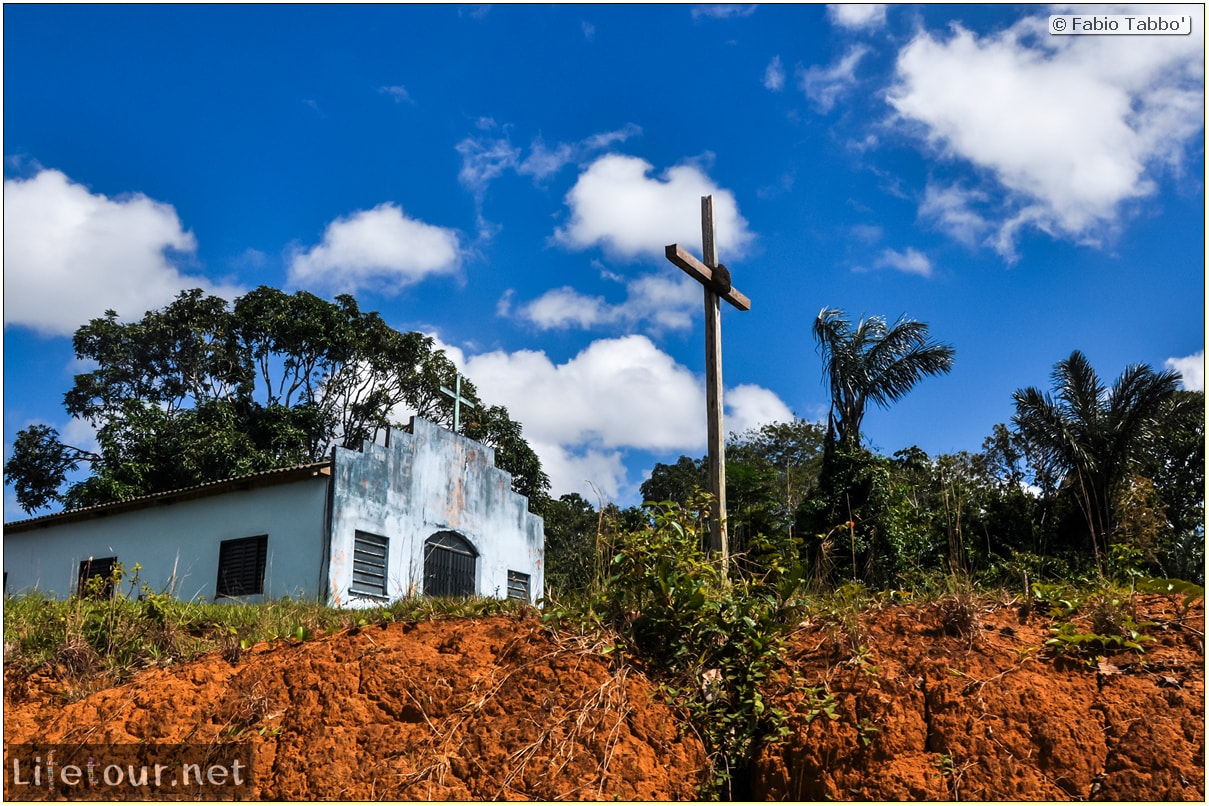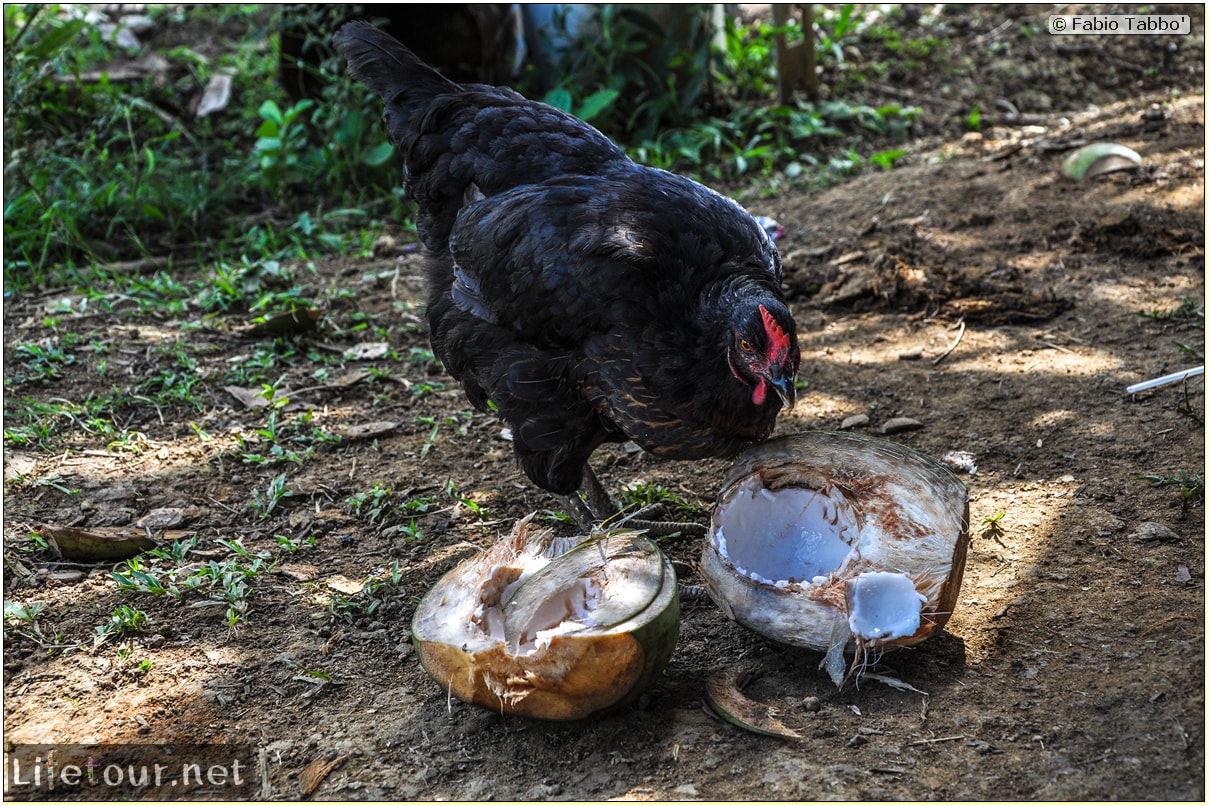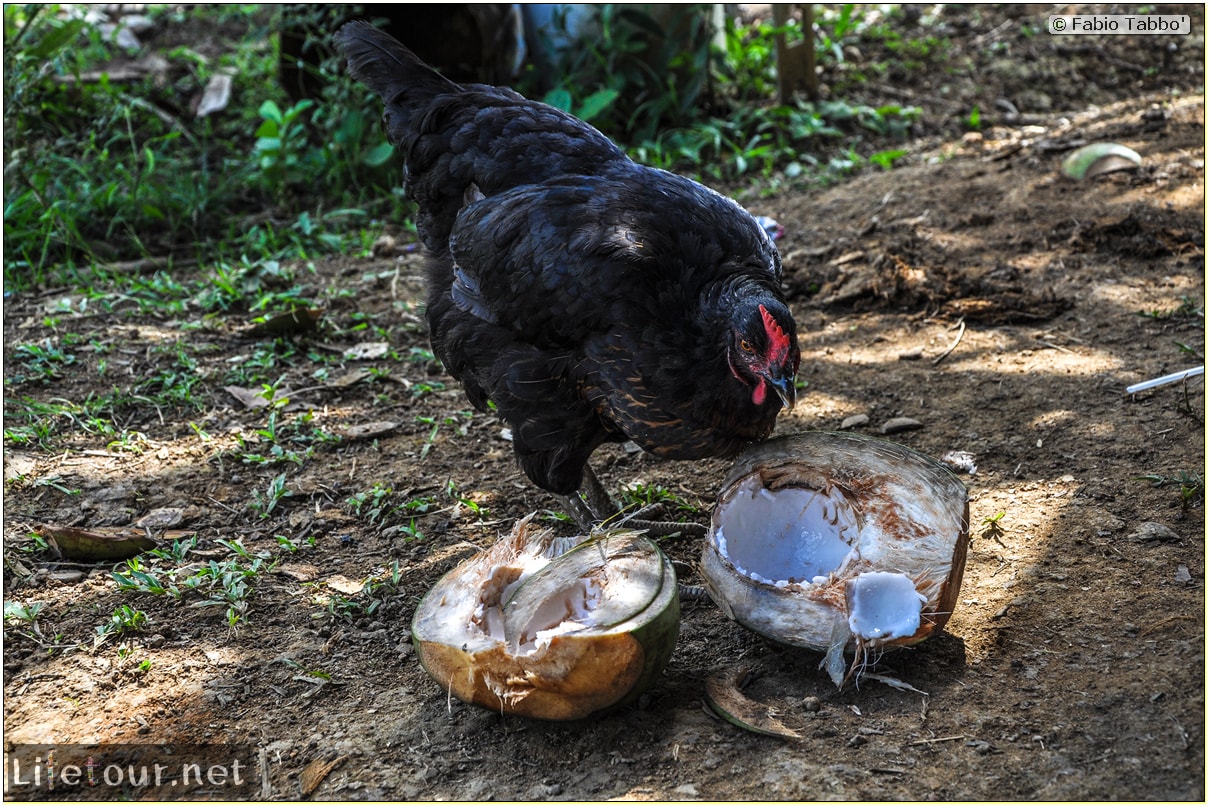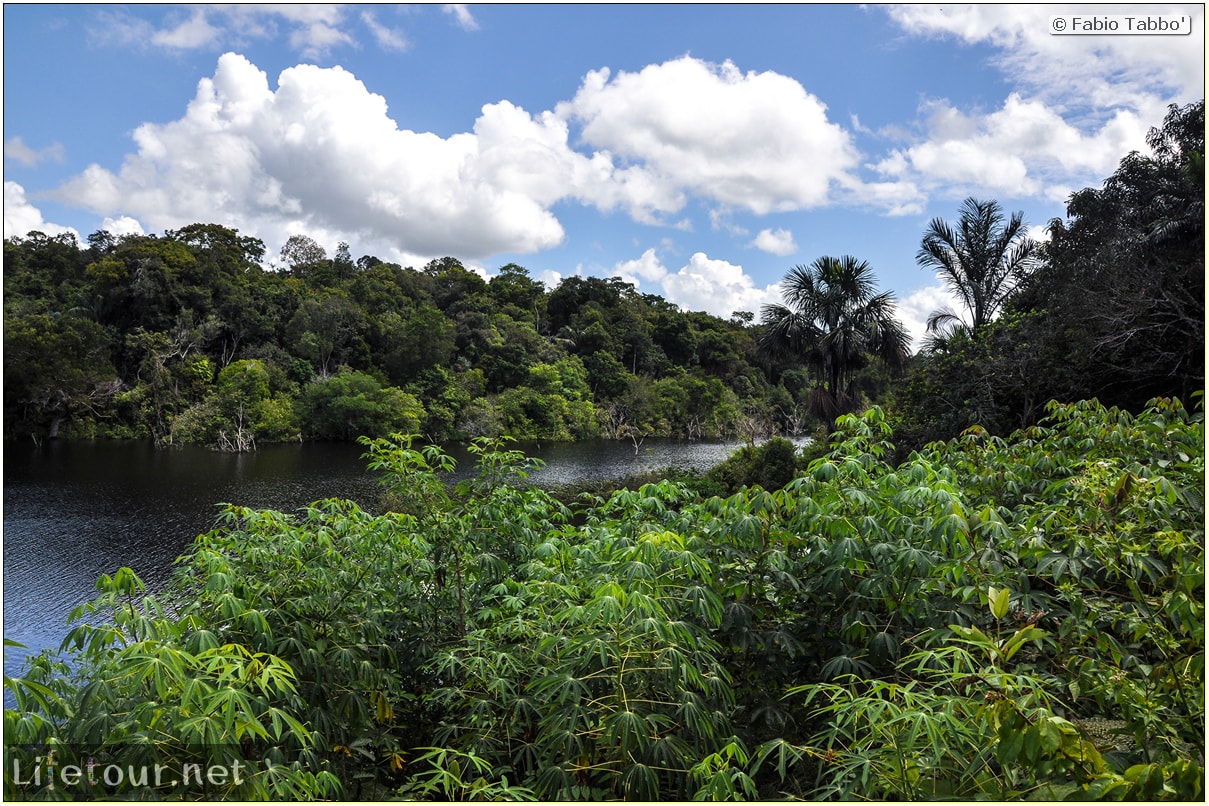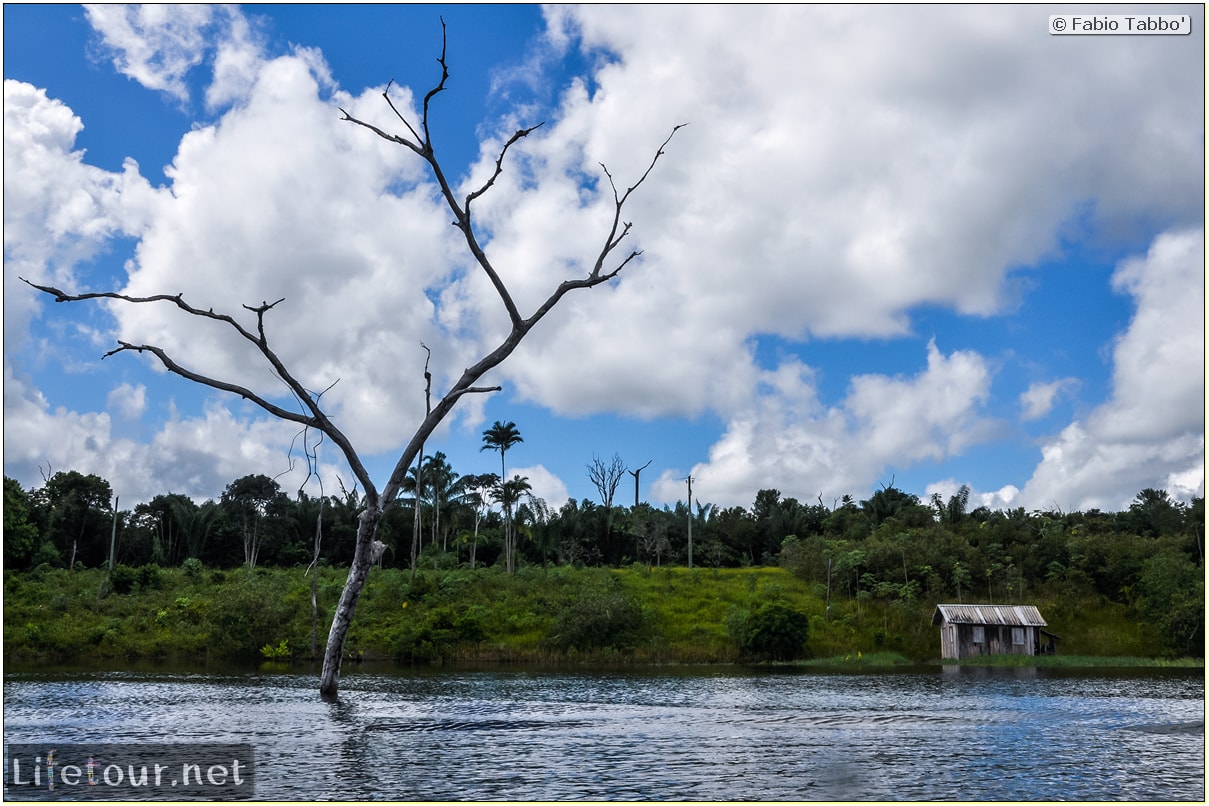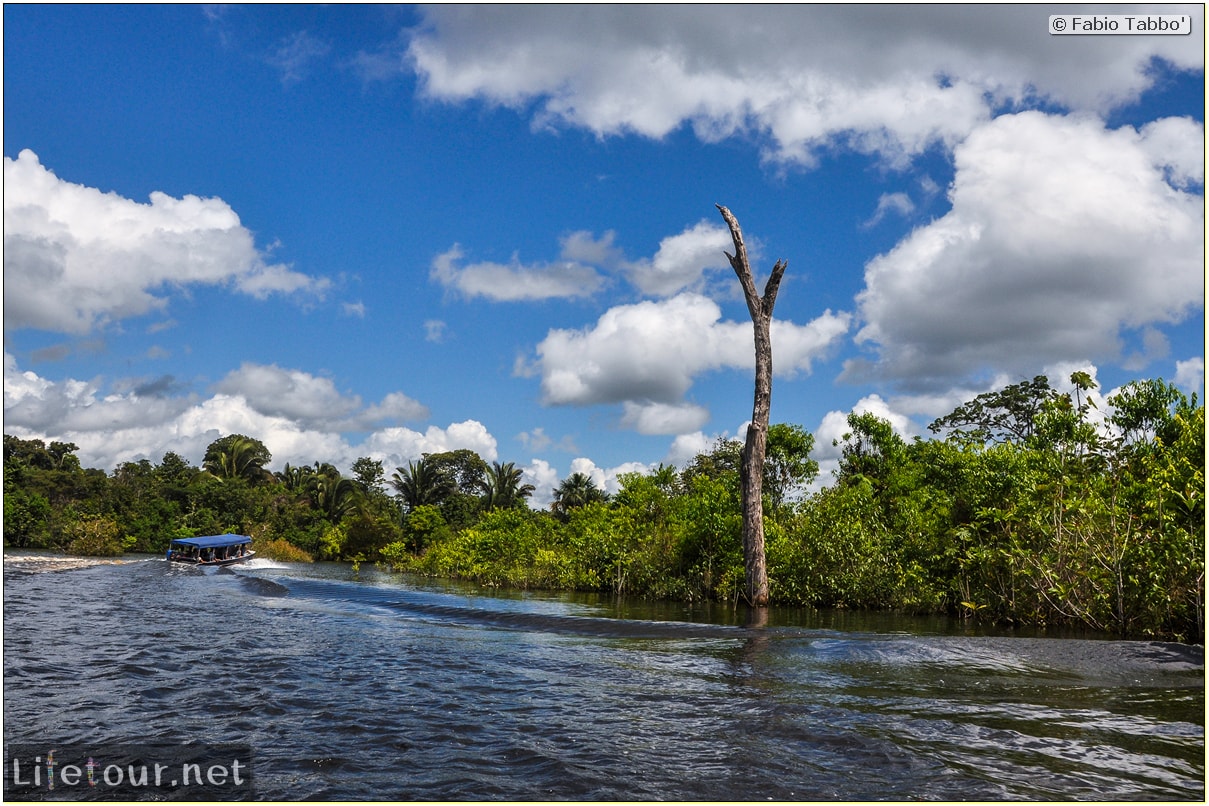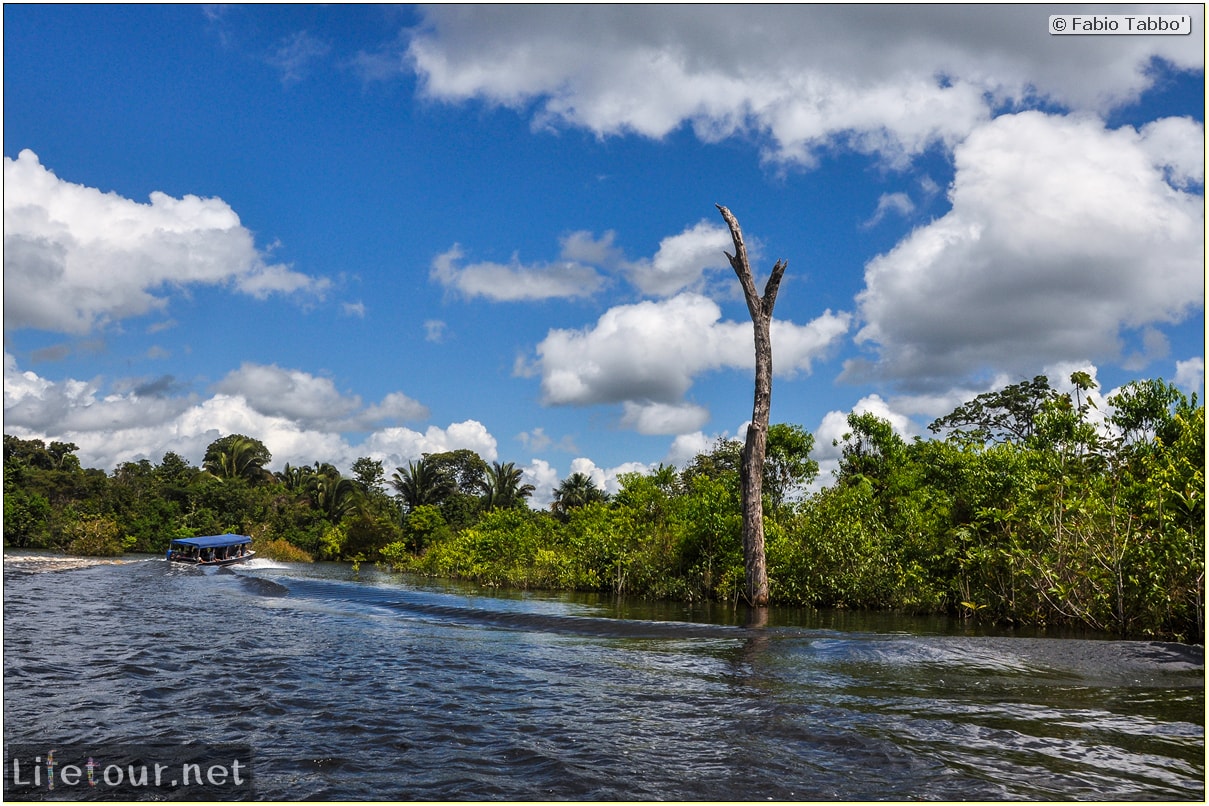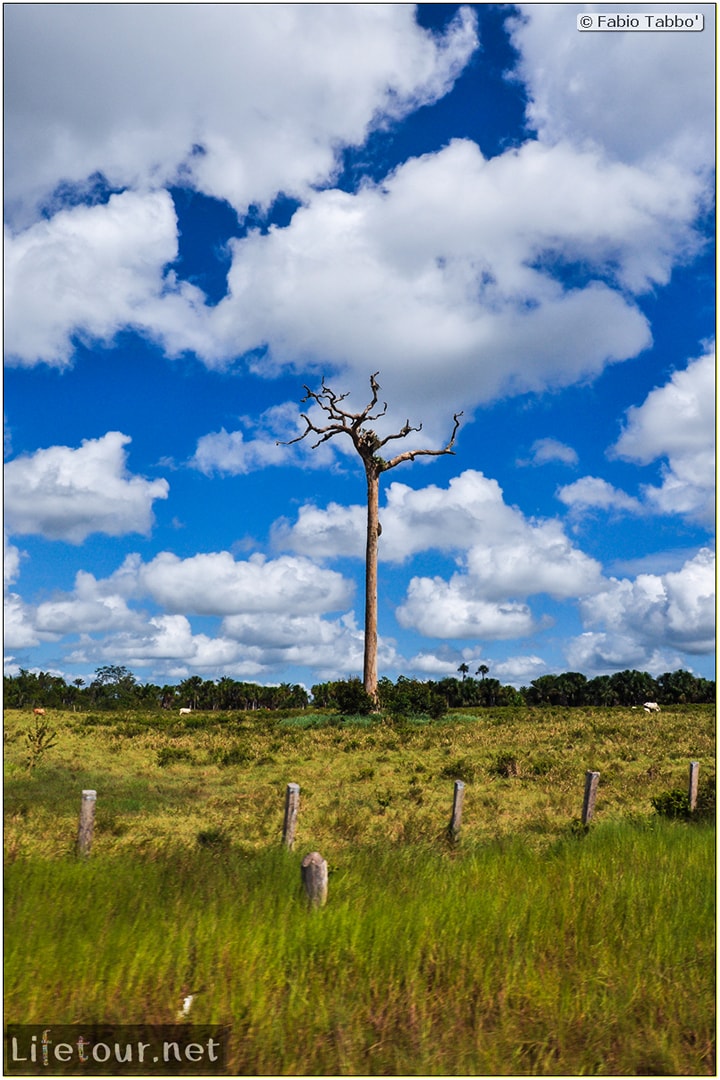 This section is currently under construction.