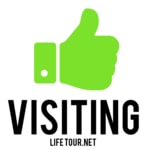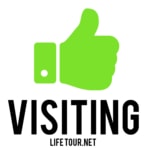 I have sailed on many boats on the Amazon river, large and small, motorized and manual, and yet I have never seen anybody asking to drive one.
Guess who did it?
Check out the movie, it took some negotiations with the driver but once he realized I was able to do it, he allowed me to drive the boat until we almost reached the Manaus port. Truth is, in normal weather conditions, driving a boat is exceedingly easy.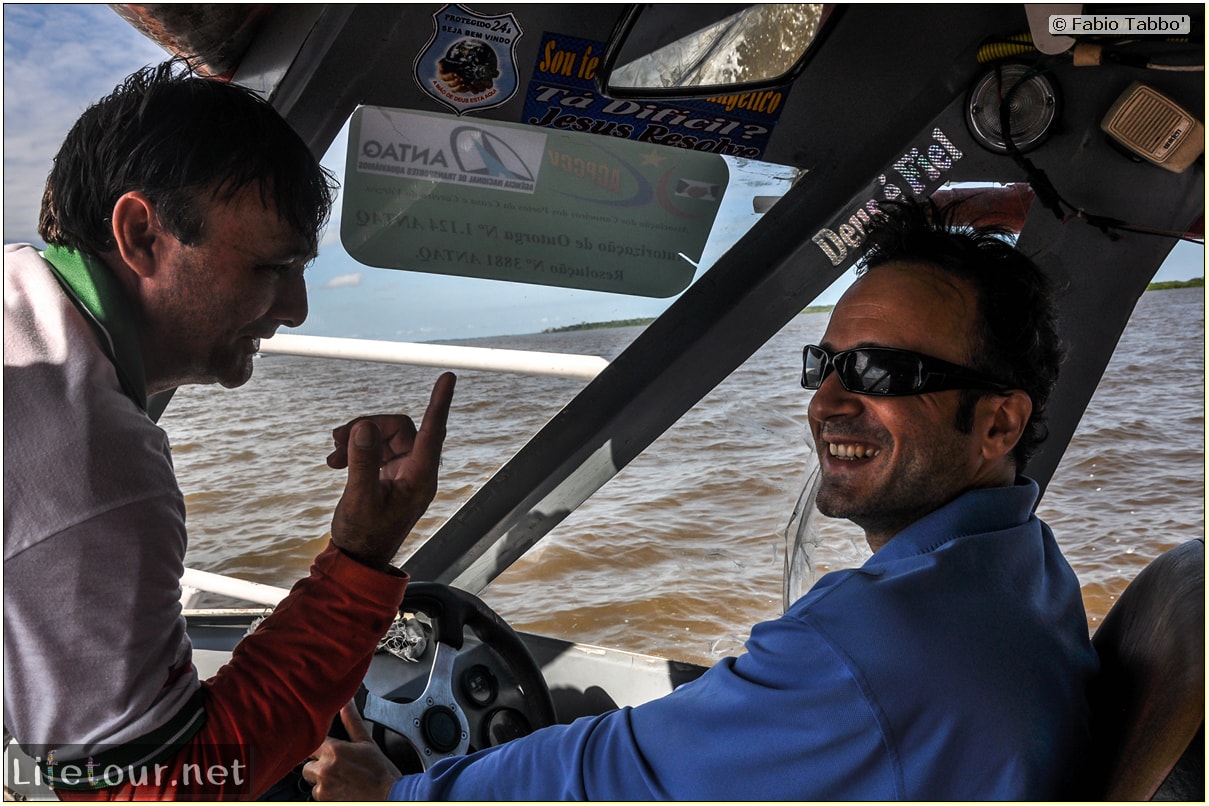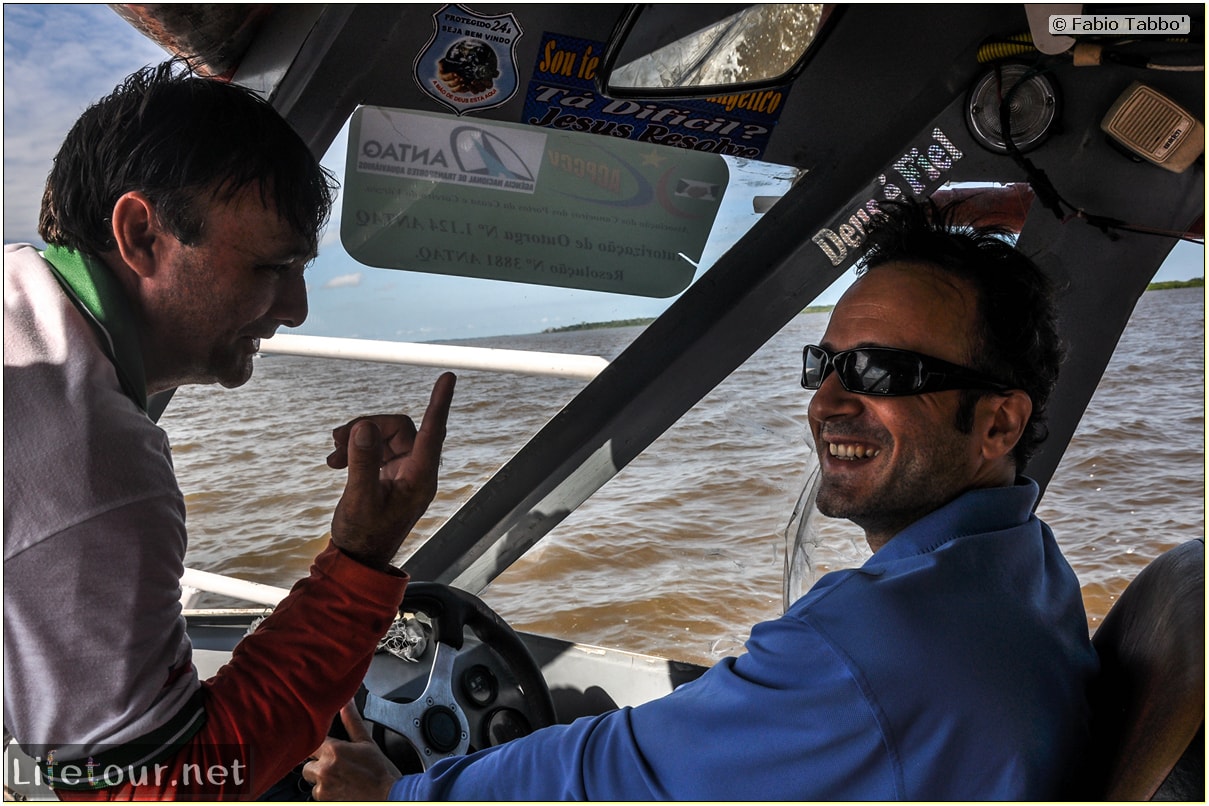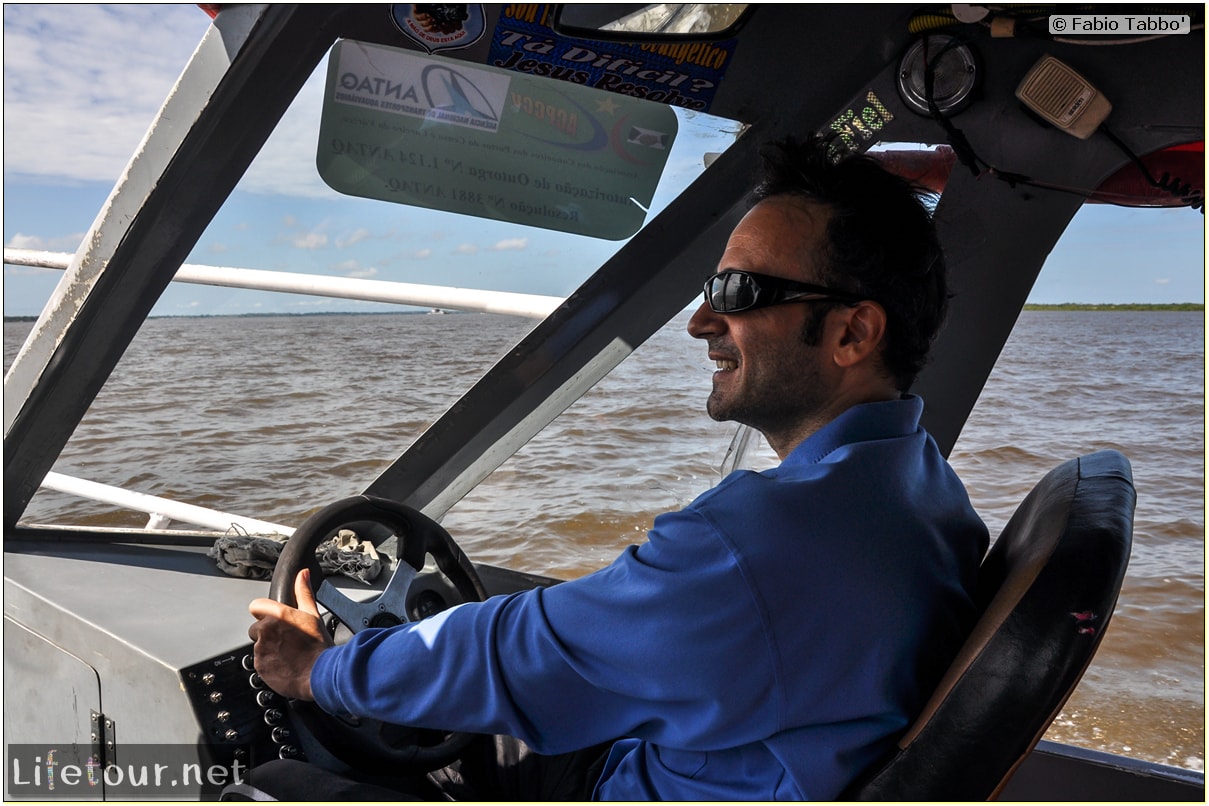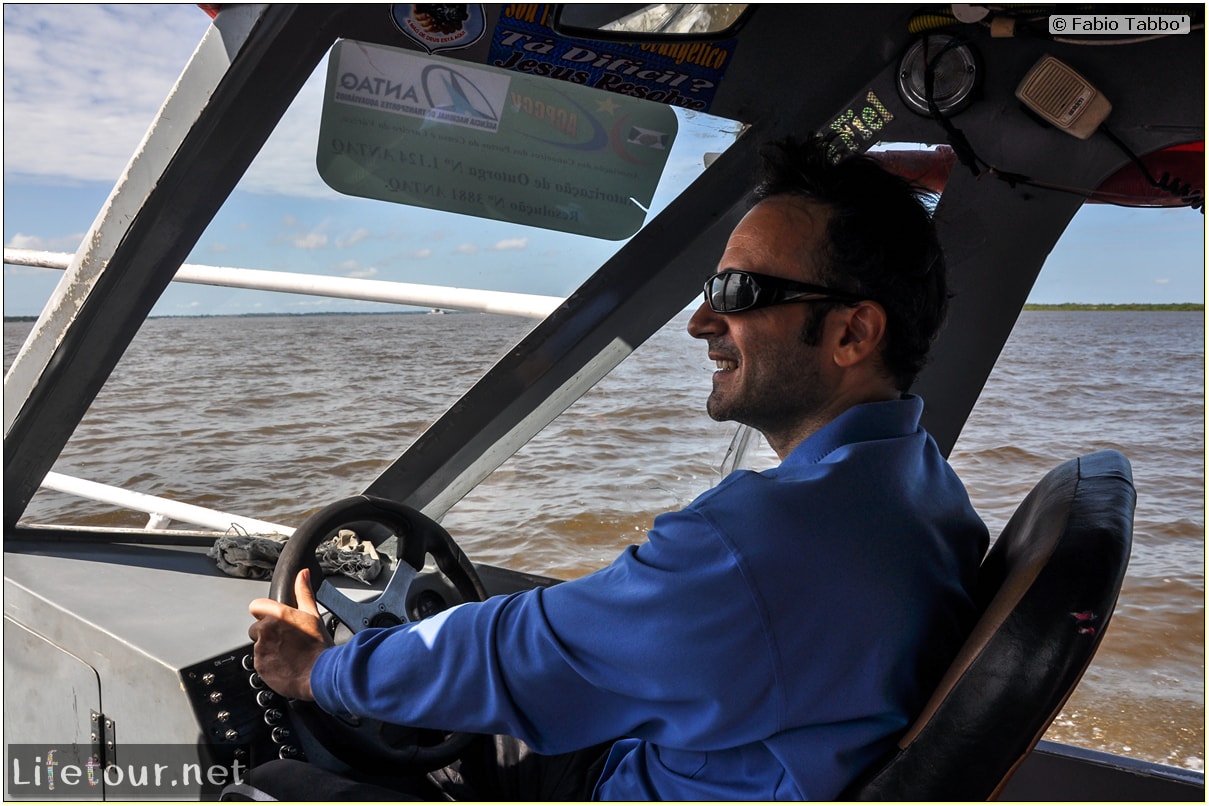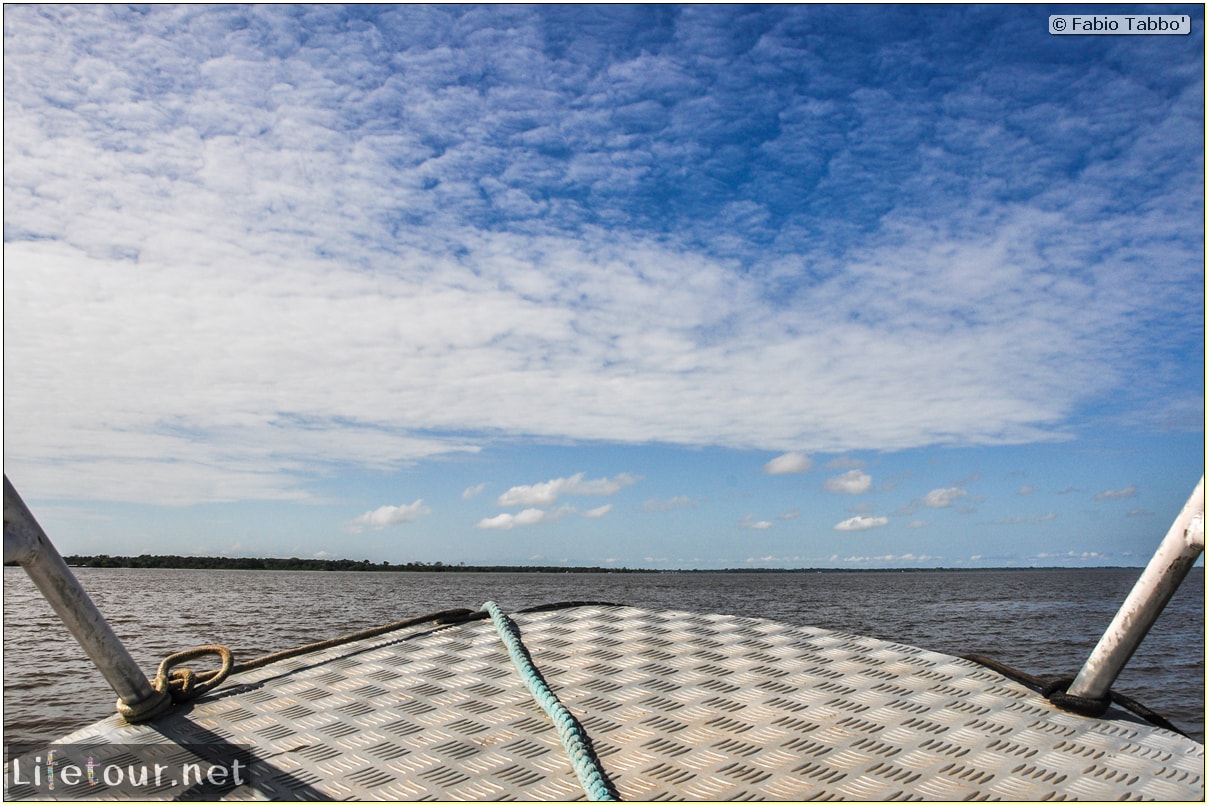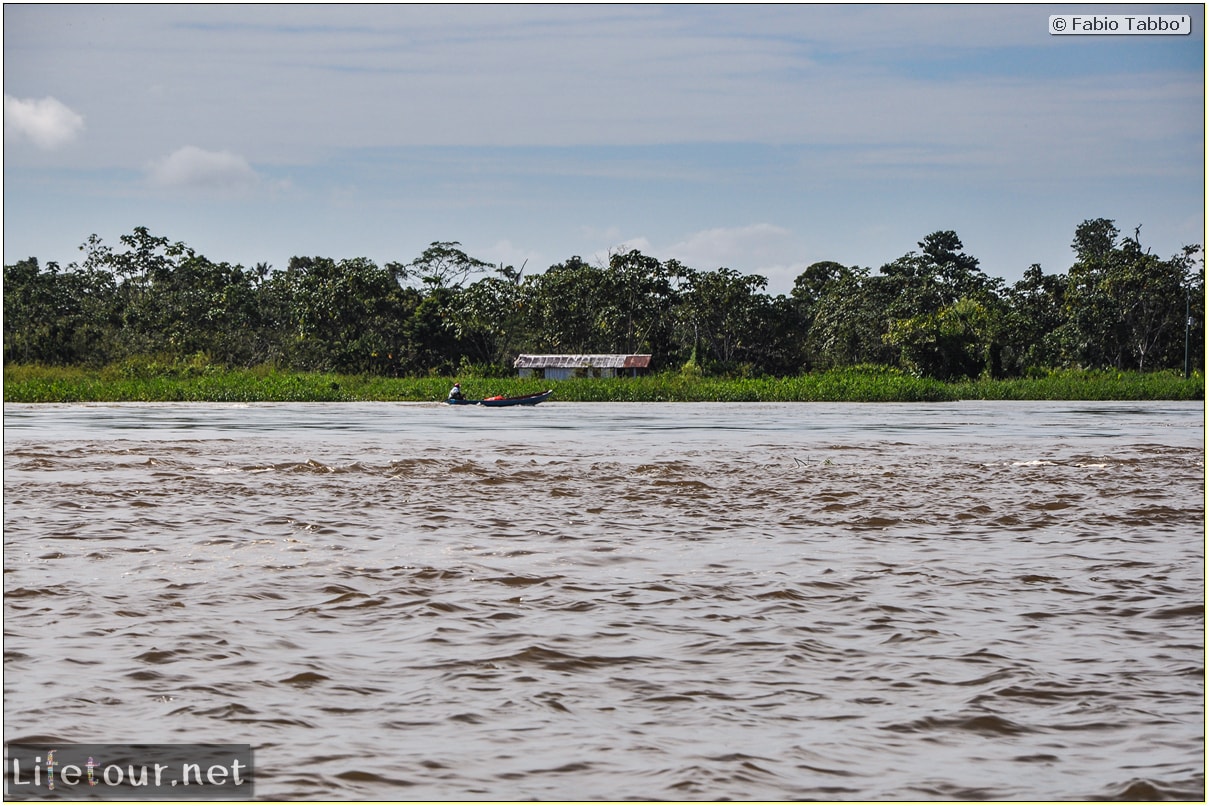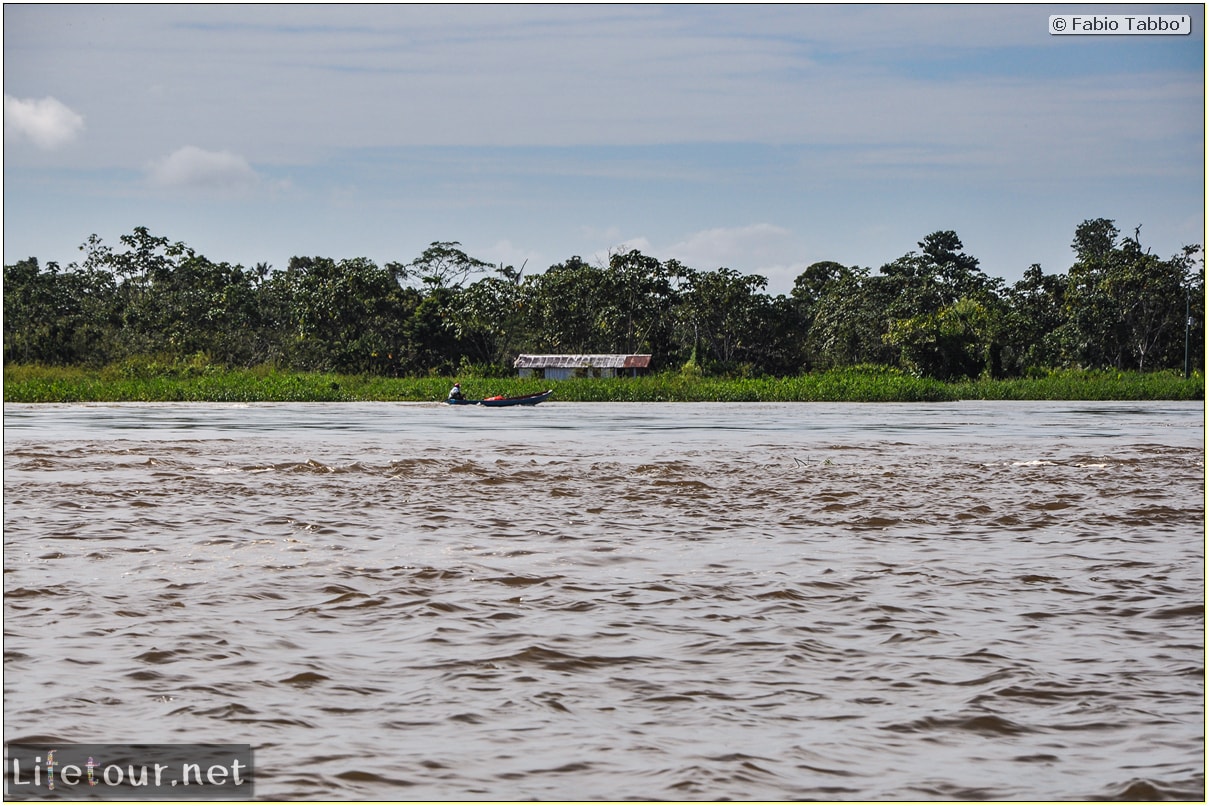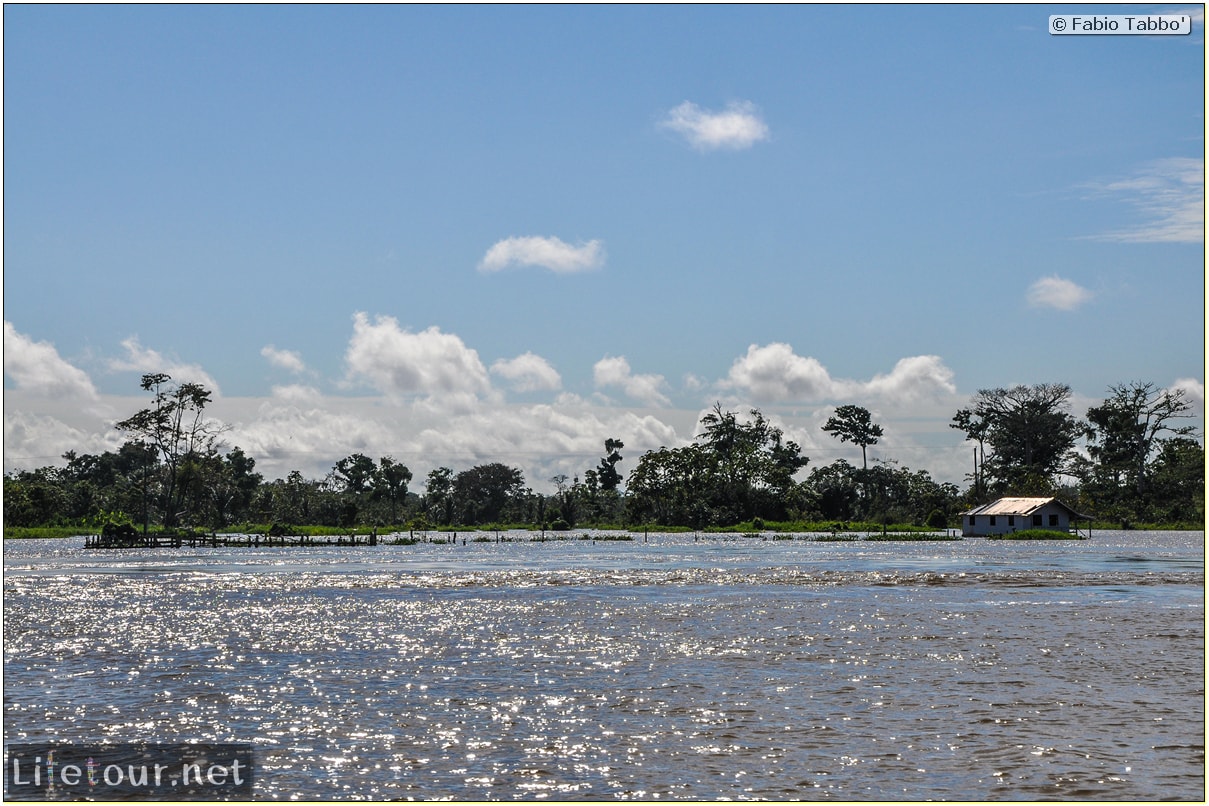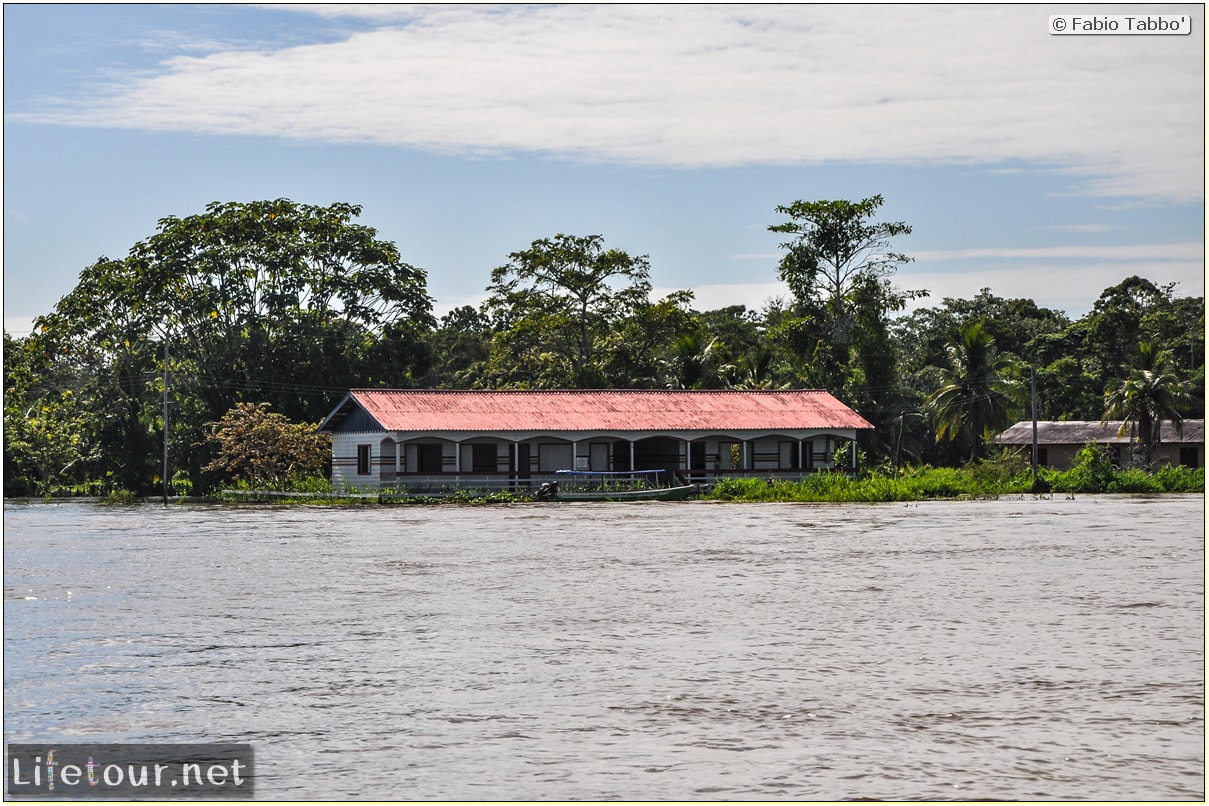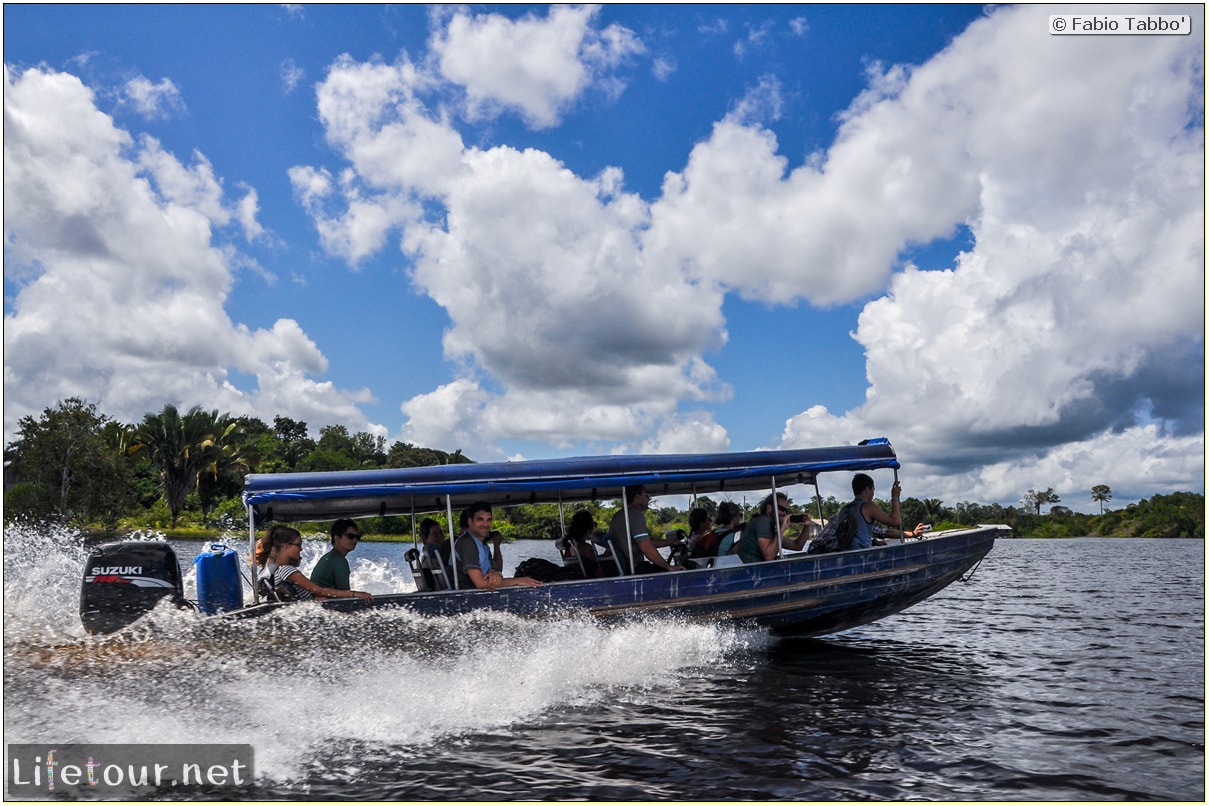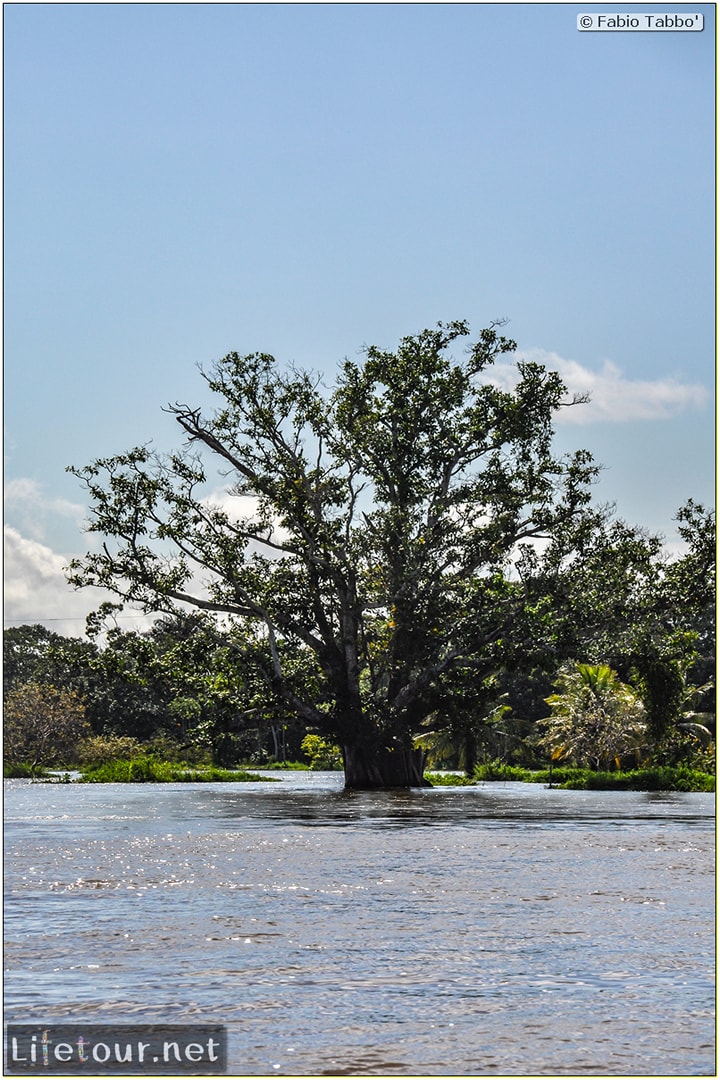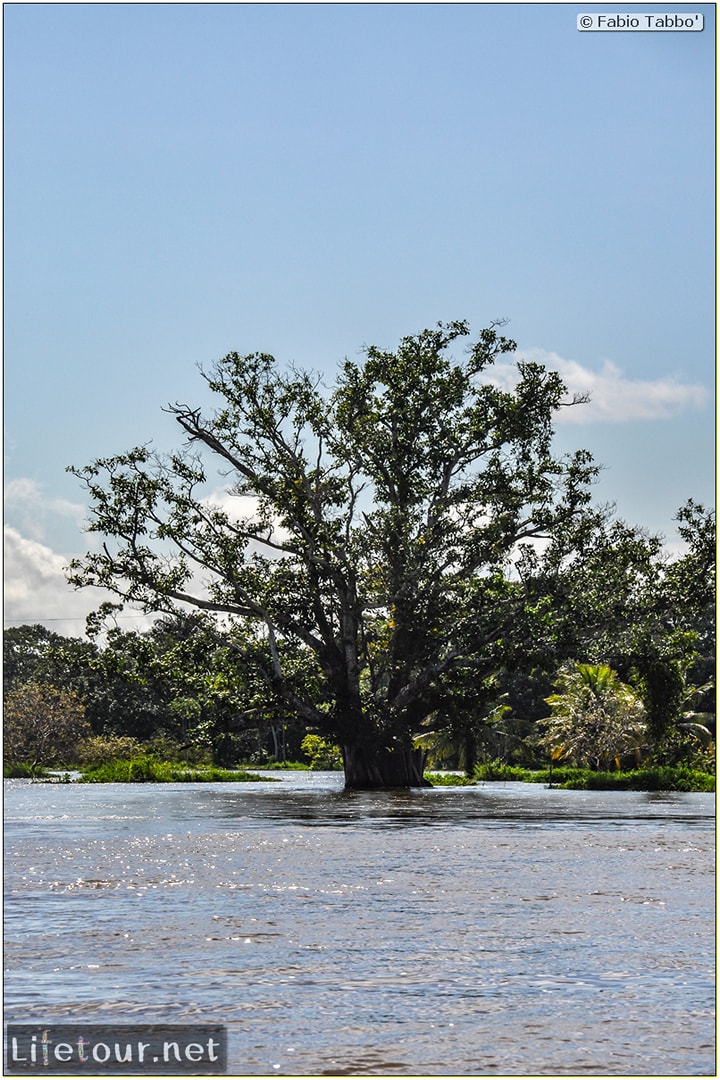 This section is currently under construction.