Take a cruise on the Amazon, and experience a variety of wildlife, giant waterlilies, alligator-like caimans and narrow tributaries that stretch for miles through the dense rainforest.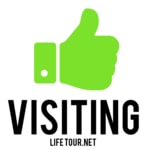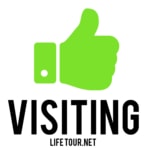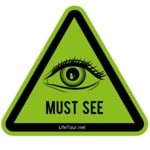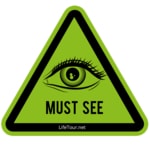 The landscapes are stunning, and even without all the collateral activities (anacondas, sloths, dolphins, piranhas, indios etc.) it is in itself a must-see destination. Make sure to watch Werner Herzog's Aguirre, one my favorite movies of all time, as you will be filming the same locations, and will expect to meet a raft of Spanish Conquistadores. Also, play Florian Fricke's soundtrack on loop.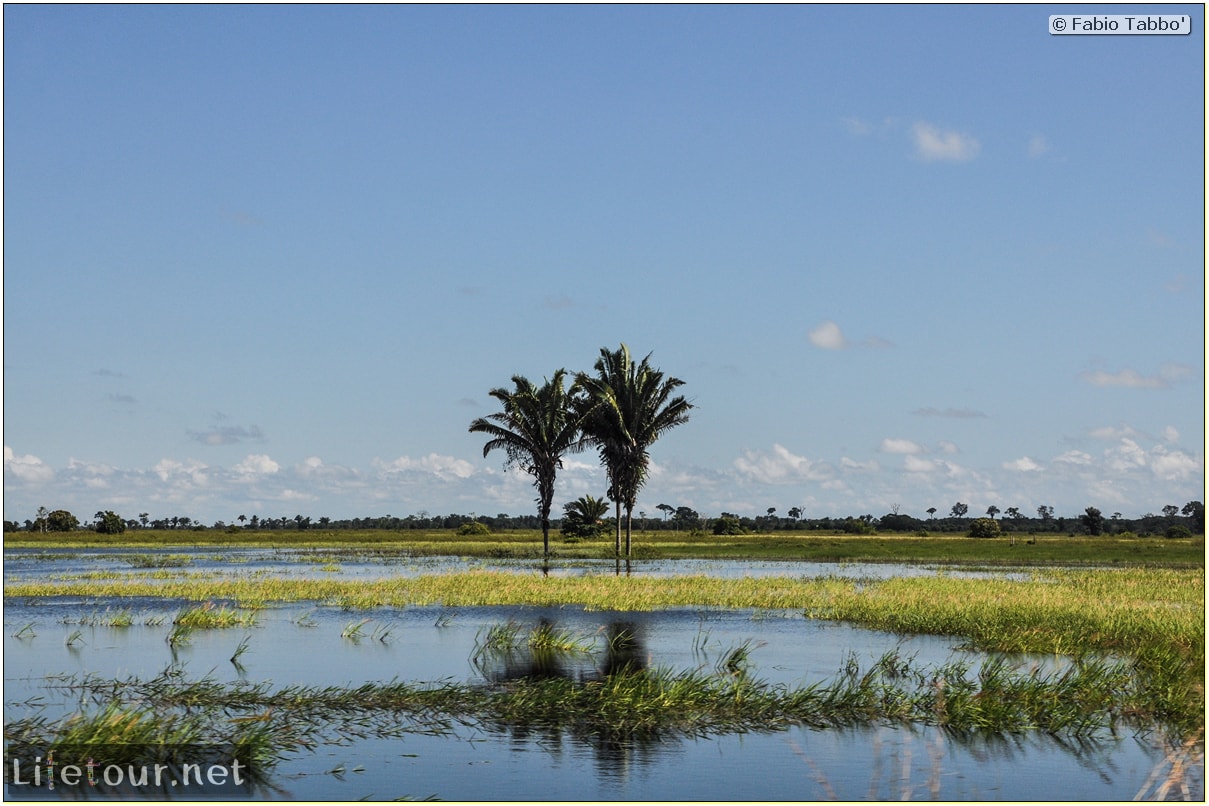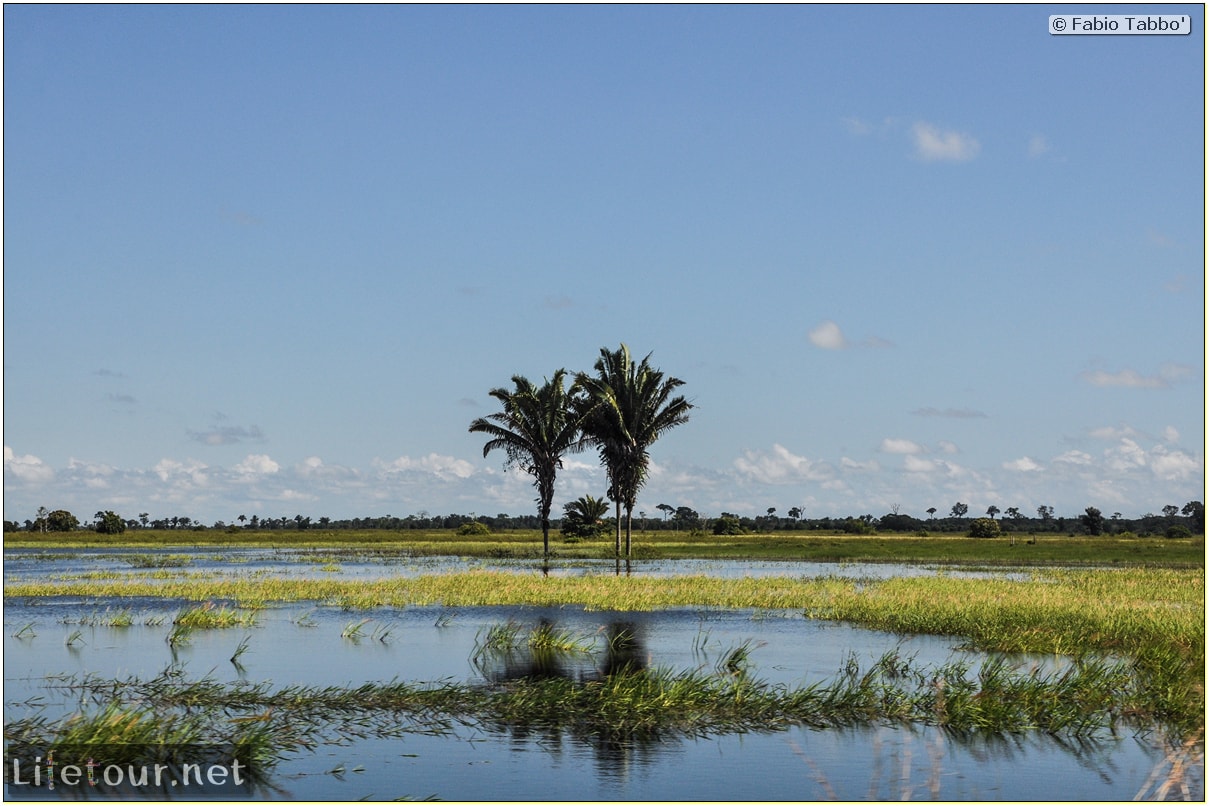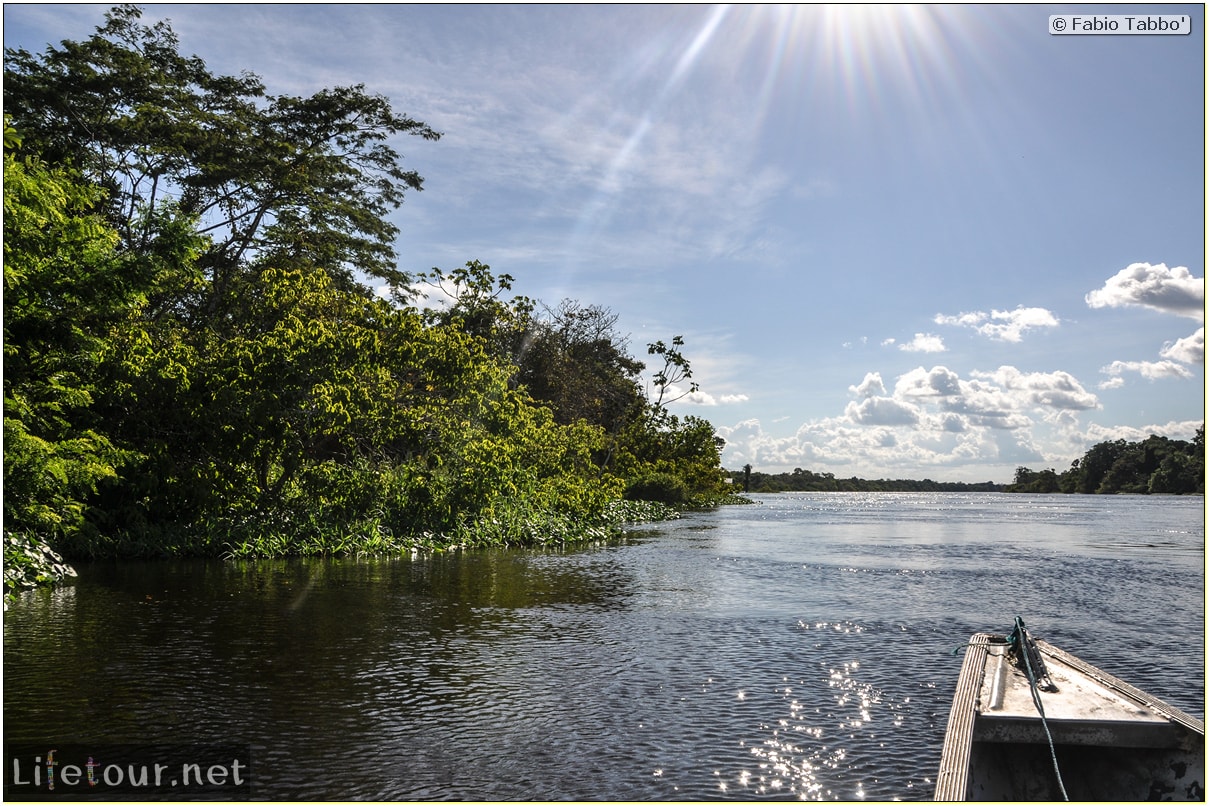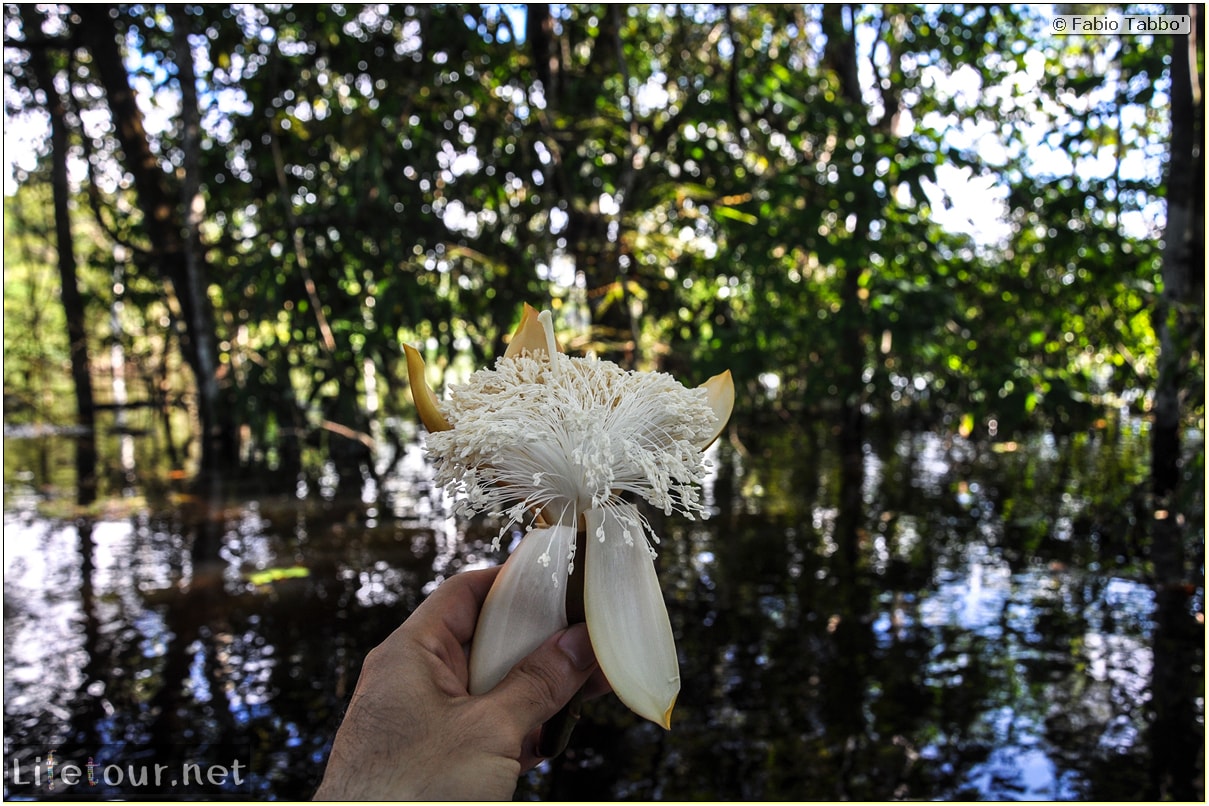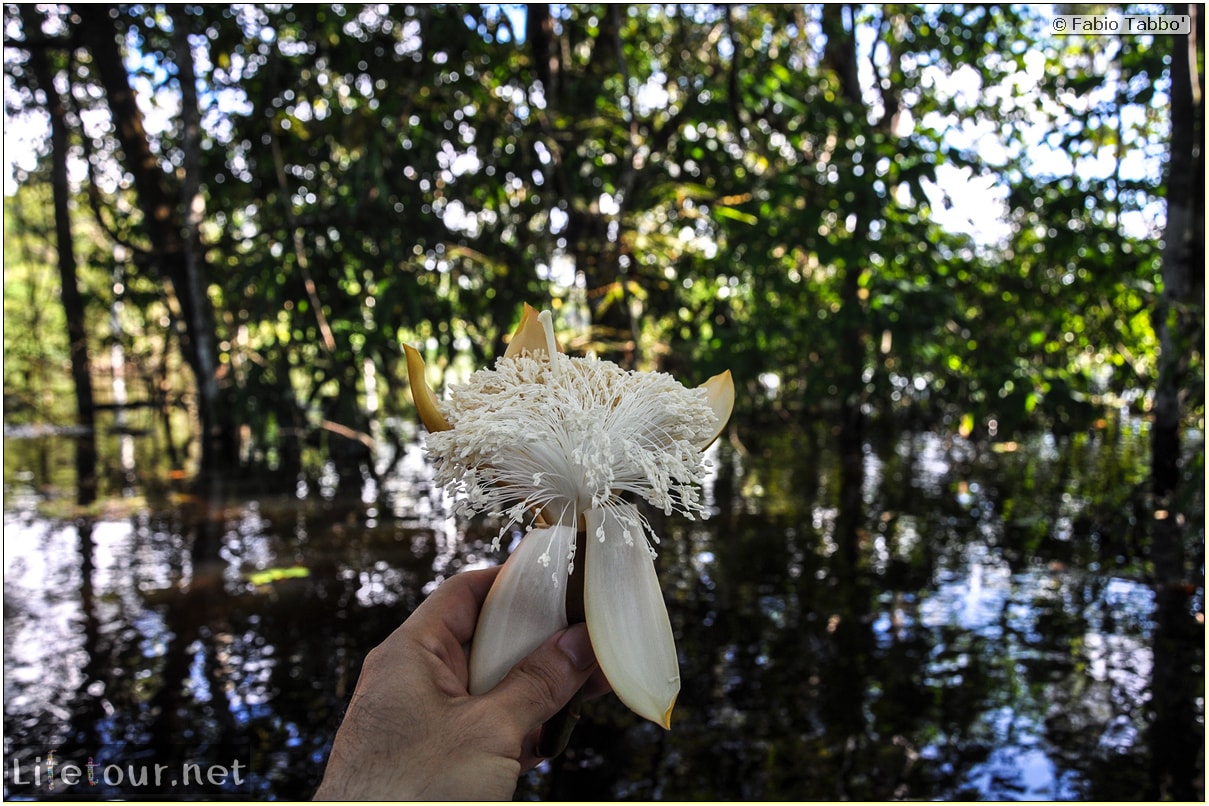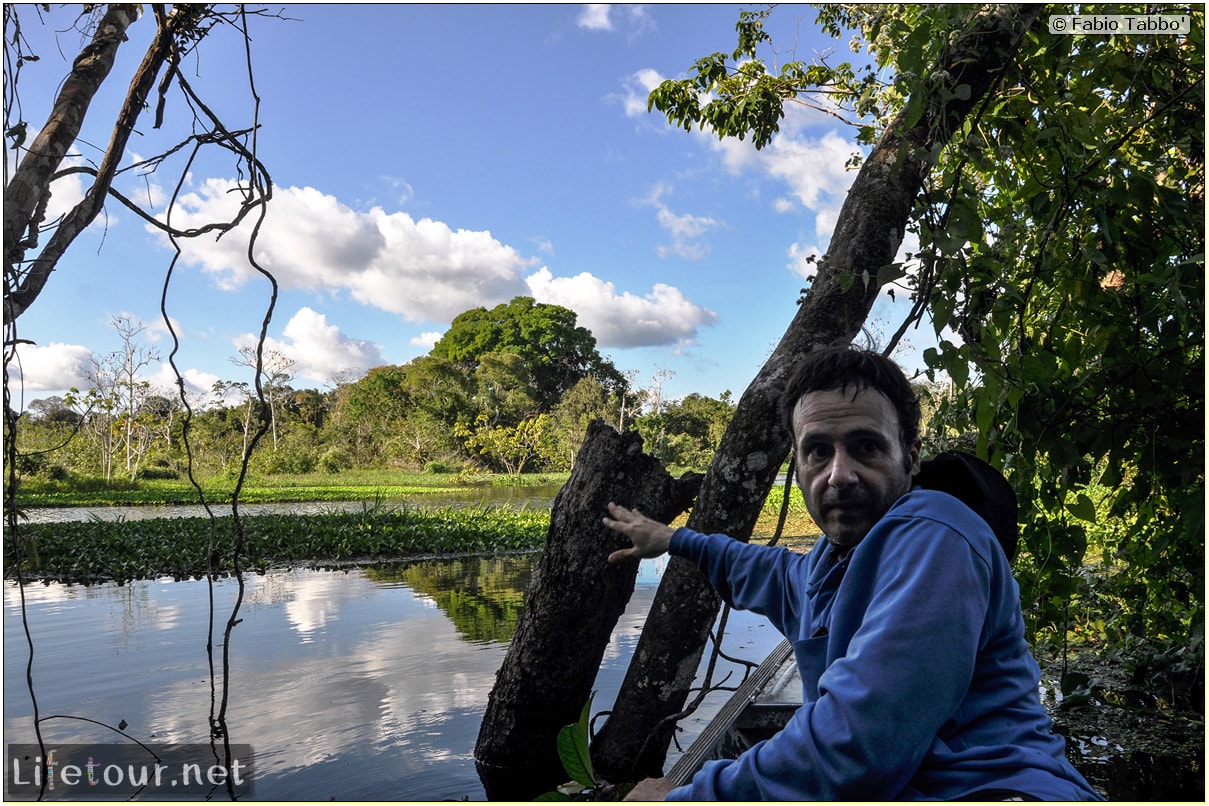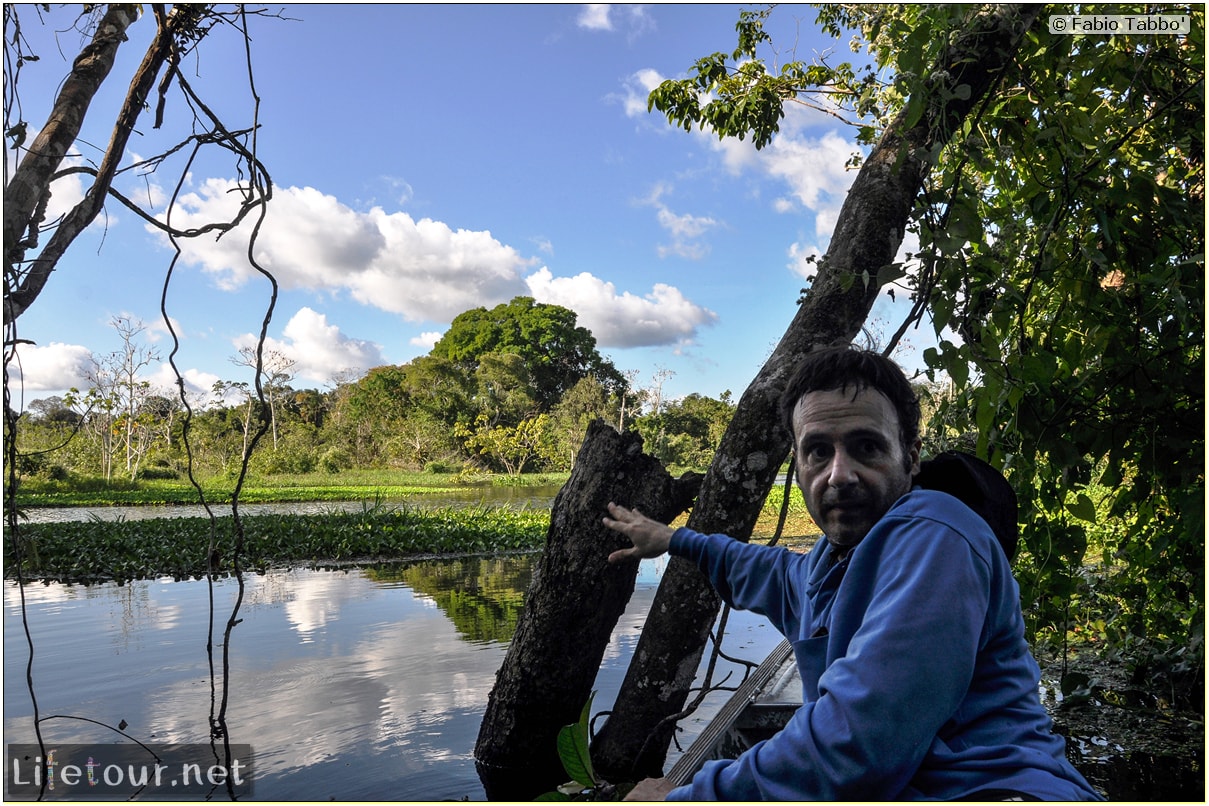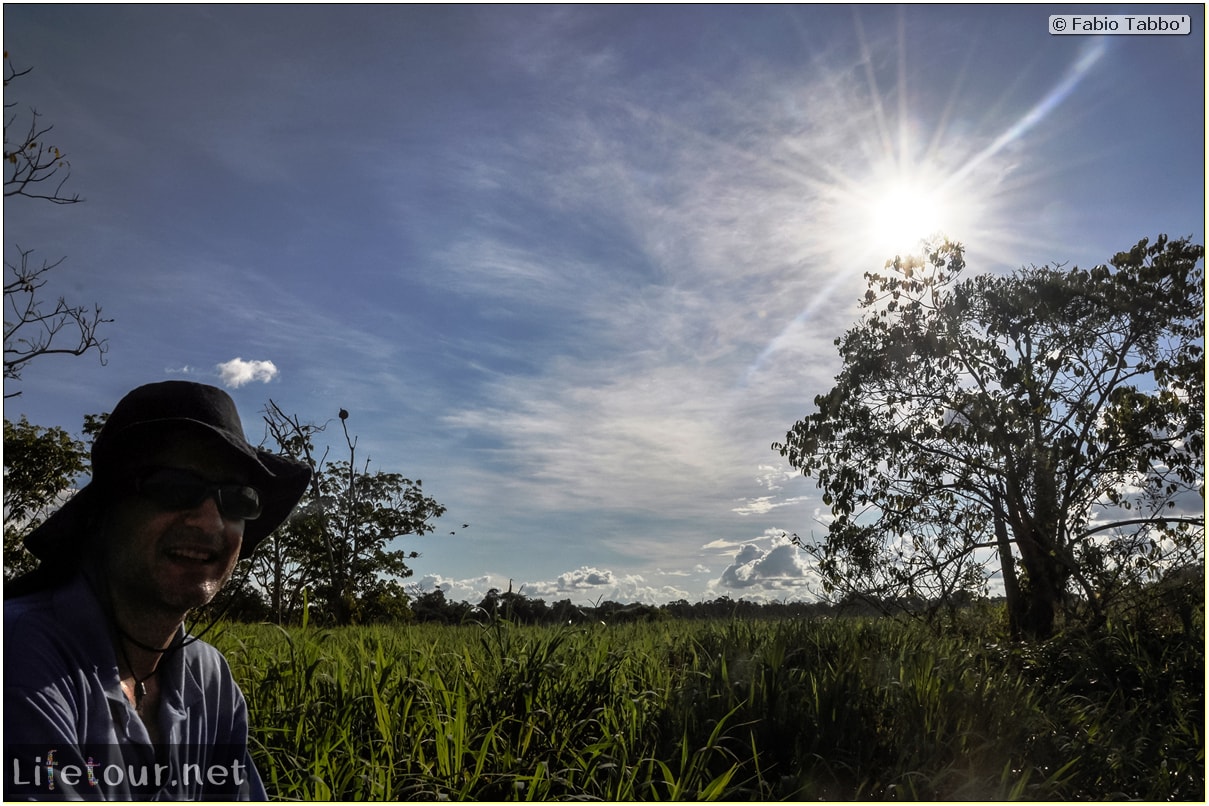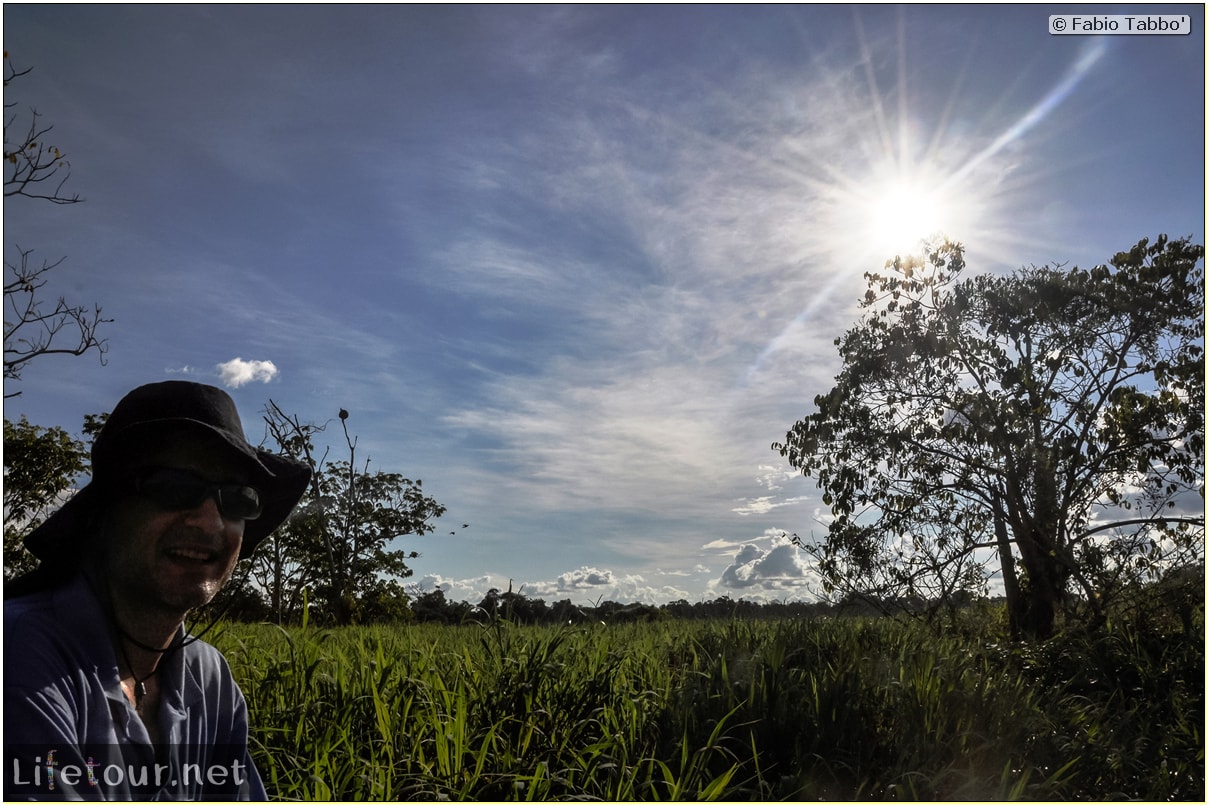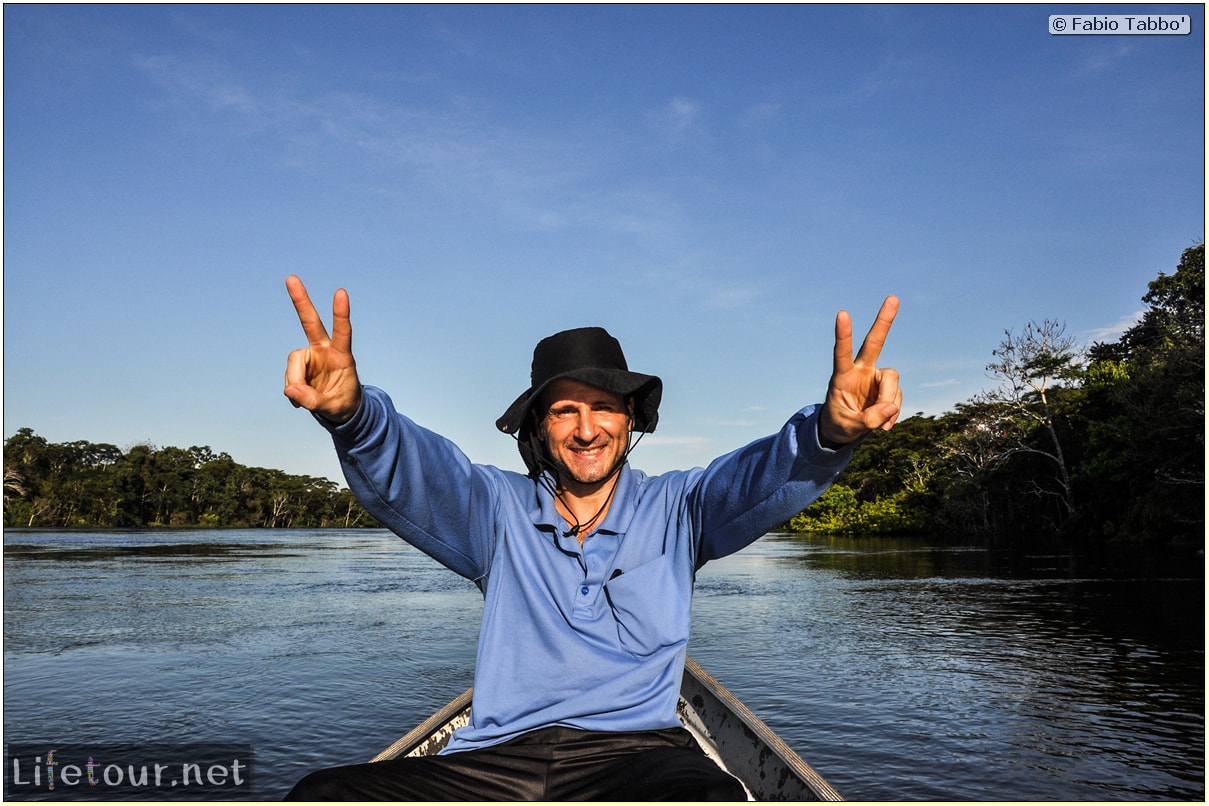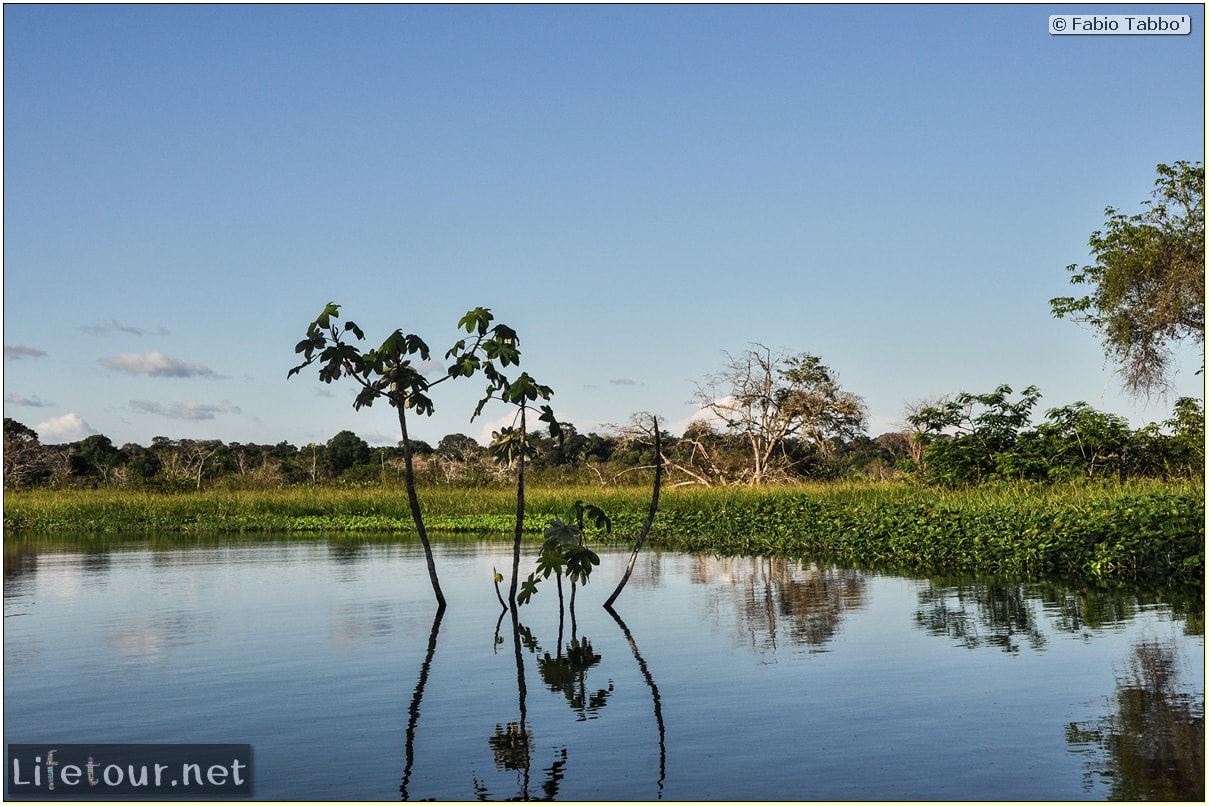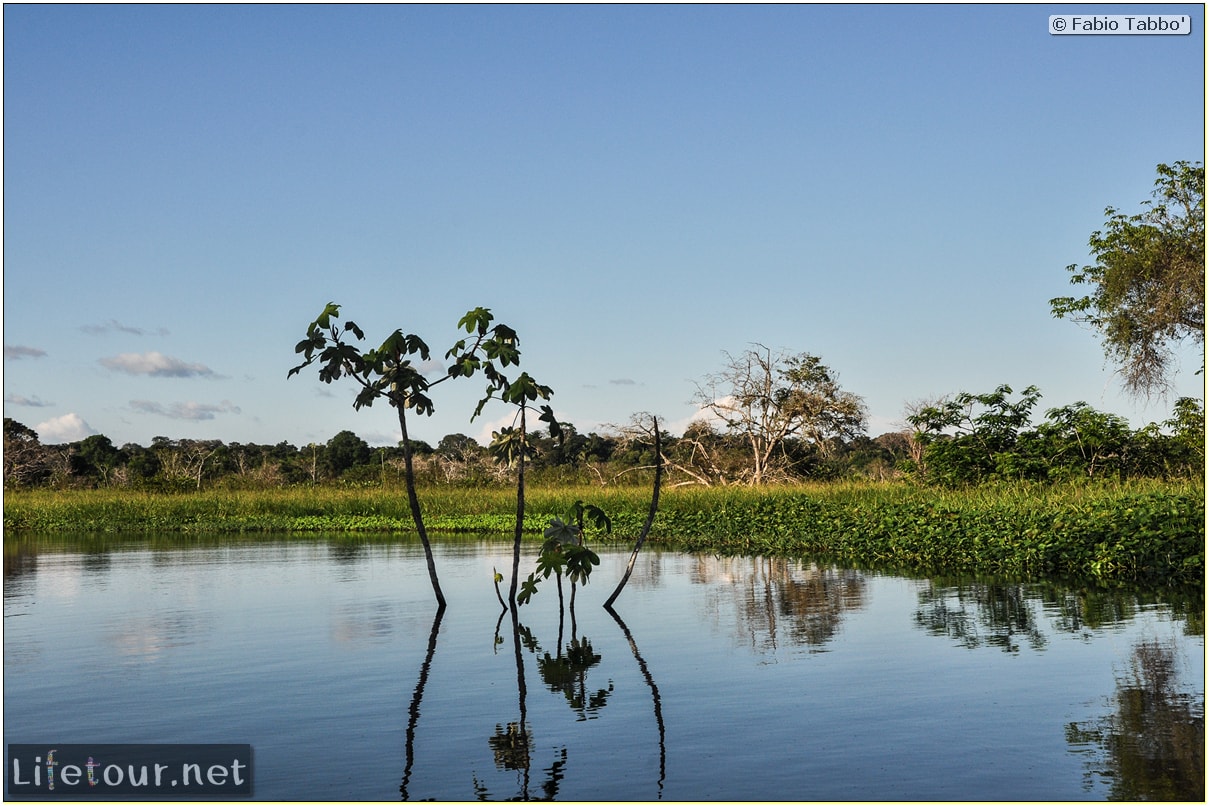 This section is currently under construction.