The Anaconda, also known as the Green Anaconda, is one of the most feared animals in the Amazon Rainforest. The anaconda is an expert swimmer and never found far from water.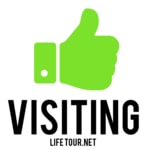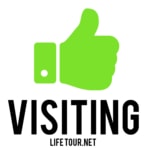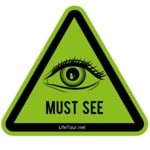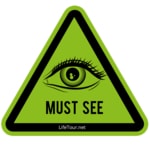 Another must-do experience that you can have only in this part of the world. Vicky and Emy convinced a boat driver to take the three of us to an "unofficial" location where we could pet sloths and anacondas. These snakes are the biggest I have ever touched, and they are very heavy when carried on the shoulders - see my video "Not-so-Fluffy Beasts".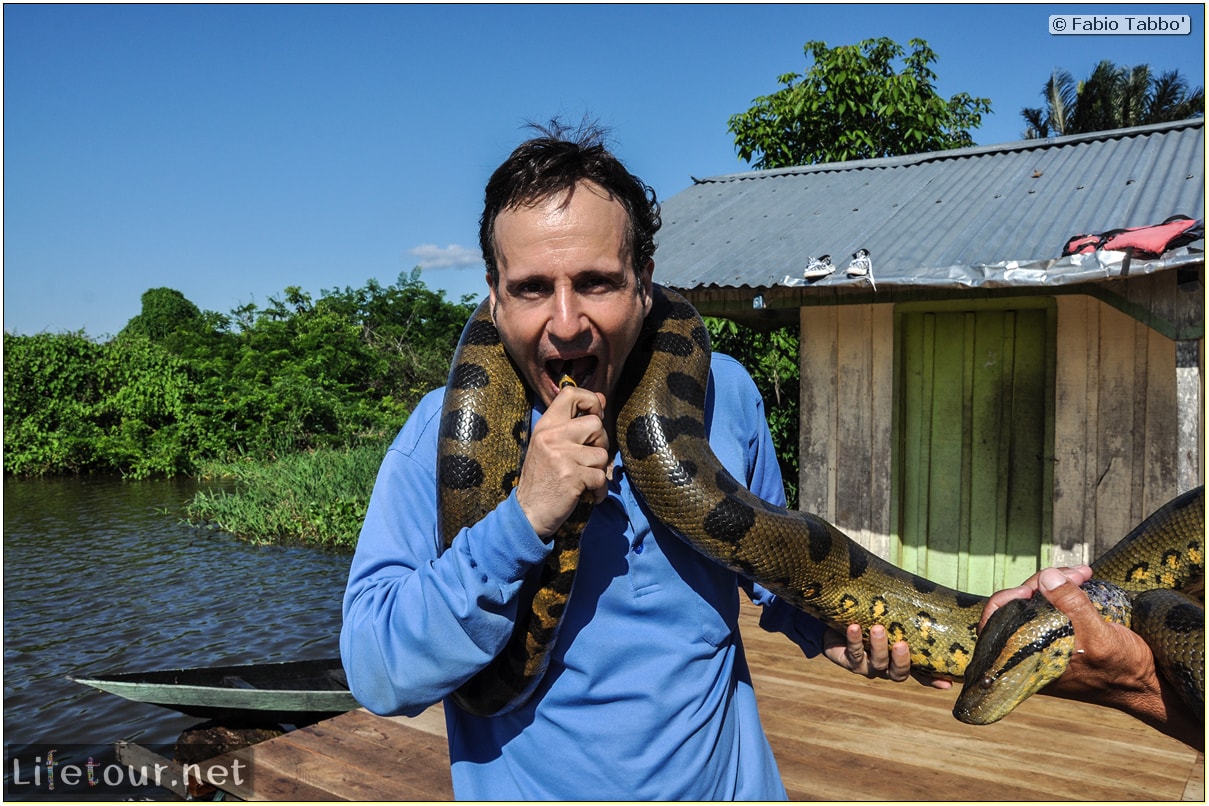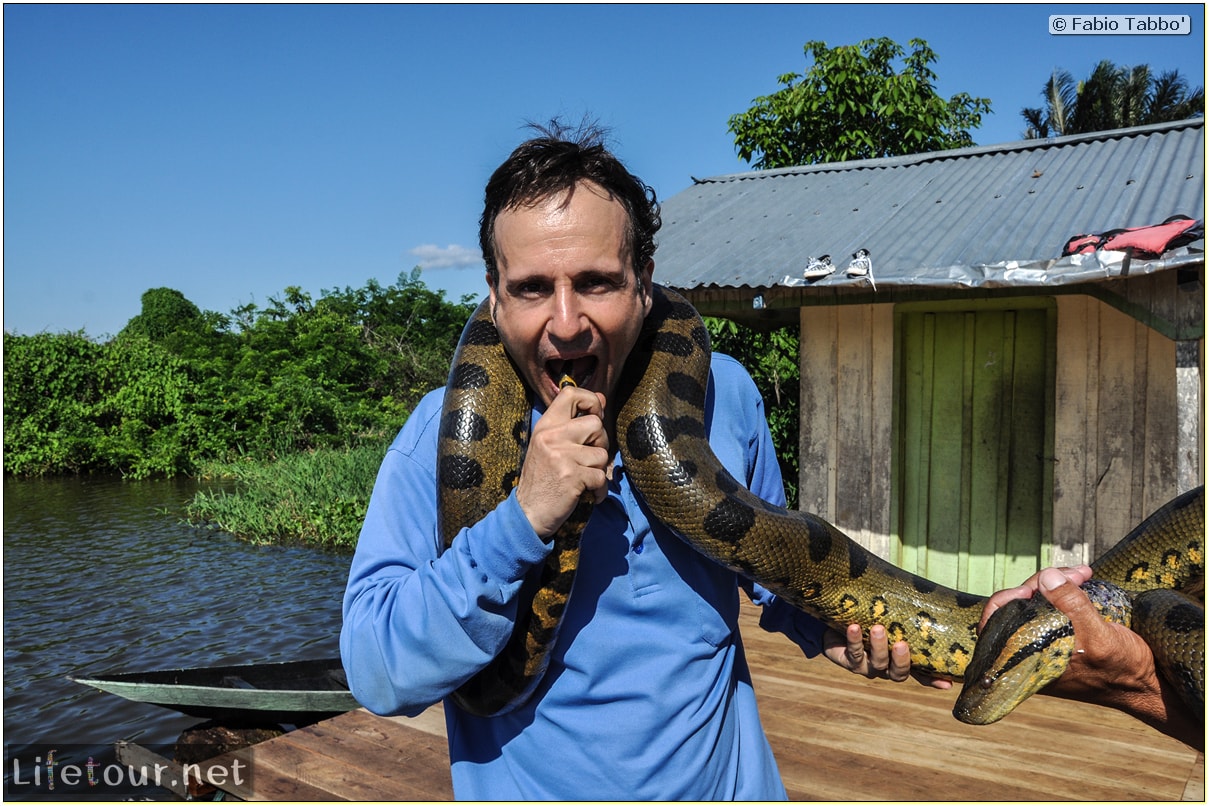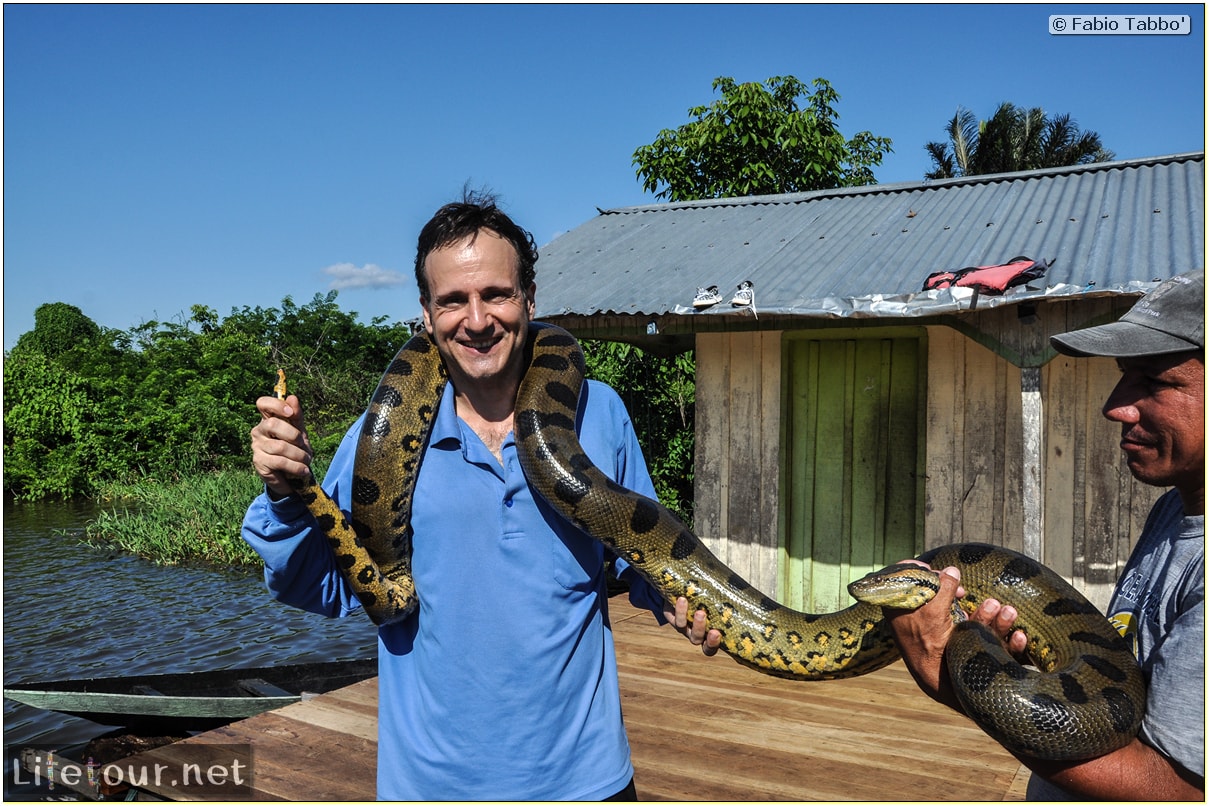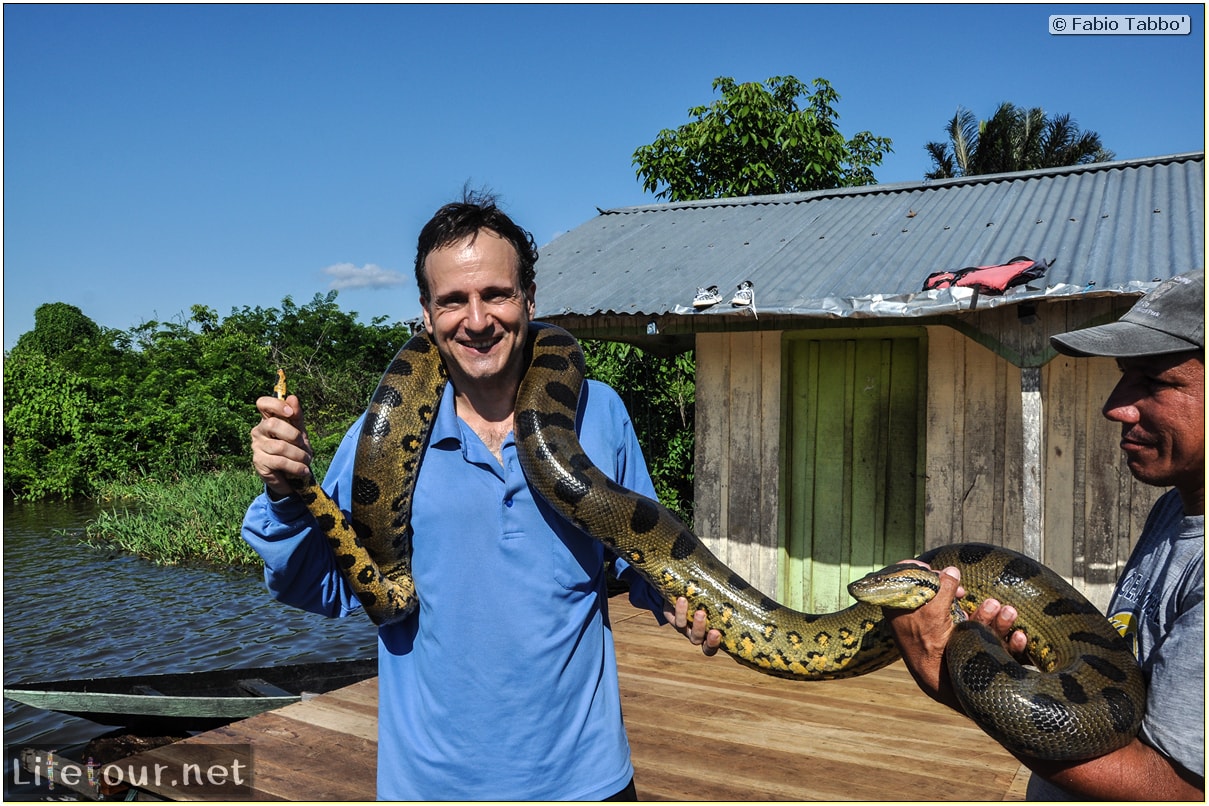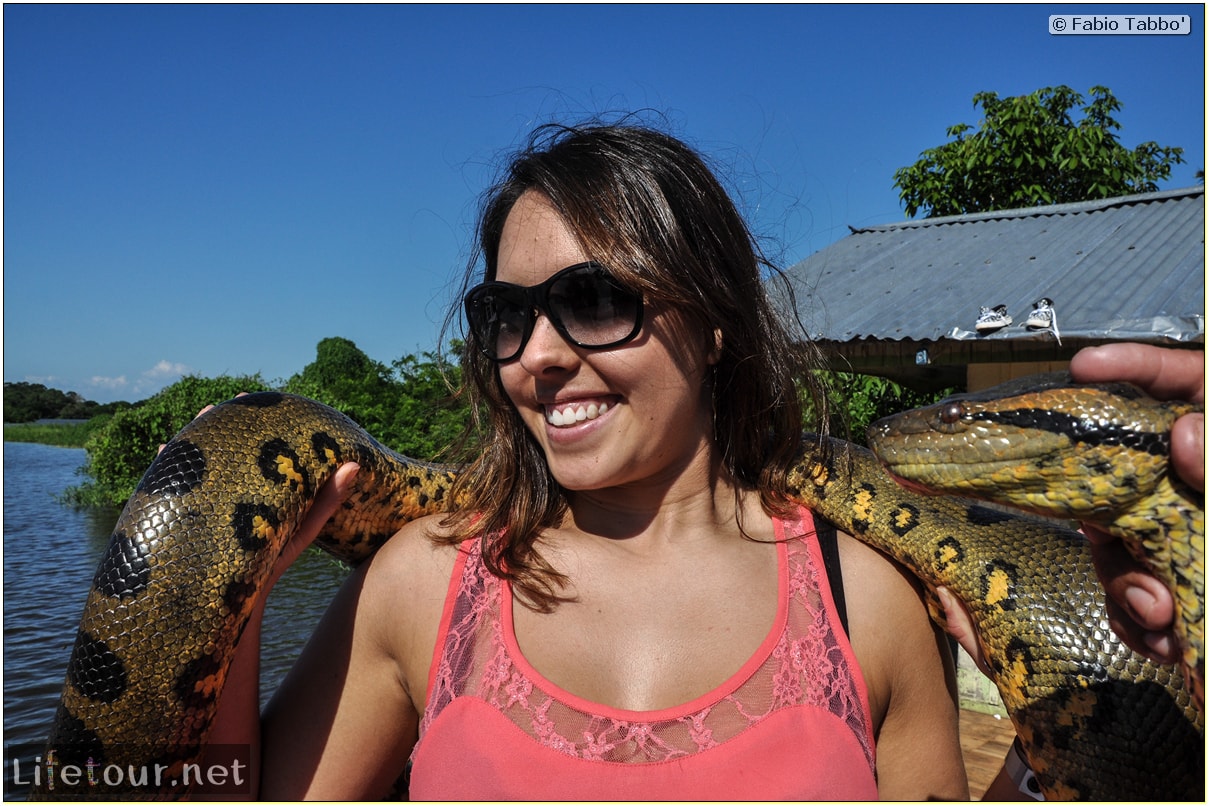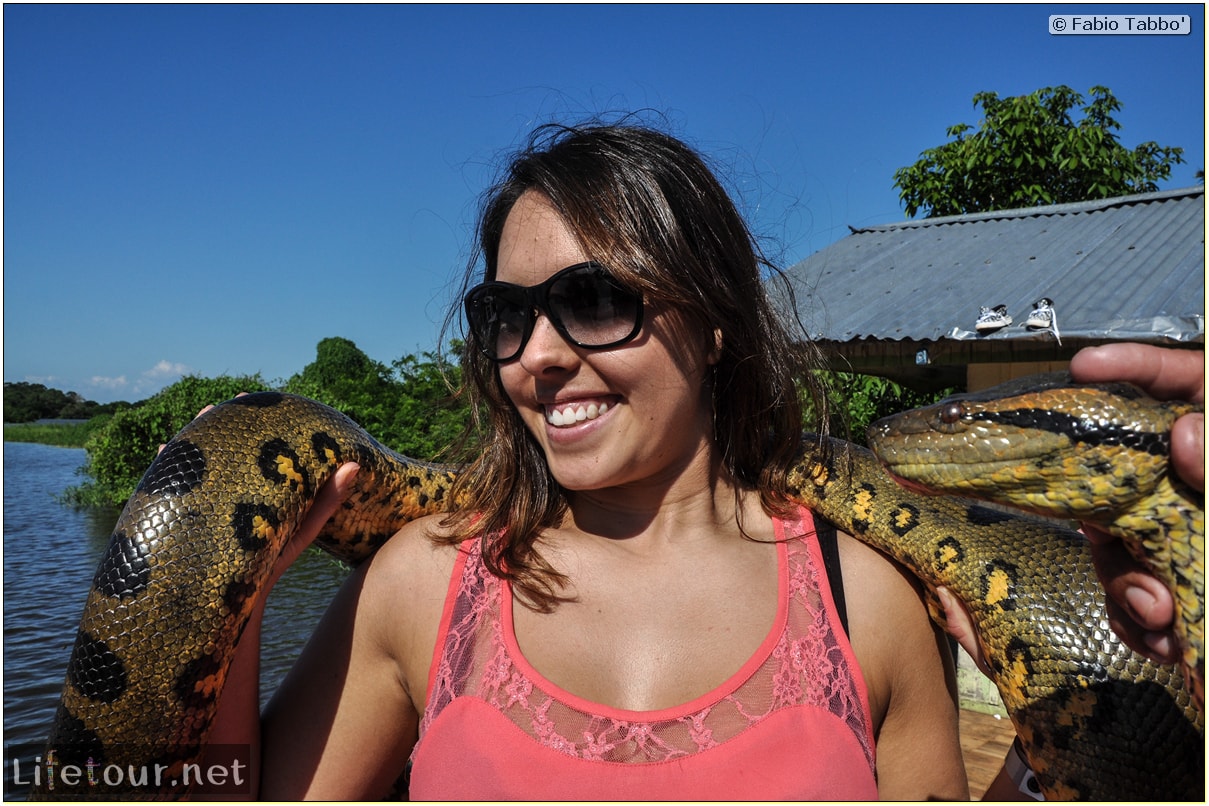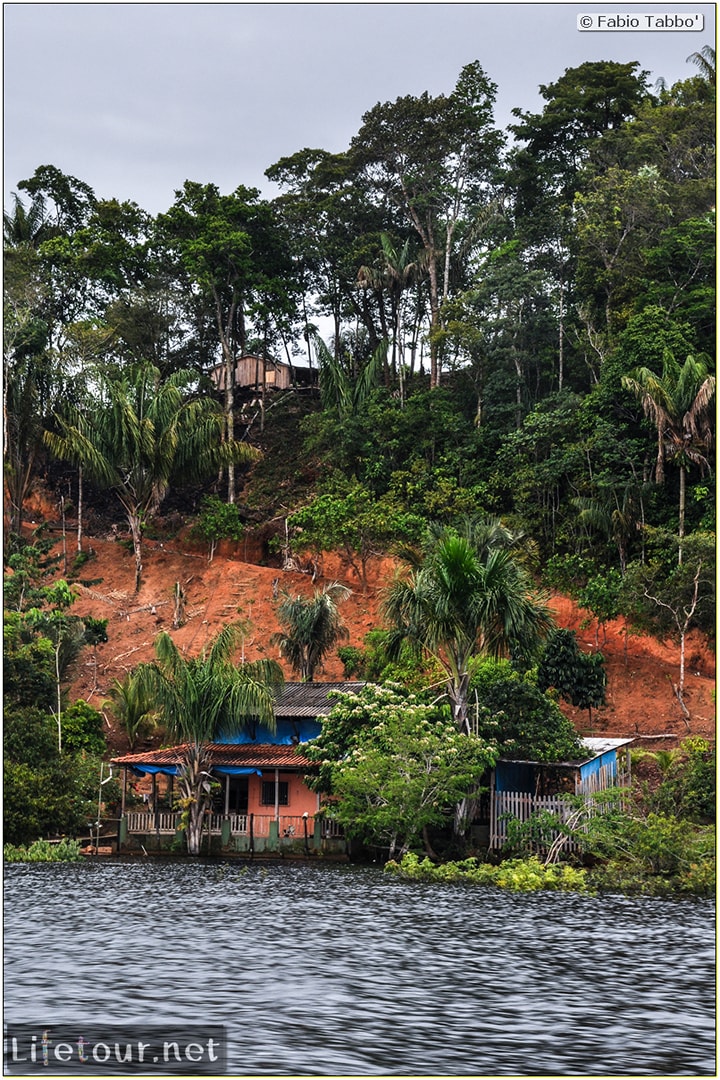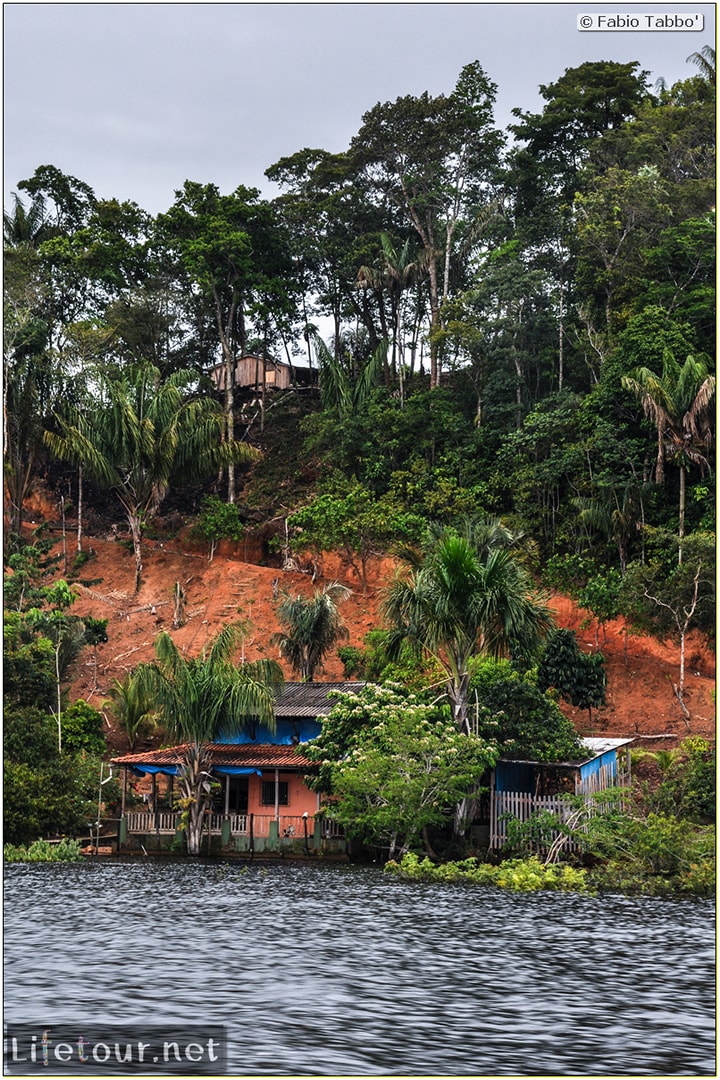 This section is currently under construction.