The Black Caiman of the Amazon rainforest is often mistaken for an alligator, which it closely resembles. Like all crocodilians, caimans eat a variety of fish, amphibians, turtles, birds and mammals.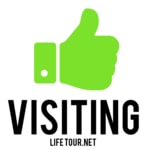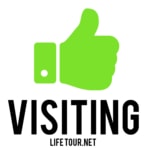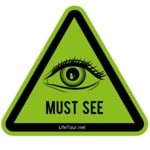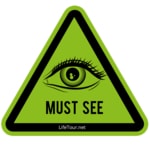 Our guide took us on a small pirogue during the night. It is pitch black, so he uses his flashlight to see the reflection of the eyes of the caimans underwater. Then he quickly grabs one by the neck! A baby caiman of course, because with larger ones, the guides wouldn't have arms anymore. Baby caimans are super cute and of course I hugged and kissed it all over. Great fun also with Vicky and Emy, who for some reasons were scared by it - see my video "Not-so-fluffy beasts".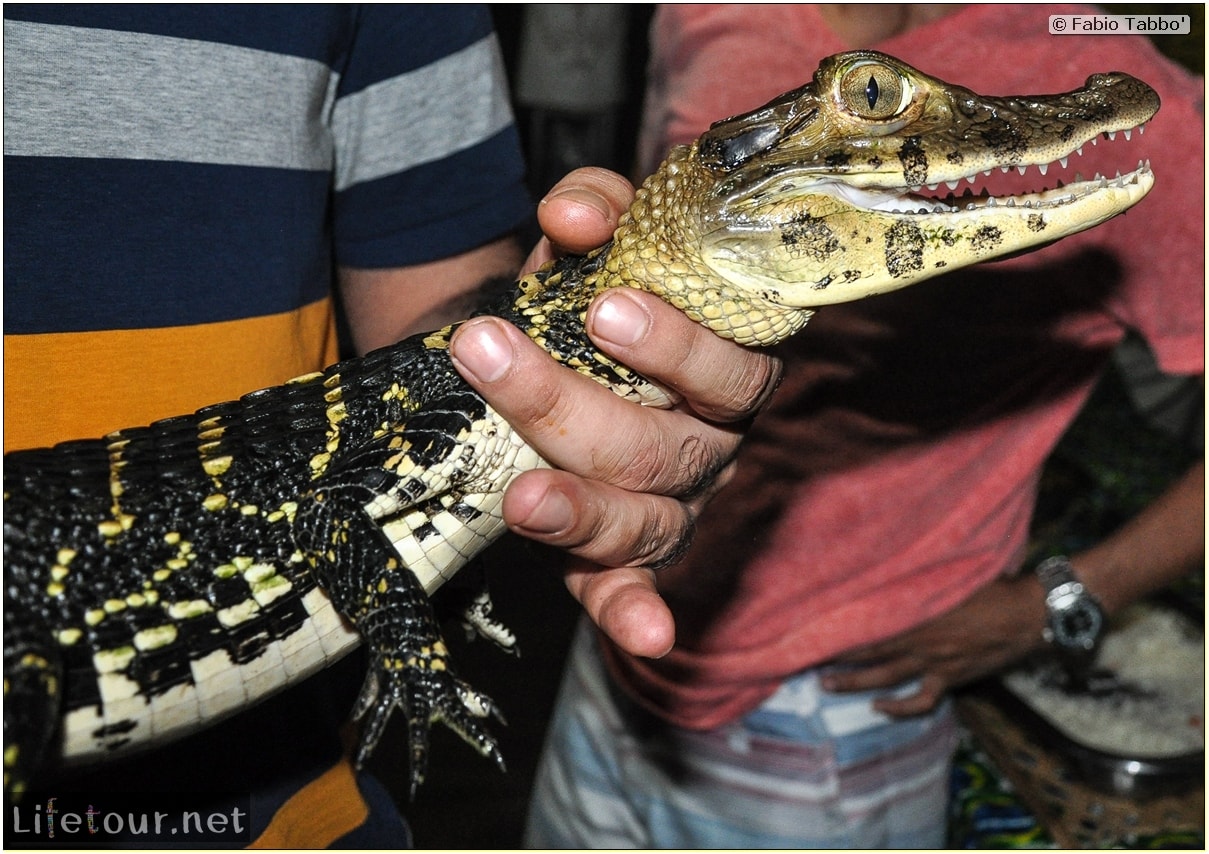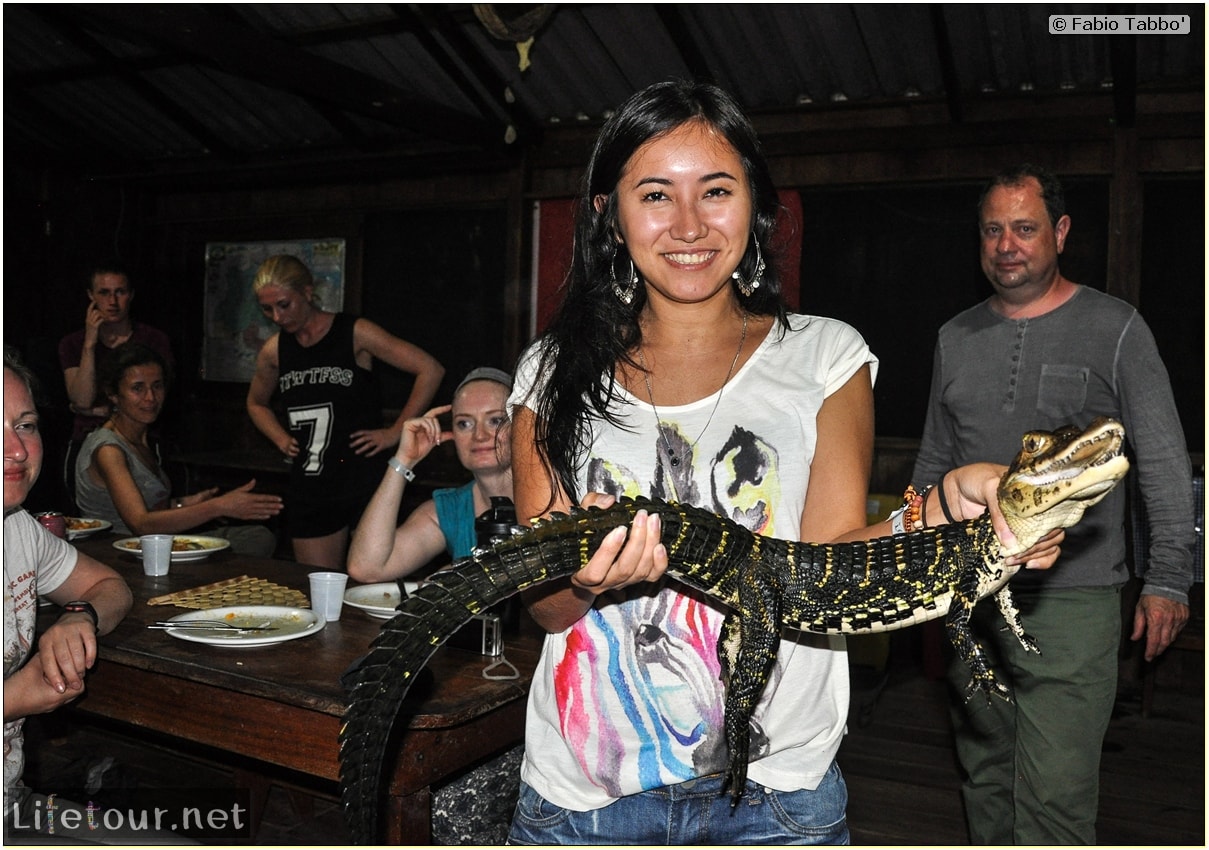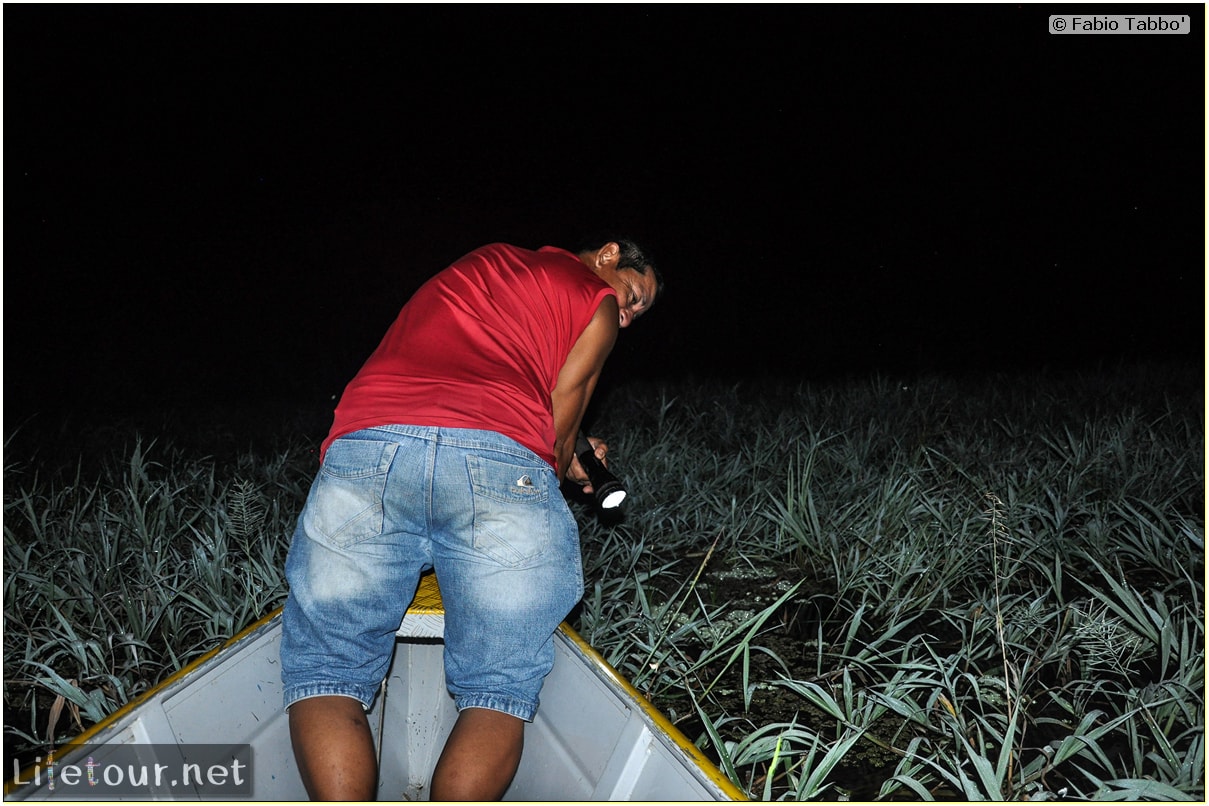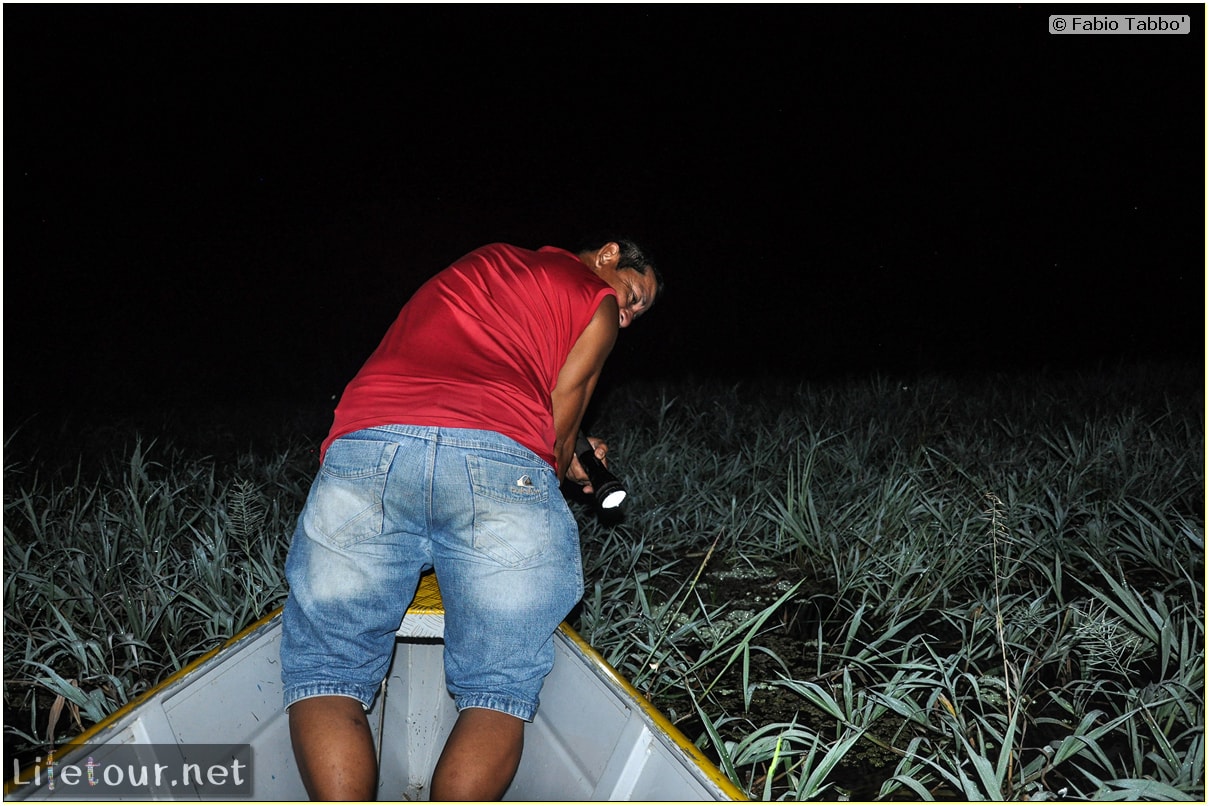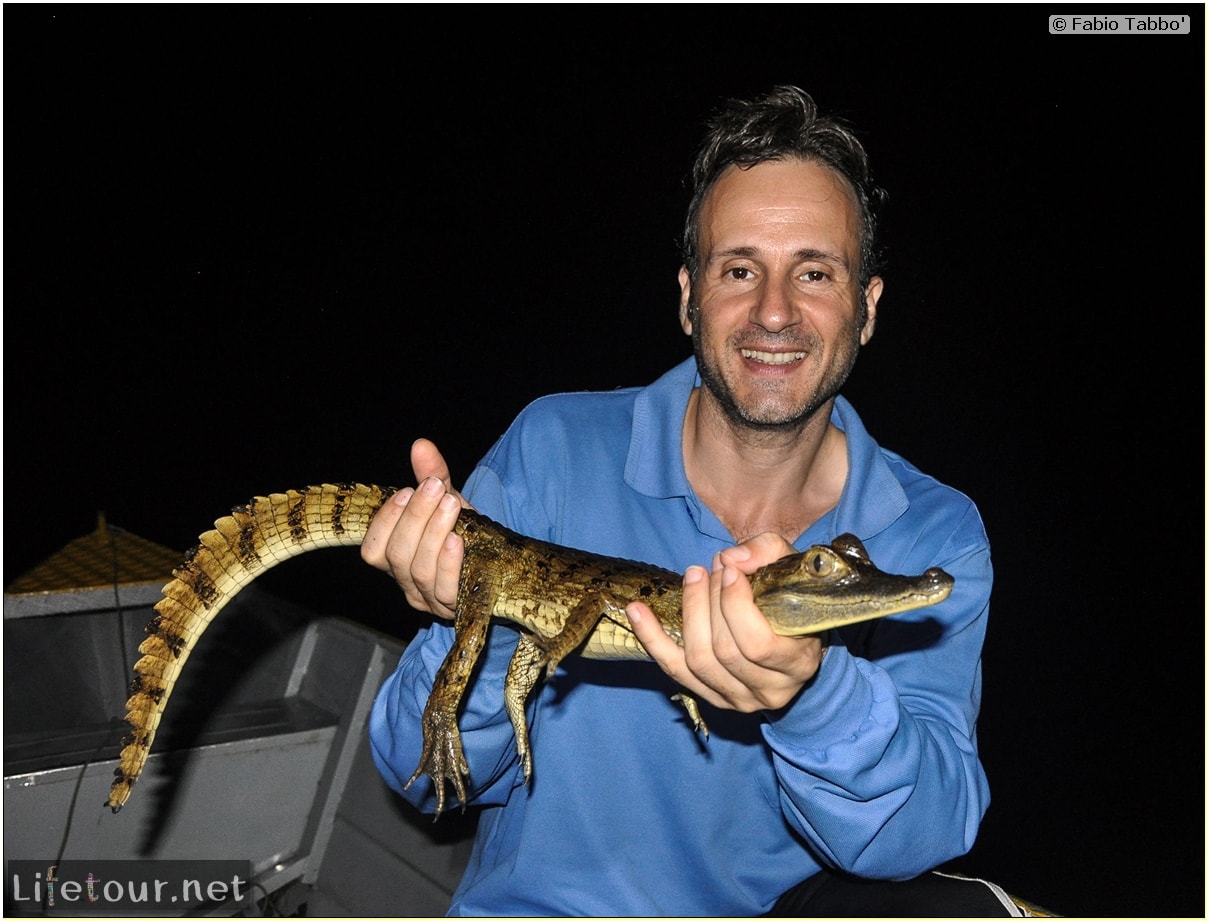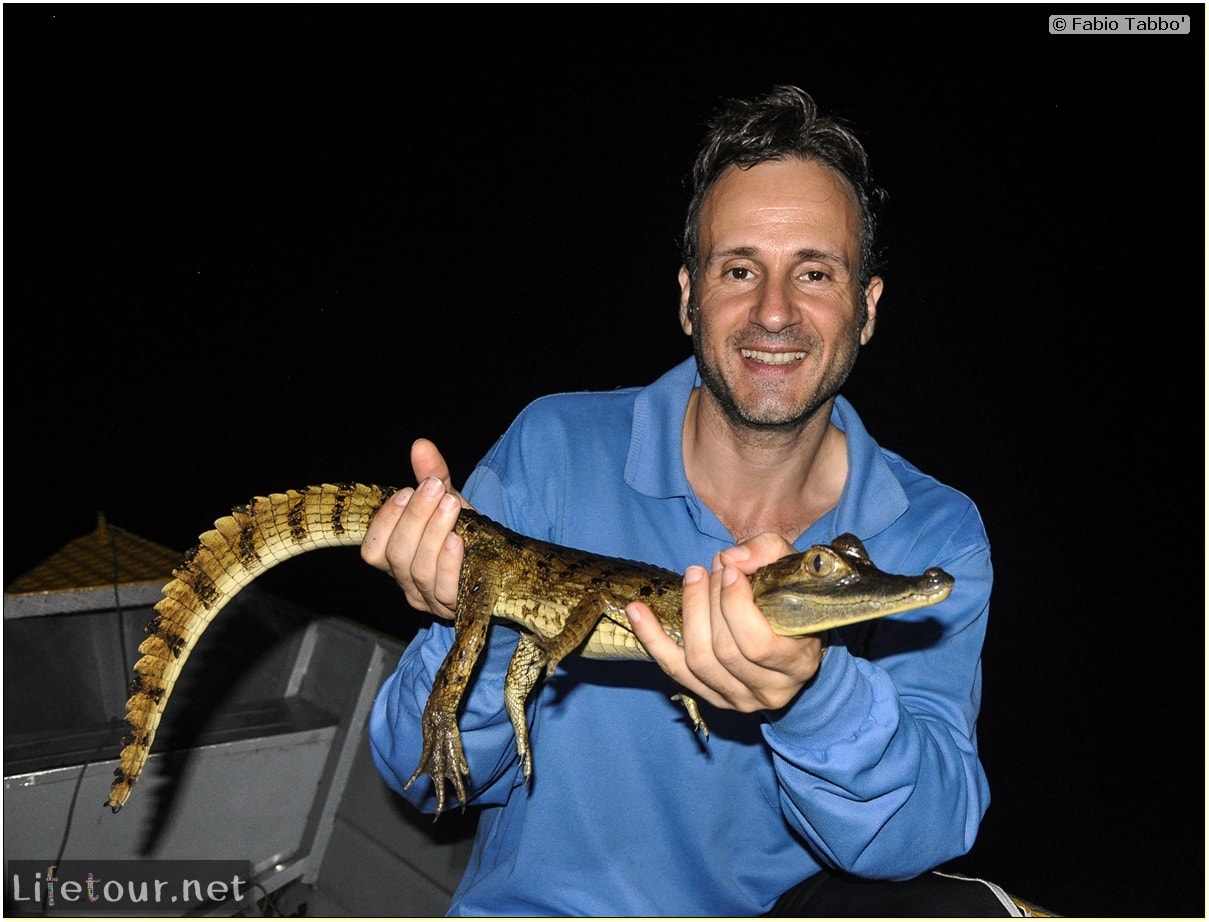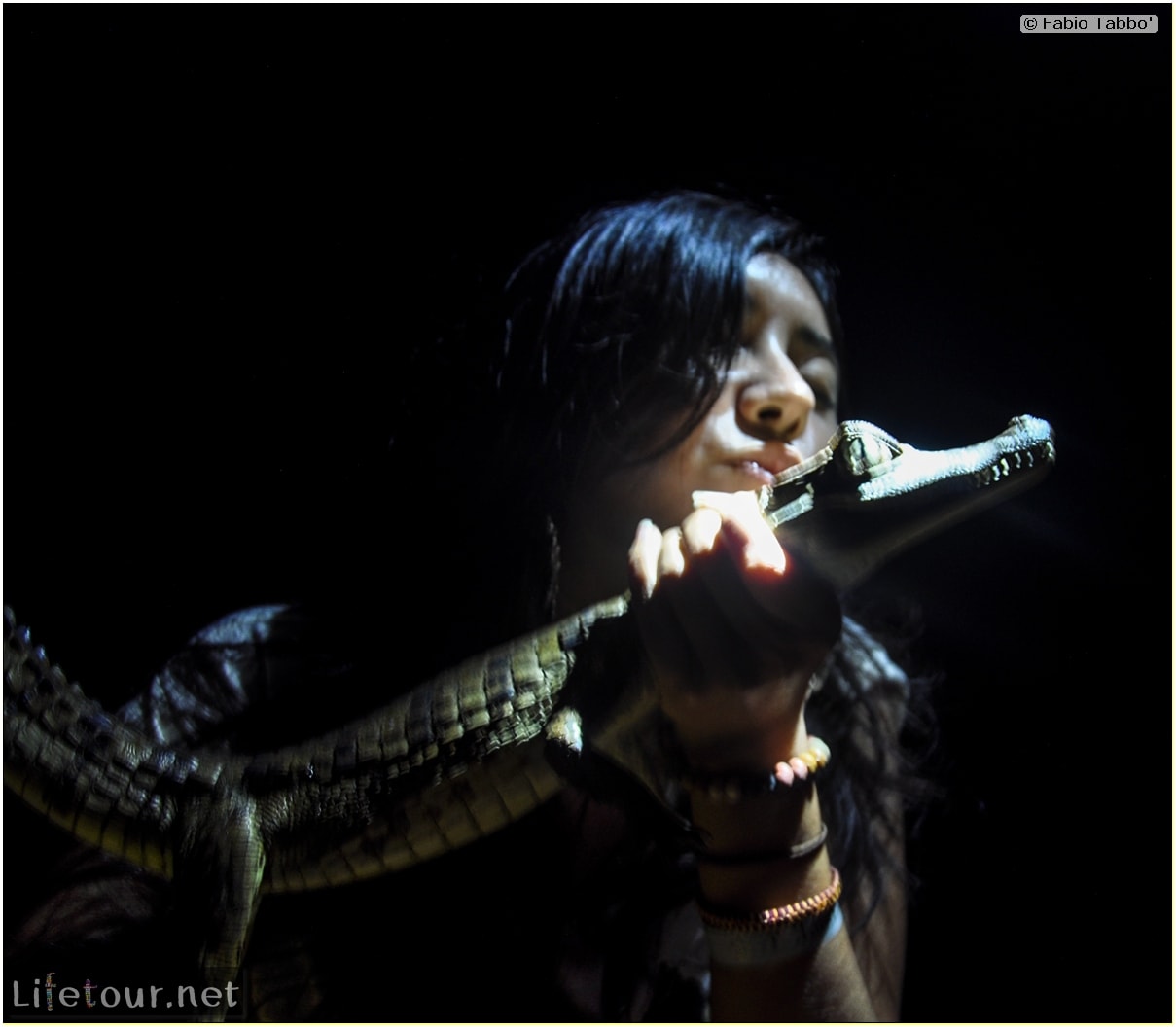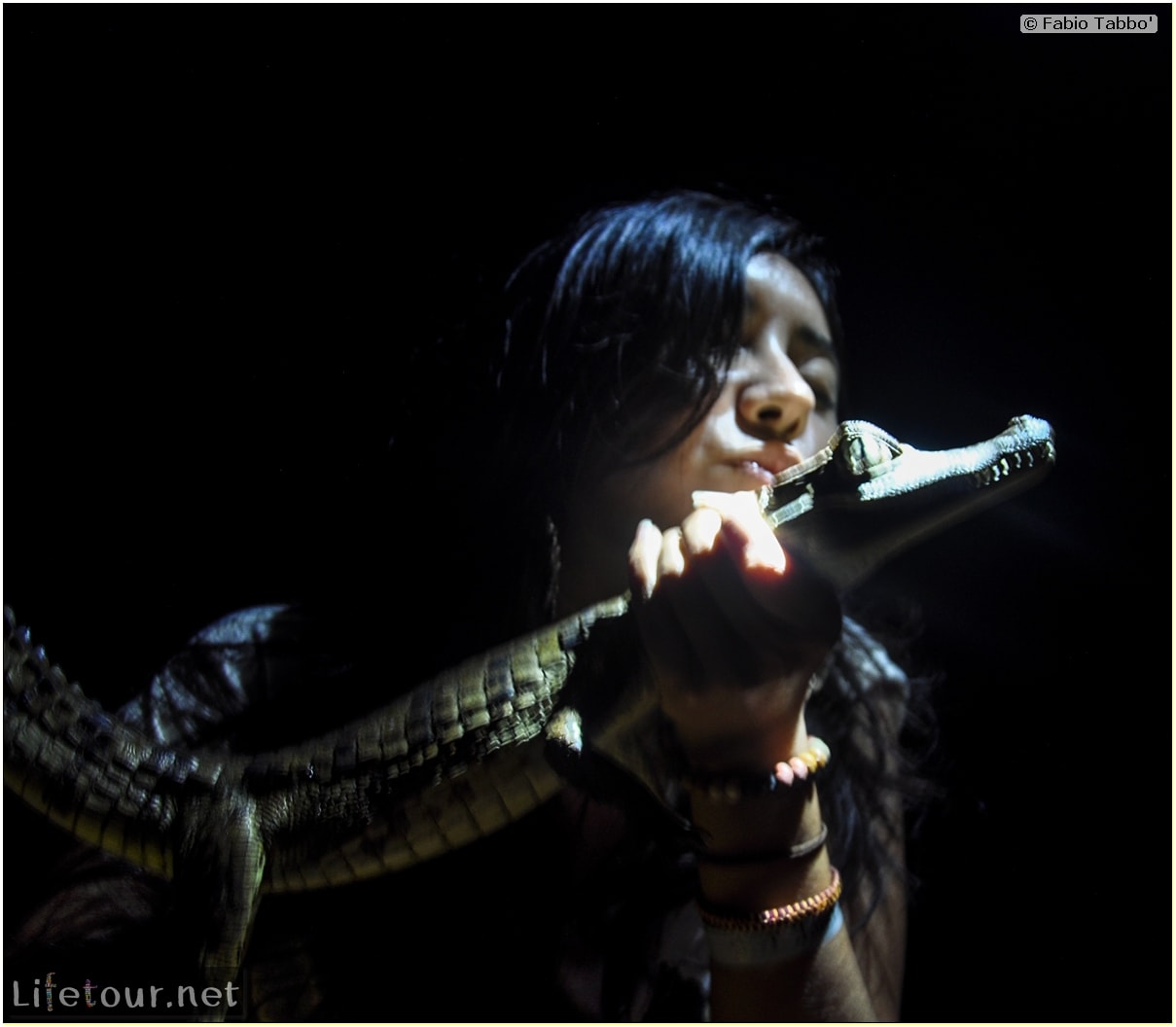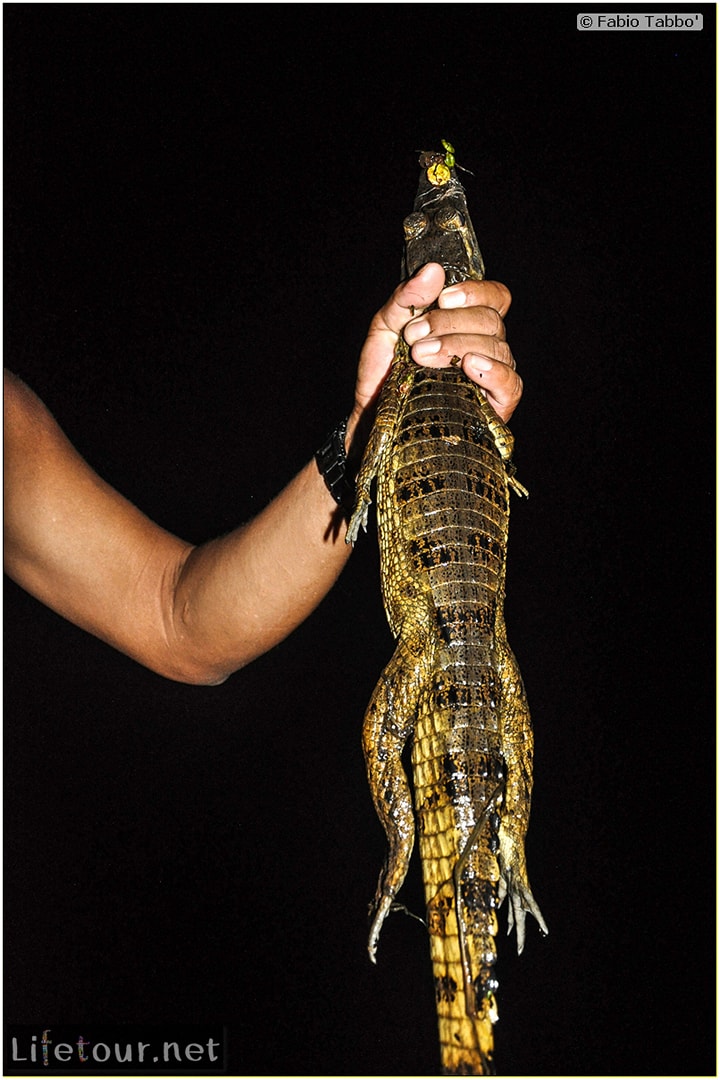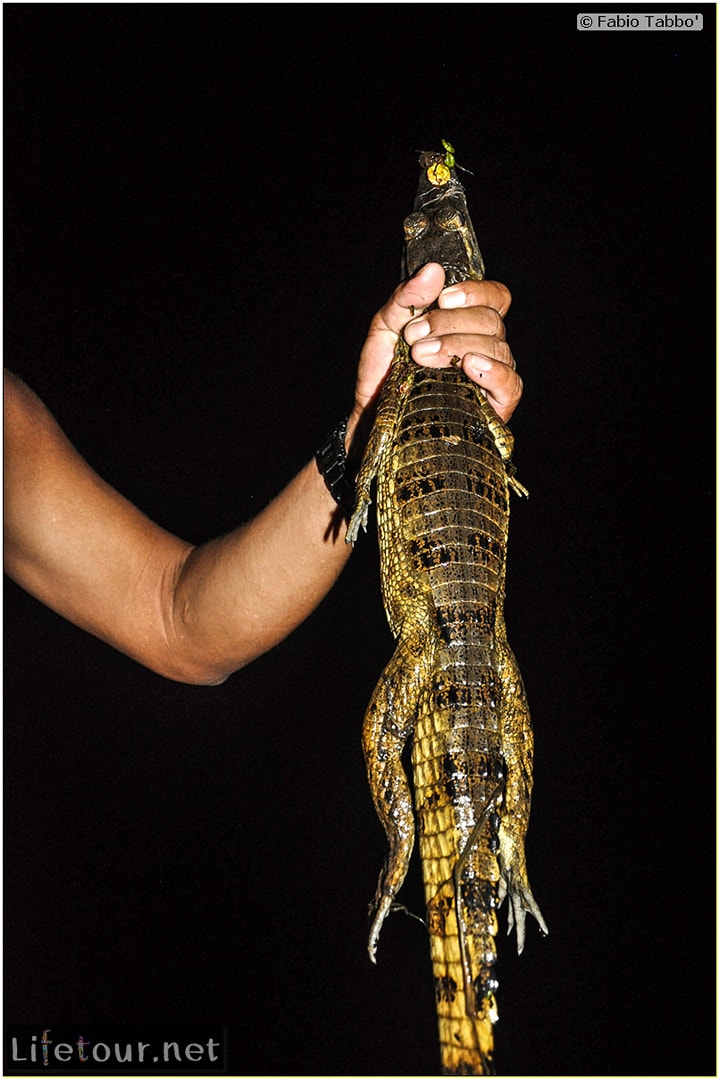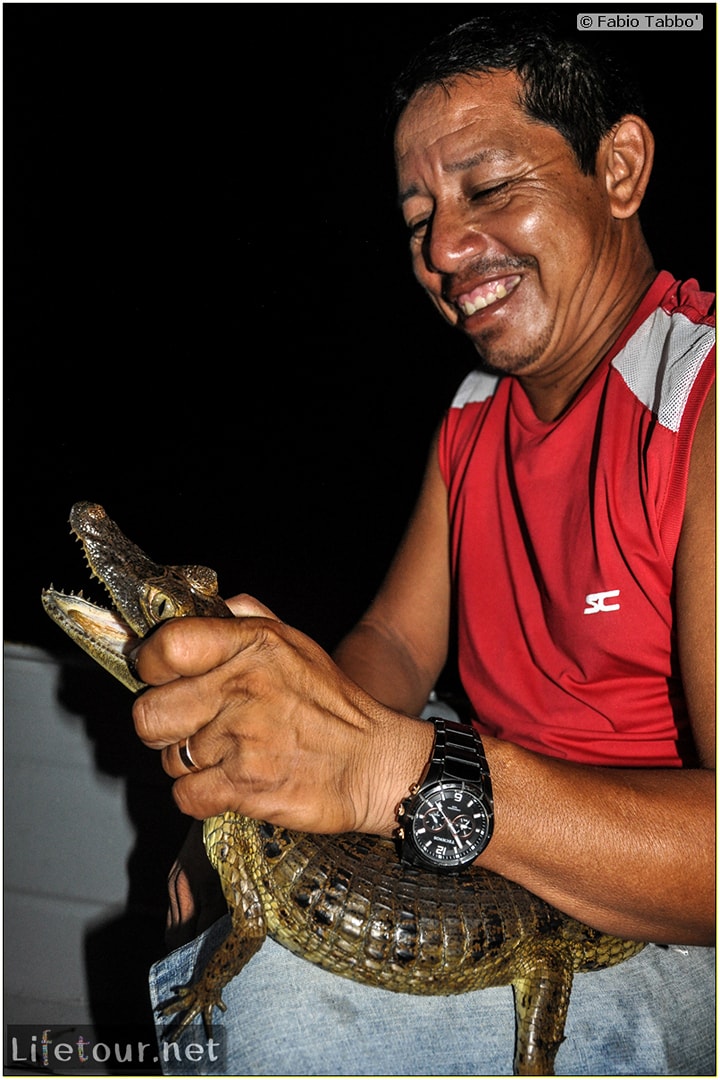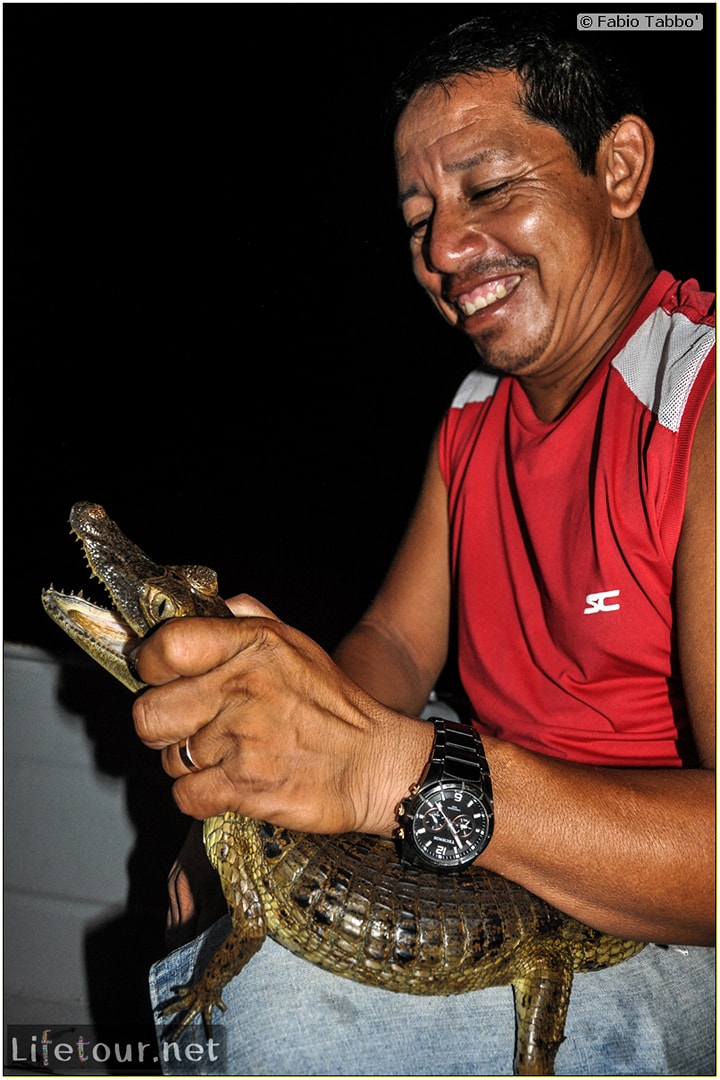 This section is currently under construction.