Sarajevo, capital of Bosnia and Herzegovina, is a compact city on the Miljacka River, surrounded by the Dinaric Alps. Its center has museums commemorating local history, including the permanent exhibition "Sarajevo 1878–1918", which covers the 1914 assassination of Archduke Franz Ferdinand, an event that sparked World War I. Landmarks of the old quarter, Baščaršija, include the Ottoman-era Gazi Husrev-bey Mosque.
I have visited Bosnia-Herzegovina as a child in the mid-80s (when it was still part of Yugoslavia), and I don't remember much - sorry I can't be of much help… 20 years later, my father then went to work there, see how strange is life.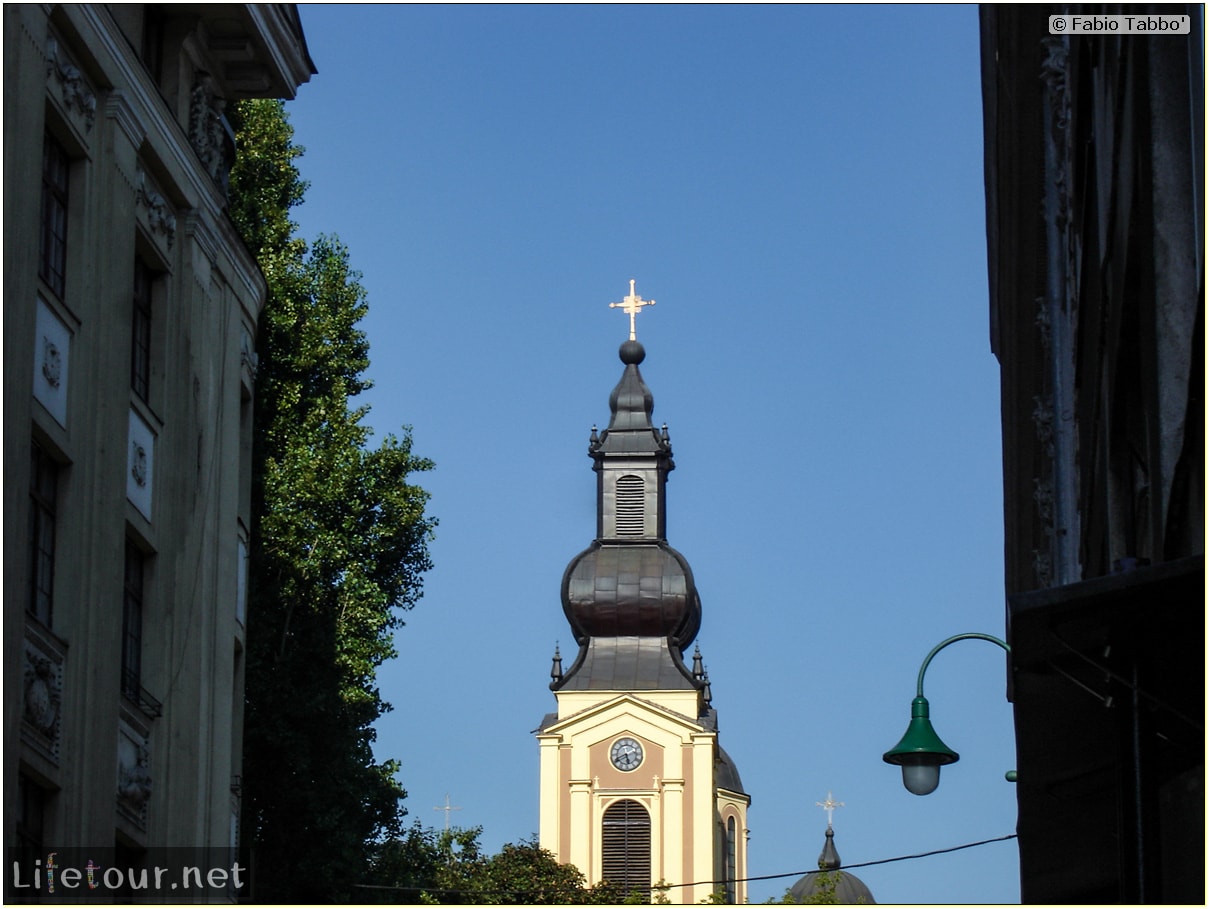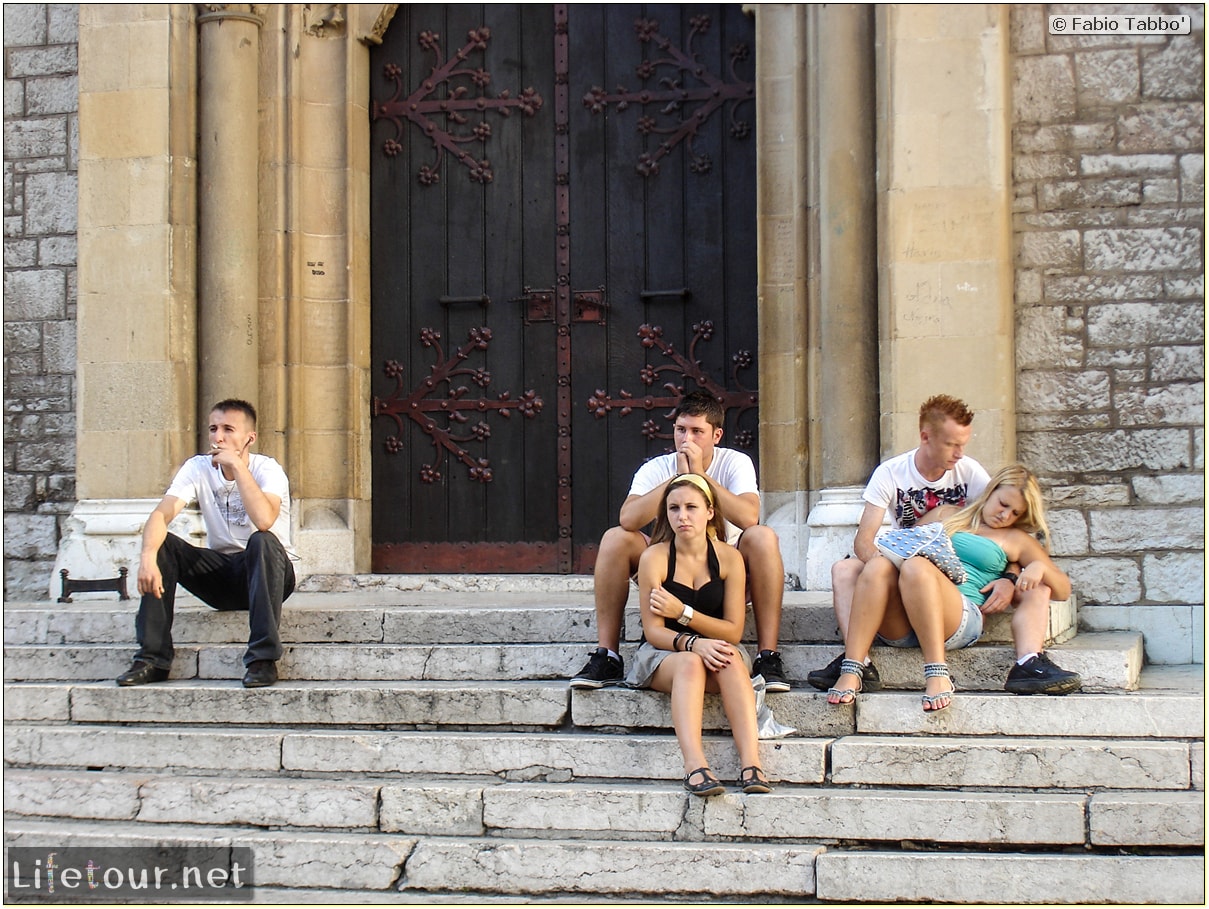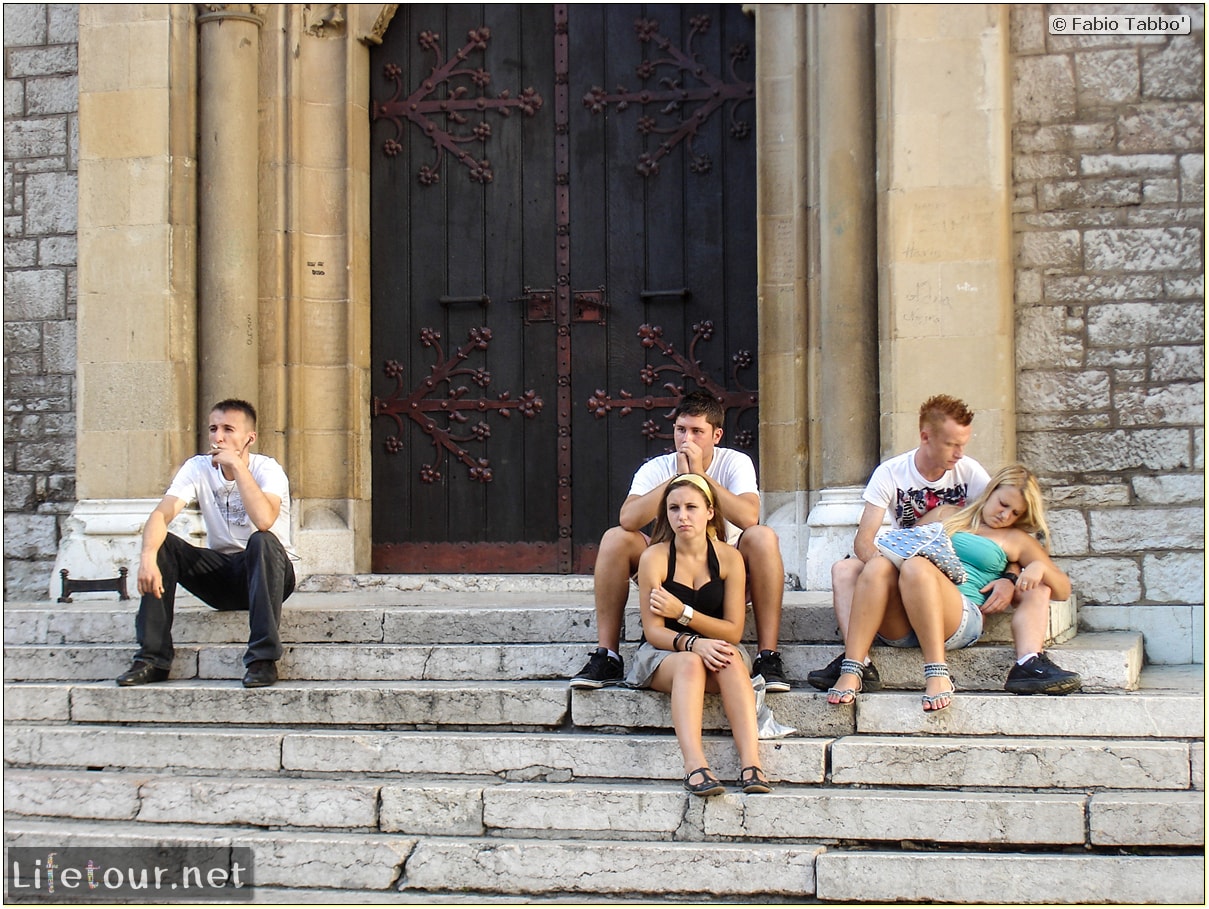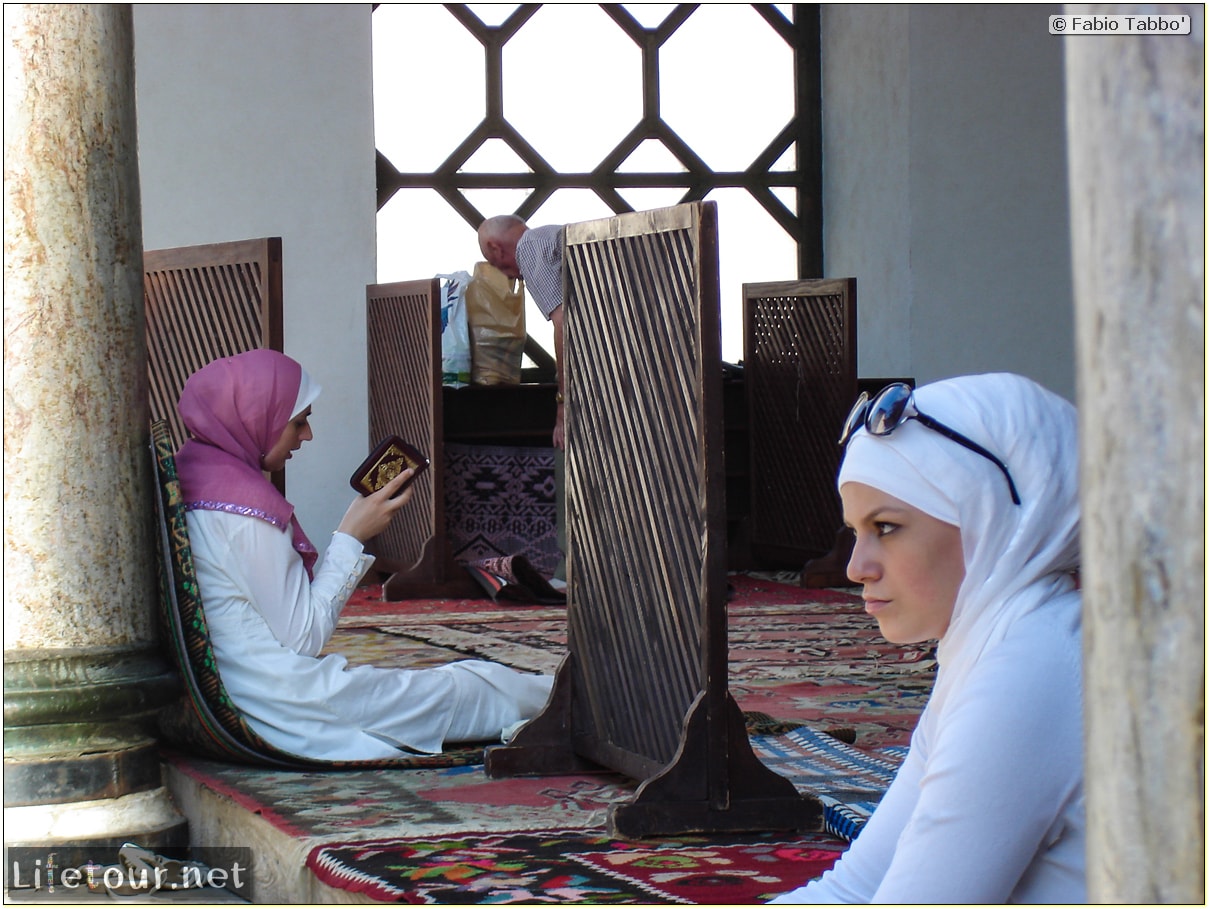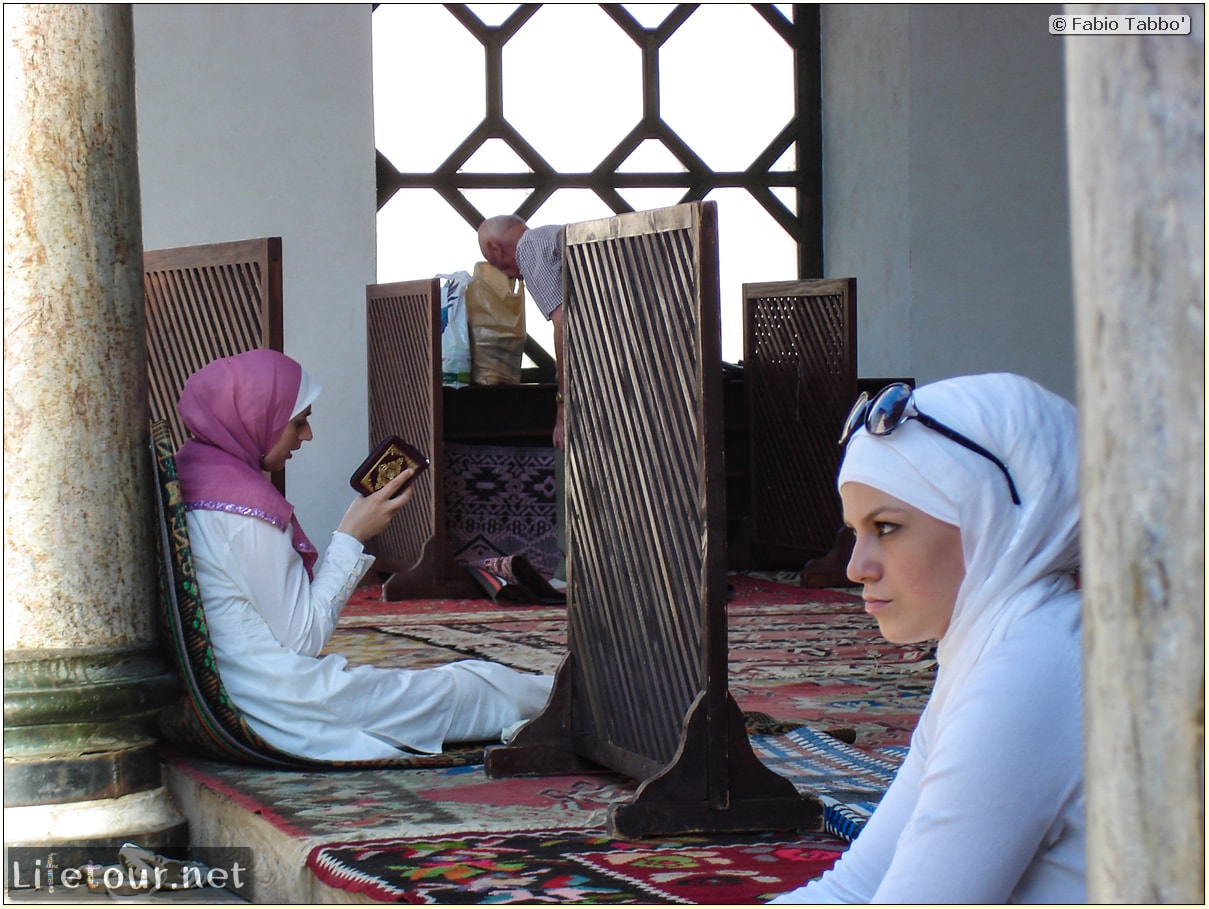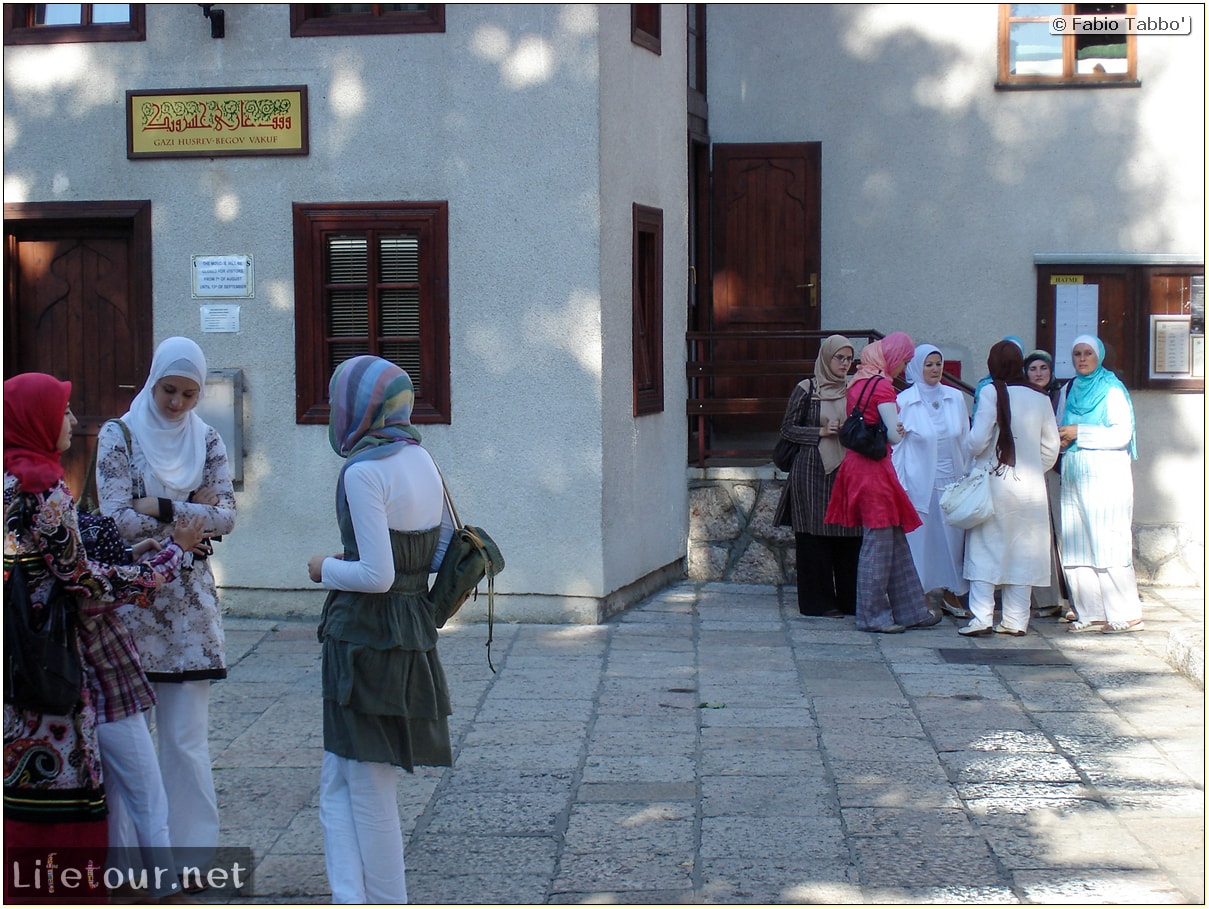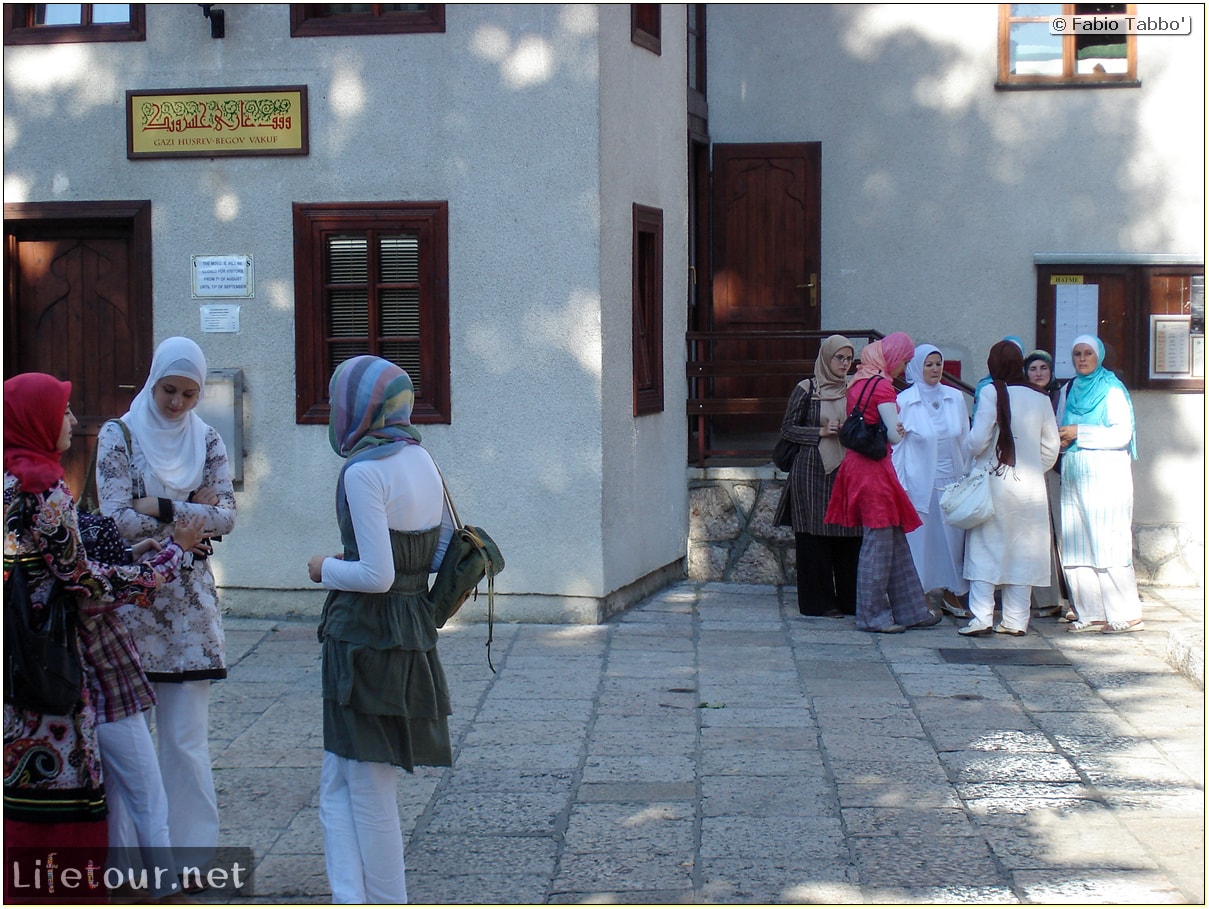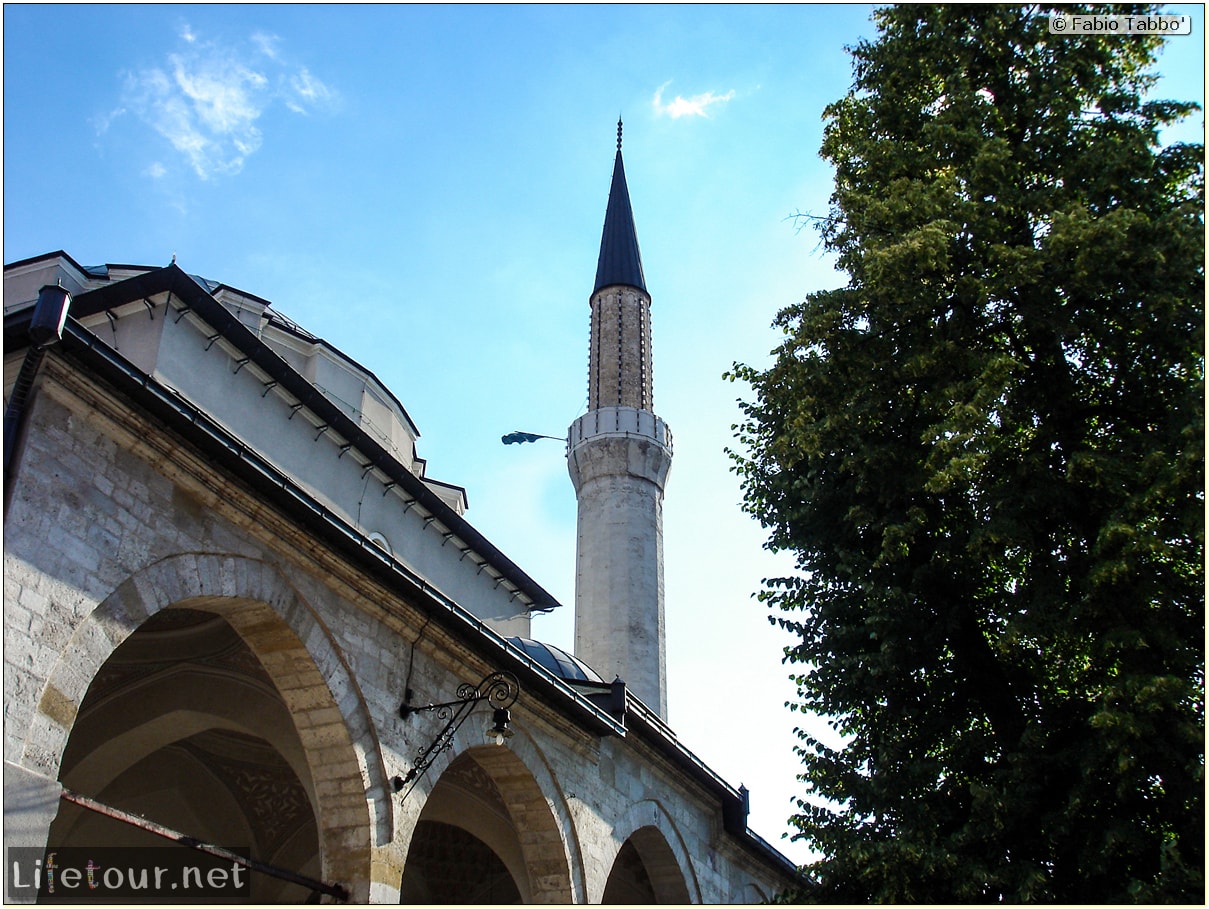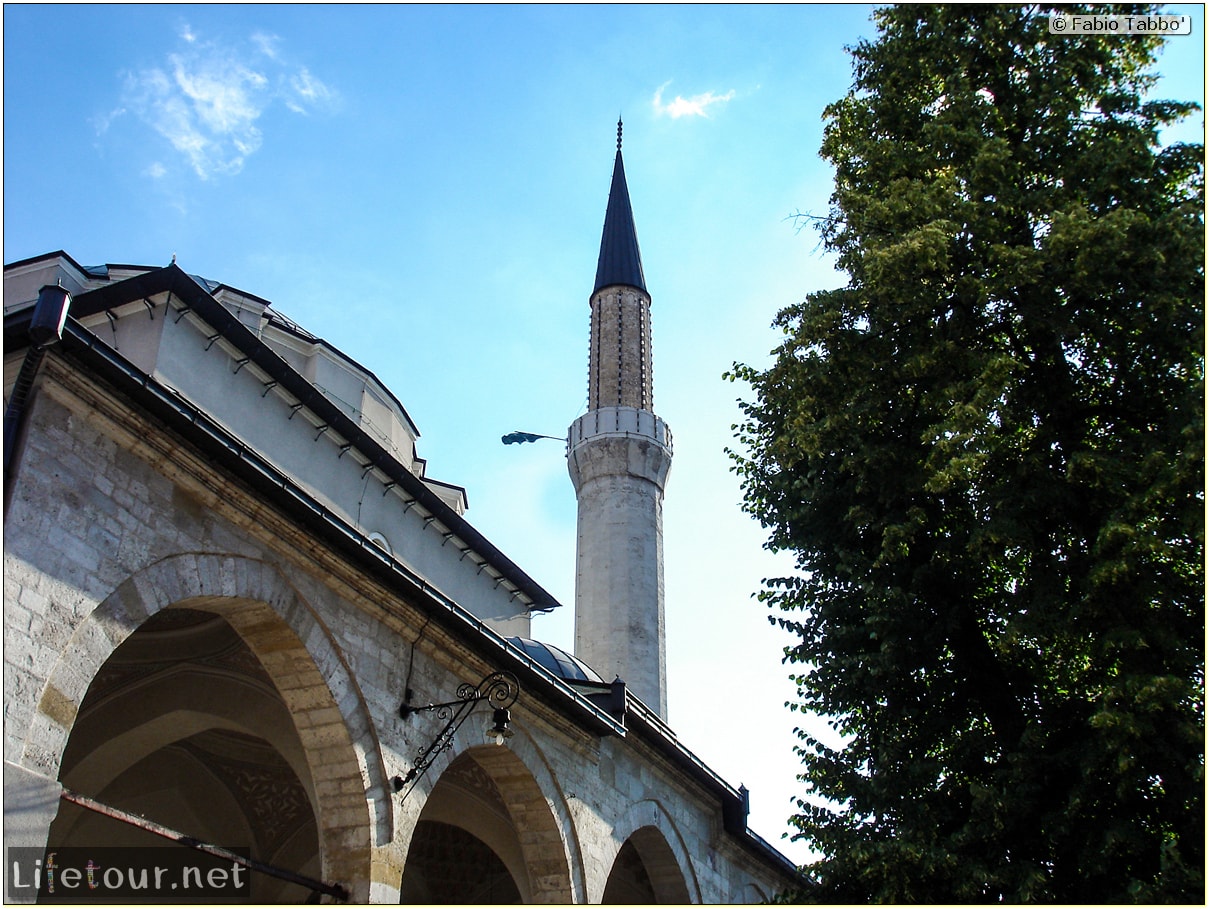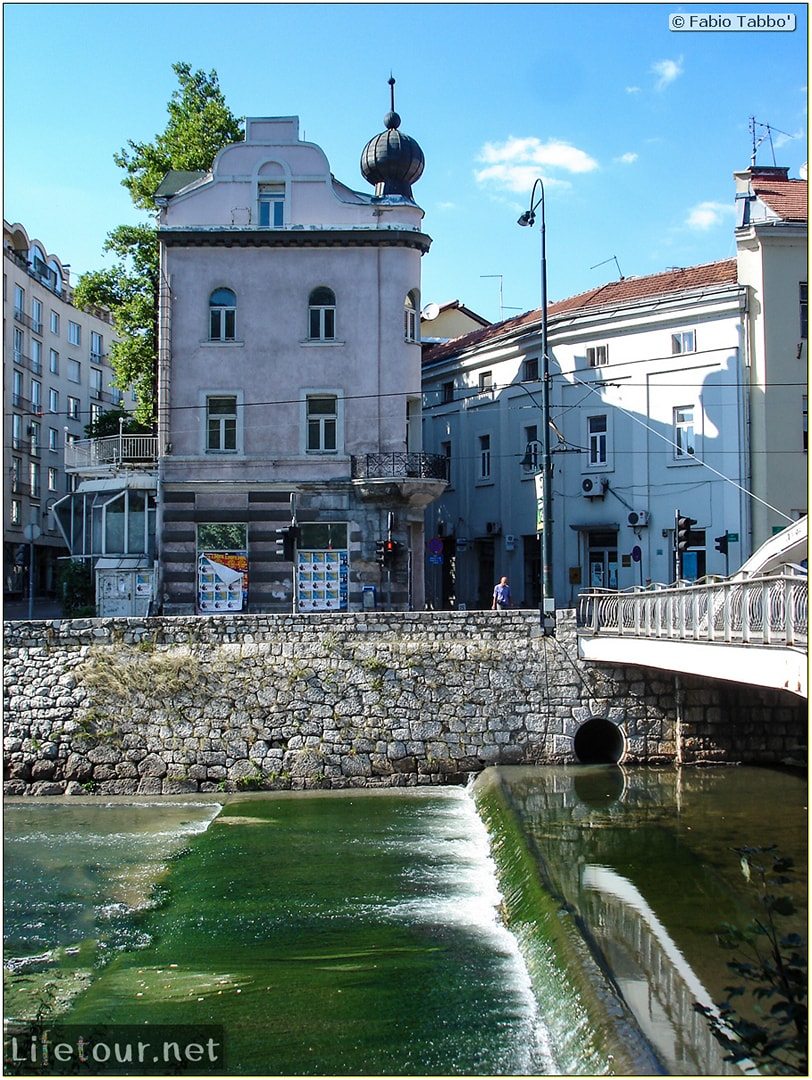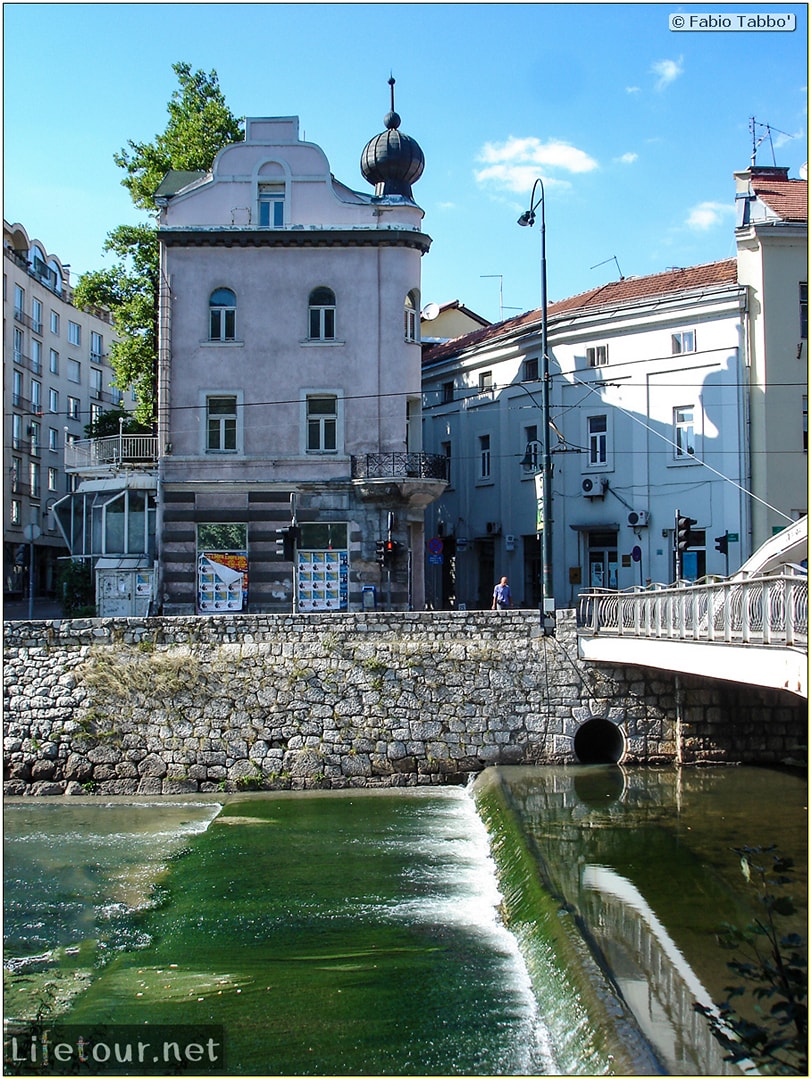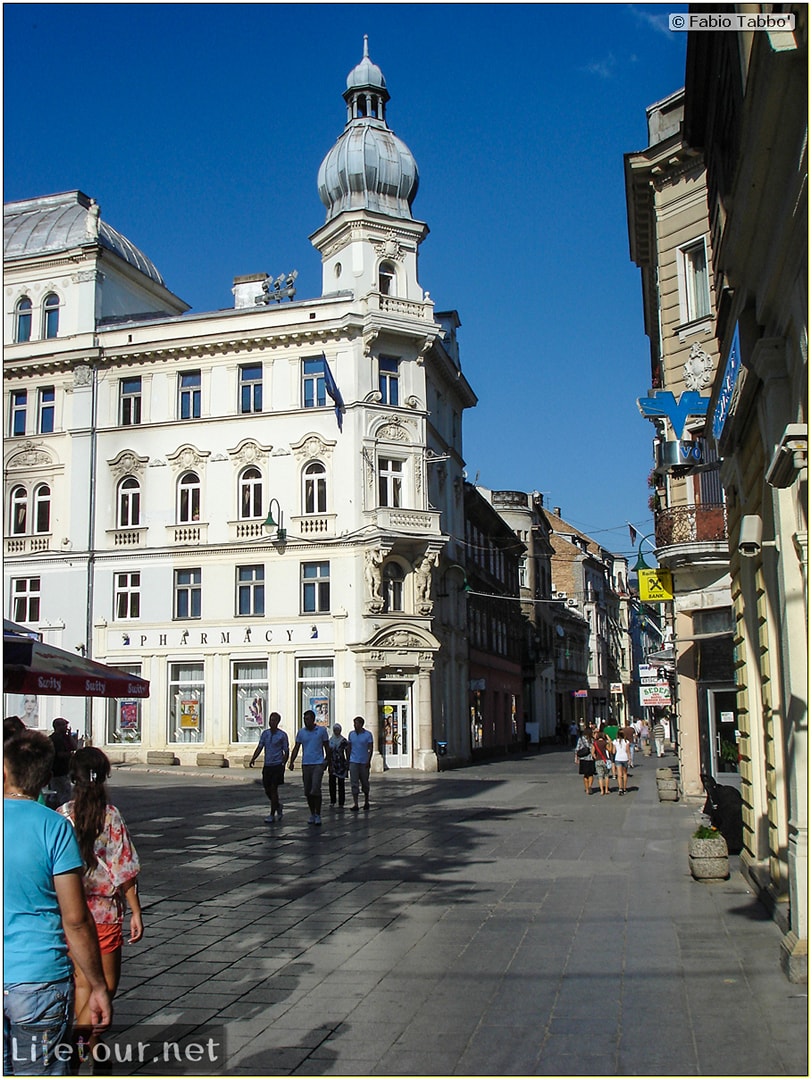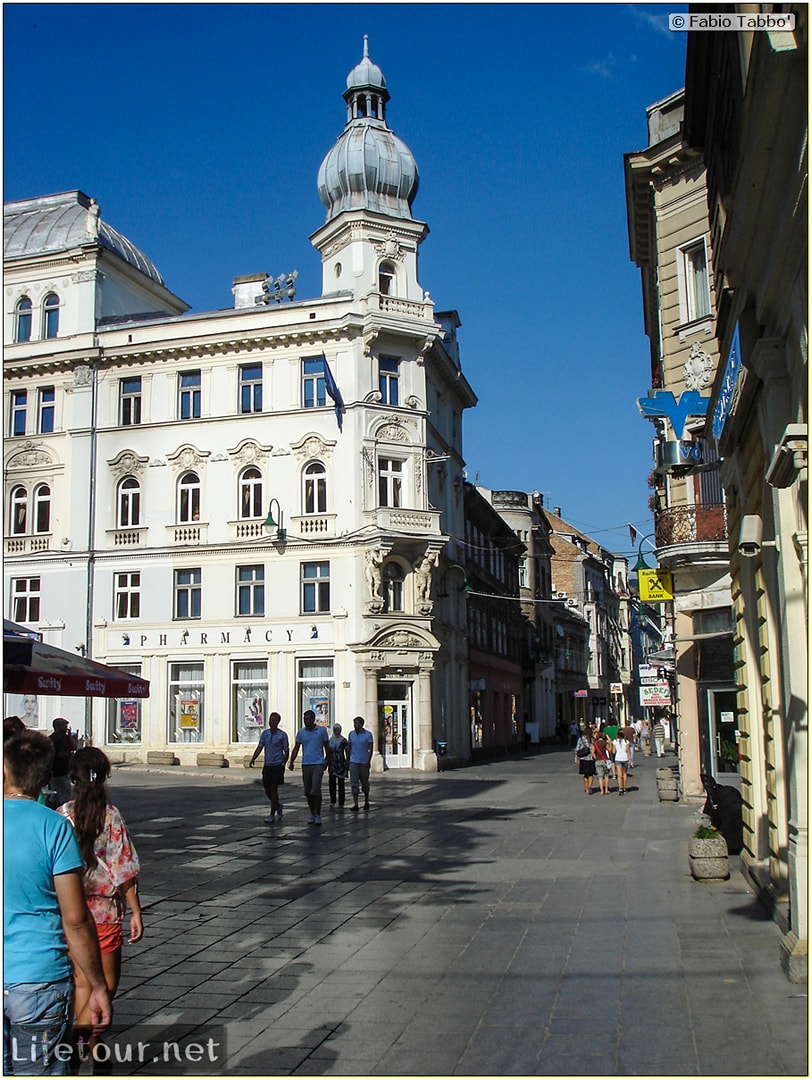 This section is currently under construction.