The cemetery is found in the neighborhood of the same name on the left bank of the Miljacka River. Since the 15th century, the cemetery was the final resting place for influential Sarajevans. The cemetery contains more than 500 tombstones with epitaphs written in Arabic.
I have visited Bosnia-Herzegovina as a child in the mid-80s (when it was still part of Yugoslavia), and I don't remember much - sorry I can't be of much help… 20 years later, my father then went to work there, see how strange is life.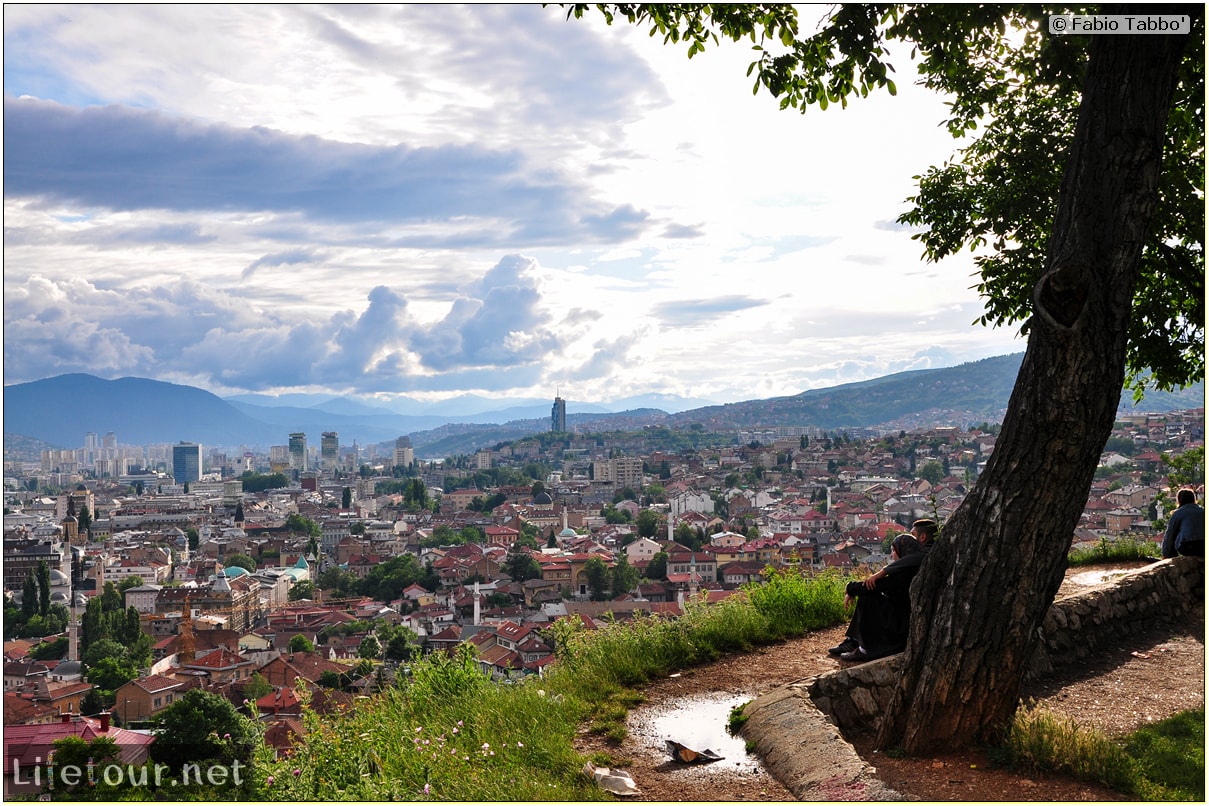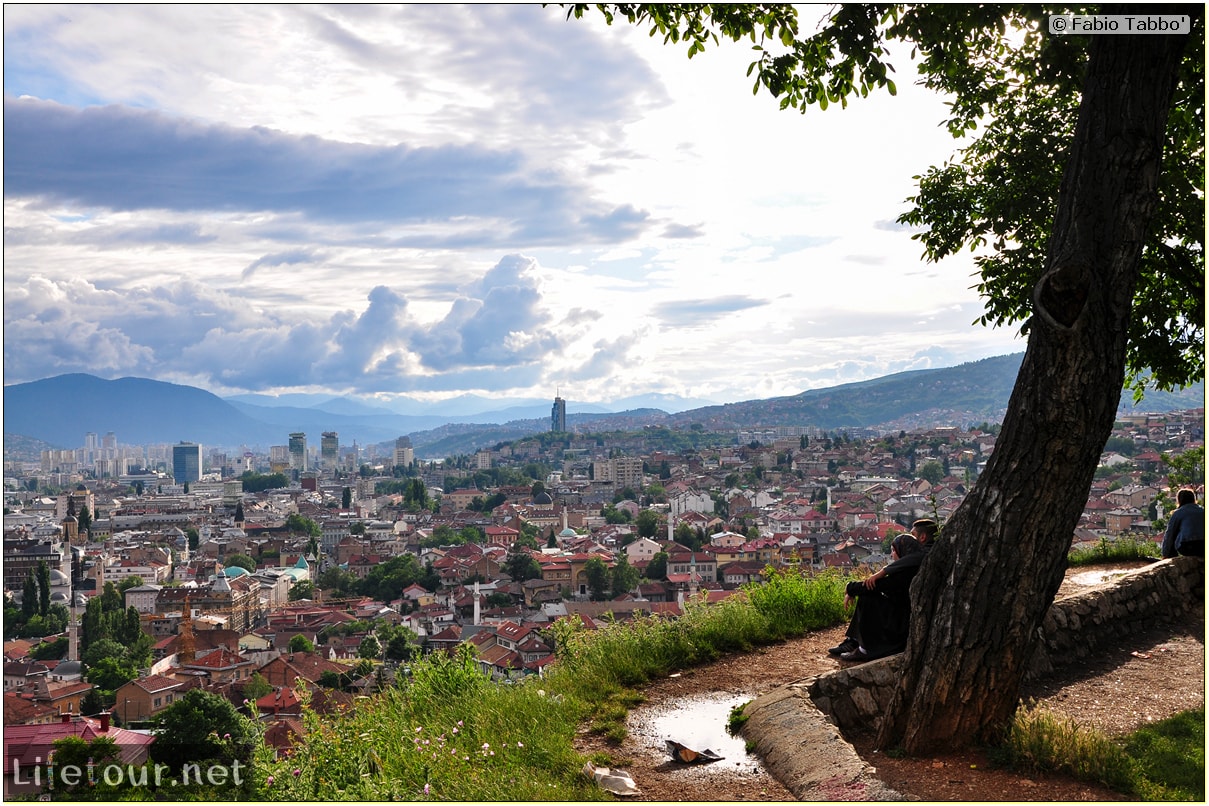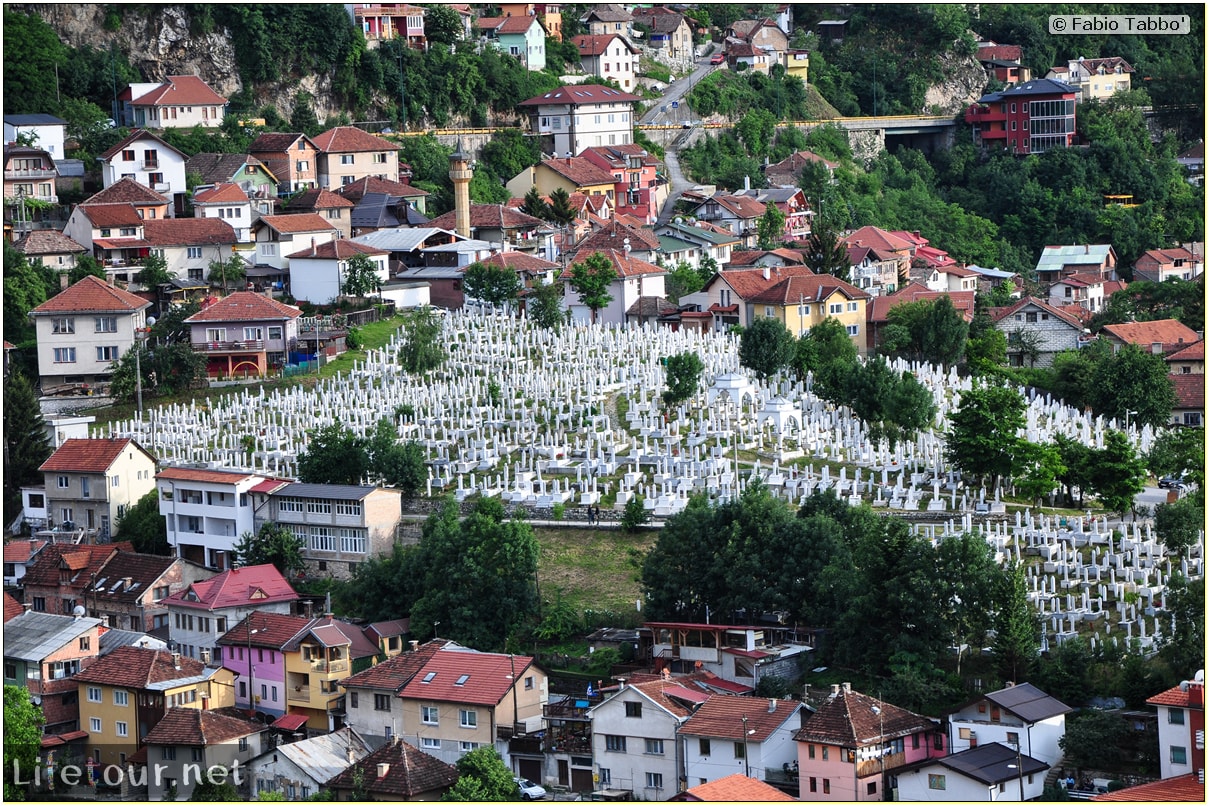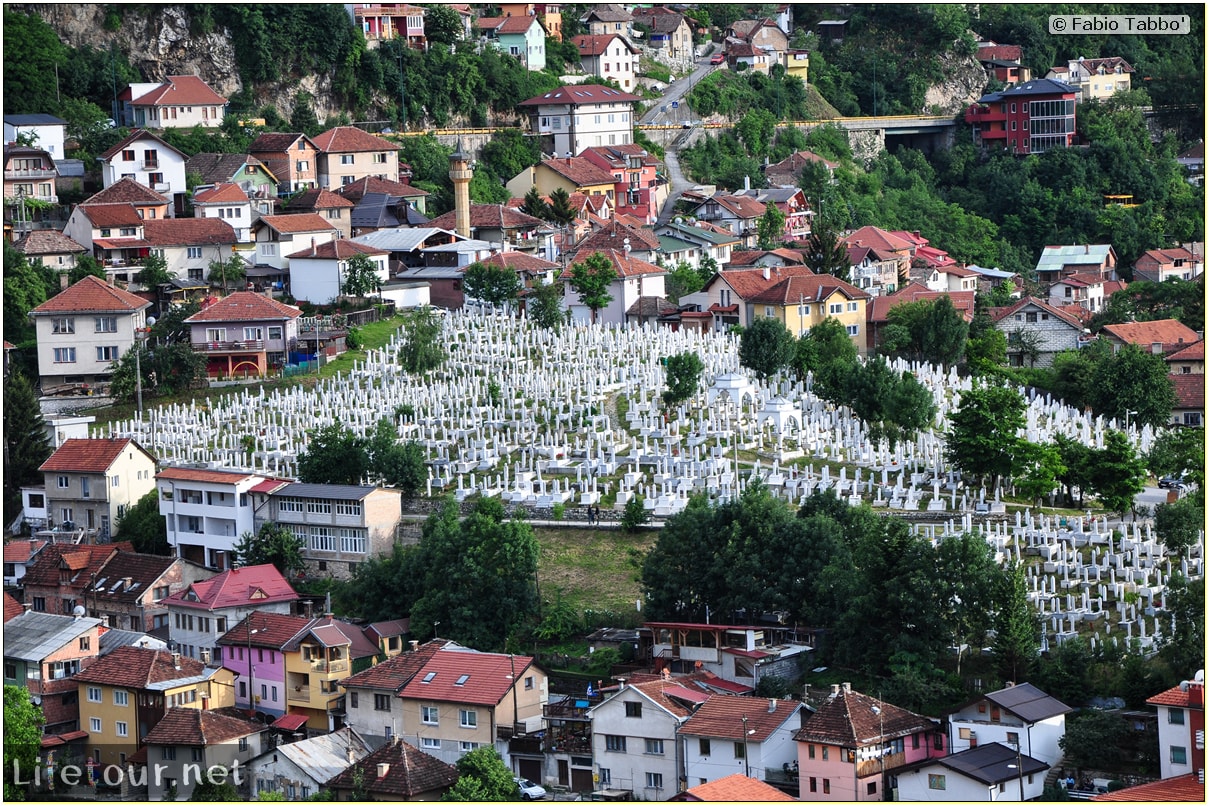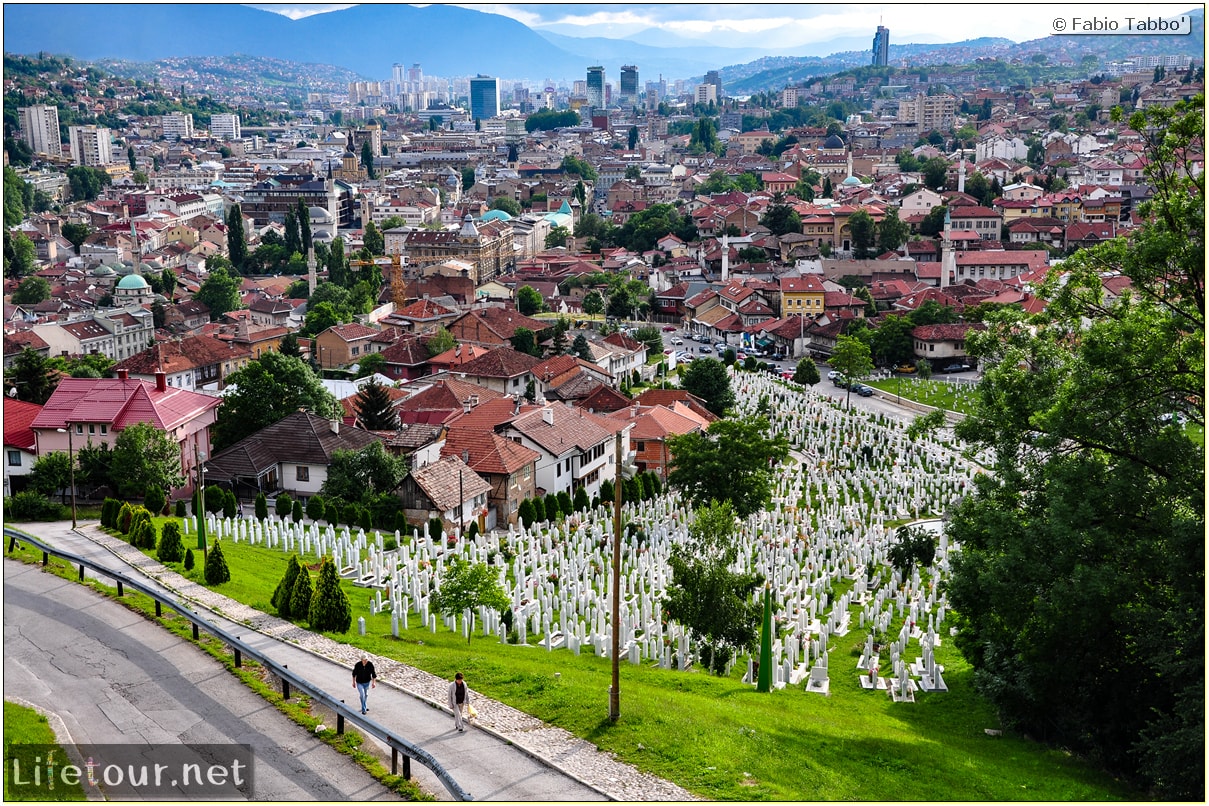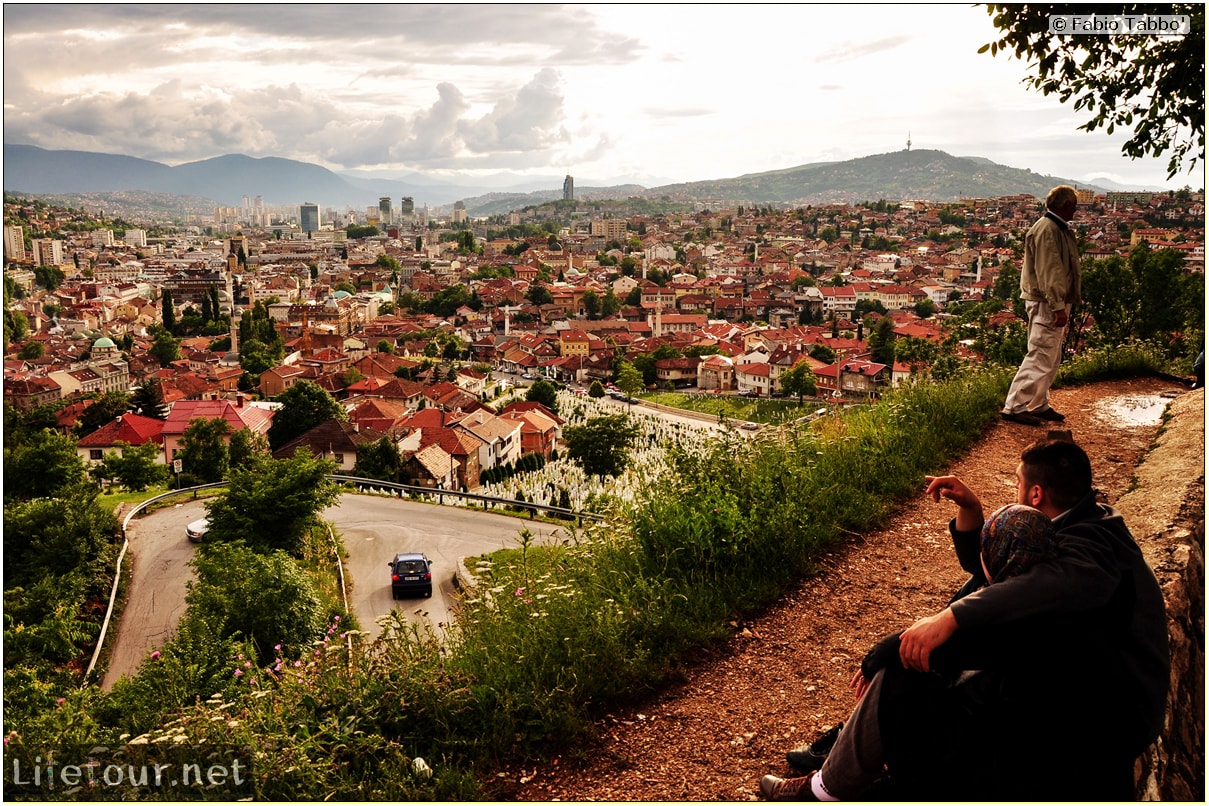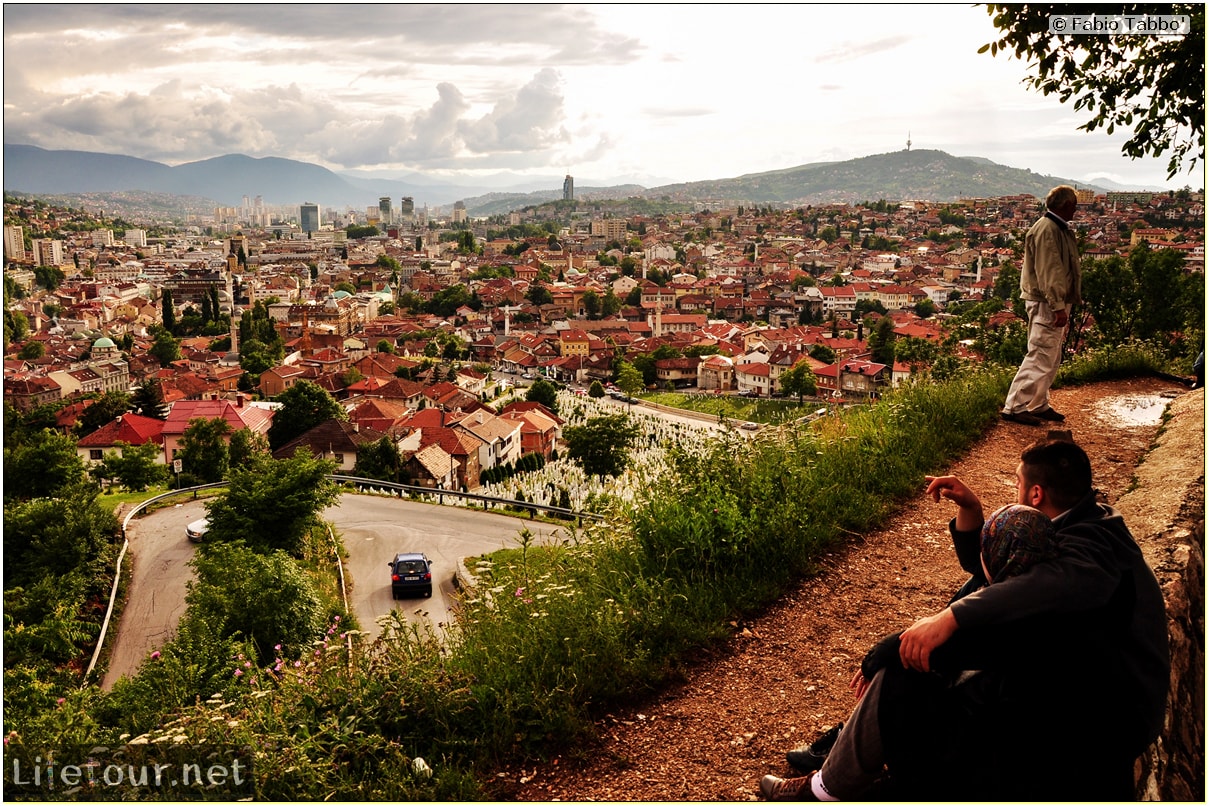 This section is currently under construction.