Uyuni is a city in the southwest of Bolivia. The city also acts as a gateway for commerce and traffic crossing into and out of Bolivia from and to Chile. It is the departure point for the trekking on the Salar de Uyuni.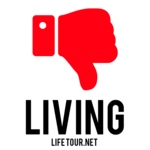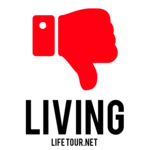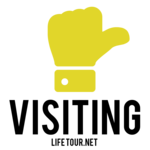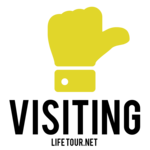 The city of Ujuni itself only serves as a basis to explore the Salar de Ujuni. It is a shanty desert town in the middle of nowhere, a very long bus ride from anything (there is now an airport connecting it to La Paz). There is almost no internet, so plan accordingly. Living there would be impossible for me.
Your task is simple: drop your luggage in any hotel (lower your expectations), visit the tour agencies on the main road (that is, the only road) and ask them about their excursions to the Salar de Ujuni. The minimum duration is 1 full day, but the trek can also last several days. If you choose a day trip, make sure that is includes a visit to the Incahuasi Island ("Isla de los Pescados"): you will need to wake up early in the morning and return late at night, and pay a bit more, but it is totally worth it.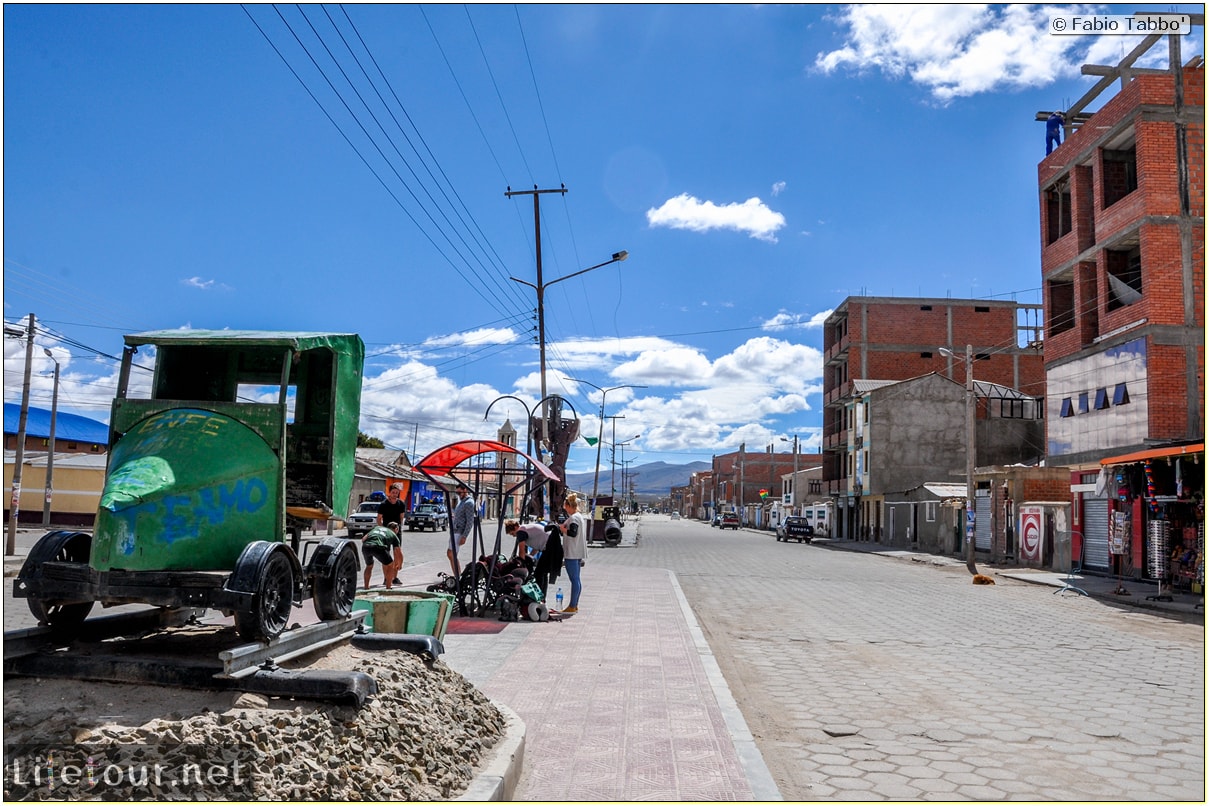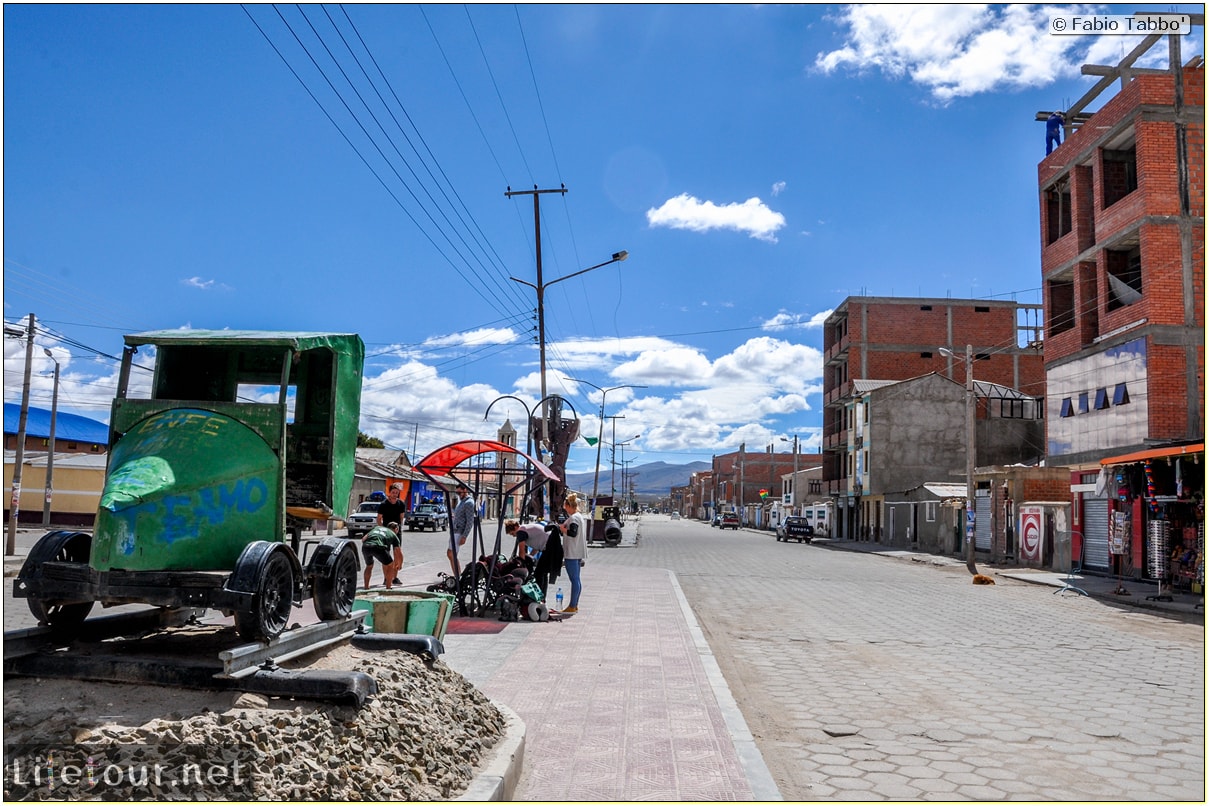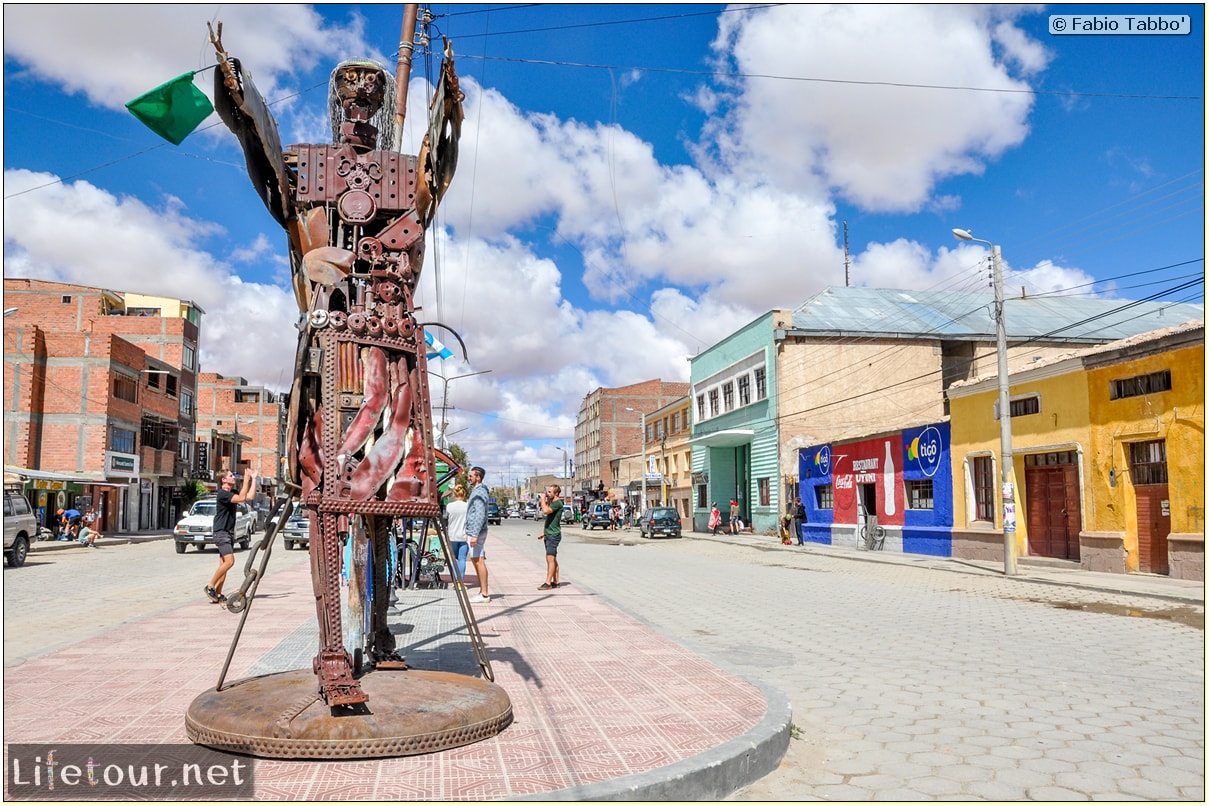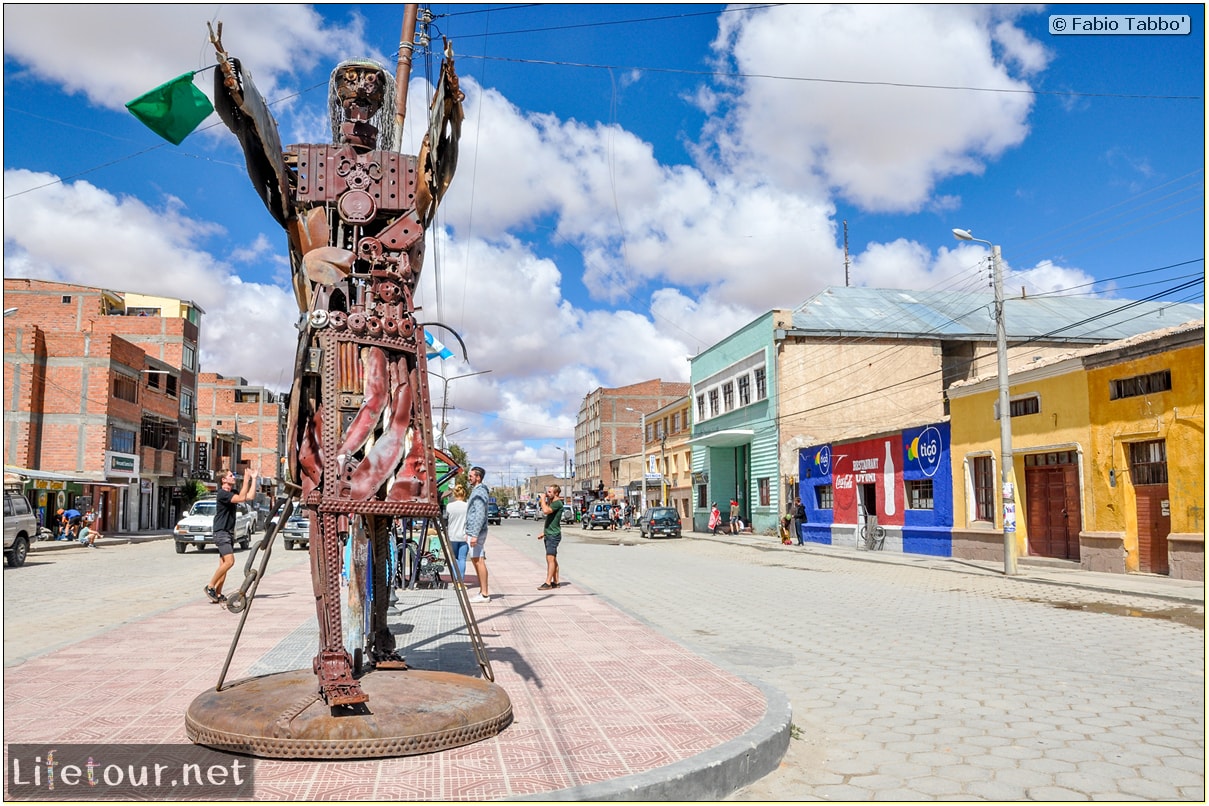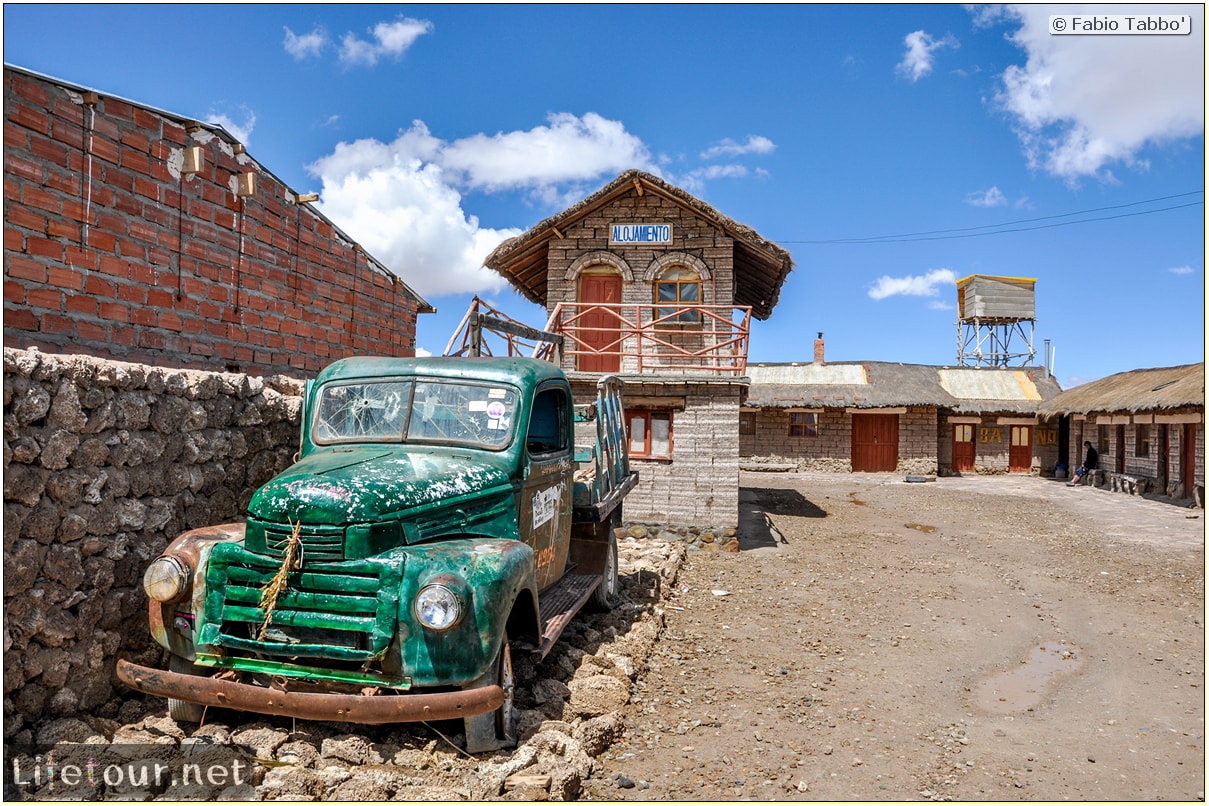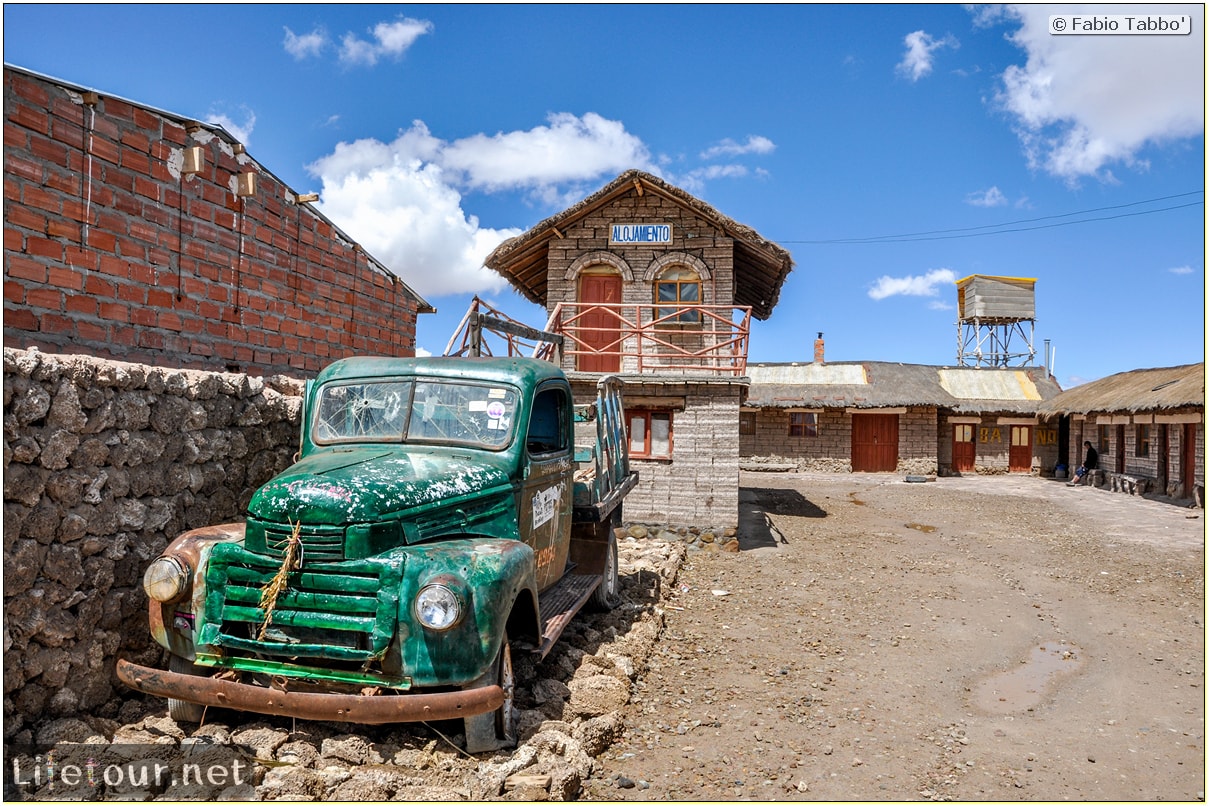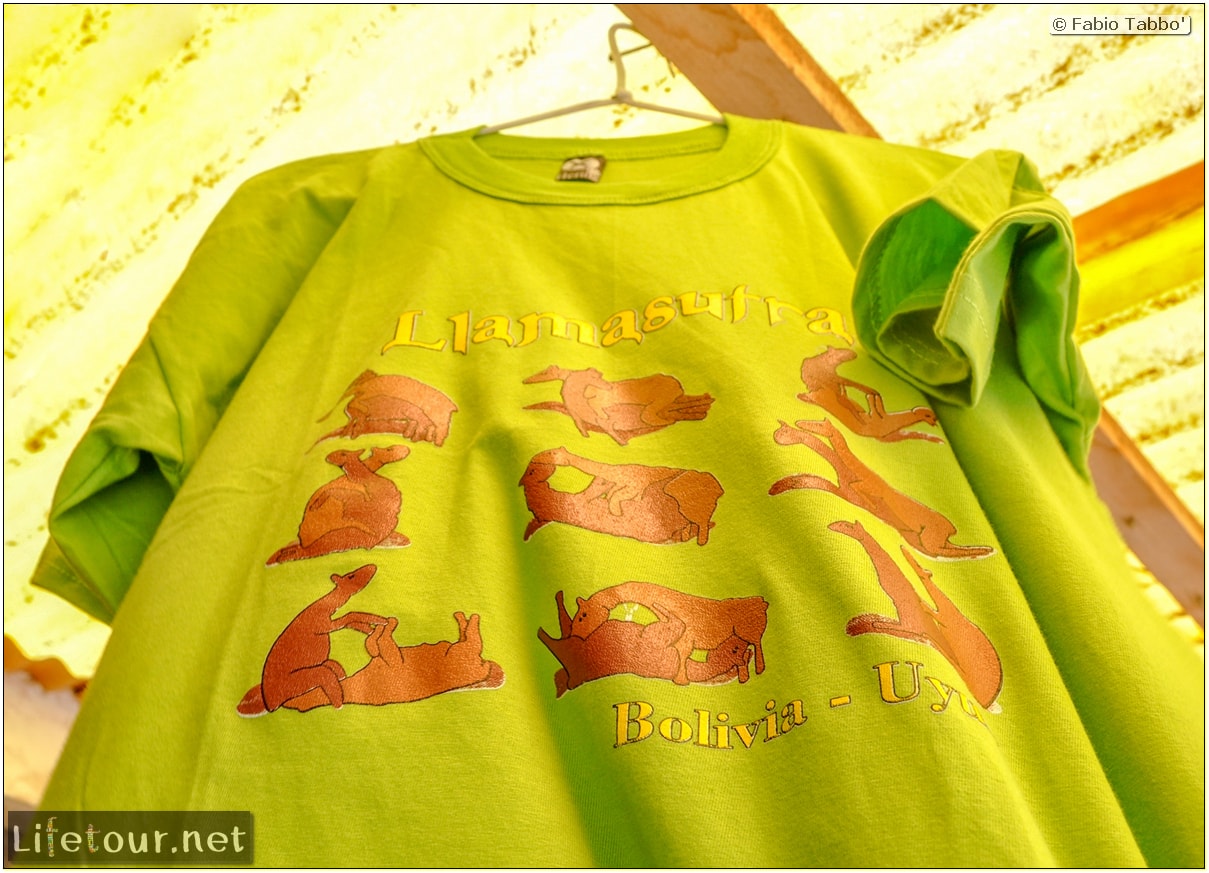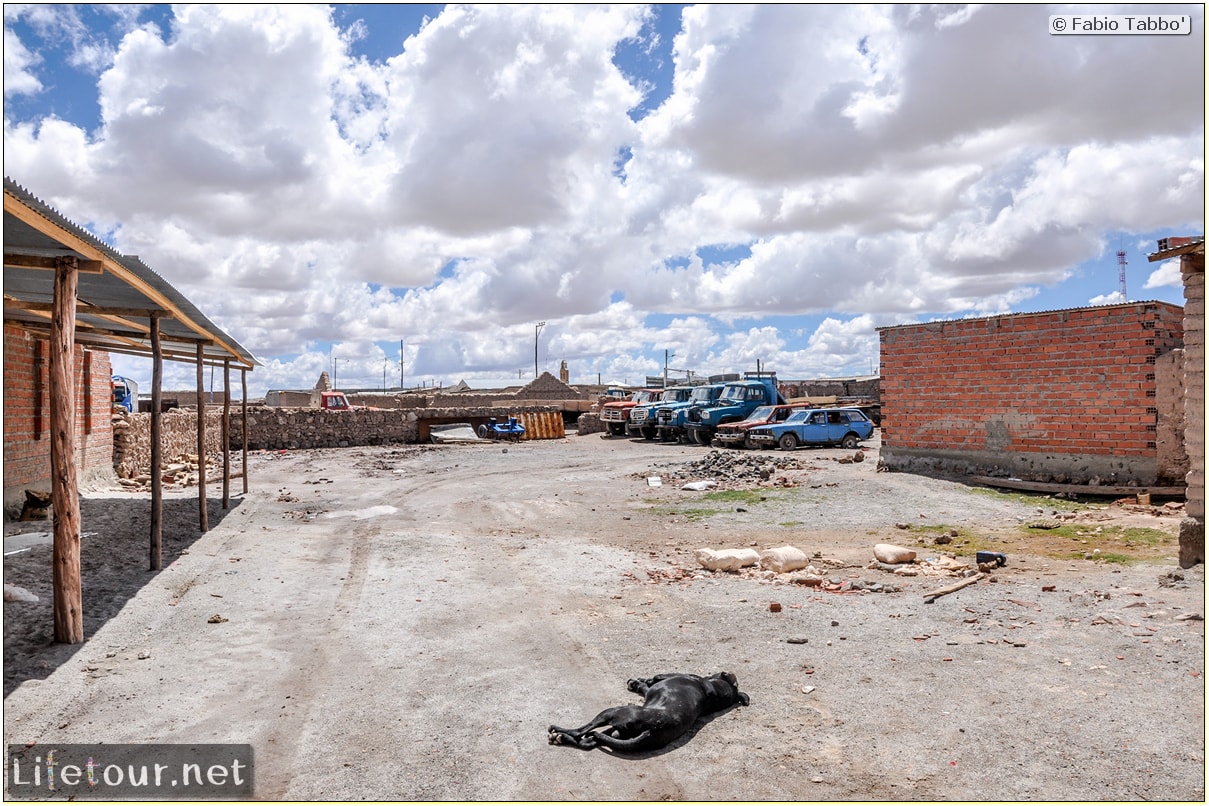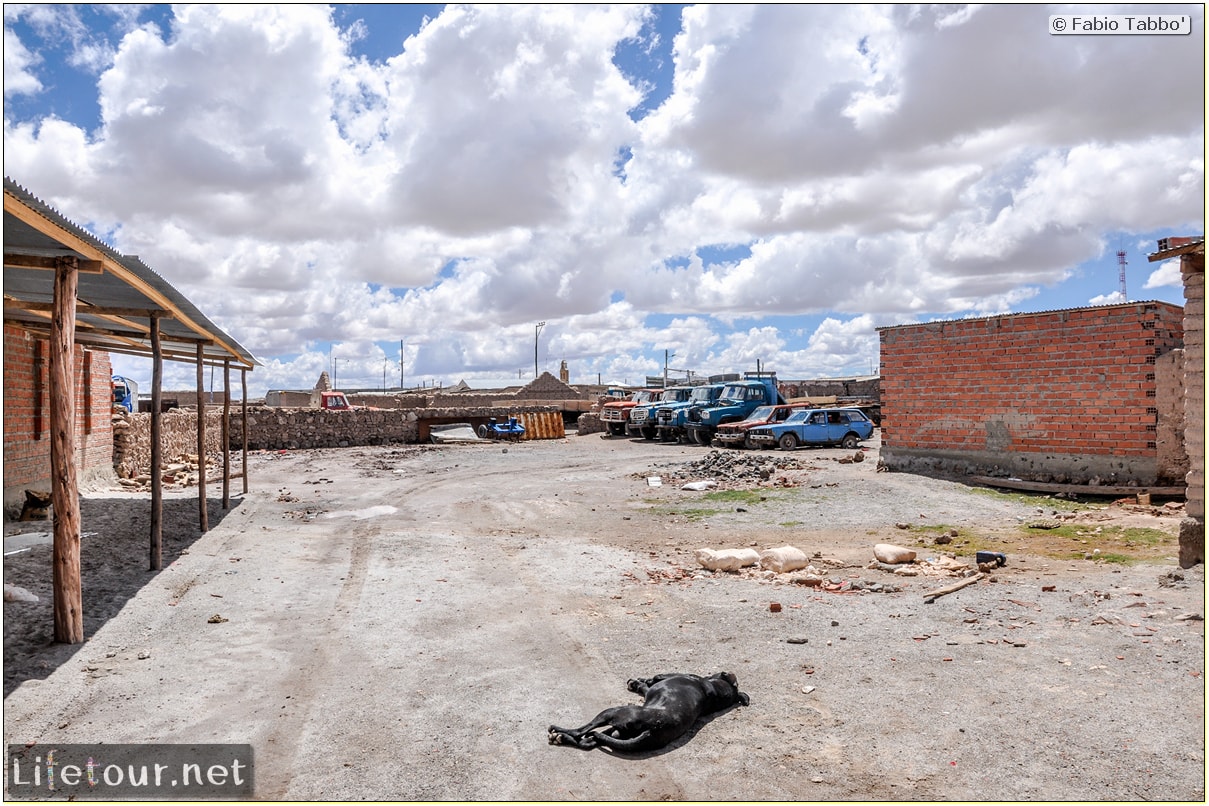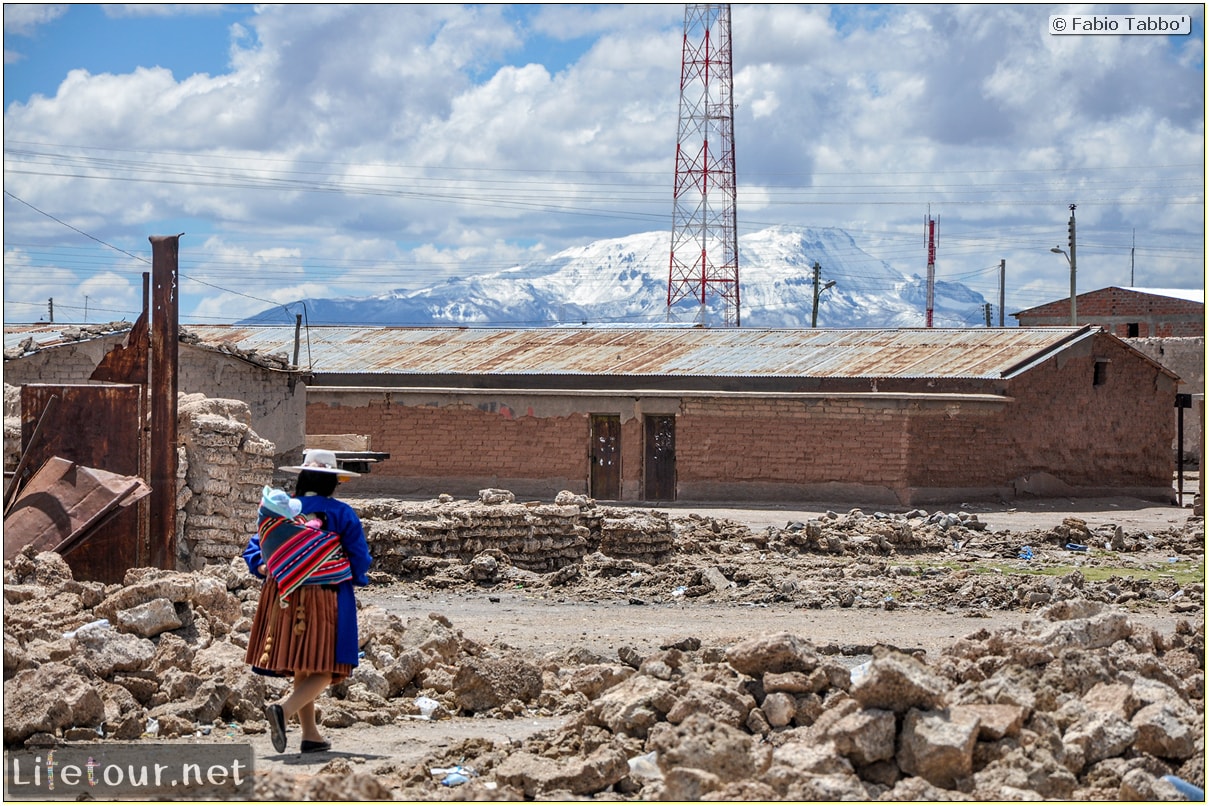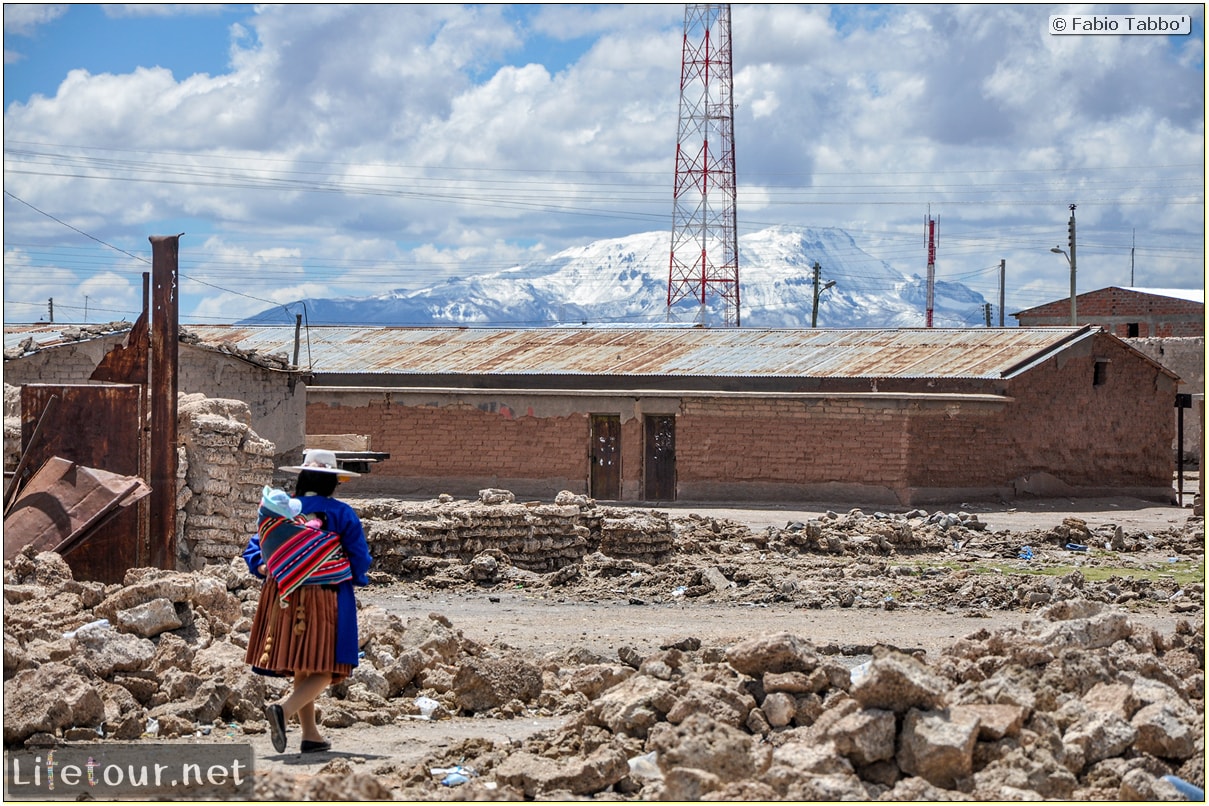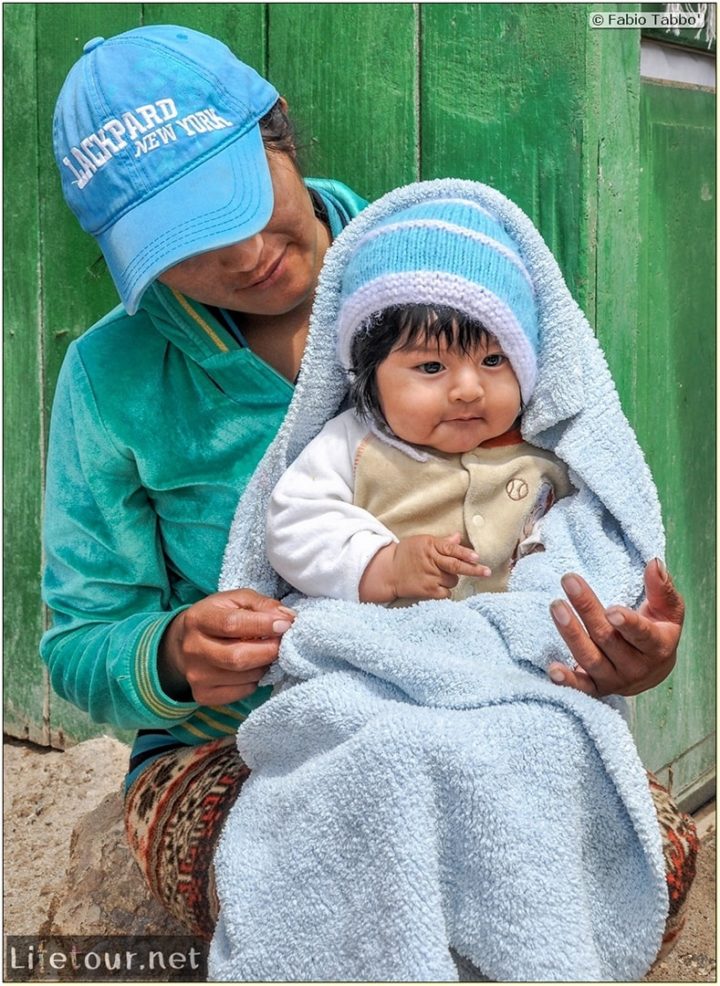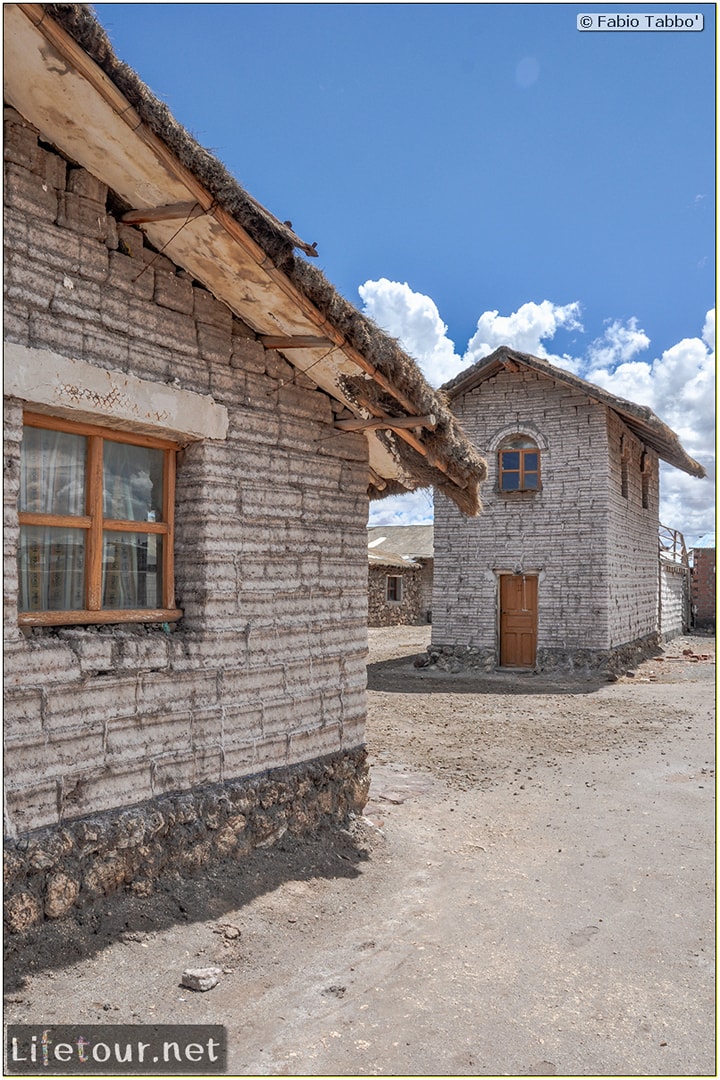 This section is currently under construction.