This is the area where salt is dug from the plane into piles weighing a ton each, and left to dry in the sun before being transported to a salt refinery, and then to your table.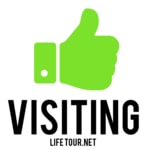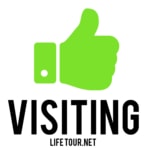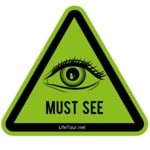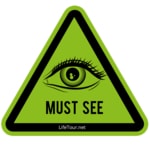 The Ujuni lake is still used as a salt reserve, so the excursions usually start with a visit to the mining area, where the salt is extracted. Don't waste too much memory space and battery there, you won't have electricity for a while, and the best is yet to come.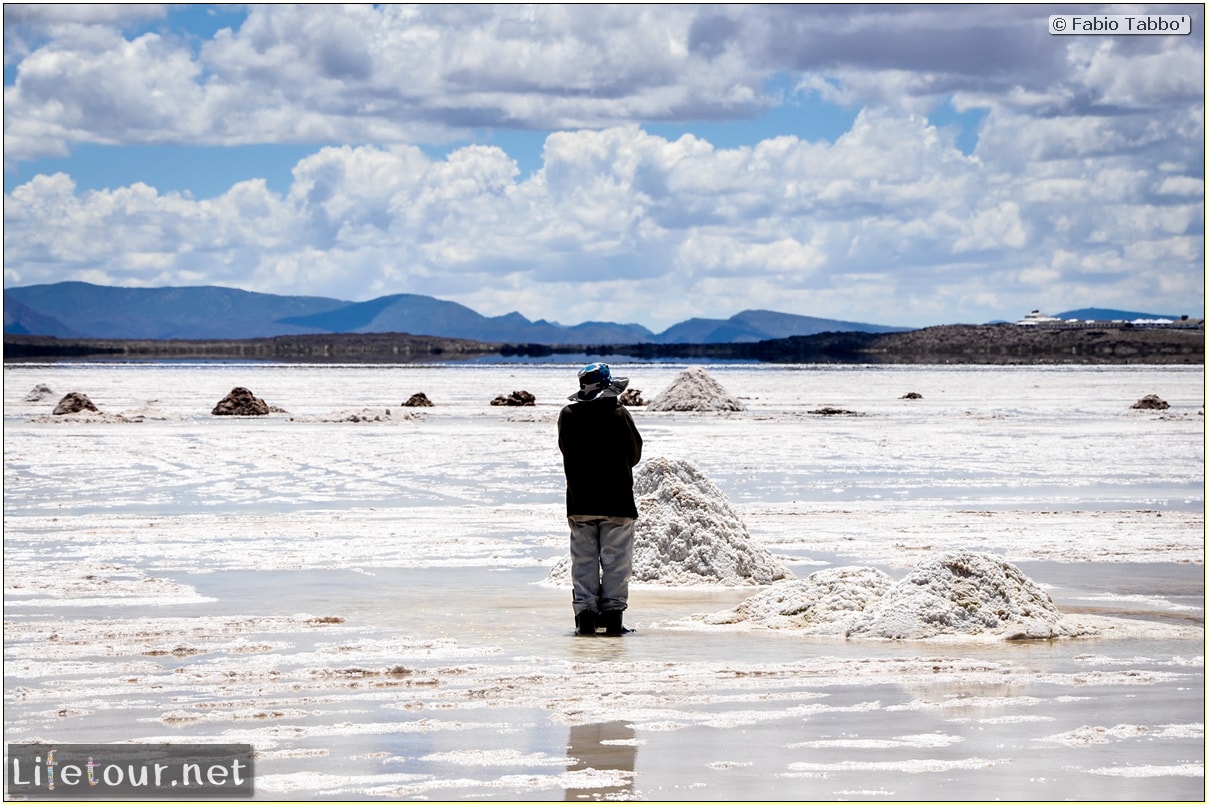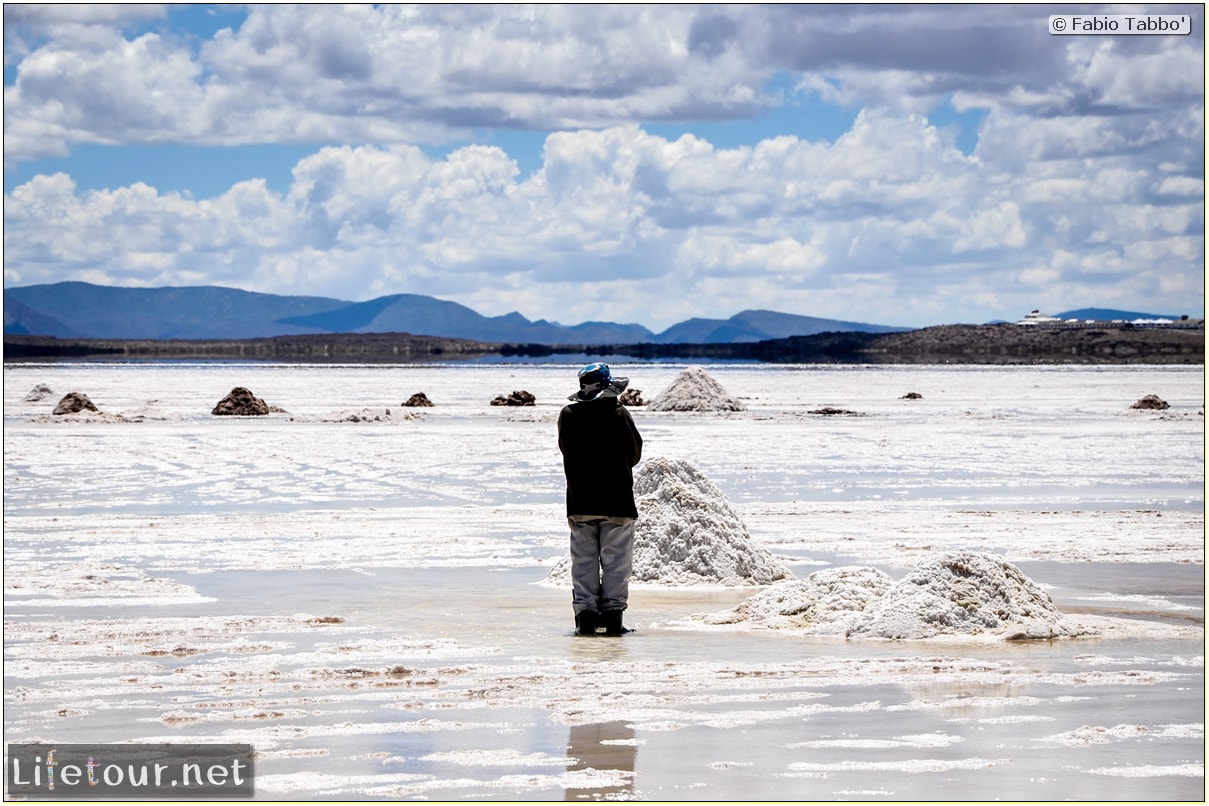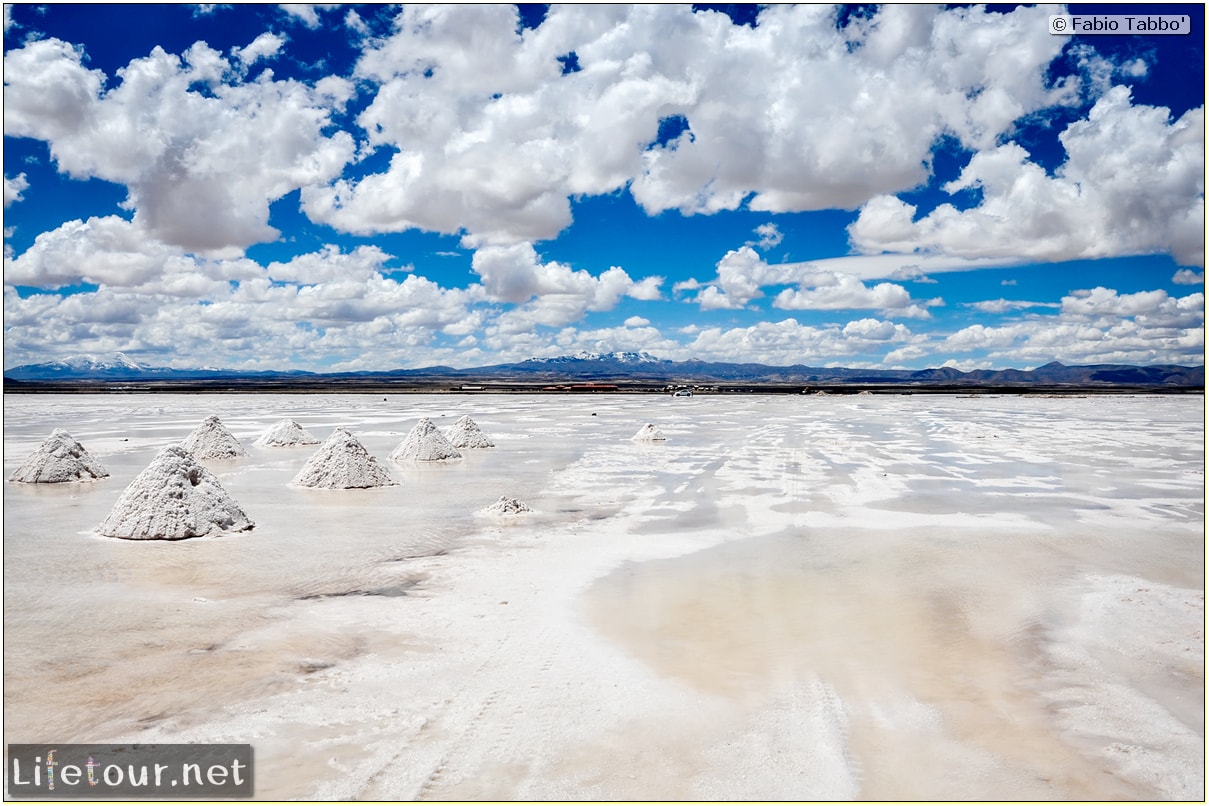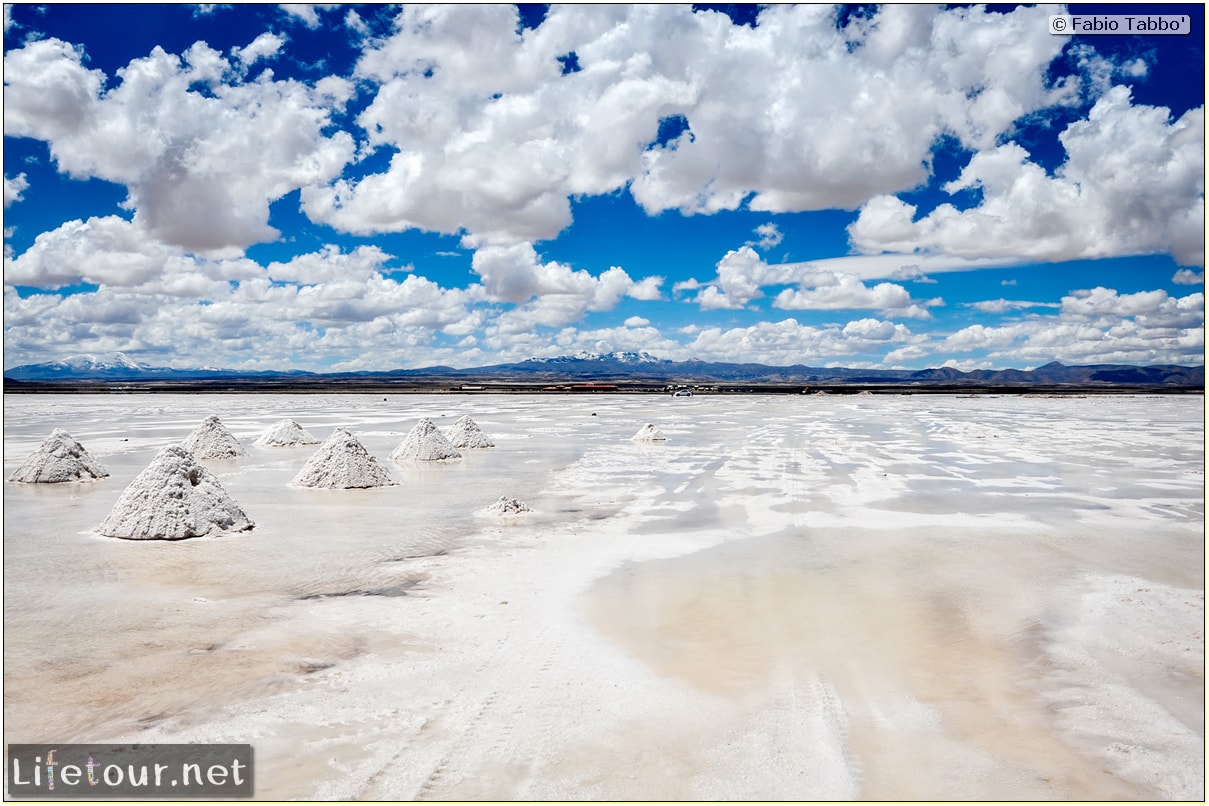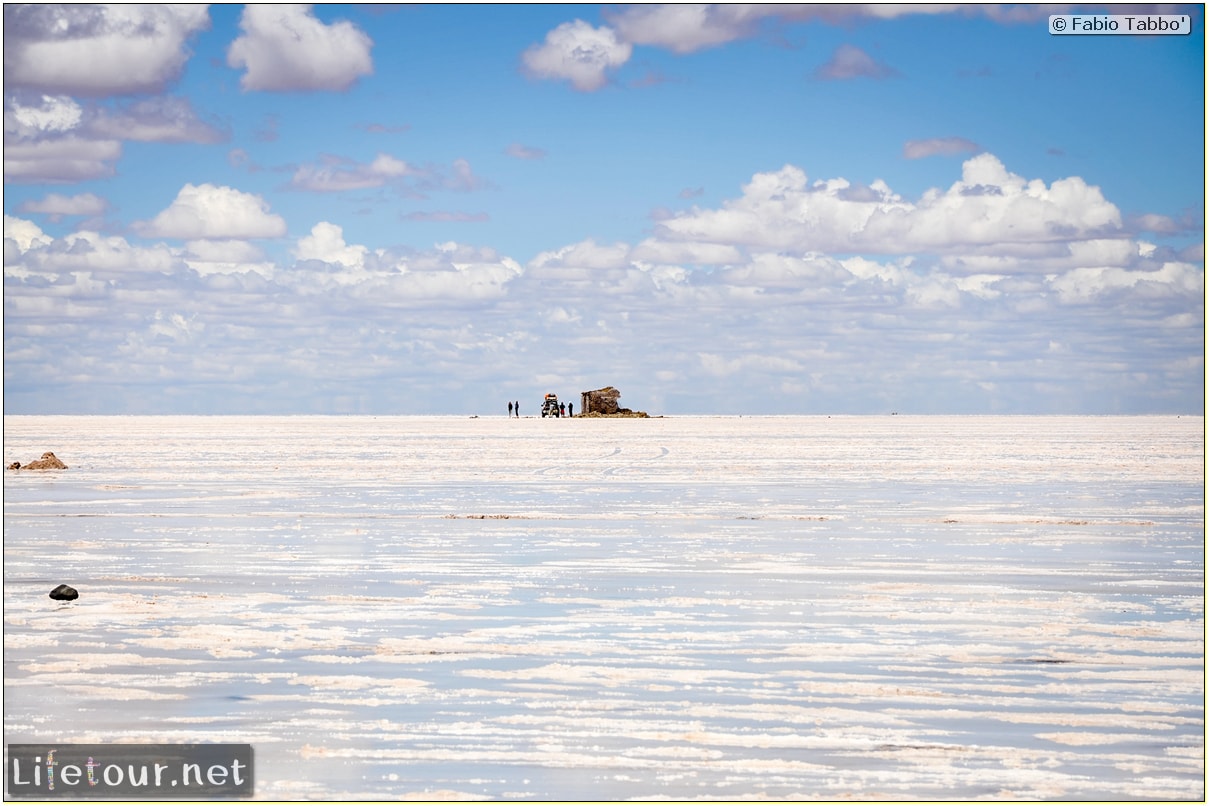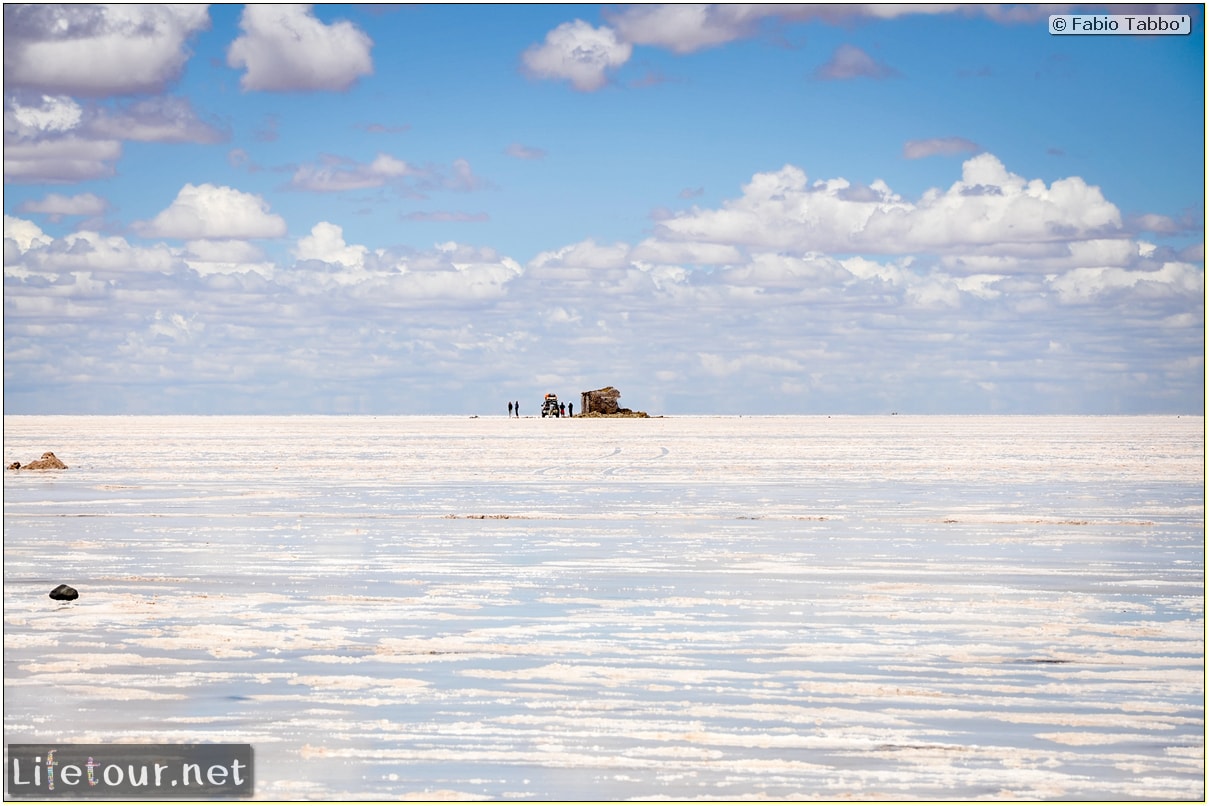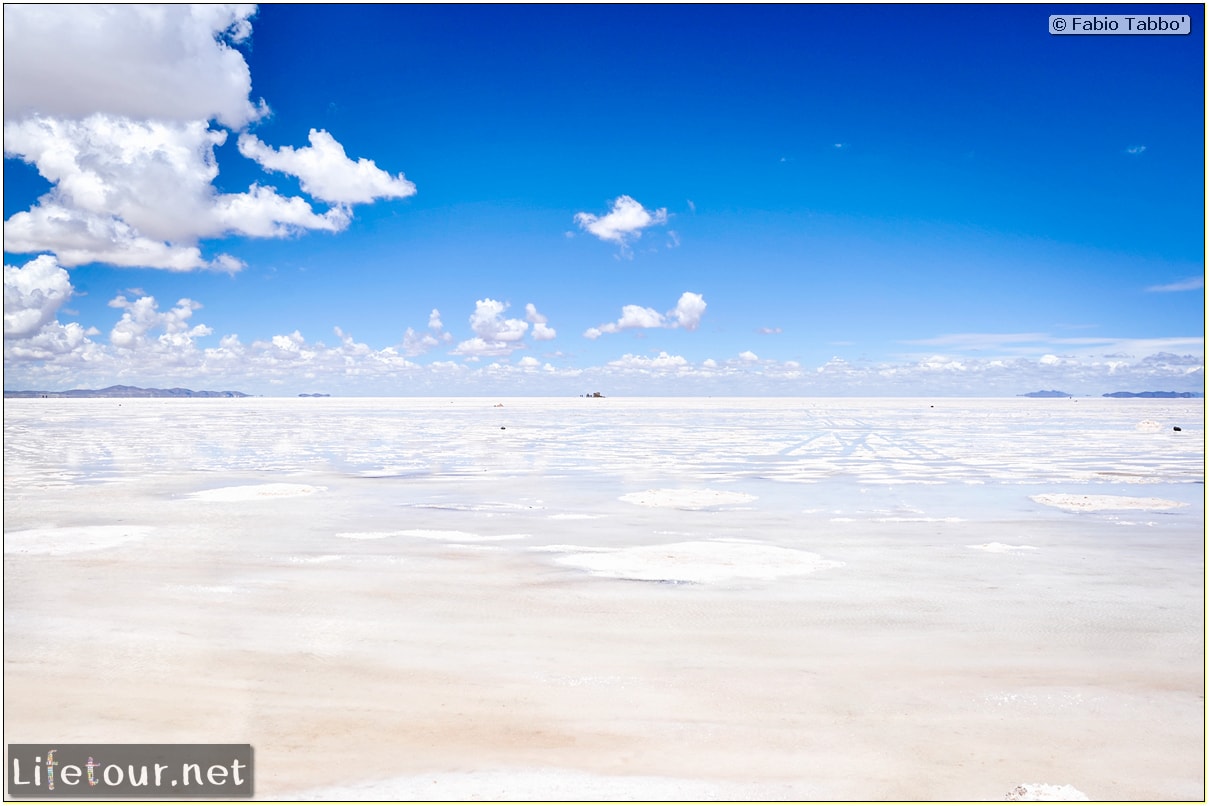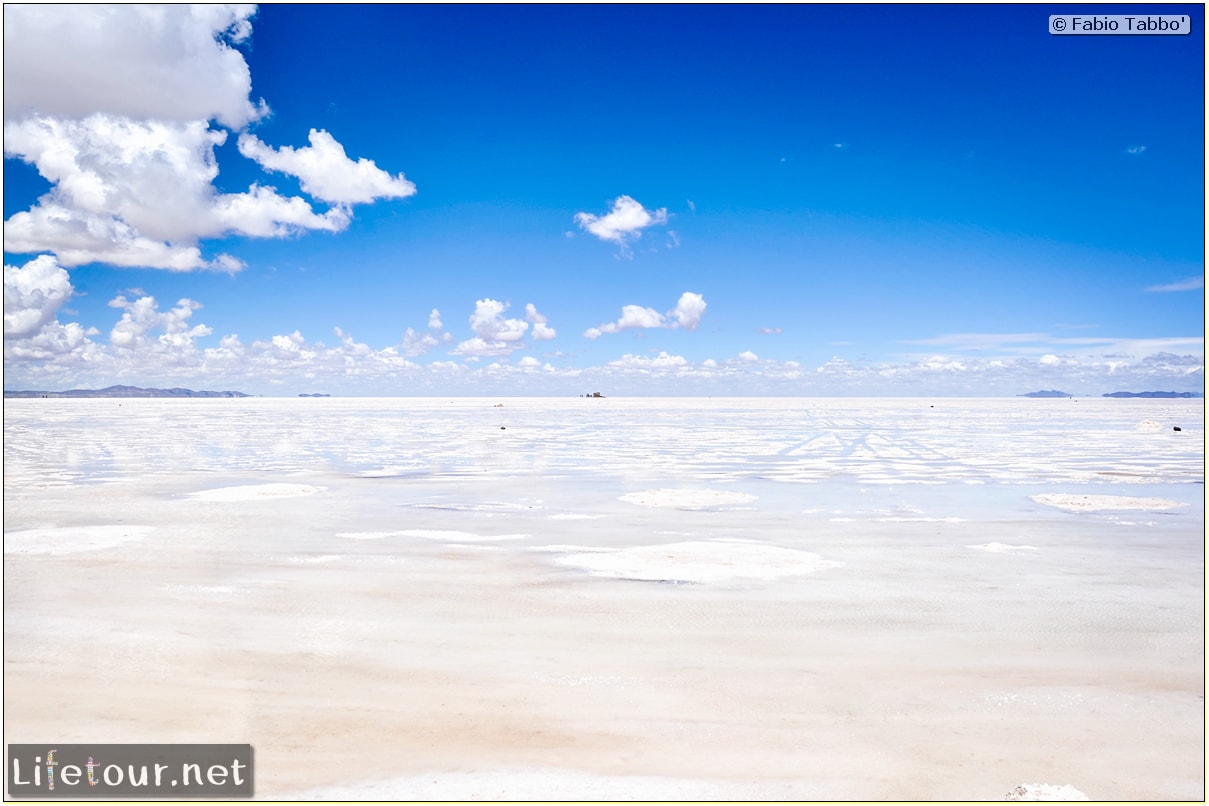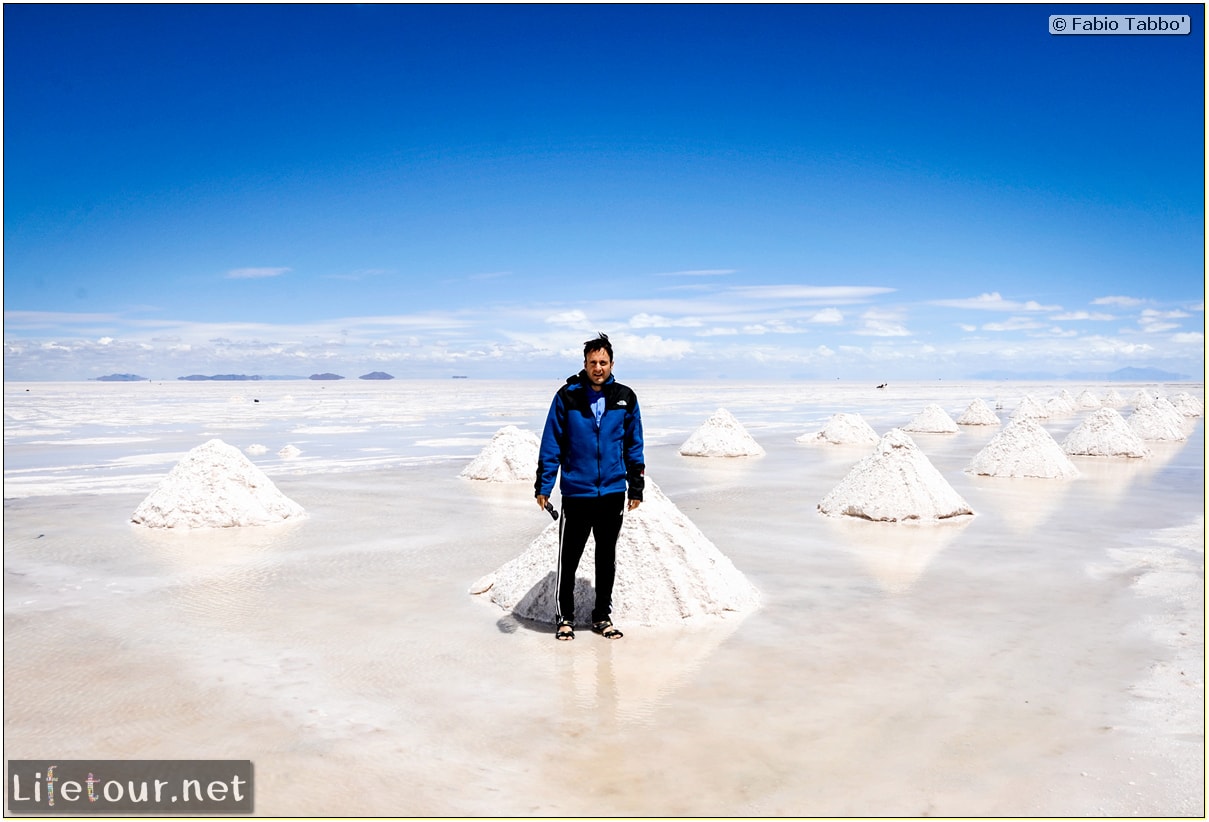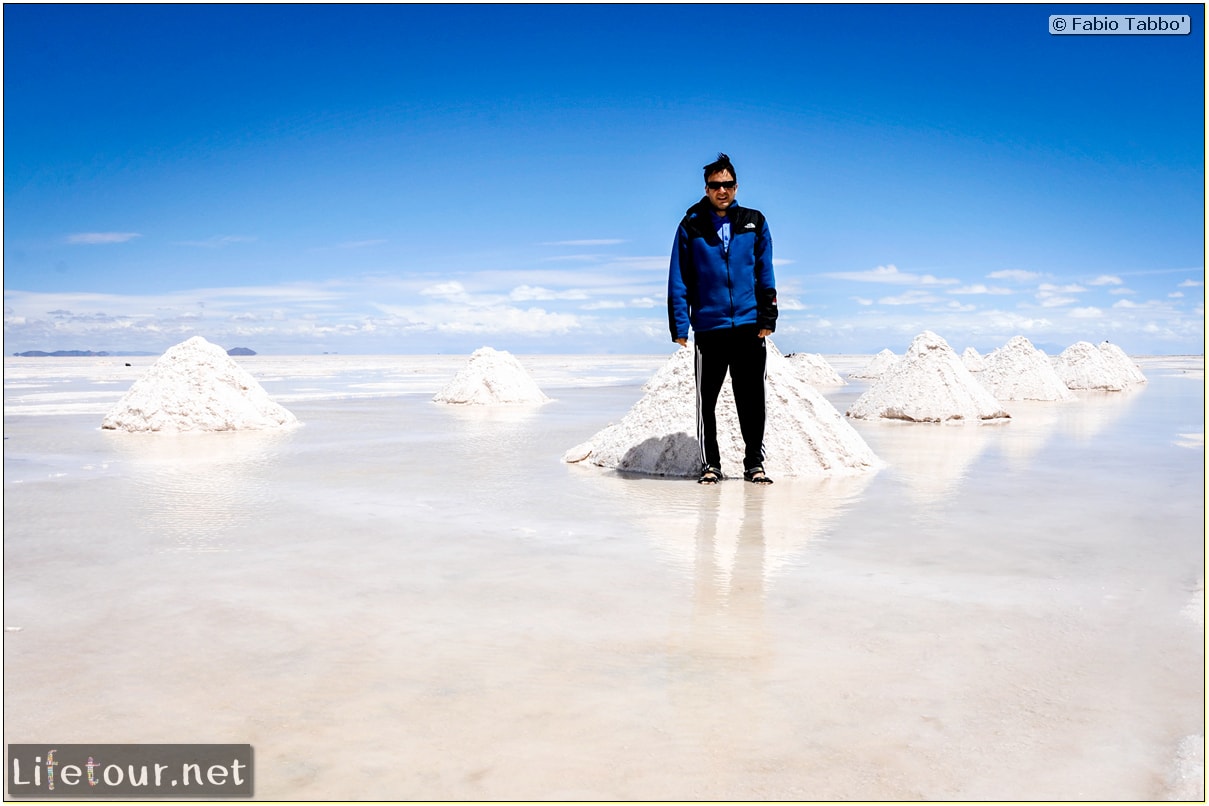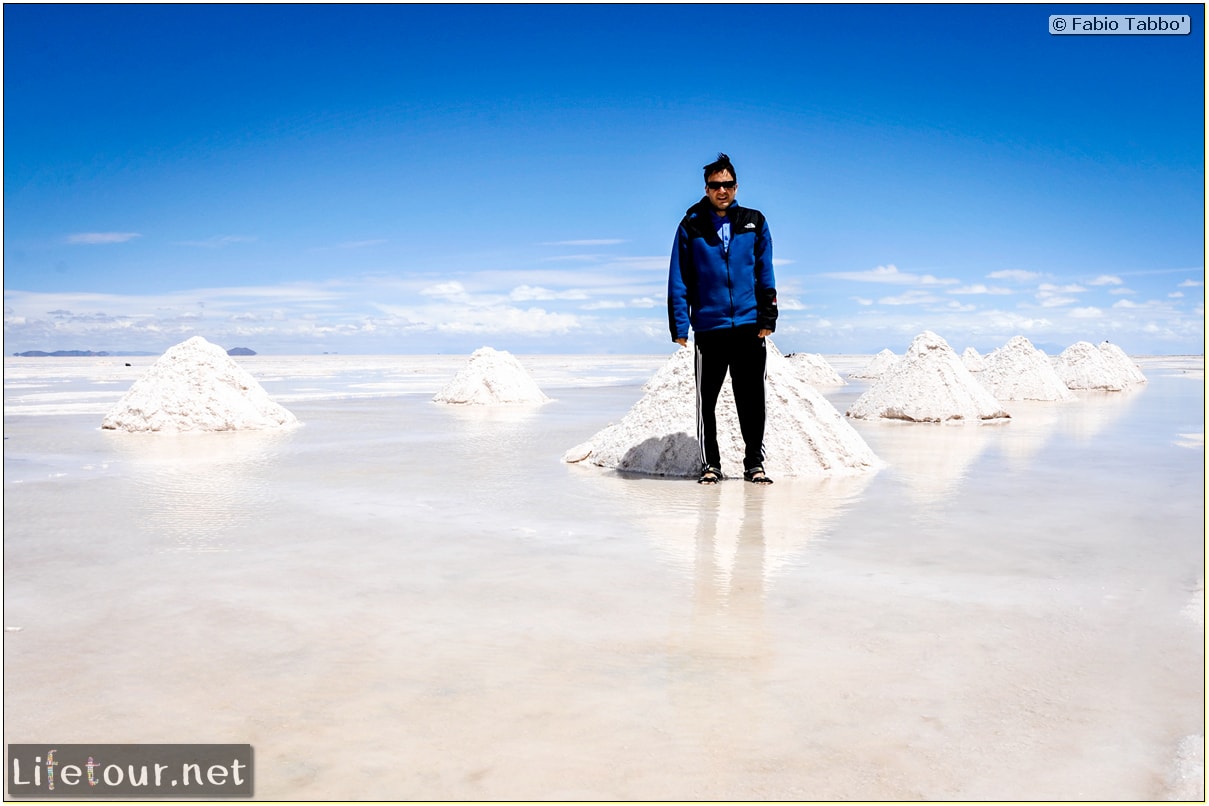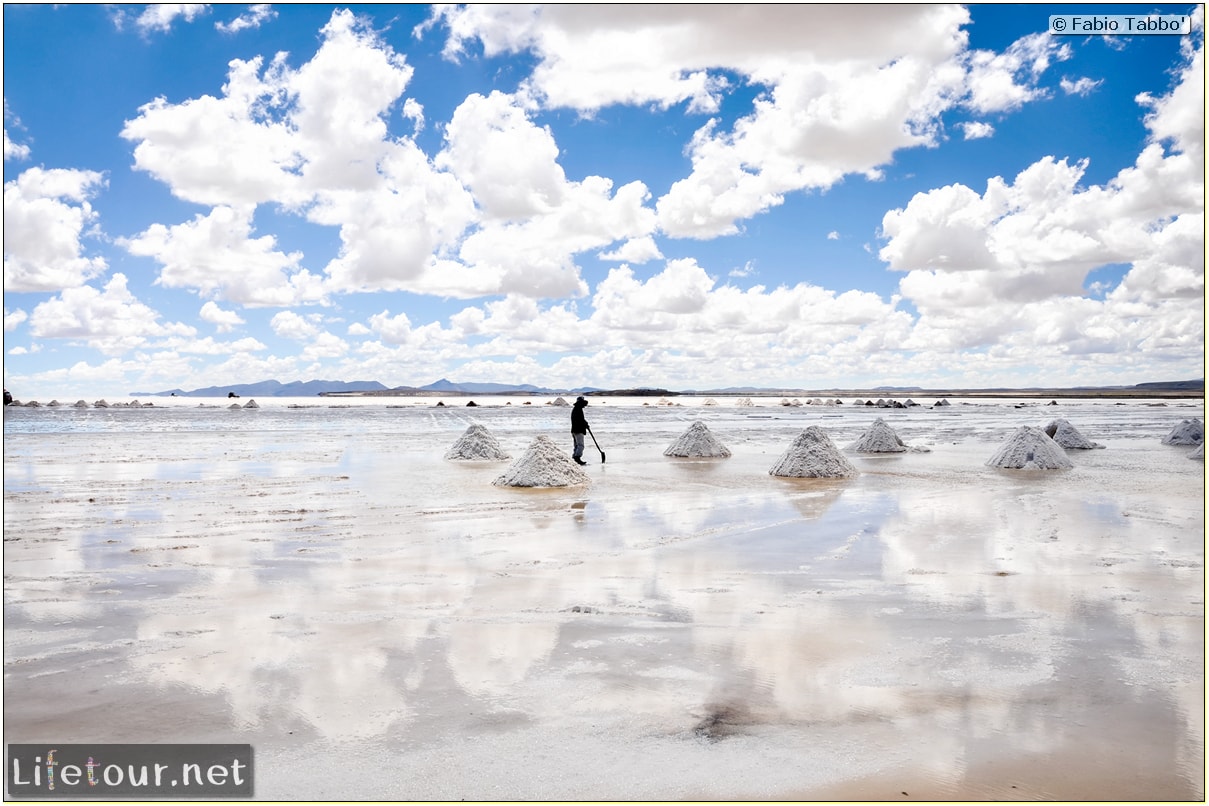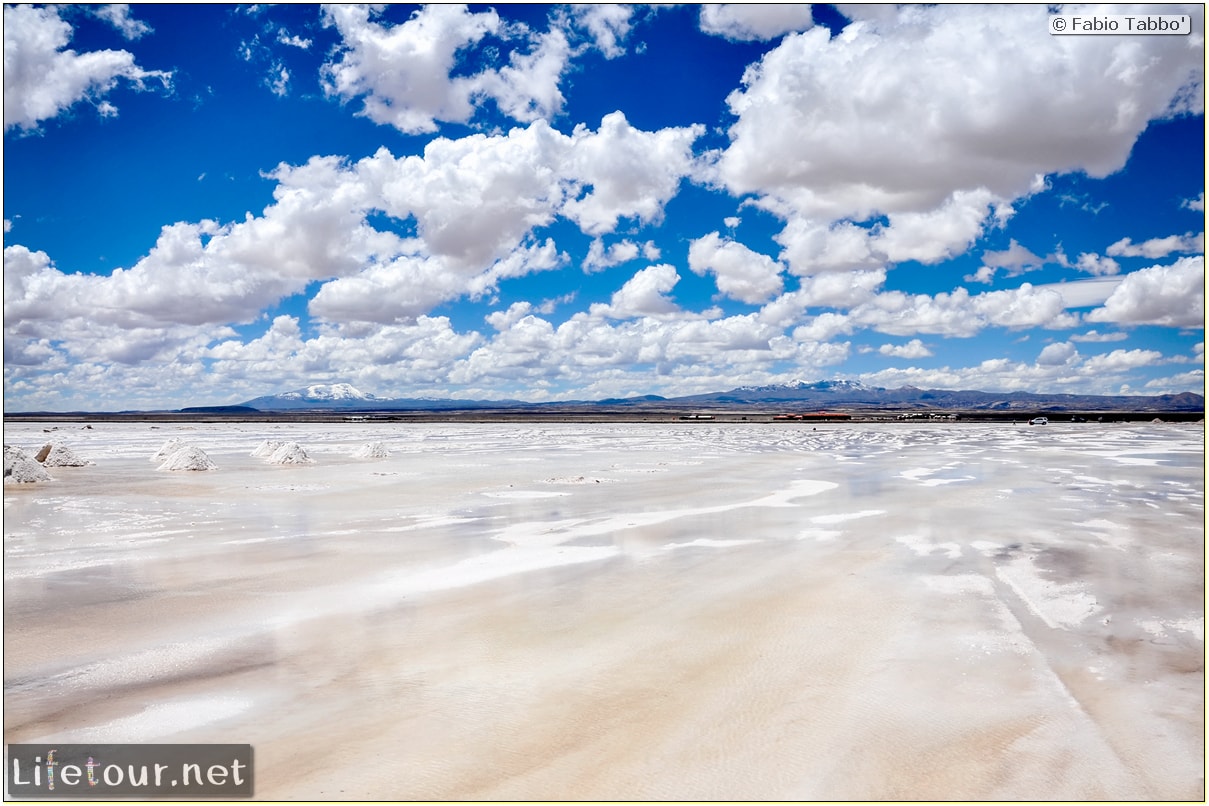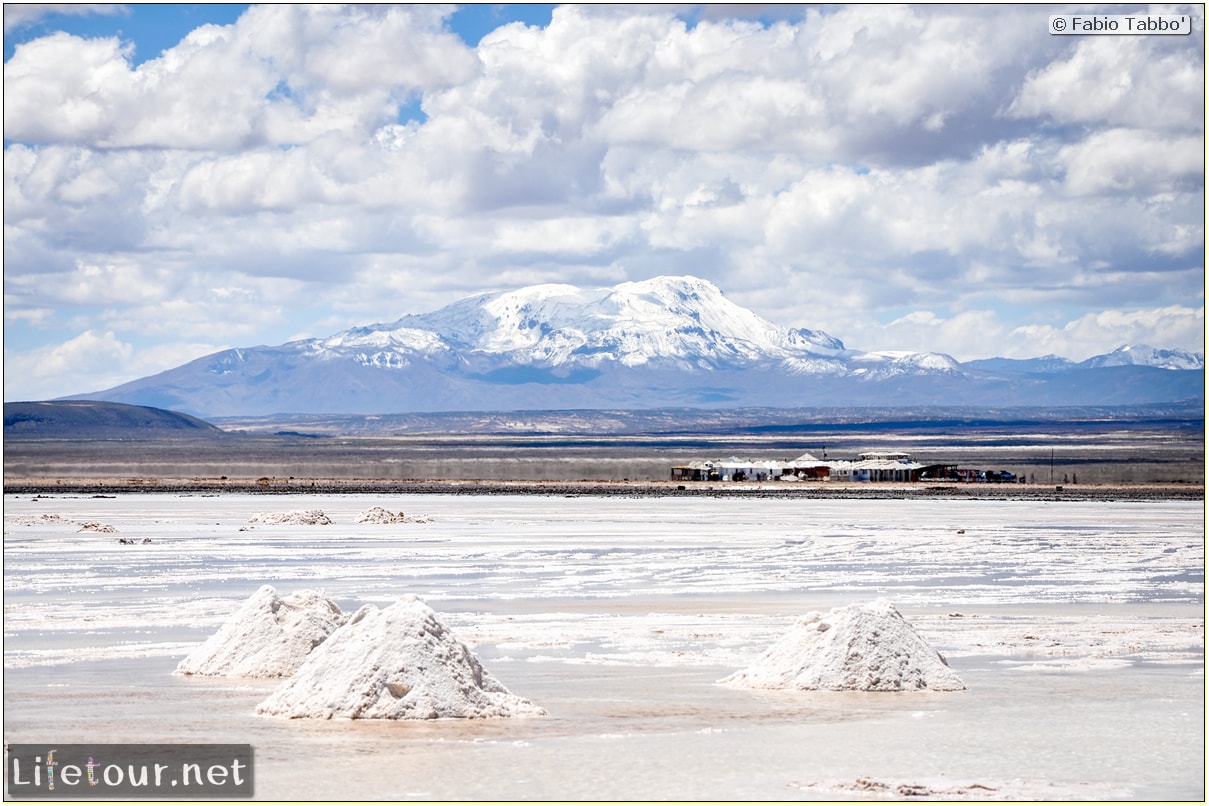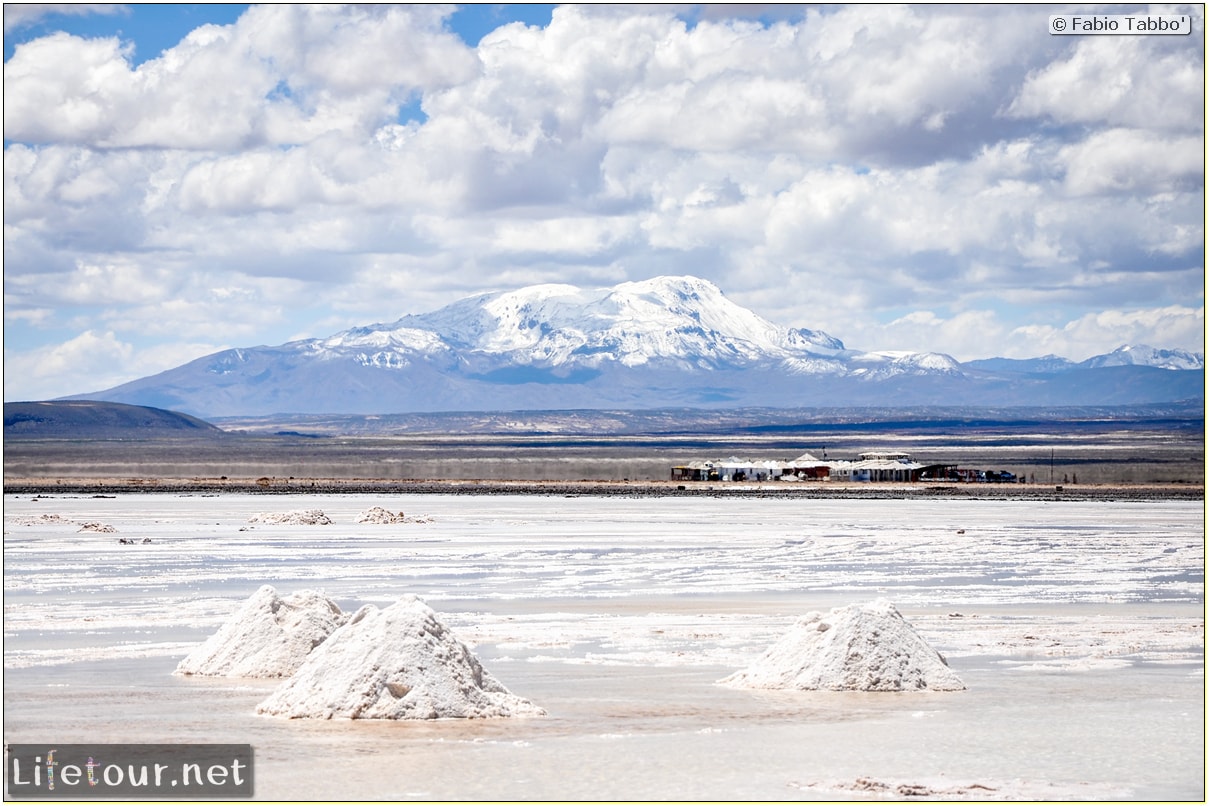 This section is currently under construction.