Isla del Pescado, also know as Isla de los Pescadores or Cujiri, is a hilly and rocky outcrop of land in the middle of Salar de Uyuni.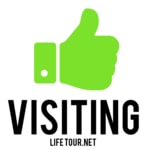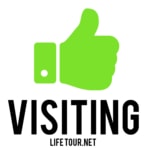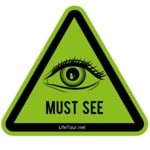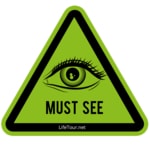 This really is the cherry on the cake: after being amazed by the Salar de Ujuni itself, you will reach this island in the middle of the lake, full of enormous cacti which silently tell you to go f**k yourself. Climb on top of the hill to understand the immensity of the white "ocean" around you.
I can only repeat that a visit to Ujuni MUST be included in the "To do" checklist of any healthy traveler.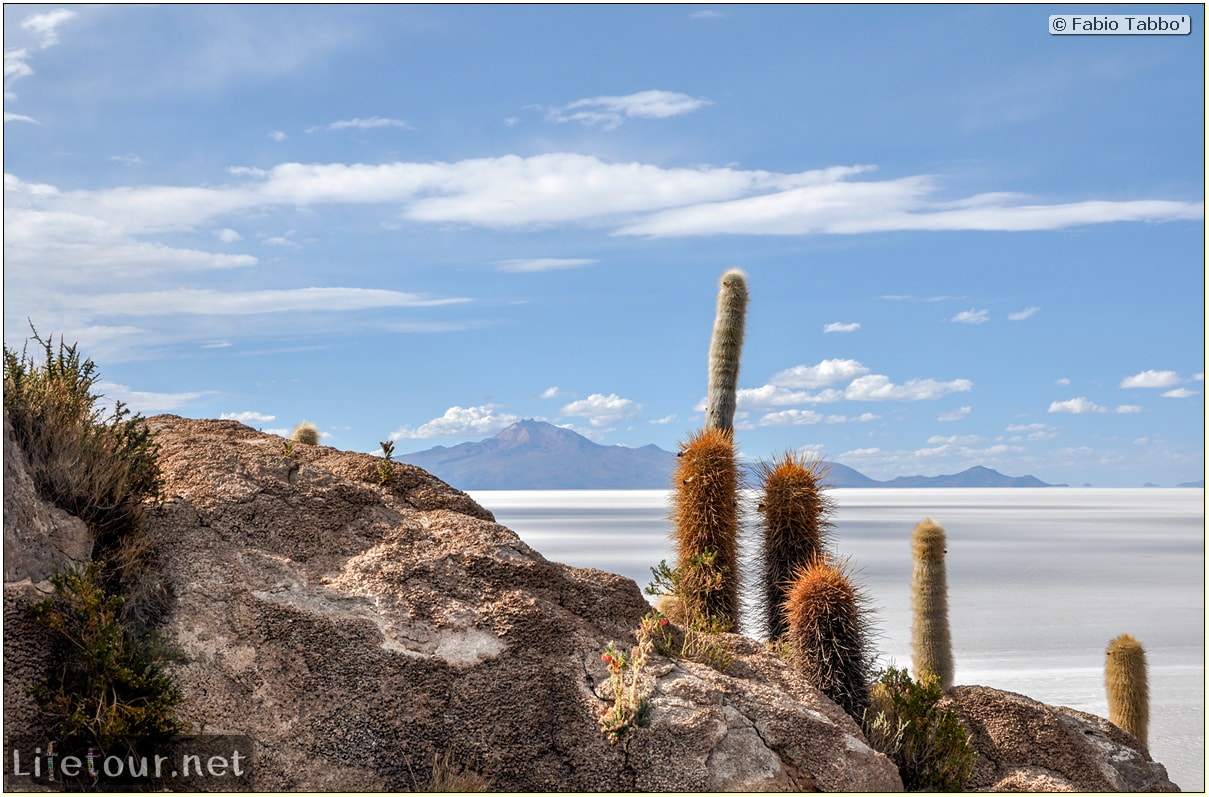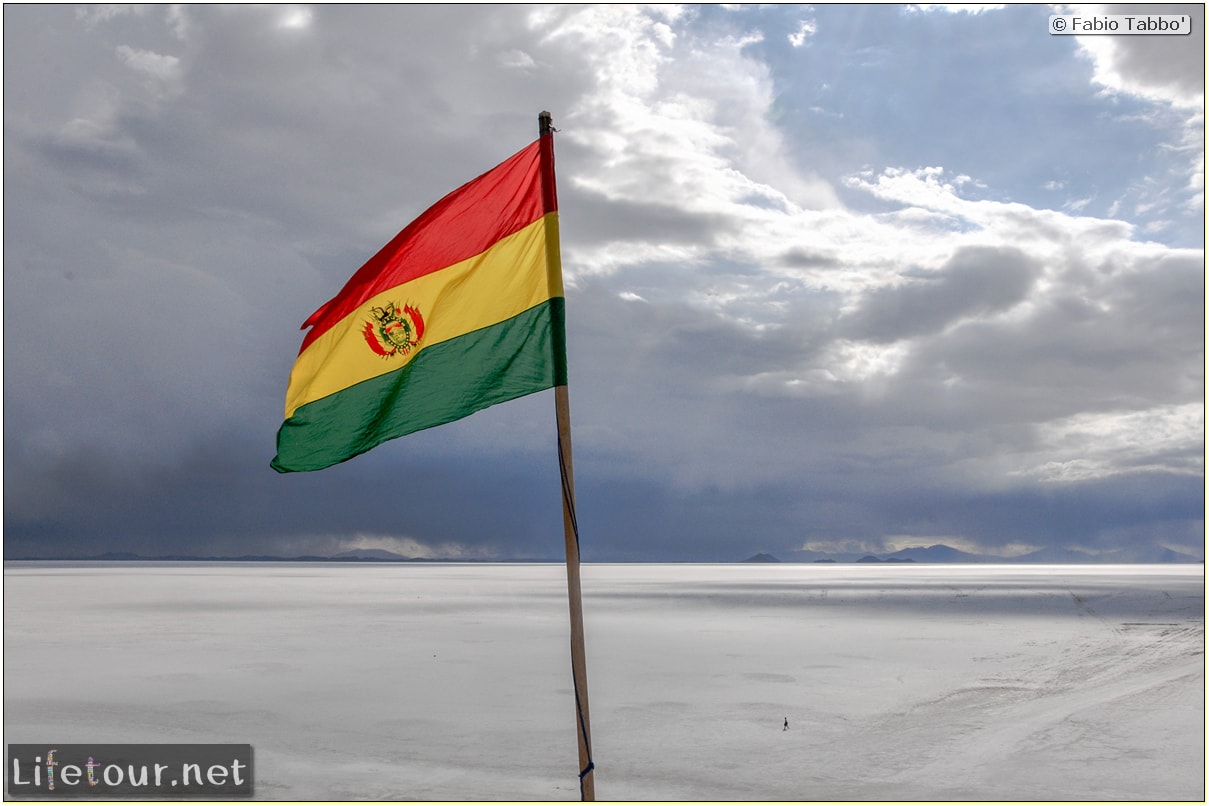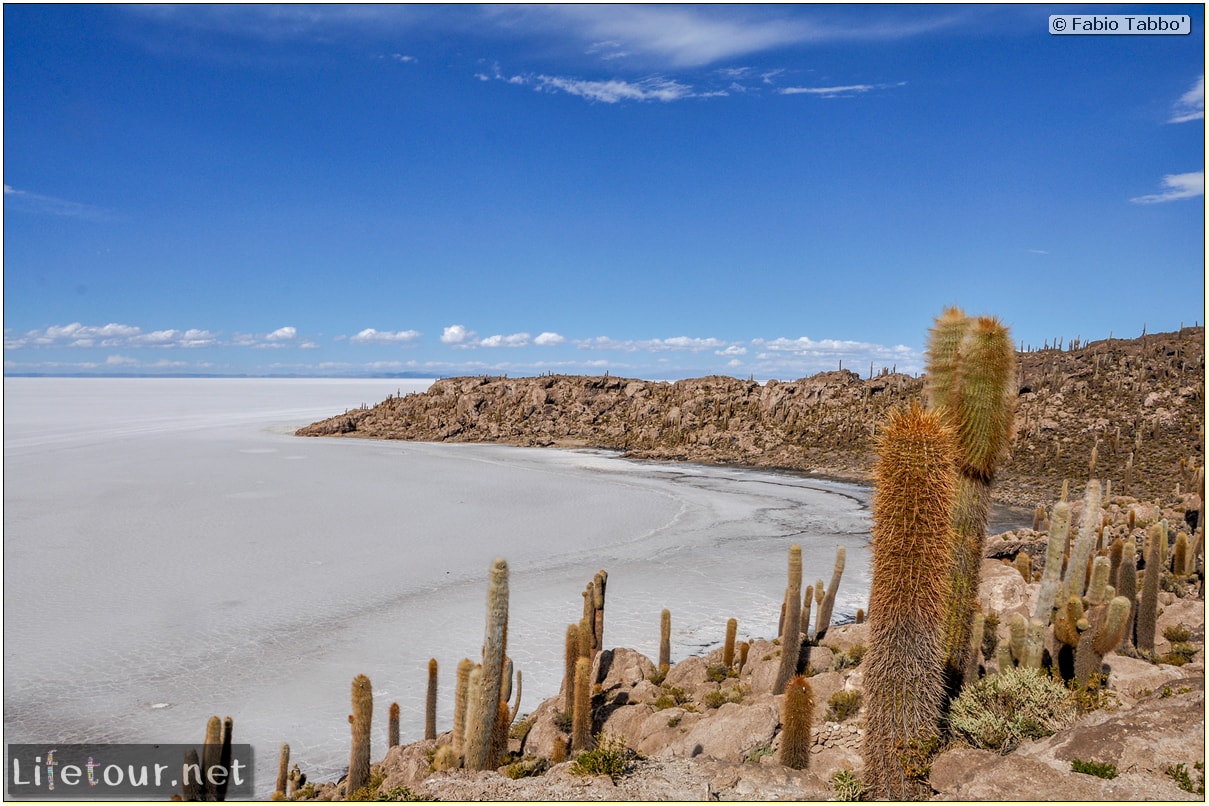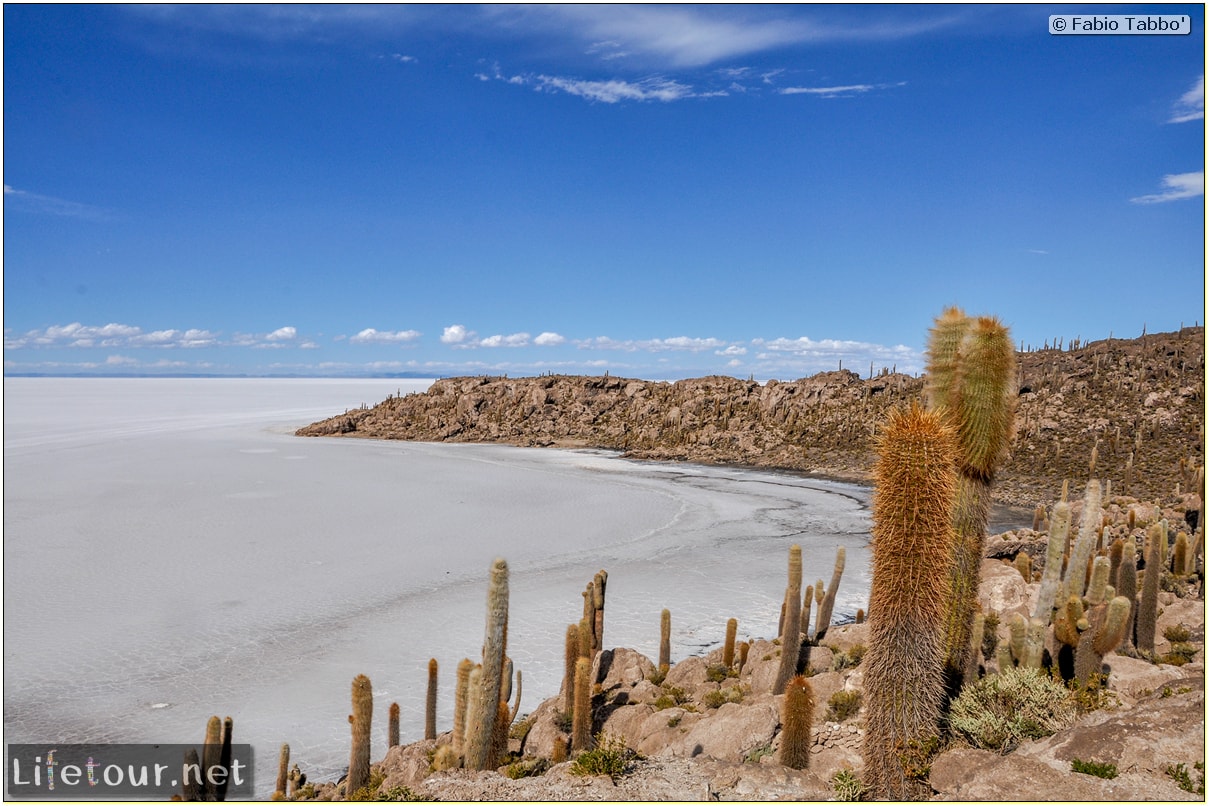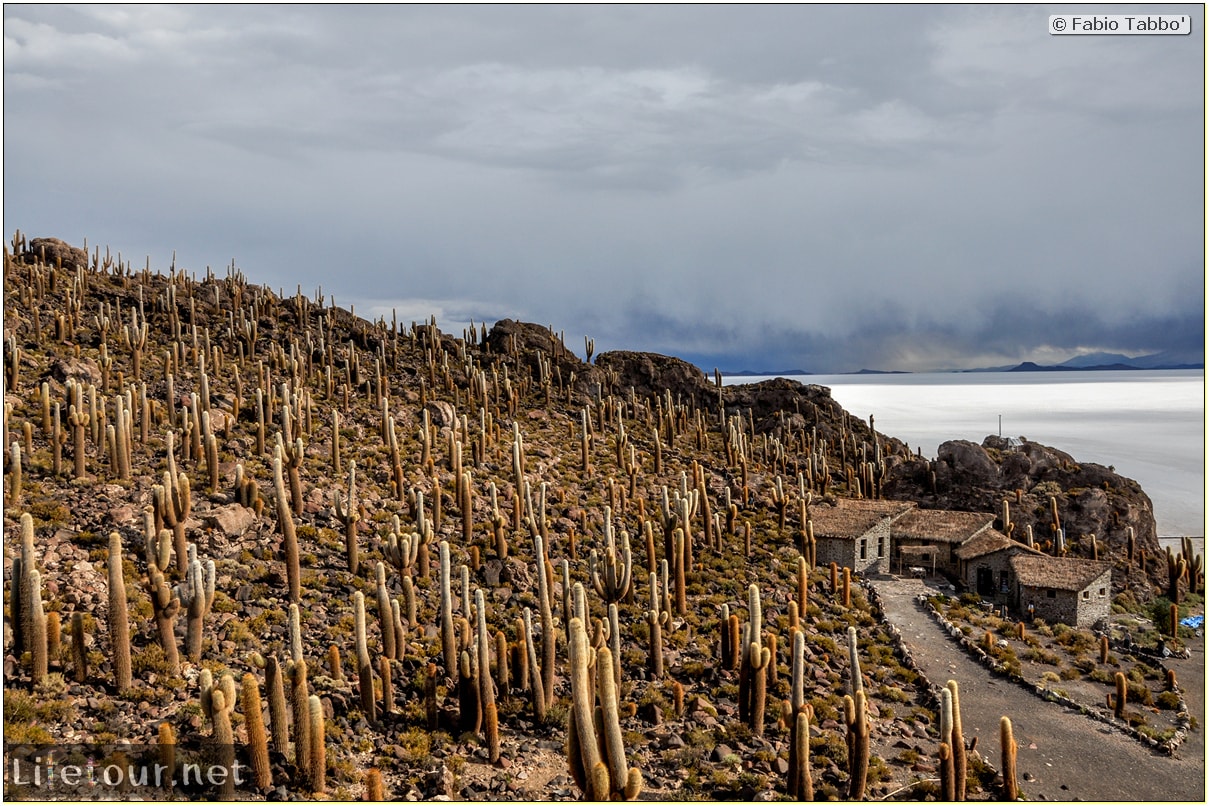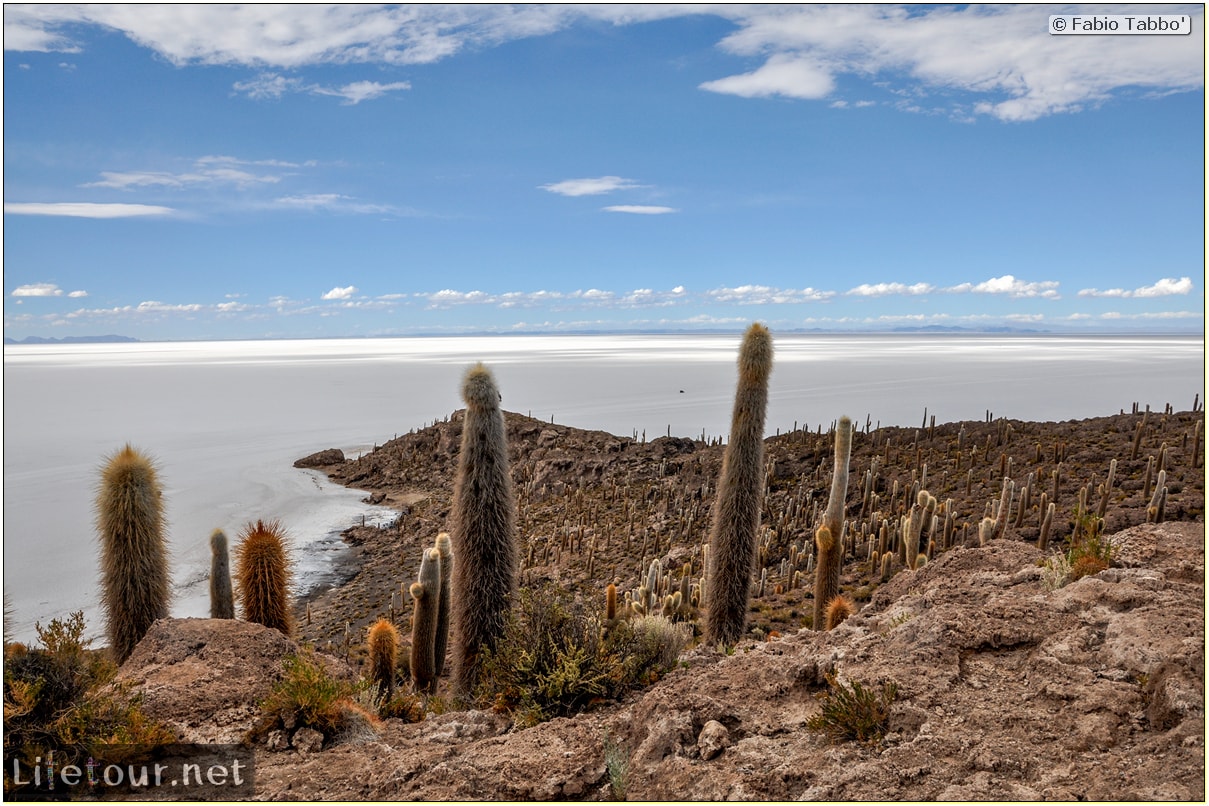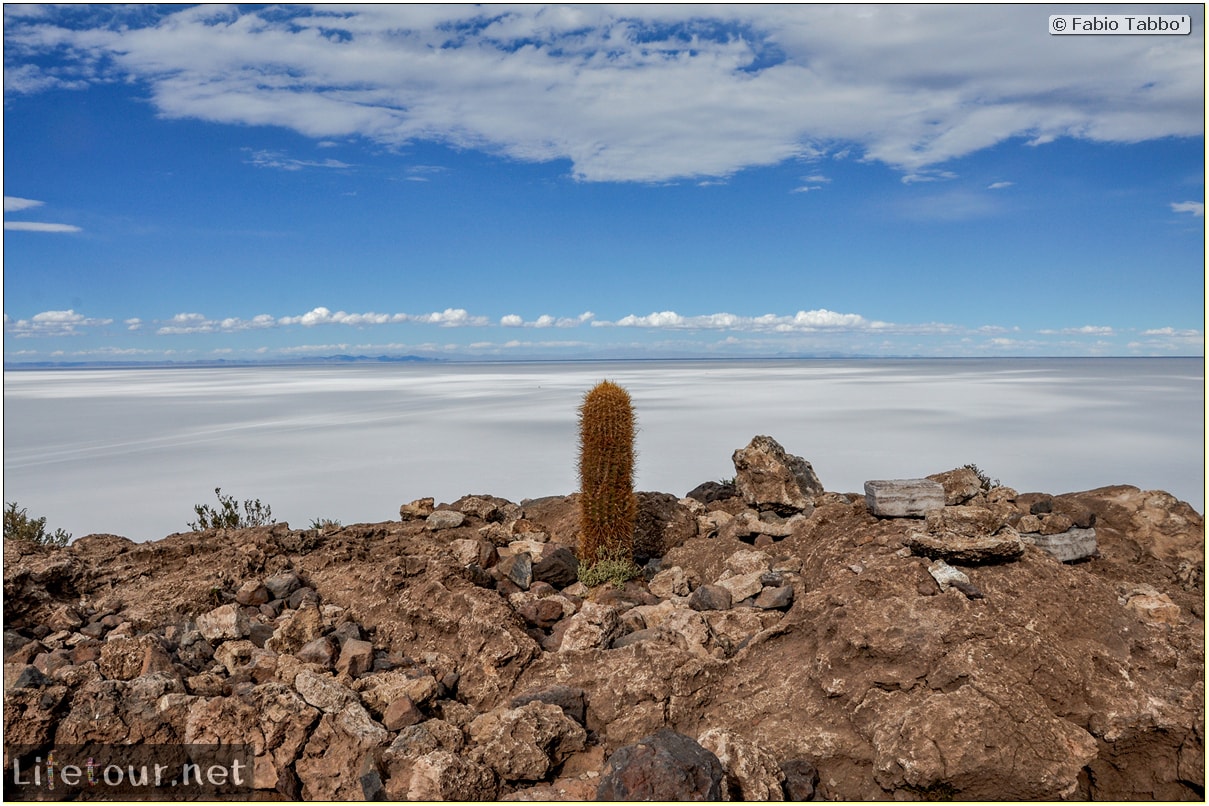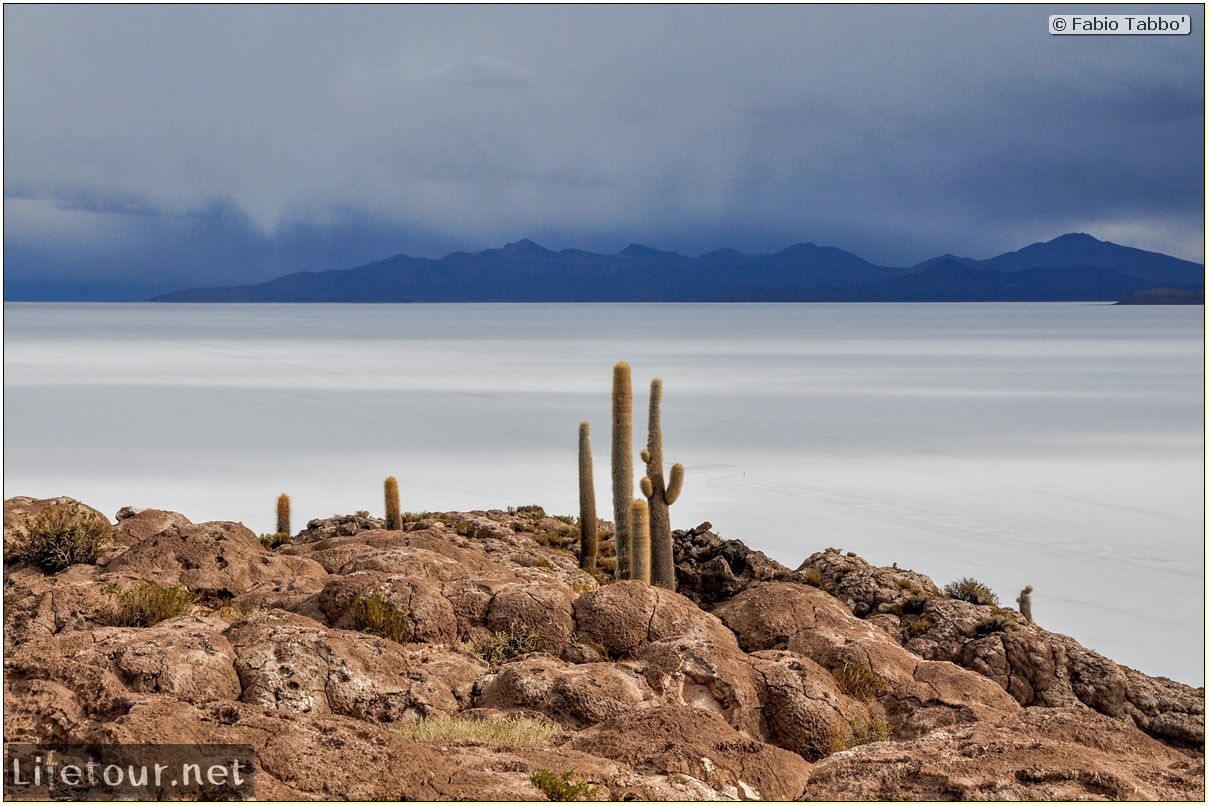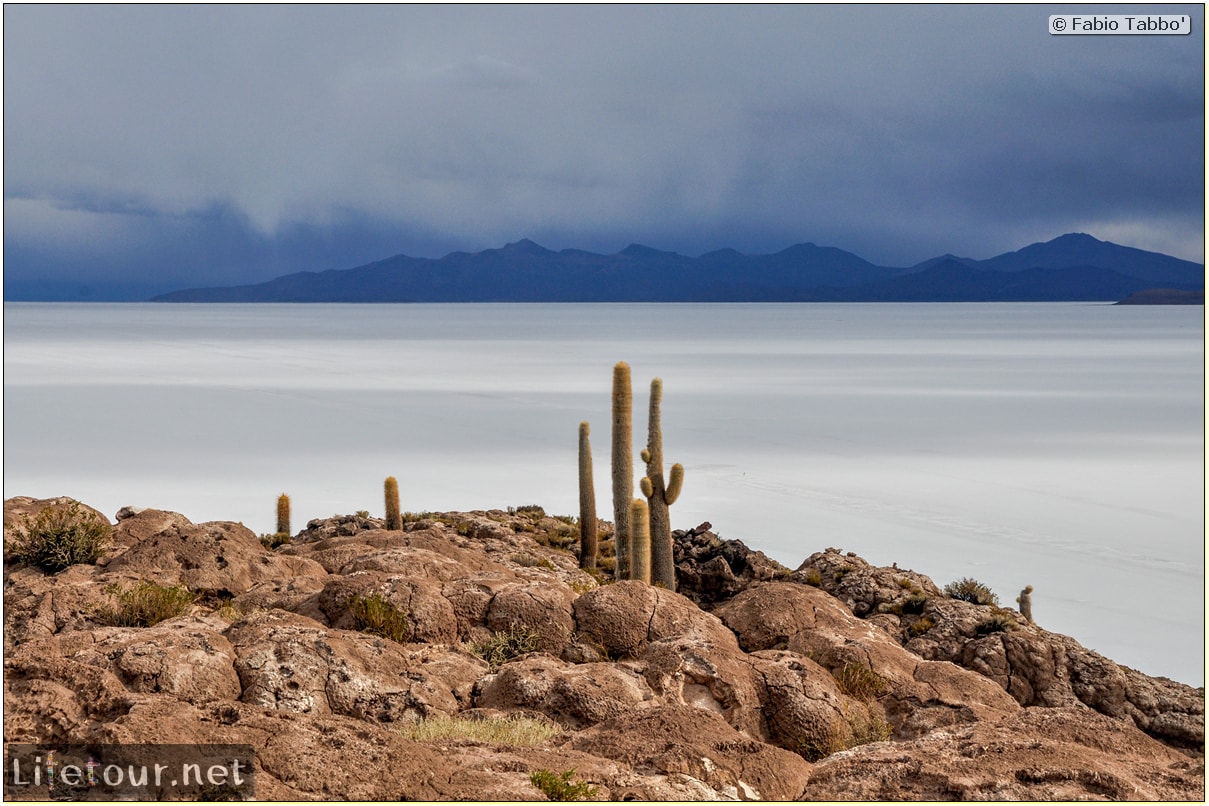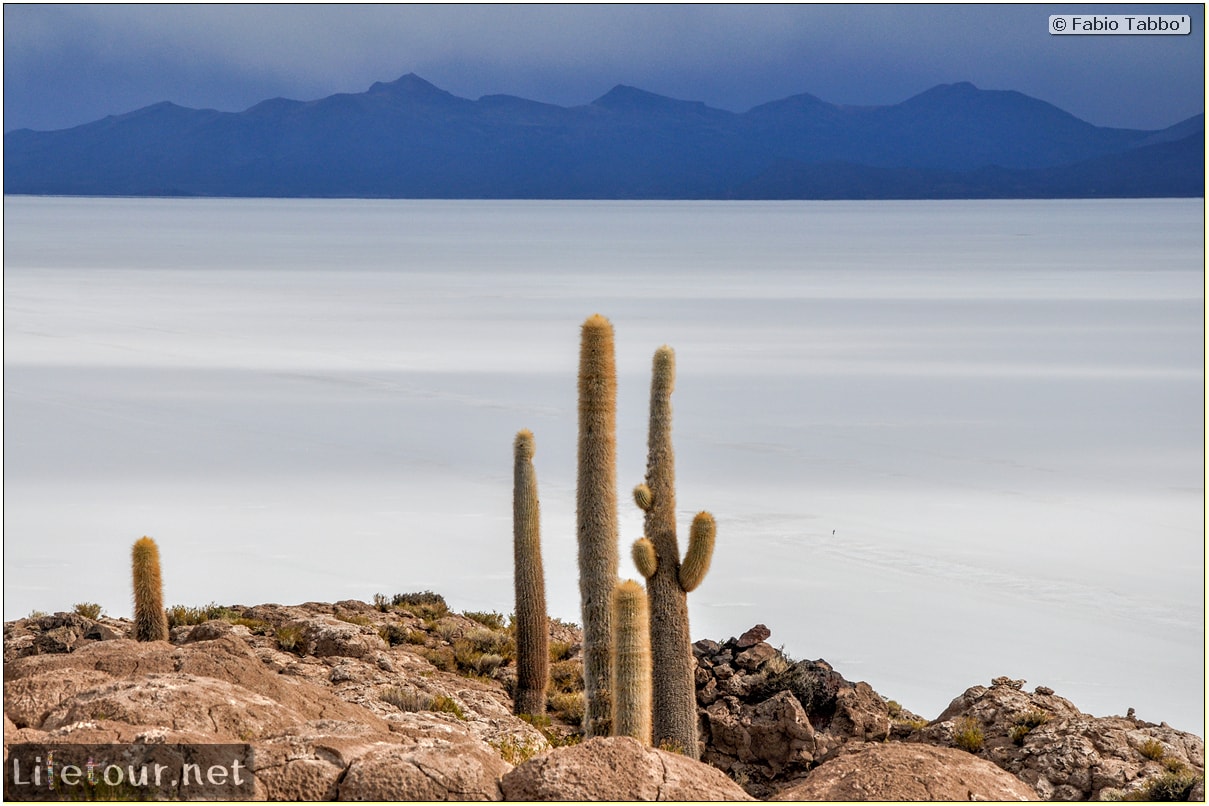 This section is currently under construction.