The Salar de Uyuni, amid the Andes in southwest Bolivia, is the world's largest salt flat. It's the legacy of a prehistoric lake that went dry, leaving behind a desertlike, nearly 11,000-sq.-km. landscape of bright-white salt, rock formations and cacti-studded islands. Its otherworldly expanse can be observed from central Incahuasi Island. Though wildlife is rare in this unique ecosystem, it harbors many pink flamingos.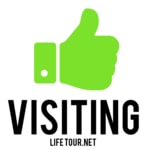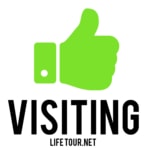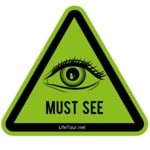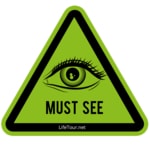 The Salar de Ujuni is the reason why I travelled in the middle of nowhere for so long, and it was all worth it. The landscapes are ASTONISHING. The salt lake is frozen, due to the high altitude, so the 4WD vehicles can drive almost anywhere. After a day driving towards the Incahuasi Island, you will notice that, during the rainy season, the slight amount of water covering the white salty superficies will create an optical illusion of the sky reflecting and "merging" into the lake. Check out my video "Deserts" to see what I mean – there is no CGI or retouching (I even added the note "No trick photography"), what you see is what you get!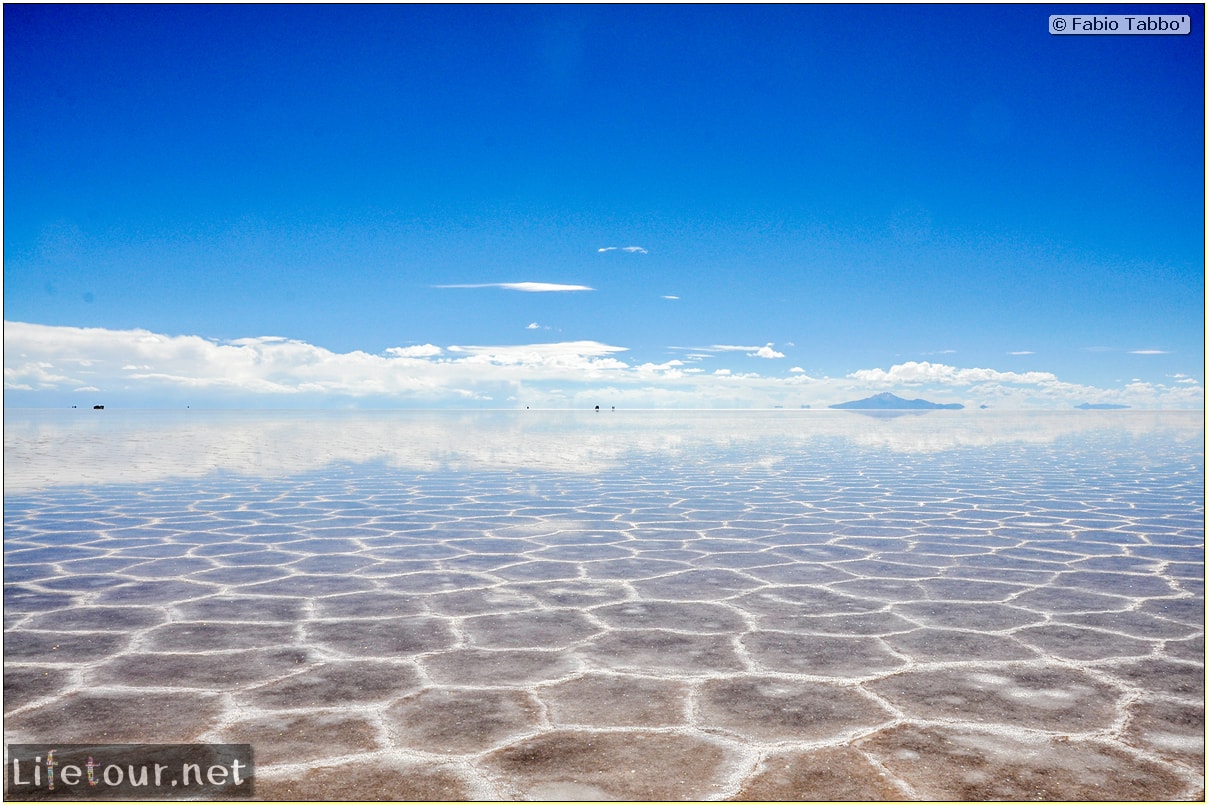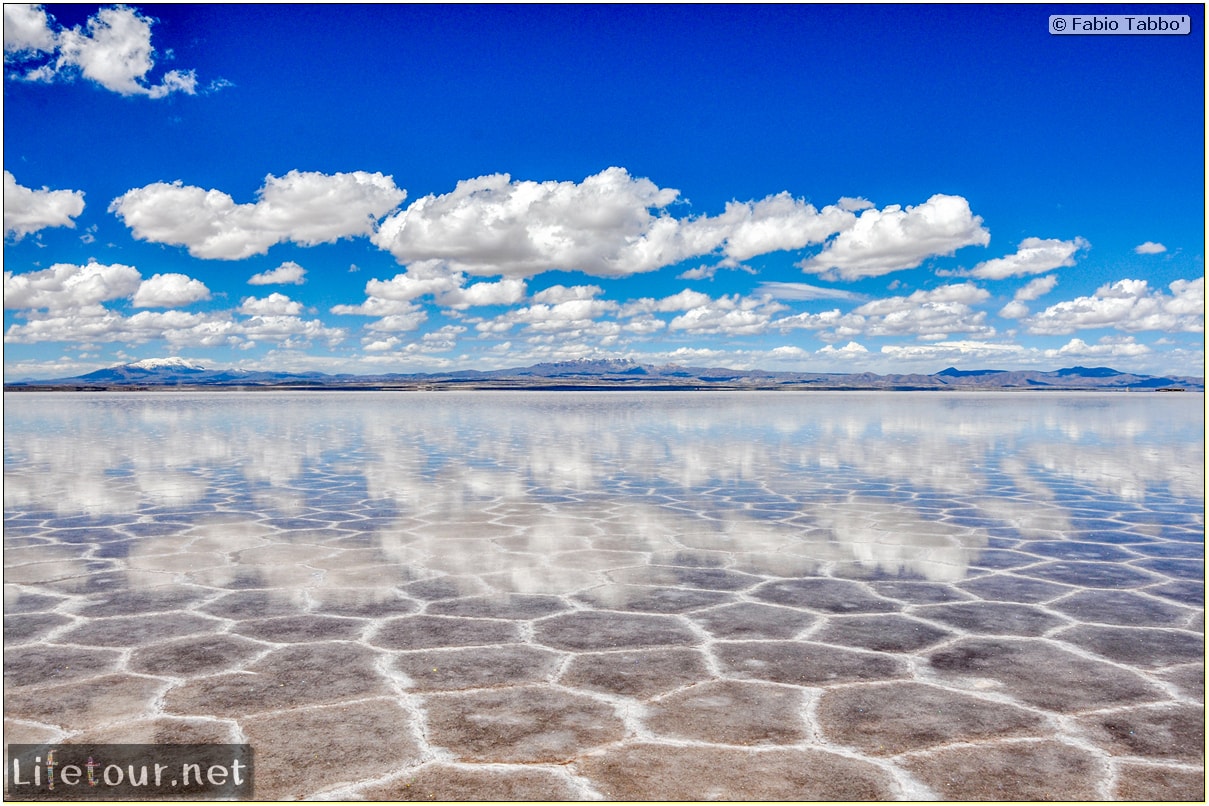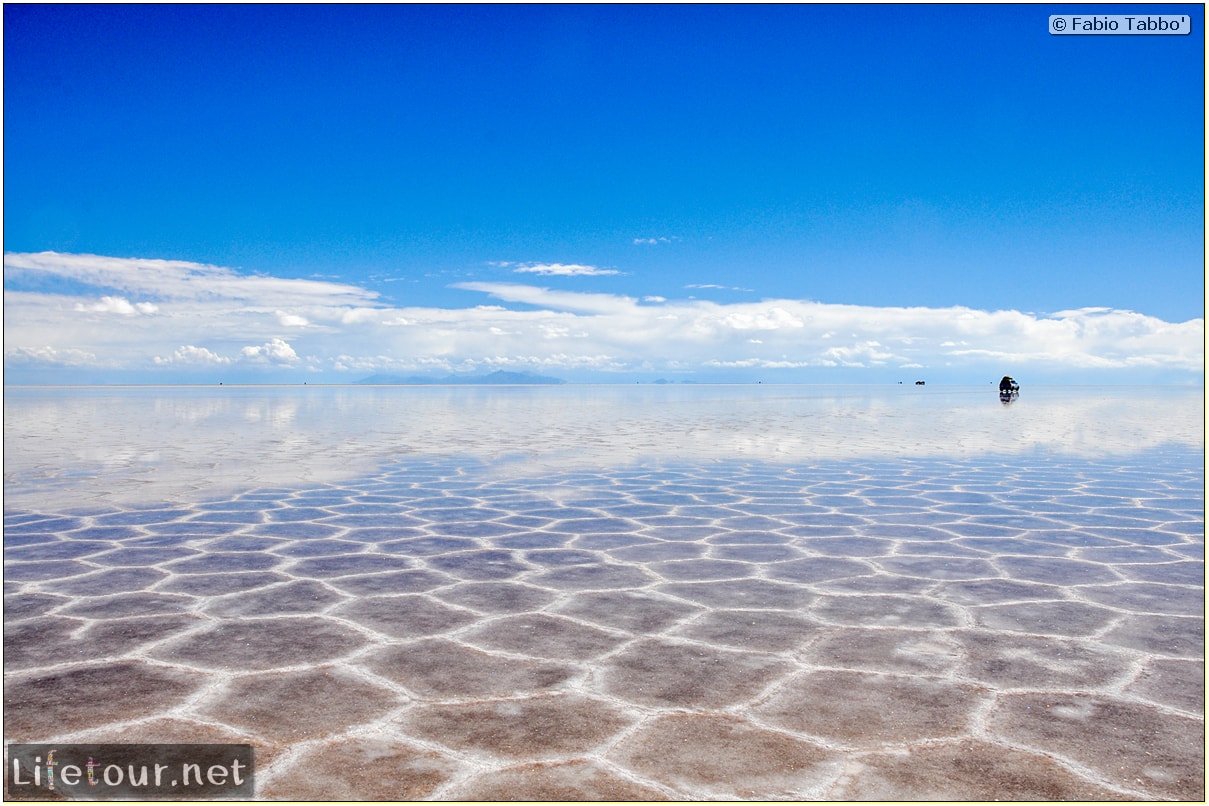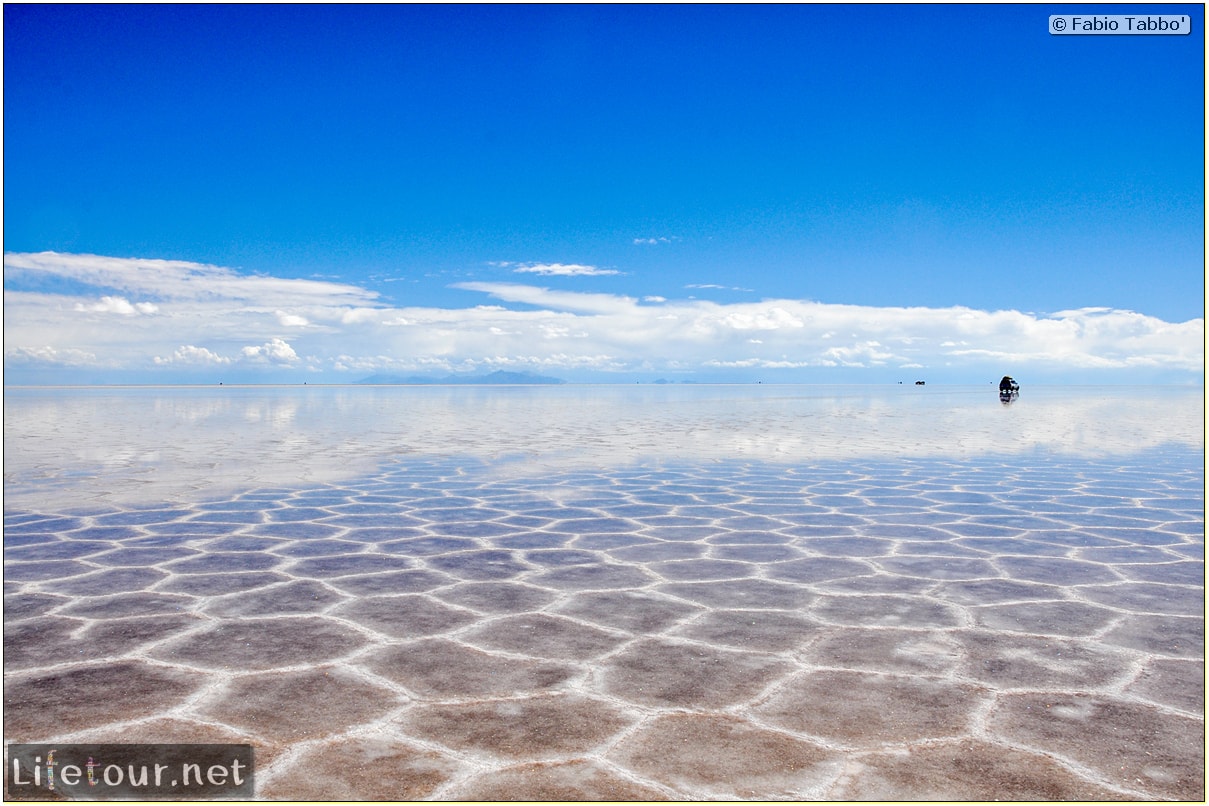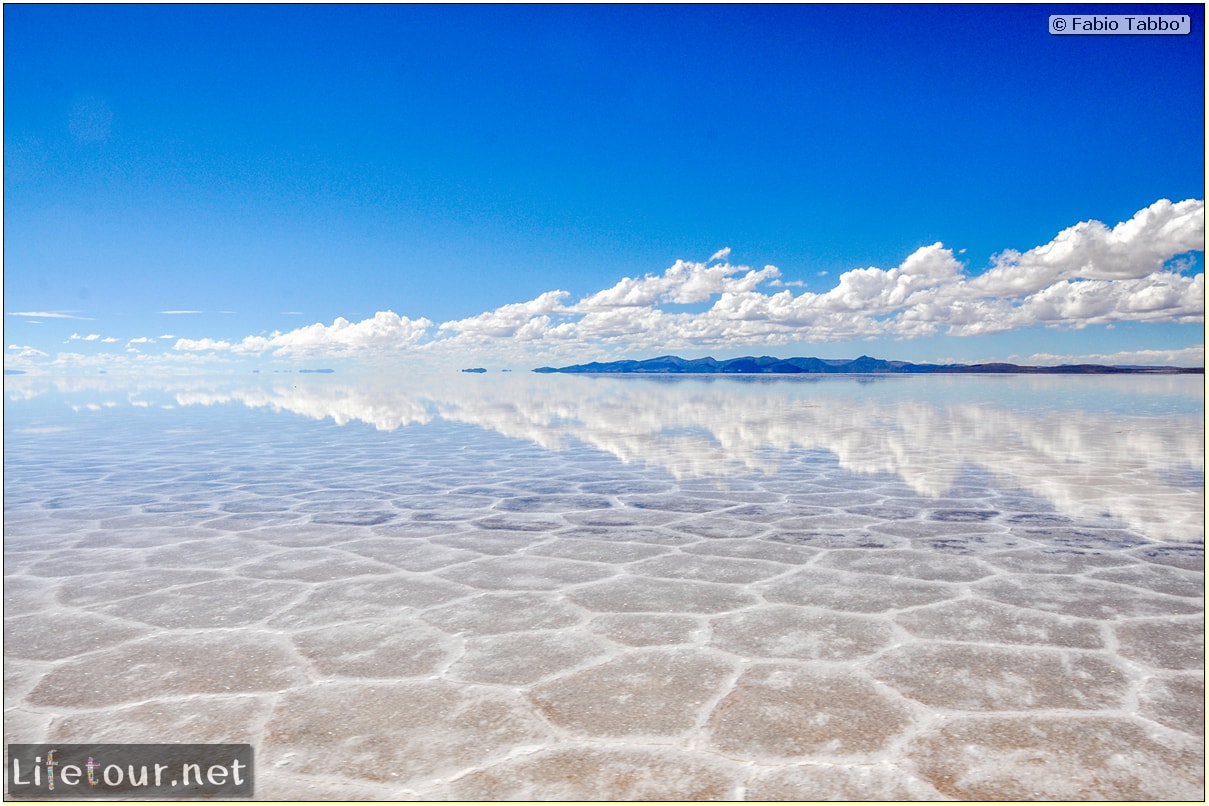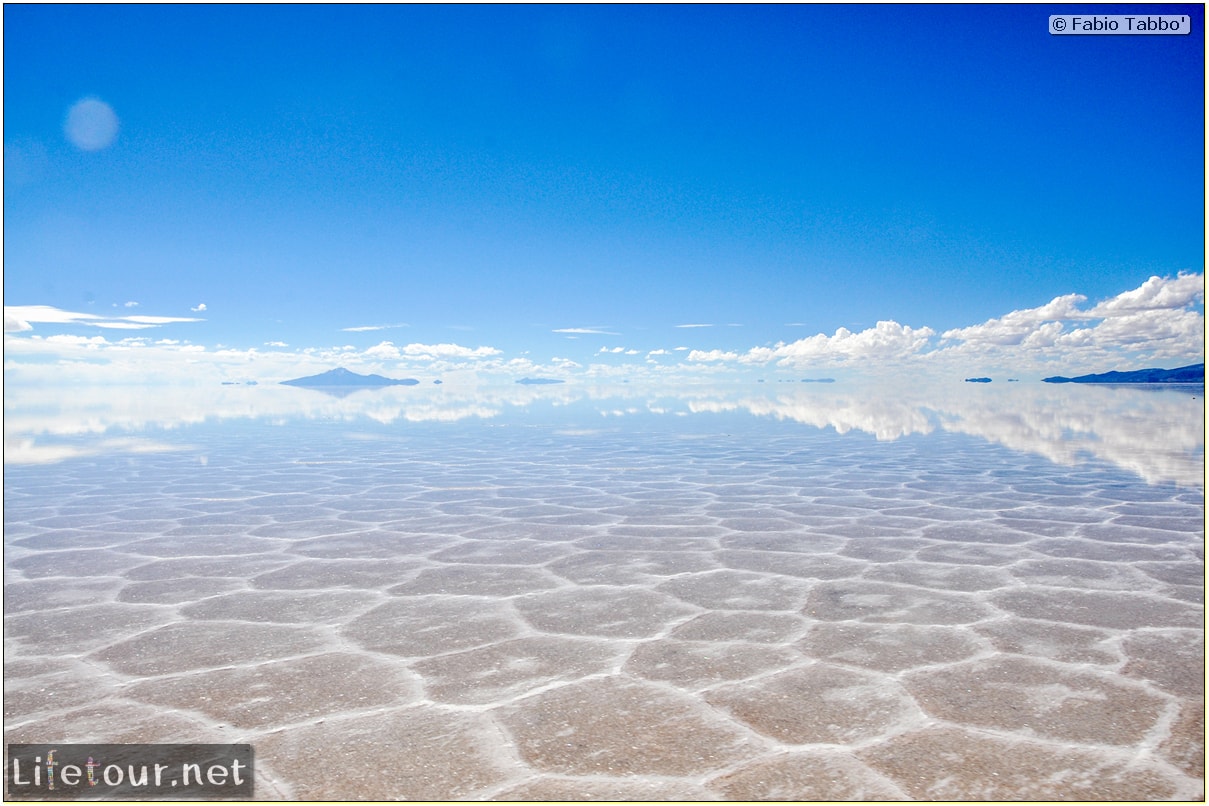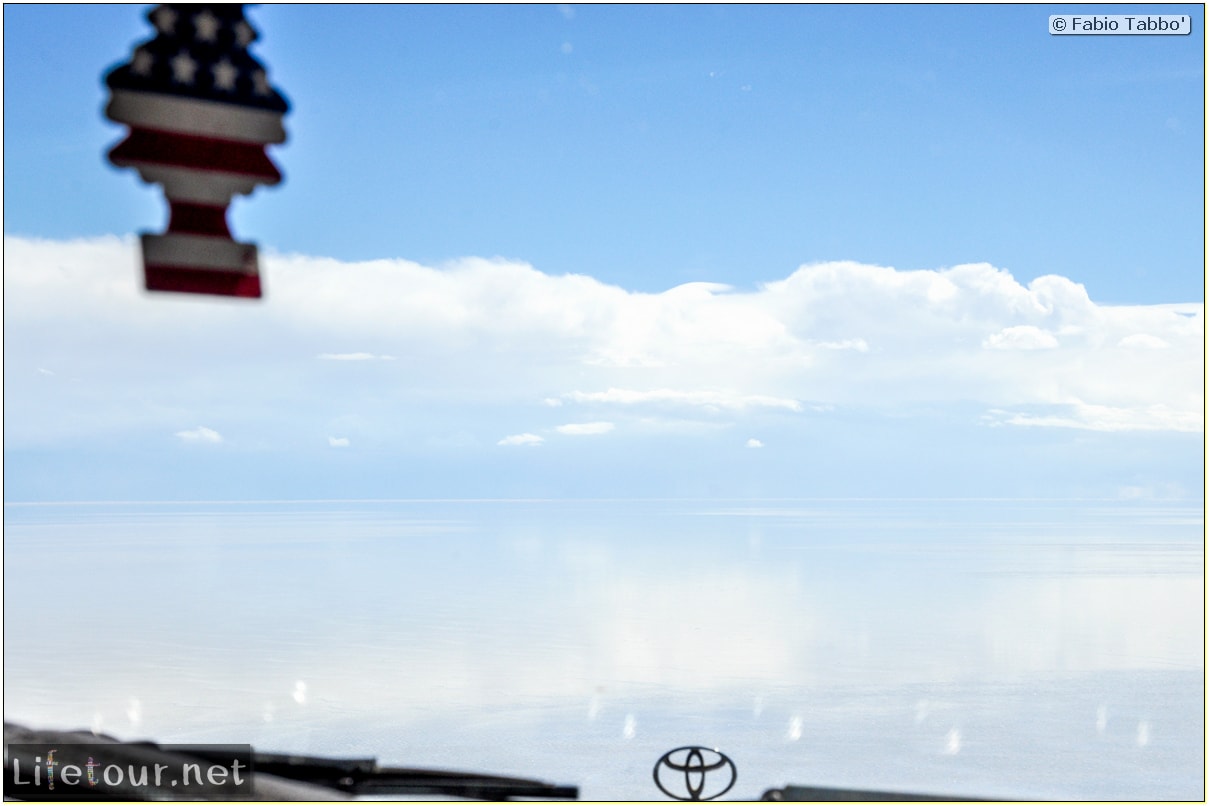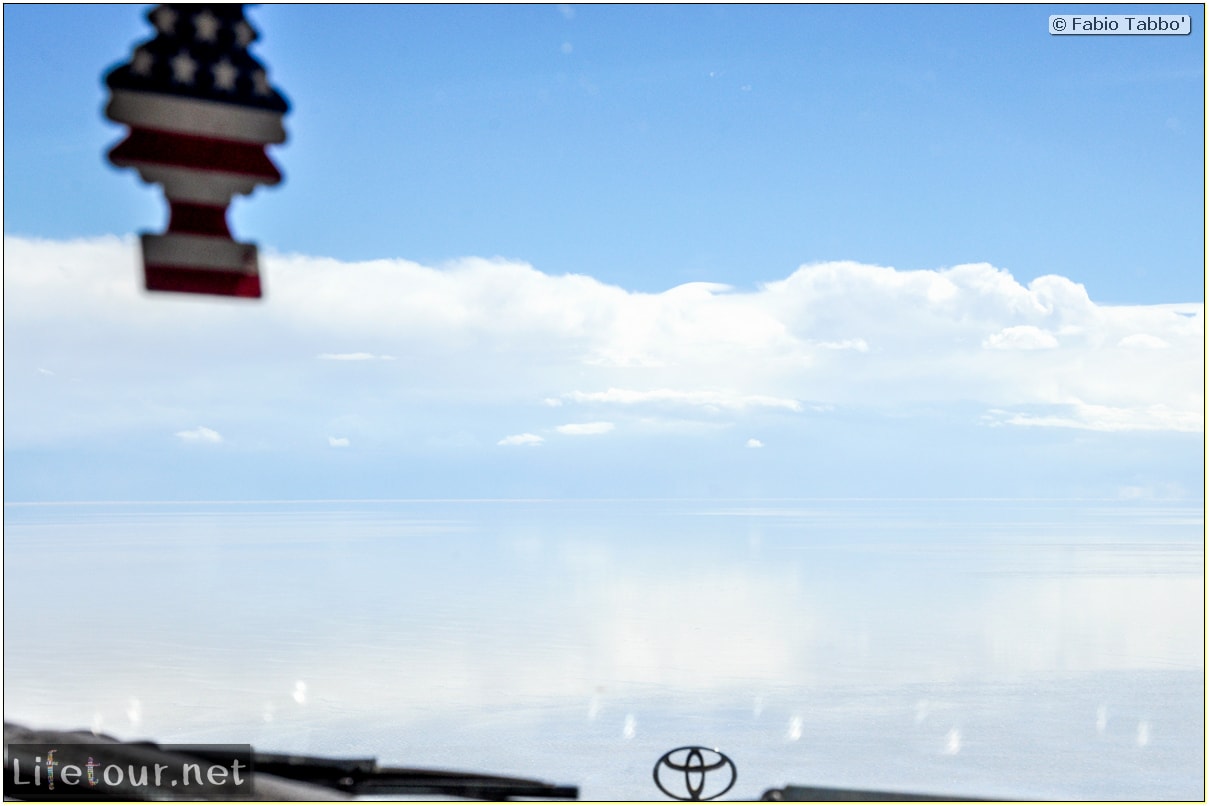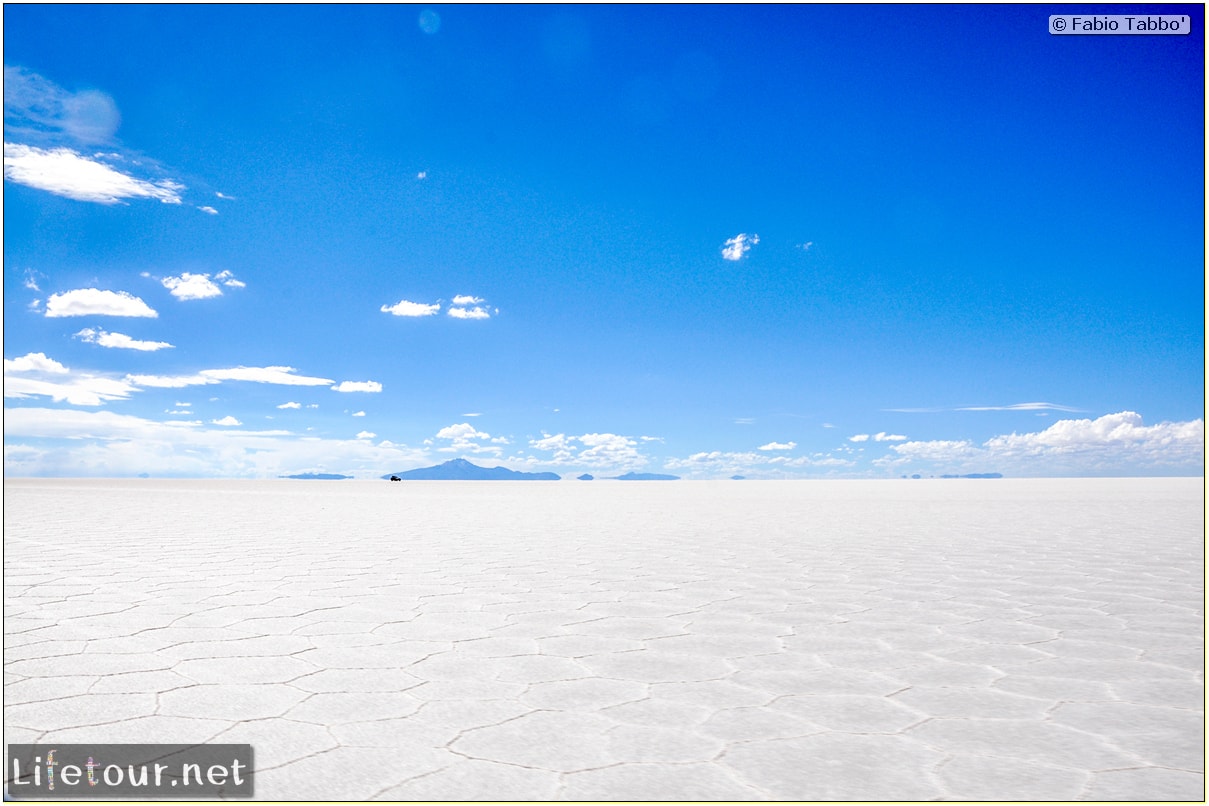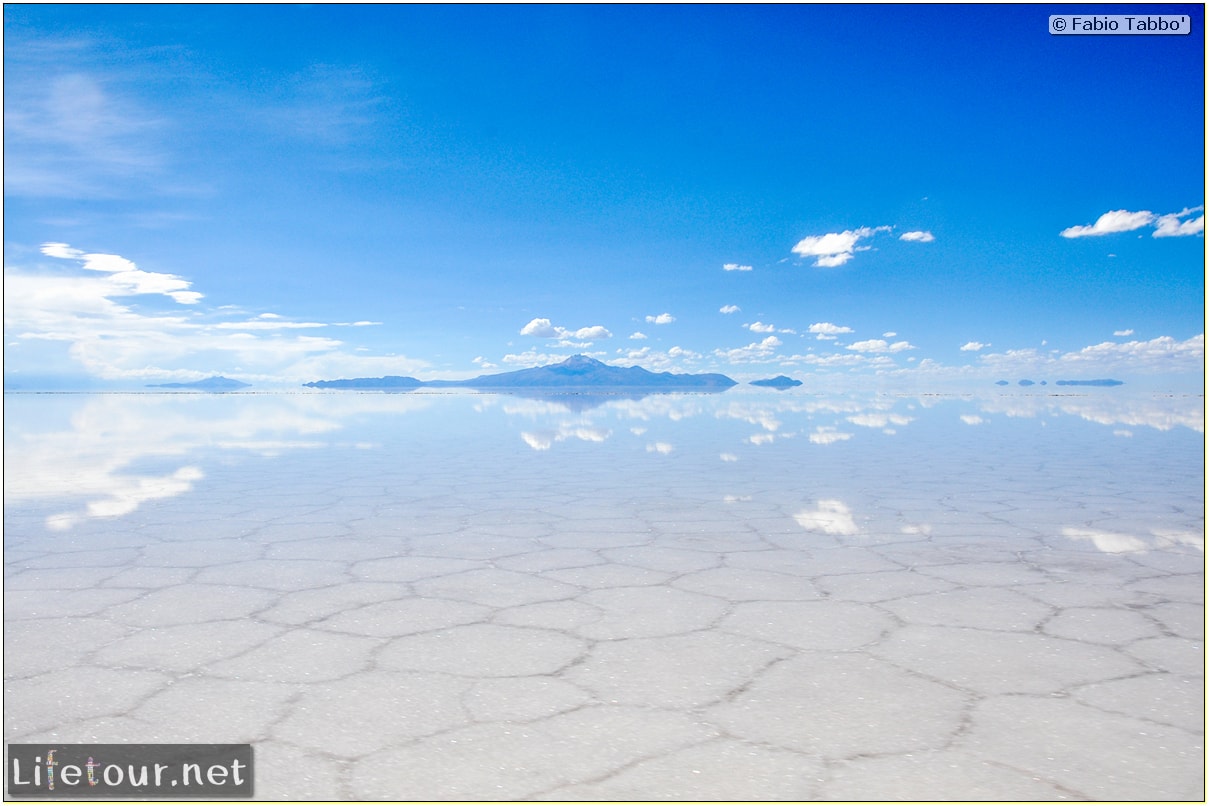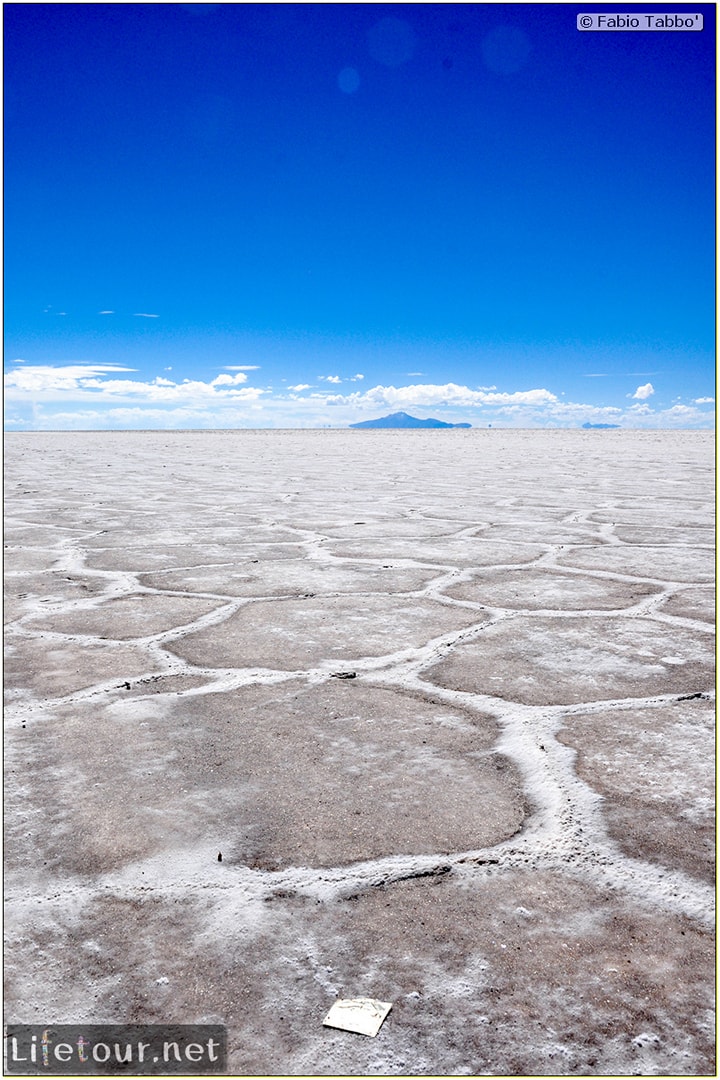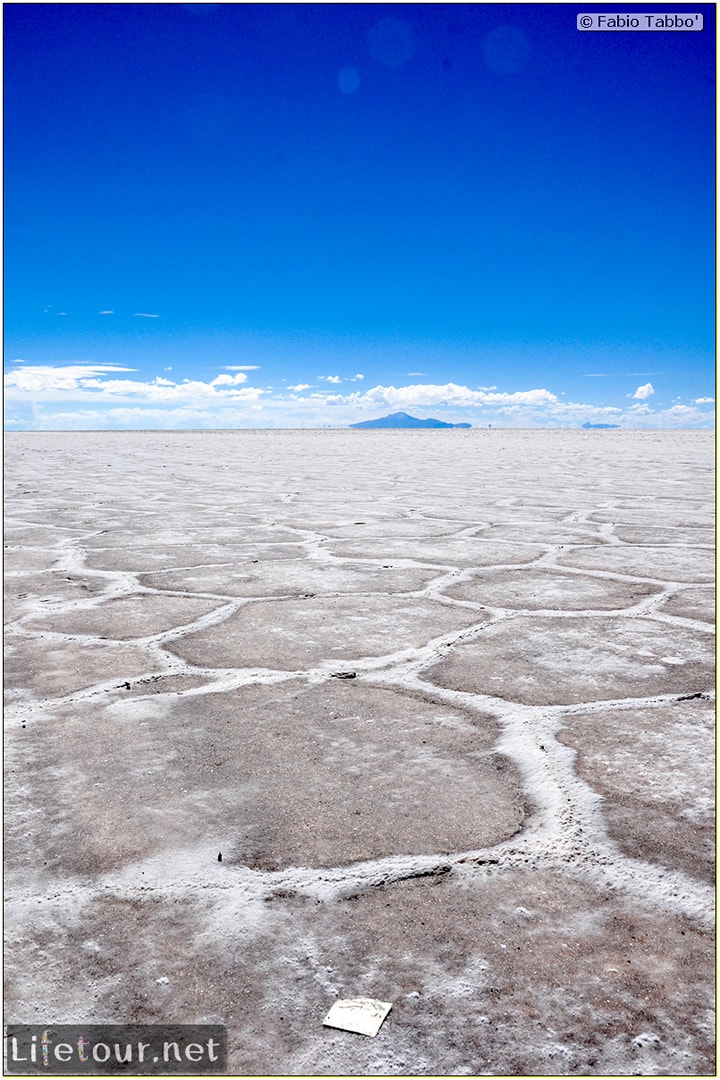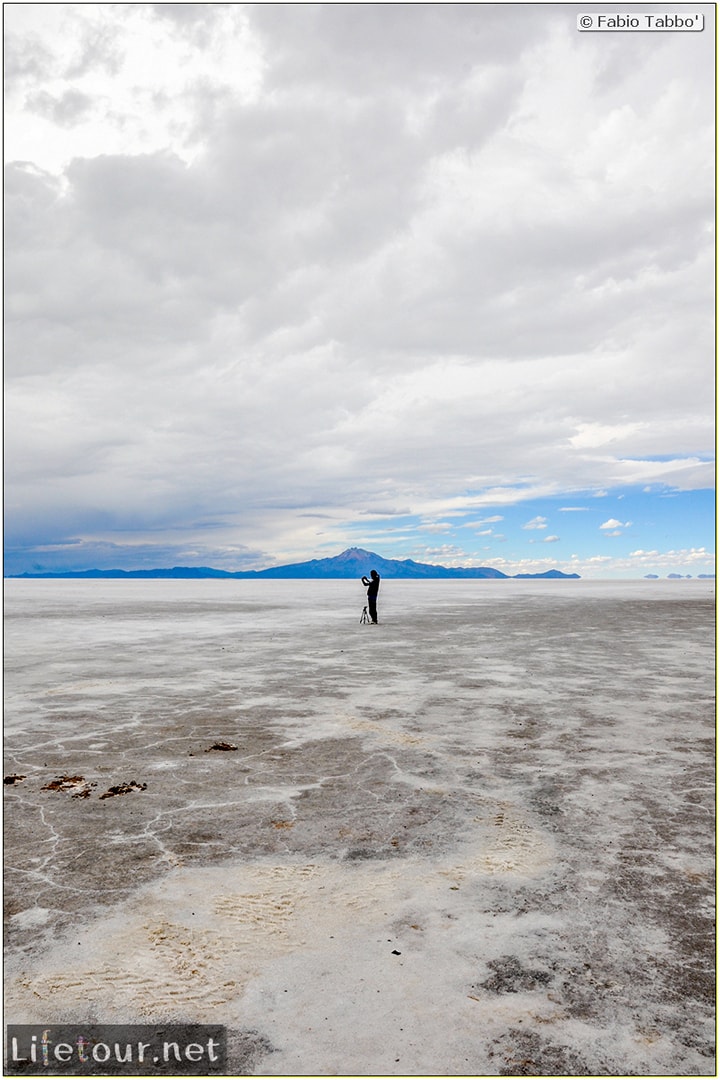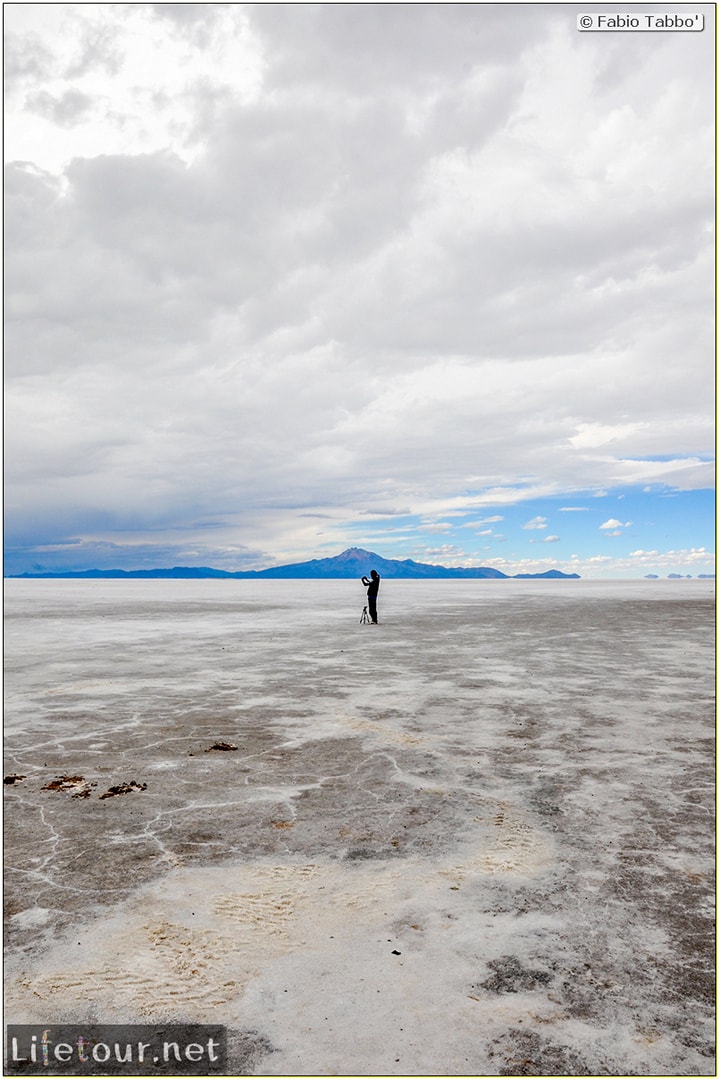 This section is currently under construction.