Copacabana is a Bolivian town on Lake Titicaca, known for religious festivals and red-roofed houses. It is a base for exploring Isla del Sol and Isla de la Luna, islands with sacred Incan archaeological sites. Near Copacabana's main square, Plaza 2 de Febrero, is the Catedral de la Virgen de la Candelaria, a major pilgrimage site with Moorish domes and the Virgen de la Candelaria sculpture.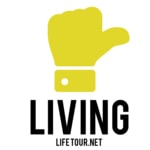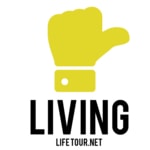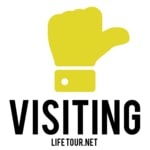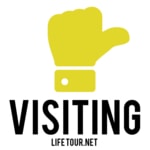 It is unlikely that you will confuse this Bolivian Copacabana town with the homonymous location in Brazil (not like the two f*****g "Perito Morenos" in Argentina…)
This small town is the hub for all excursions on the lake. You can see a small footage of the town in my video ""Fluffy Beasts and where to find them"". The cost of living is very cheap, and there are plenty of budget hotels and restaurants. By the way you will notice a lot of Argentinean bums working part-time jobs so they can earn the money for their return trip.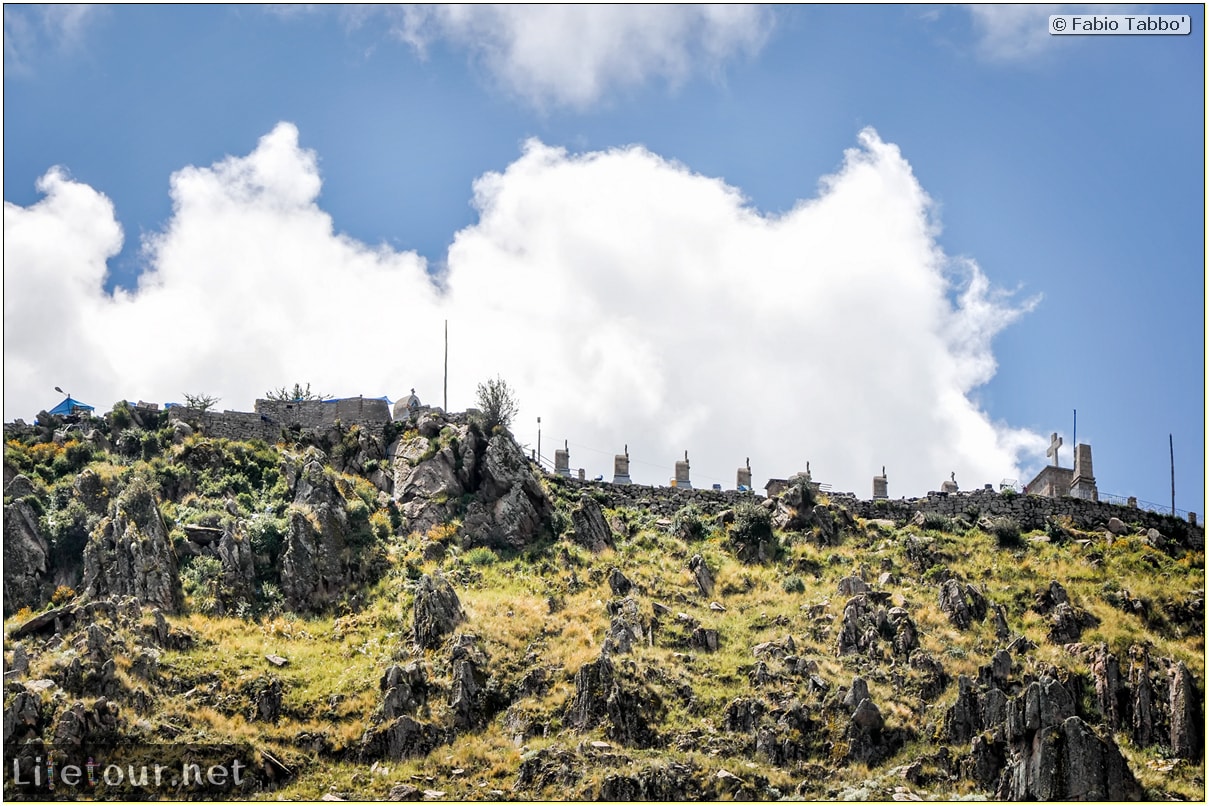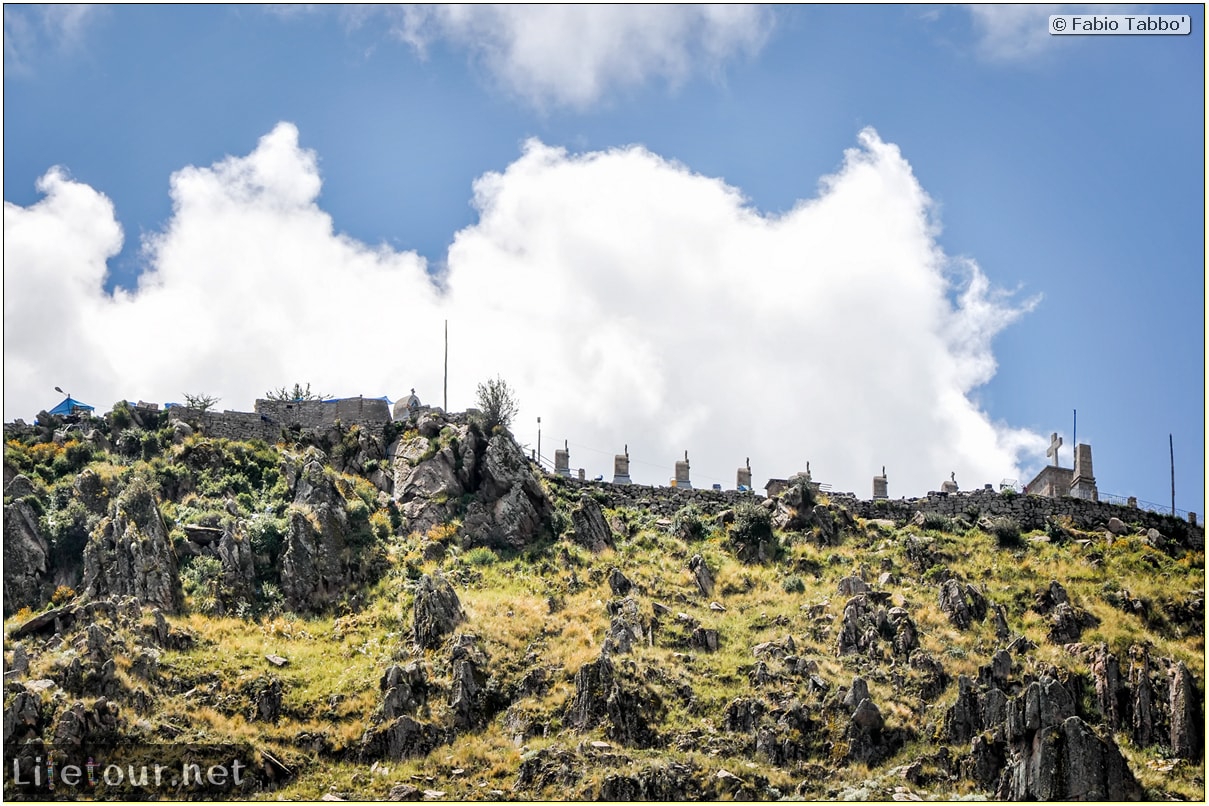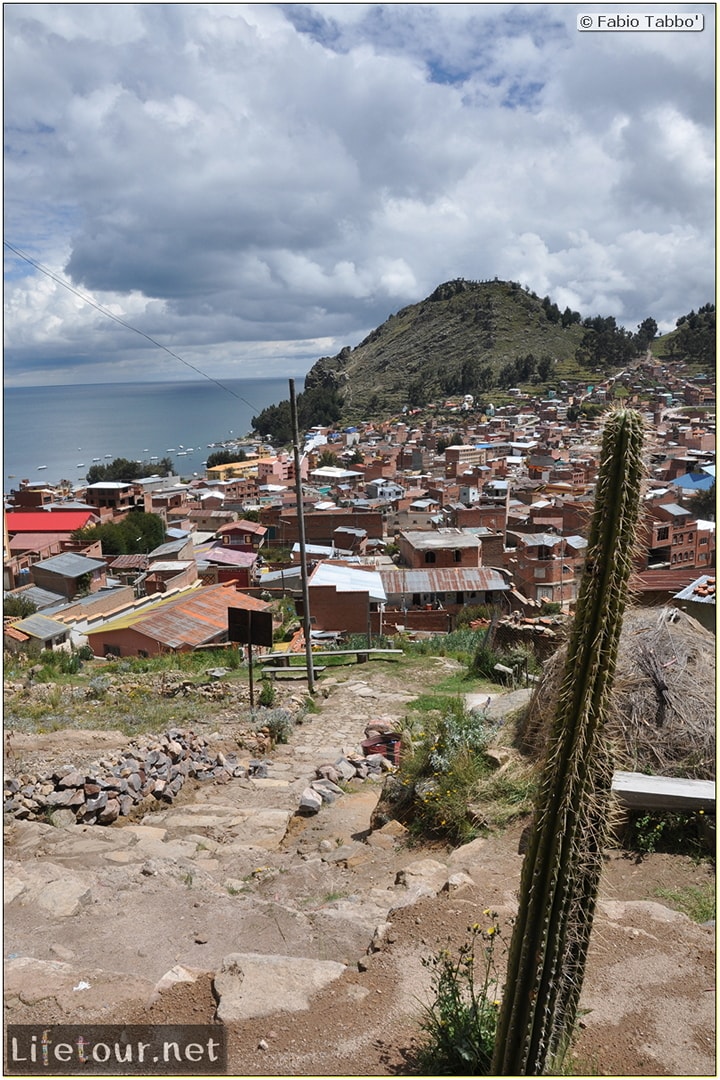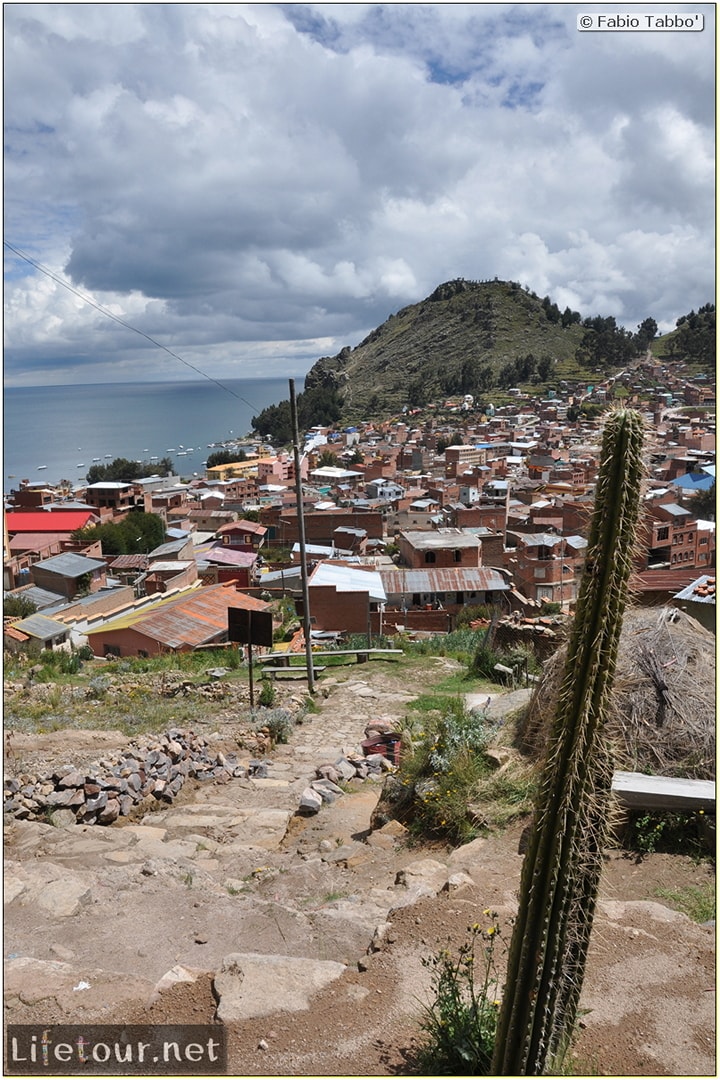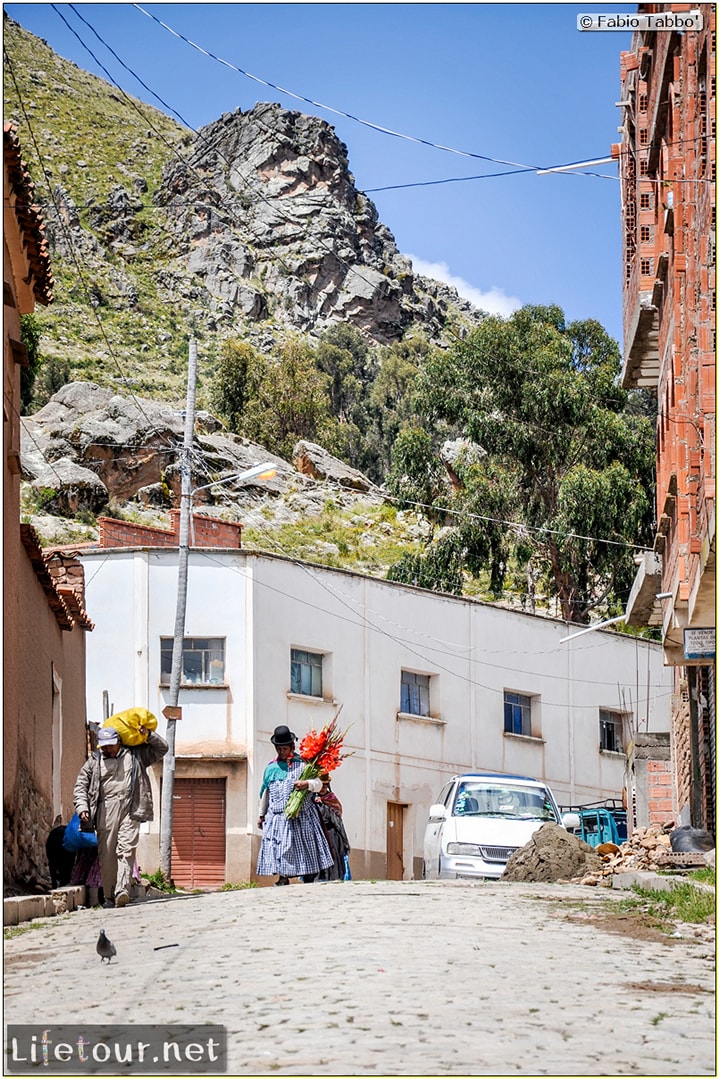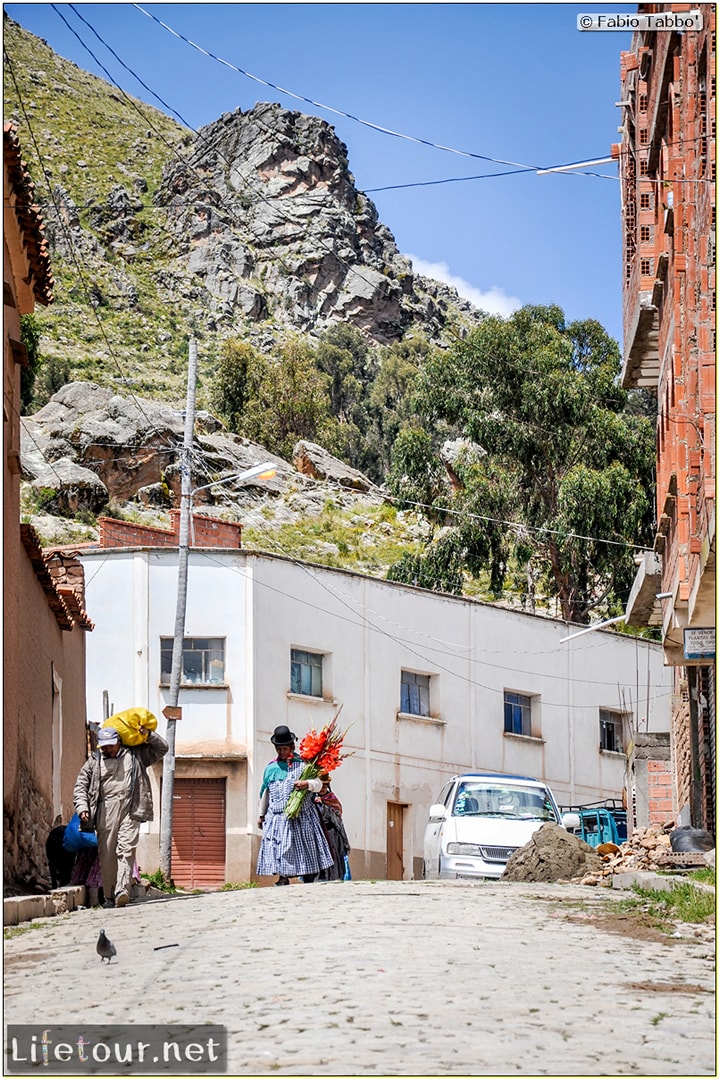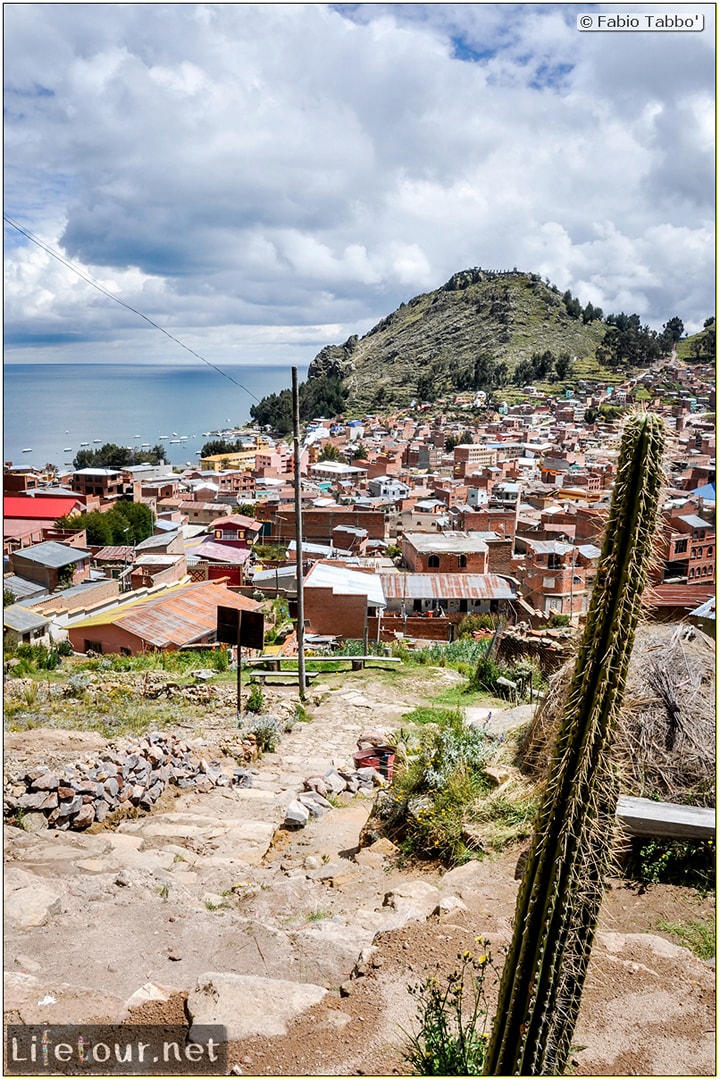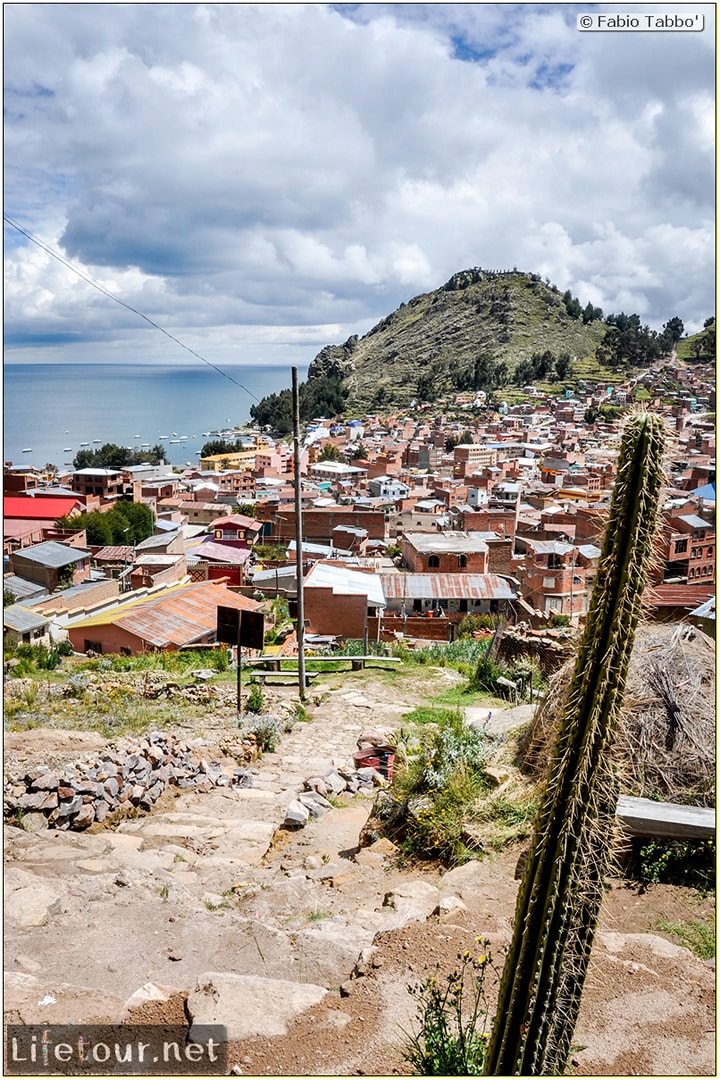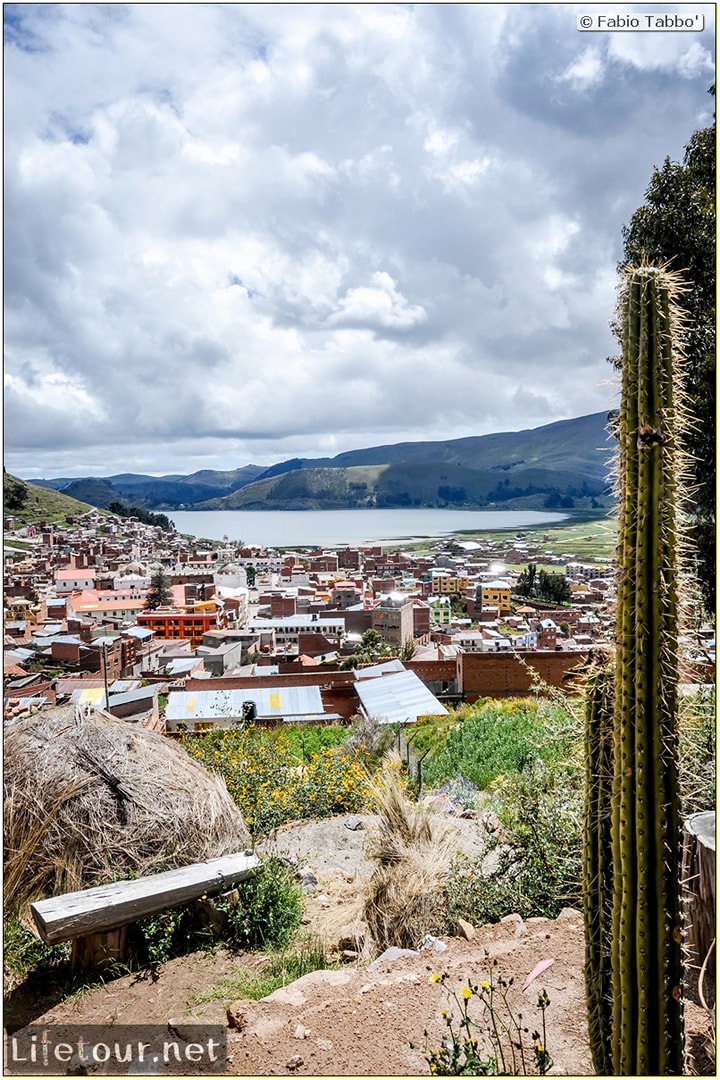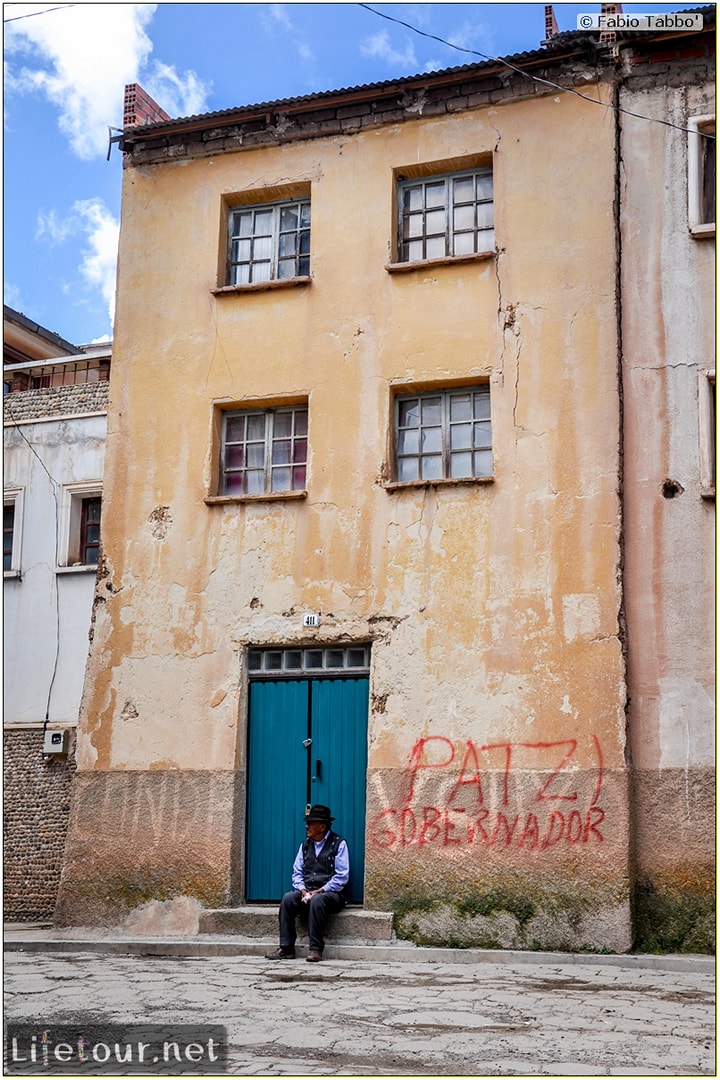 This section is currently under construction.