Sucre is a city in the southern highlands of Bolivia. The whitewashed Casa de la Libertad, where Bolivia's Declaration of Independence was signed, houses galleries related to the city's past as the national capital. The Catedral Metropolitana, an ornate colonial church, sits on Plaza 25 de Mayo, the main square. Nearby is the Museo Universitario Charcas, a museum featuring religious artifacts and contemporary art.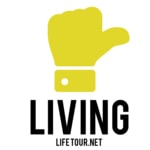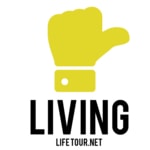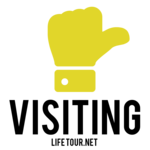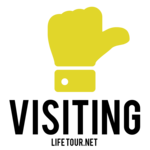 I was a bit disappointed by Sucre: I was expecting a nice colonial town such as Cuenca, but there is not much to see apart from some well-preserved buildings around the central square.
If you are planning to live in Bolivia, and don't like big cities, Sucre could be a viable alternative to La Paz, as it still has everything you need.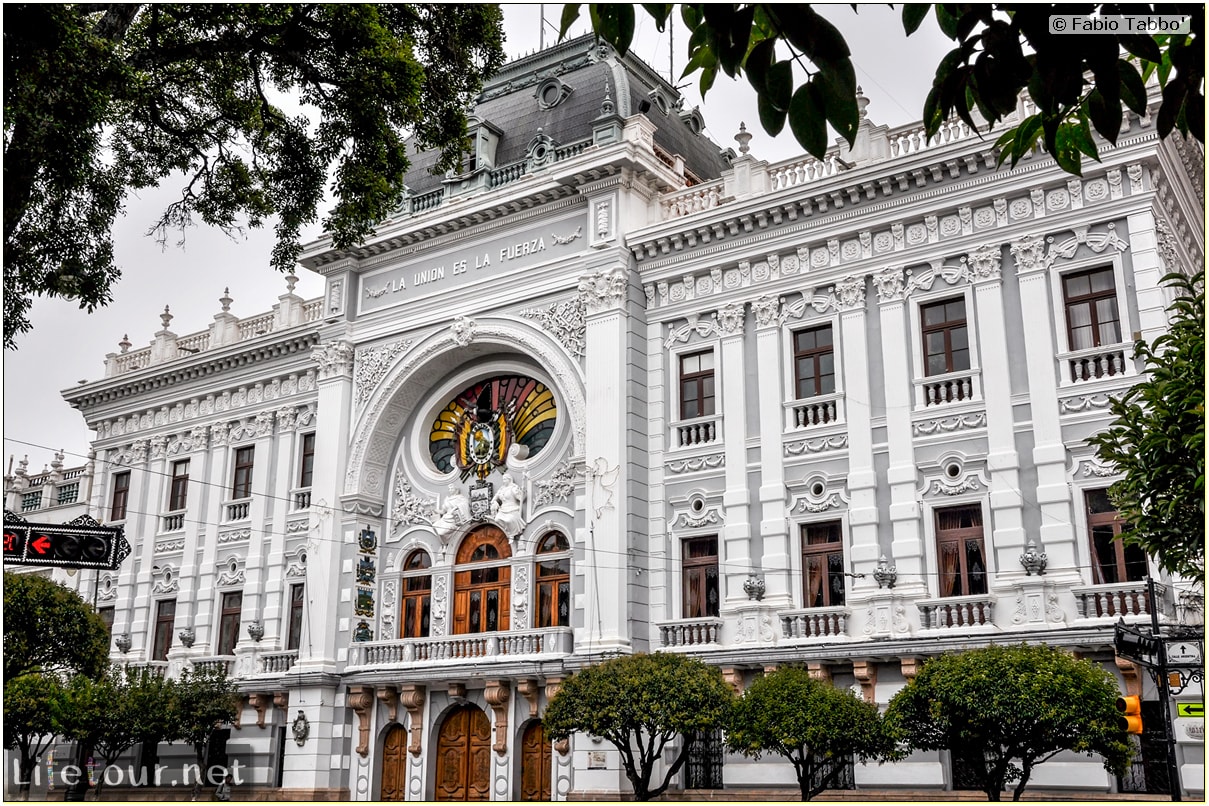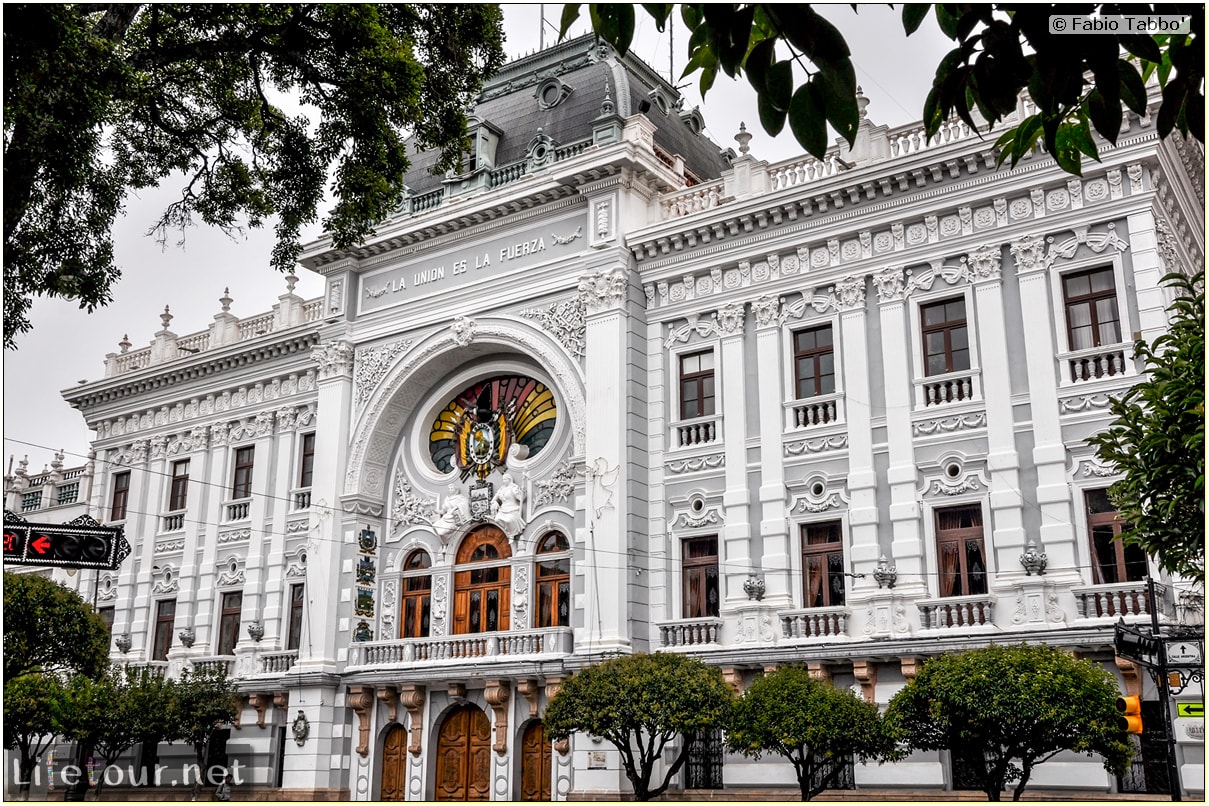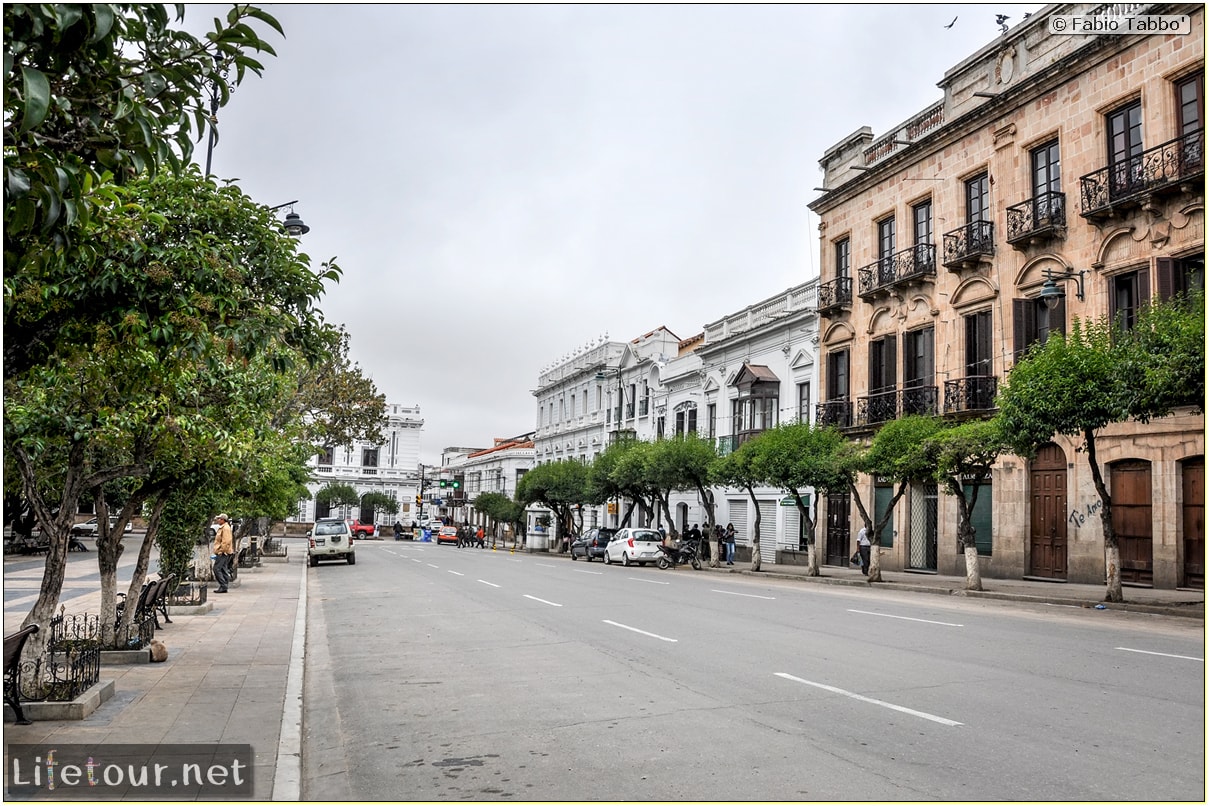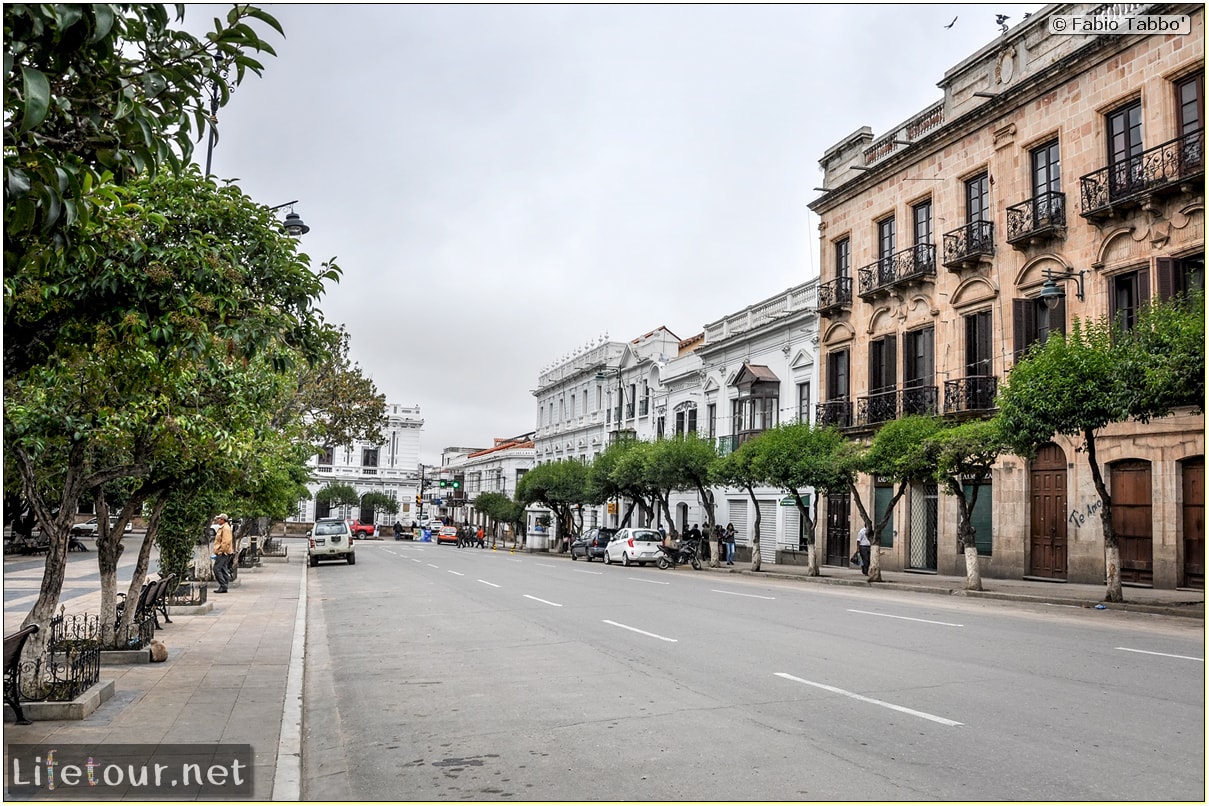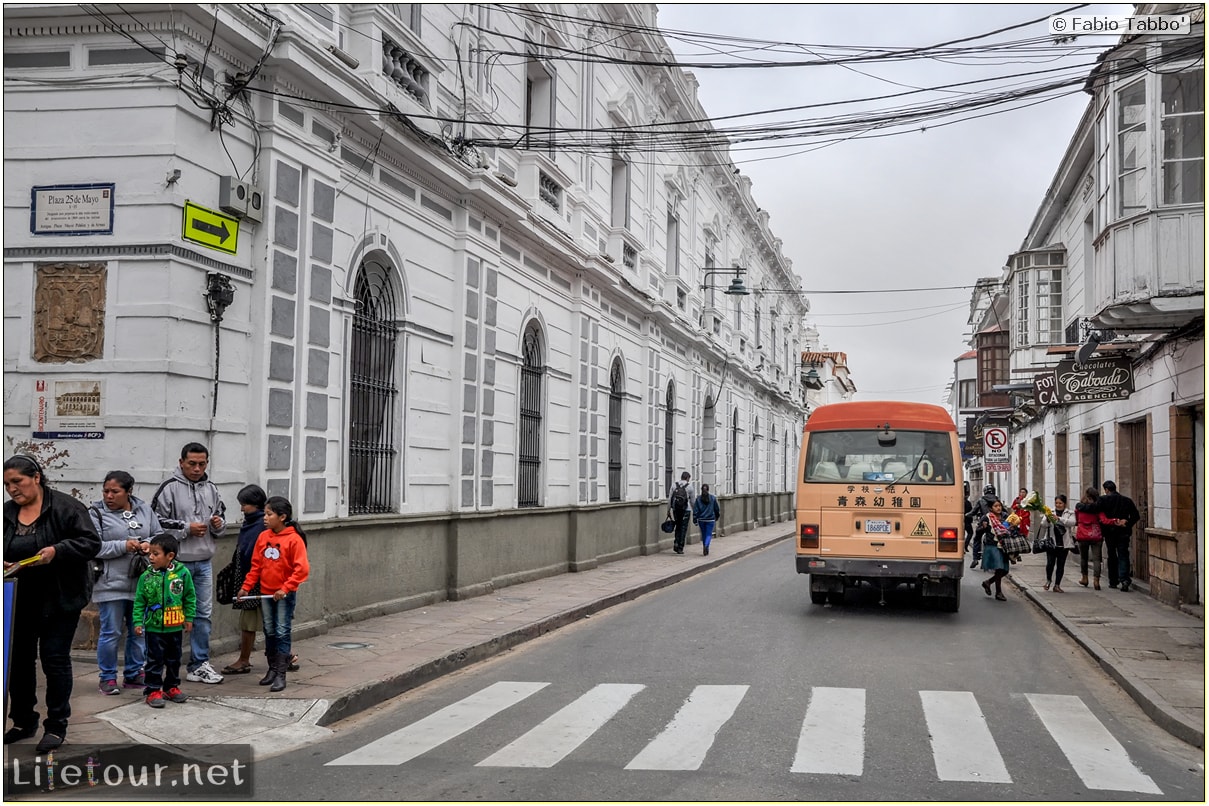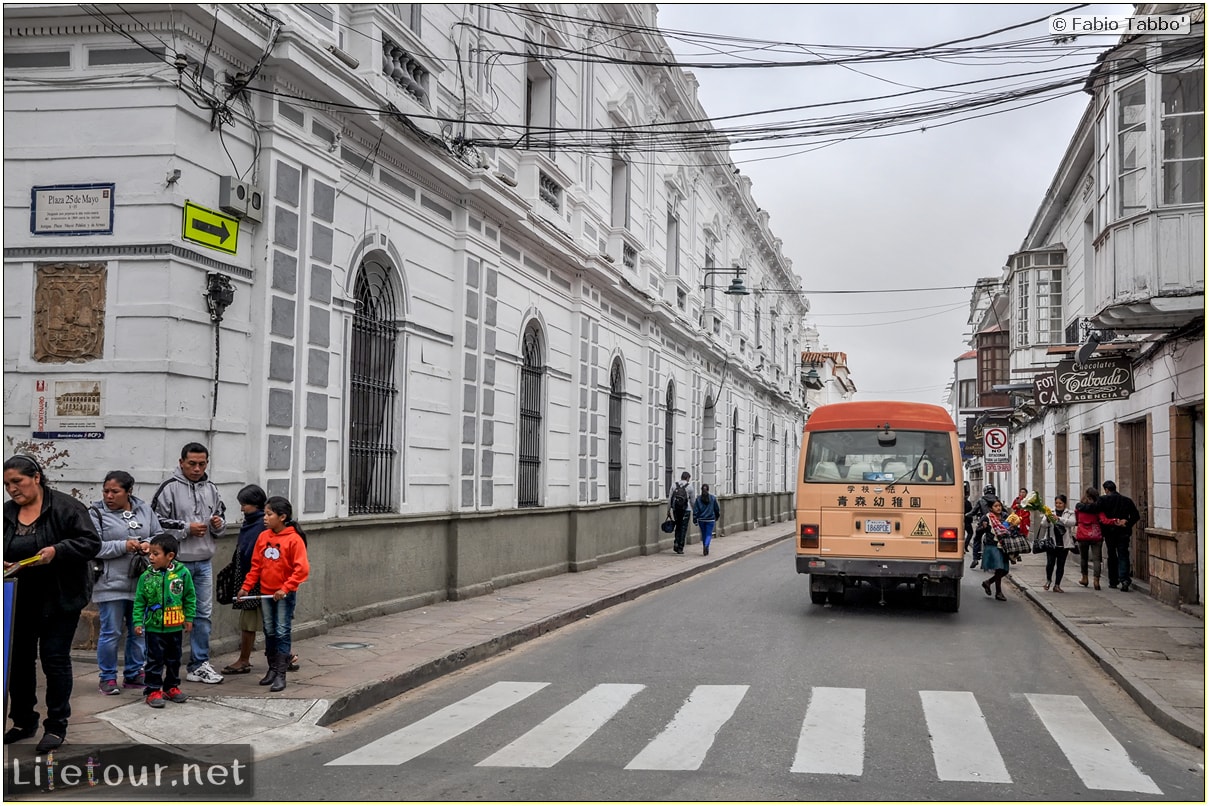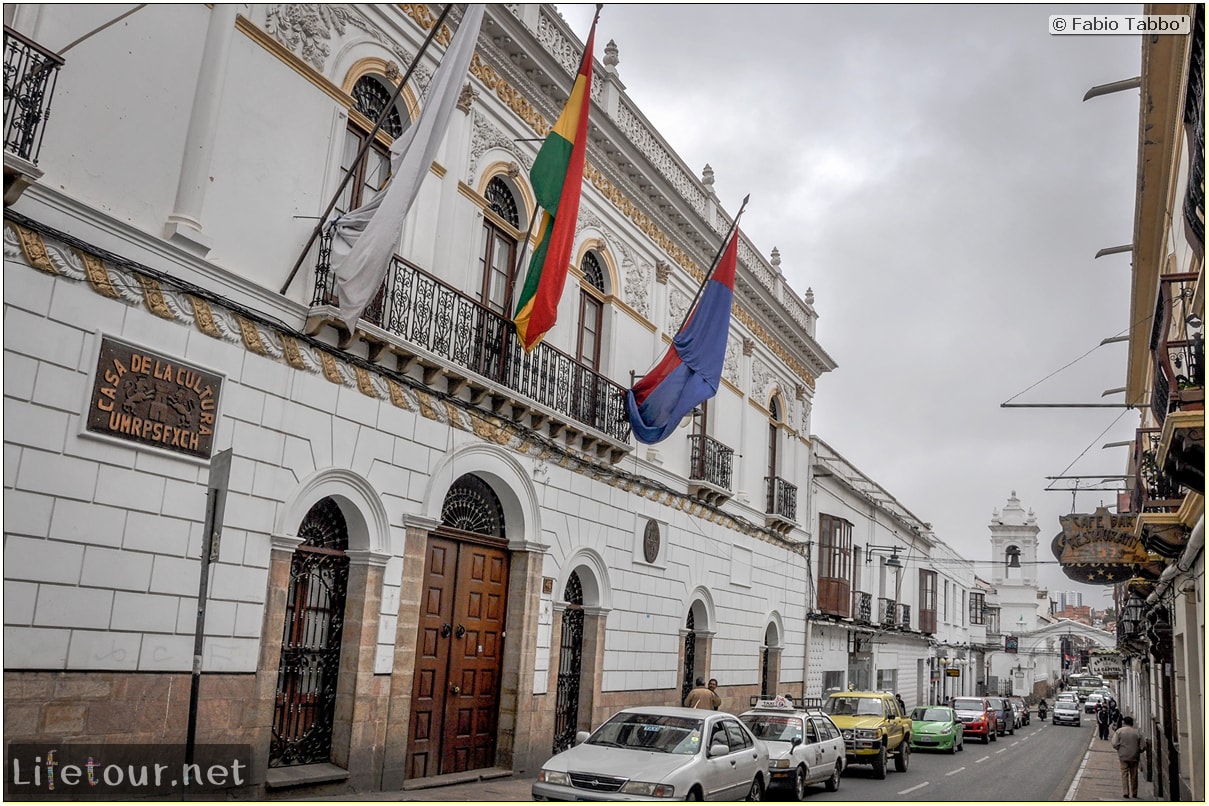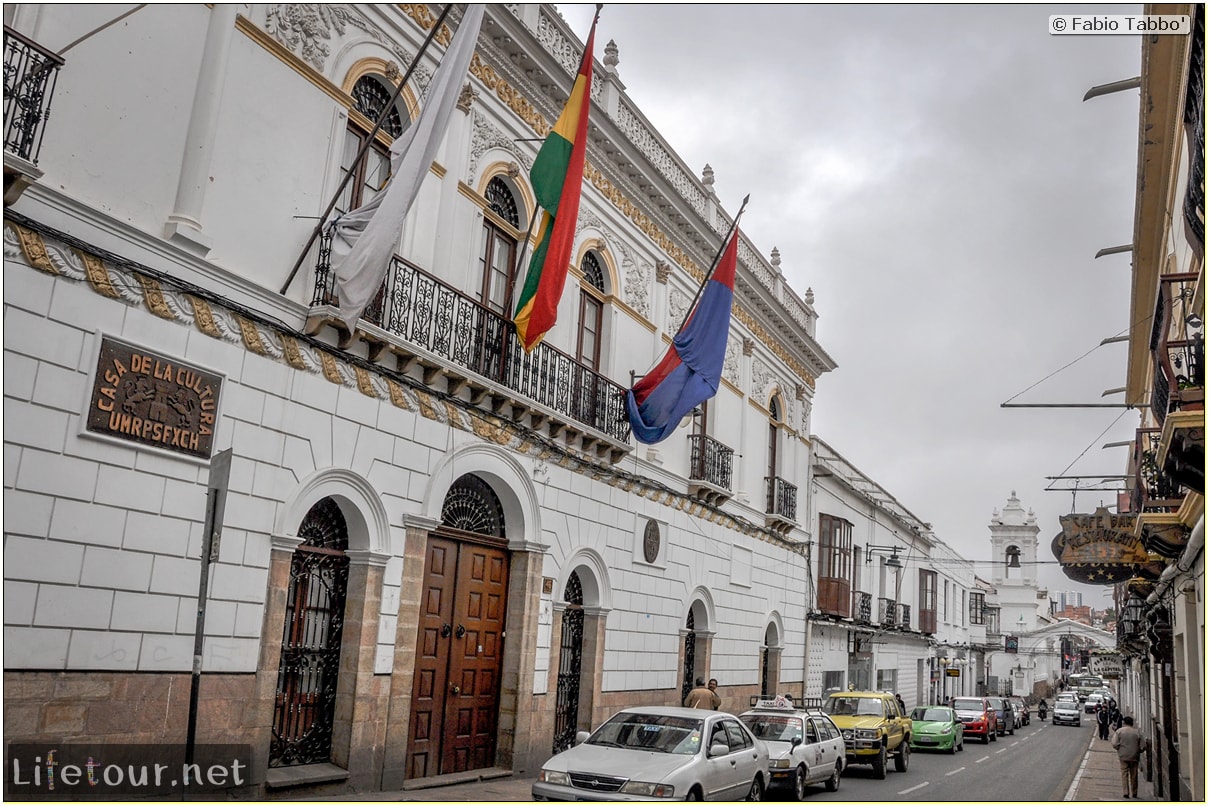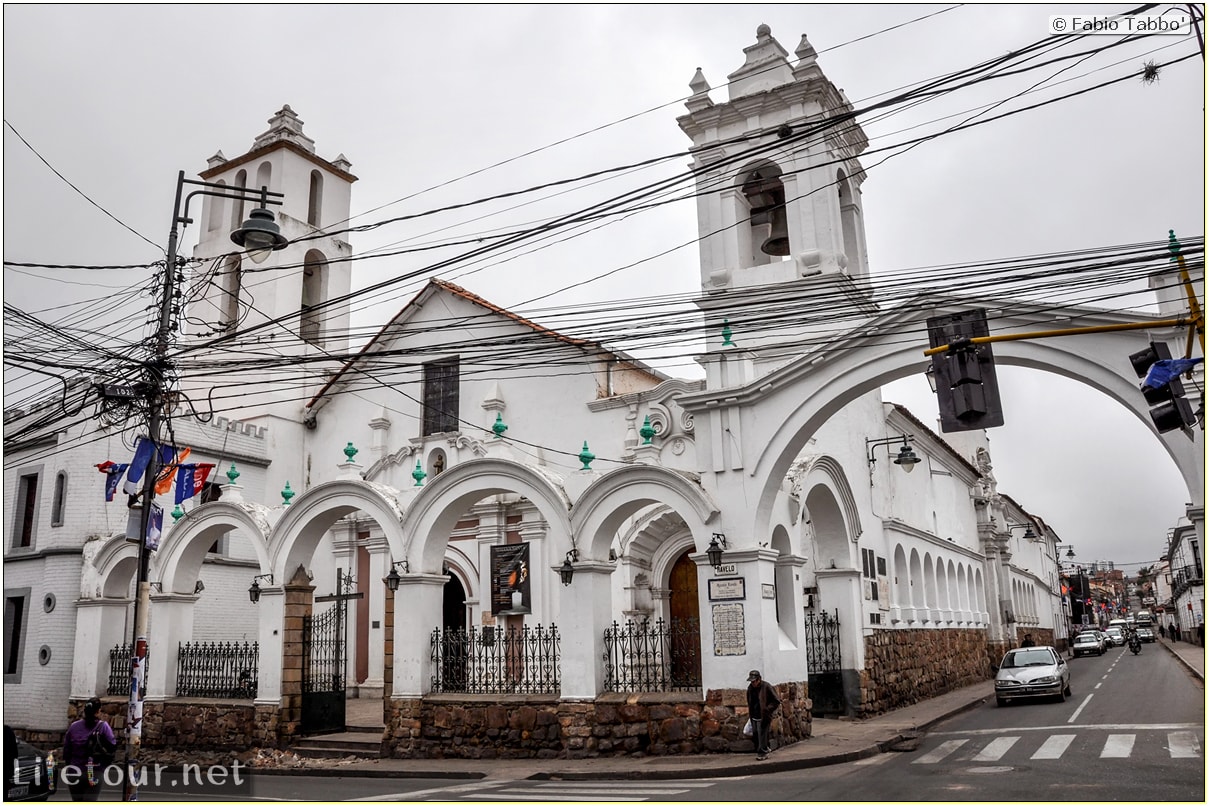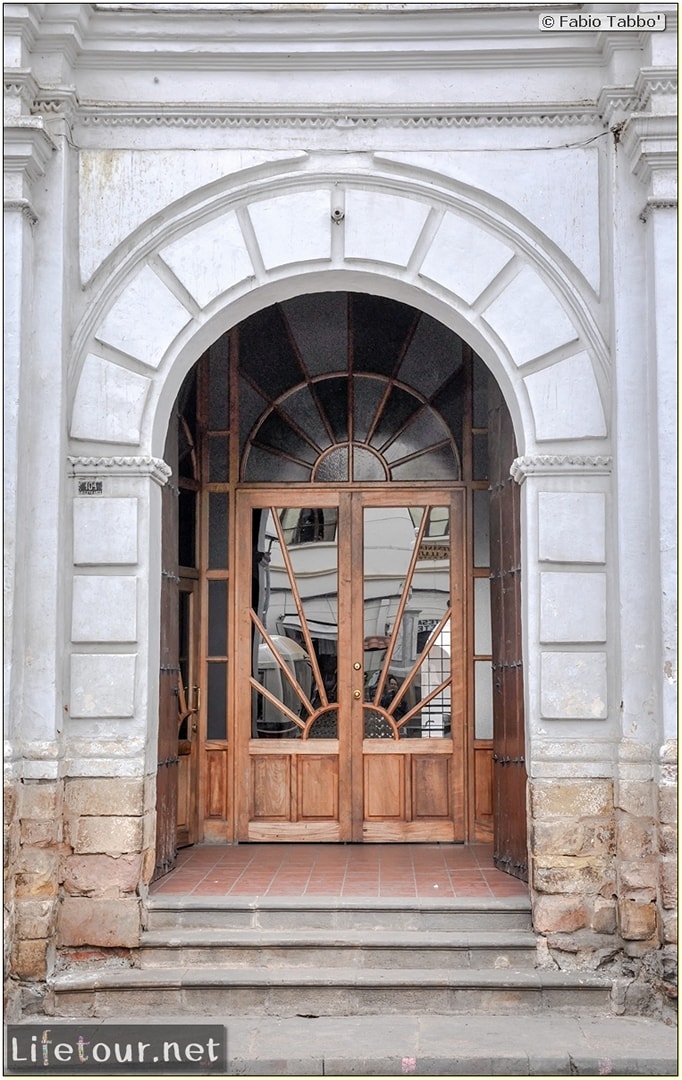 This section is currently under construction.