The mines of the Cerro Rico are the richest mines in world history and may have produced 60,000 tons of silver. The name Potosi was adopted by San Luis de Potosi in Mexico to reflect their hopes for equal riches. Some of this wealth was used to build magnificent baroque churches (UNESCO listed sites) and monasteries.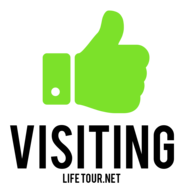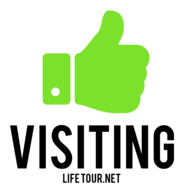 Before entering the mine, the guide will give you a mining suit, mask and helmet, and show you the mining plant. You will also purchase some (mandatory) gifts to the miners - usually coca (the leaves) and coke (the drink).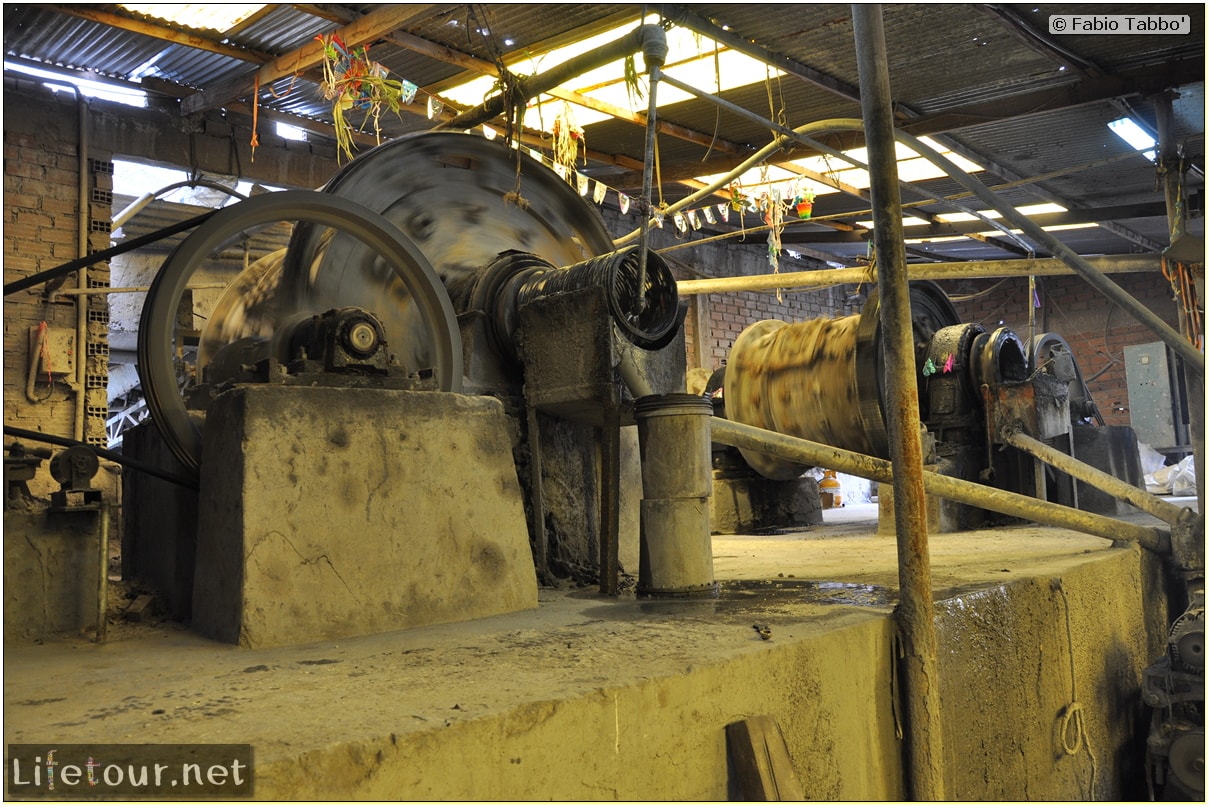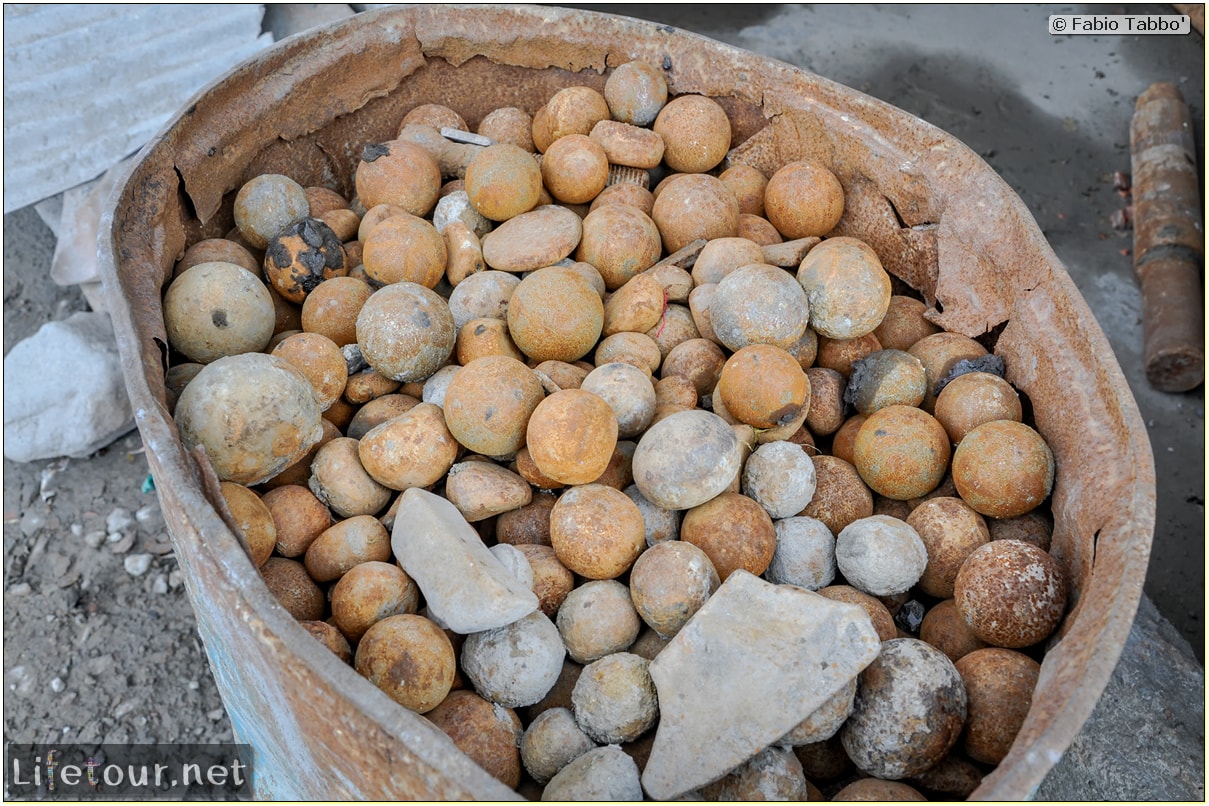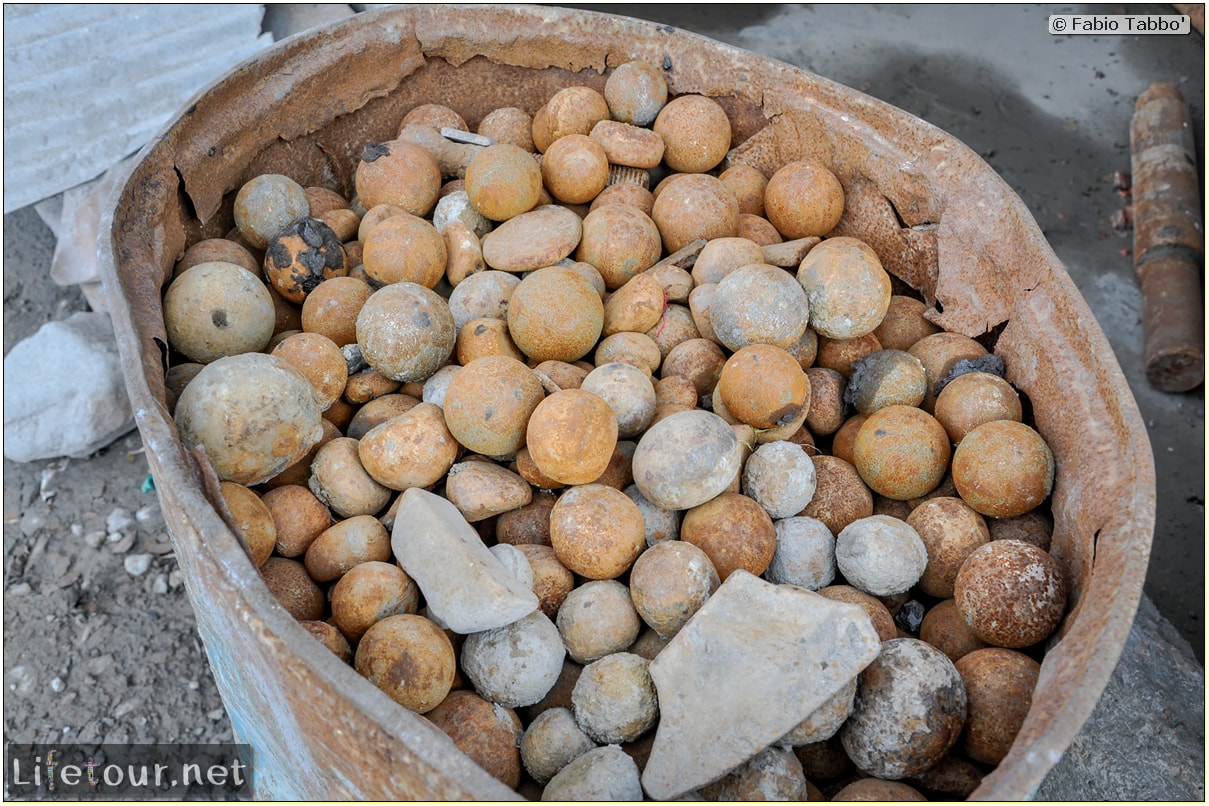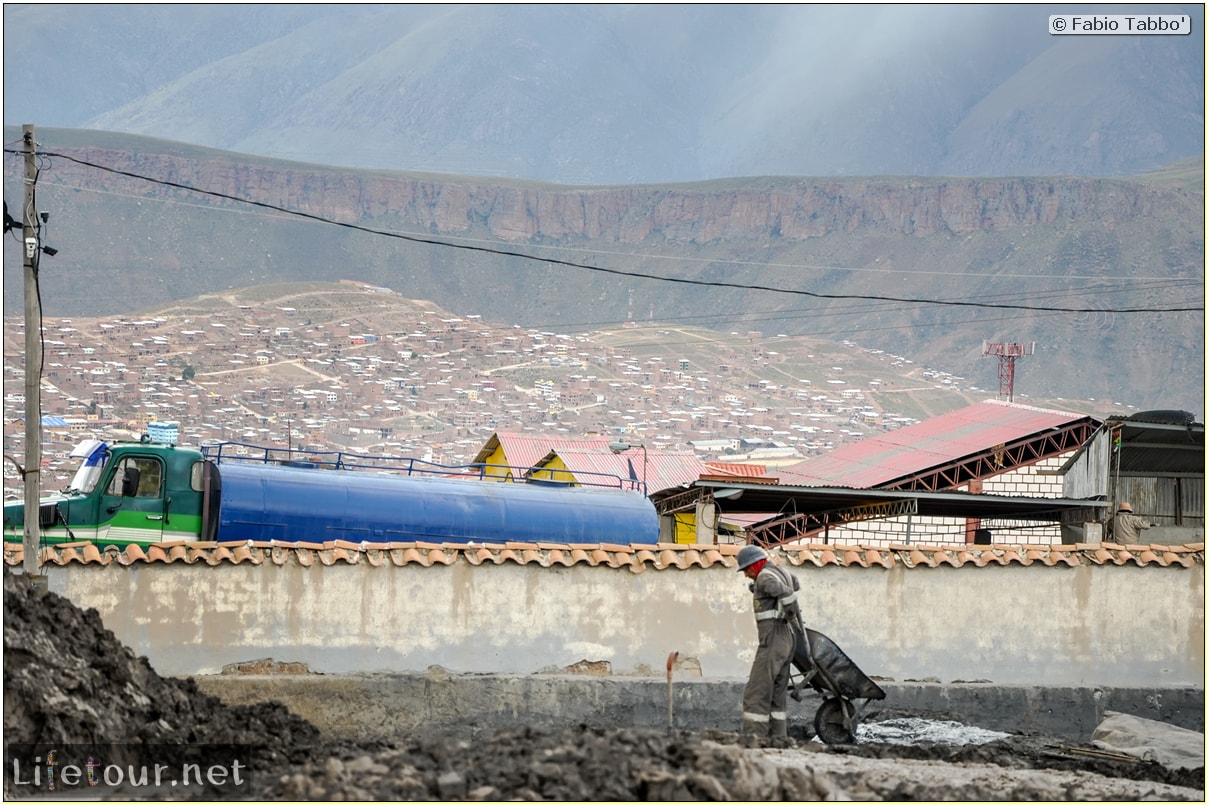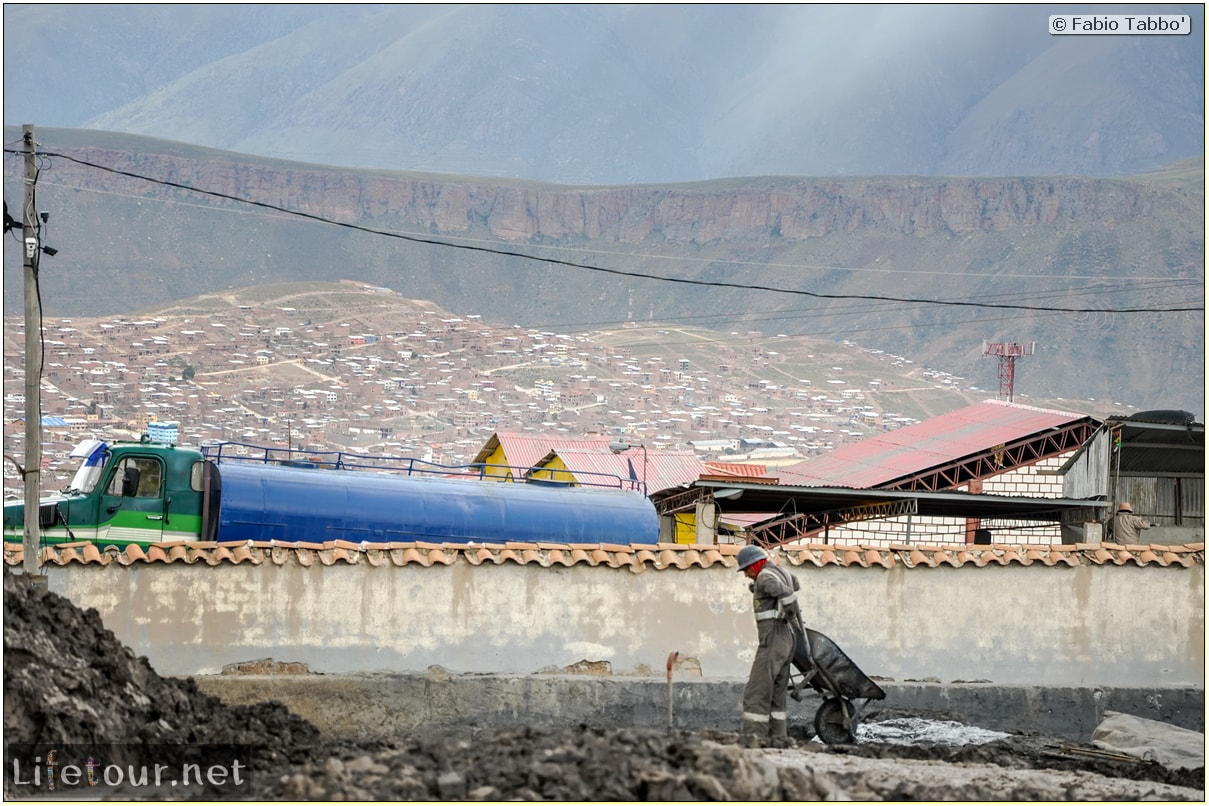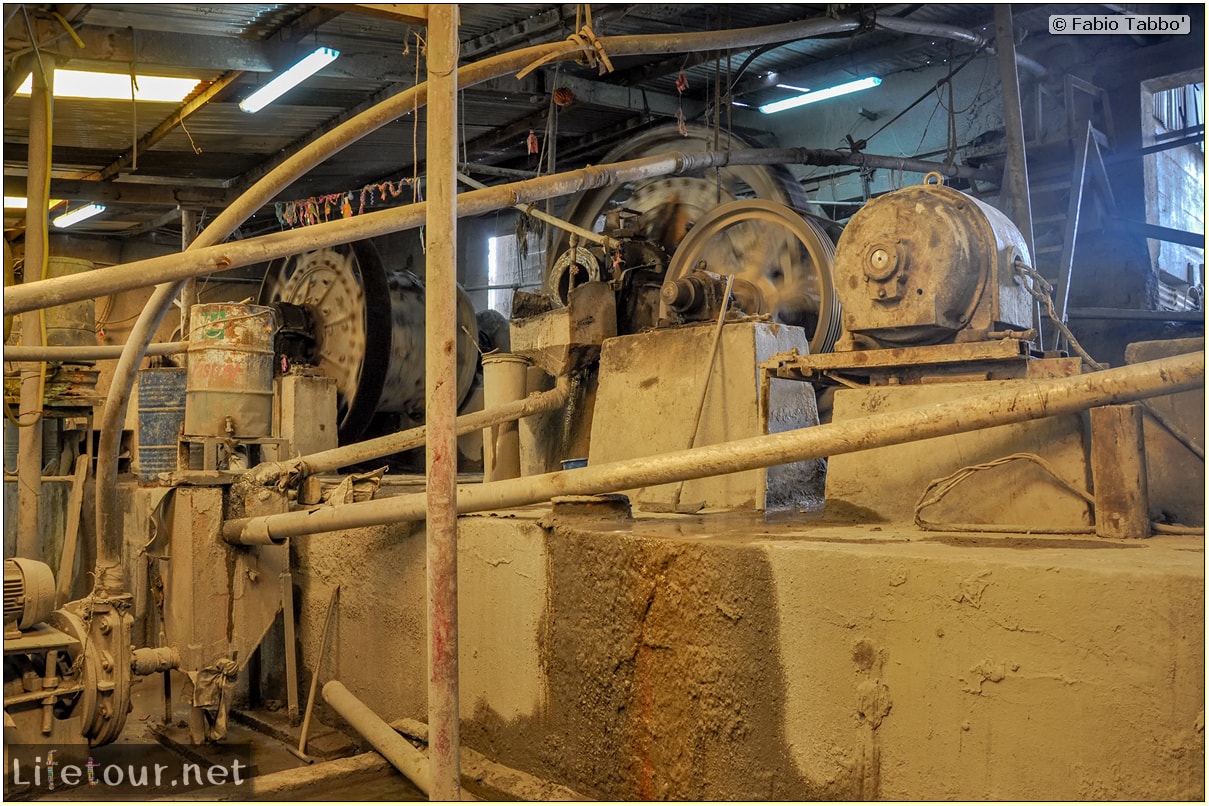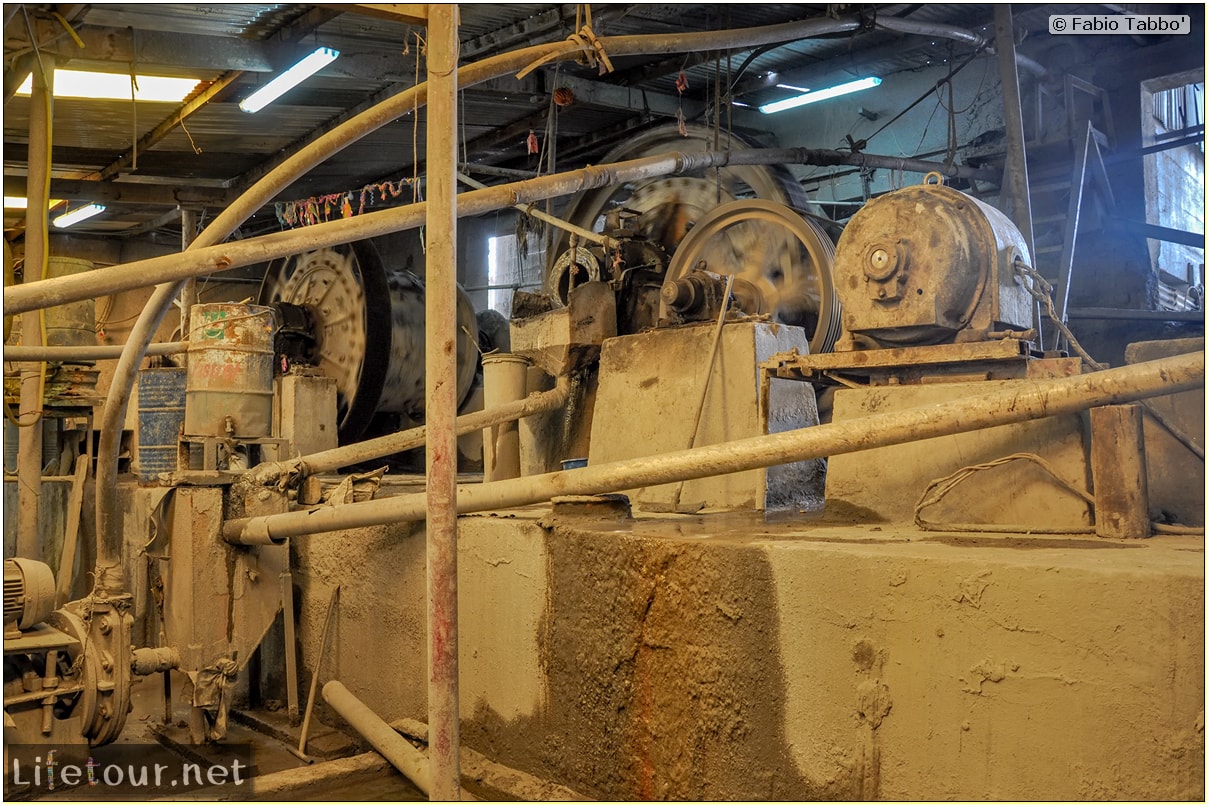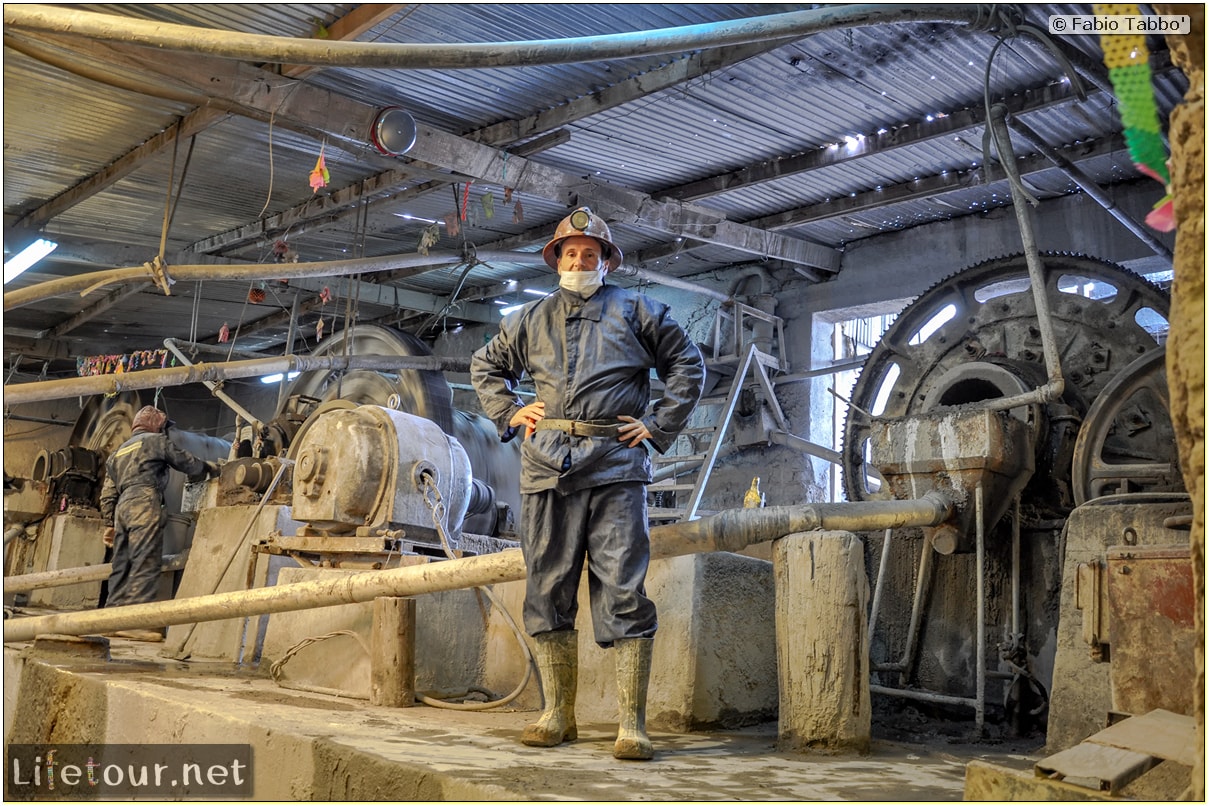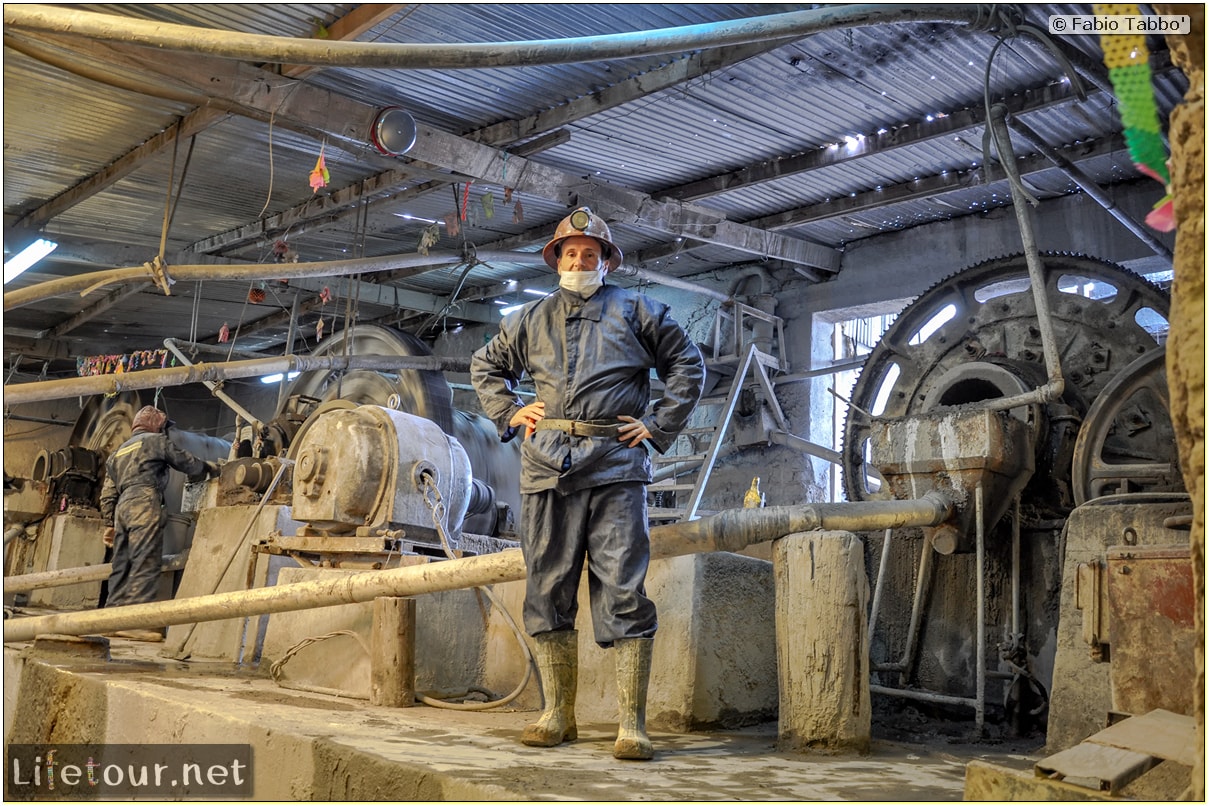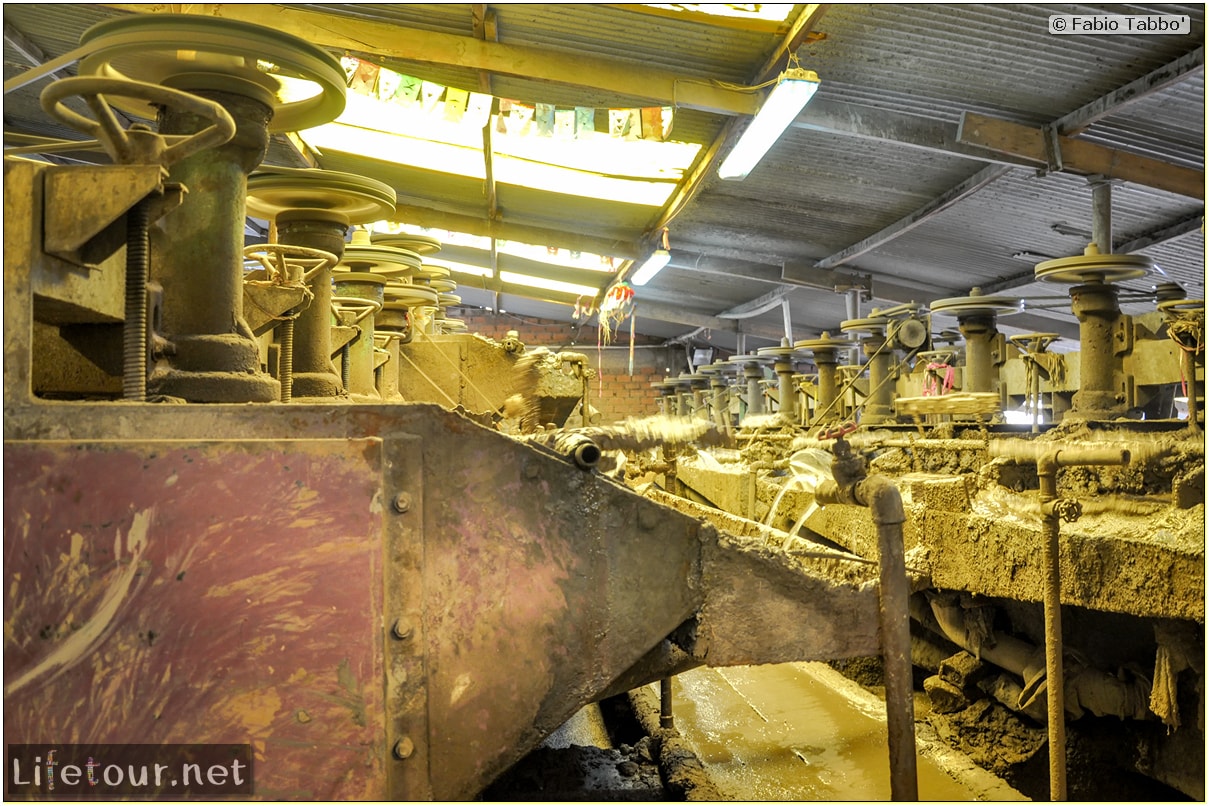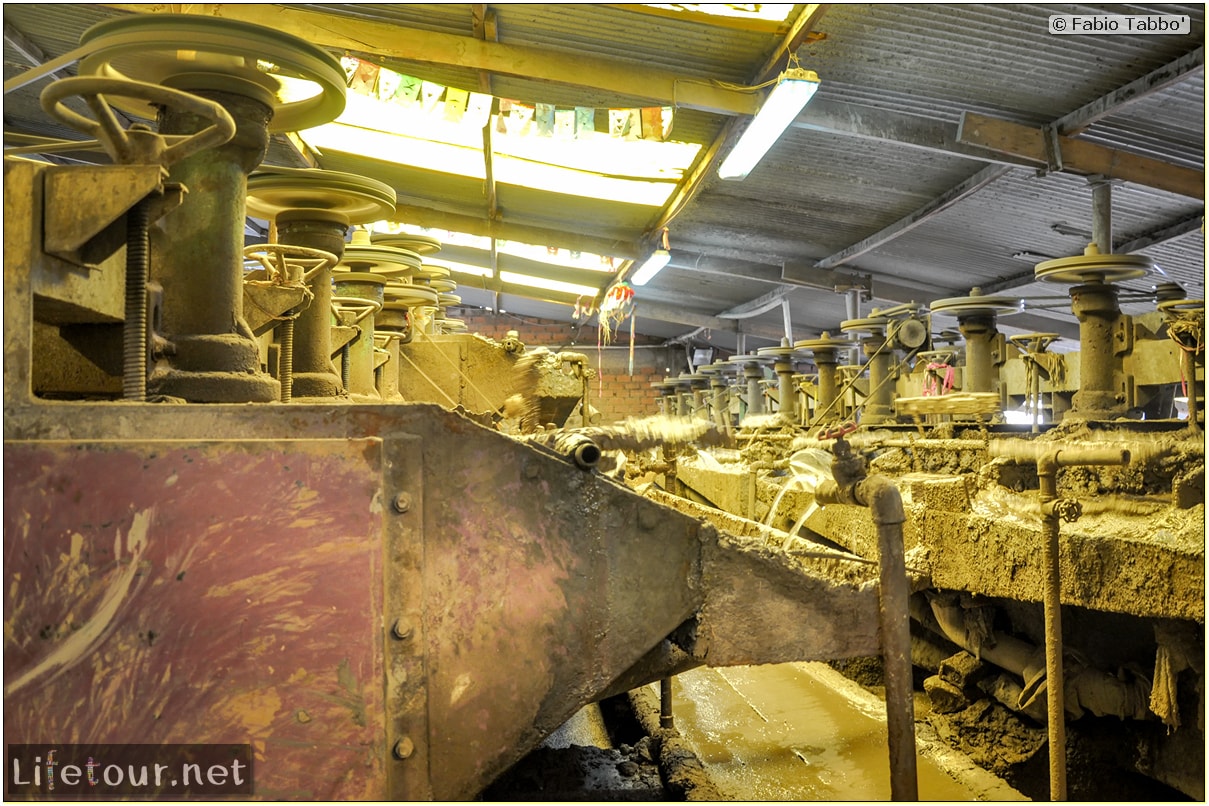 This section is currently under construction.