The mine is really dark and the air in the mines are filled with all kind of toxic gasses. All works are still done by hand. One miner could spend from 3 to 5 hours making a hole for the dynamite, and miners normally work for 10 to 12 hours a day.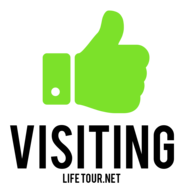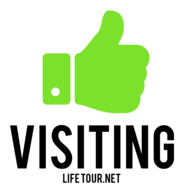 After spending a few minutes in the cave, you will understand why the average life expectancy of these miners is only 40 years, and why 8 million people died in this mine over the centuries. It is an absolute nightmare: due to the lack of oxygen and toxic fumes/dust, breathing is already difficult when staying still, but climbing ladders and crawling into muddy tunnels simply make you choke.
If you make it deep enough into the cave, you will find a couple of devilish statues with a large penis, covered by coca leaves. It is not an hallucination caused by the lack of oxygen, check out the pictures and videos...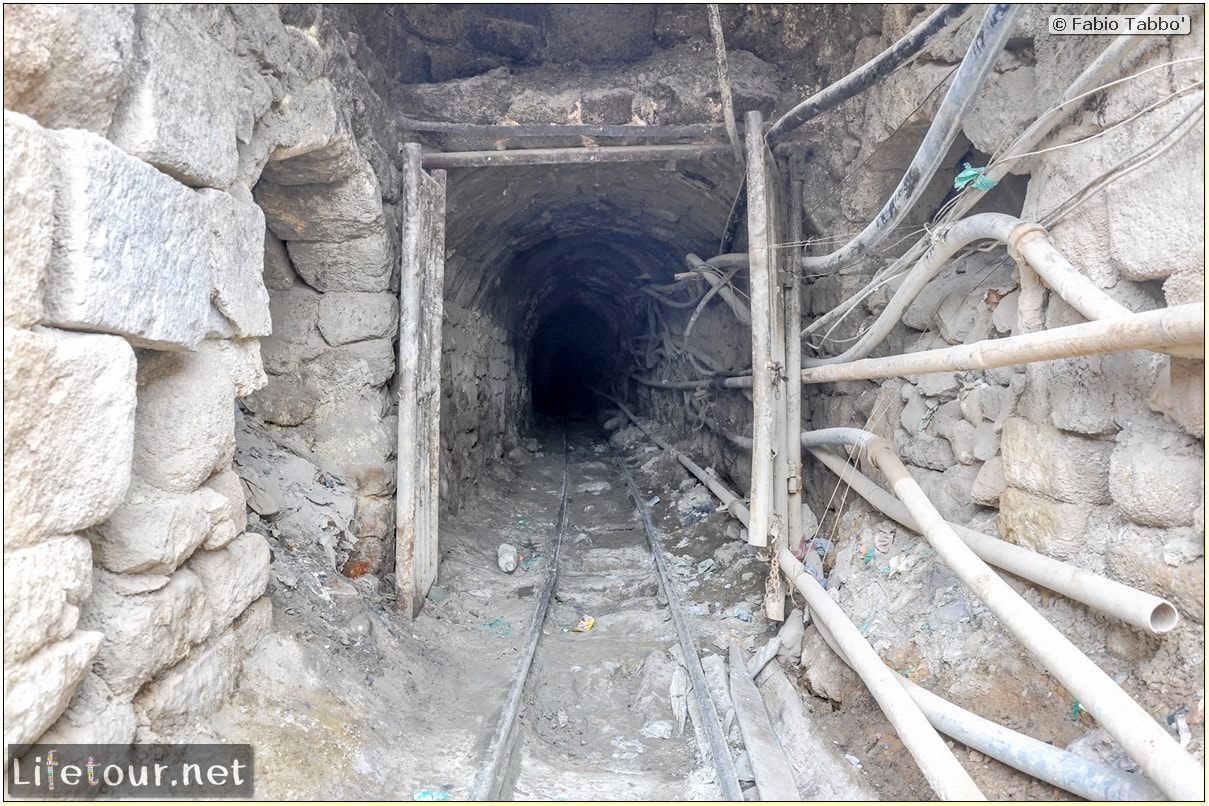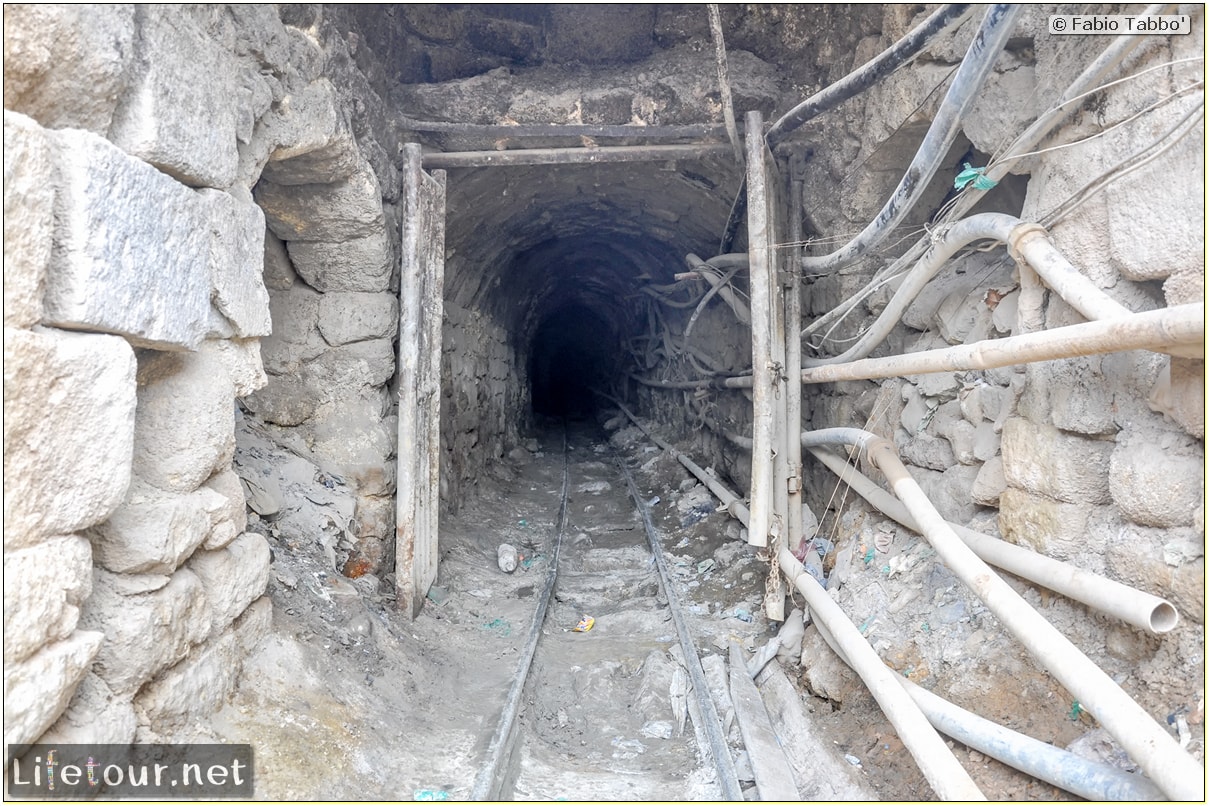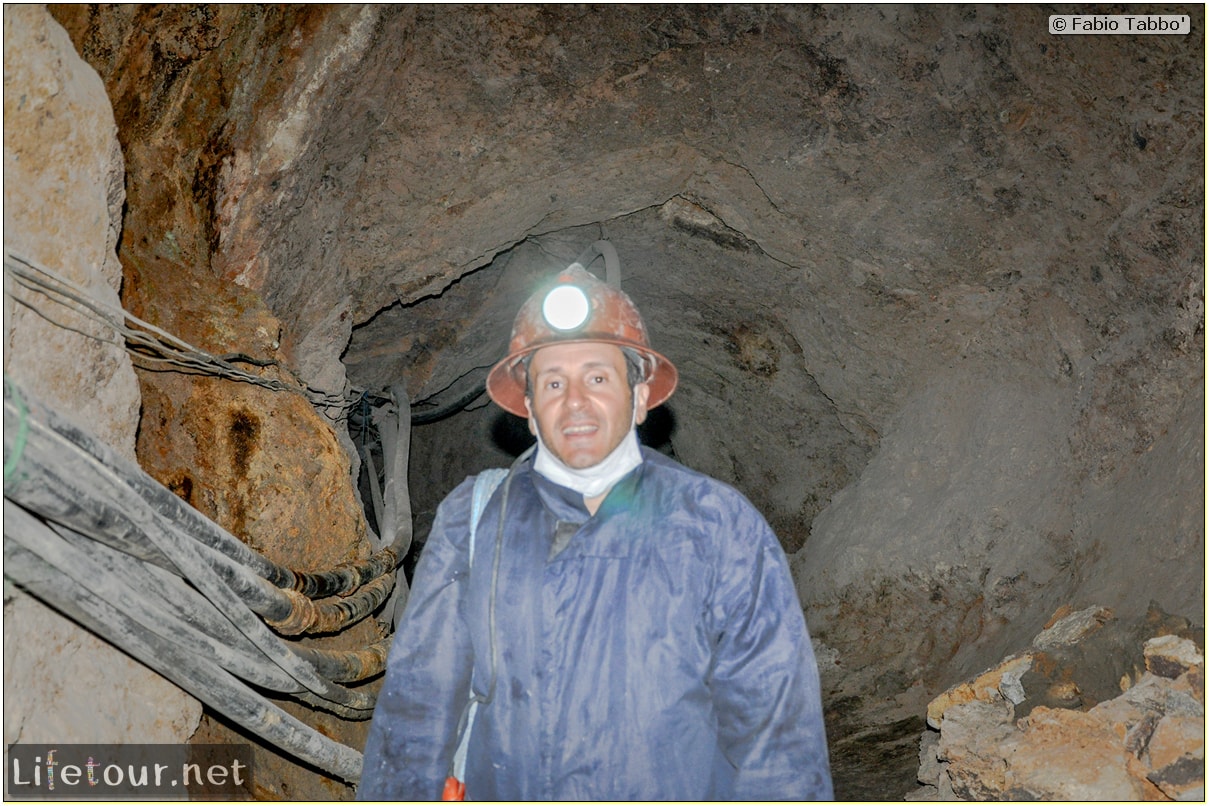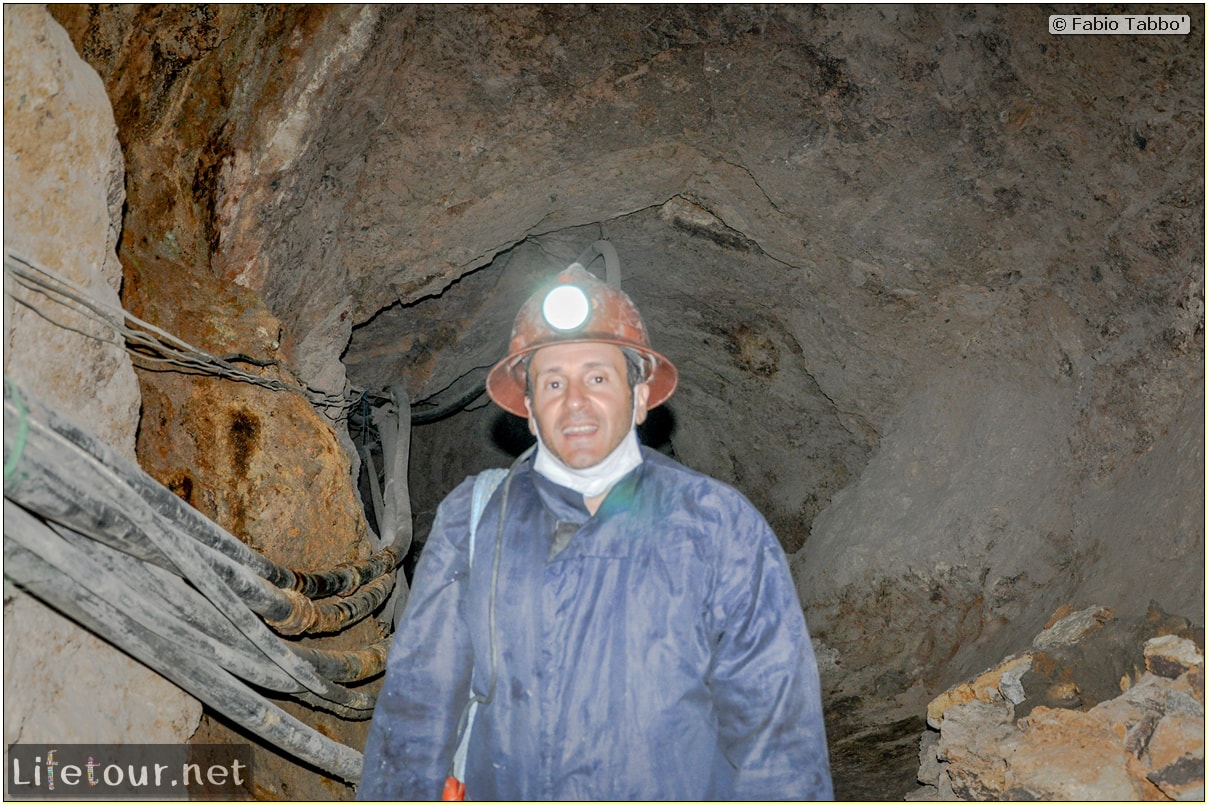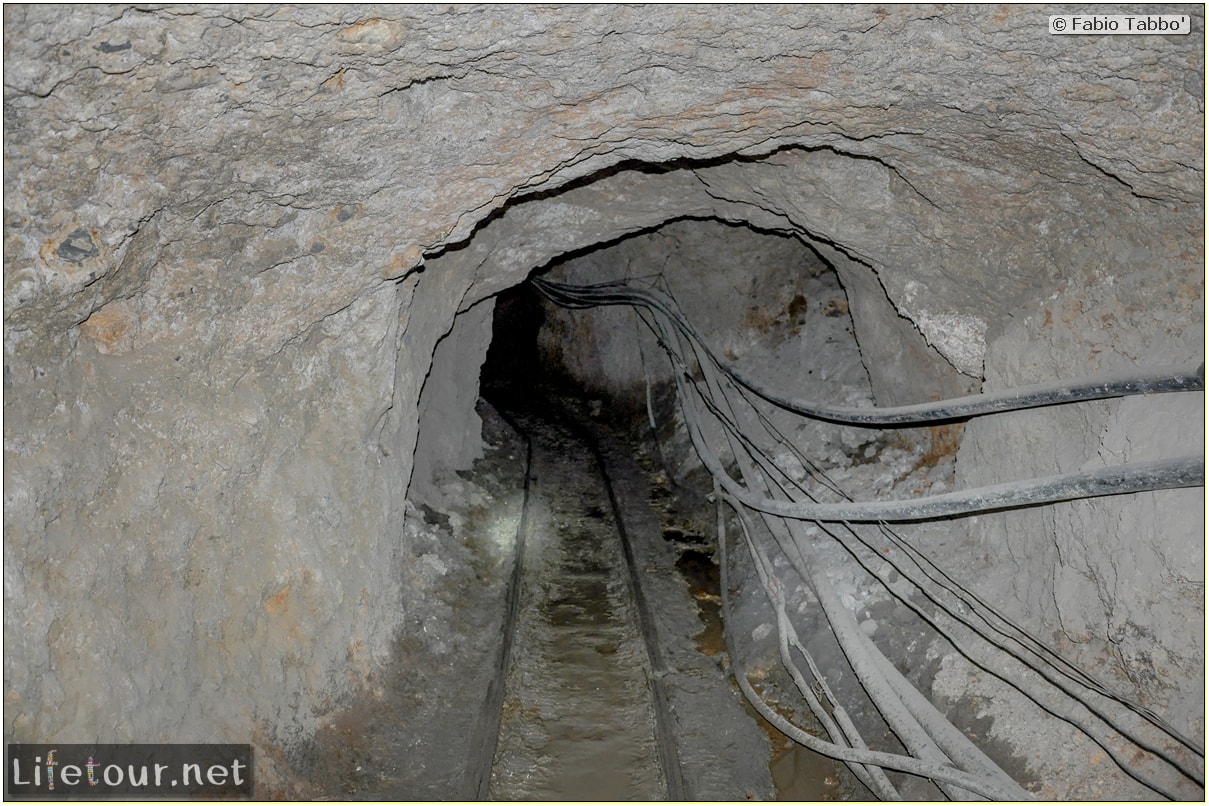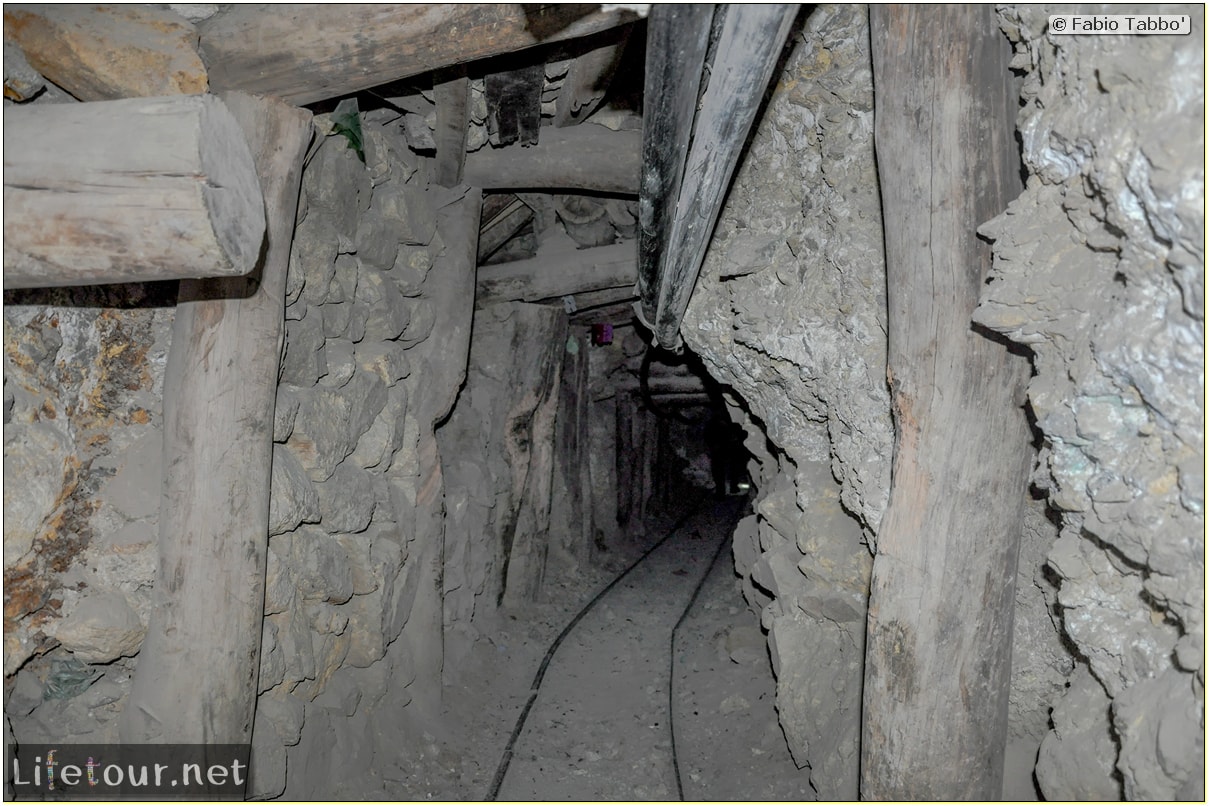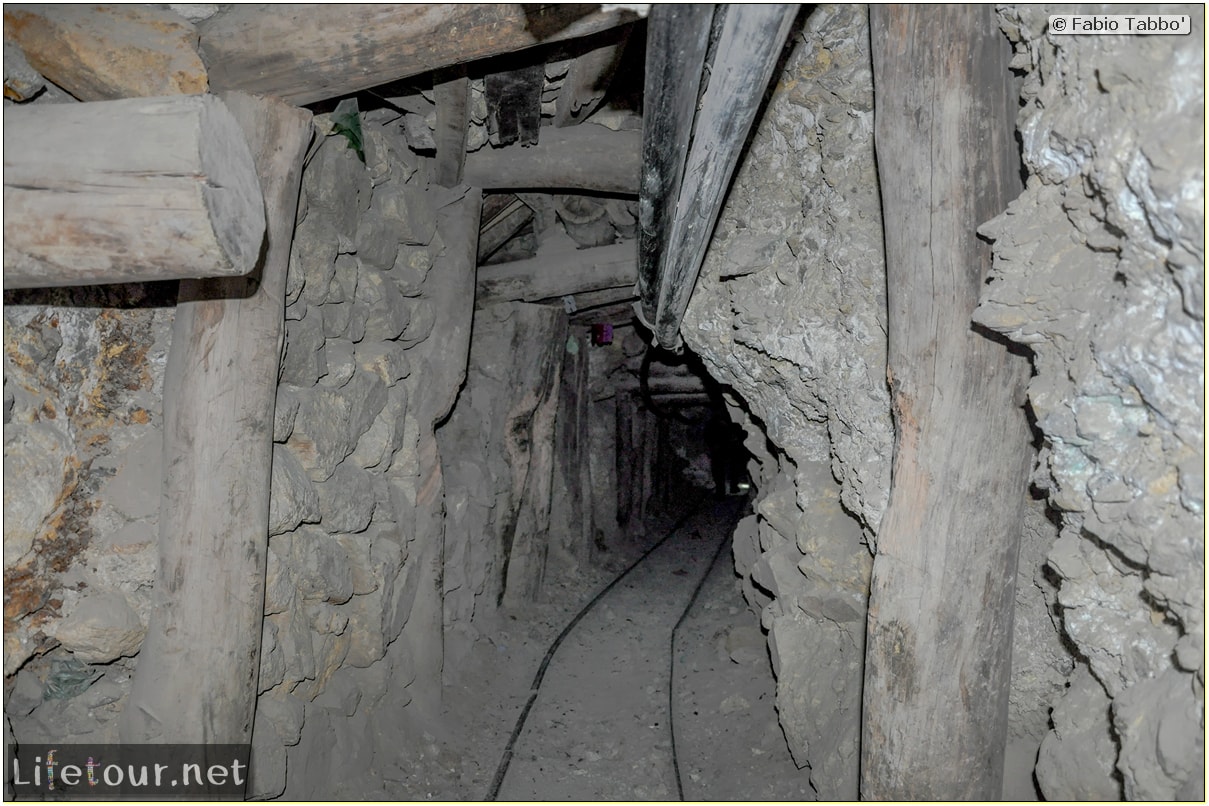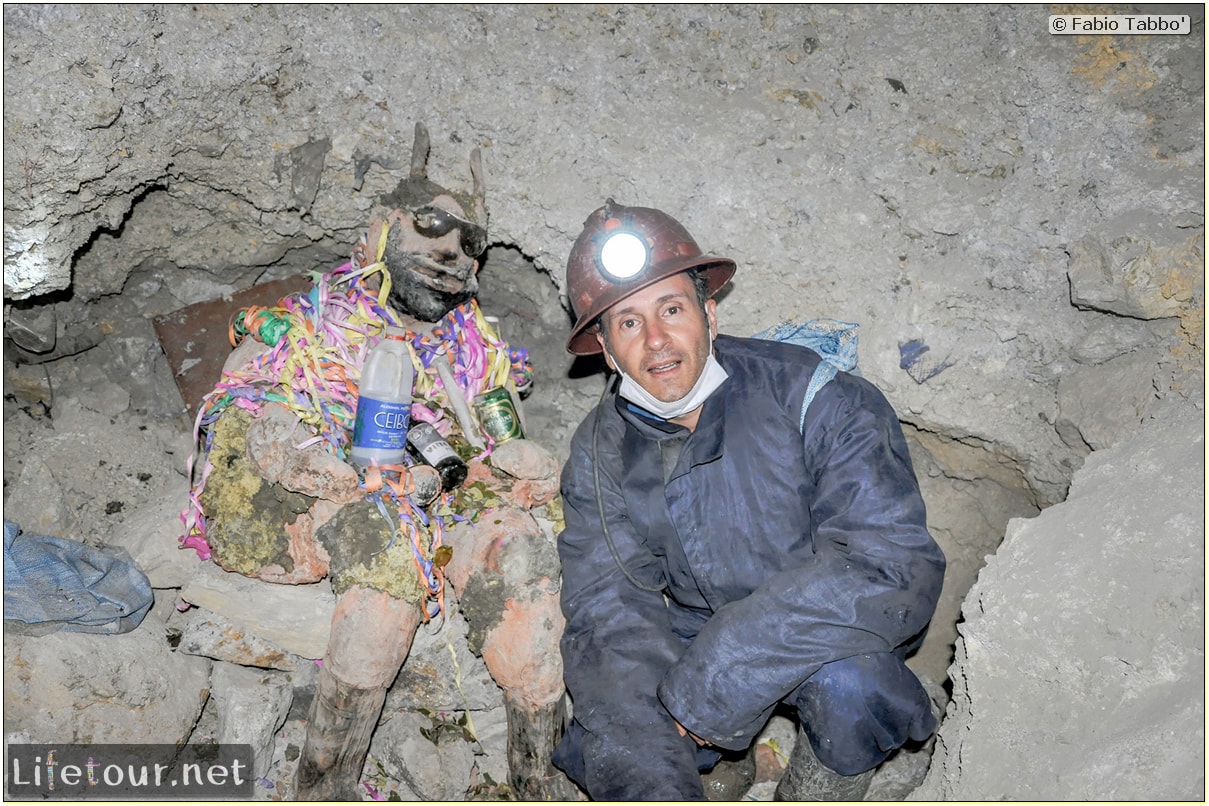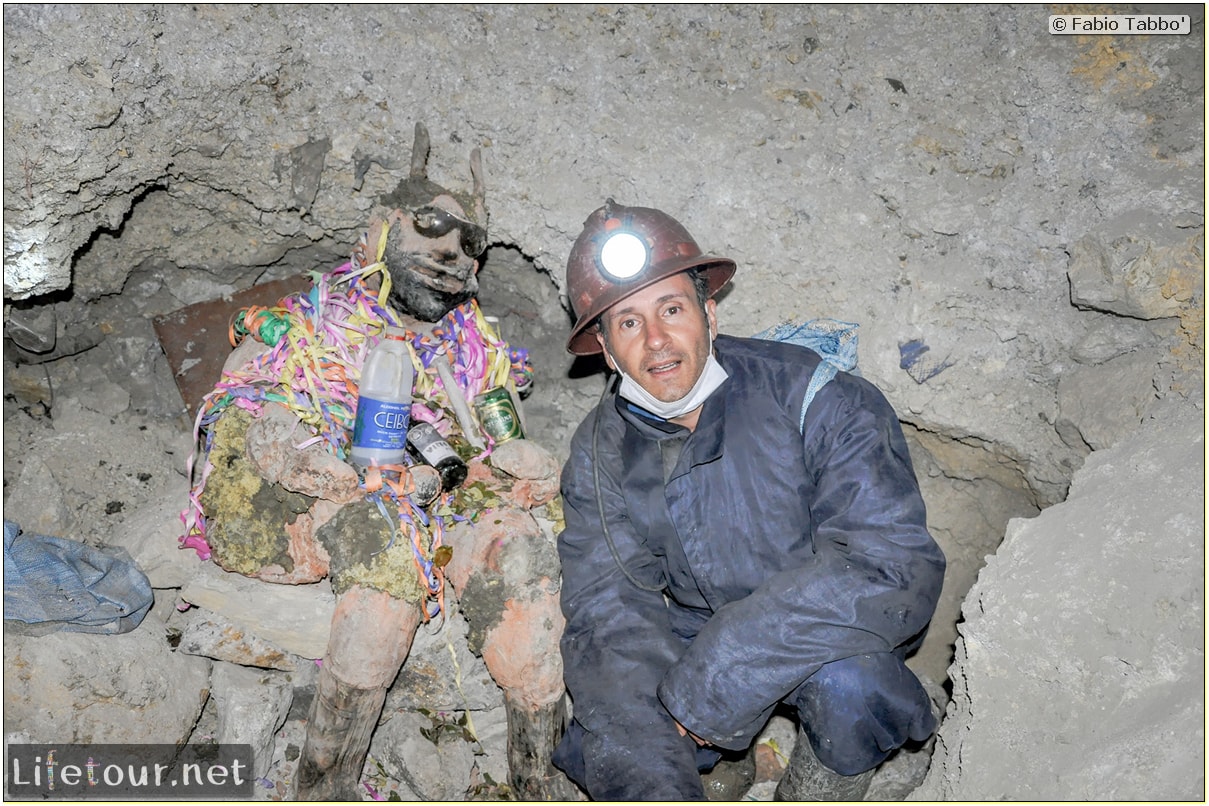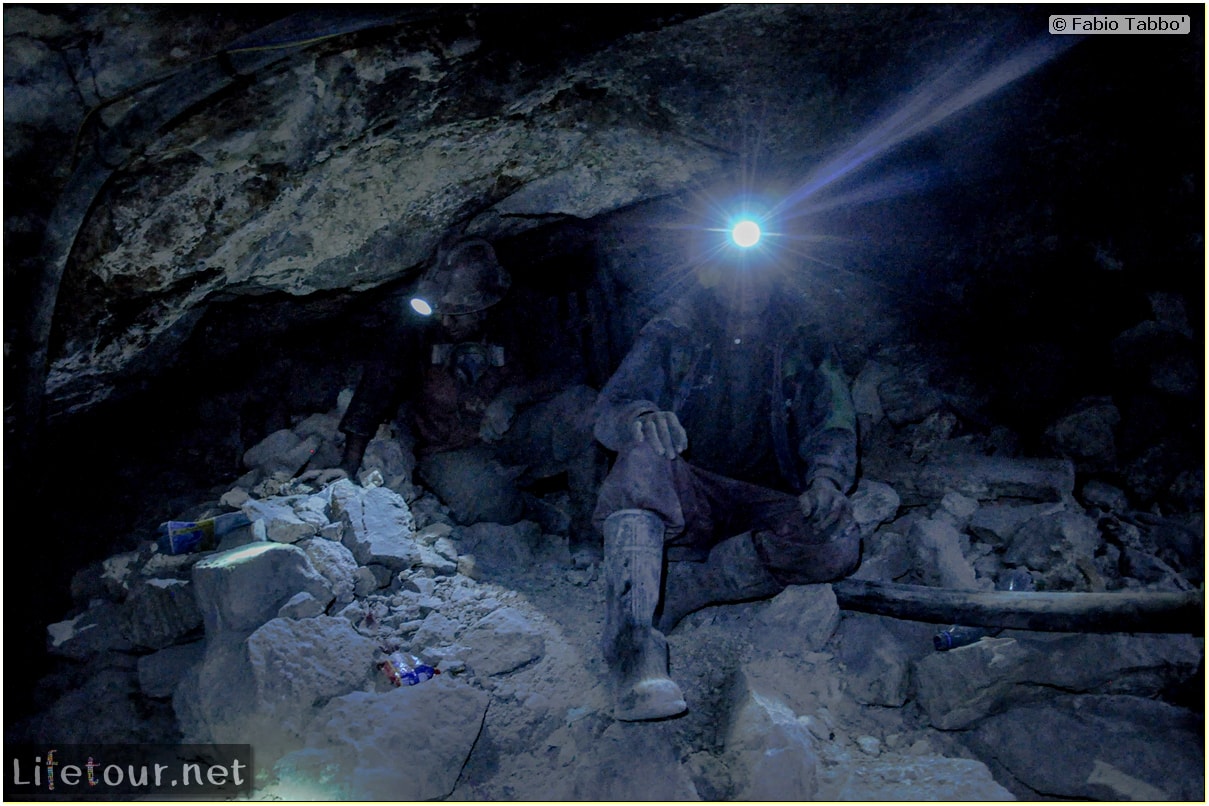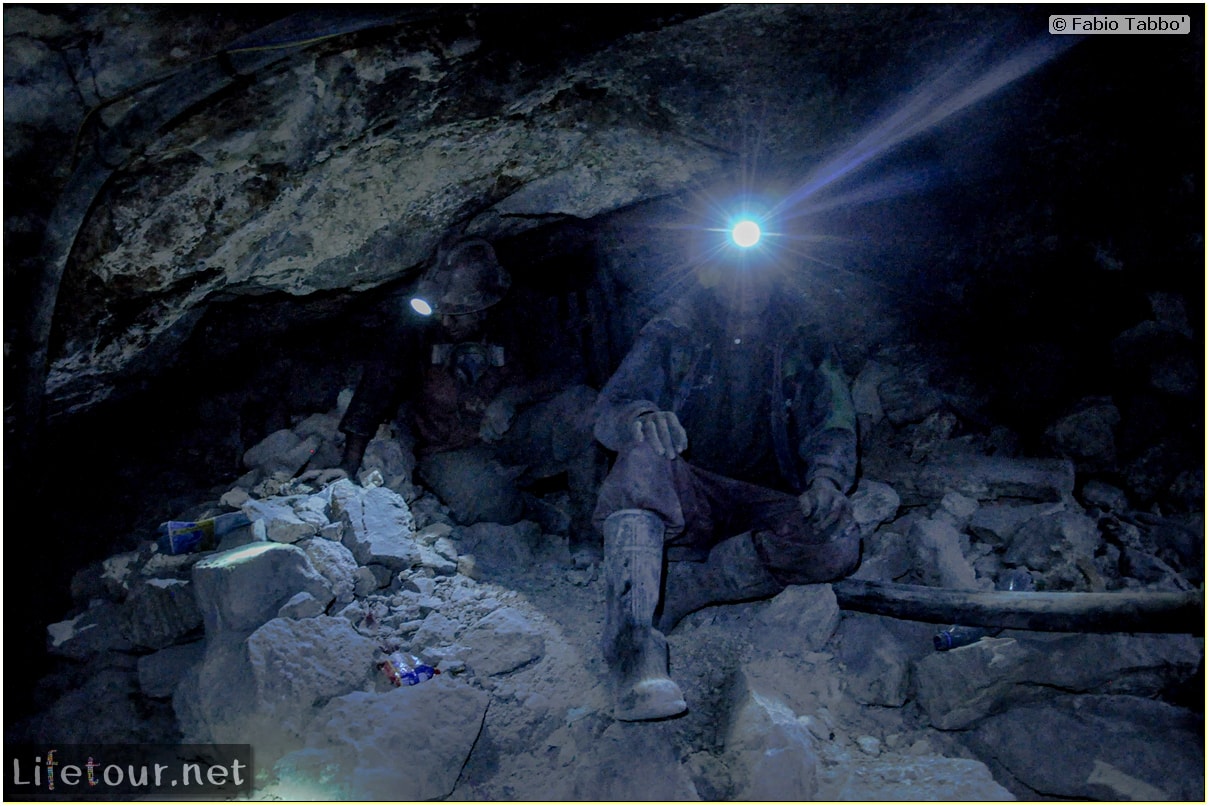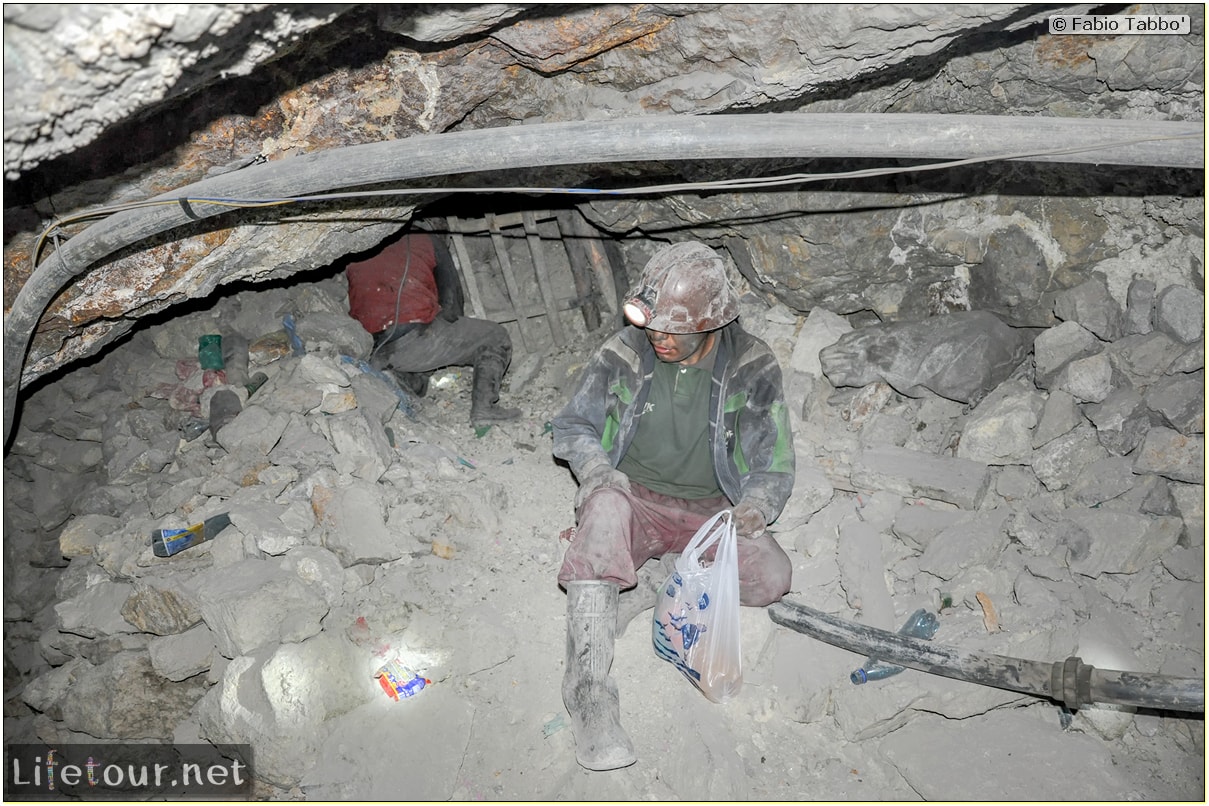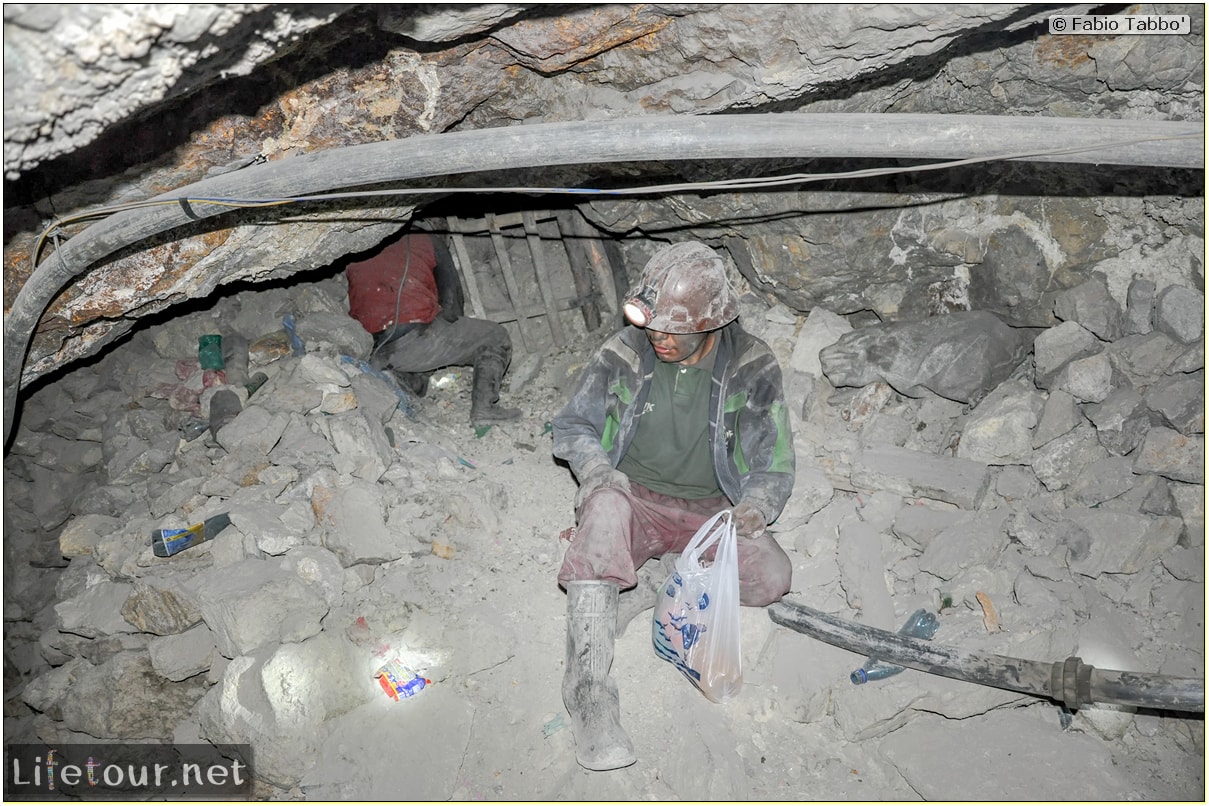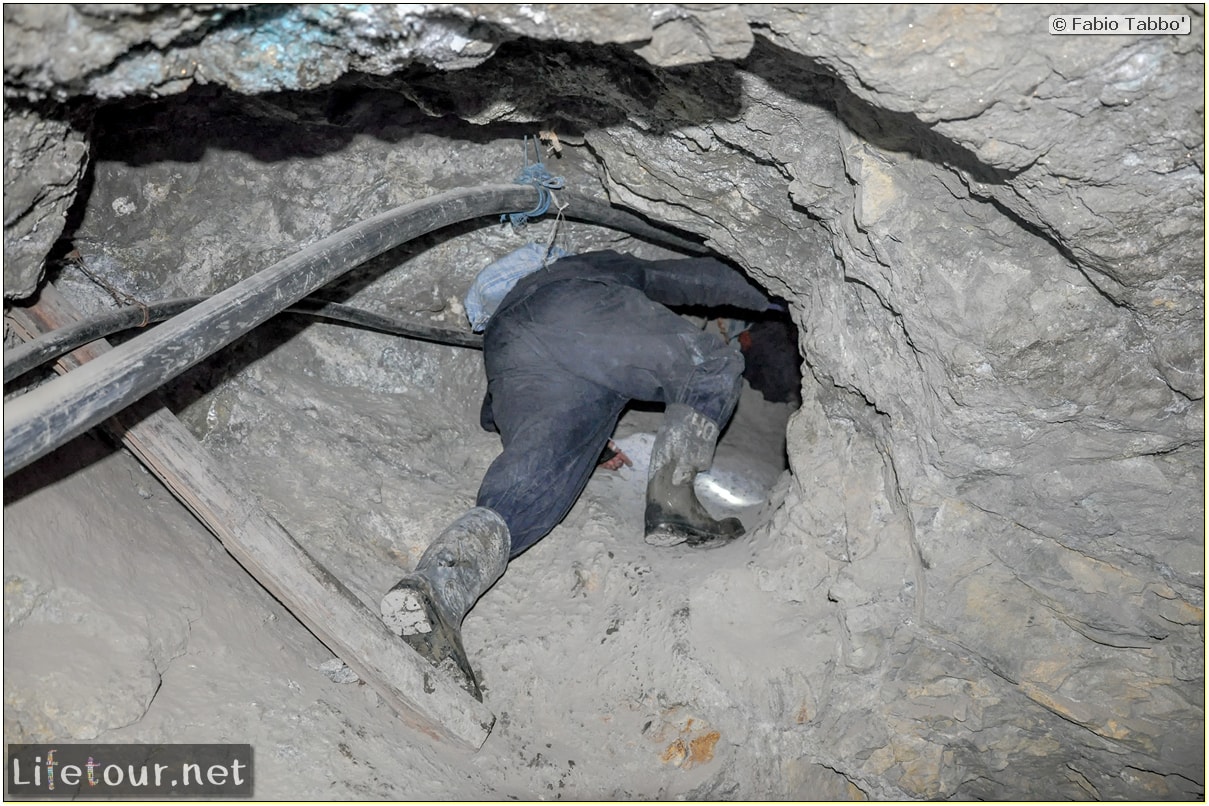 This section is currently under construction.