The Royal Palace, also known as King Toffa's Palace and more recently Musée Honmé, is a former royal residence and now museum in Porto-Novo. Most items displayed are related to the King Toffa period.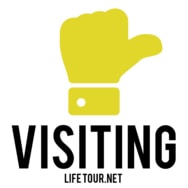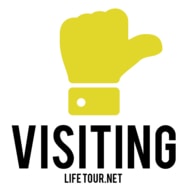 Not as impressive as the Royal Palaces in Abomey, this historical structure is still worth a visit. The guides are strangely well prepared, and provide detailed explanations on each item. You can see a video of the Palace, with an interesting idea of using women's heads as calendars, in my "Voodoo" video.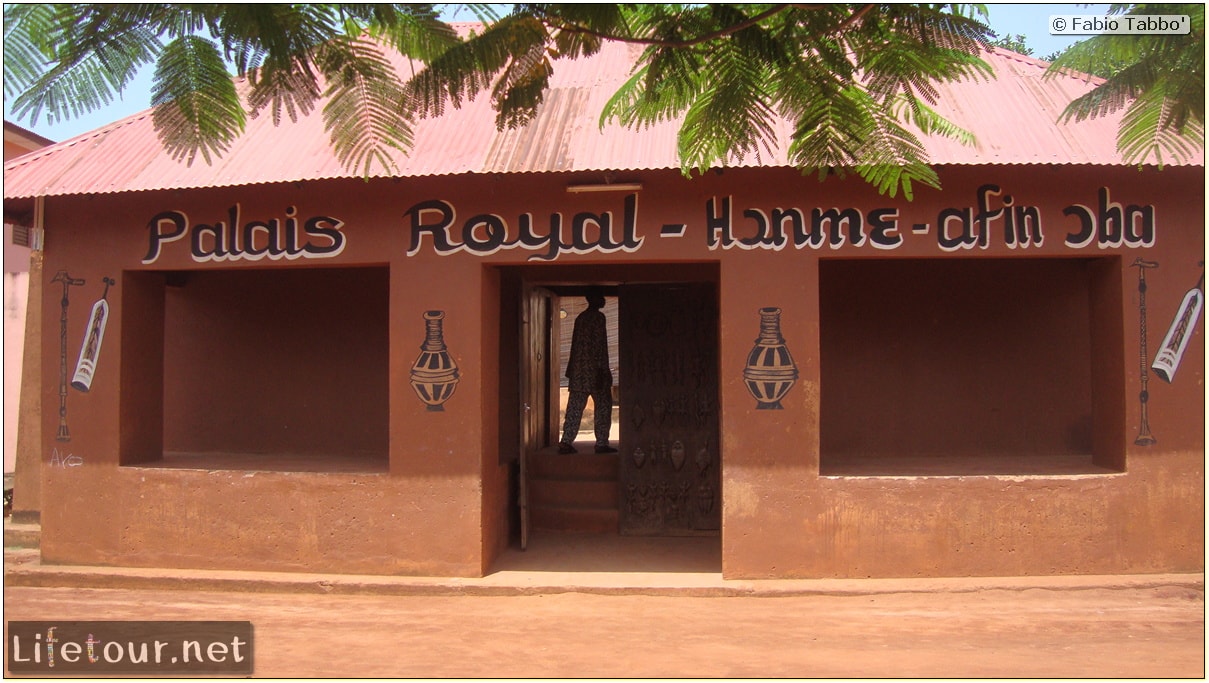 This section is currently under construction.