Palace Hotel
Address: Boulevard exterior in Avakpa, Porto Novo, Benin
Phone: +229 97 39 71 21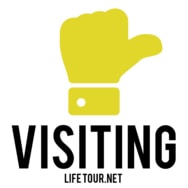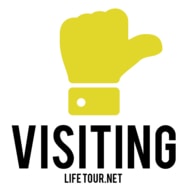 The first hotel I stayed in (I forgot the name, supposedly one of the best) had rats in my bedroom. I complained to the manager, who answered that it was caused by (I quote) a "fat American woman who left too much food in the bedroom last week". No room for discussion here, isn't' it?
I moved out immediately and found this Palace hotel nearby, which was new and clean, and with a nice pool. I would somewhat recommend it, although in the end they tried to extort some extra money for using the pool.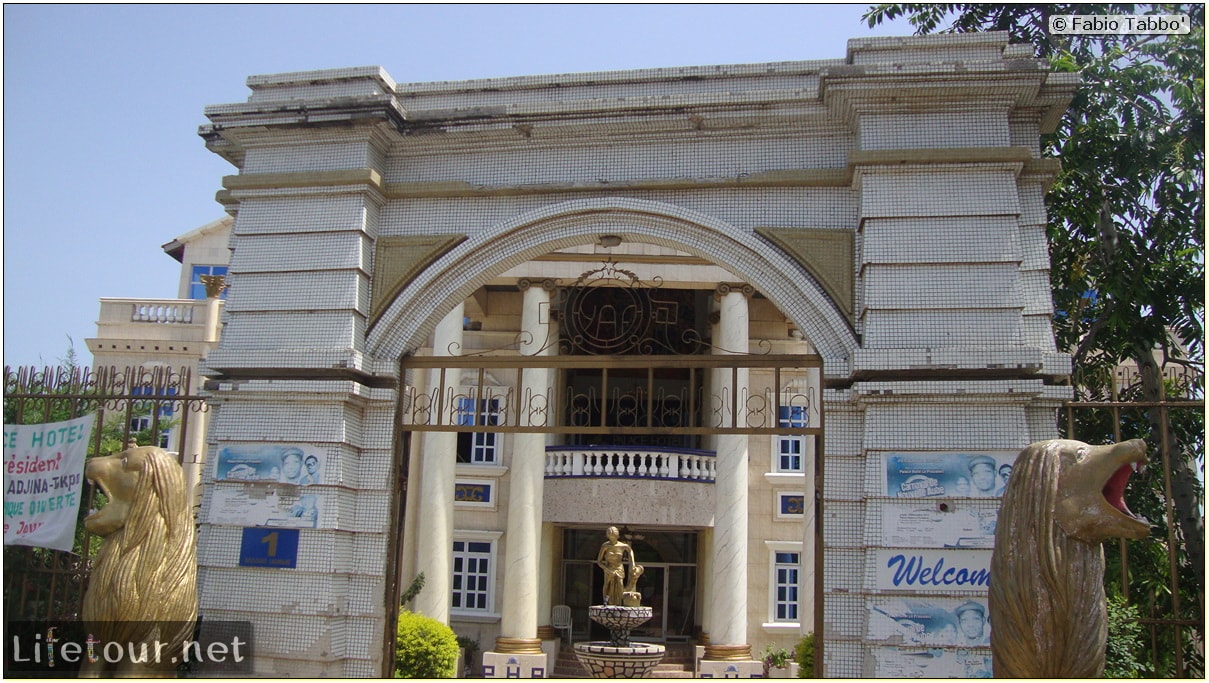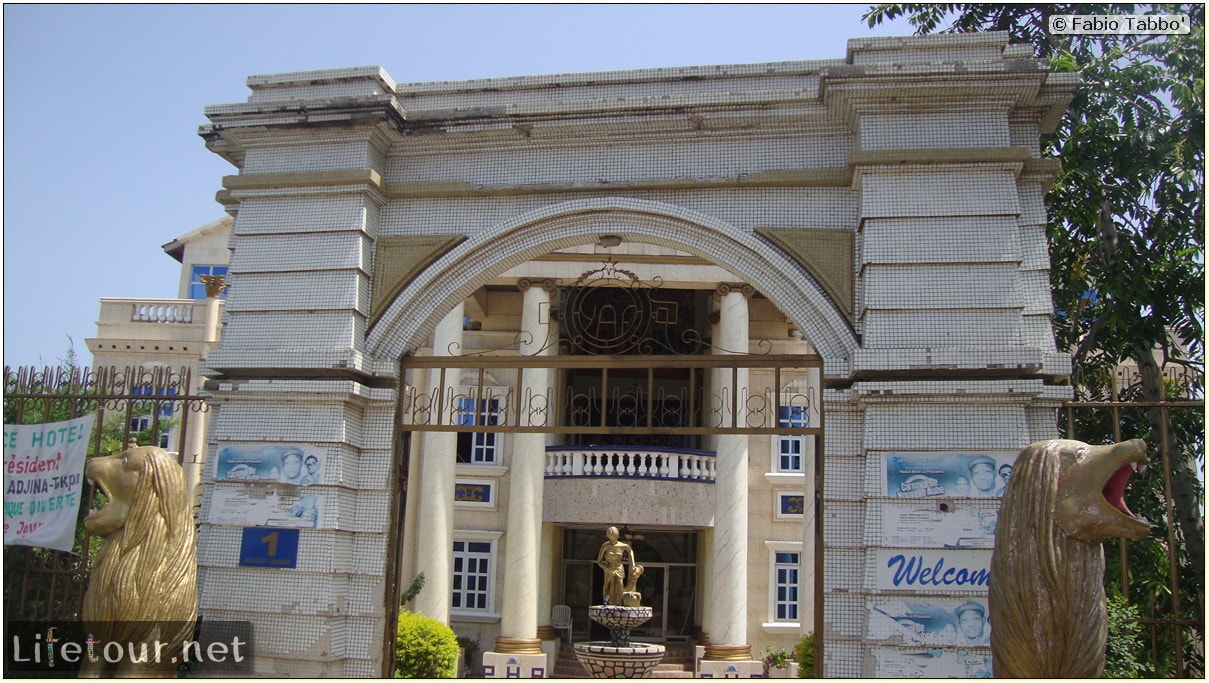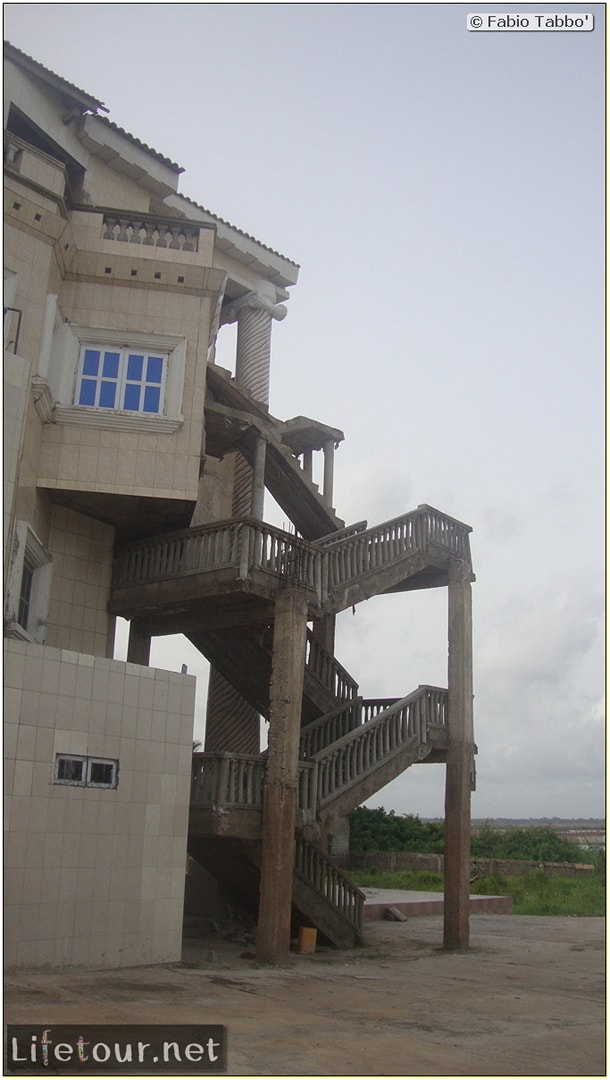 This section is currently under construction.