Porto-Novo is a port city and the capital of Benin, known for colonial buildings like the Brazilian-style Great Mosque, formerly a church. The Ethnographic Museum displays ceremonial masks, musical instruments and costumes. The Musée da Silva recounts Benin's history and celebrates Afro-Brazilian culture. Just east, the Honmé Museum was King Toffa's 19th-century royal palace.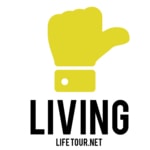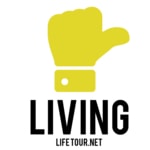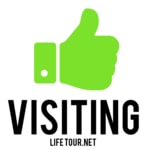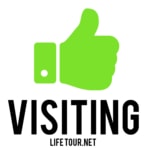 Porto Novo is quite small, and the best way to visit it is to stroll around the historical center, among the decaying colonial buildings and the numerous voodoo temples. Try to avoid taking pictures when police is around, as they will start the age-old BS that taking pictures is prohibited, this is/was/will be a Government building, give me money etc. It didn't happen to me in other areas of Benin – maybe it's the proximity with Nigeria?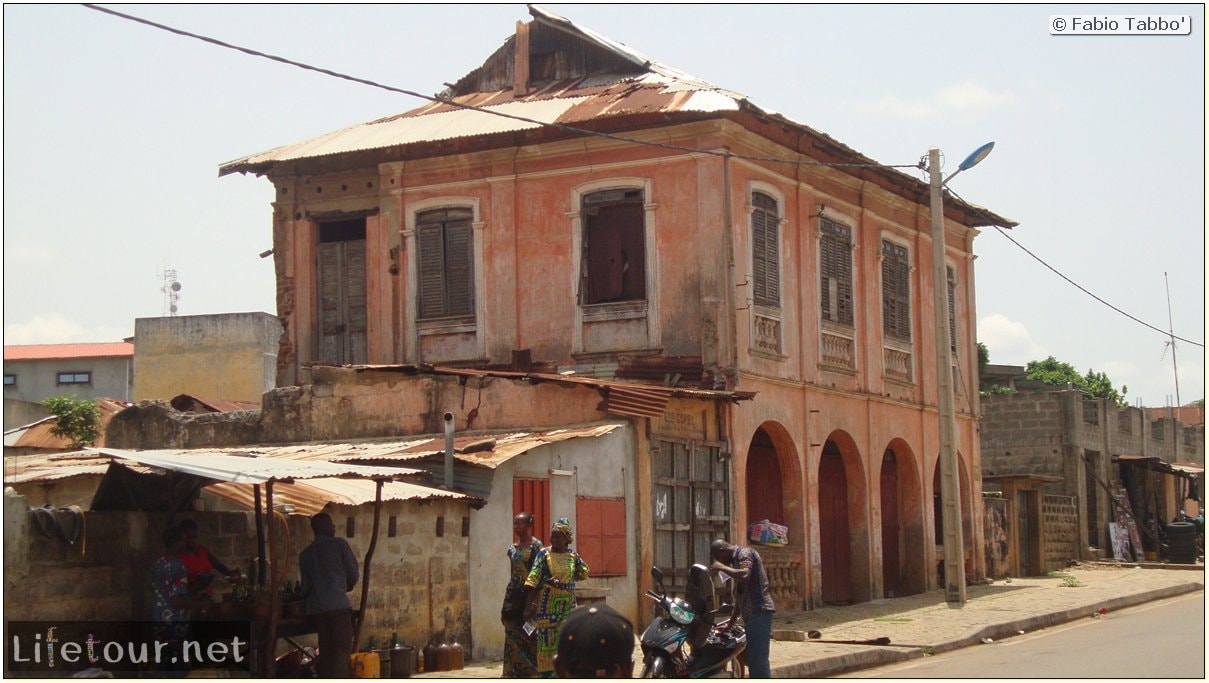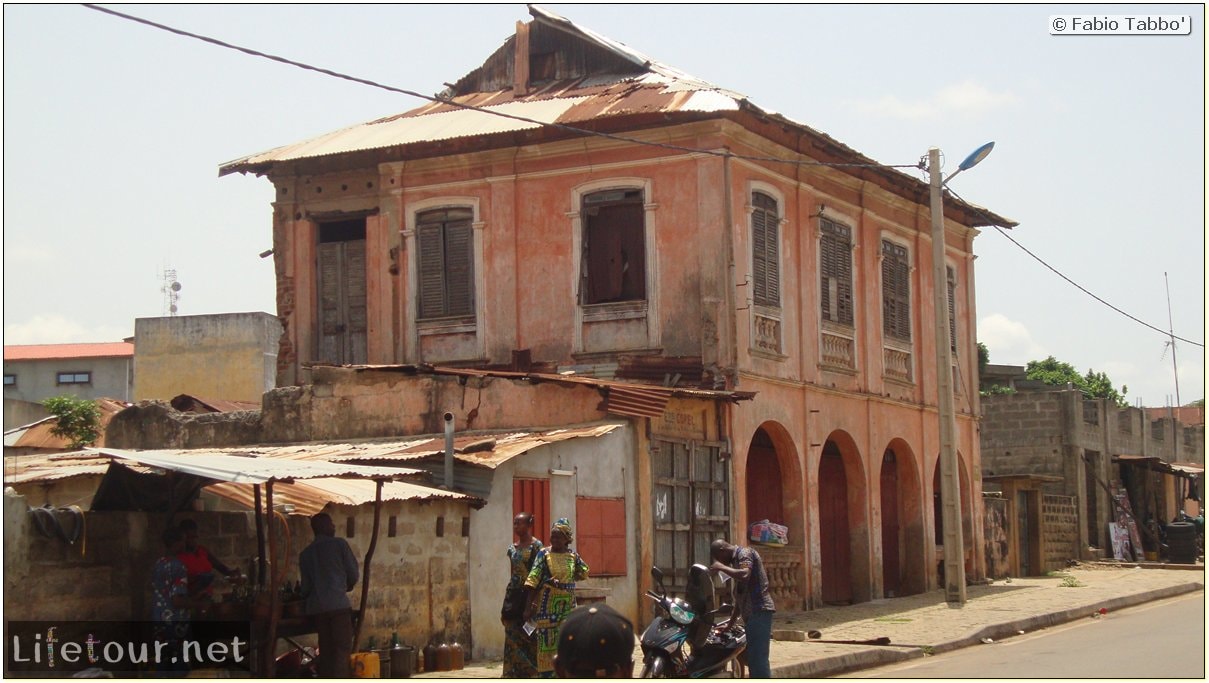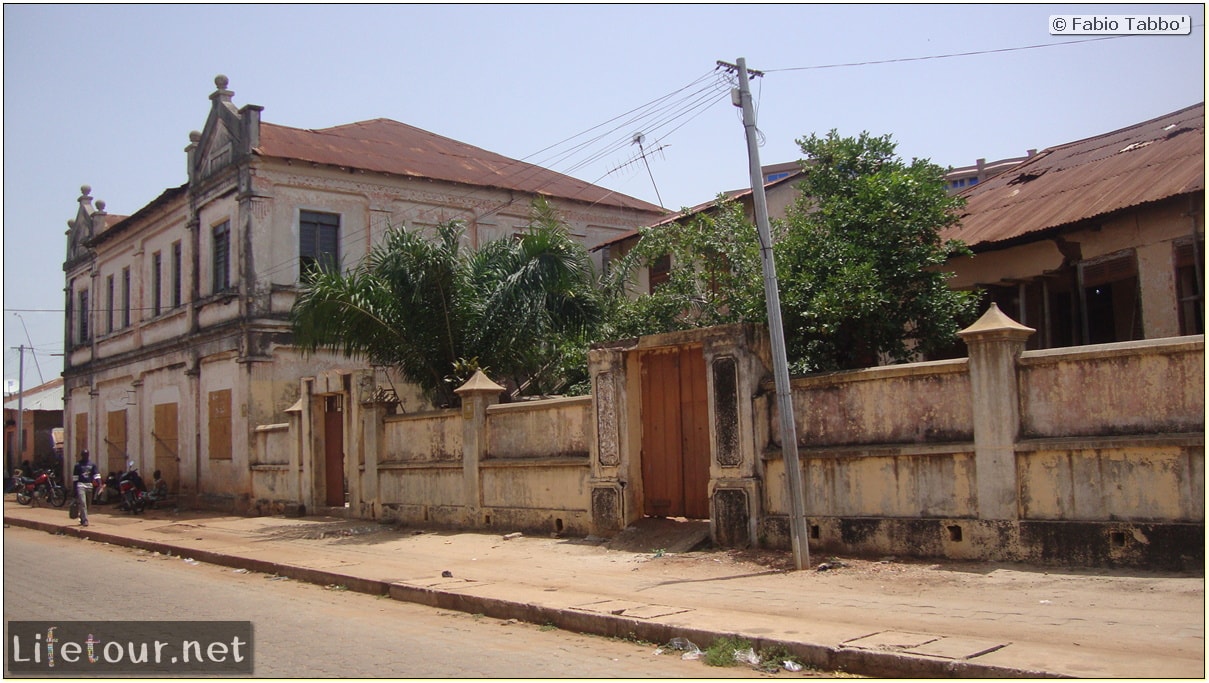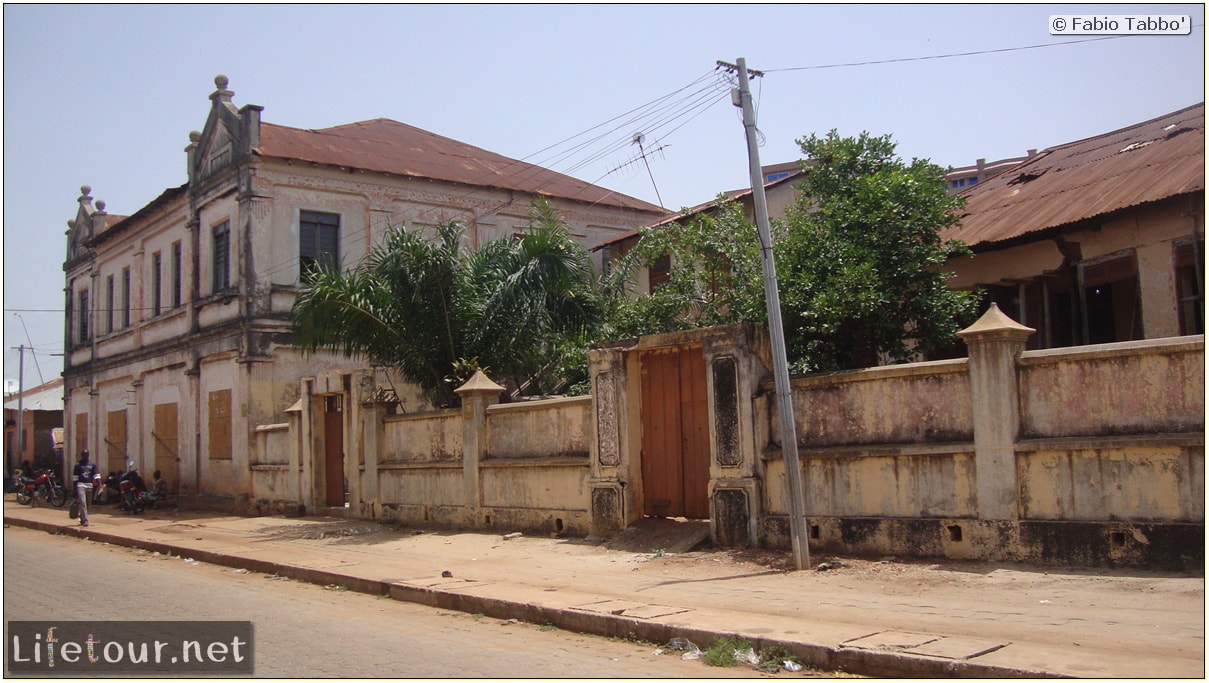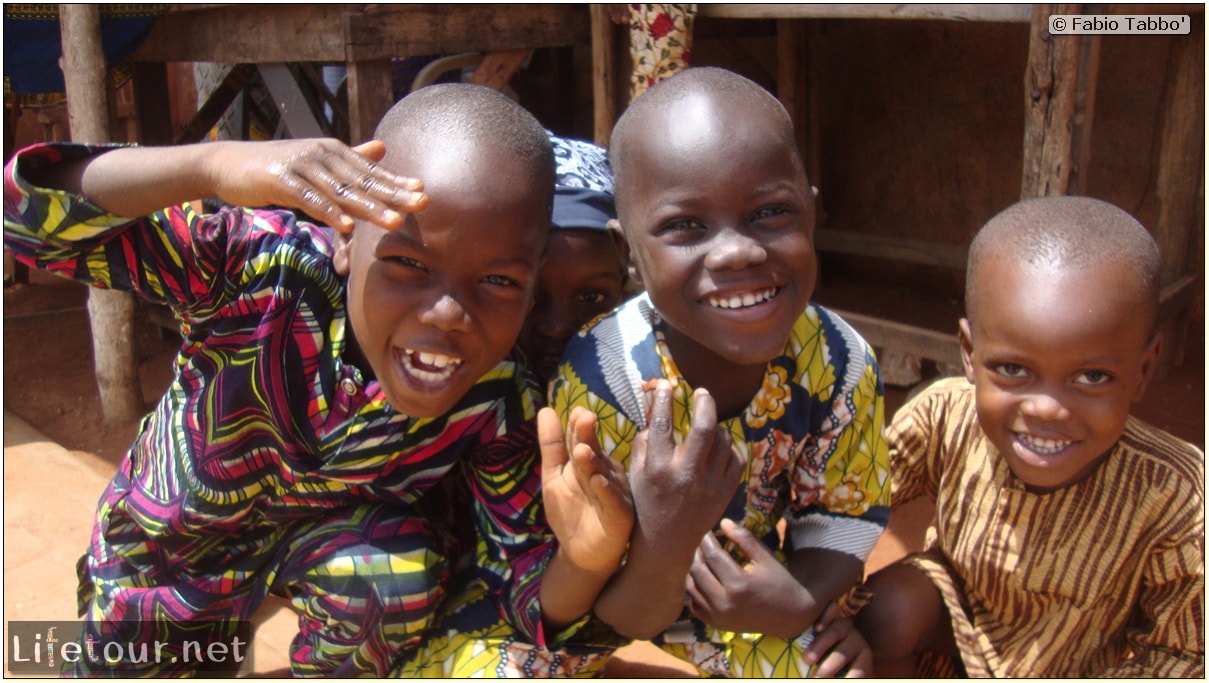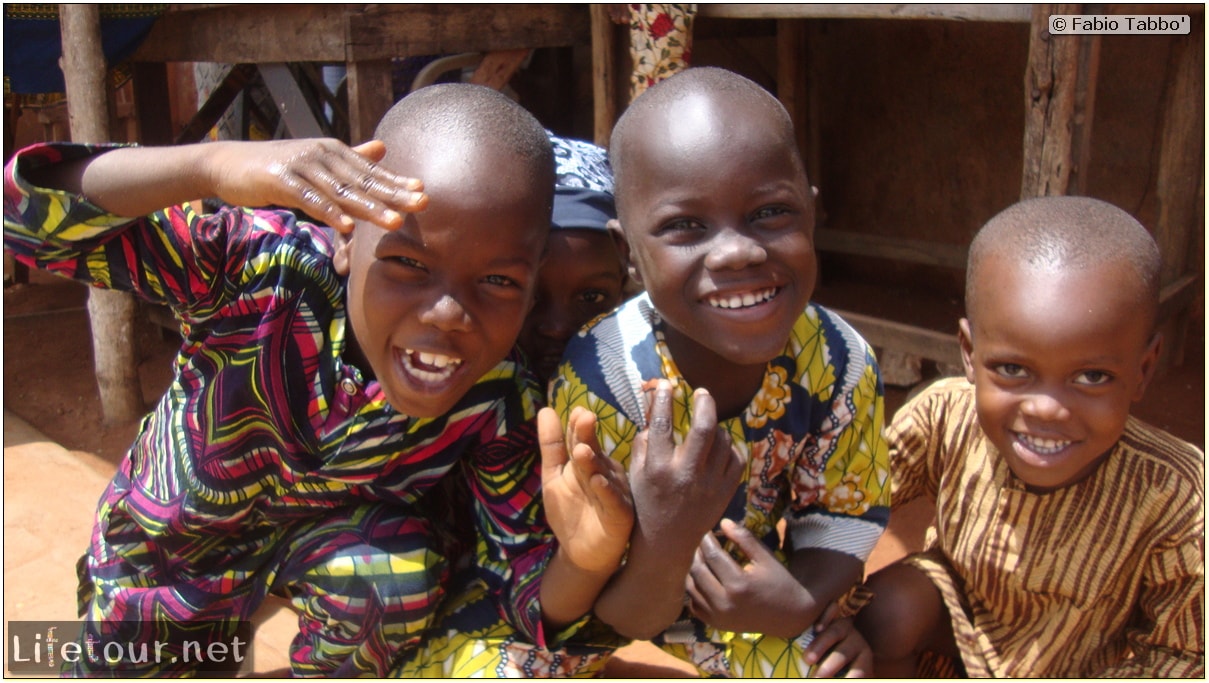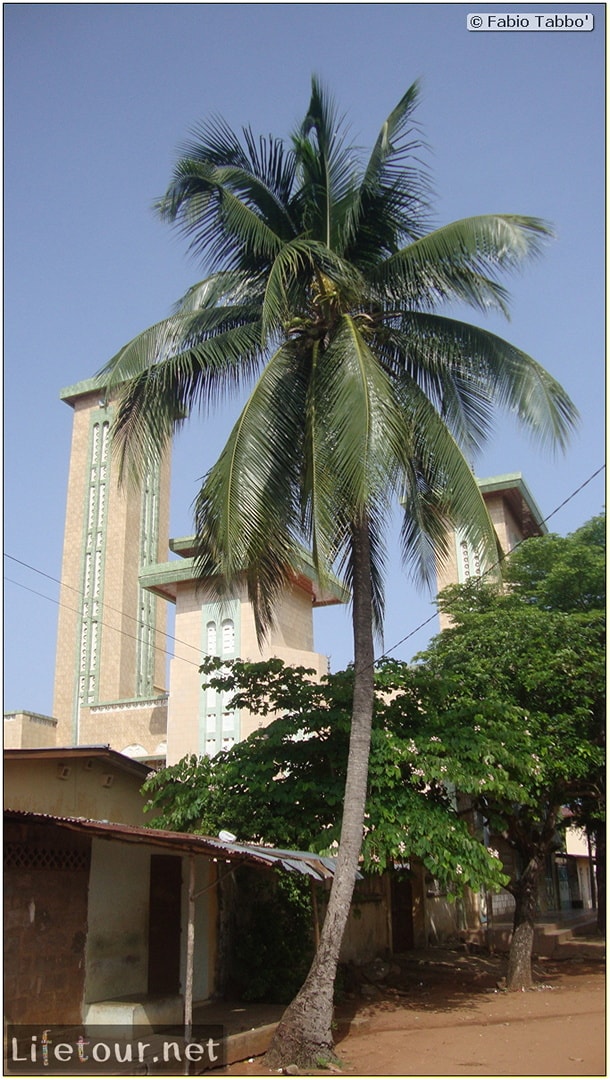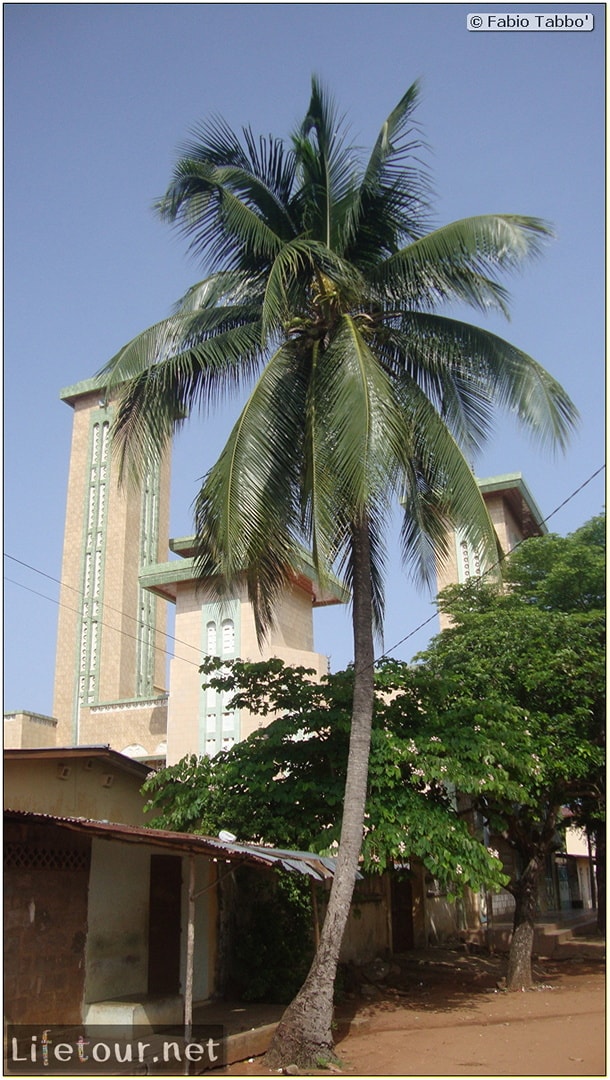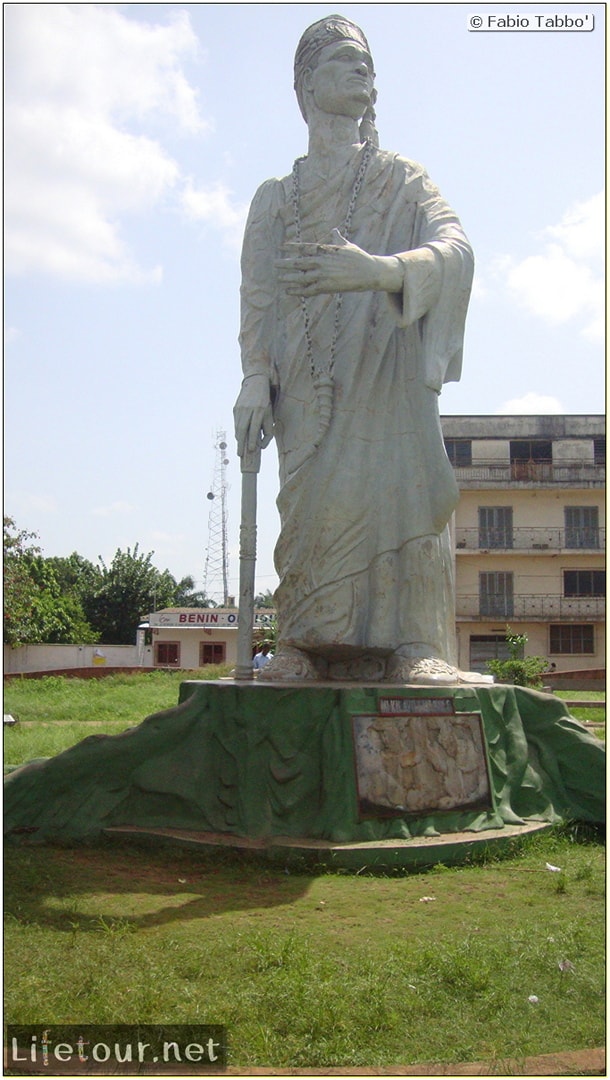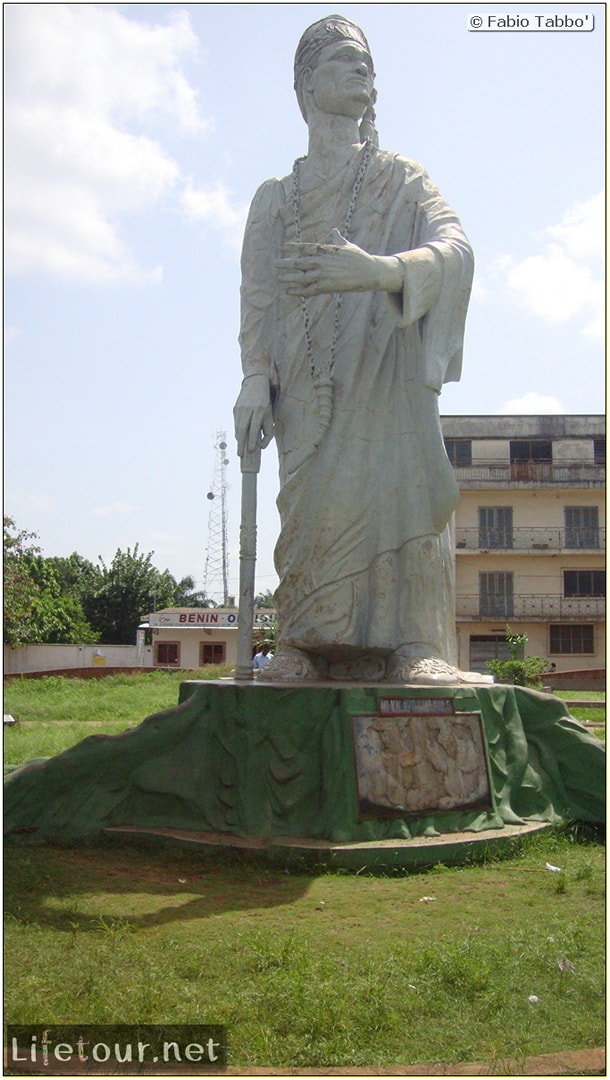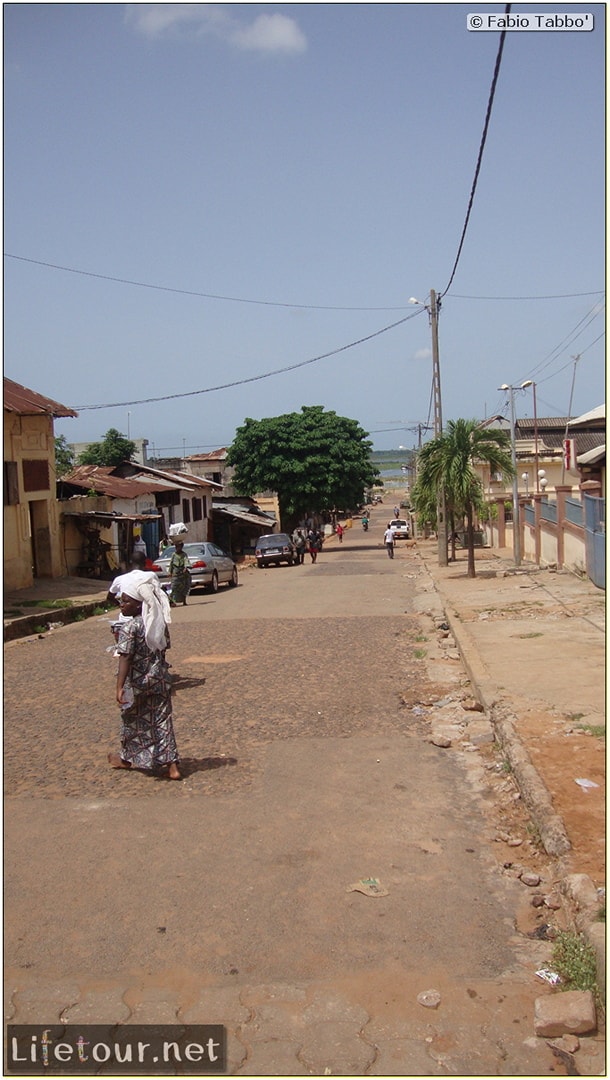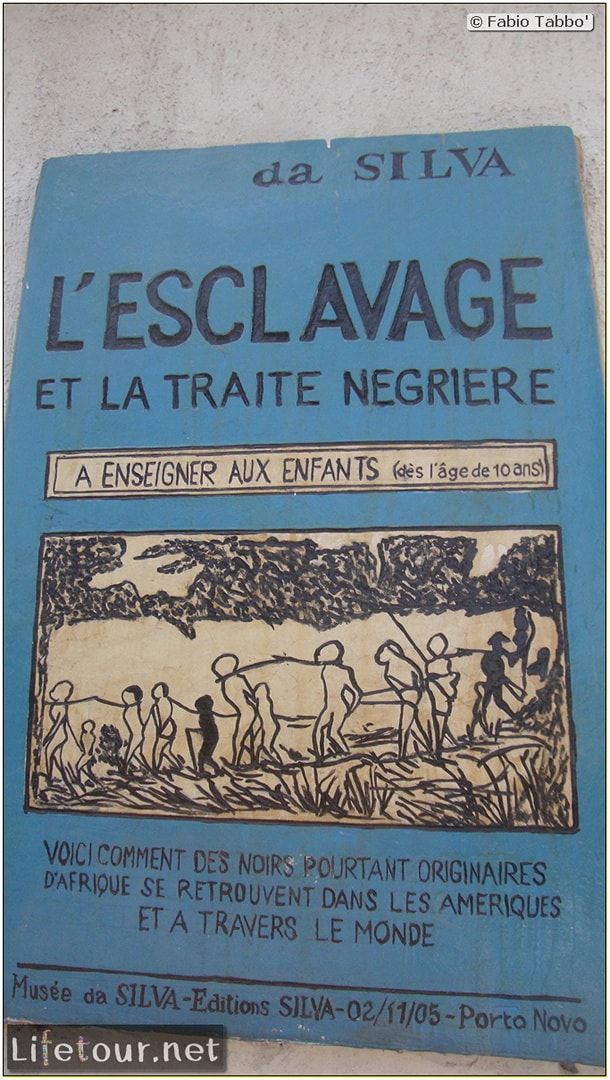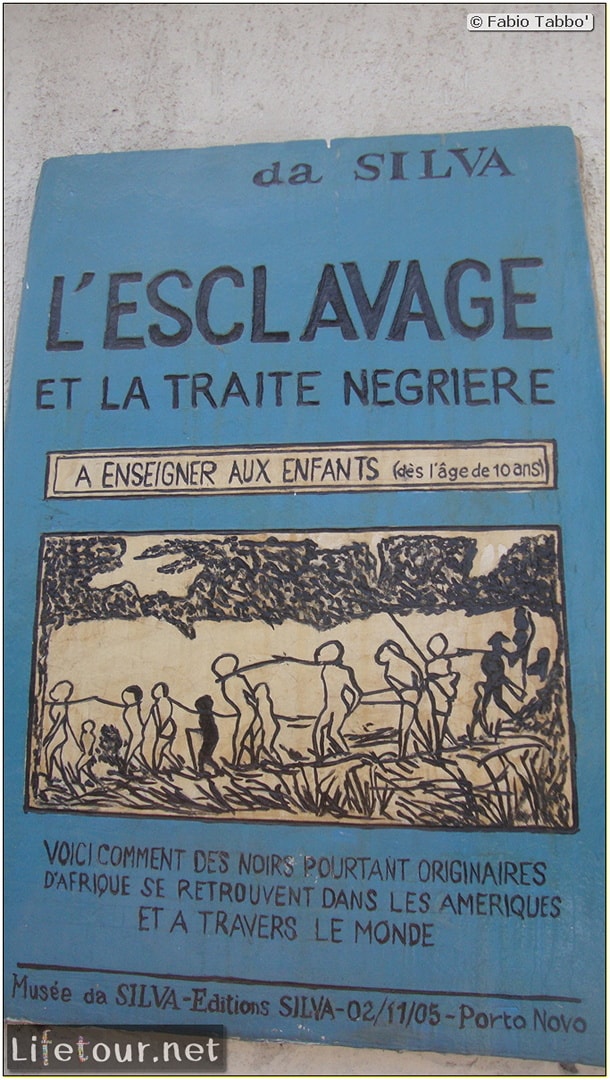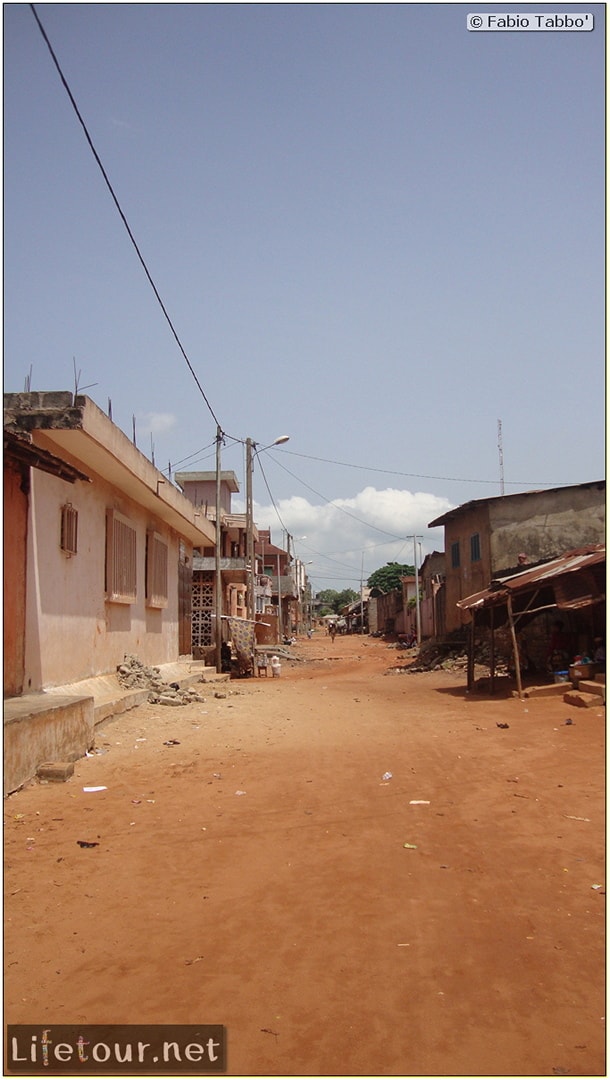 This section is currently under construction.