The Temple of Pythons is a voodoo temple facing the Ouidah's basilica. It contains a small room of twelve square meters that houses adult royal pythons.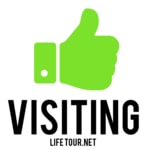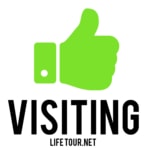 A small but atmospheric voodoo temple in the center of Ouidah, filled with snakes. The albino voodoo priest will give you a brief historical background, and then place pythons around your neck, which is what we all strive for. You won't choke as long as you stay calm; and if you choke you will become calm eventually. Highly recommended!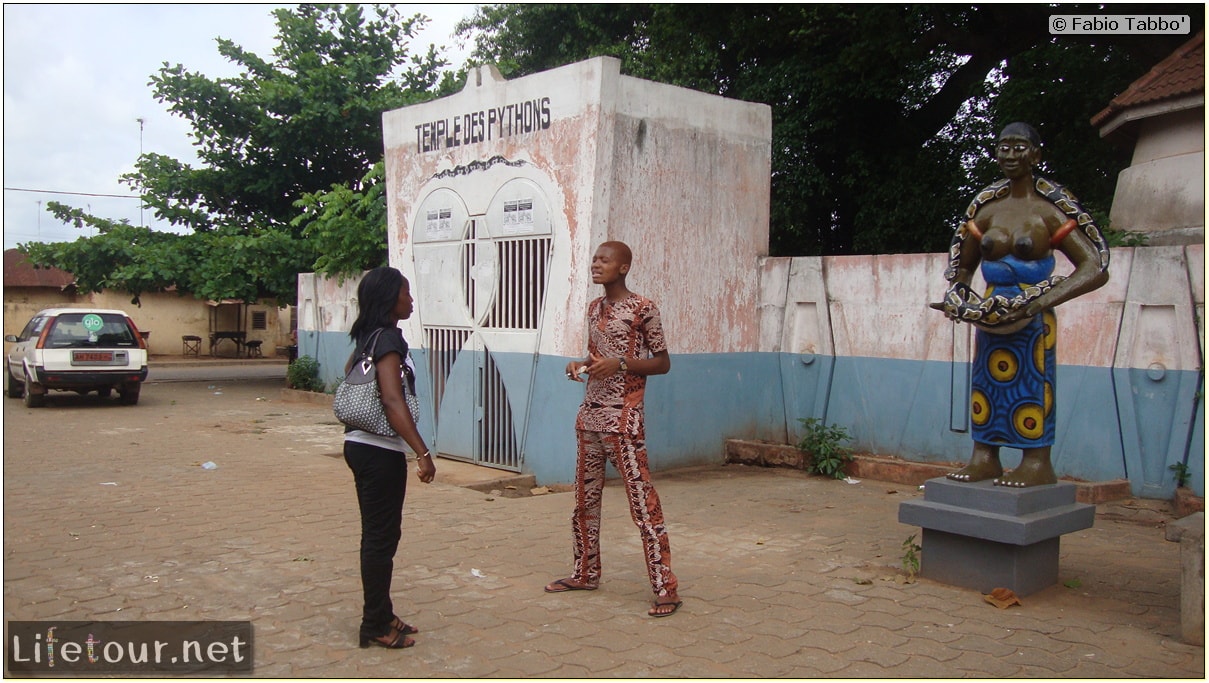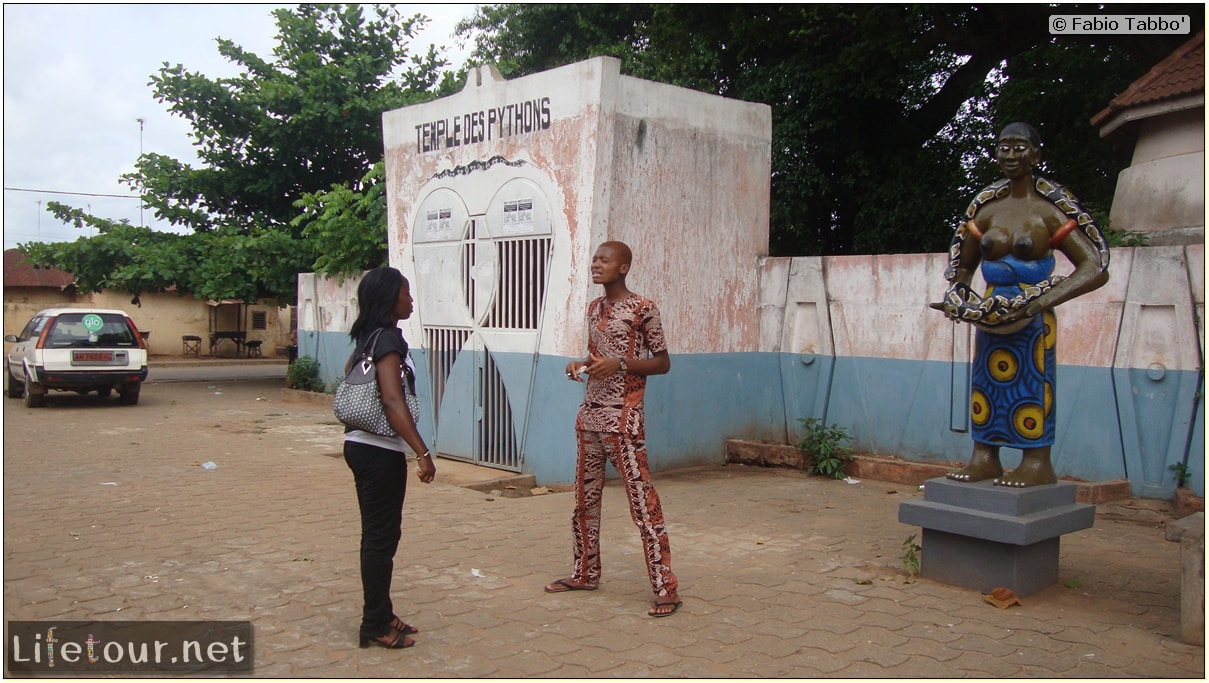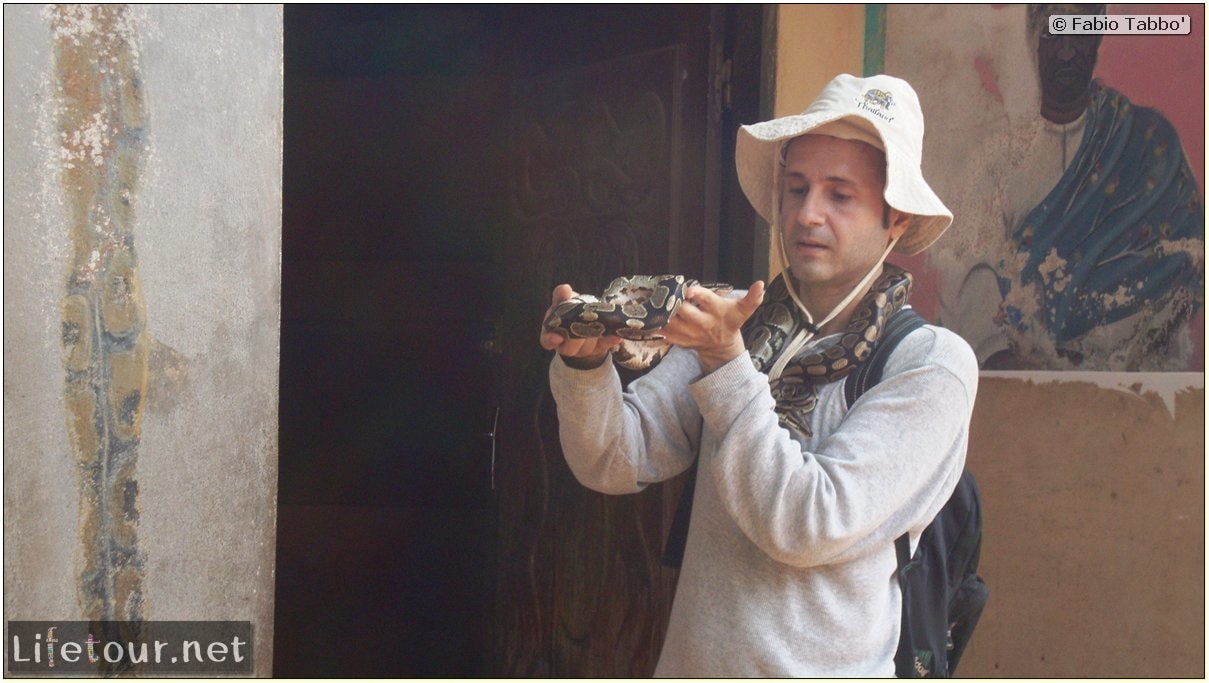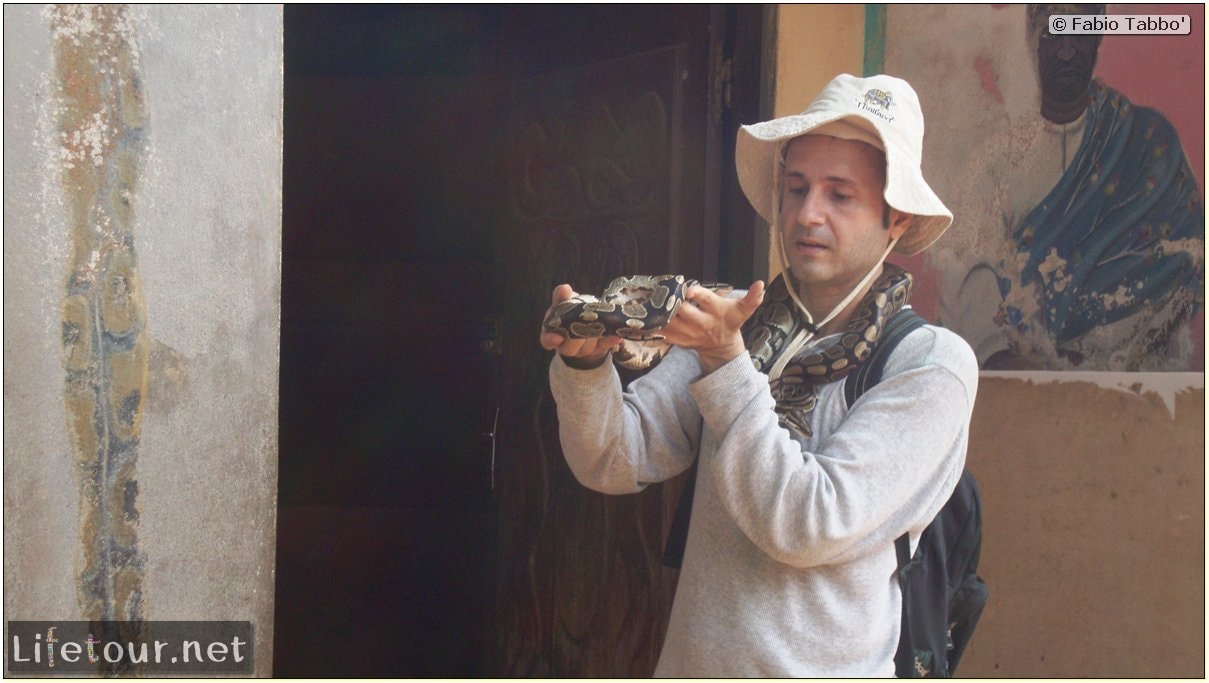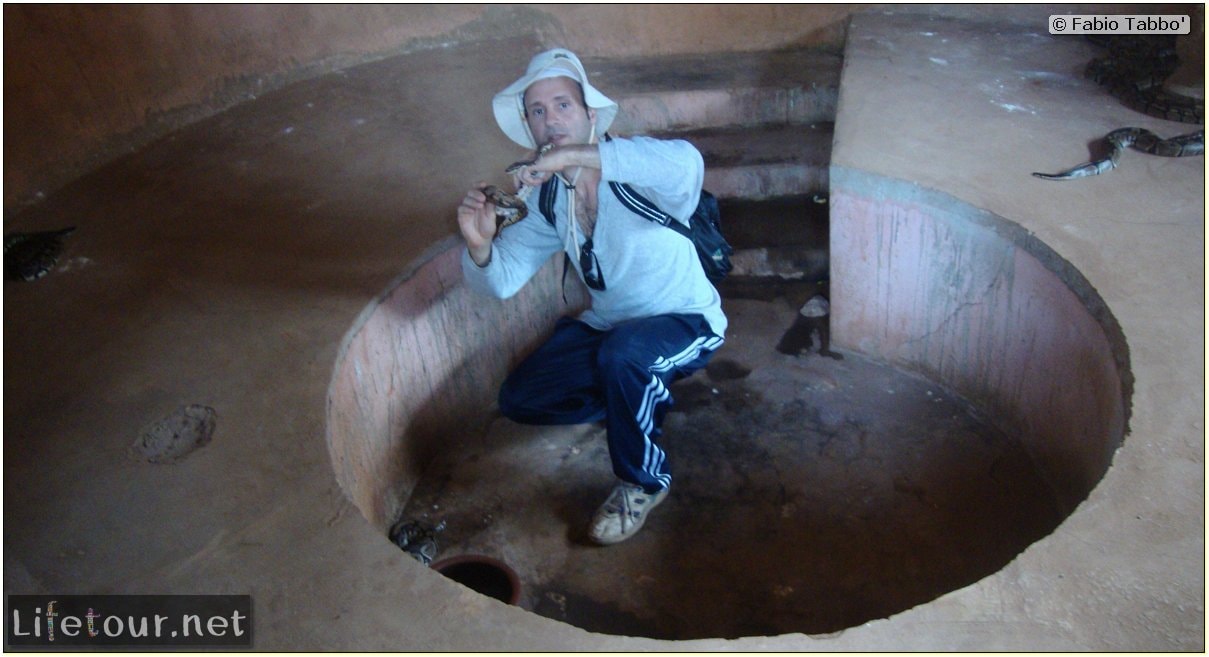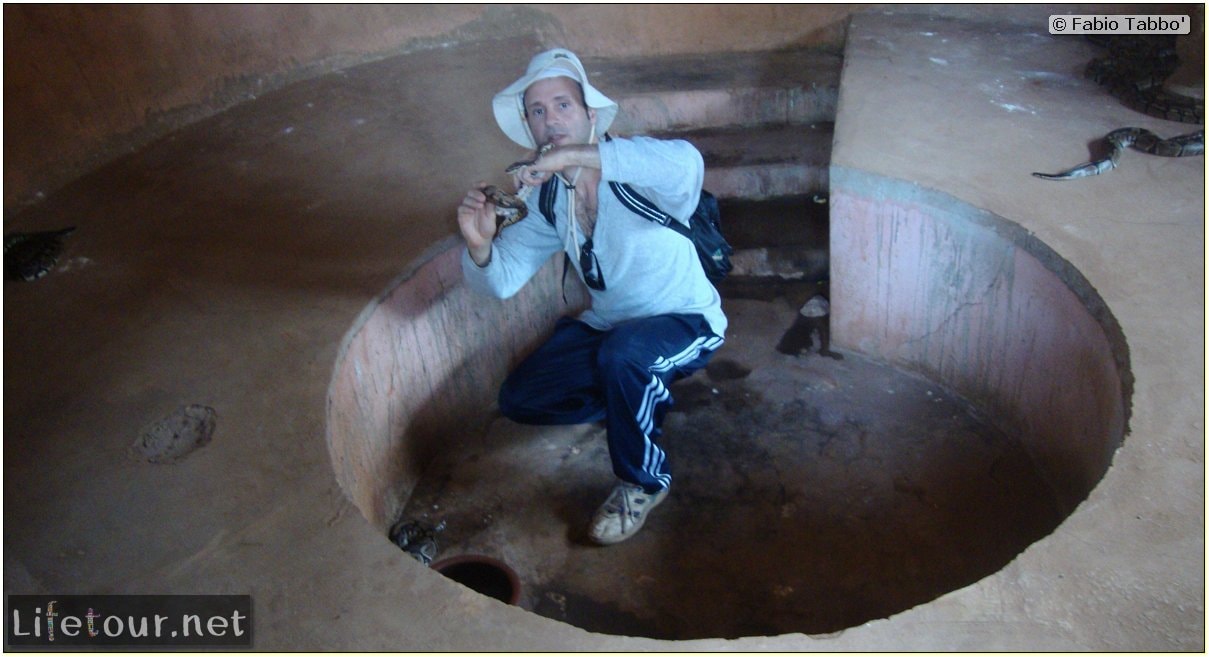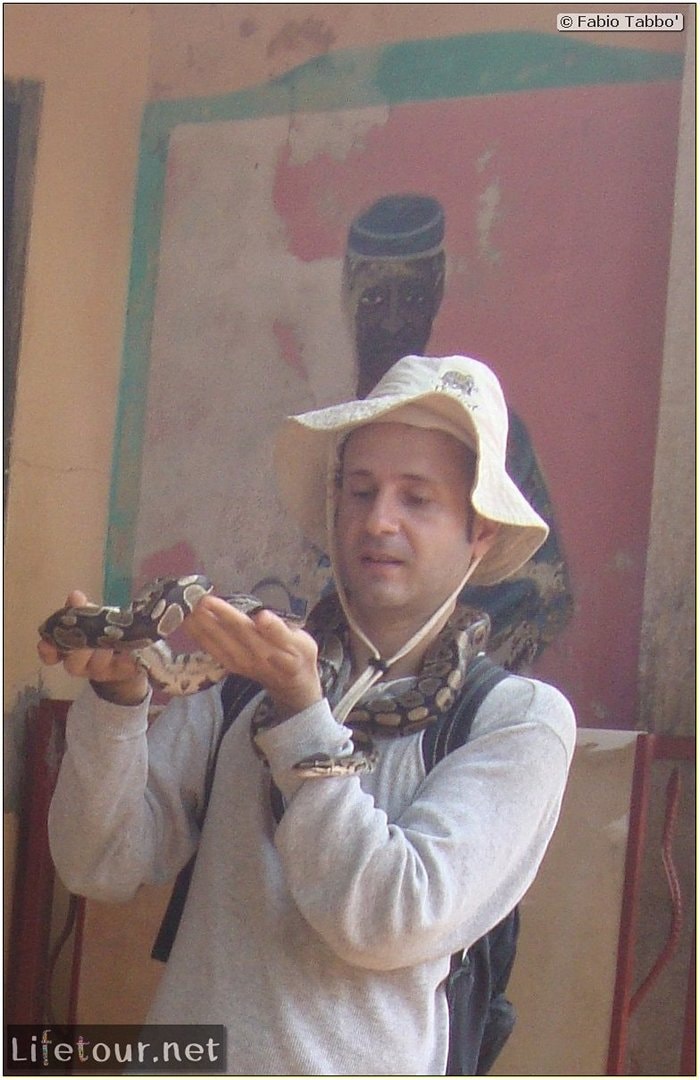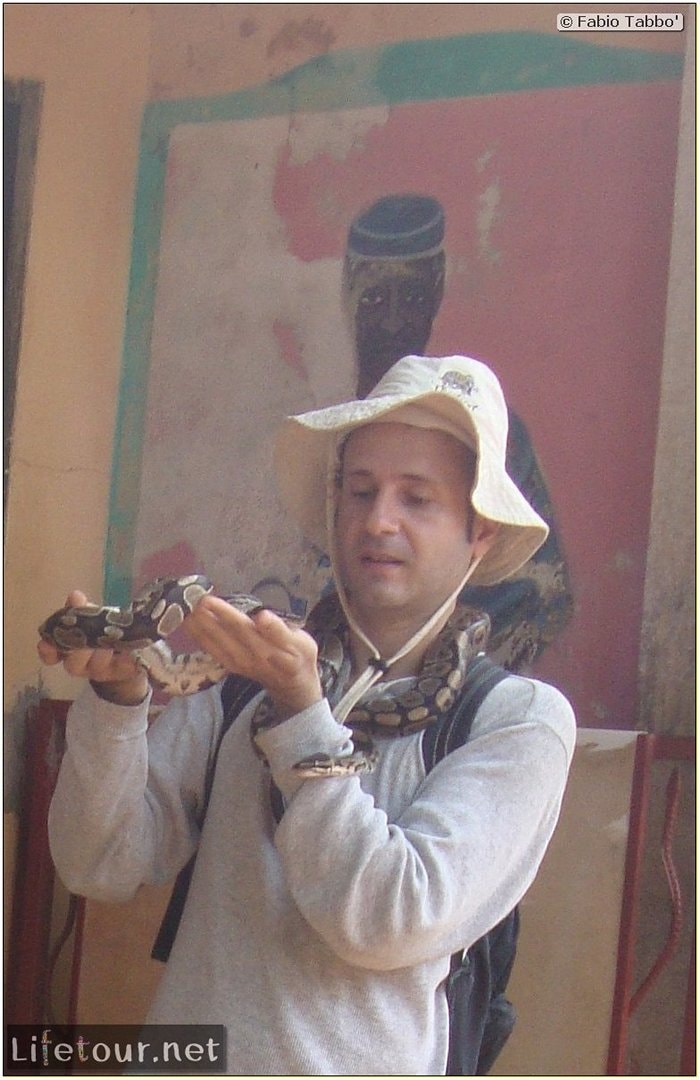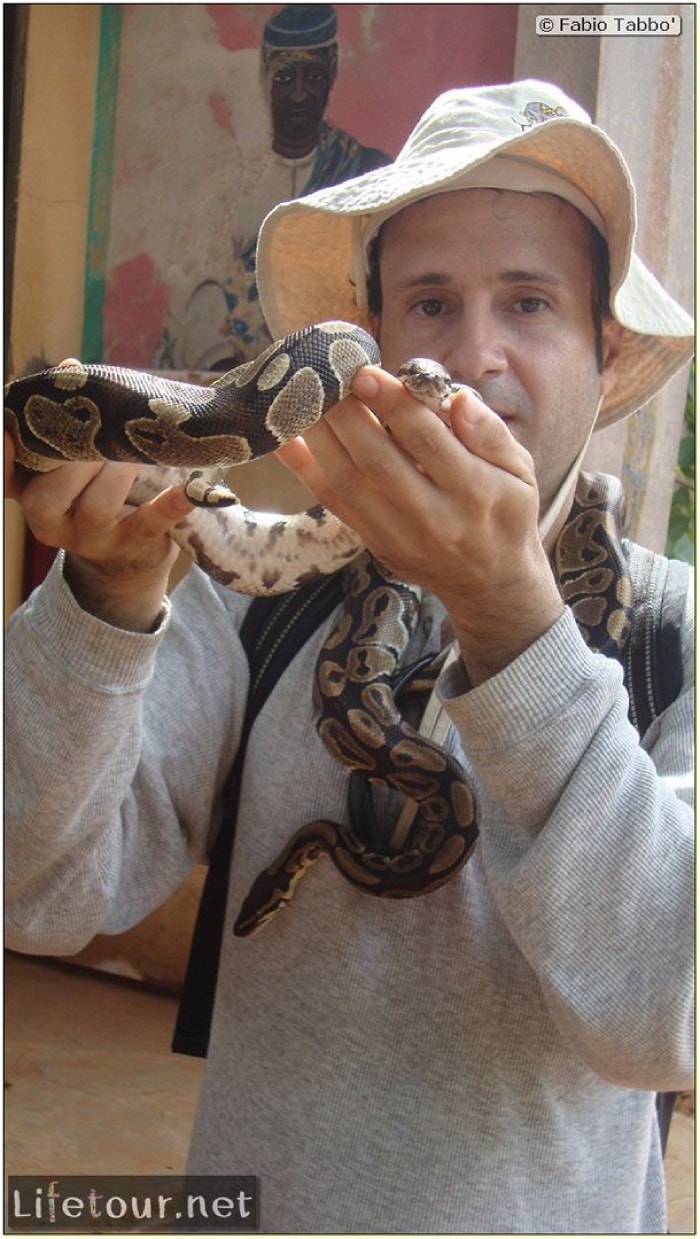 This section is currently under construction.