La Porte du Non-Retour (The Door of No Return) was inaugurated in 1995. This monument, a memorial arch on the waterfront, is the symbol of the departure of captive slaves leaving for the Western world.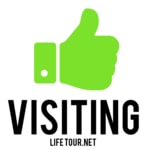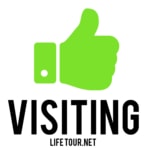 While all other tourist attractions are in the center of Ouidah, this memorial is a bit off centered, on the beach: you will need to get a moto-taxi to reach it. It is a waterfront arch built in the mid-nineties to symbolize the departure of the slaves towards Europe and the Americas – their final destinations, as they would never return back home.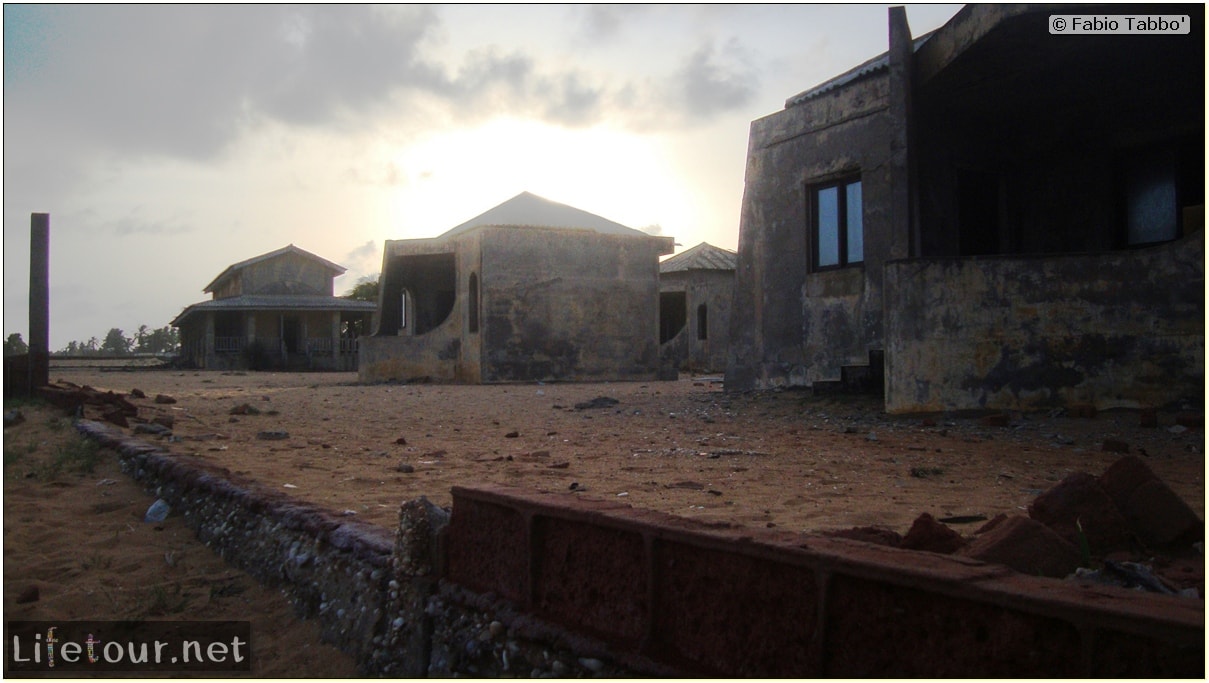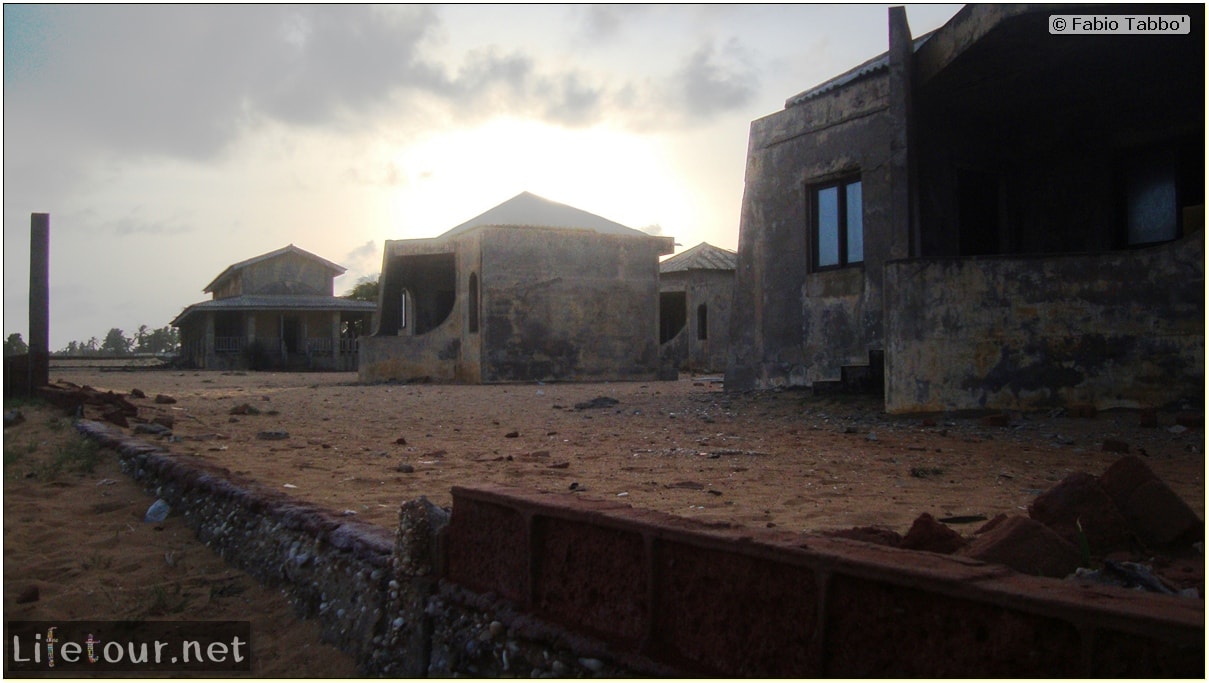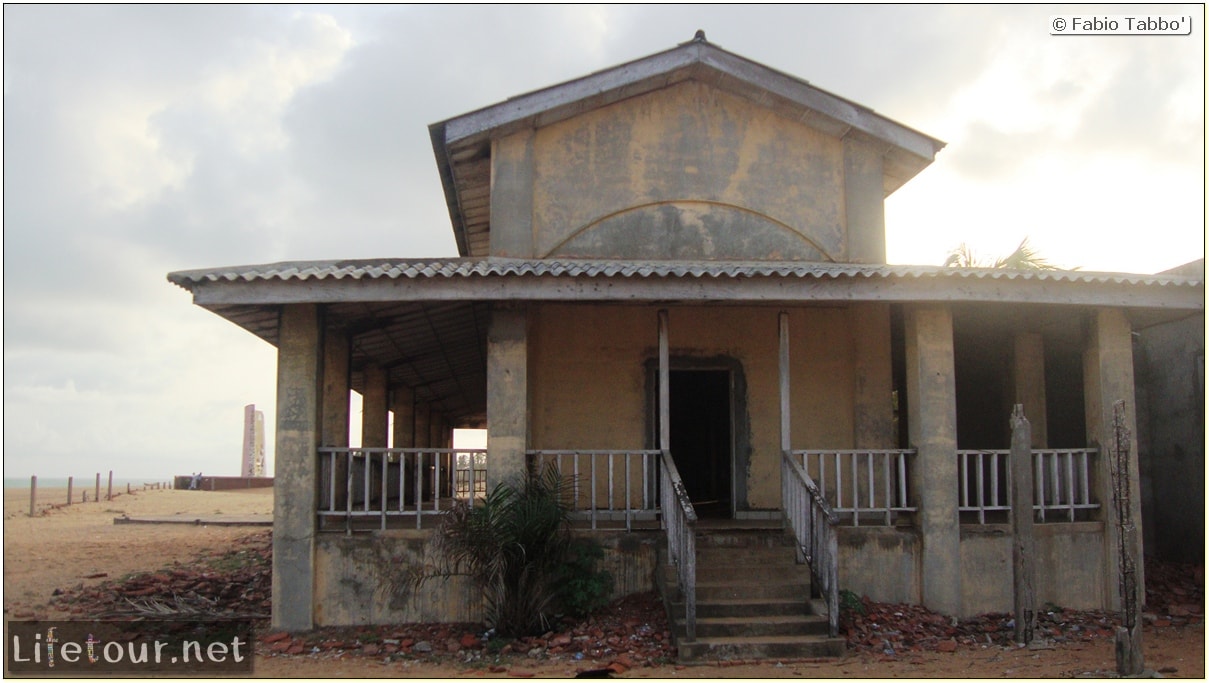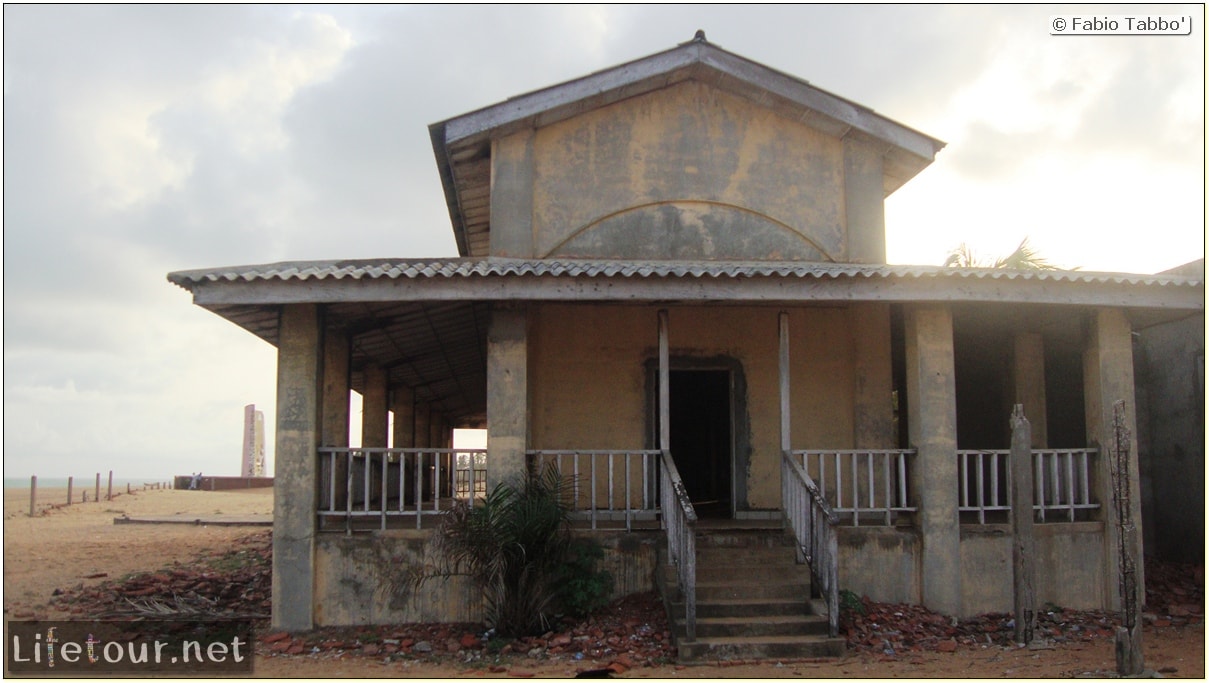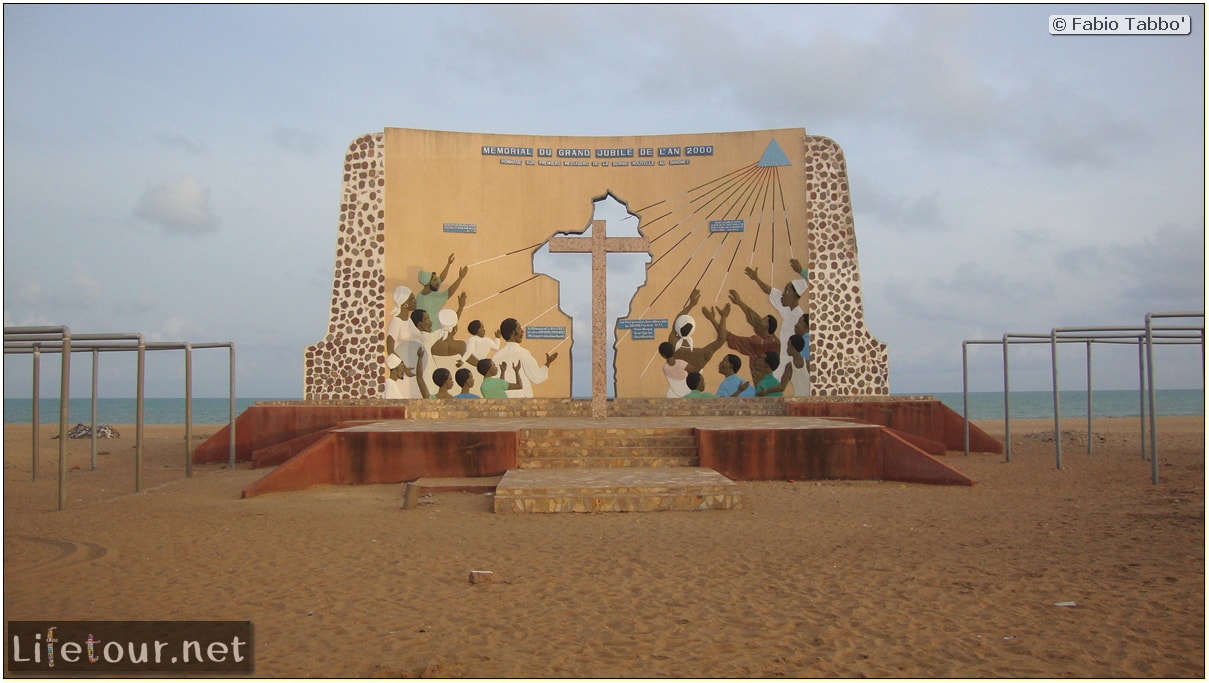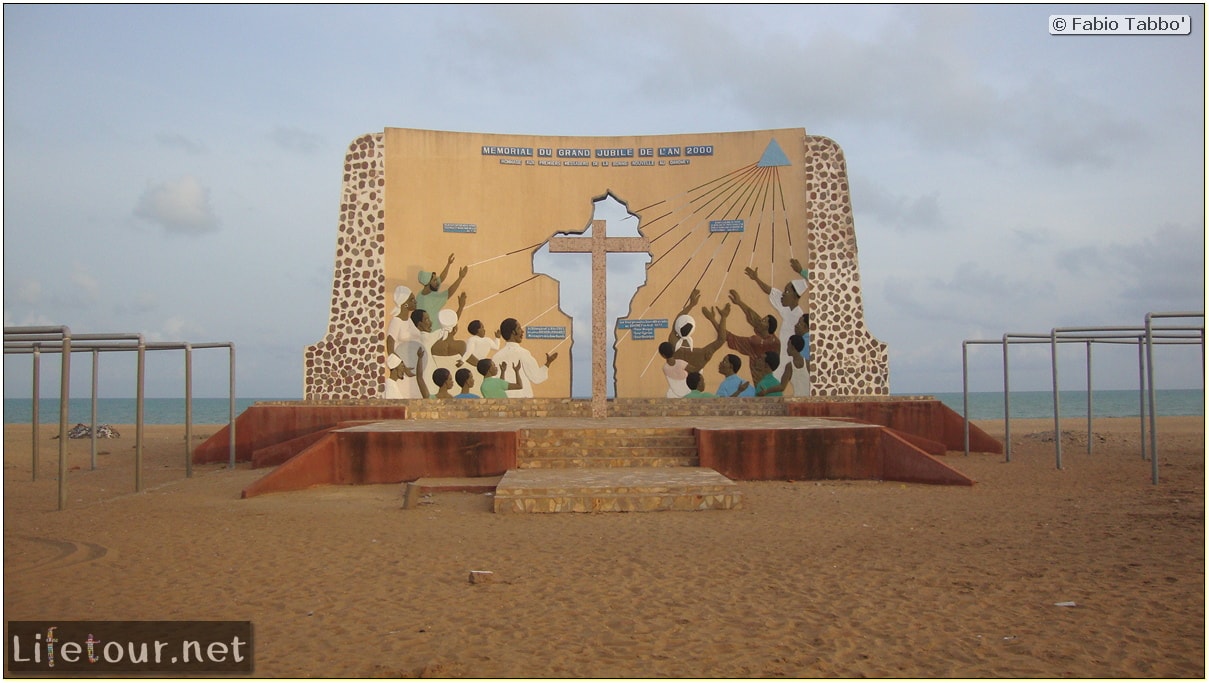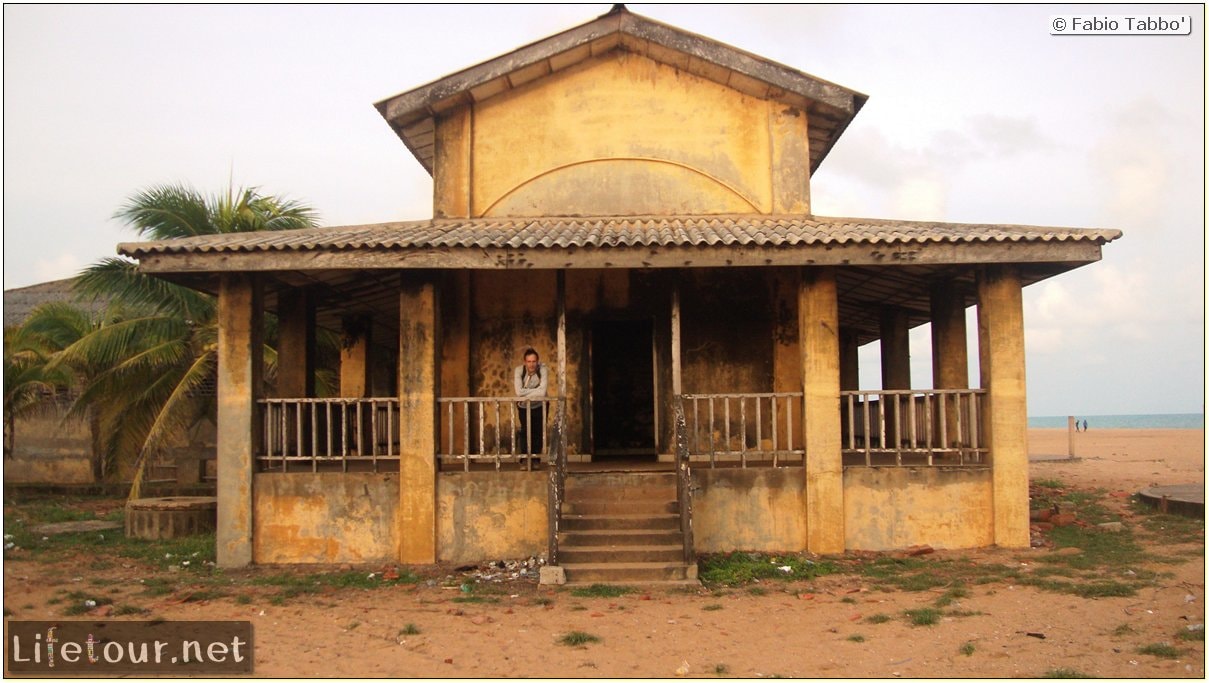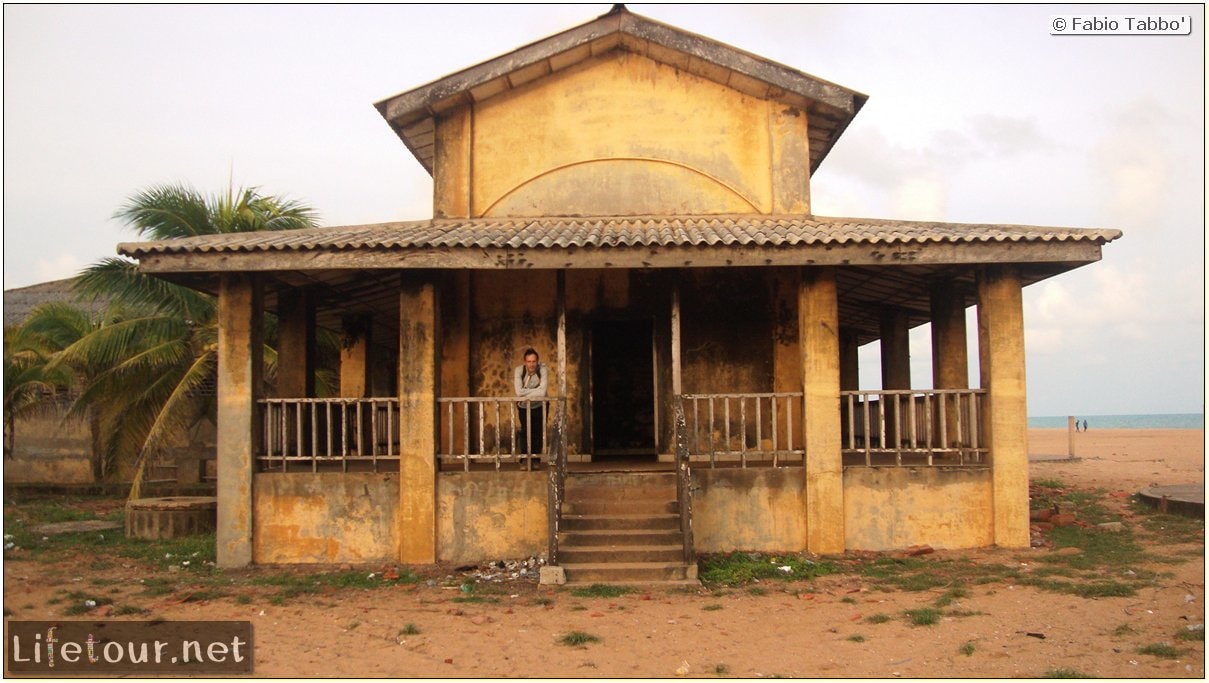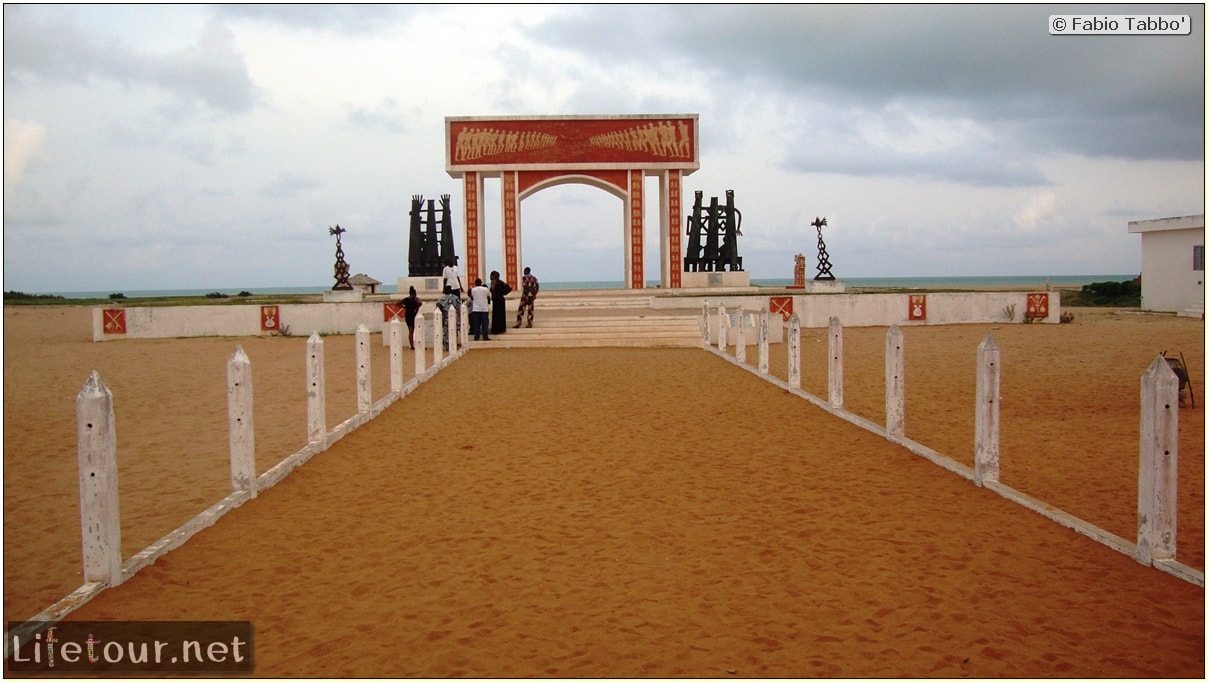 This section is currently under construction.