Ganvie is a lake village in Benin, built on Lake Nokoué, near Cotonou. With a population of around 20,000 people, it is one of the largest floating villages in Africa.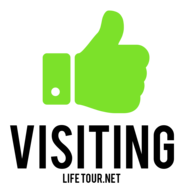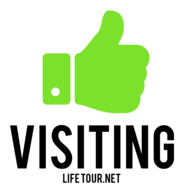 An interesting village on lake Nokoue, sometimes called "The African Venice" by people who certainly never visited Venice. It is a nice day trip from Cotonou: take a moto-taxi or bush taxi from the Cotonou city center (for ex. Eglise Saint Michel) to the Calavi embarkation point, hop on a pirogue and enjoy the scenery. Beware, most people will ask for money as soon as they see you taking pictures.
You can see footage of this village in several videos, for example "On Inequalities" and "Sailing on the 7 Seas".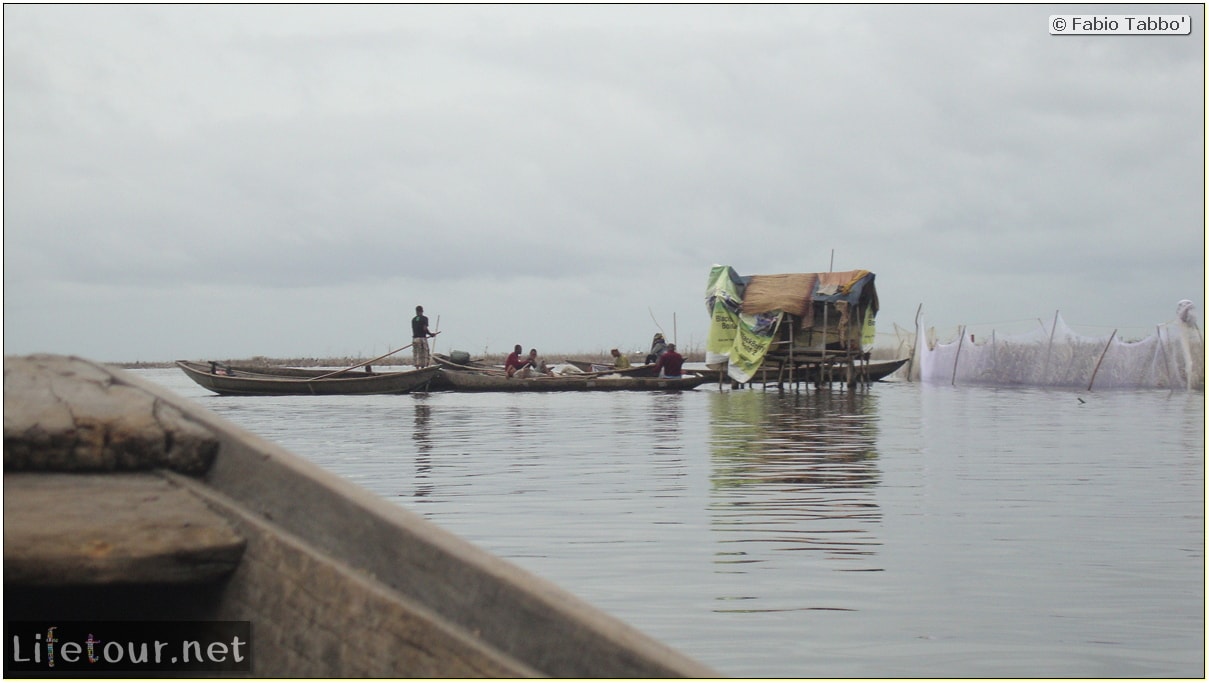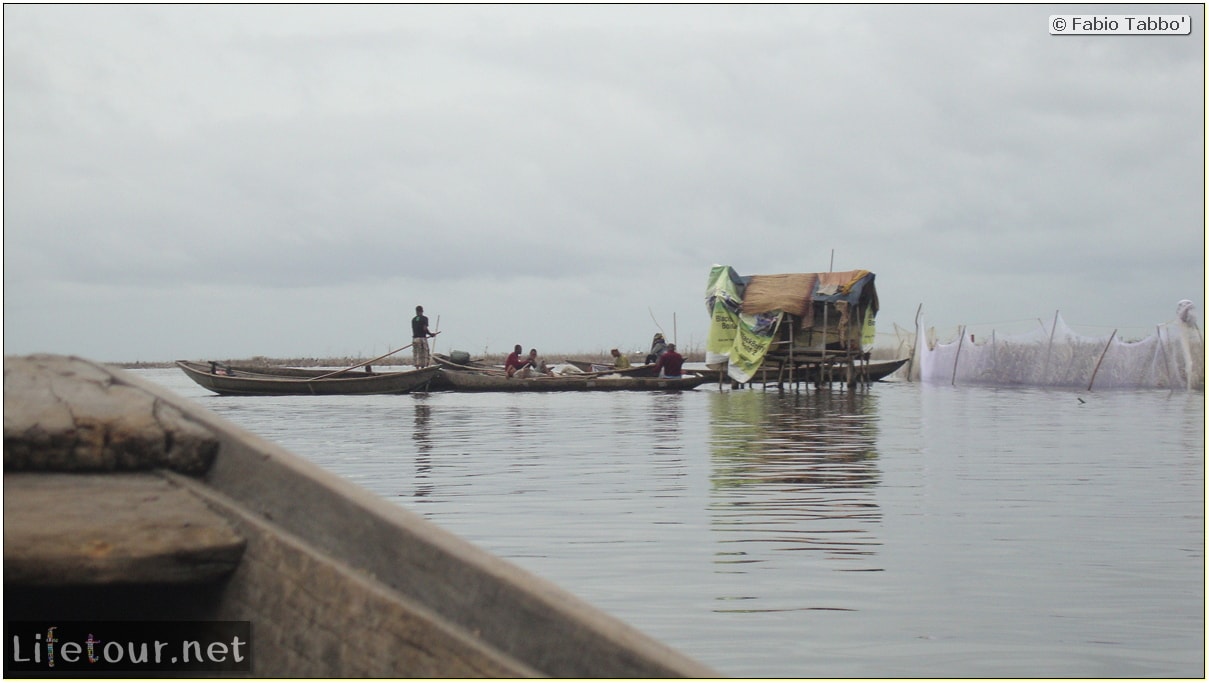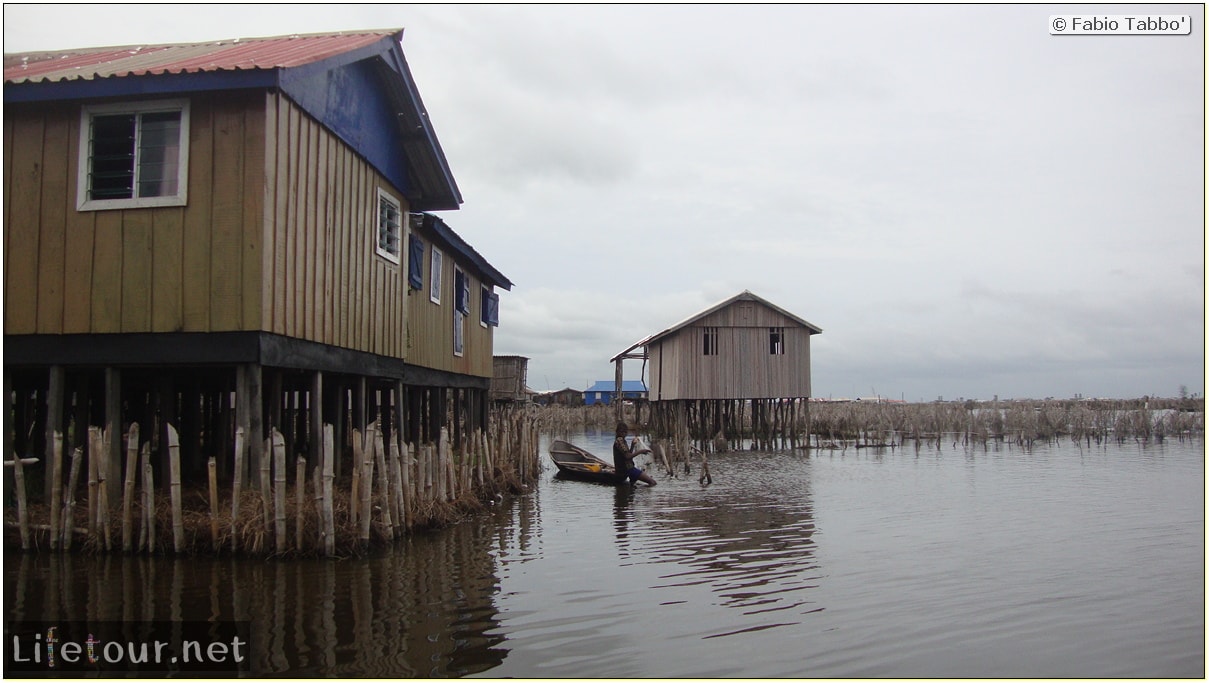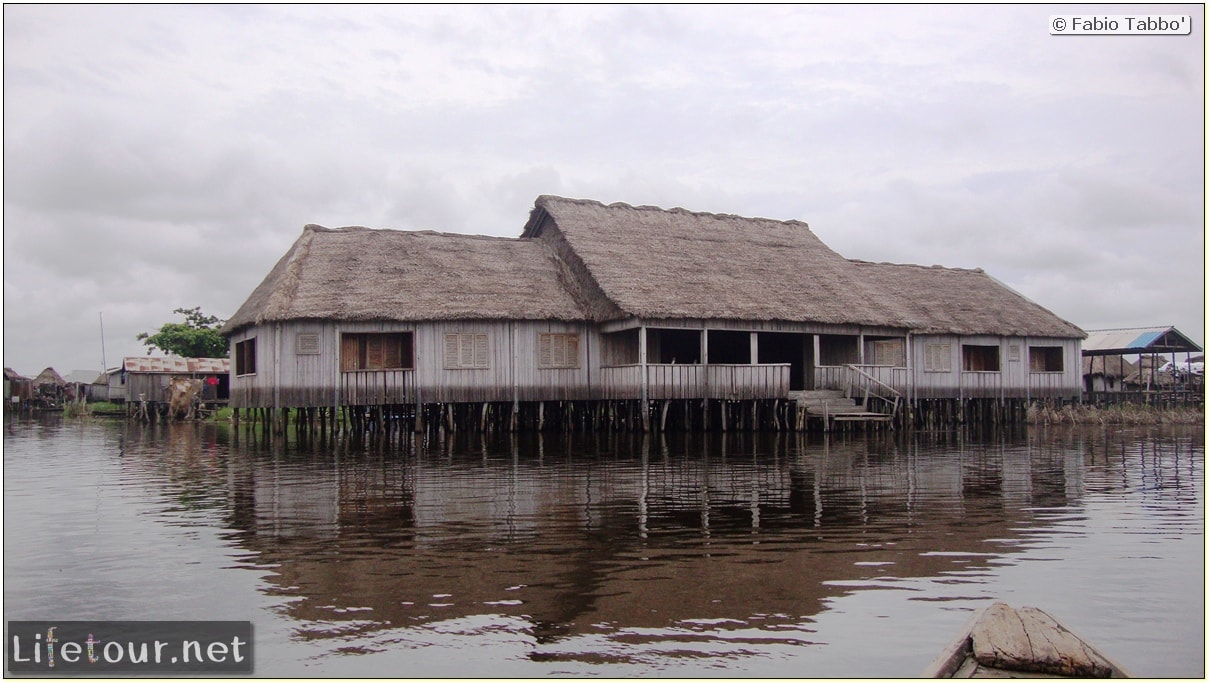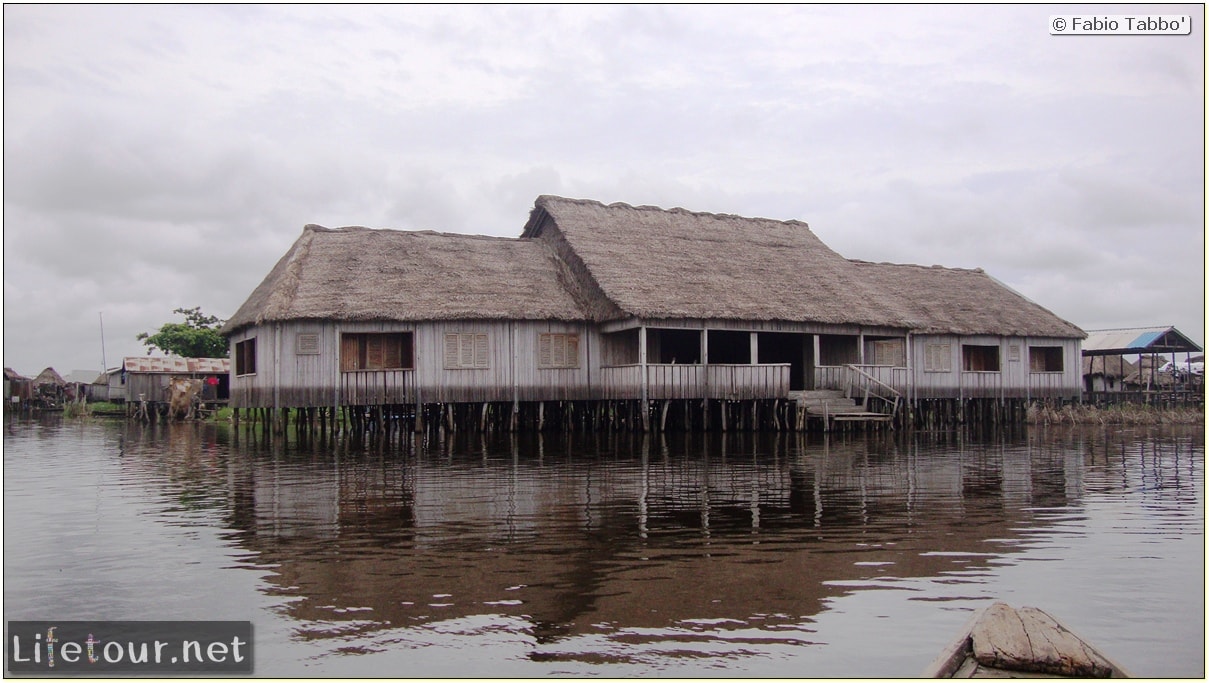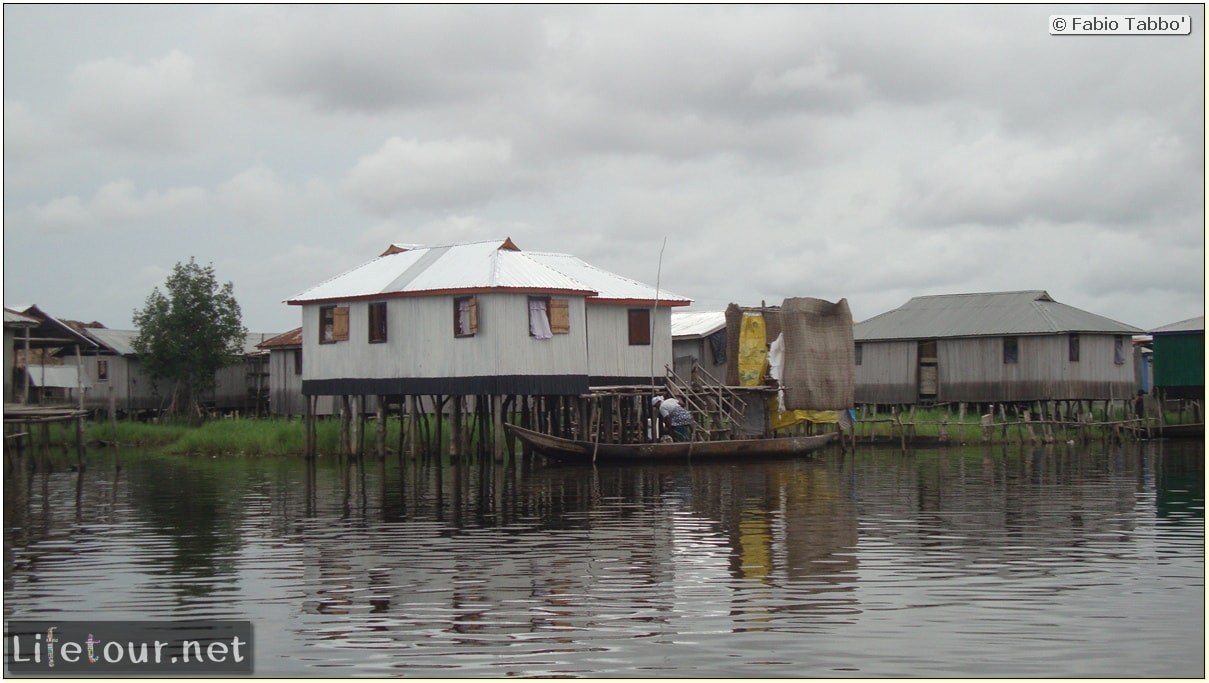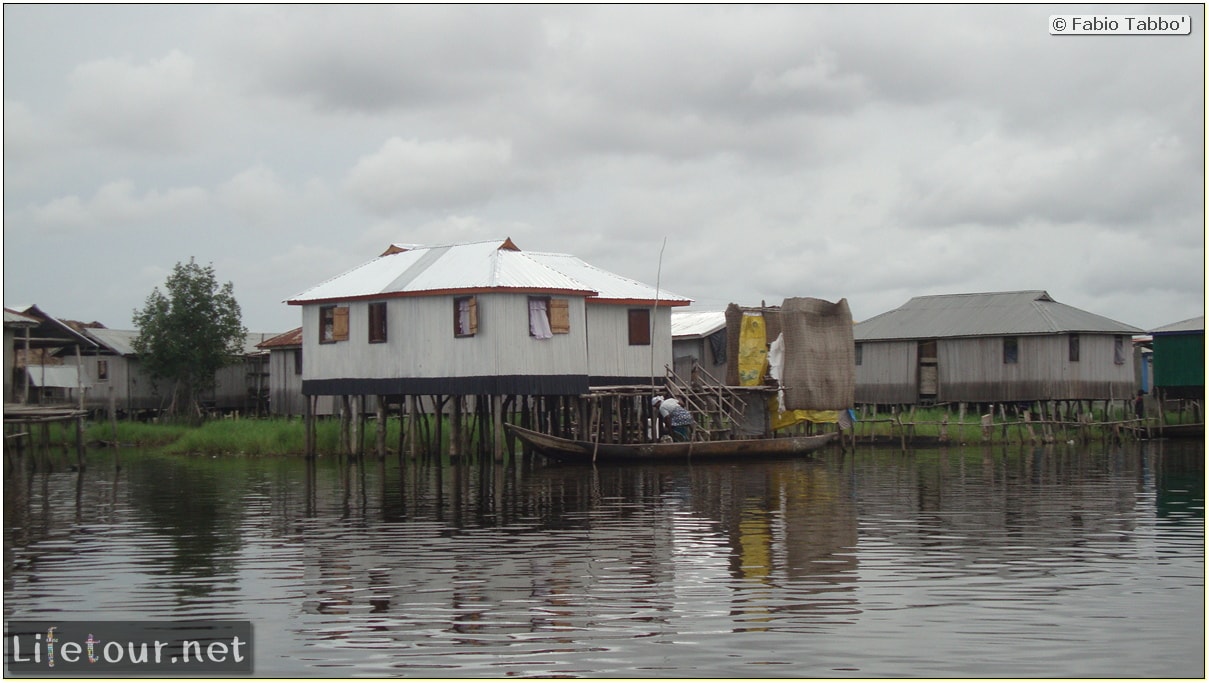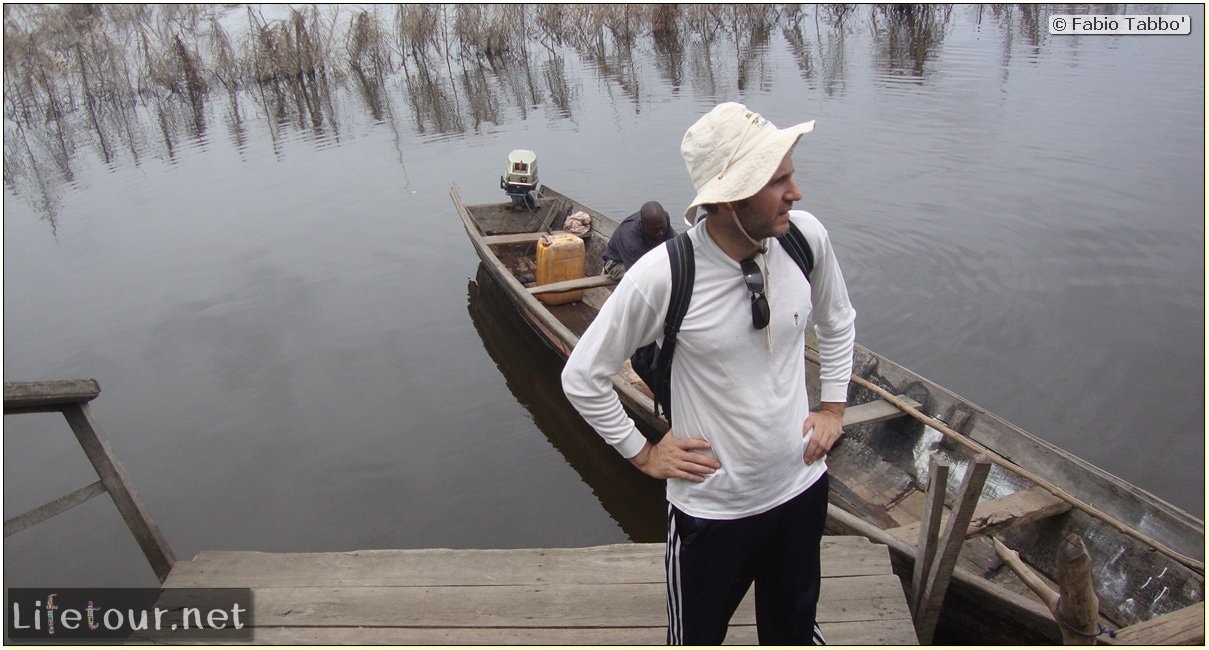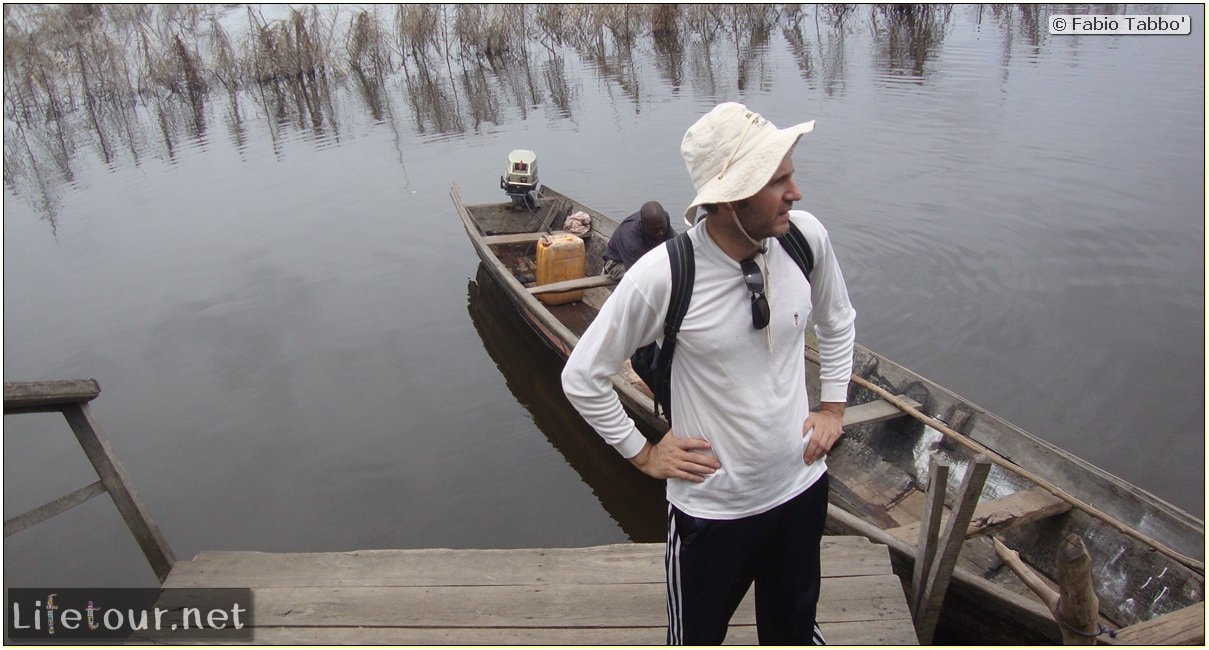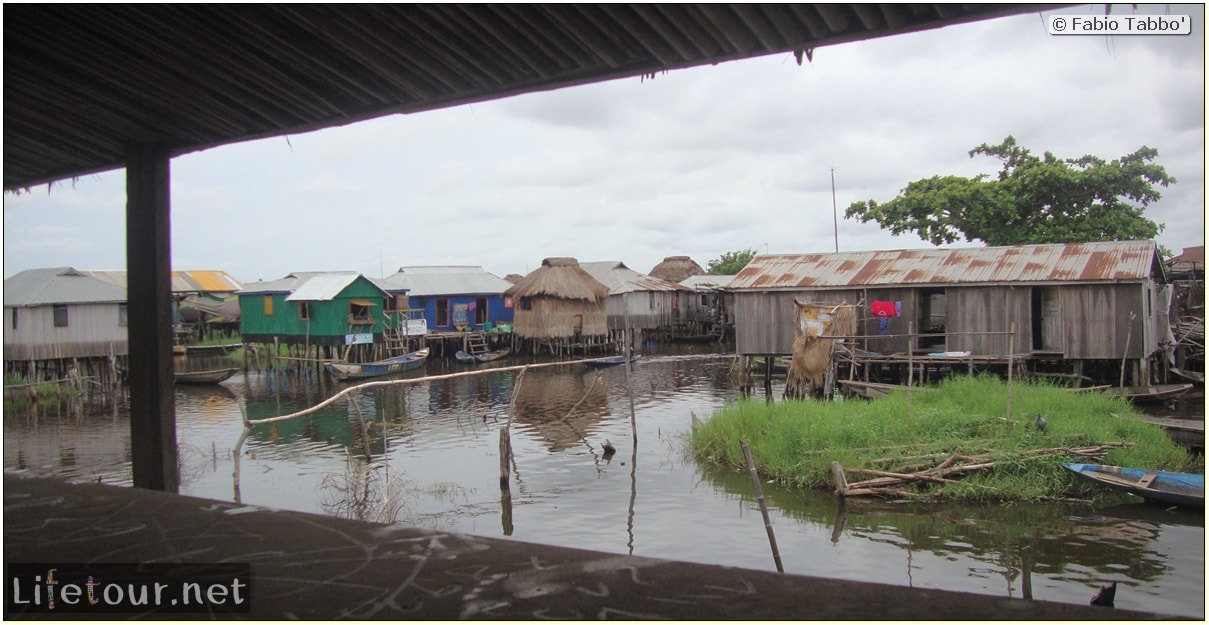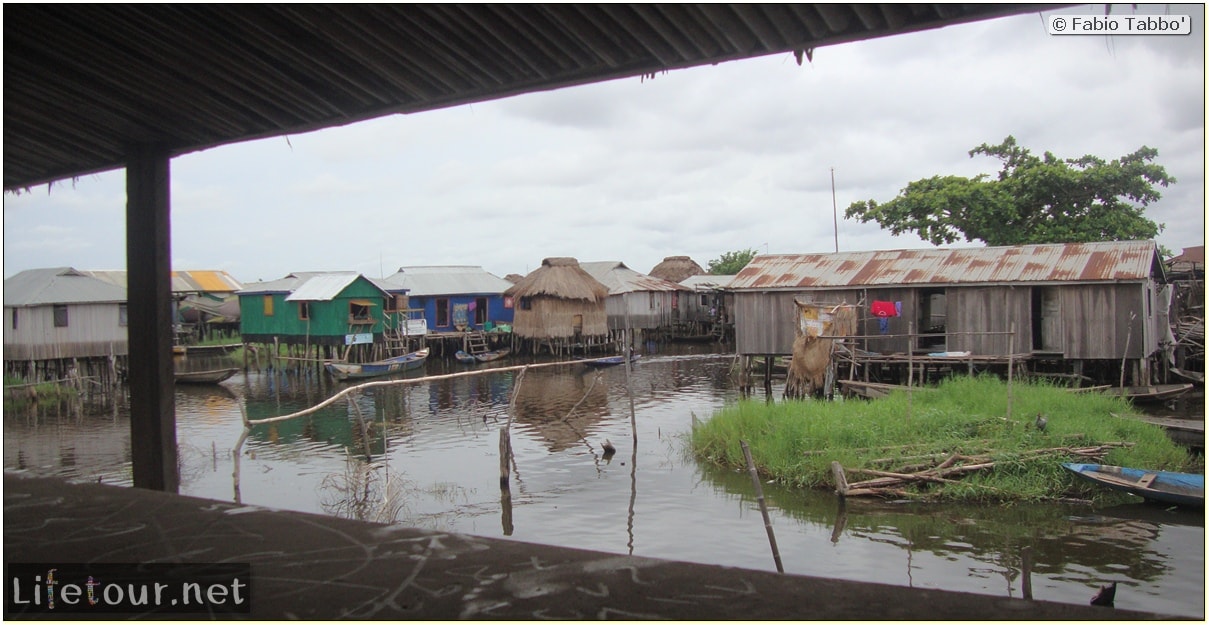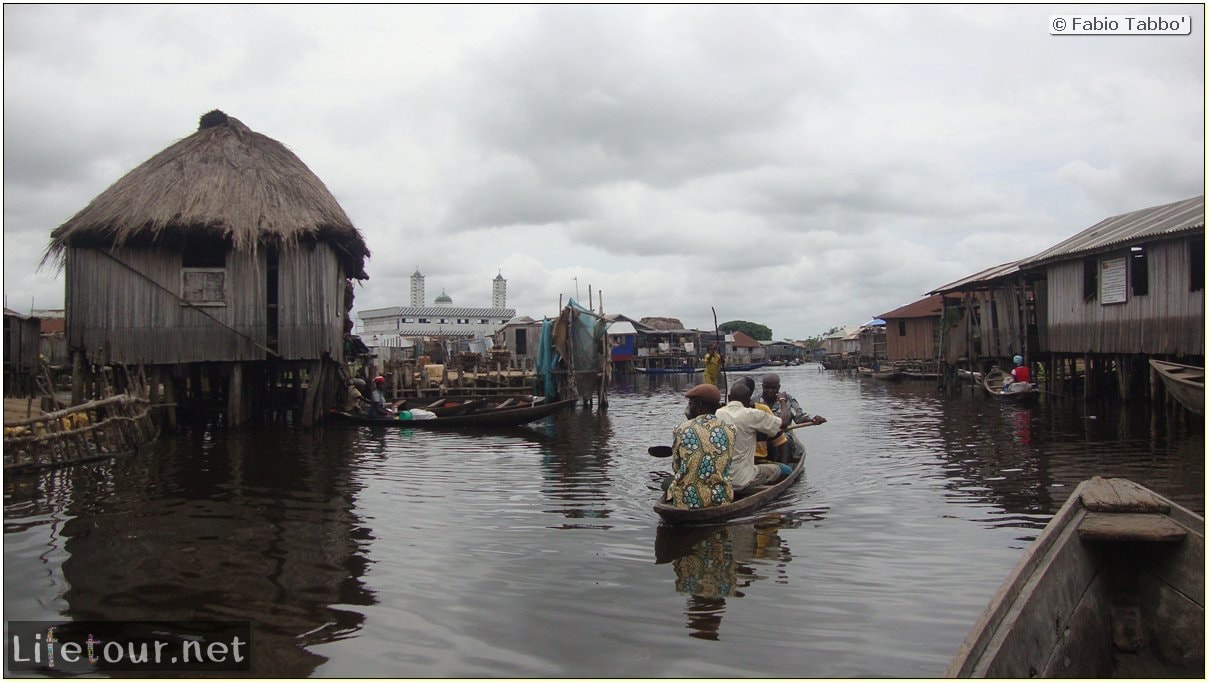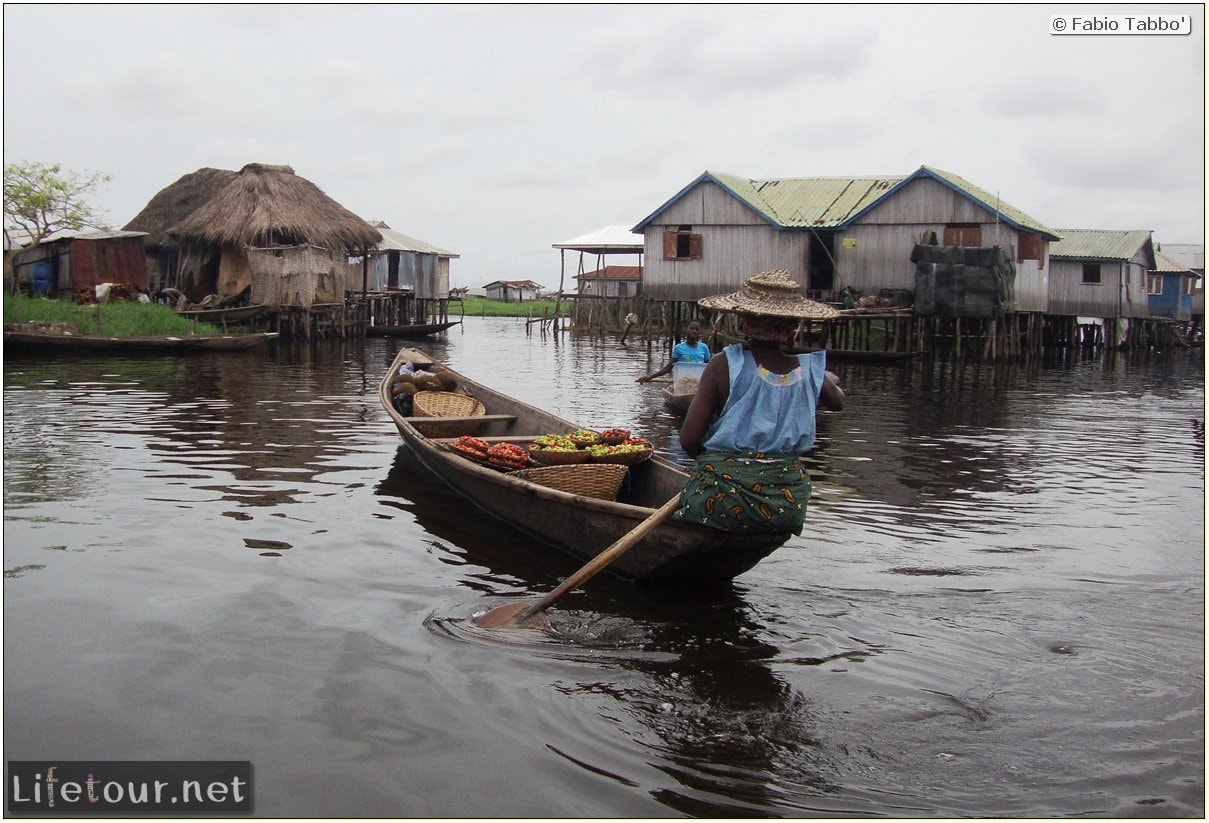 This section is currently under construction.