Cotonou is a large port city on the south coast of Benin. At the eastern end of central Boulevard St. Michel is the huge Dantokpa Market, which features religious items and spices alongside everyday objects. To the southwest, the 19th-century Cotonou Cathedral has a striking red-and-white striped facade. Nearby, is the Fondation Zinsou museum showcasing contemporary African art.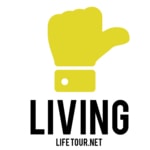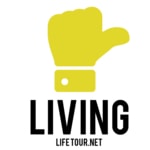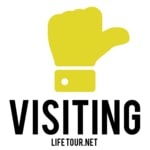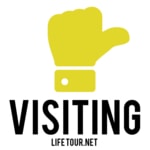 The most interesting area of Cotonou is the large Dantokpa Market and the cathedral and African Art museum nearby. You can visit them in half a day, before heading to much more interesting place (Ganvie, Abomey, Ouidah)…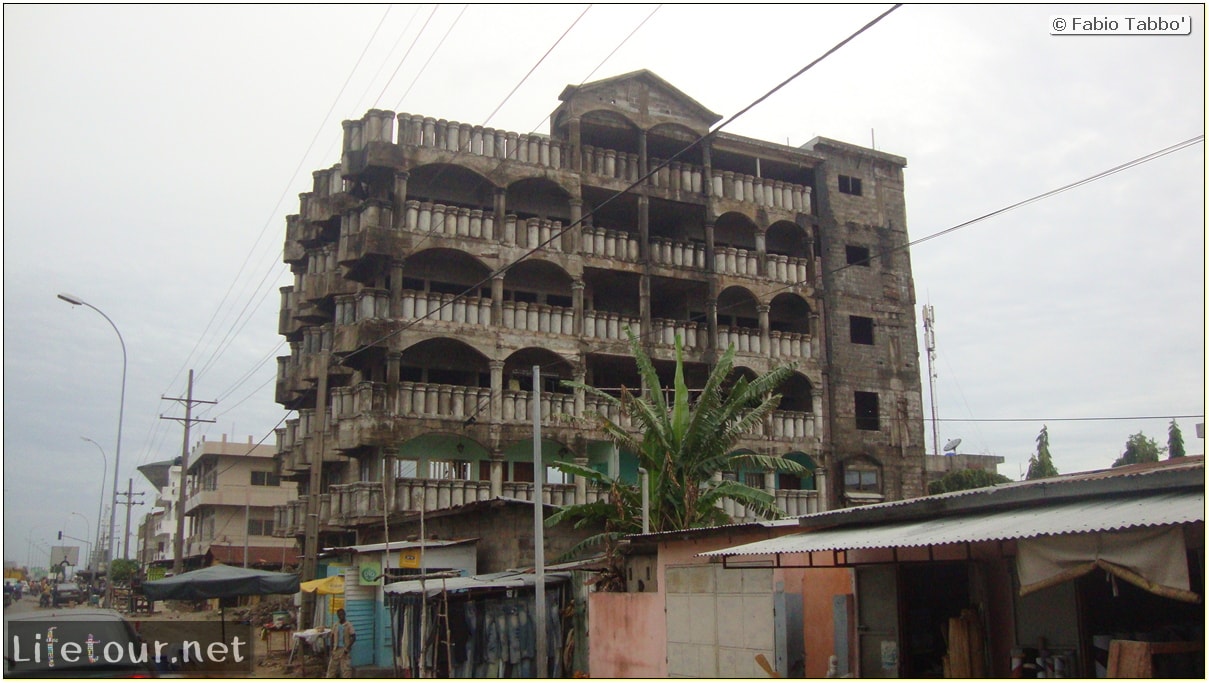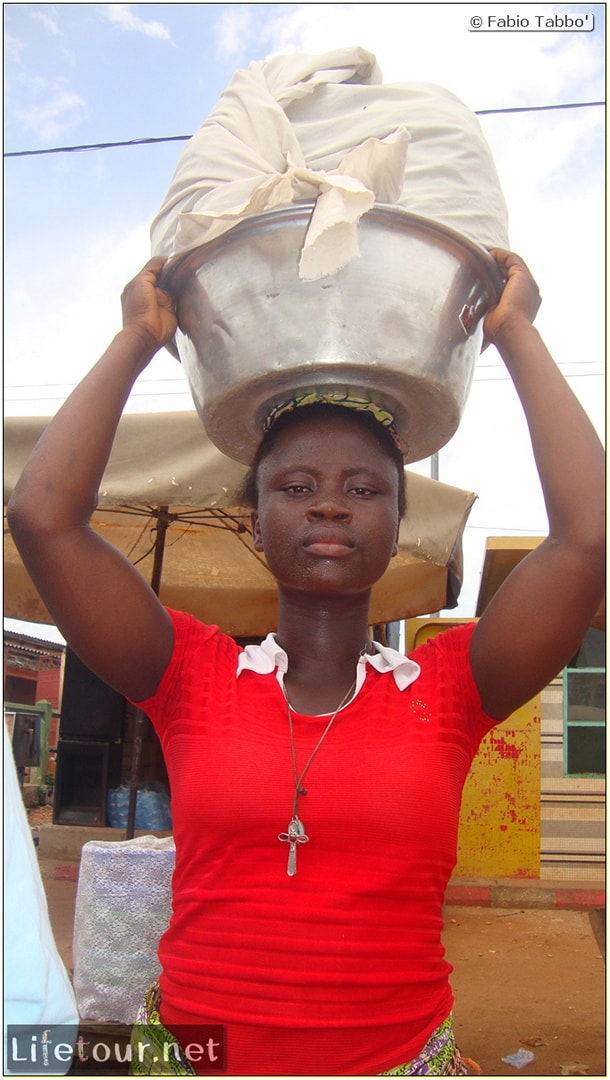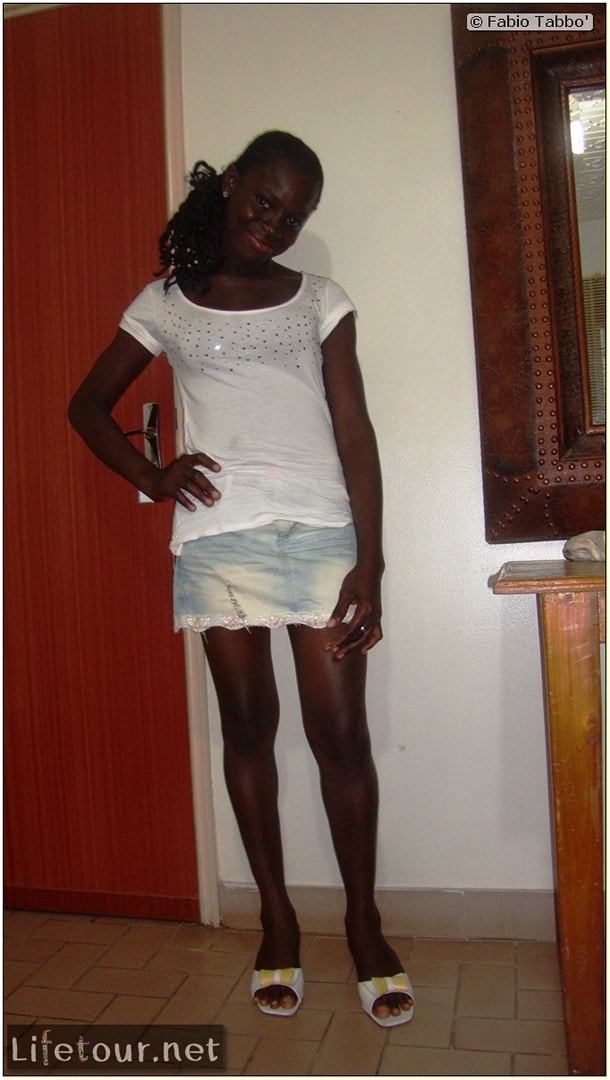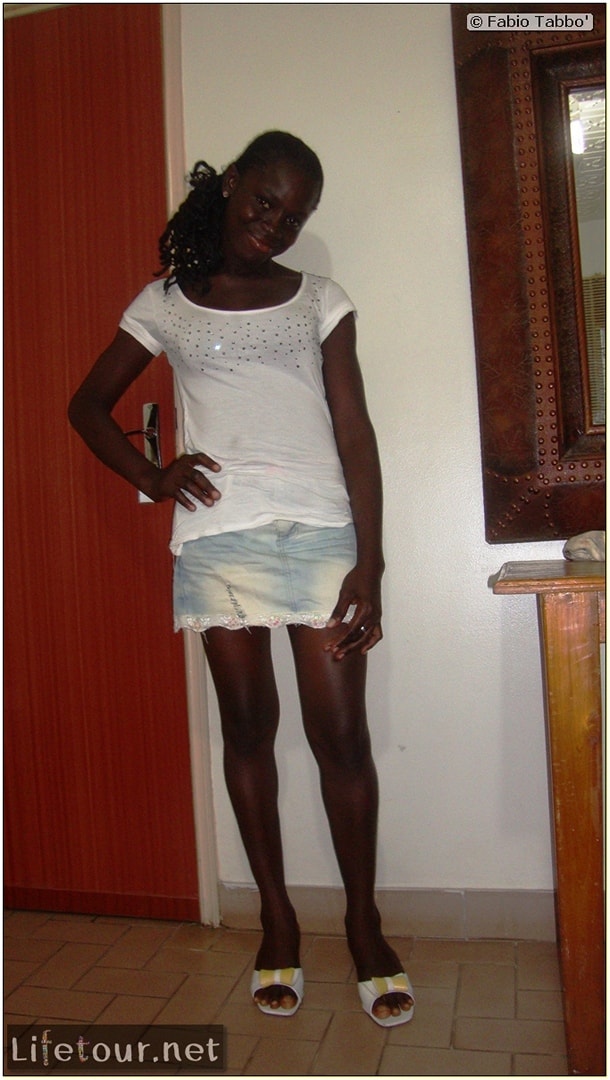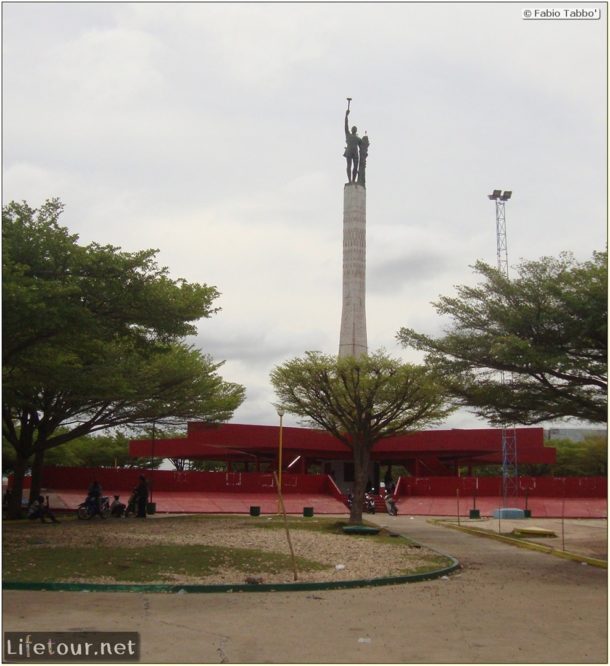 This section is currently under construction.