Bangladesh, to the east of India on the Bay of Bengal, is a South Asian country marked by lush greenery and many waterways. Its Padma (Ganges), Meghna and Jamuna rivers create fertile plains, and travel by boat is common. On the southern coast, the Sundarbans, an enormous mangrove forest shared with Eastern India, is home to the royal Bengal tiger.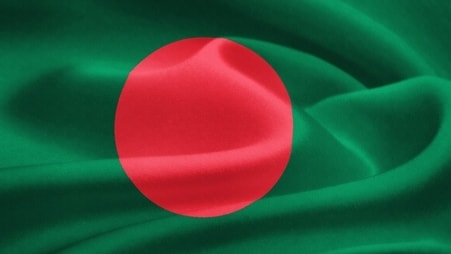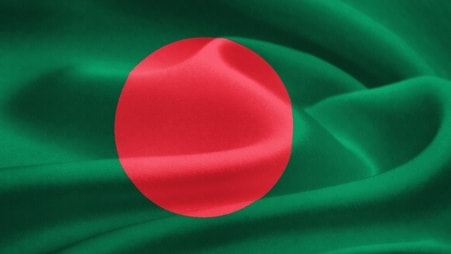 CAPITAL
Dhaka (12,560,000)
GDP PER CAPITA
U.S. $1,800
AREA
147,570 square kilometers (56,977 square miles)
LANGUAGE
Bangla (Bengali), English
I only stayed in Dhaka for a few days, so cannot really provide ""ratings"" on the country, or even its quality of life. Despite the situation of extreme poverty, which will be obvious as soon as you enter Bangladesh, the people were actually friendly (just like in neighboring Pakistan, despite the bad vibes you get from the Western medias), and I did not experience any particular "rip-off" moments.
I might return and stay a bit longer to visit some colonial fortresses and get up close with Bengal tigers, but the slow internet speed, poor hygienic conditions and the lack of general infrastructure would probably prevent me from living in Bangladesh.
This section is currently under construction.