Tirana is the capital and largest city of Albania (858,262 inhabitants). It is mostly surrounded by hills, with the Dajti Mountain on the east and a slight valley opening on the north-west overlooking the Adriatic Sea.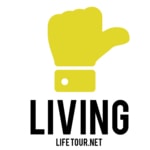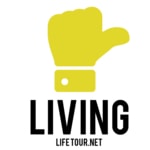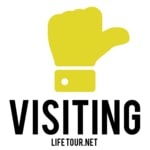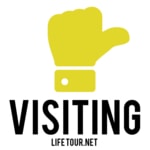 Tirana is not a tourist destination, and is better used as a base to explore the rest of the country (many attractions can be visited as a day trip from Tirana). One interesting feature is the presence of thousands of war bunkers, built by the Enver Hoxha commie regime from the 1960s to the 1980s; they are located everywhere, from sandy beaches to corn fields, and were never actually used (although some are now being reused as storehouses, shelters for the homeless, or even cafés).
In terms of living in Tirana, the cost of life is lower compared to its European neighbors, making it a possible budget destination for European expats who don't want to live far from home. The city is rapidly developing (read: it was a non-stop sprawling building site when I visited in 2005), and the quality of life might approach western-European standards in the near future.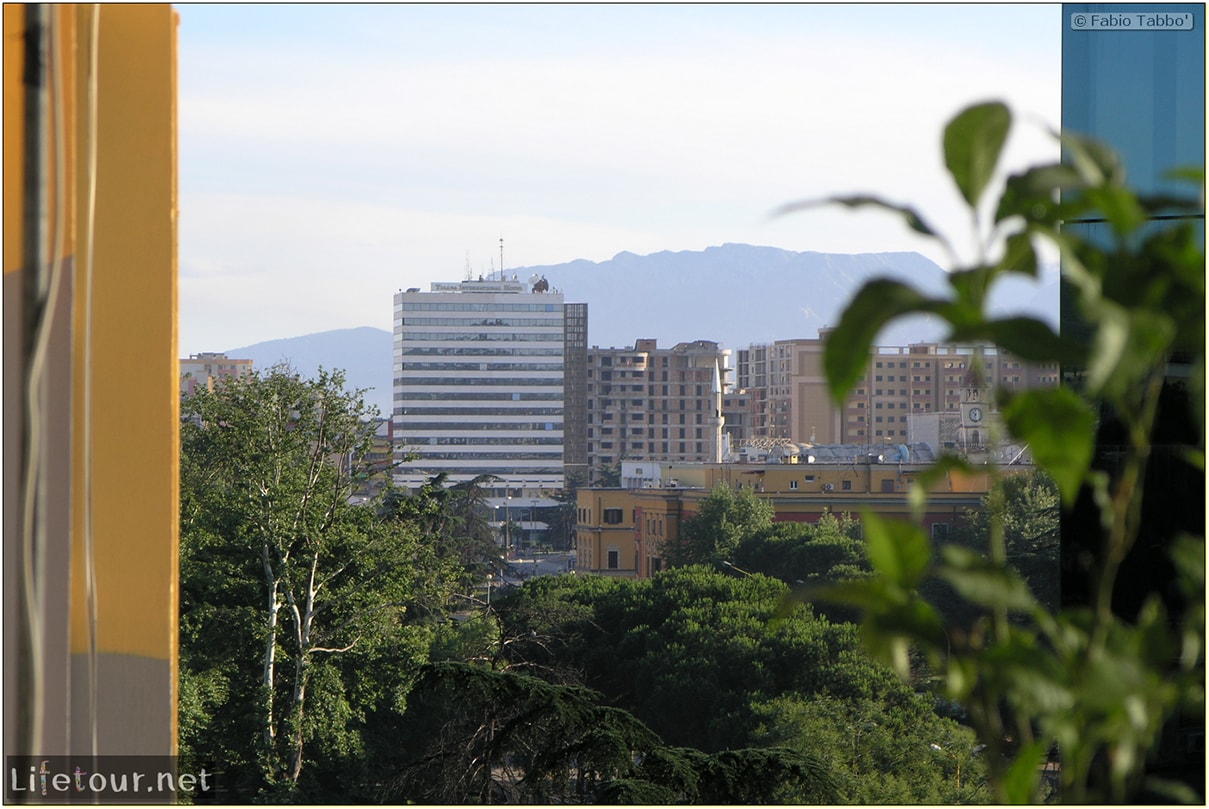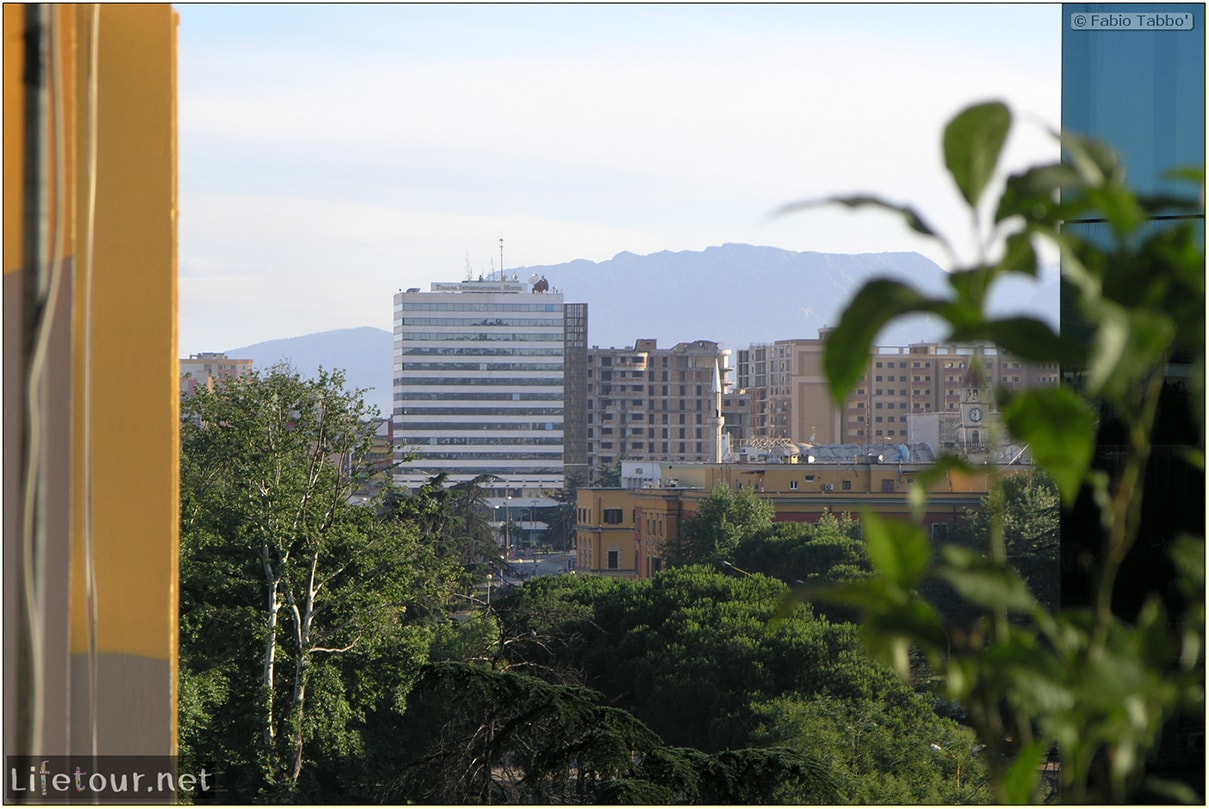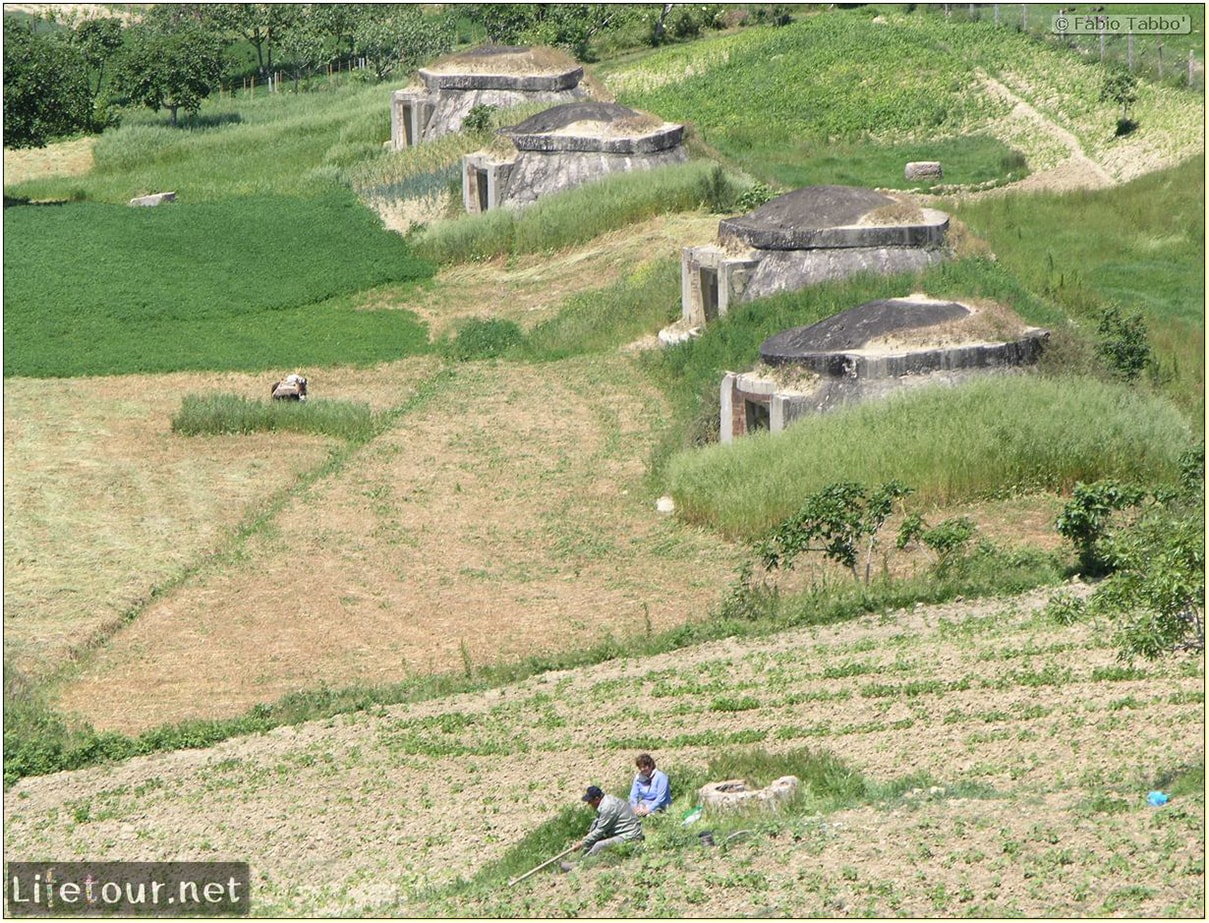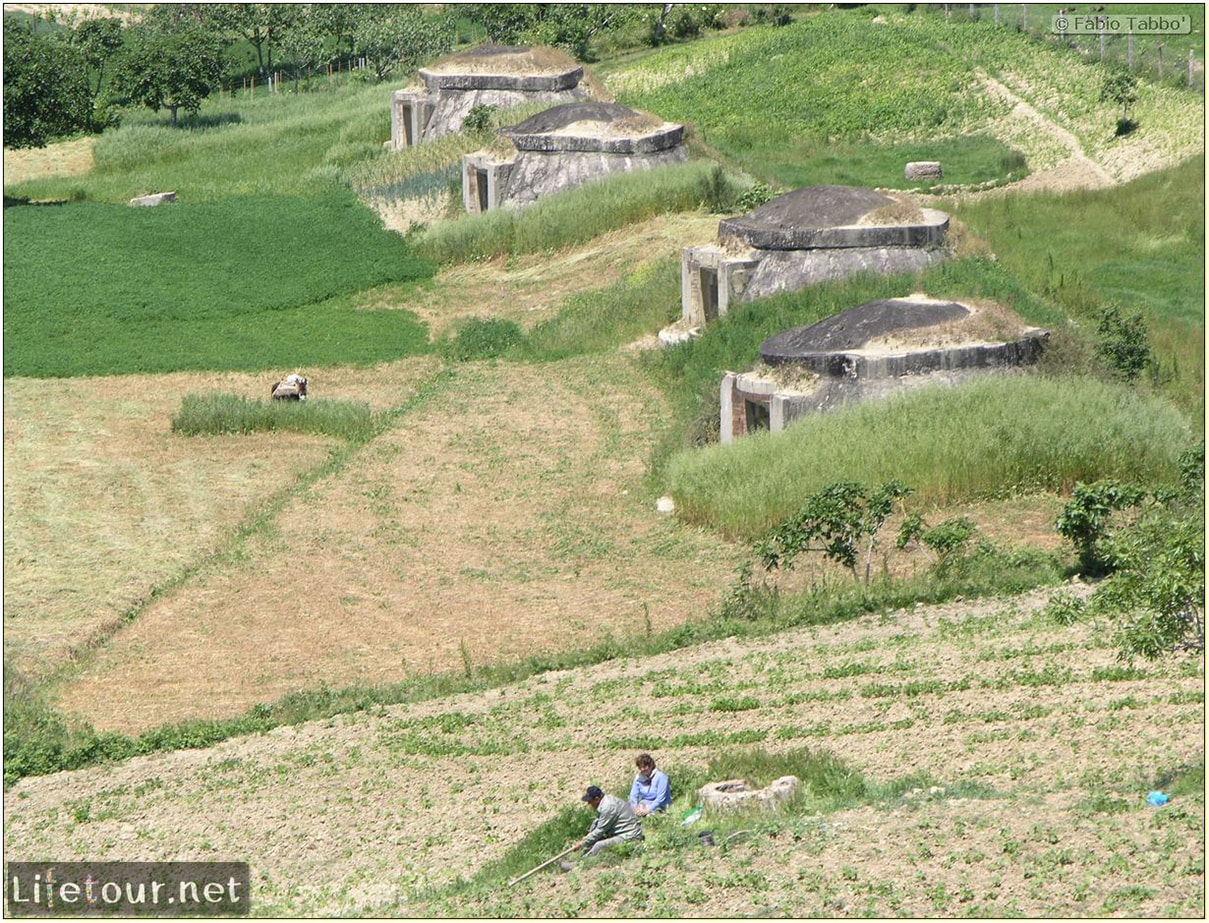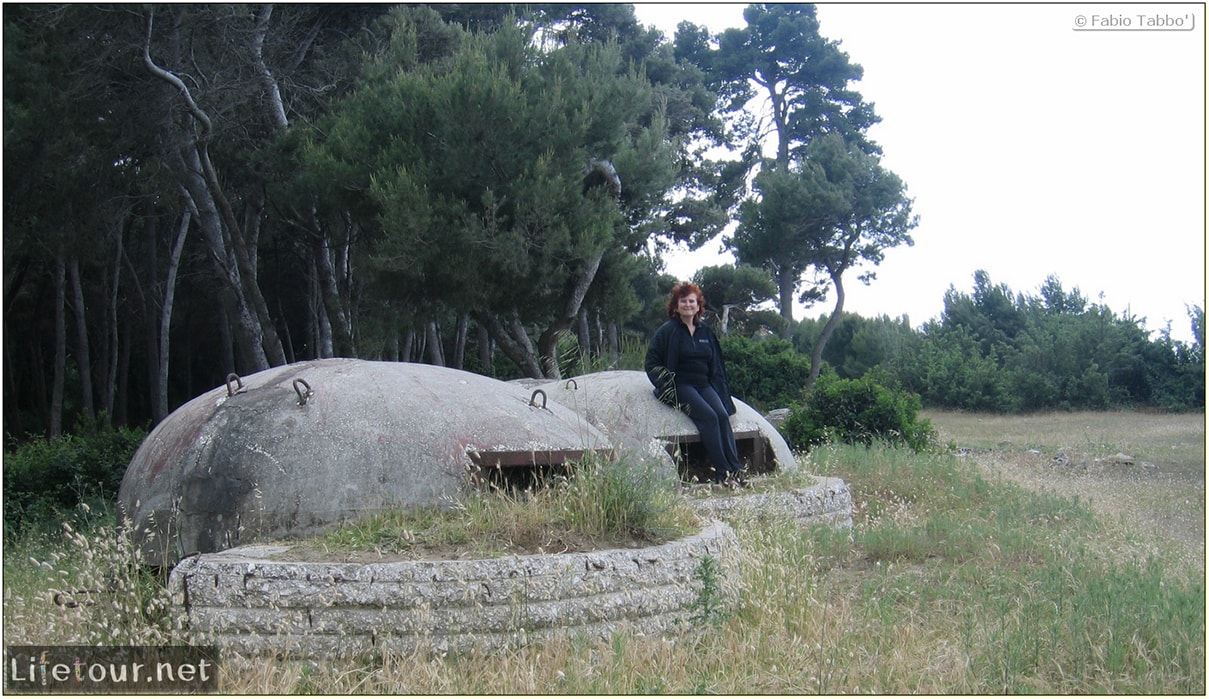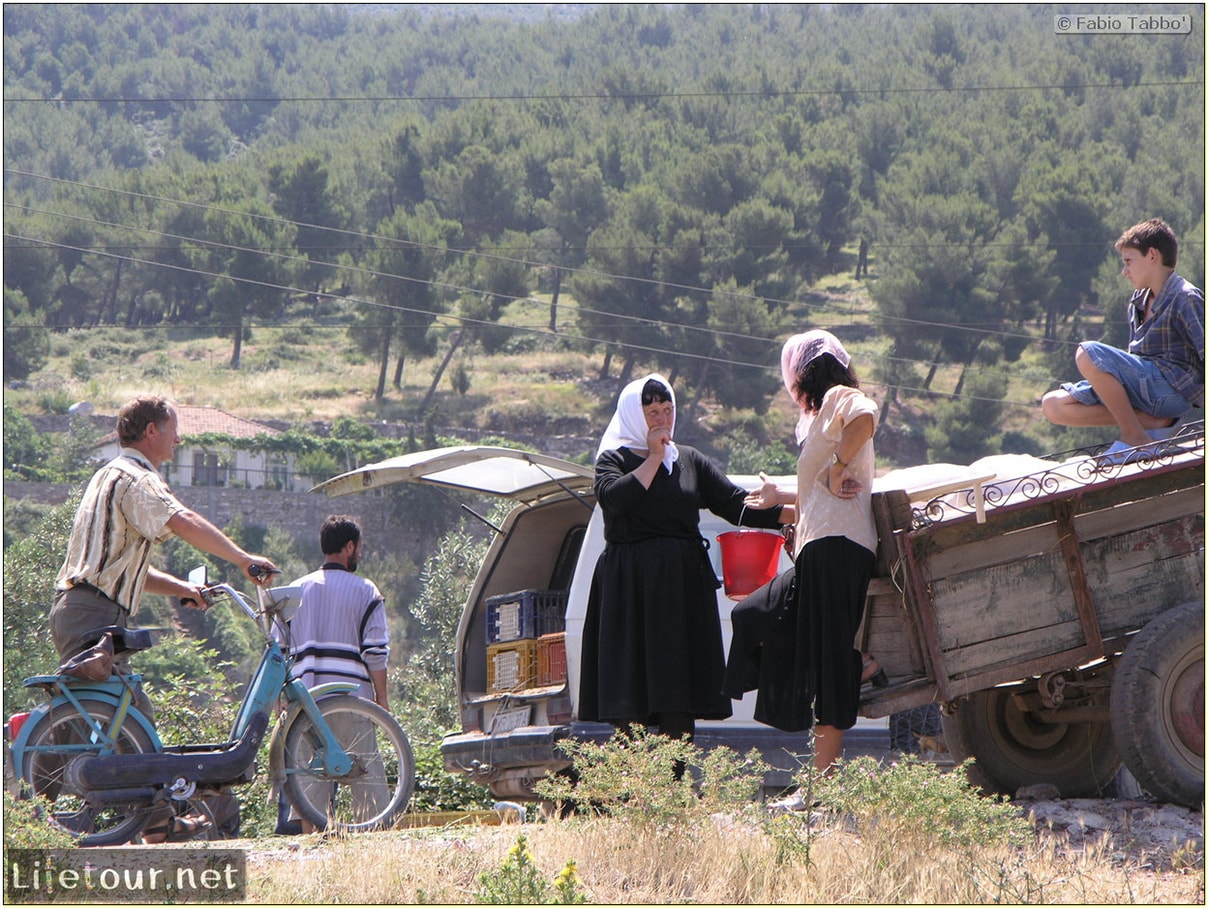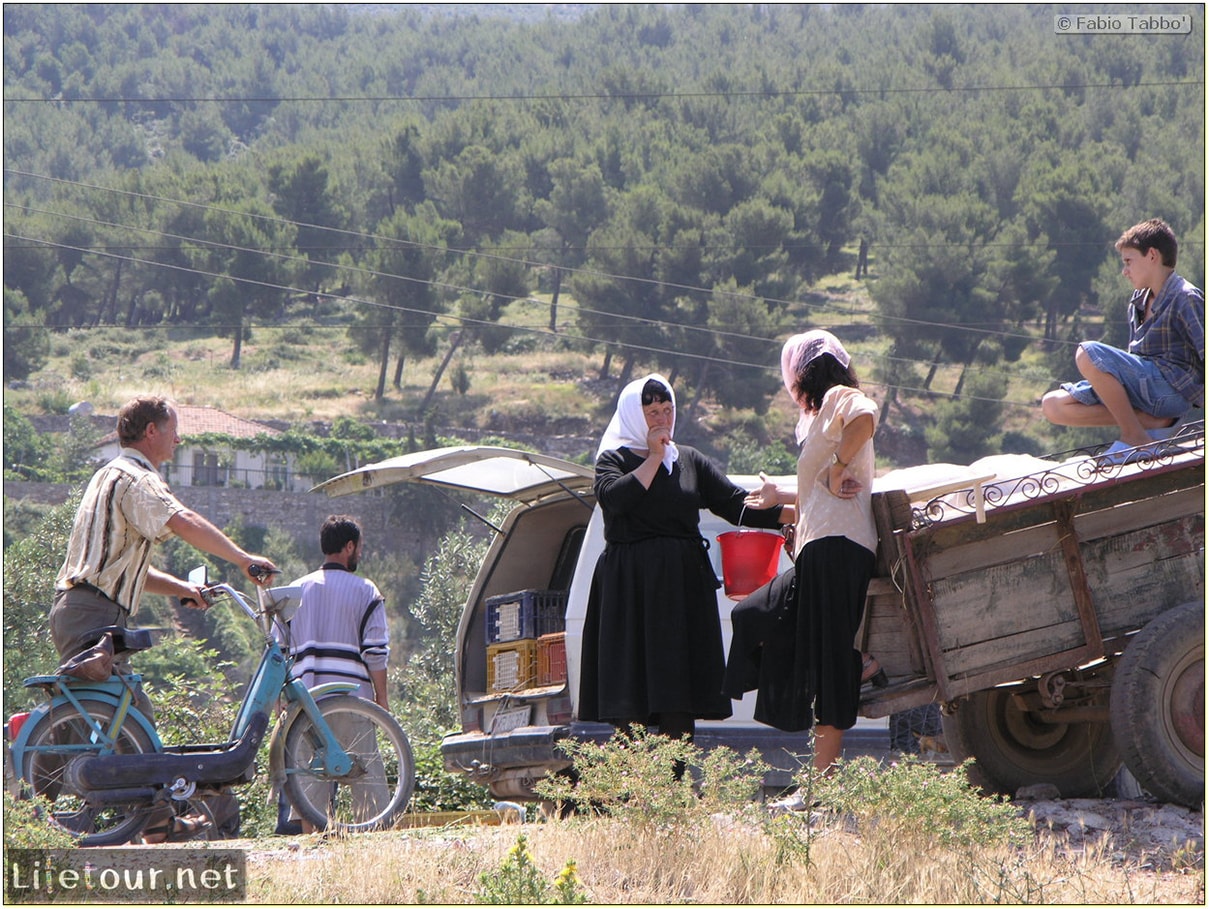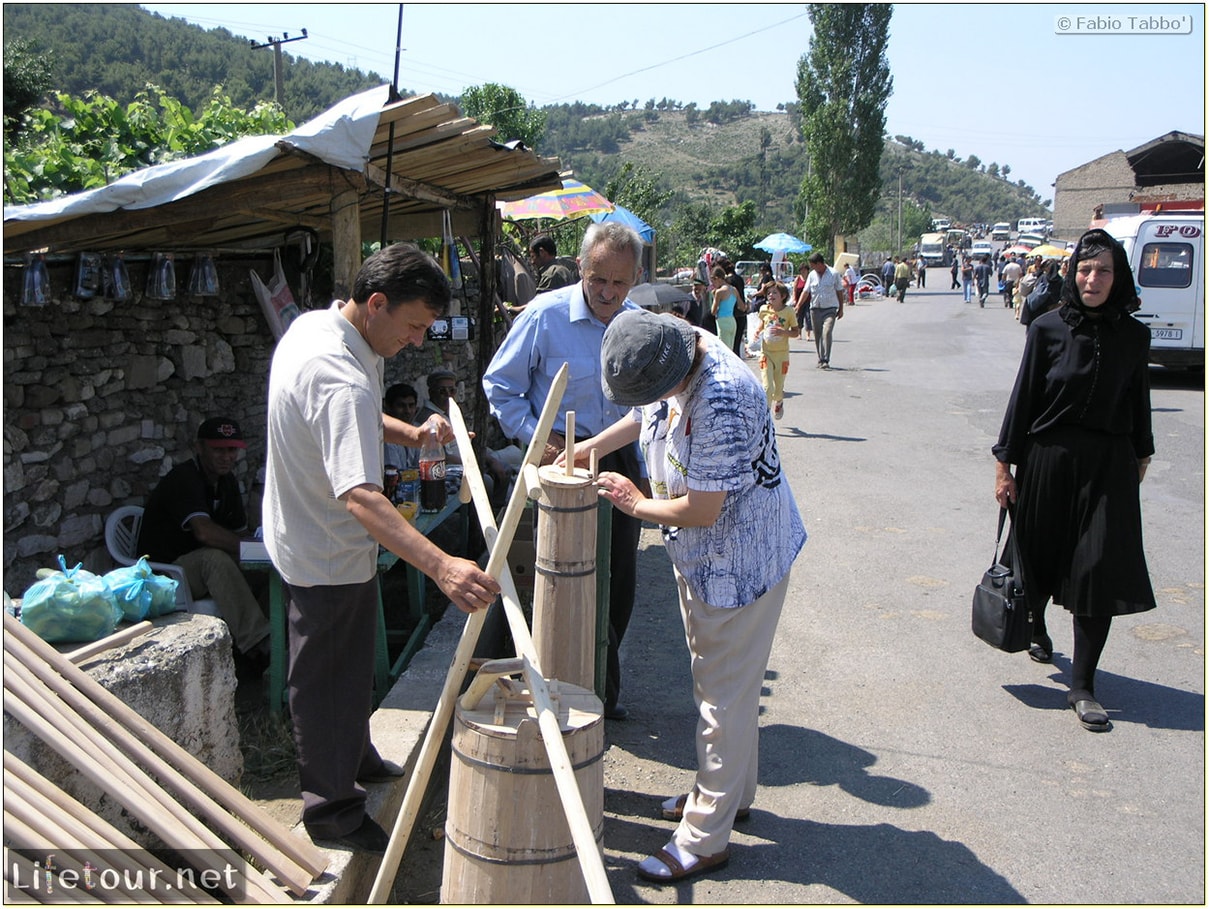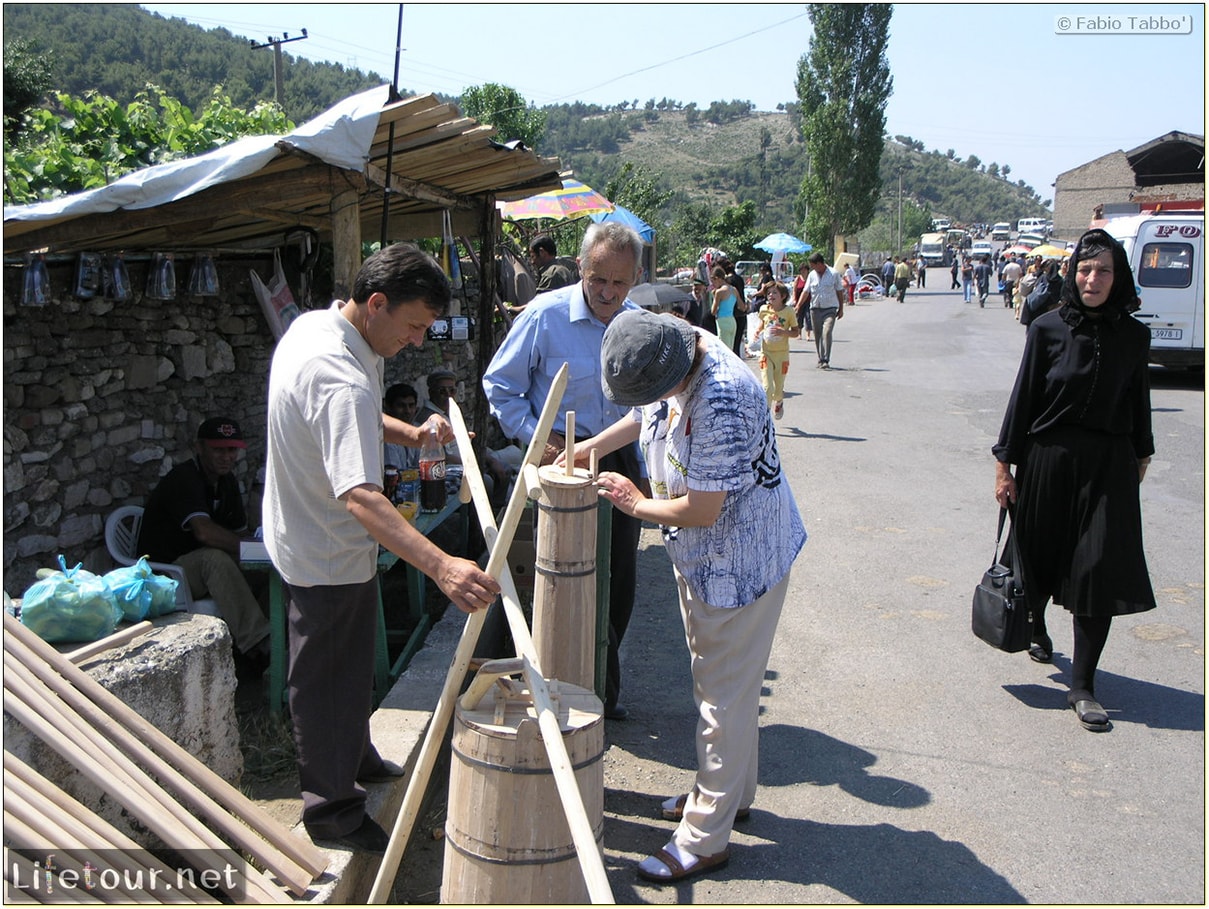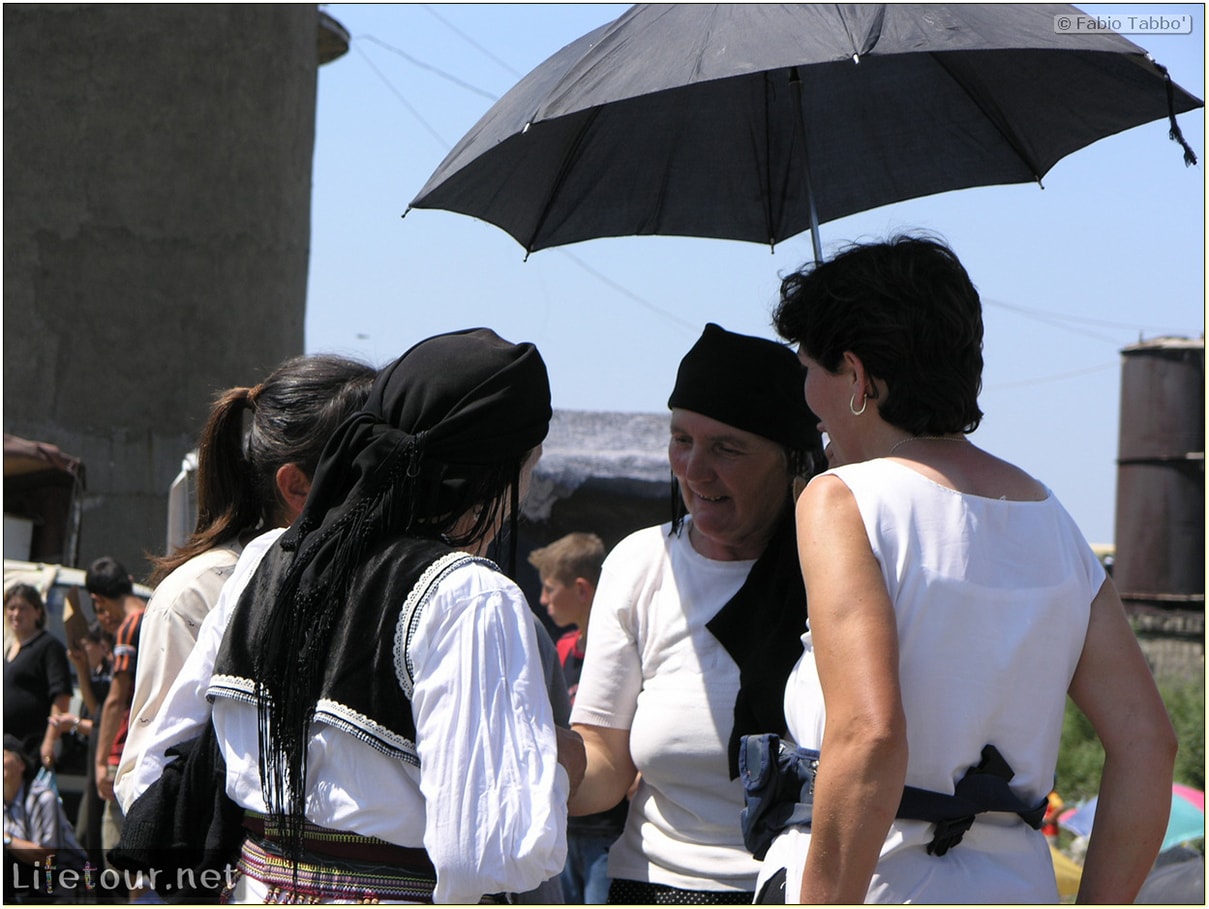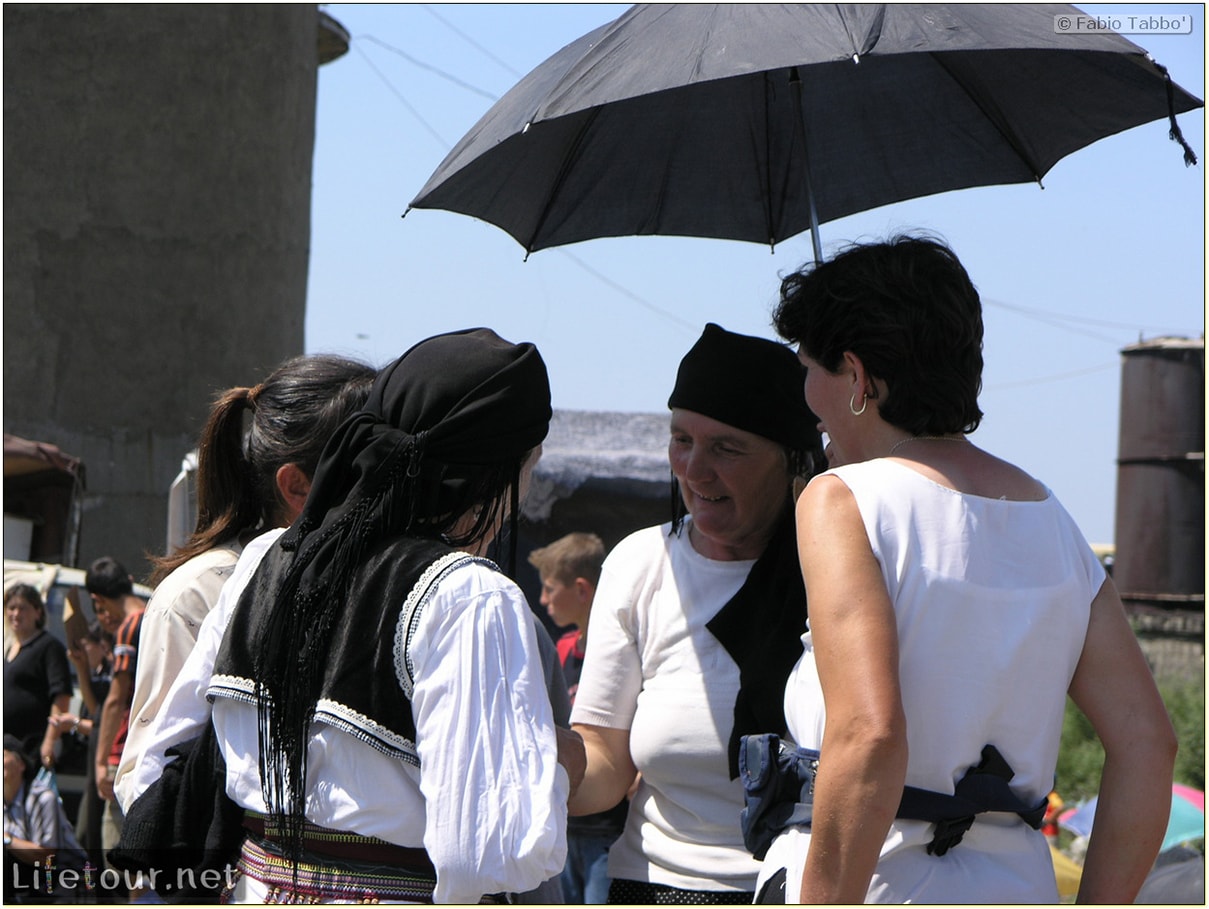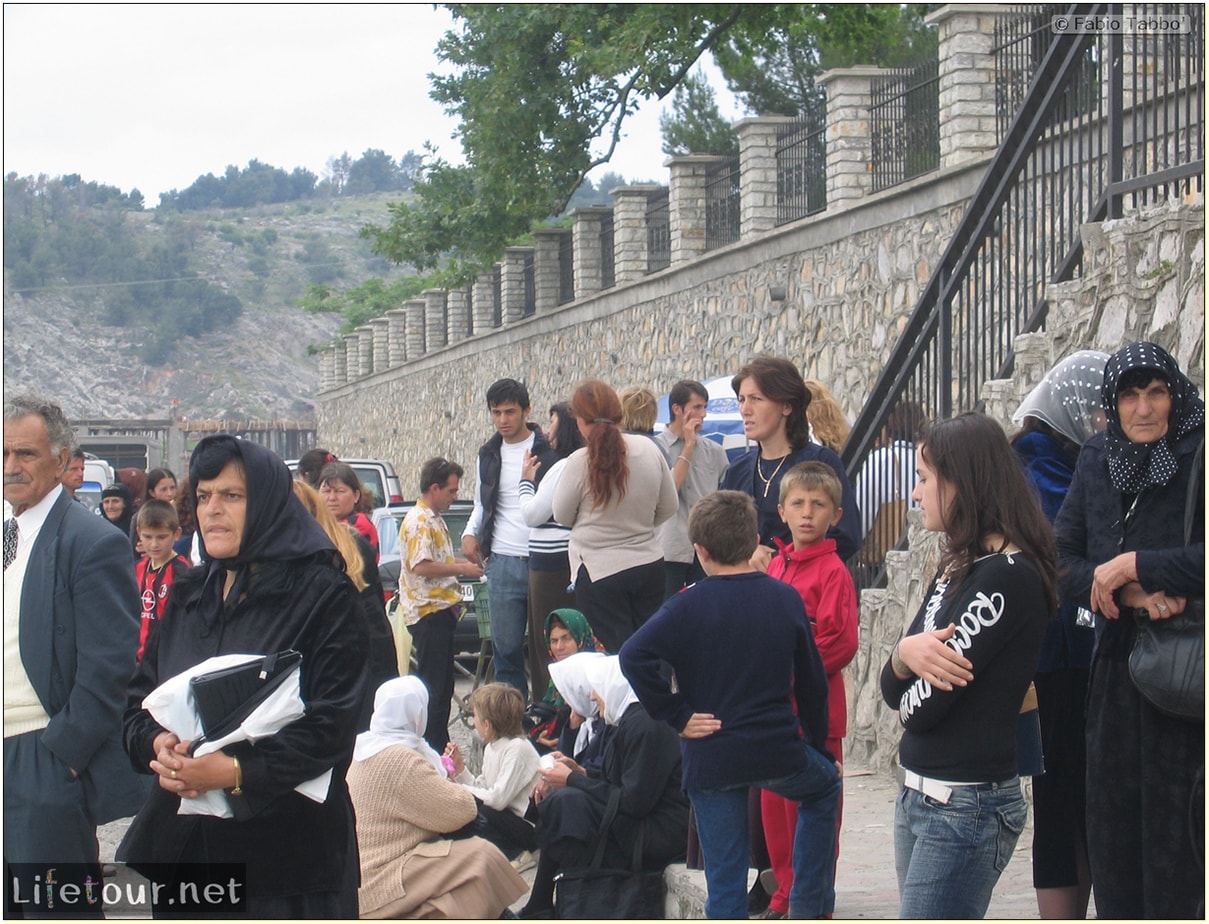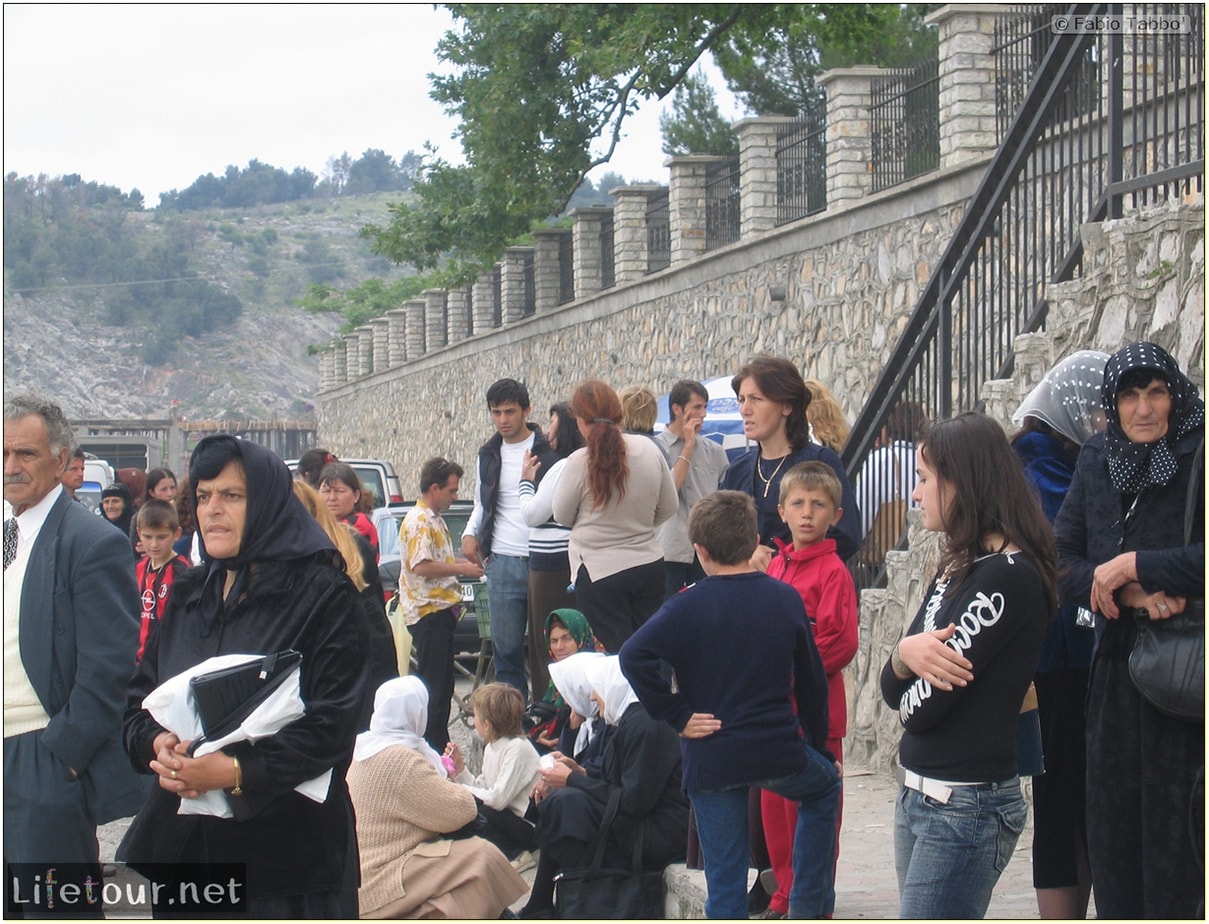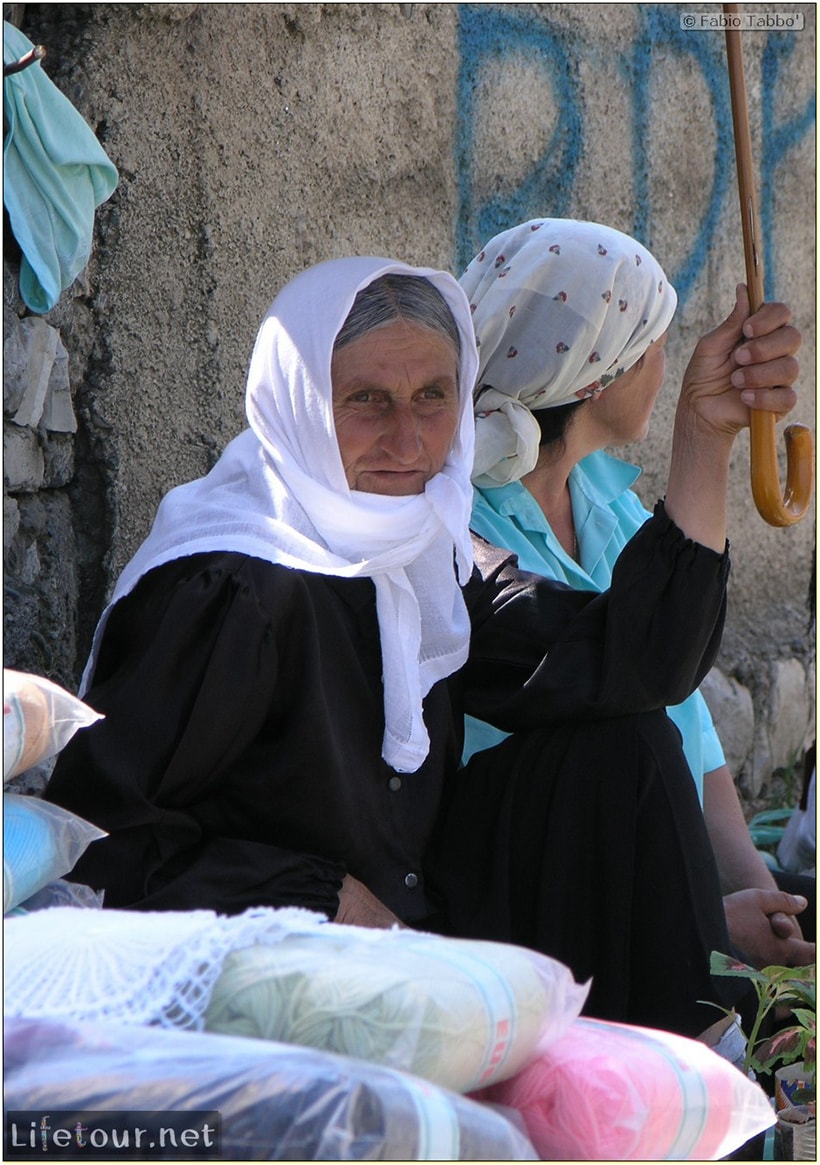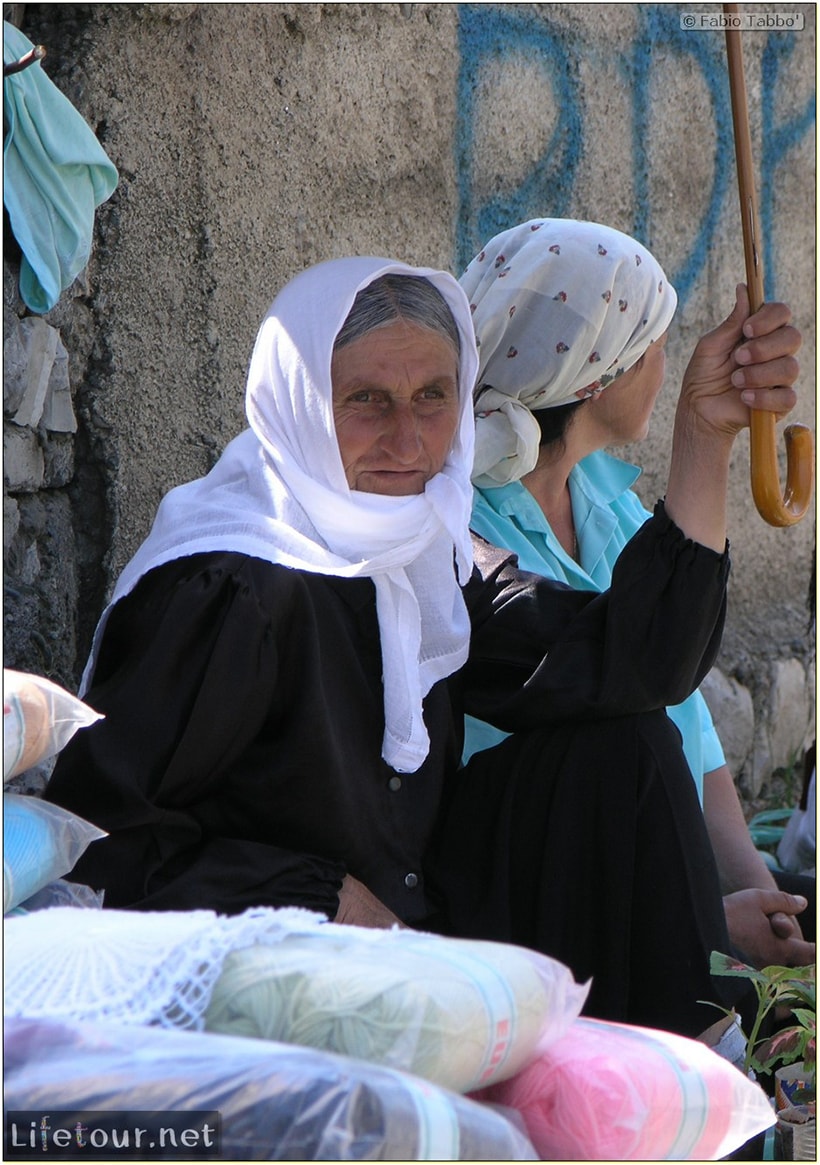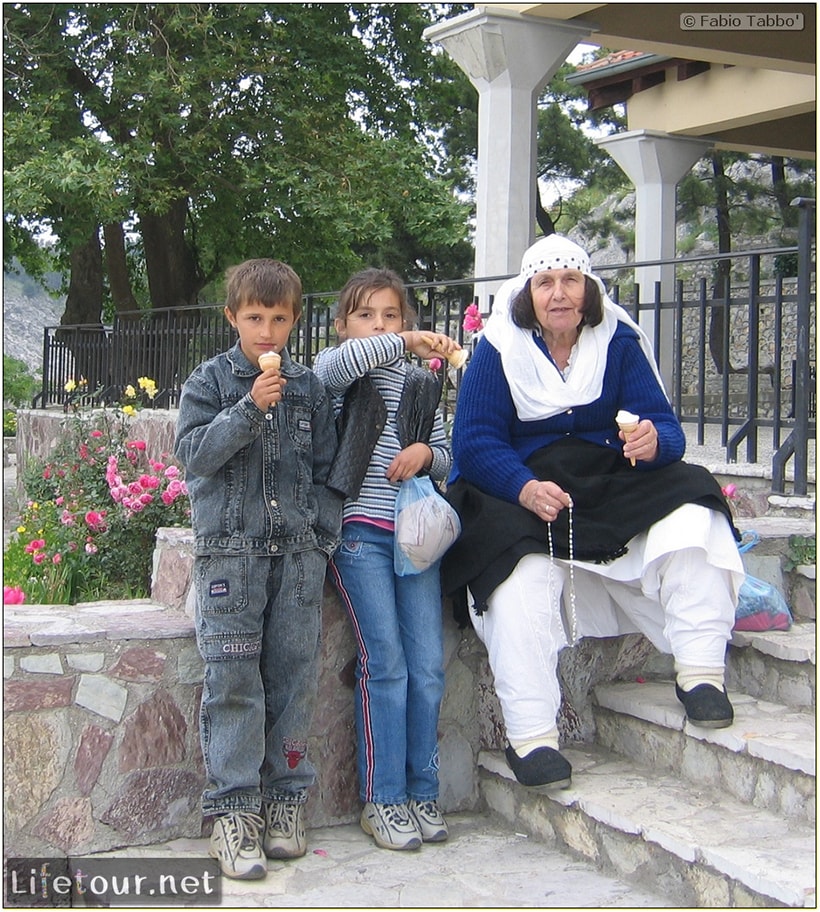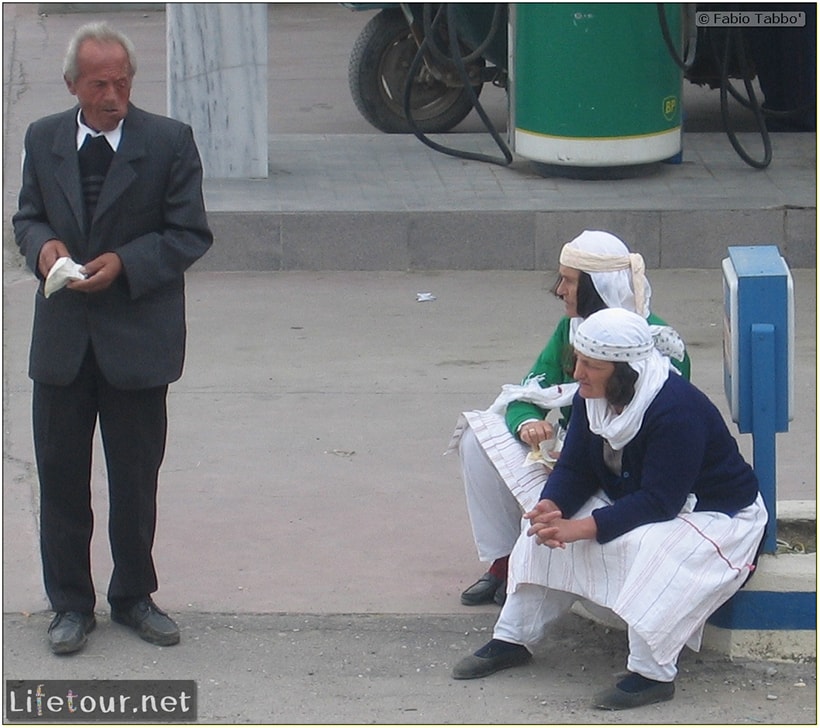 This section is currently under construction.