Petrelë is a village and a former municipality 15 km south of Tirana, in central Albania. It is part of the Tirana County. Since the 2015 local government reform, it became a subdivision of the Tirana municipality.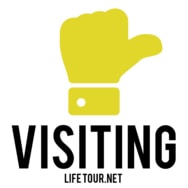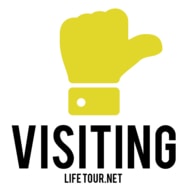 This is basically part of Tirana, so you can visit it in the evening after work, and watch the sunset while having dinner. It has the usual small "castle" on top of the hill, which also functions as a restaurant. It makes sense to visit it only if you live in Tirana.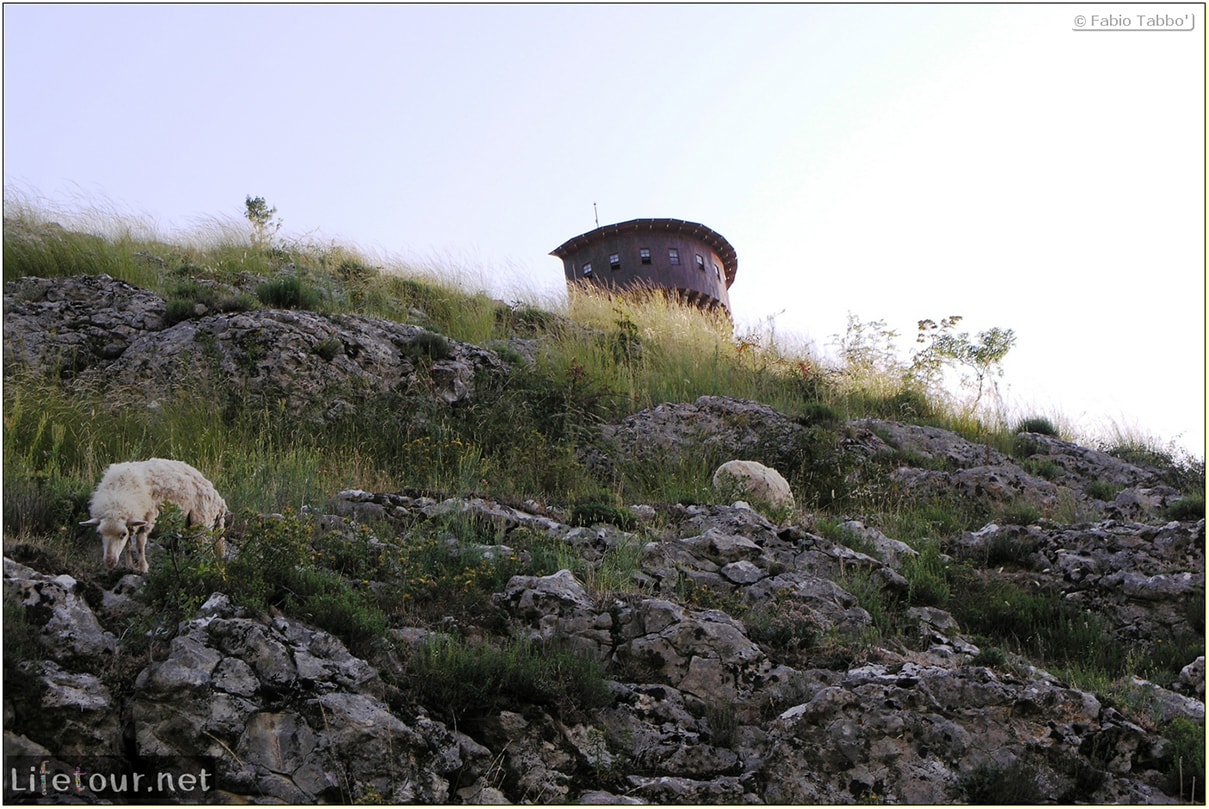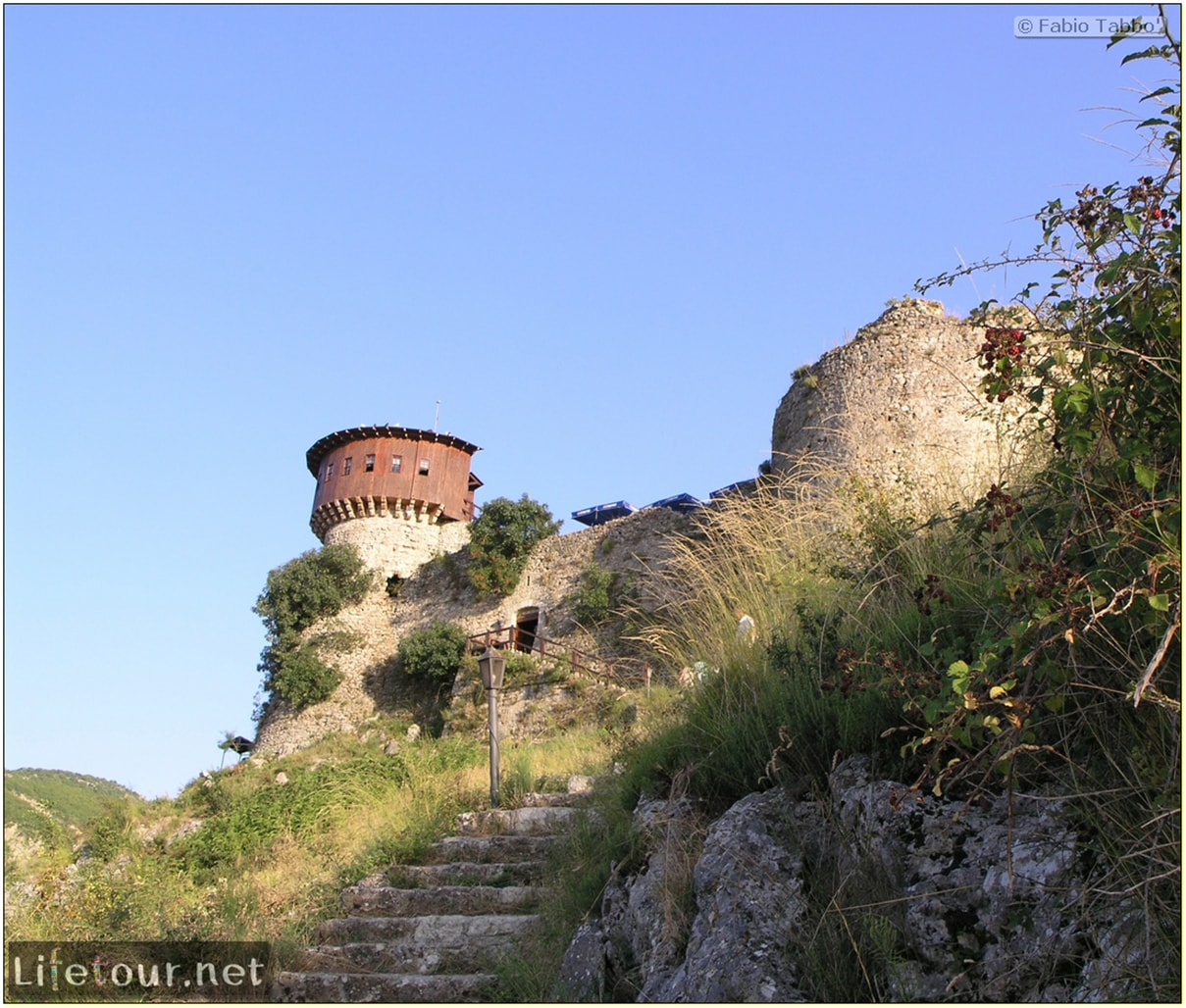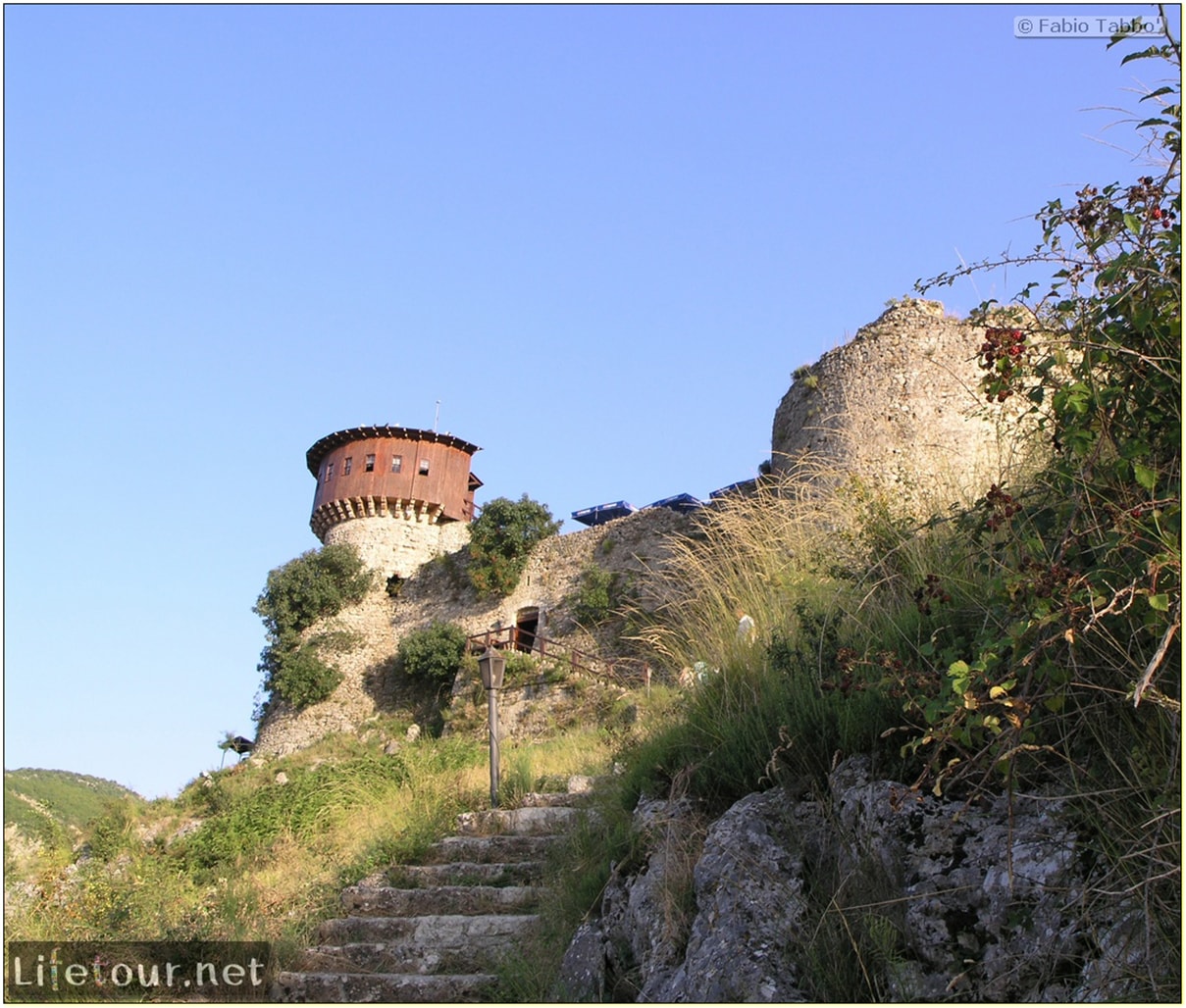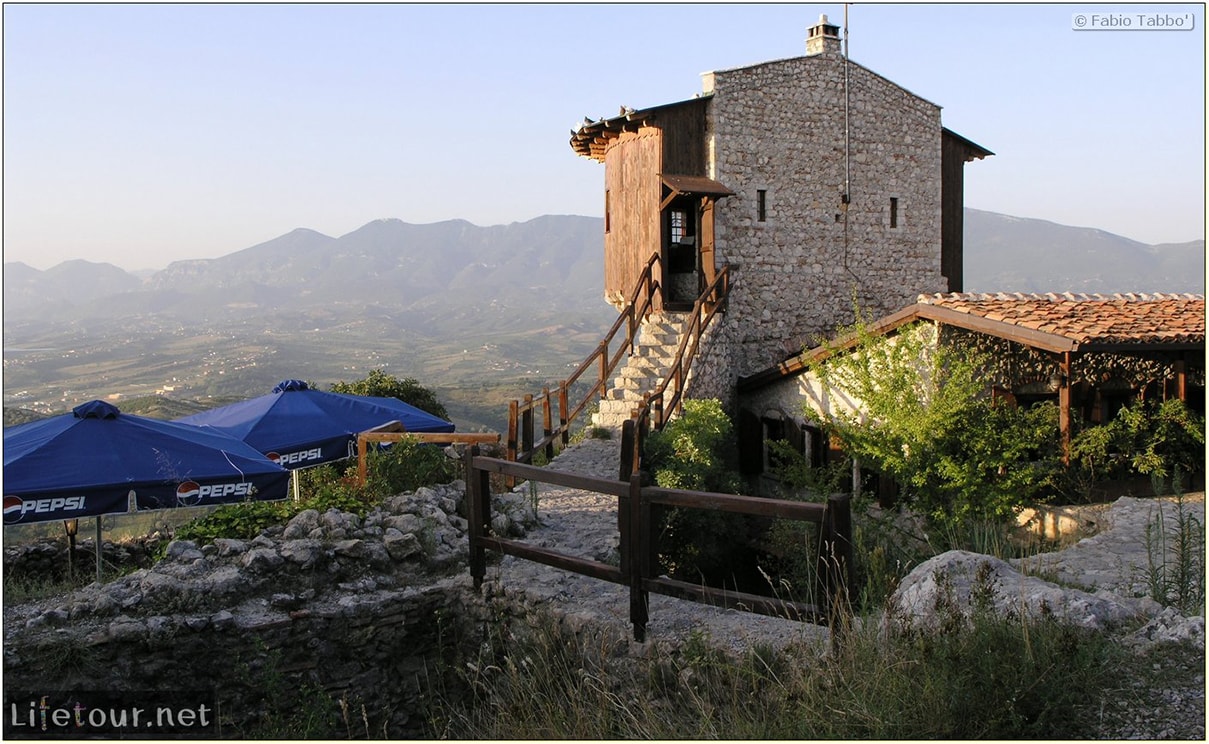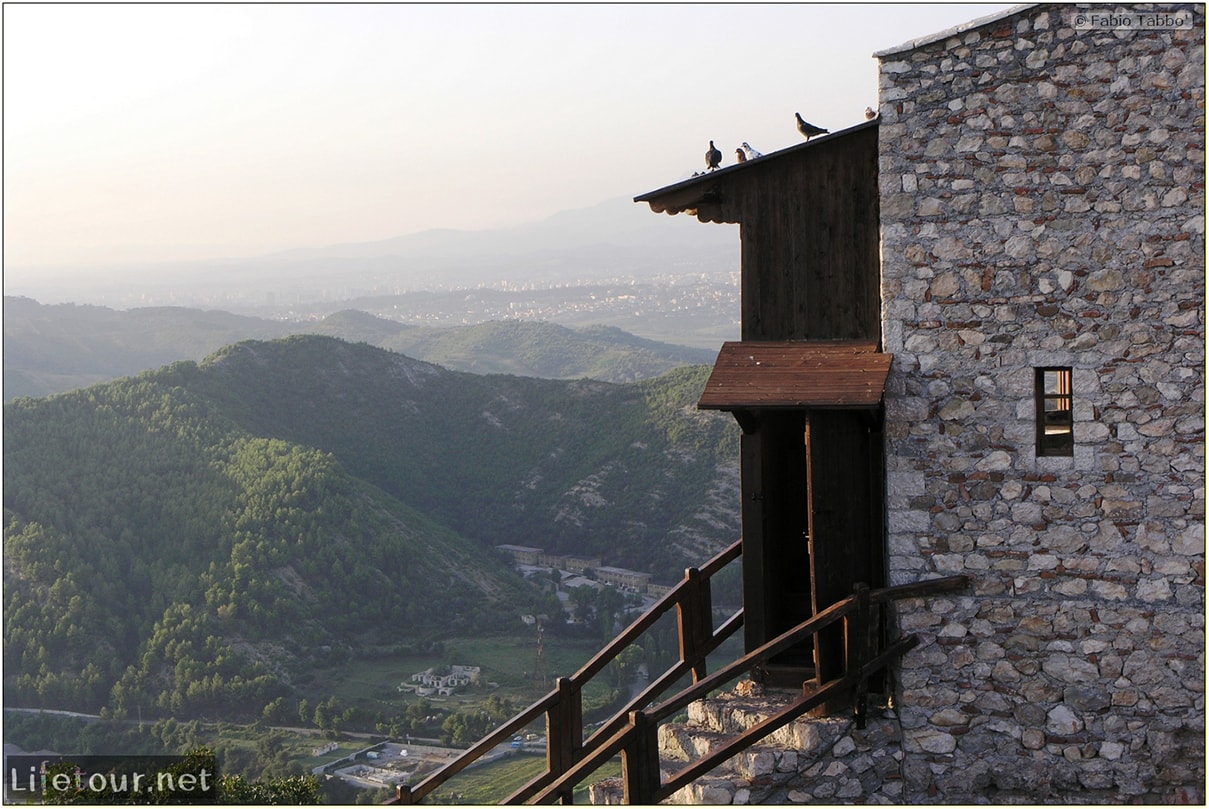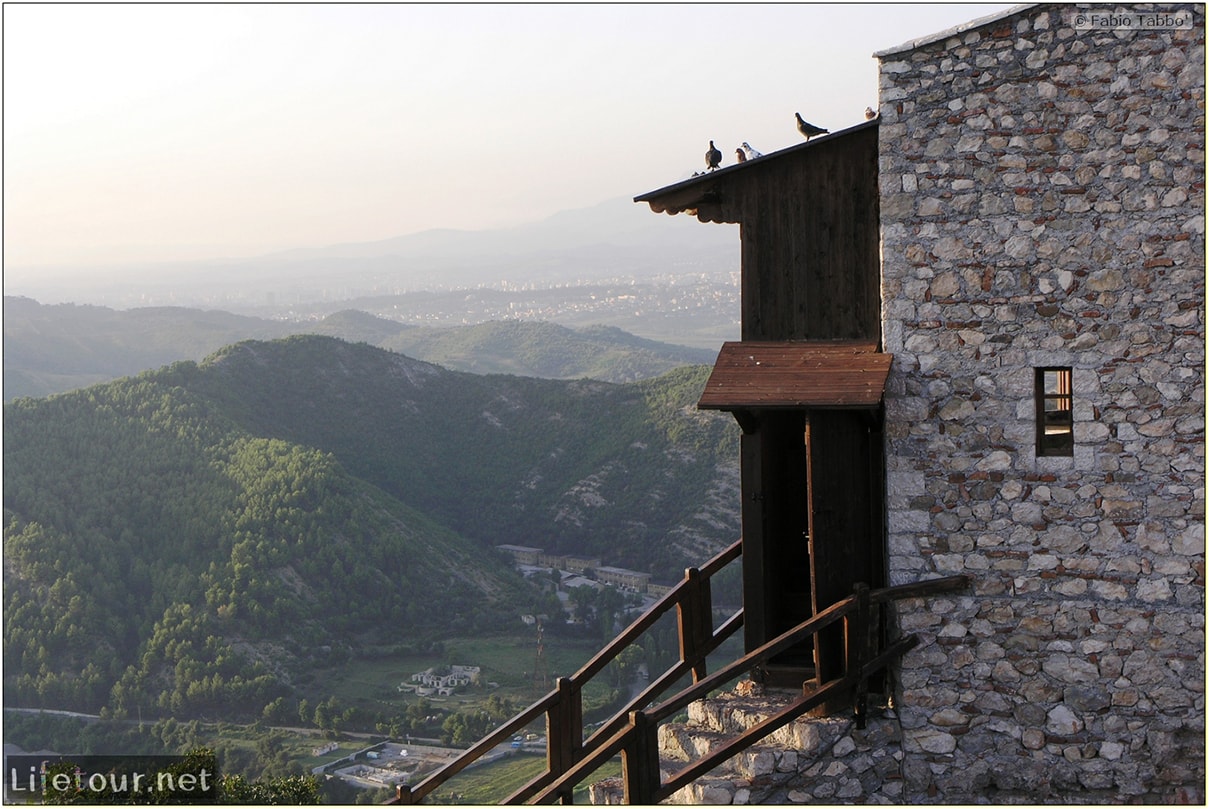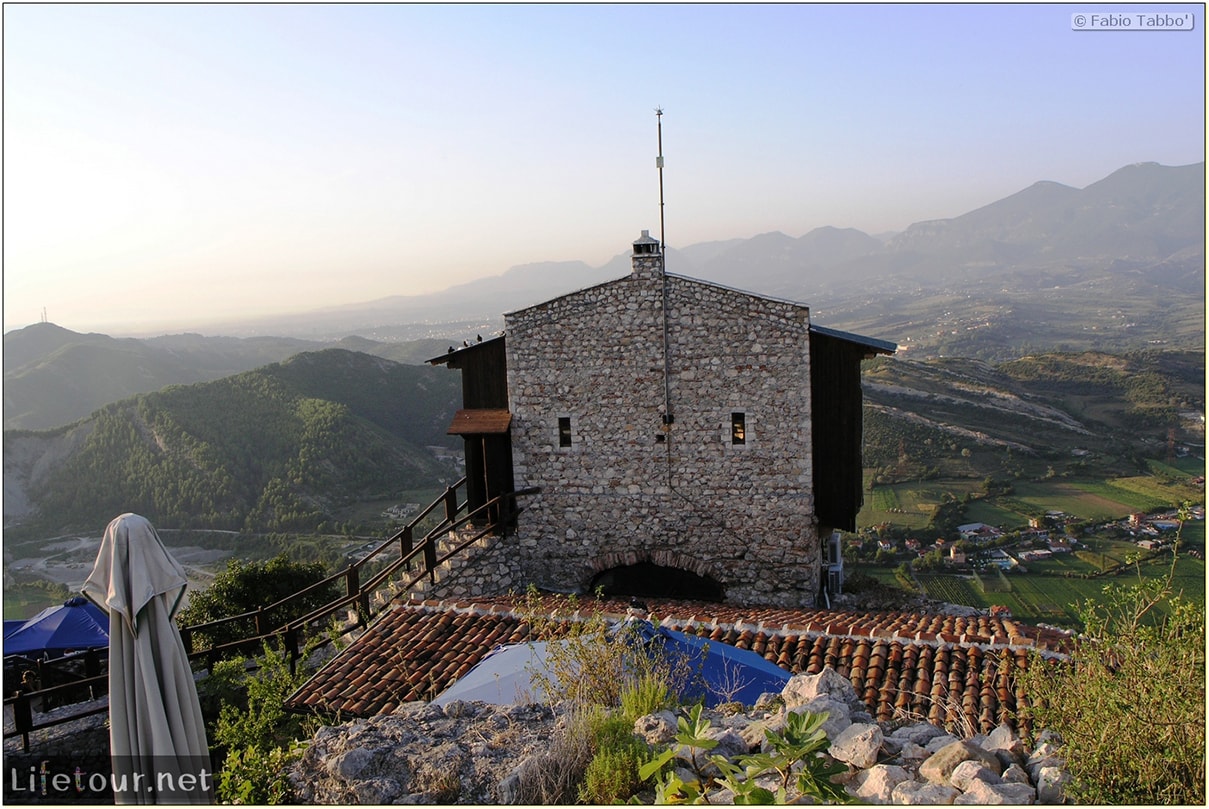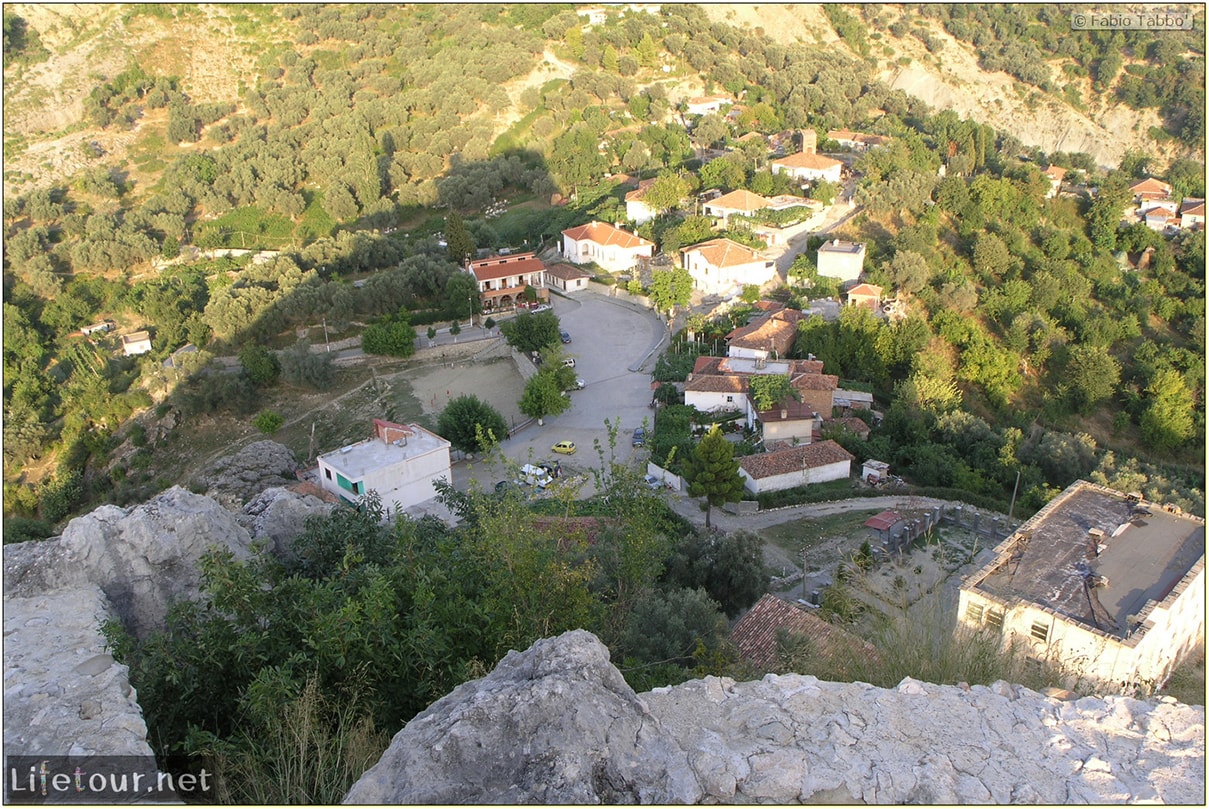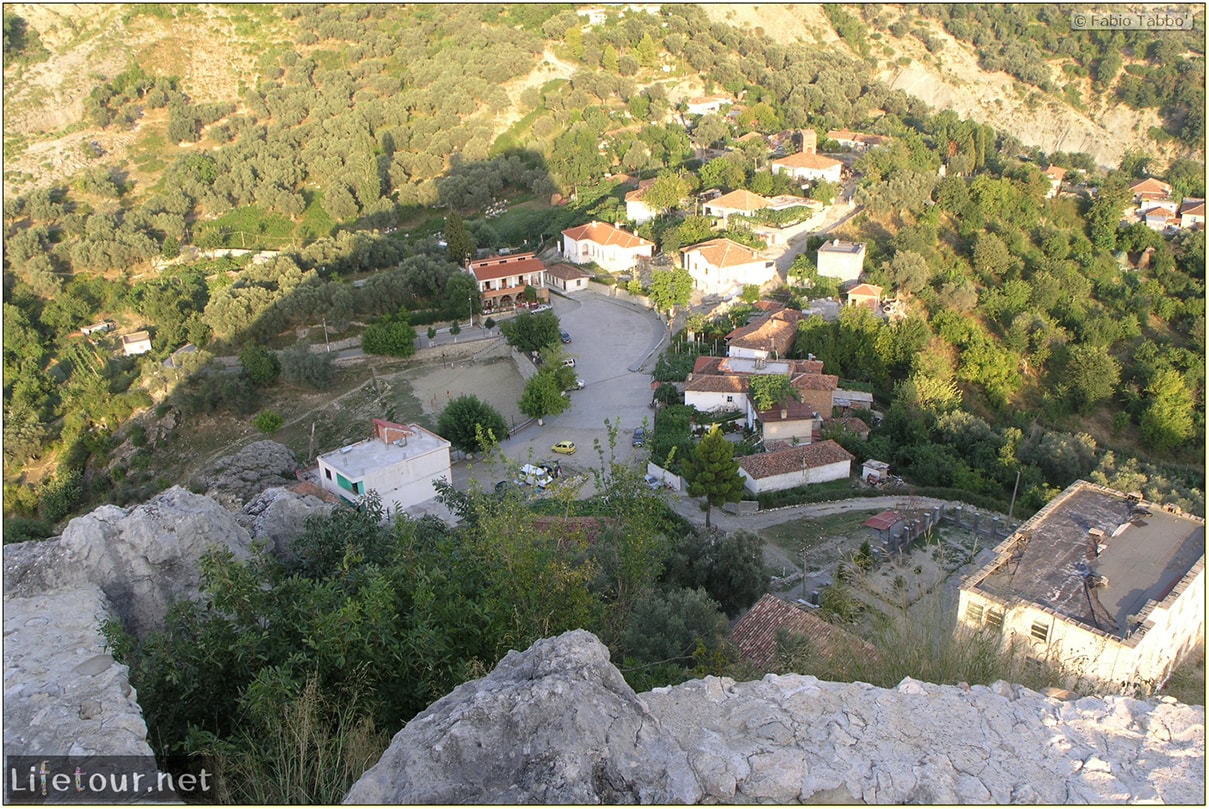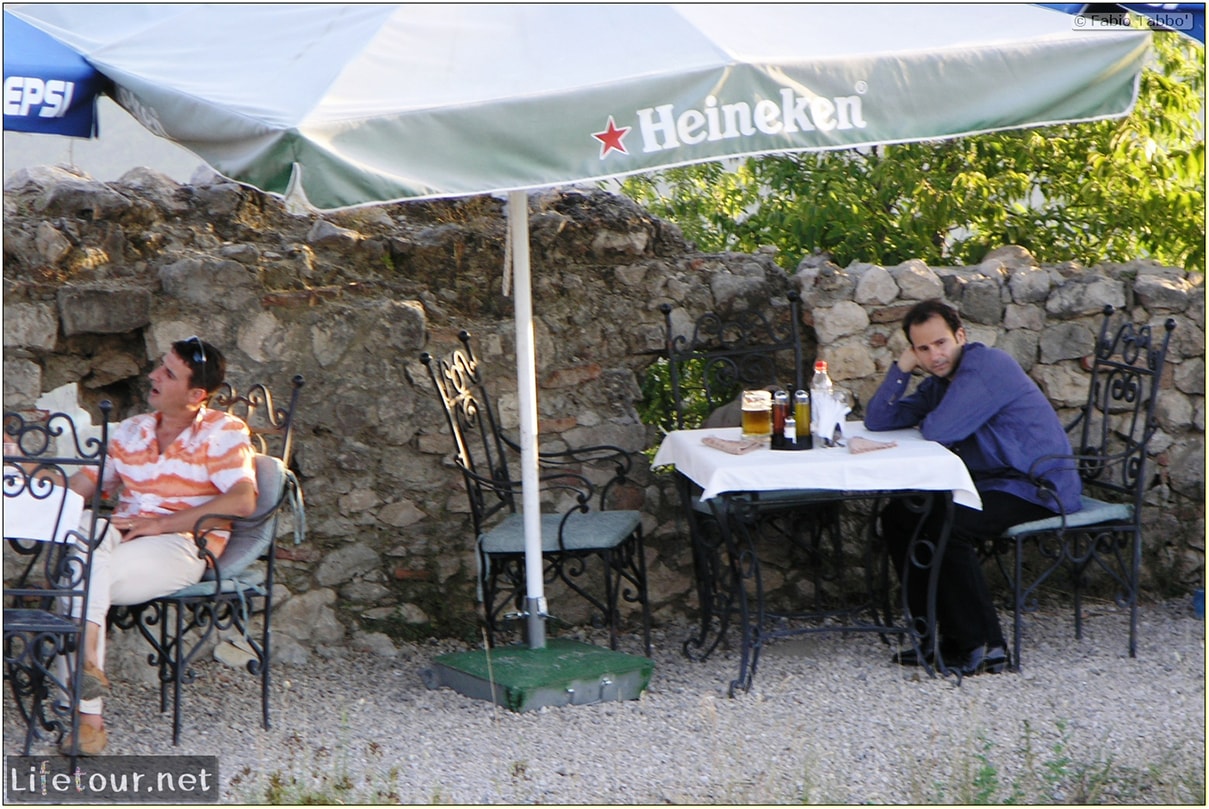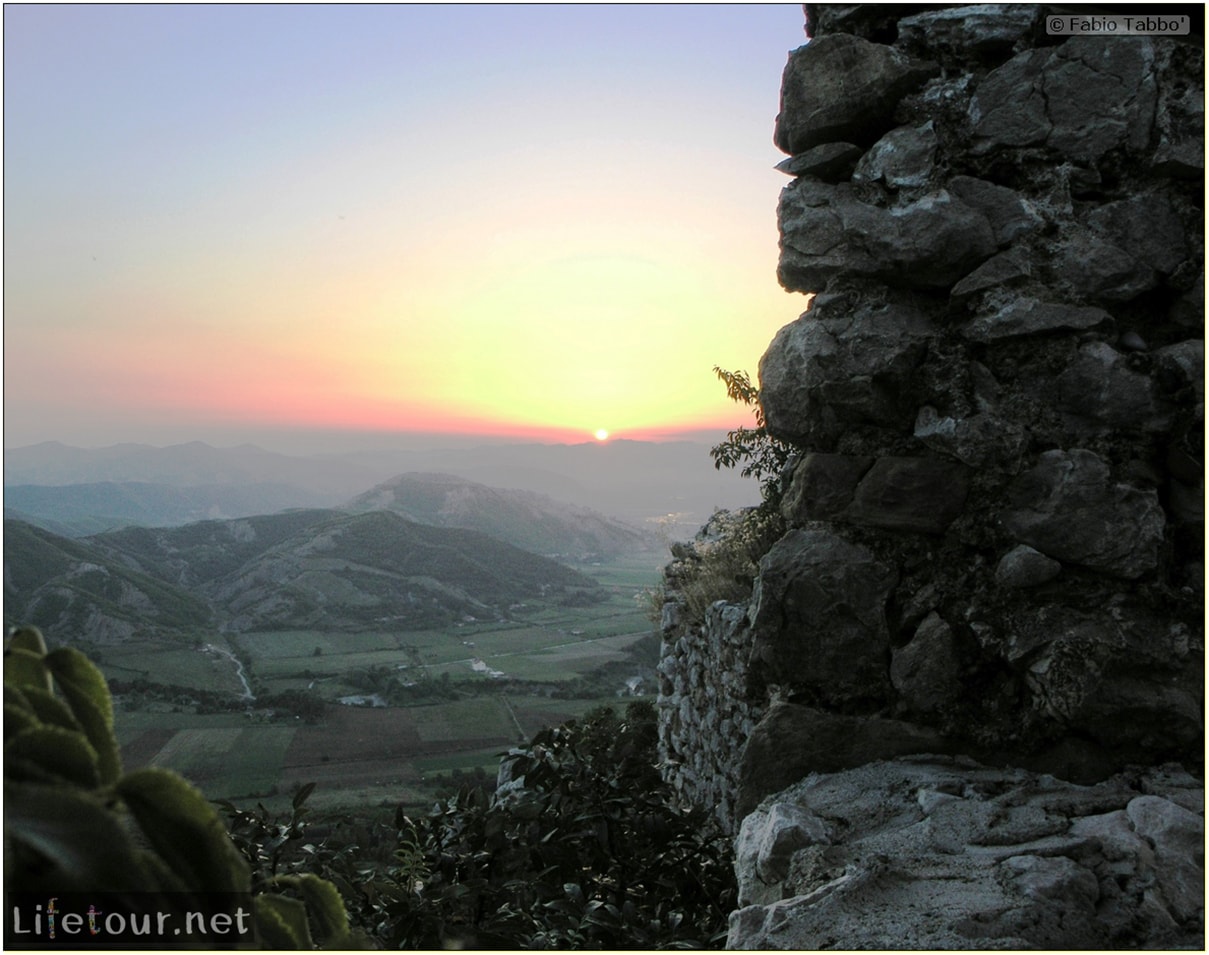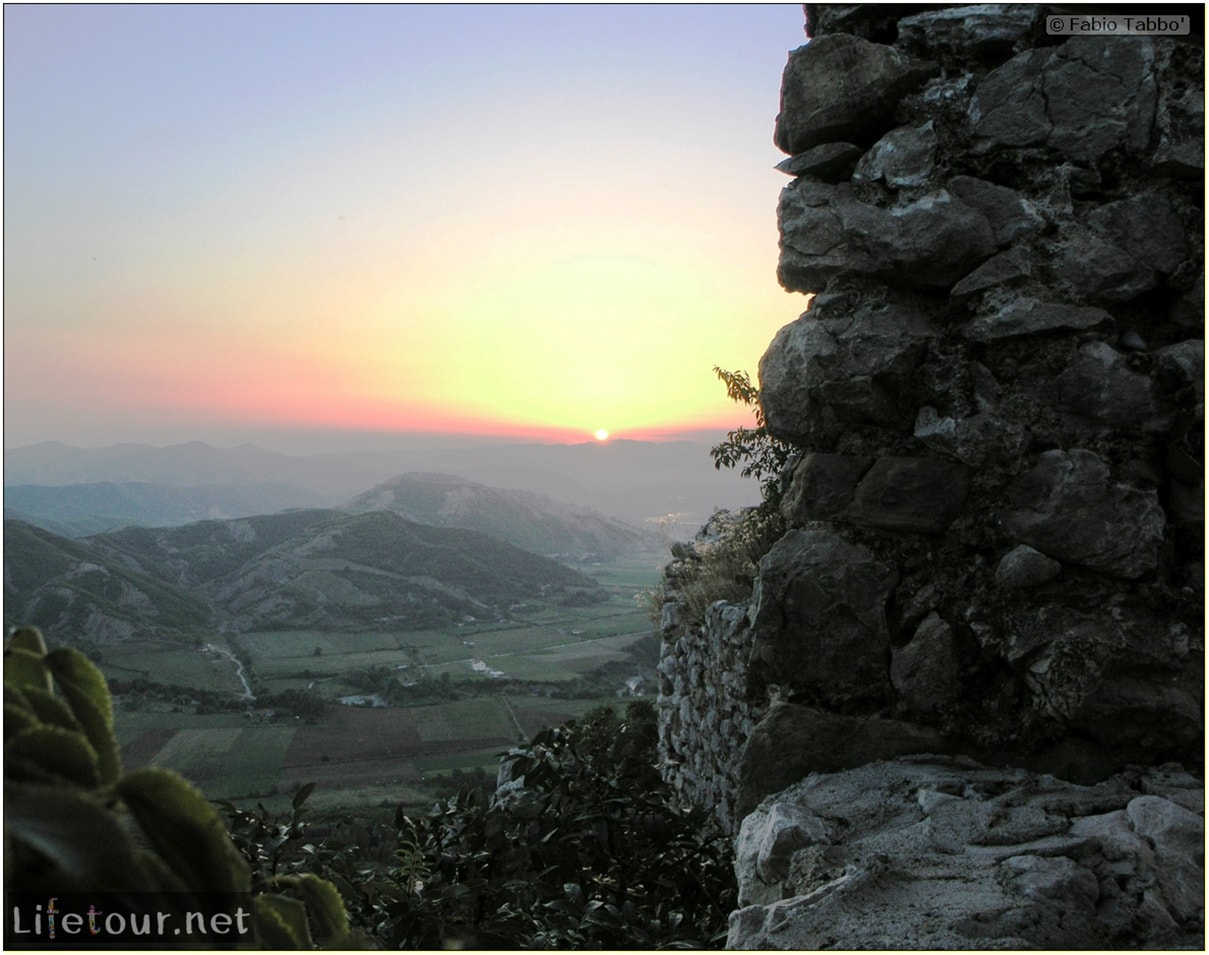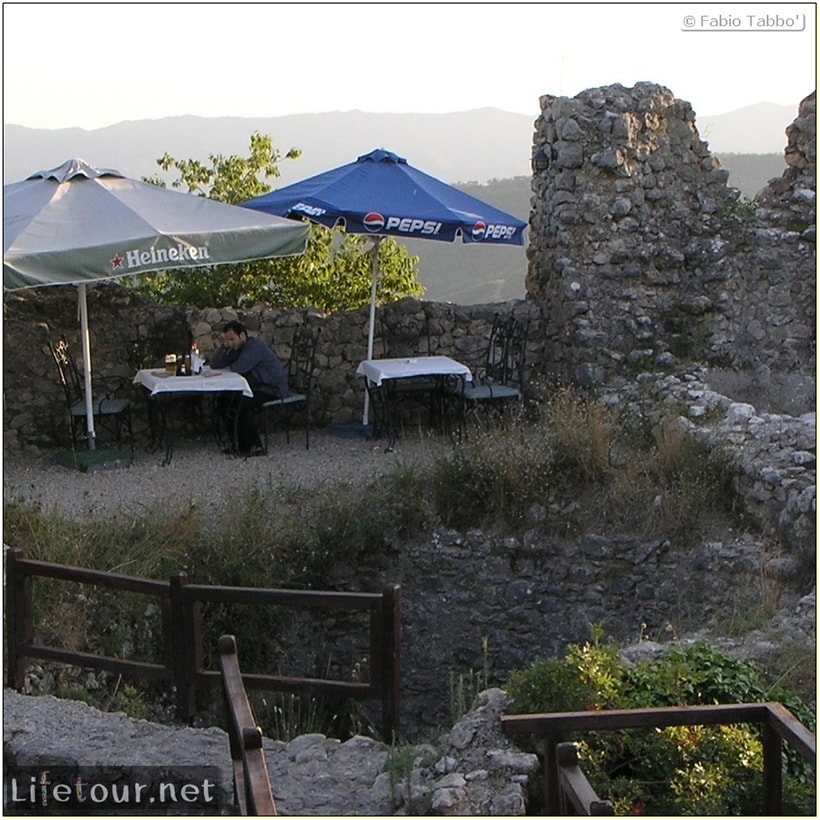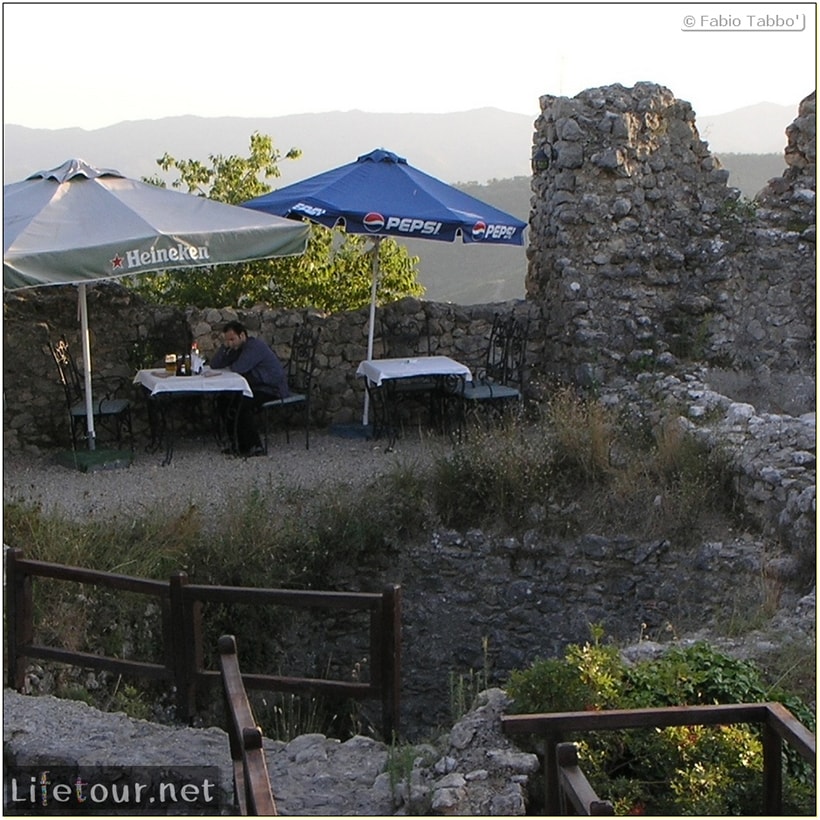 This section is currently under construction.