Skenderbeu Castle, also known as Kruja Castle, was the center of Skanderbeg's battle against the Ottoman Empire. Inside the castle are museums, monuments, minarets and a mosque.
Address: Rruga Kala, Krujë, Albania
Phone:+355 69 813 8952
Height:  557 metres (1,827 ft)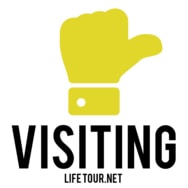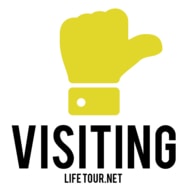 Yet another medieval castle, with a museum showcasing the history of the battles against the Ottoman.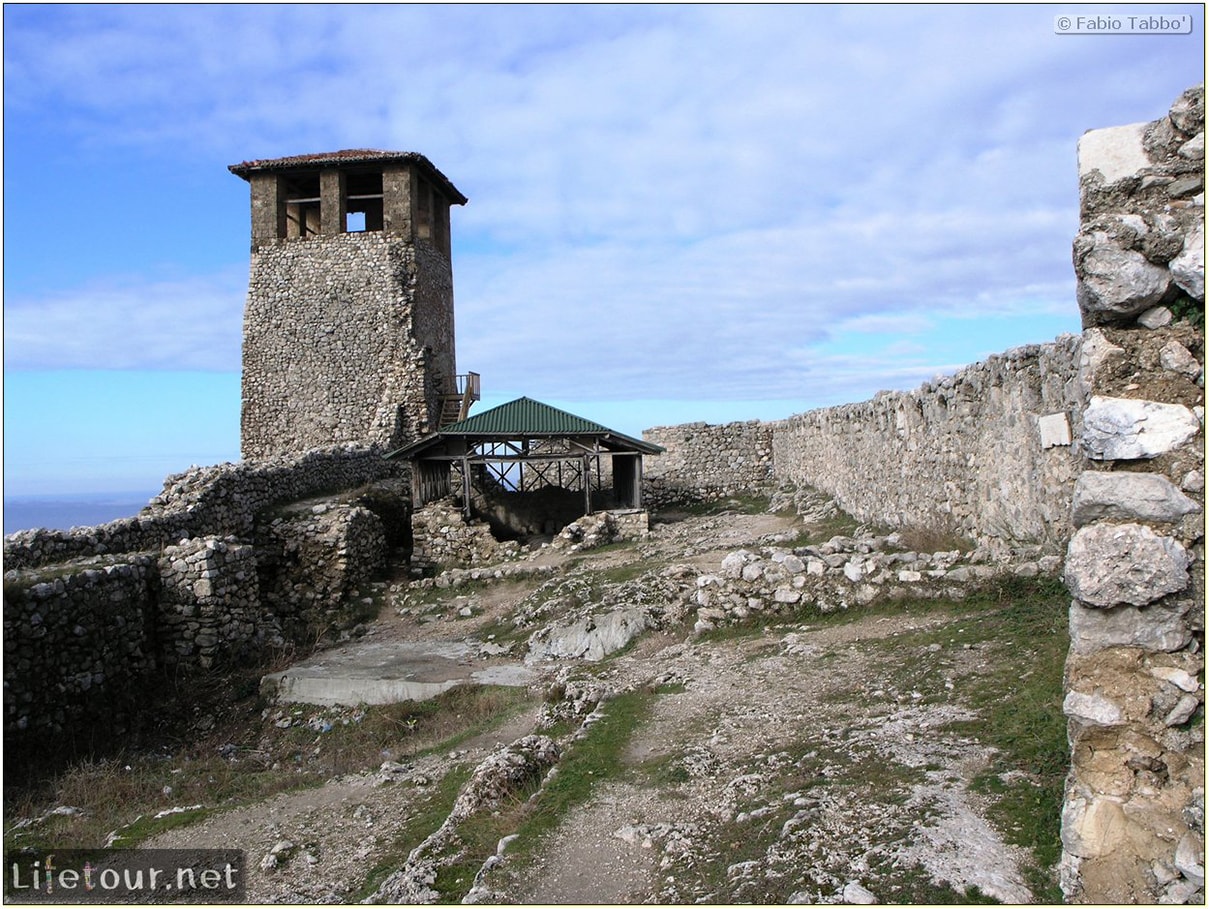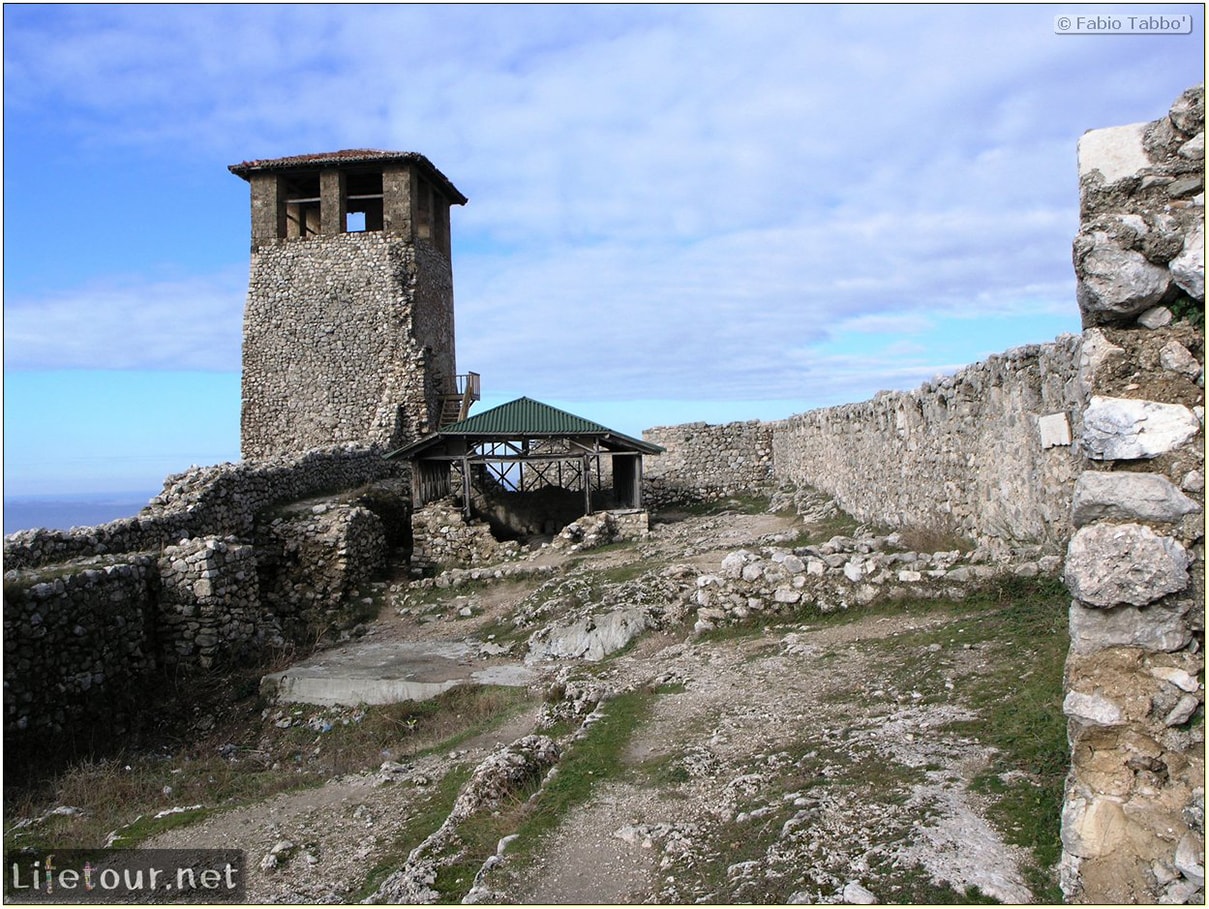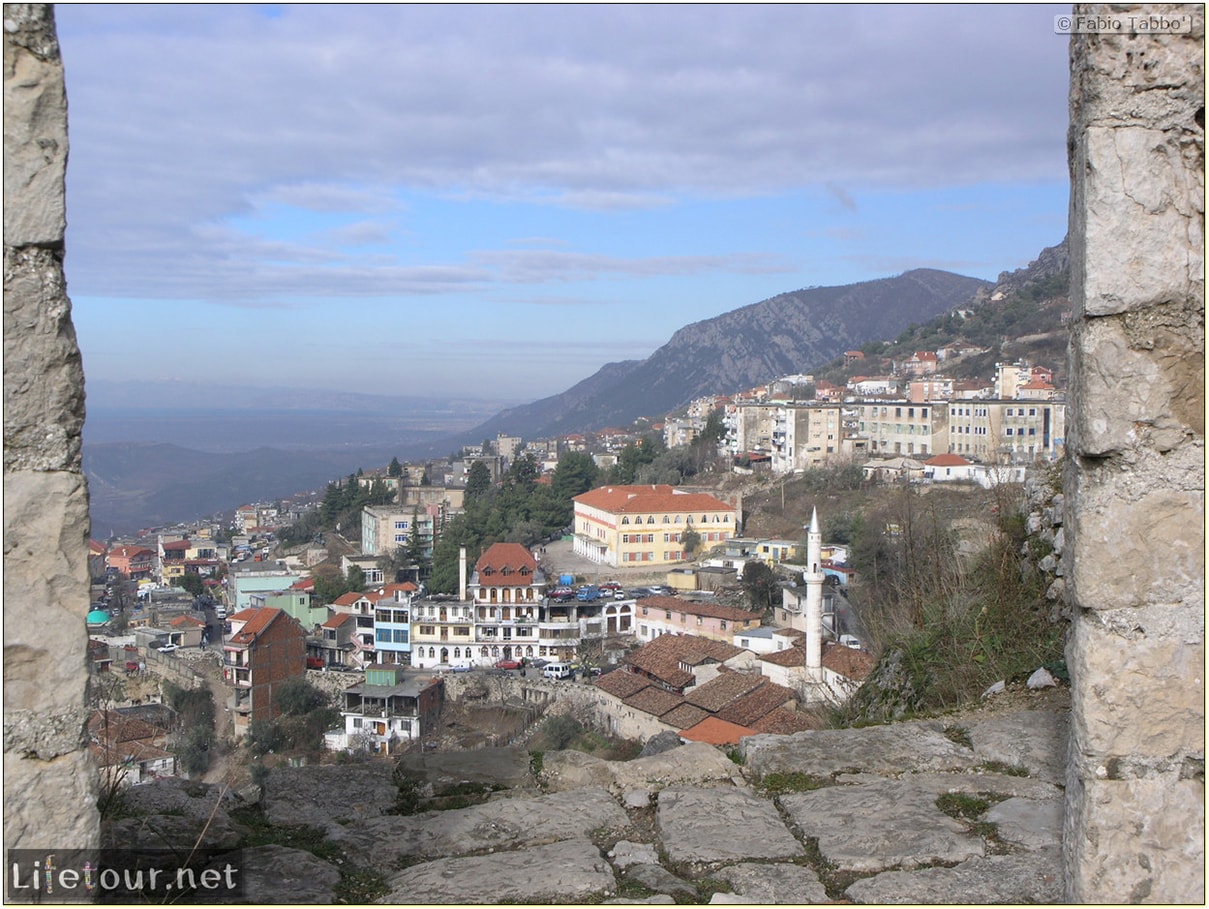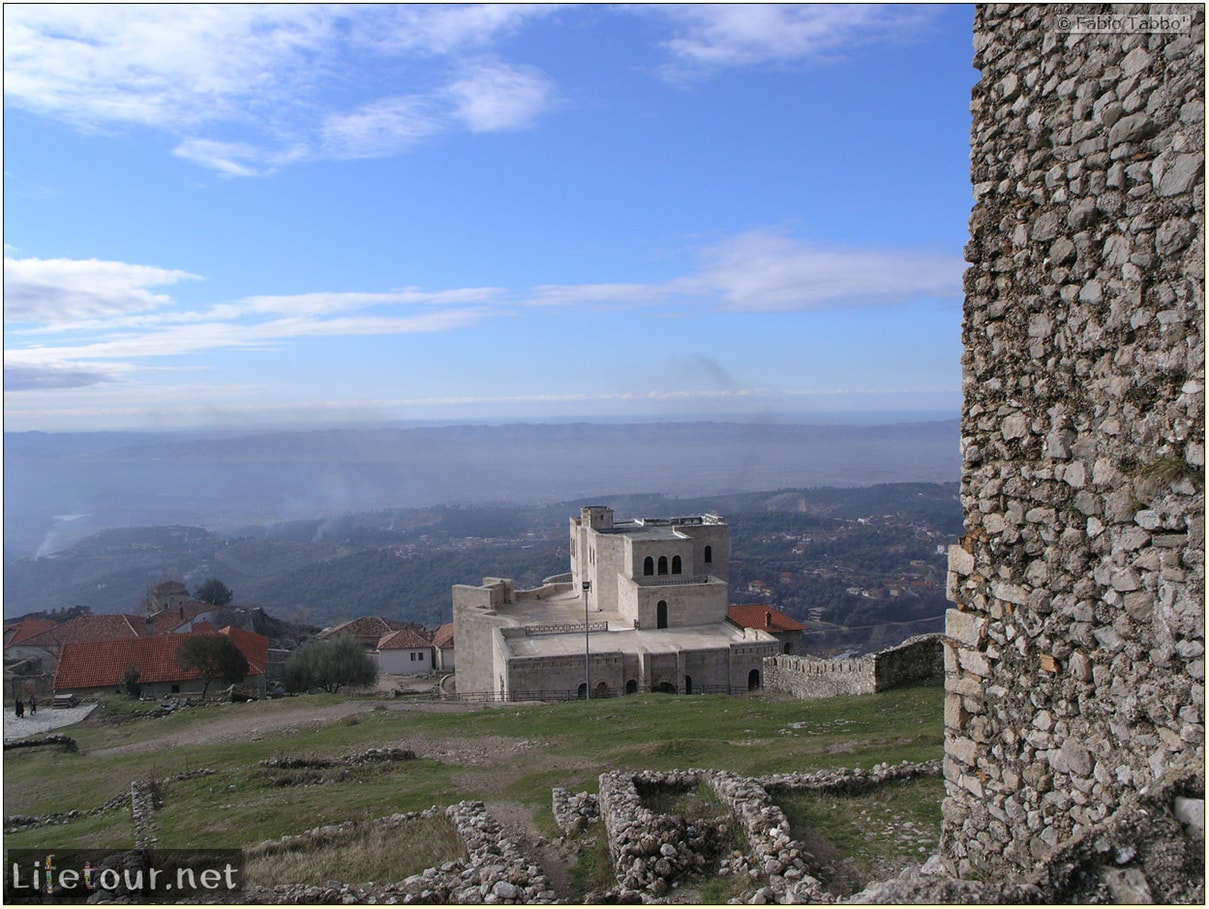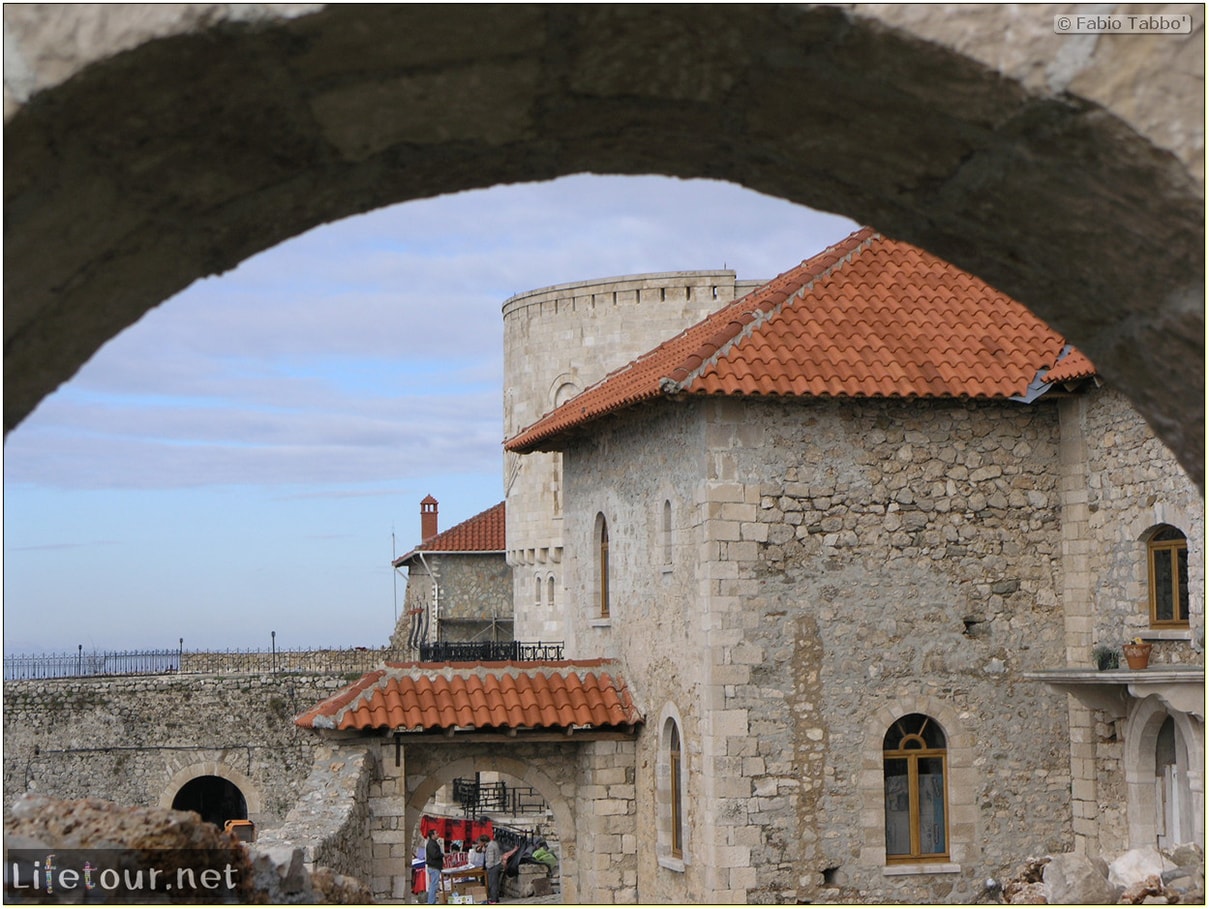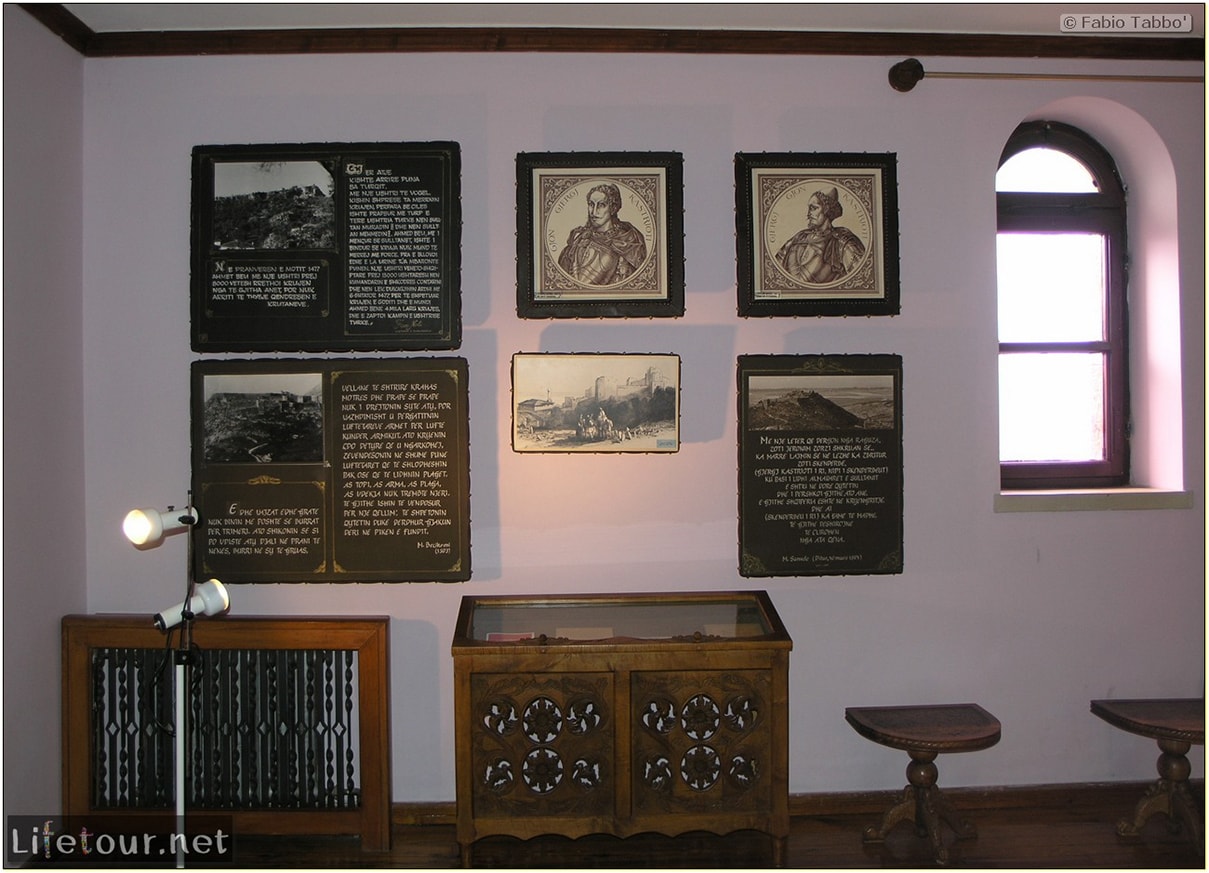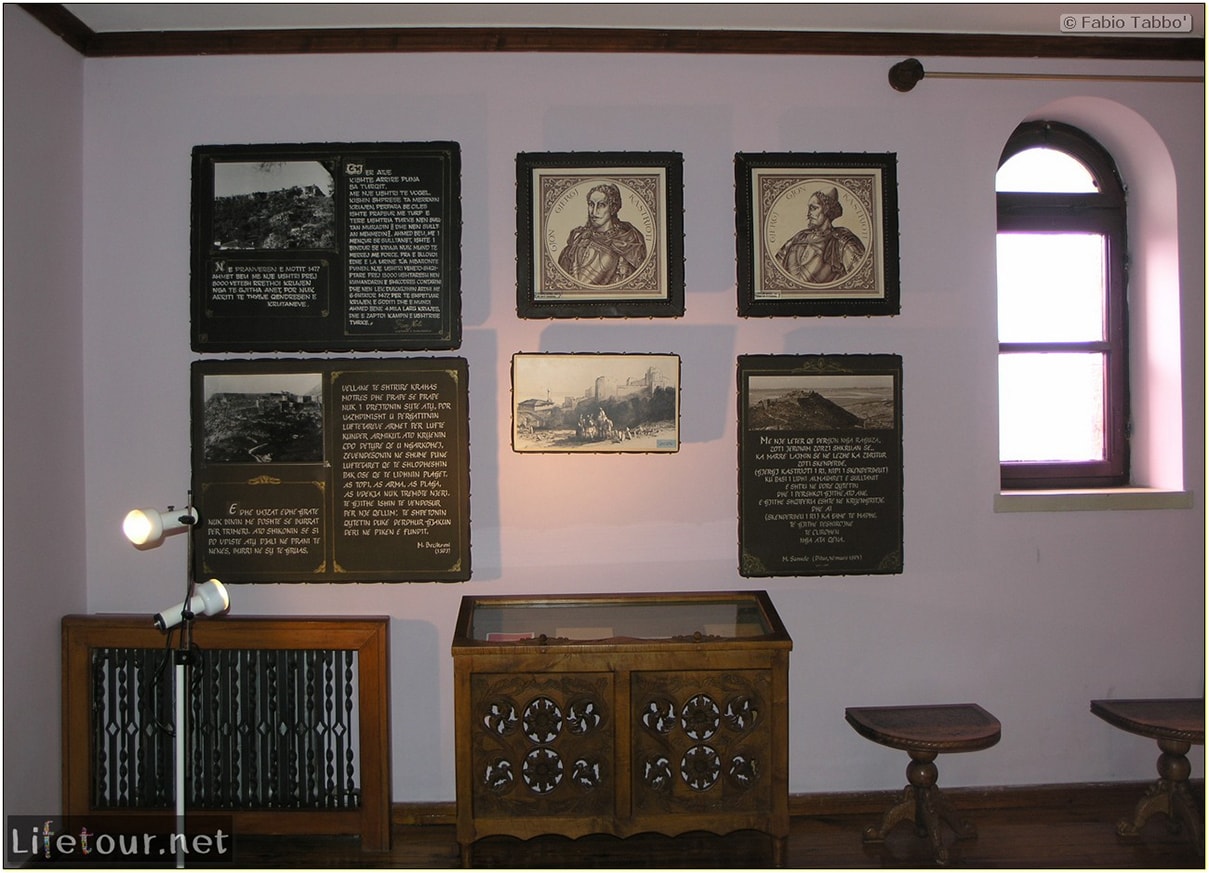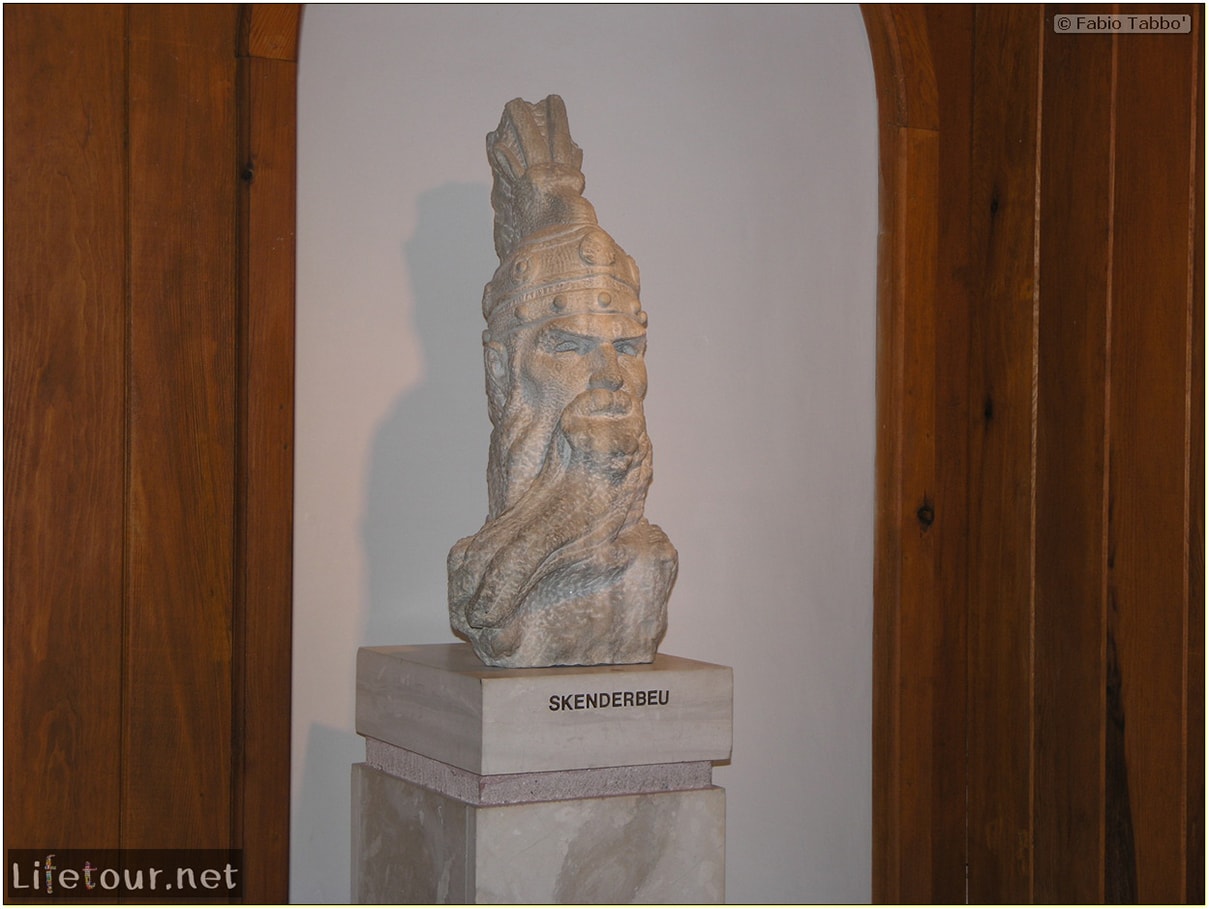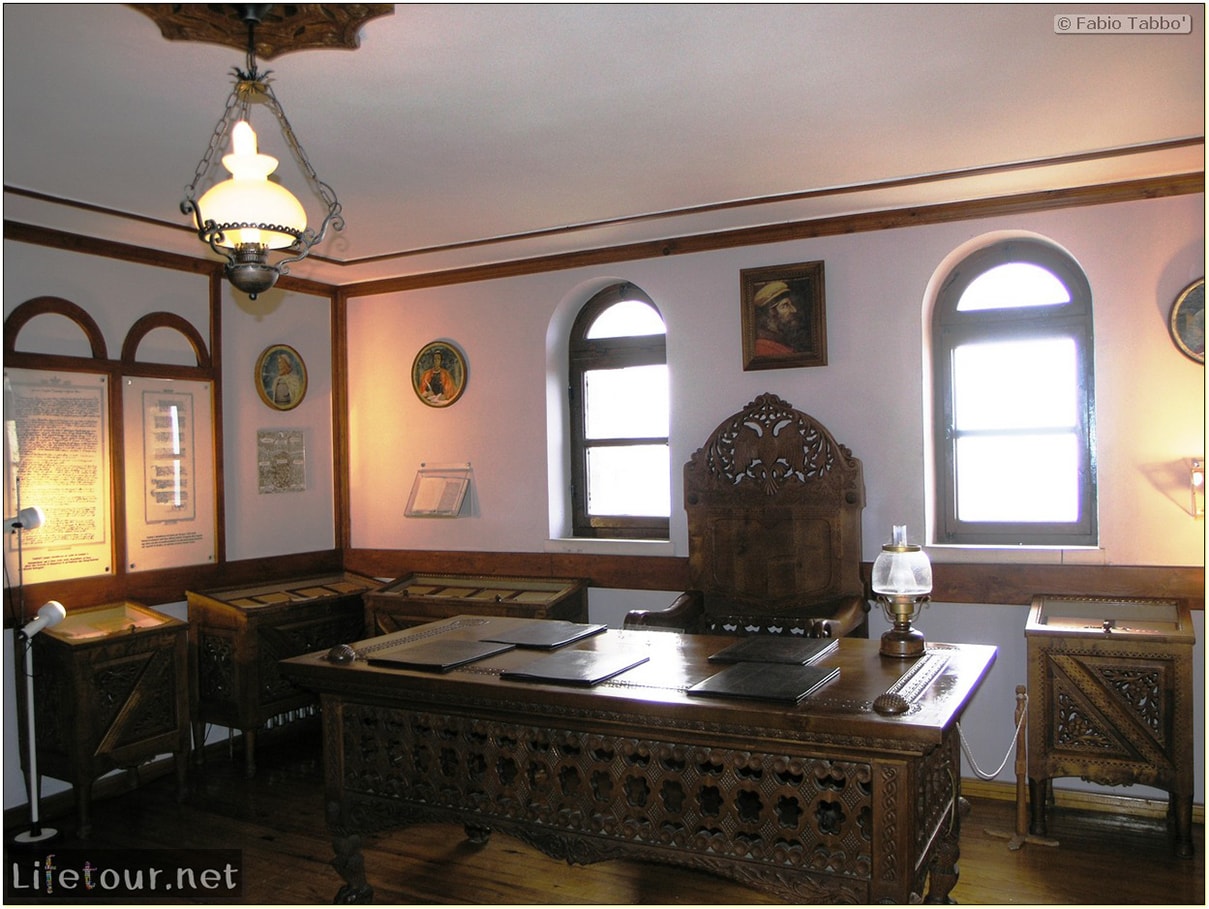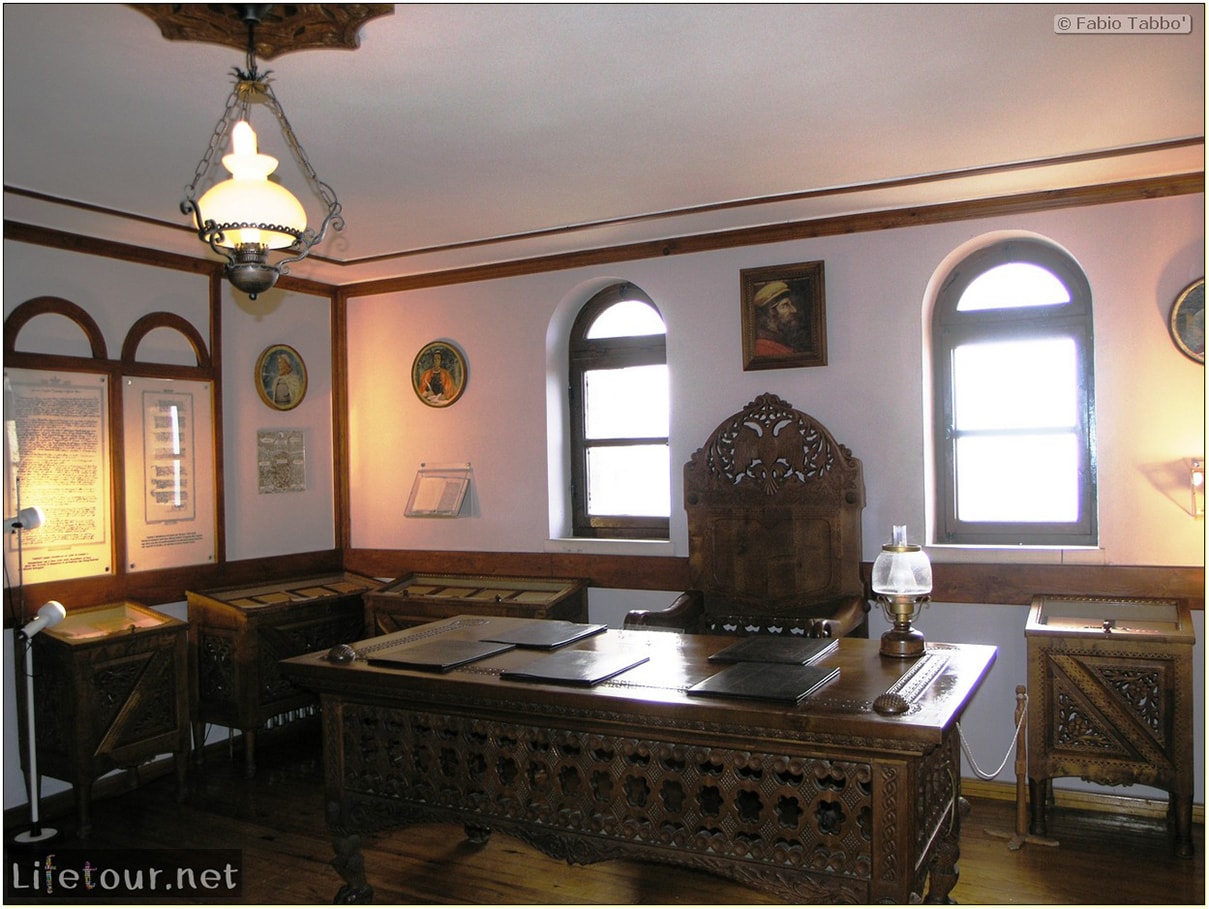 This section is currently under construction.