Berat city's most striking feature is the collection of white Ottoman houses climbing up the hill to its castle, earning it the title of 'town of a thousand windows'.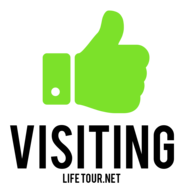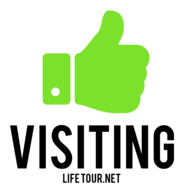 While the main attraction of Berat is the castle, the city itself is worth visiting, as its features many well-preserved historical houses dating from the Ottoman era.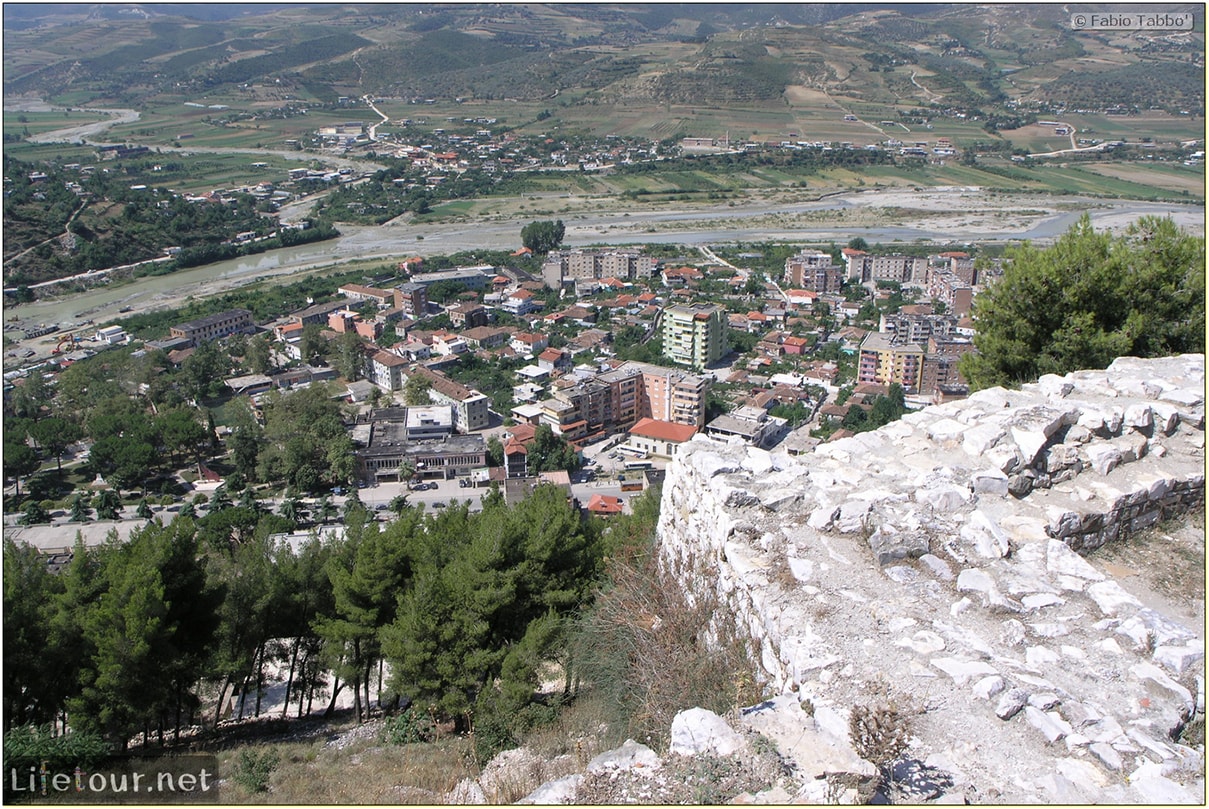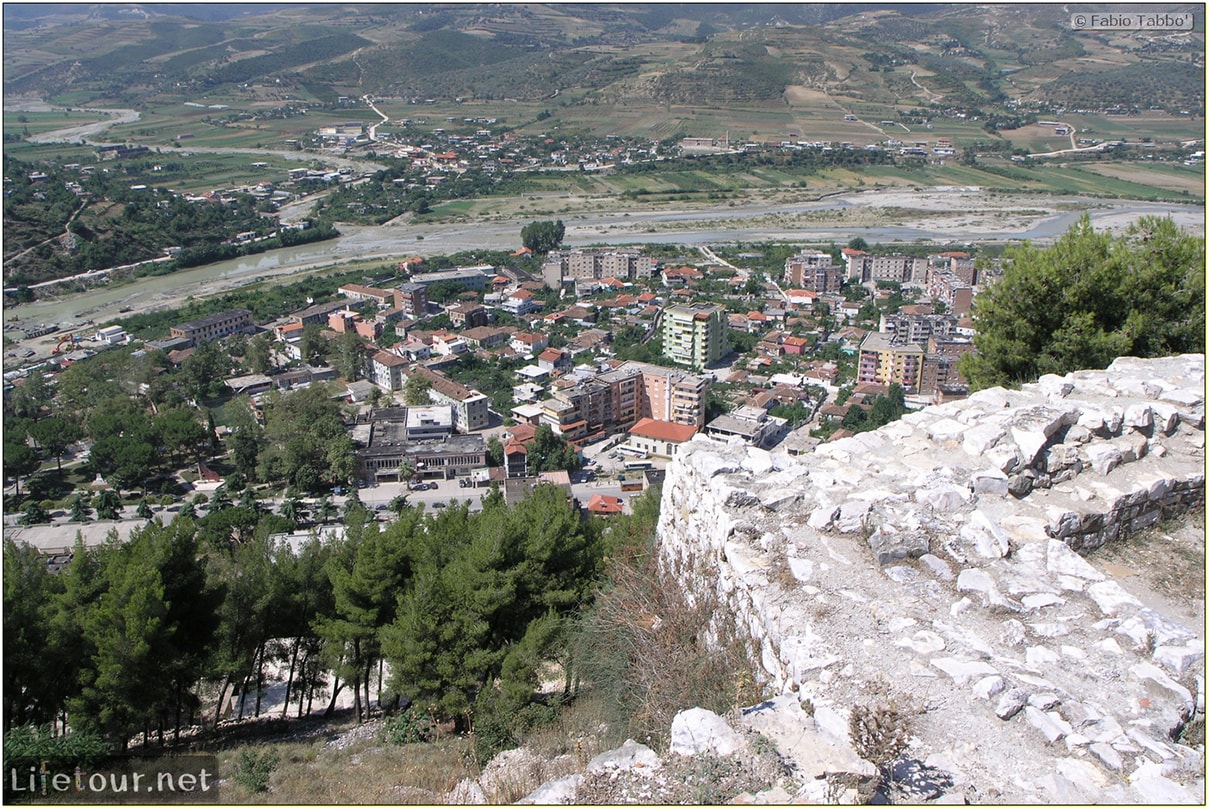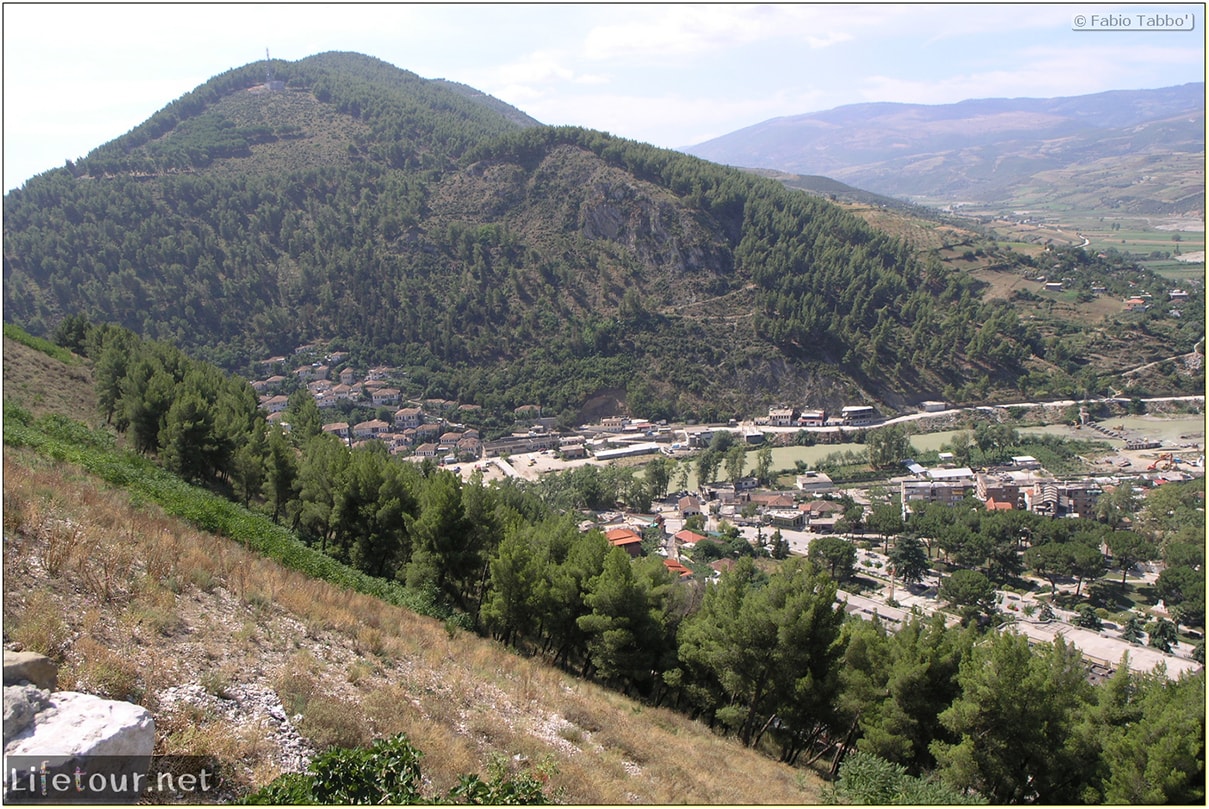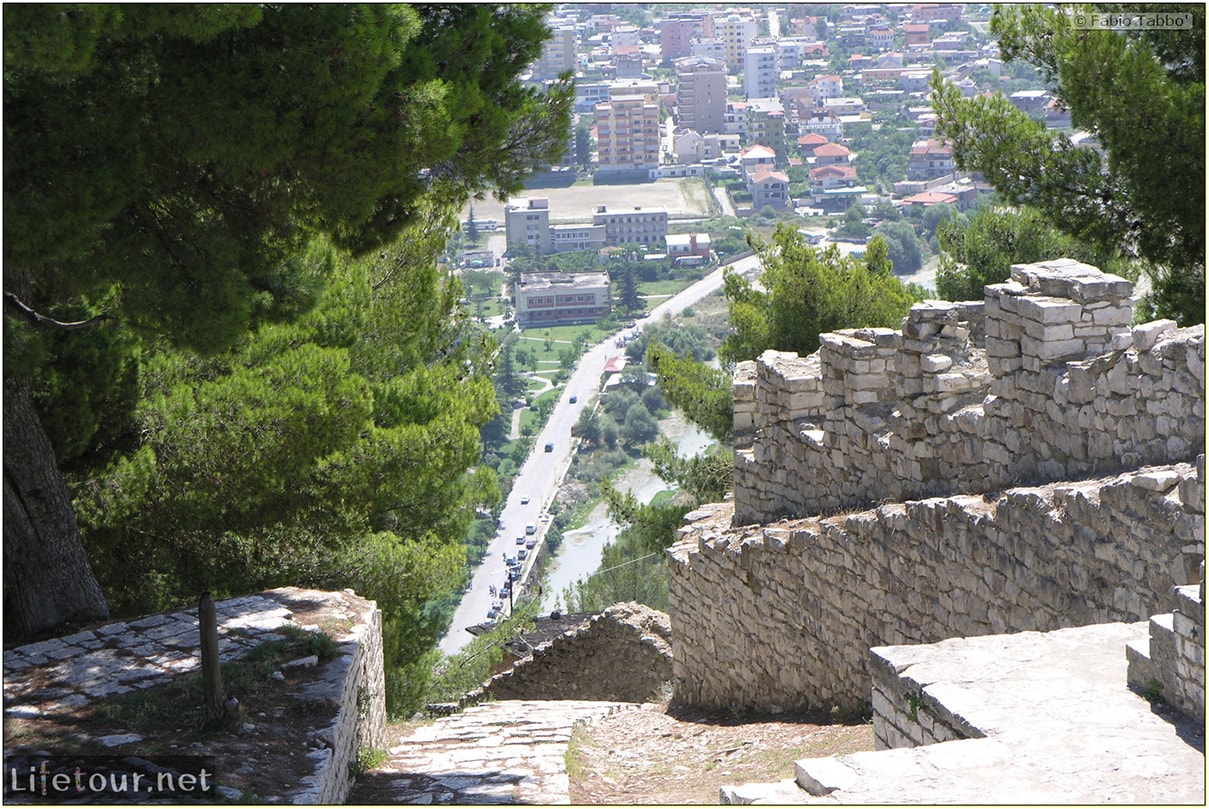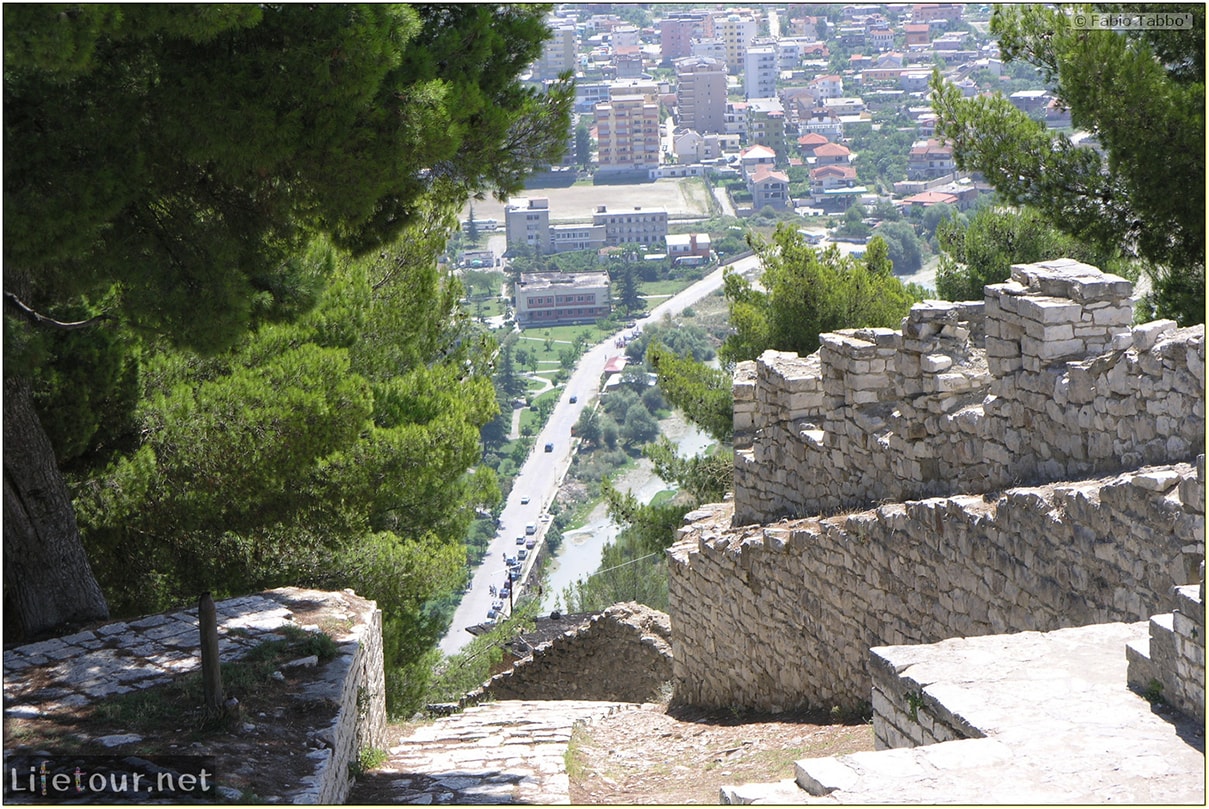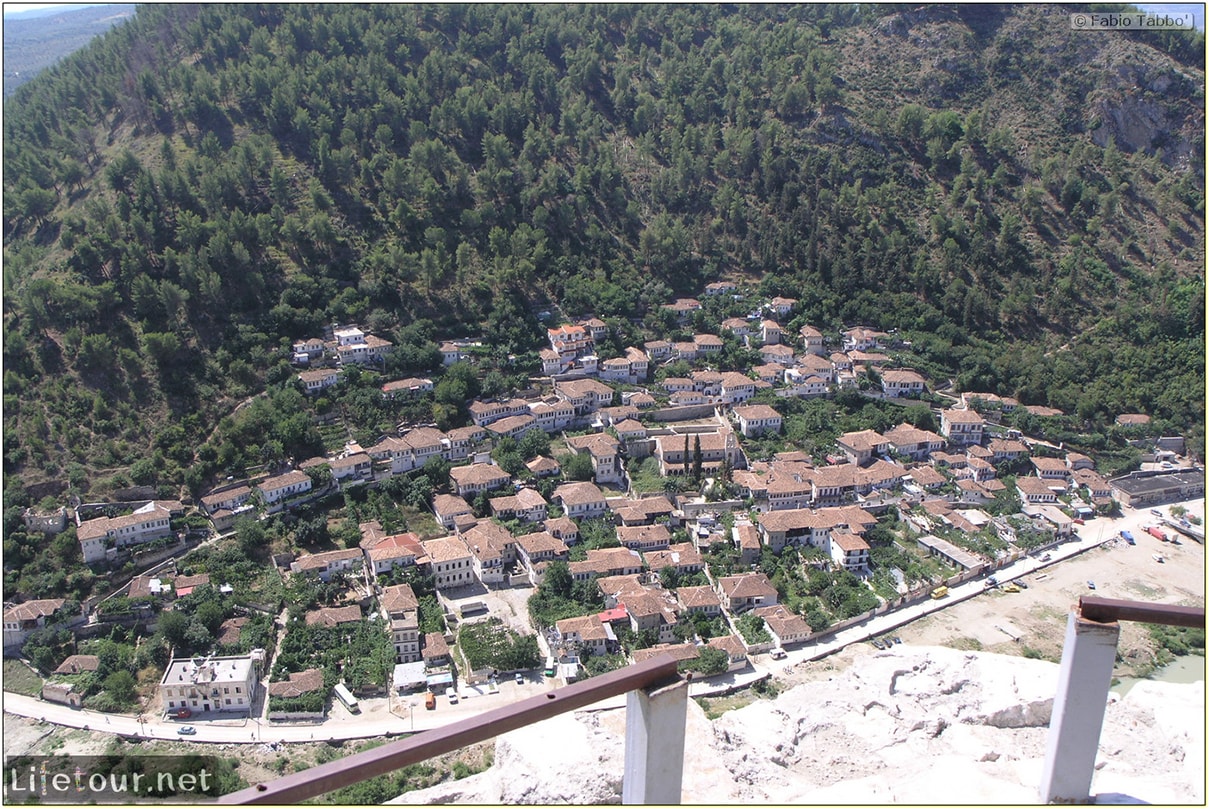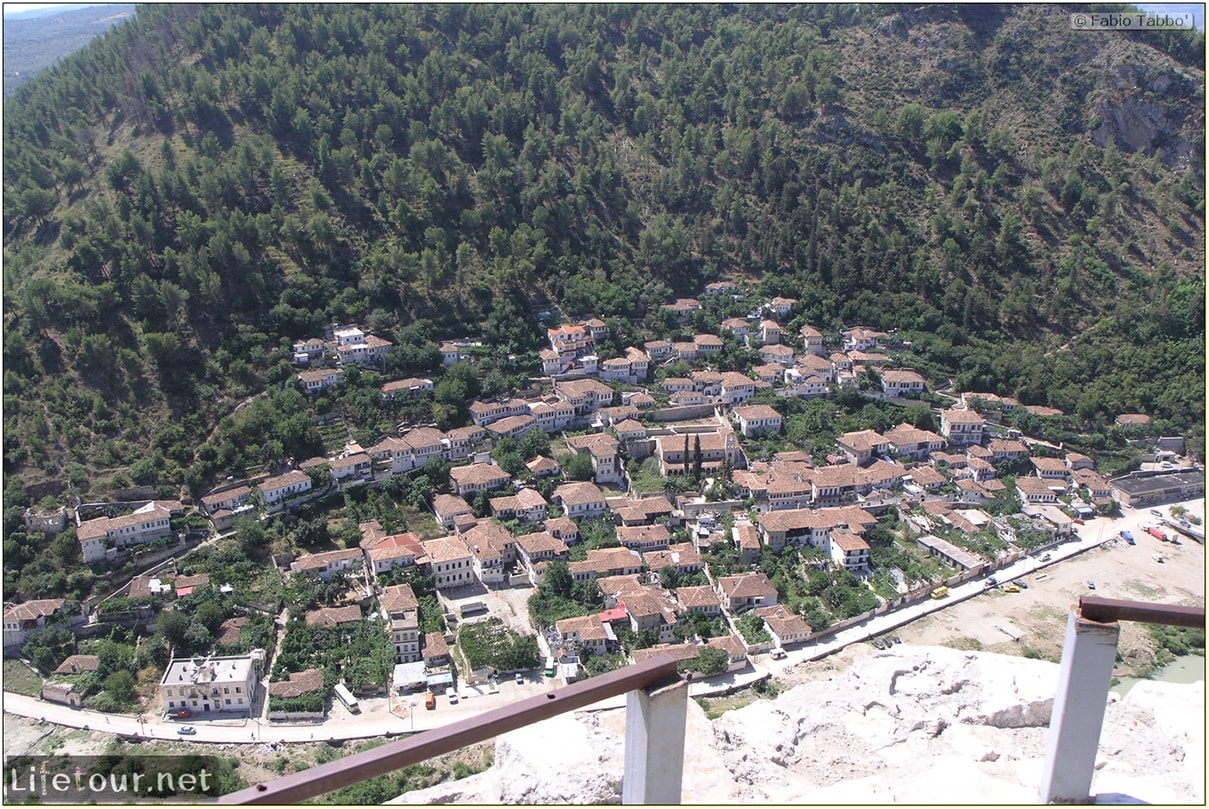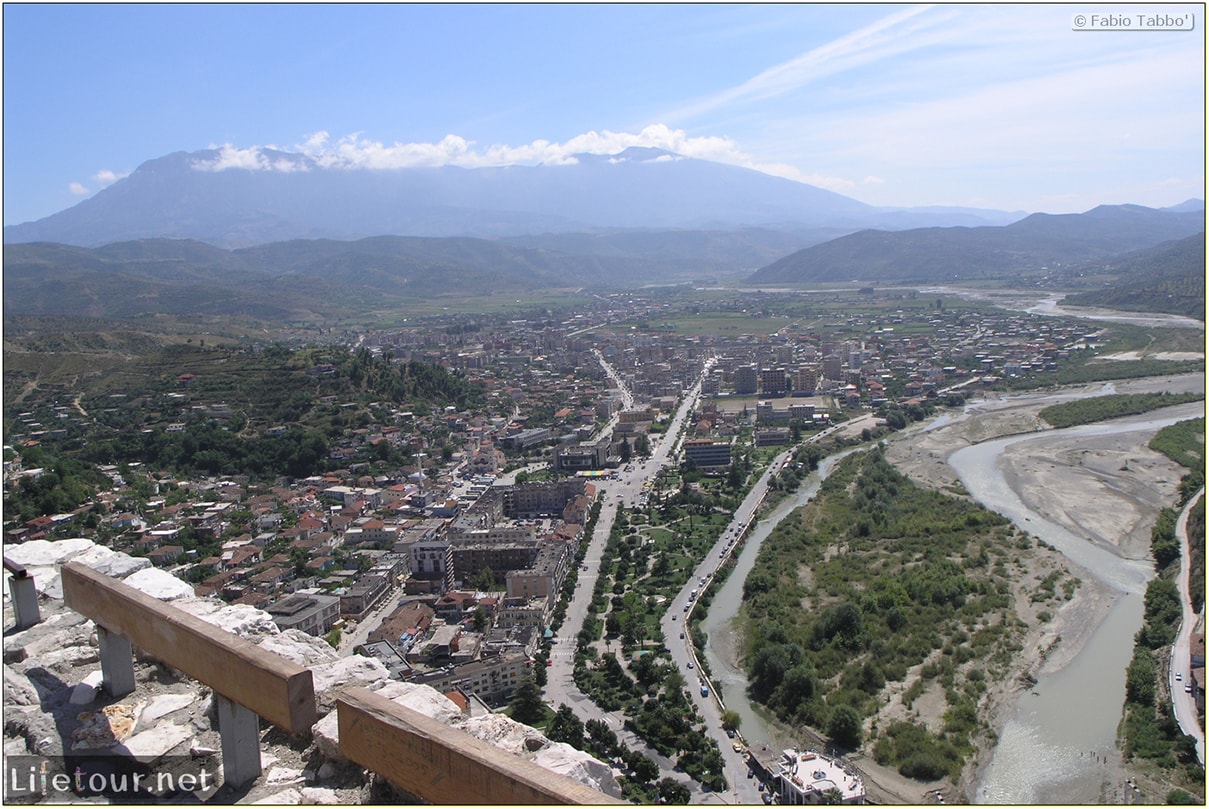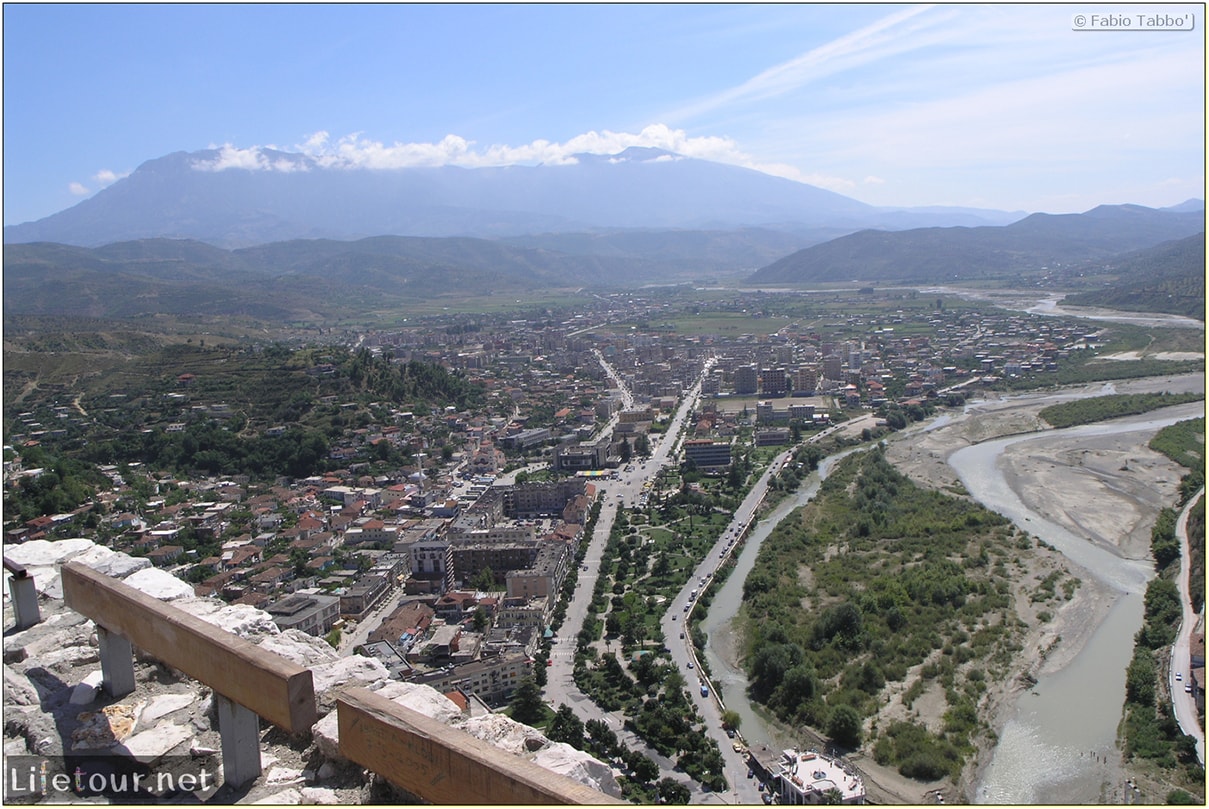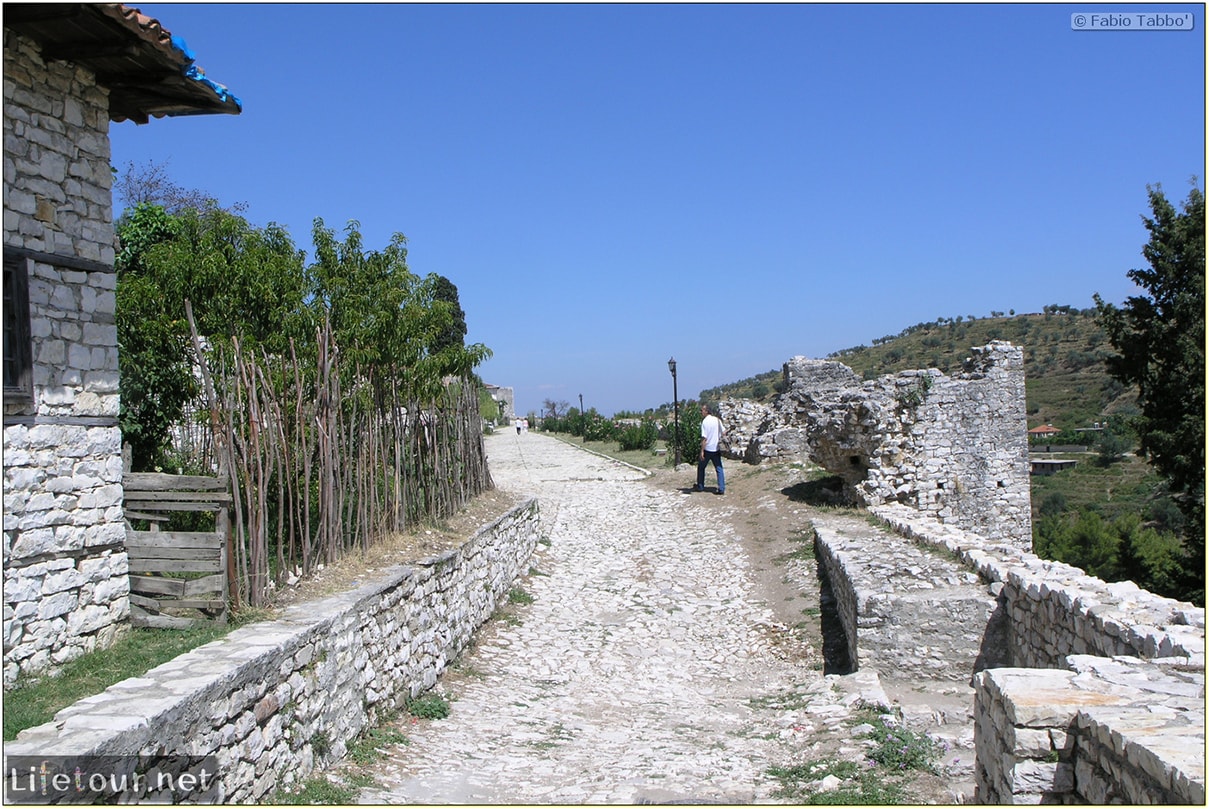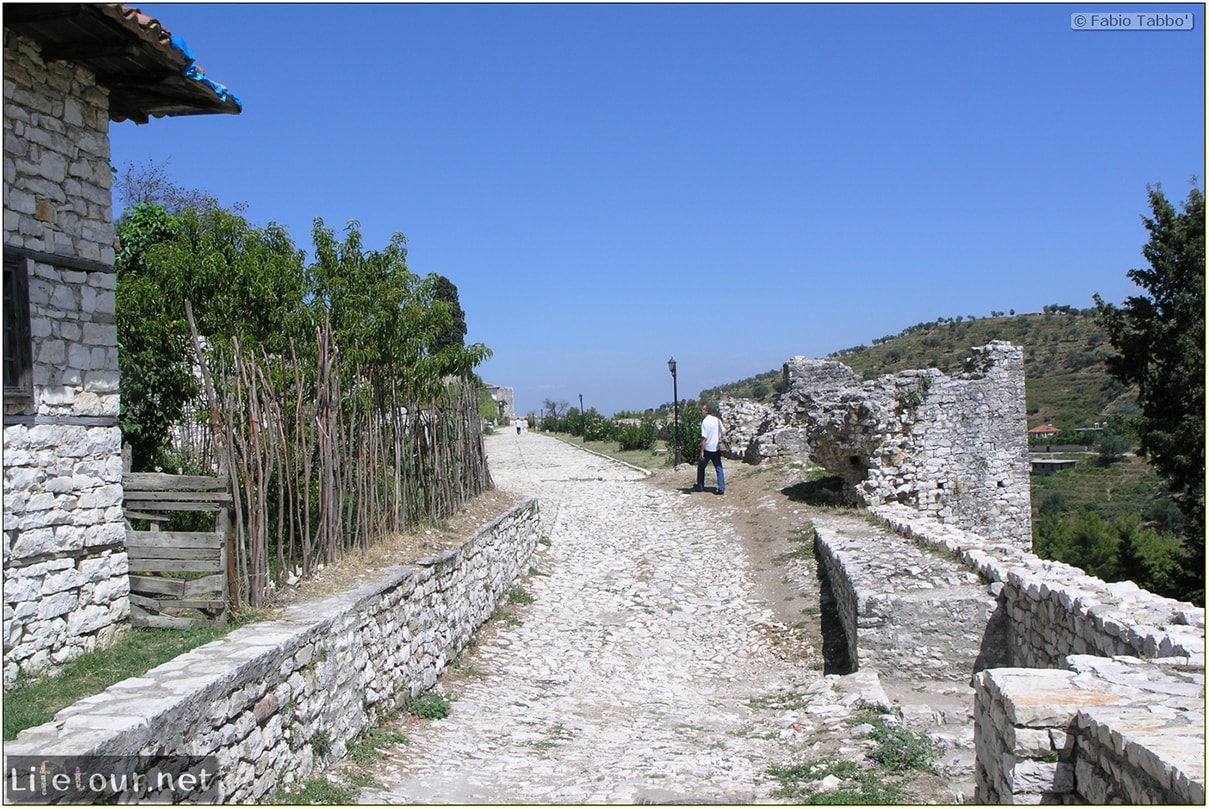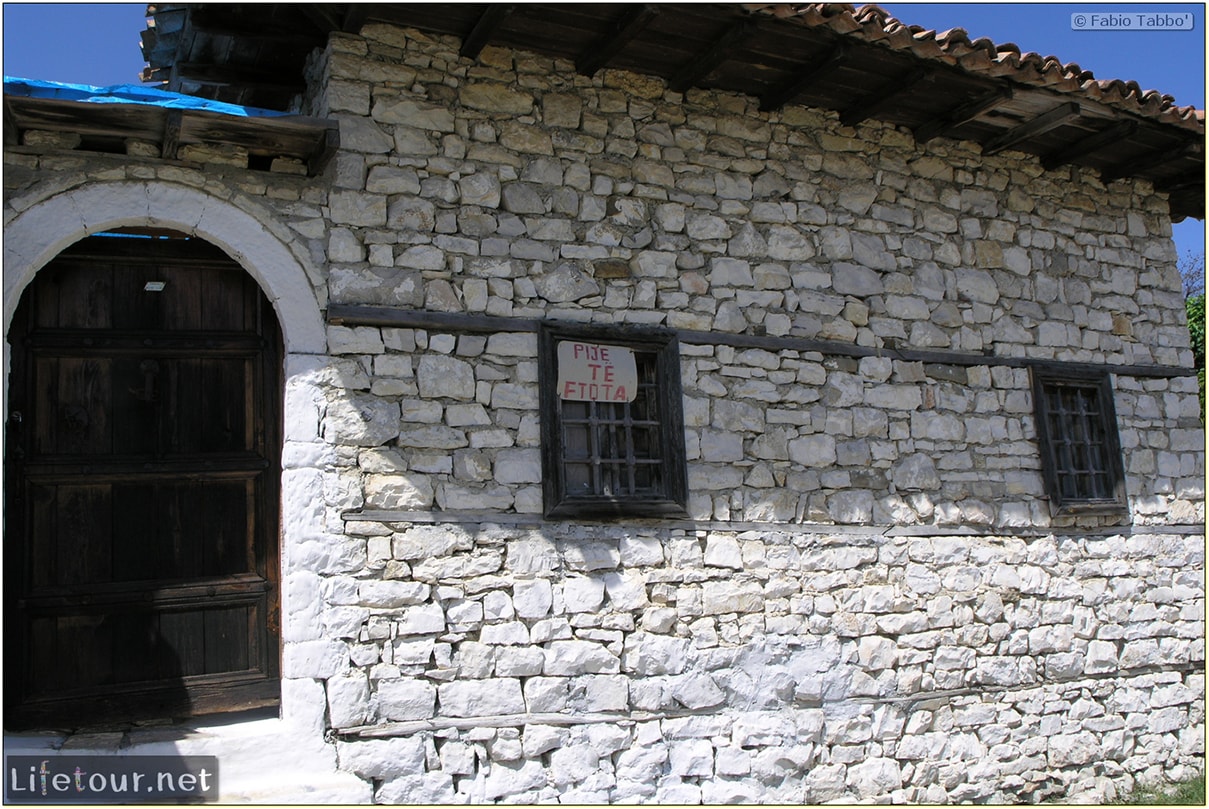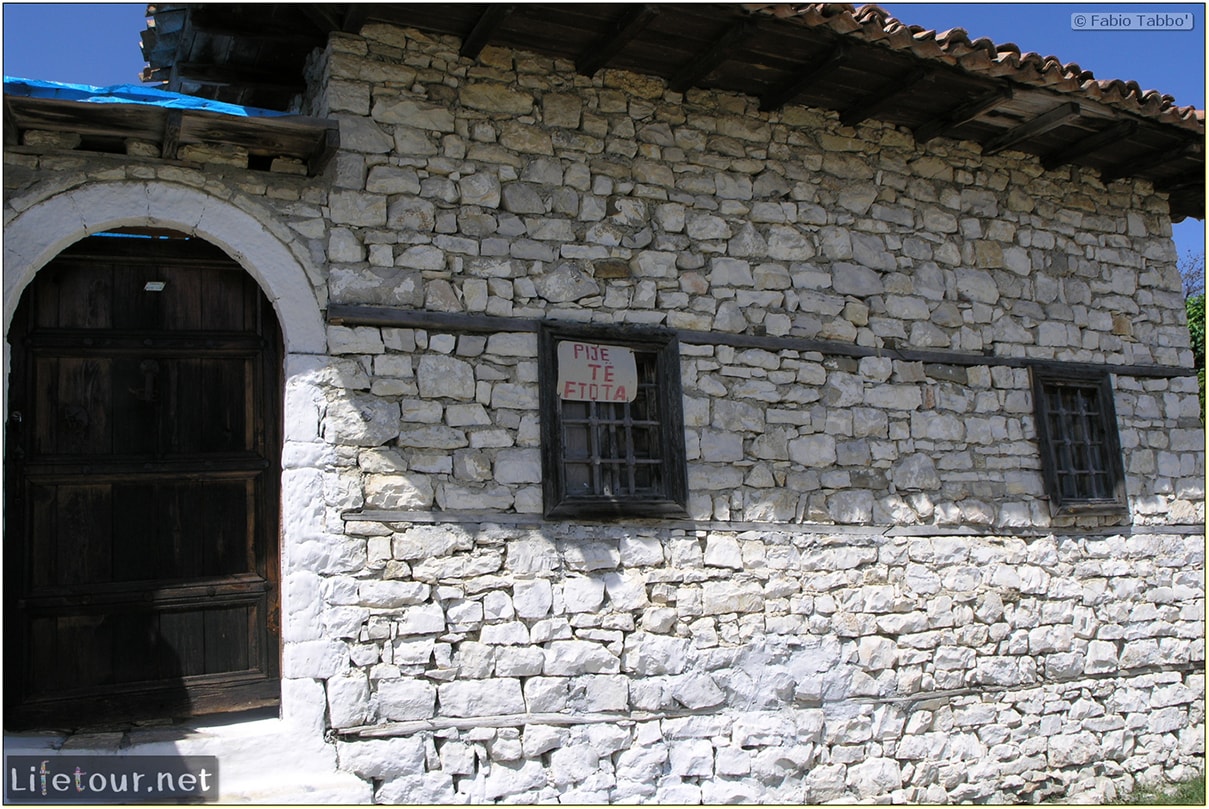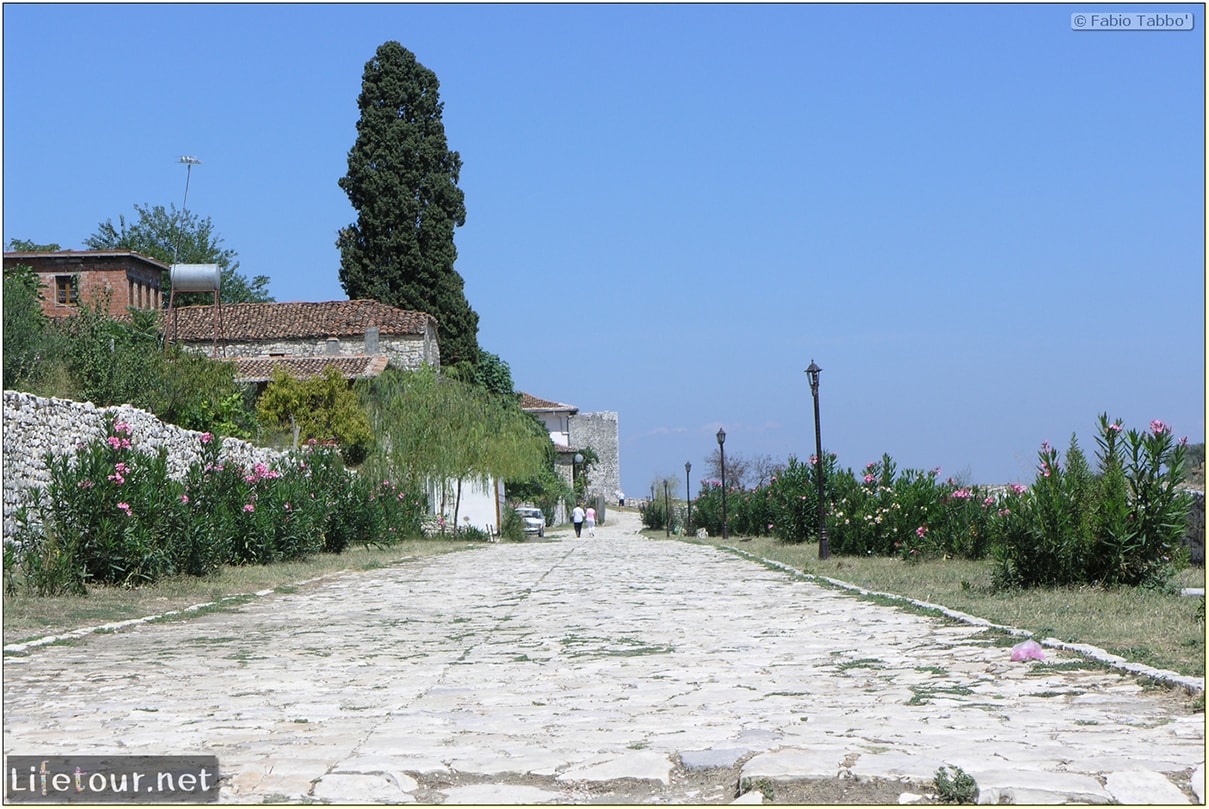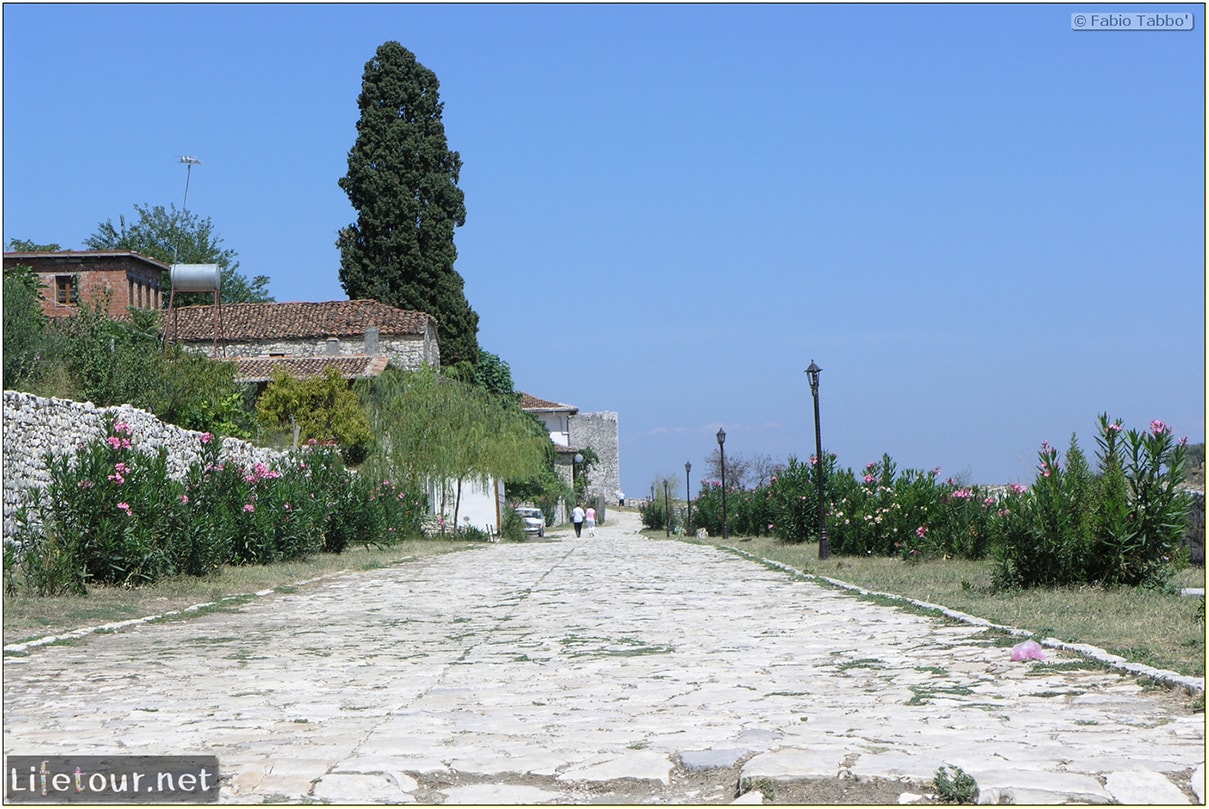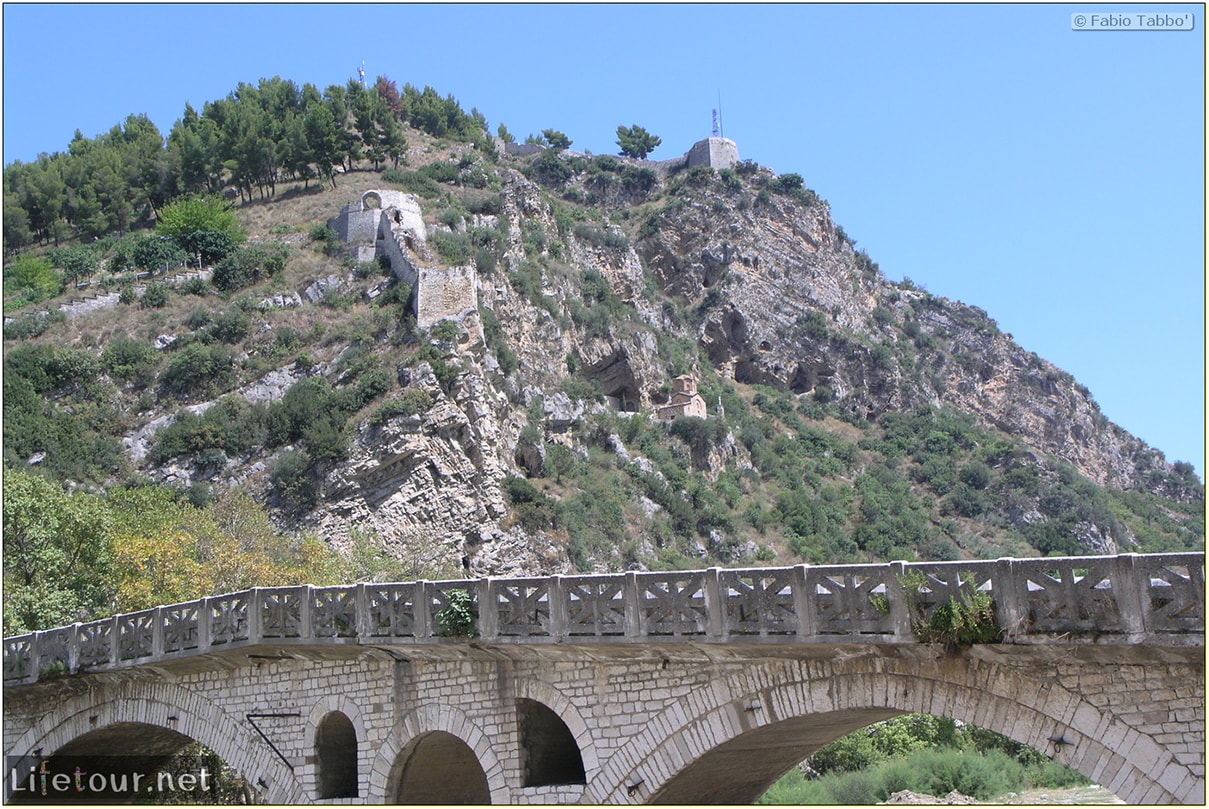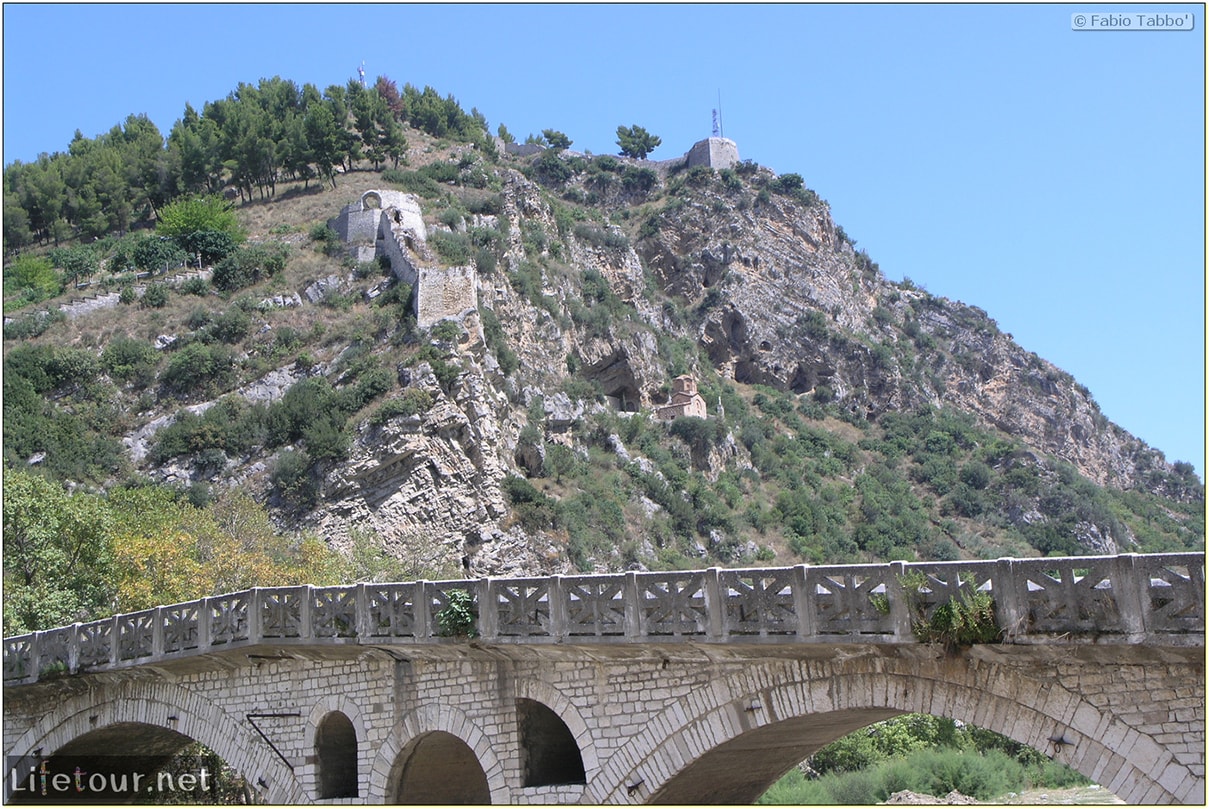 This section is currently under construction.