The Berat Castle is a fortress overlooking the town of Berat. It contains many Byzantine churches from the 13th century and Ottoman mosques. Within its walls are the Red Mosque and the Onufri National Museum.
Address: Berat, Albania
Height: 214 metres (702 ft)
Architectural style: Byzantine architecture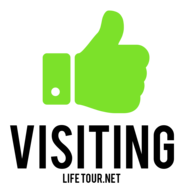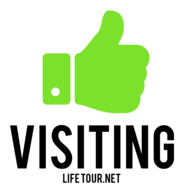 A lovely medieval fortress on top of the hill, popular with weekenders and honeymooners (as a matter of fact, a wedding was taking place while I visited). You wouldn't travel from your home country to Albania just to visit Berat, but it is a nice day-trip from the capital.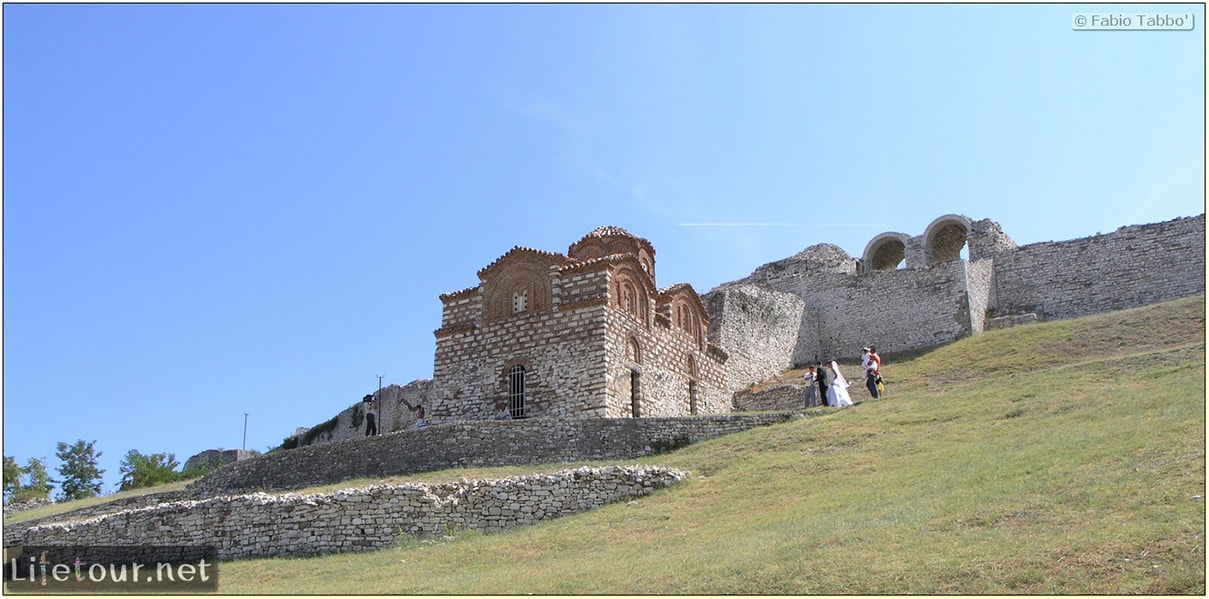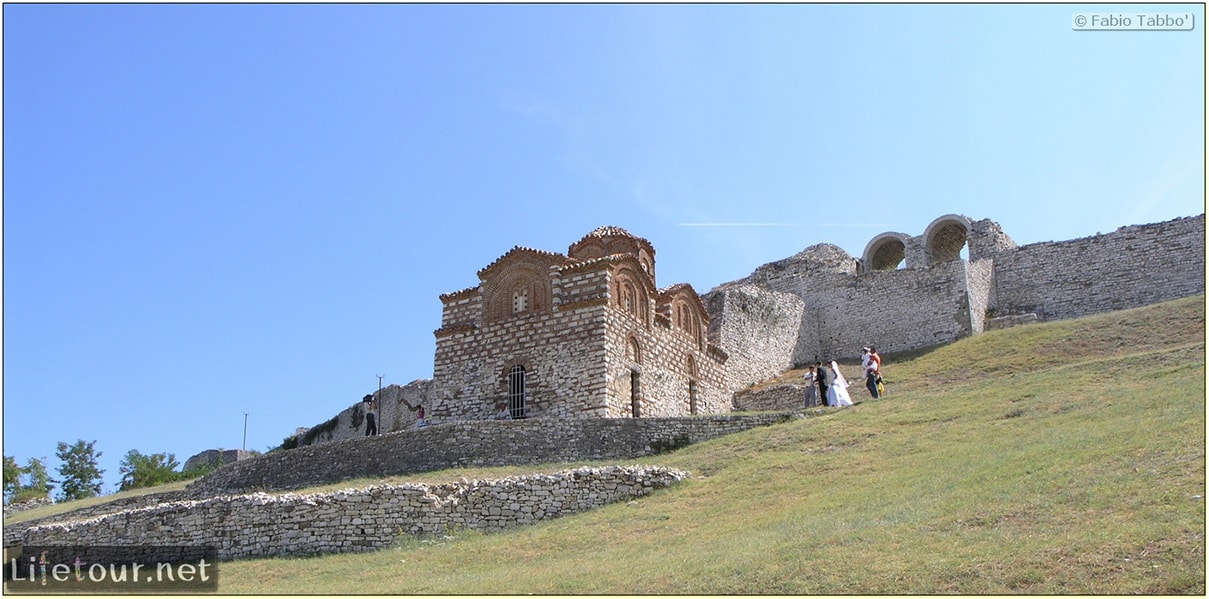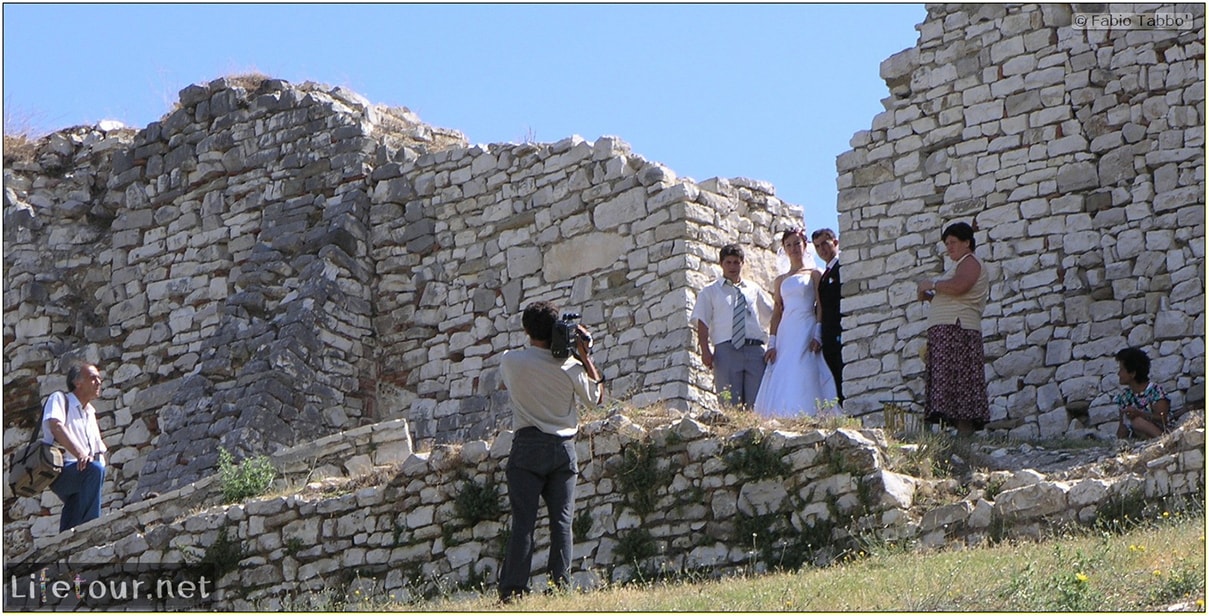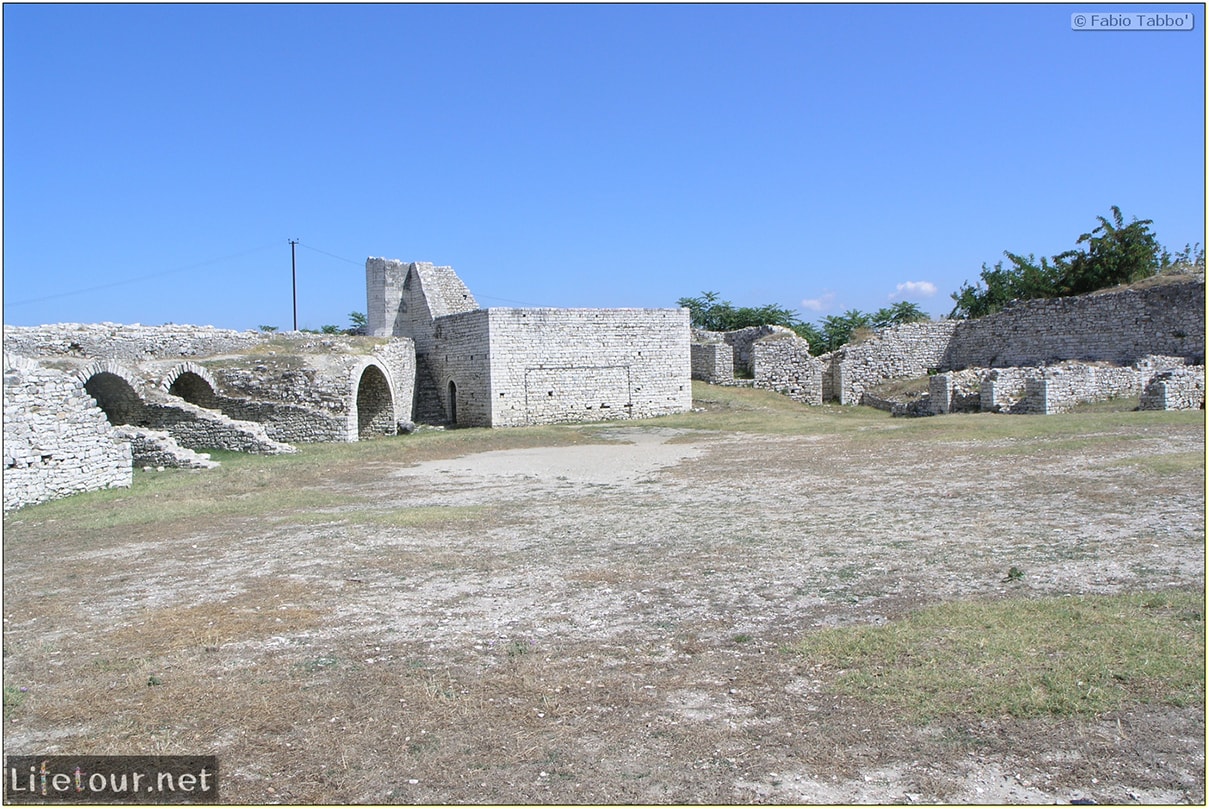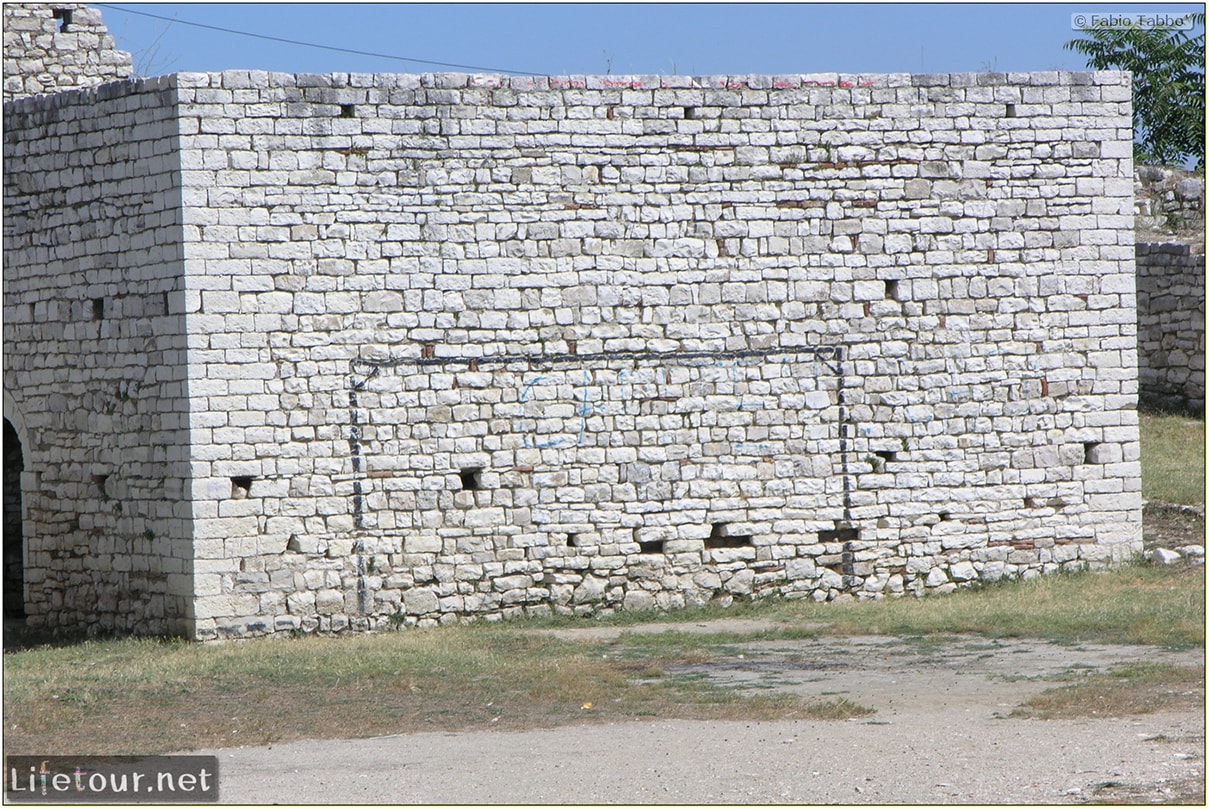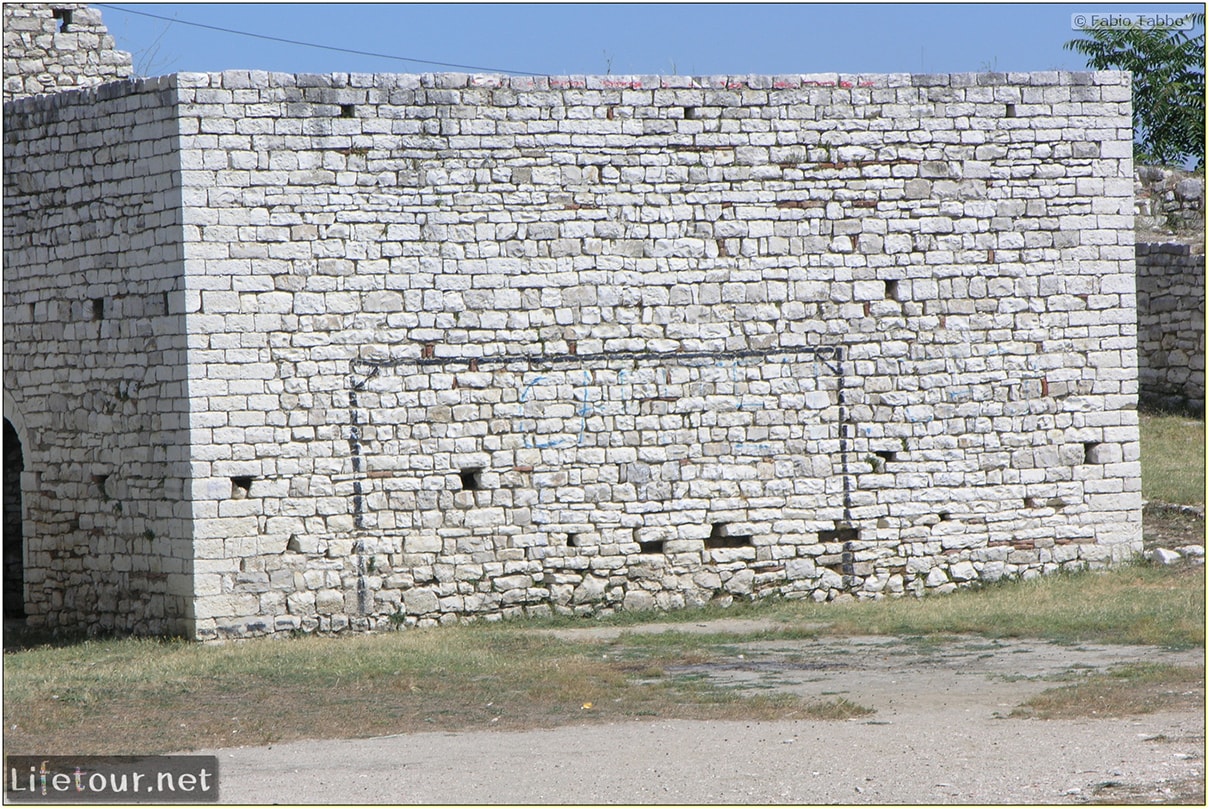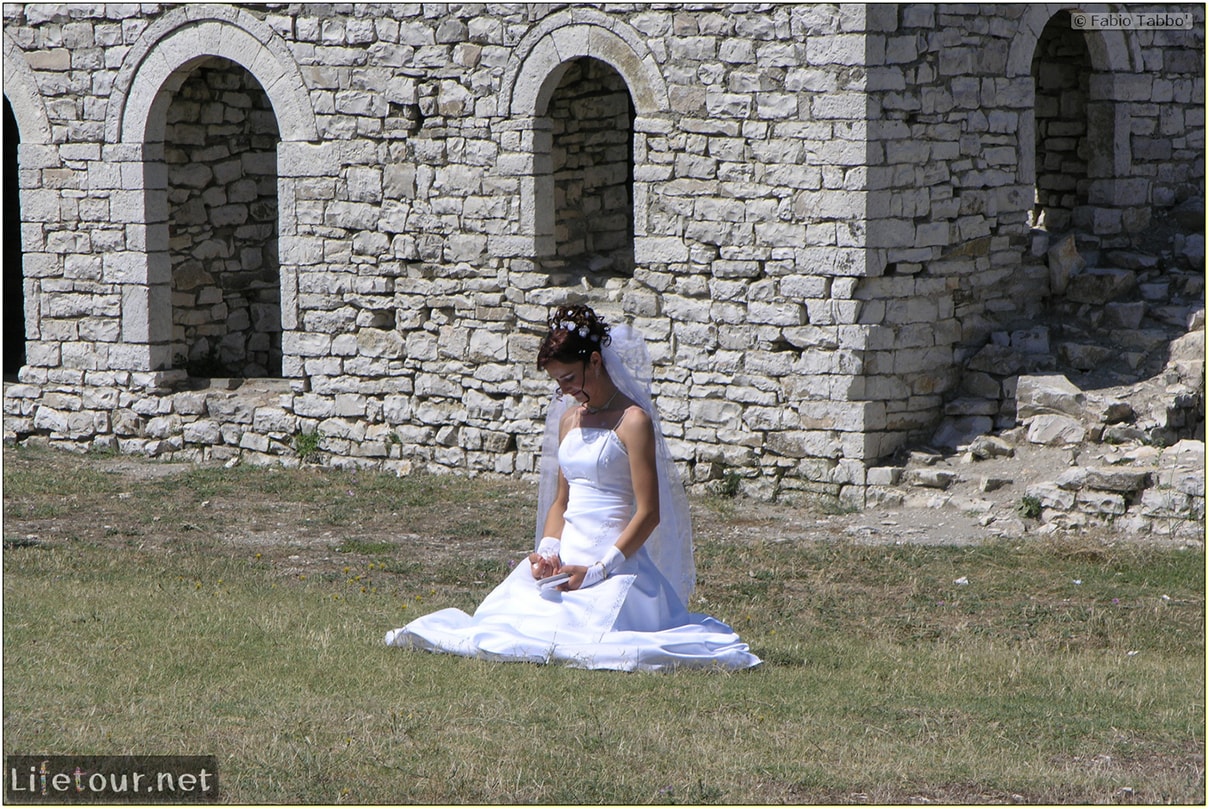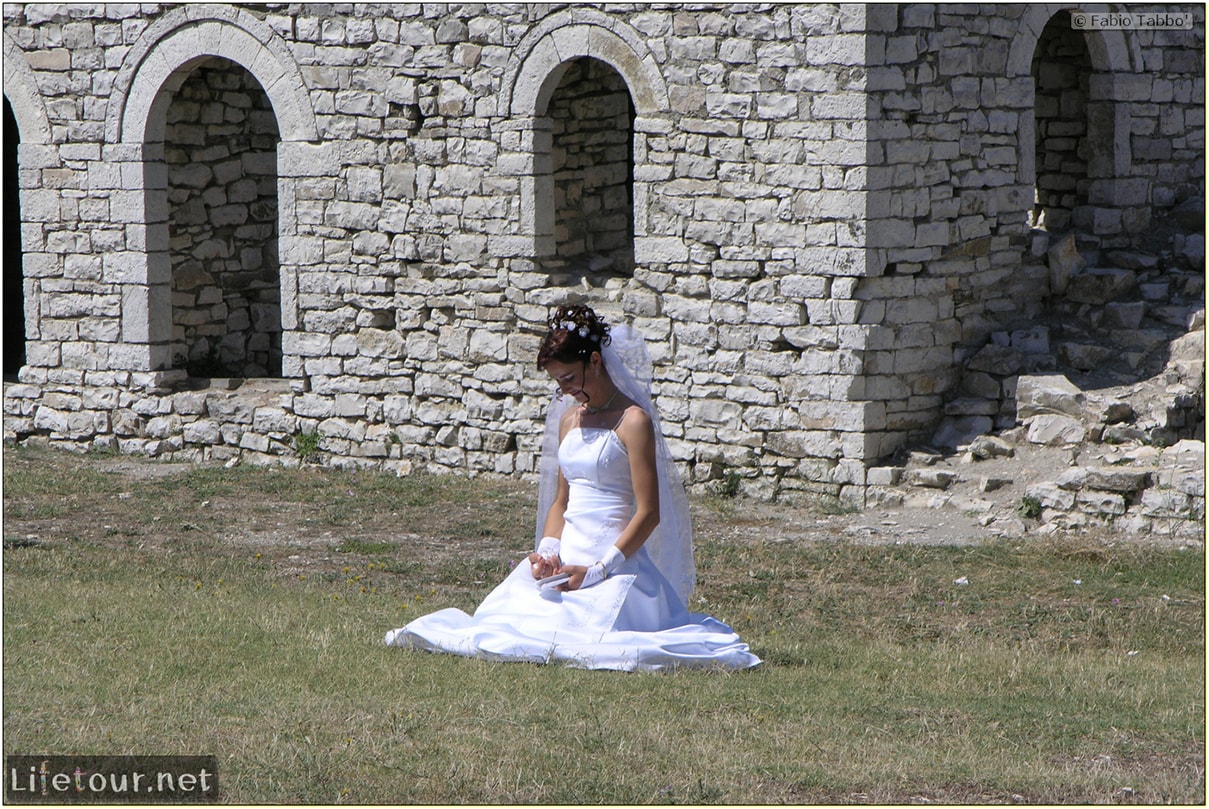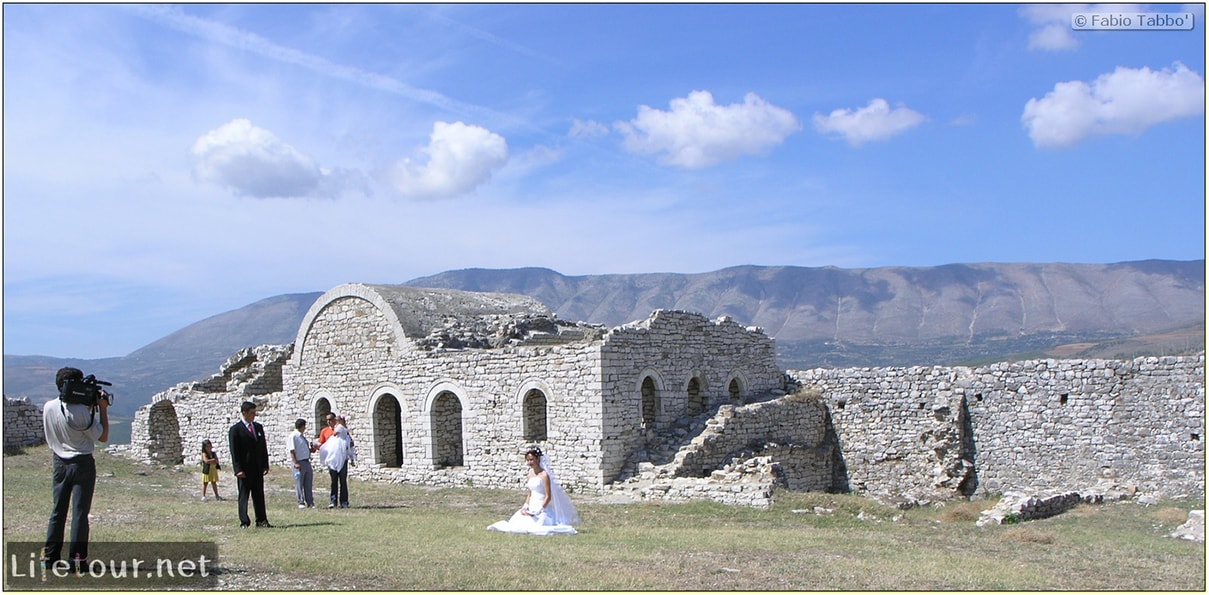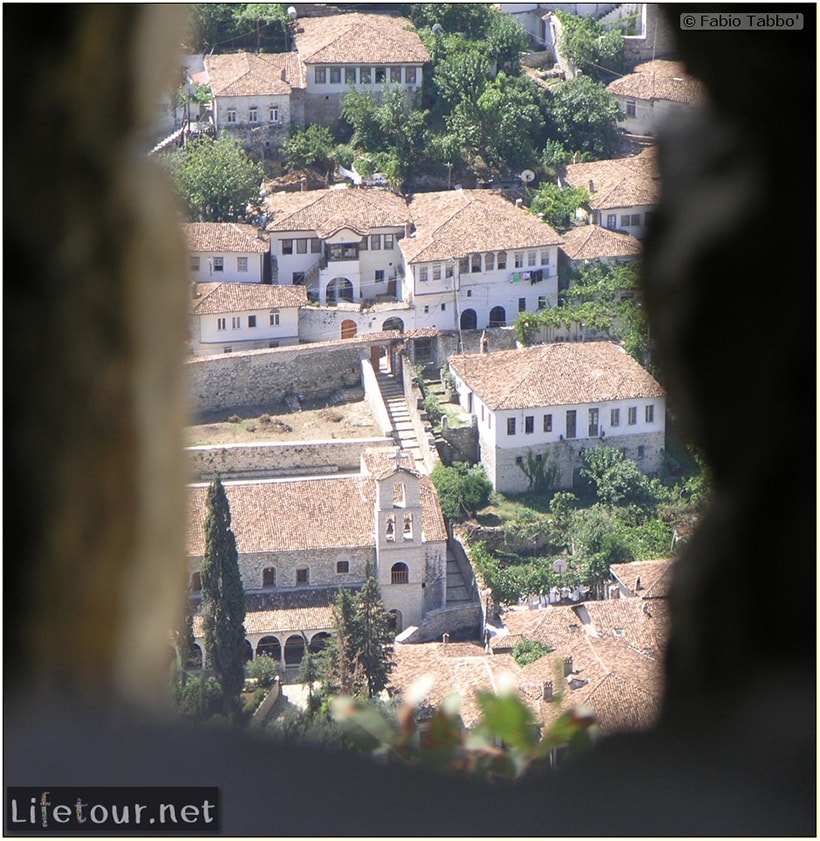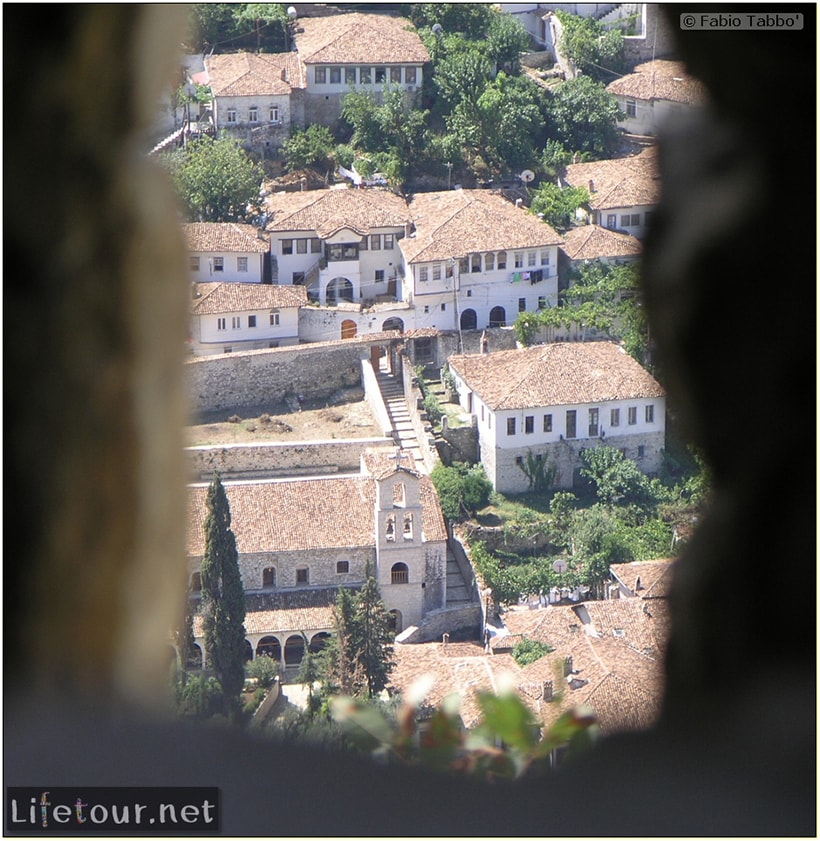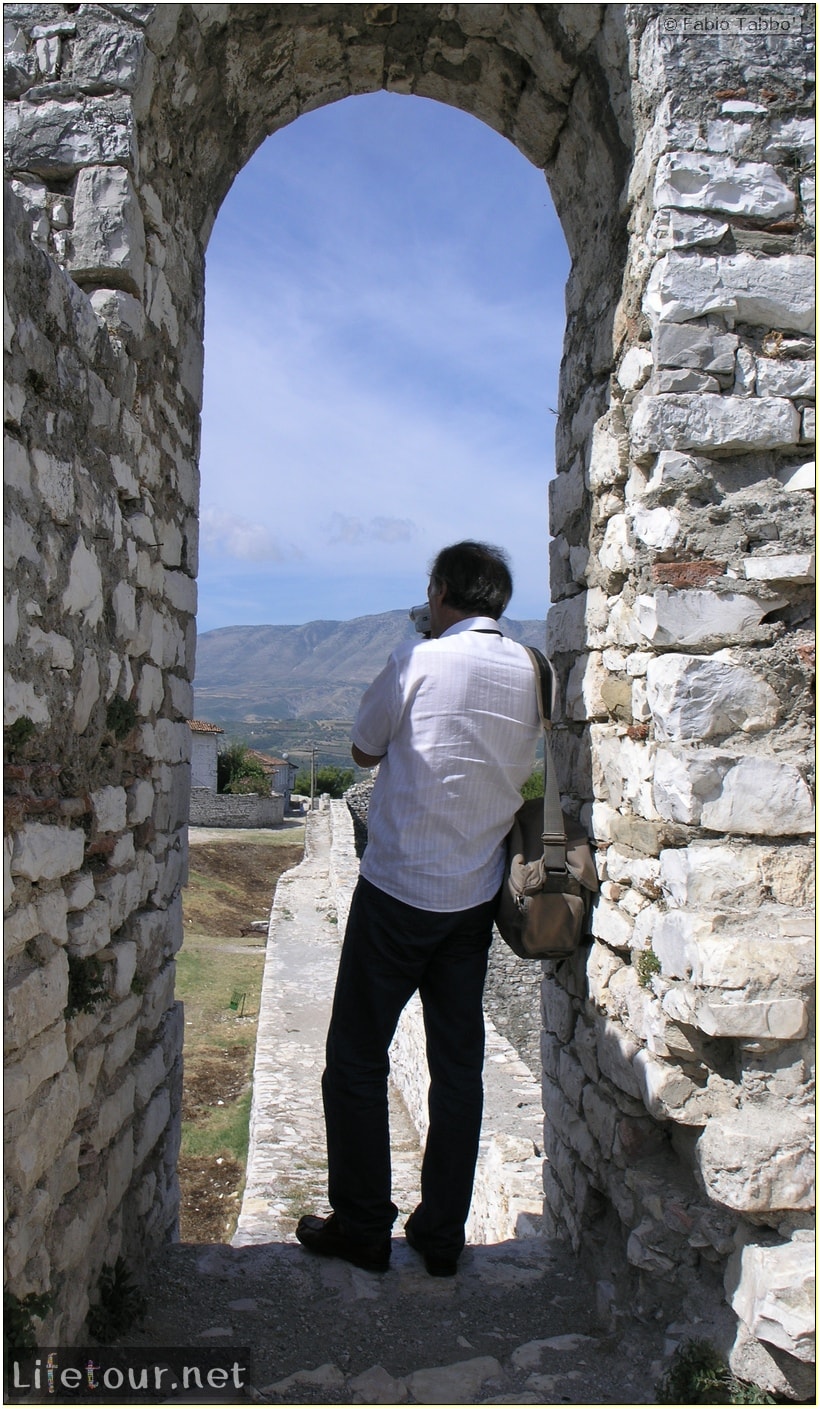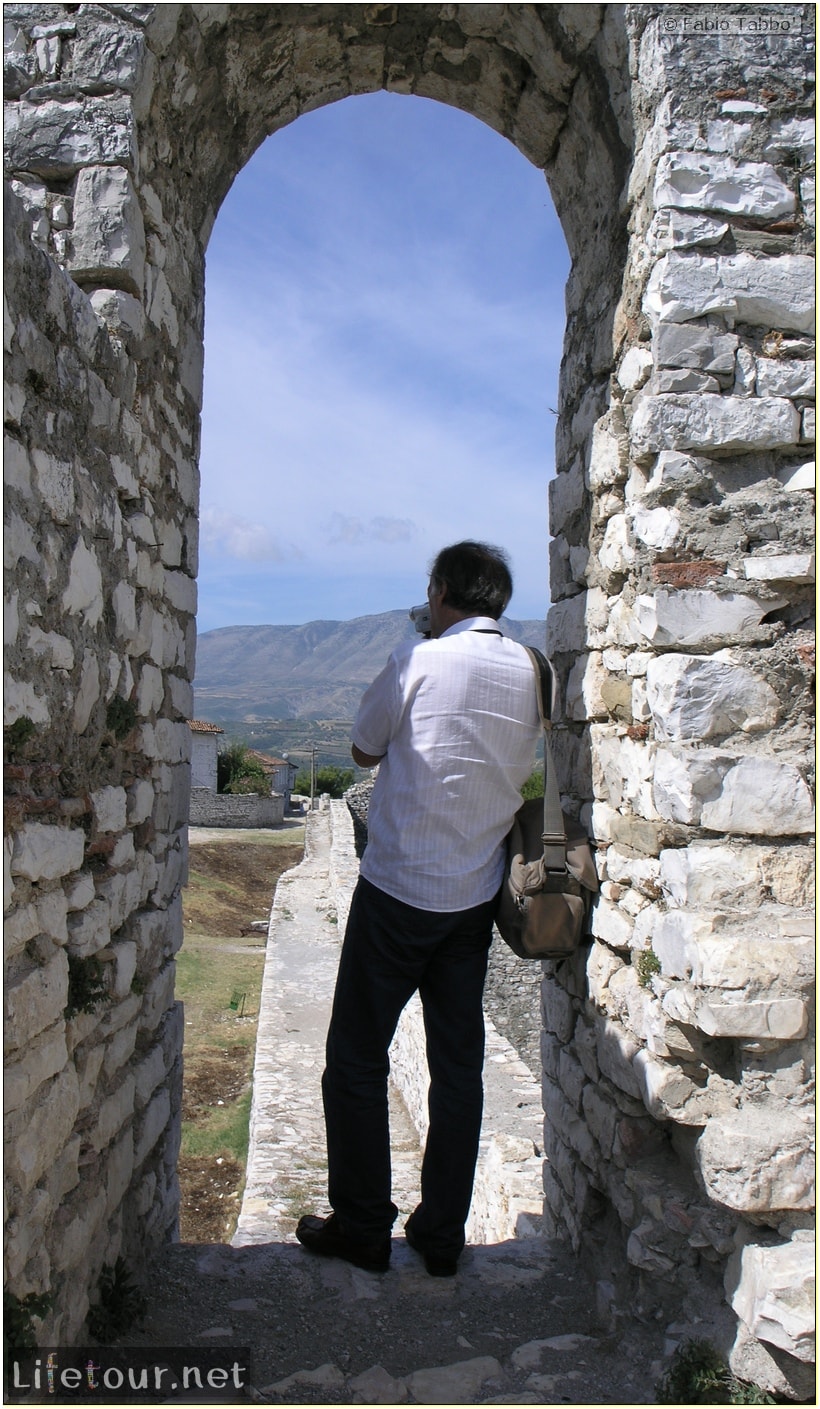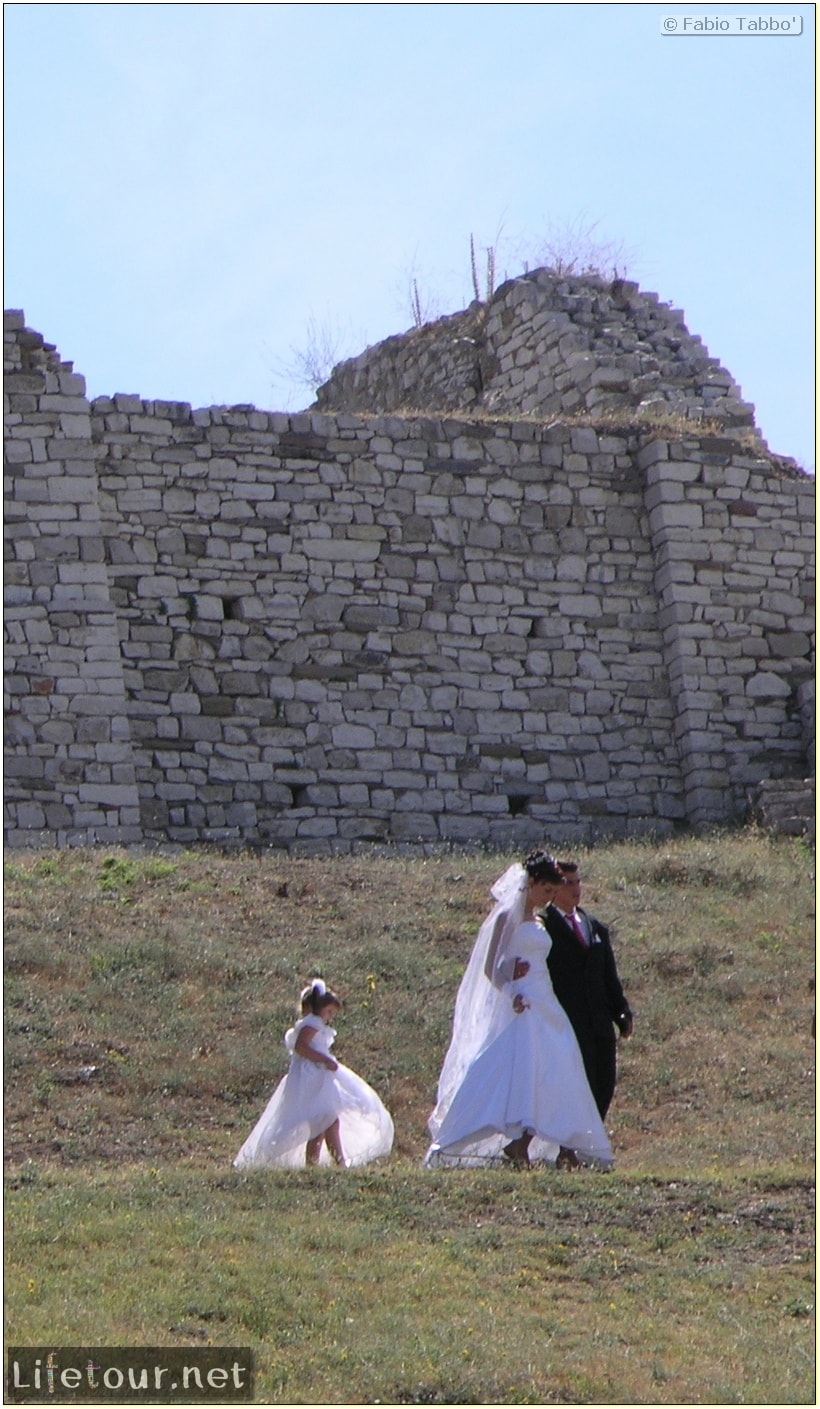 This section is currently under construction.