Fitting harnesses and crampons on to start ice trekking!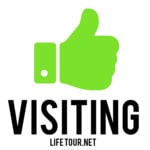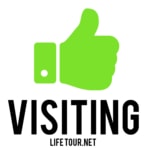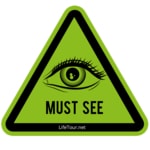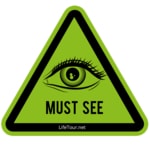 The Perito Moreno glacier is huge, and climbing it is an unforgettable experience. Beware of the giant holes in the ice, if you slip inside, your body will never be found. For this reason the guides are a bit "Nazi-style", don't do this, don't go there, listen to me etc. I am allergic to people telling me what to do, but their attitude is understandable as security must be our major concern.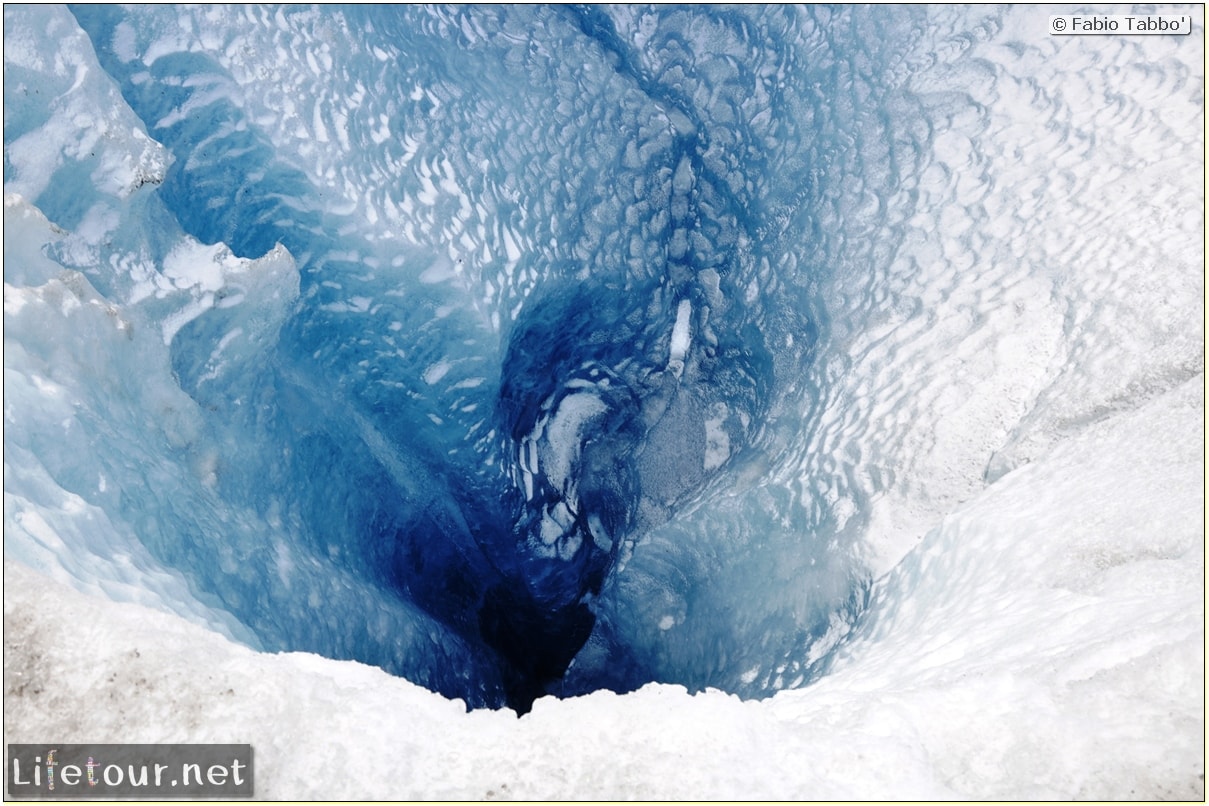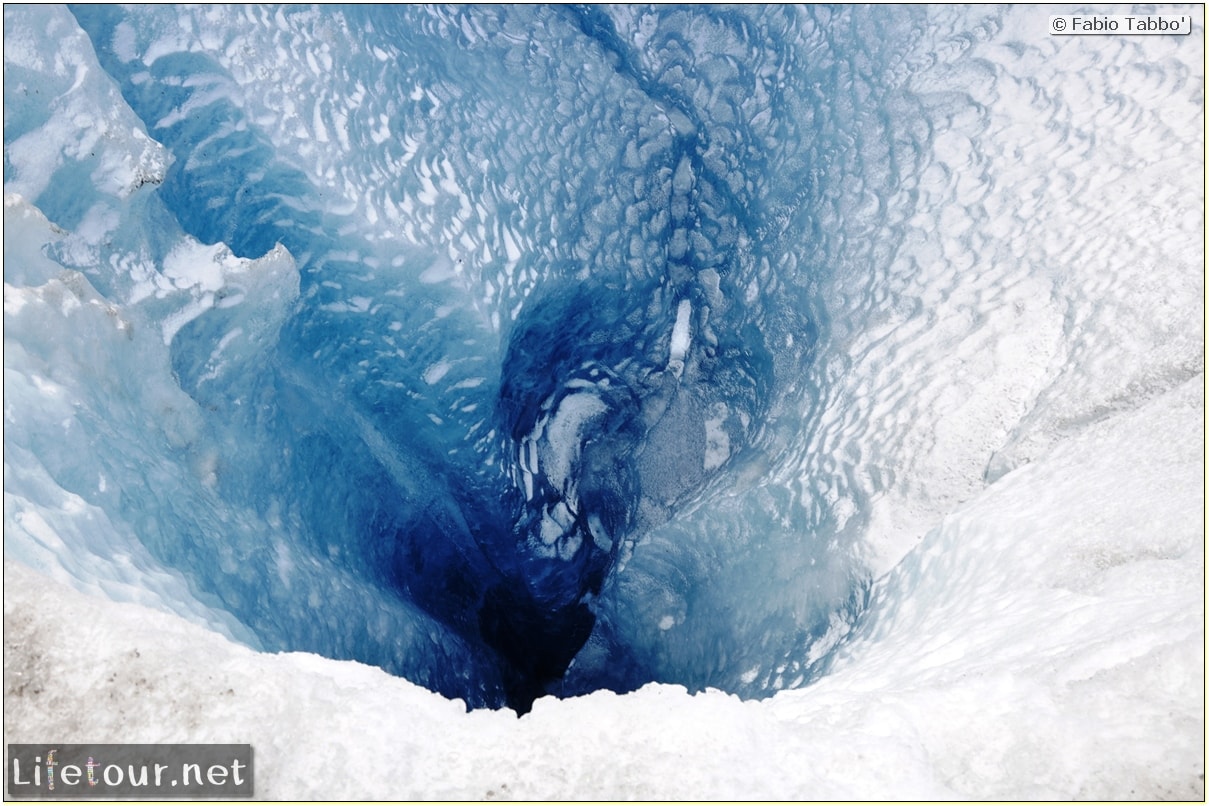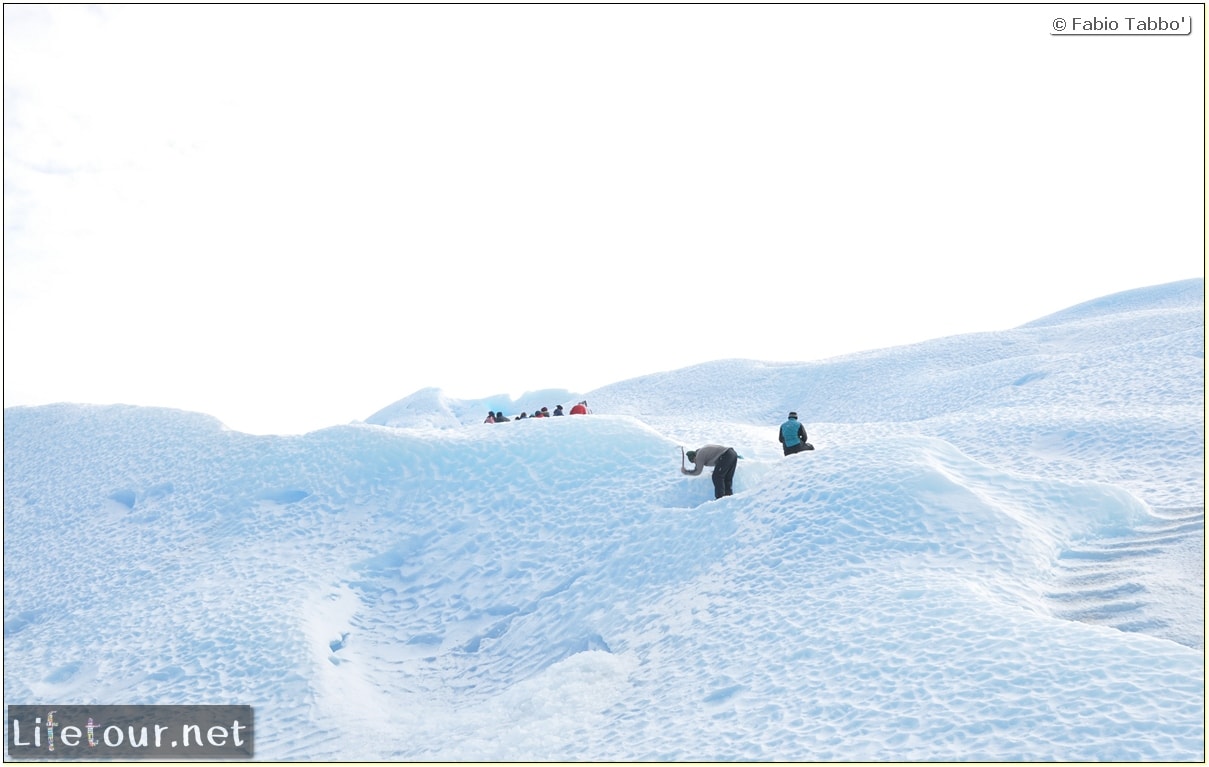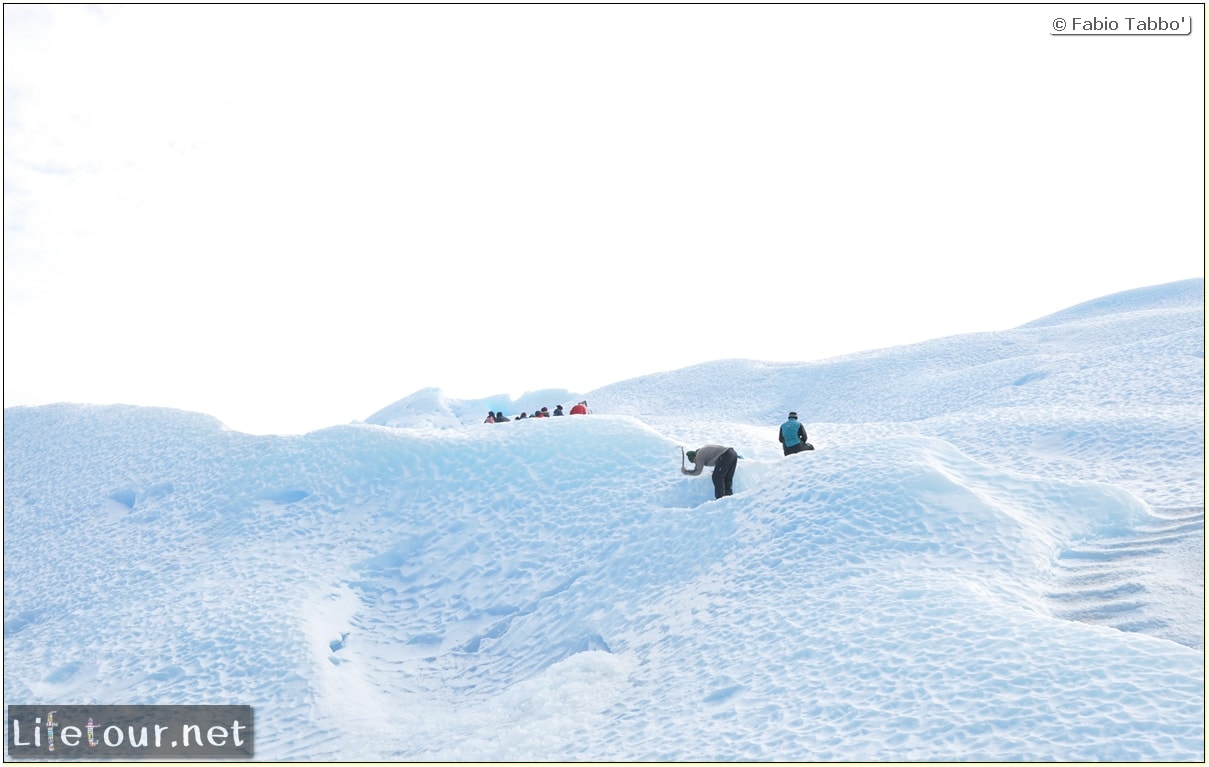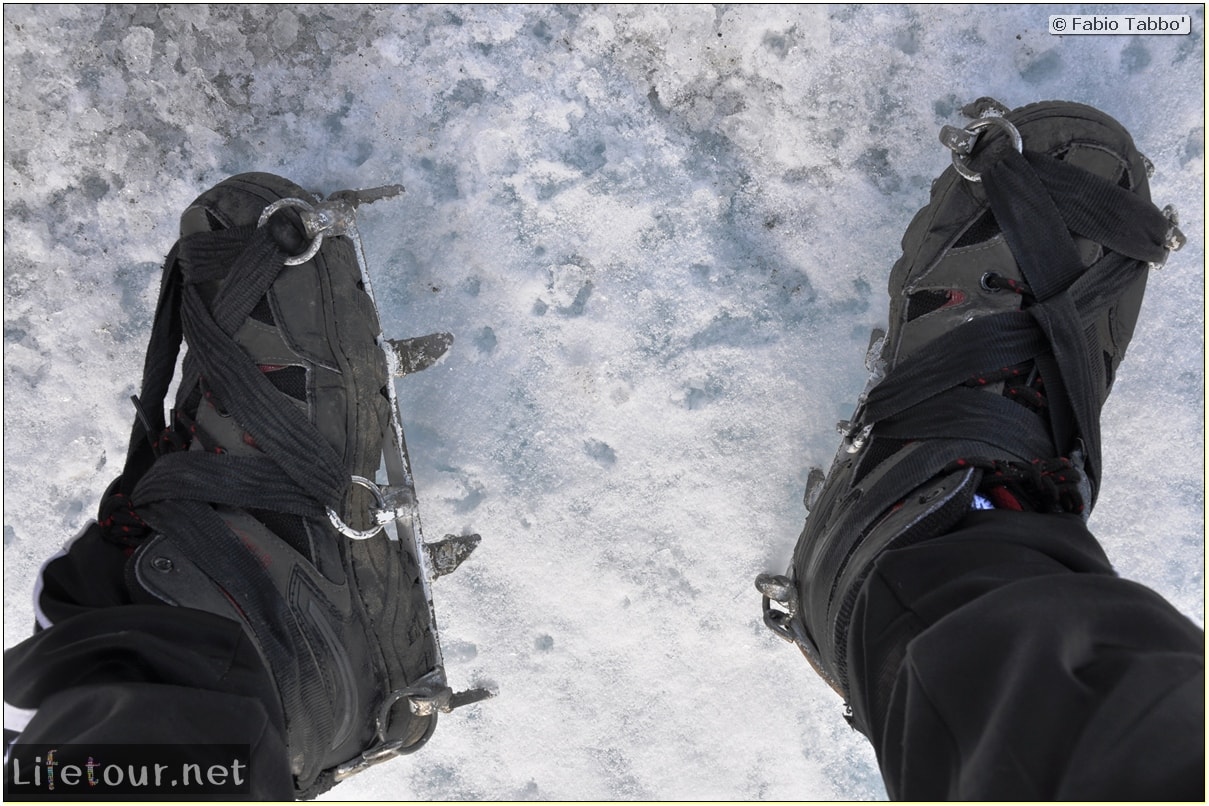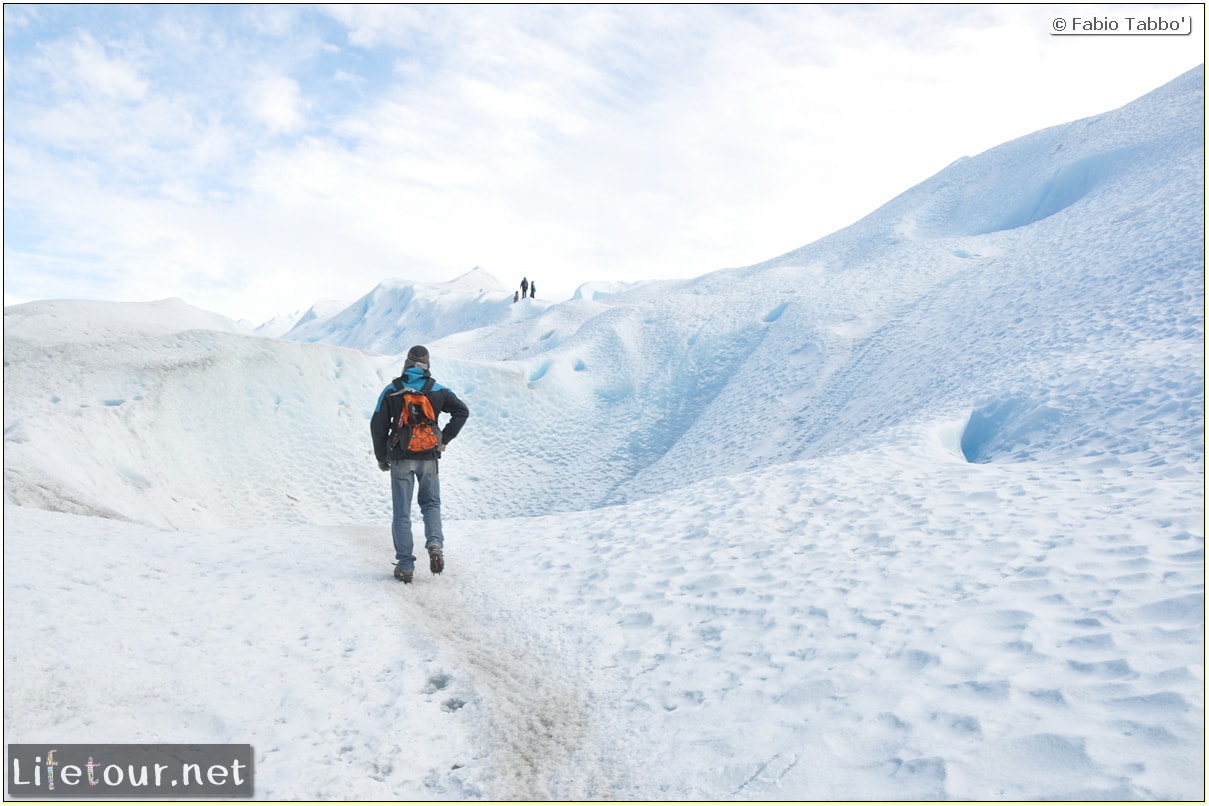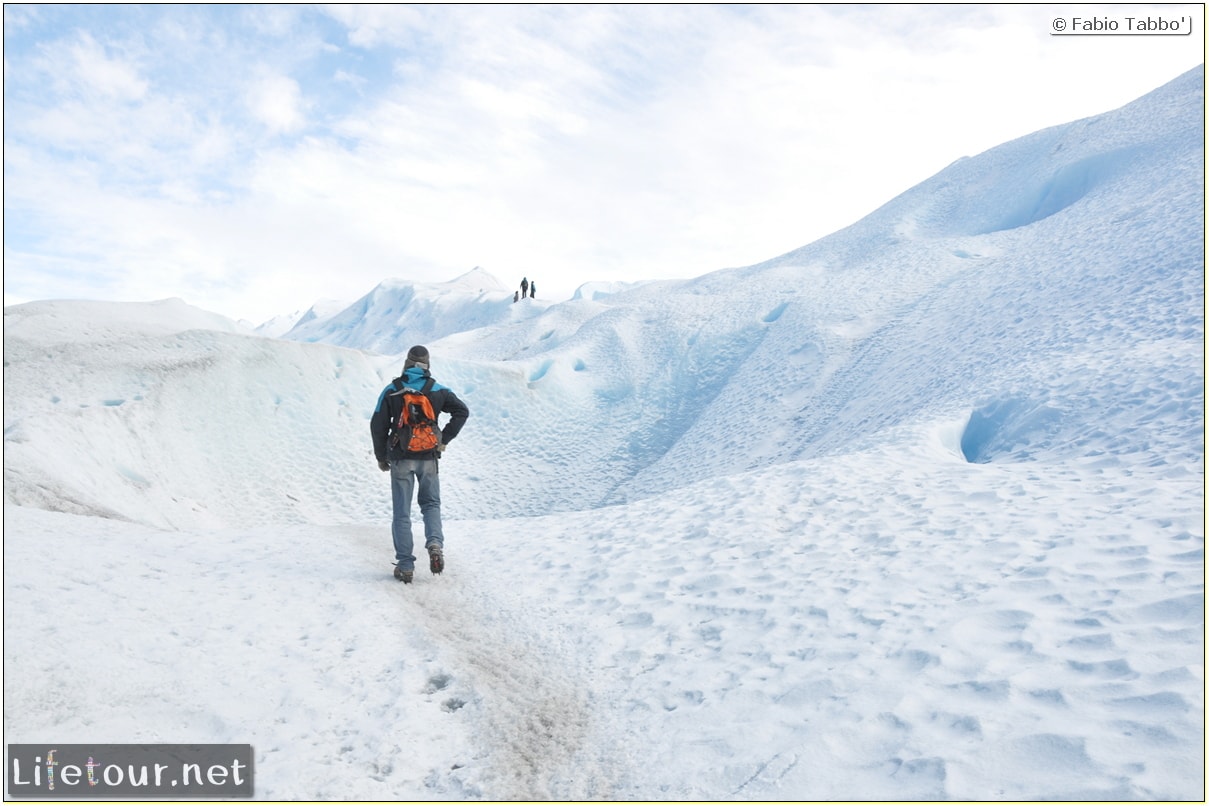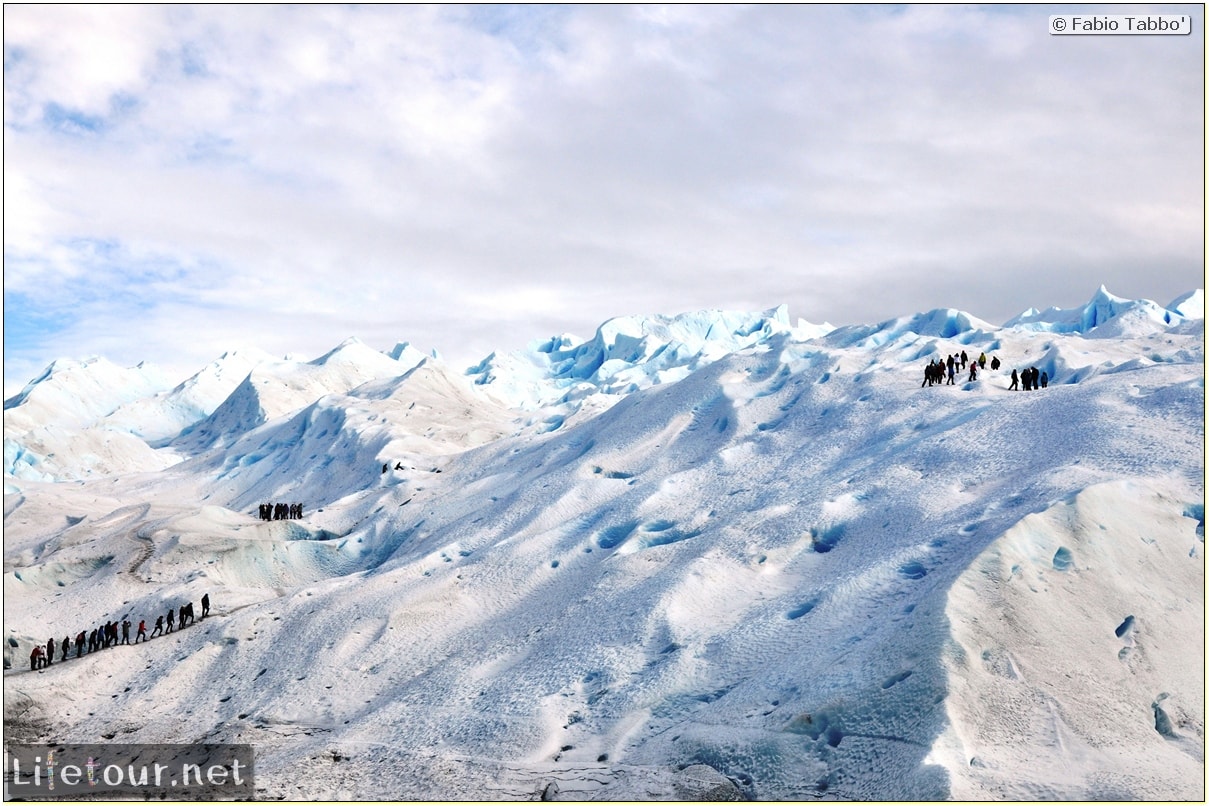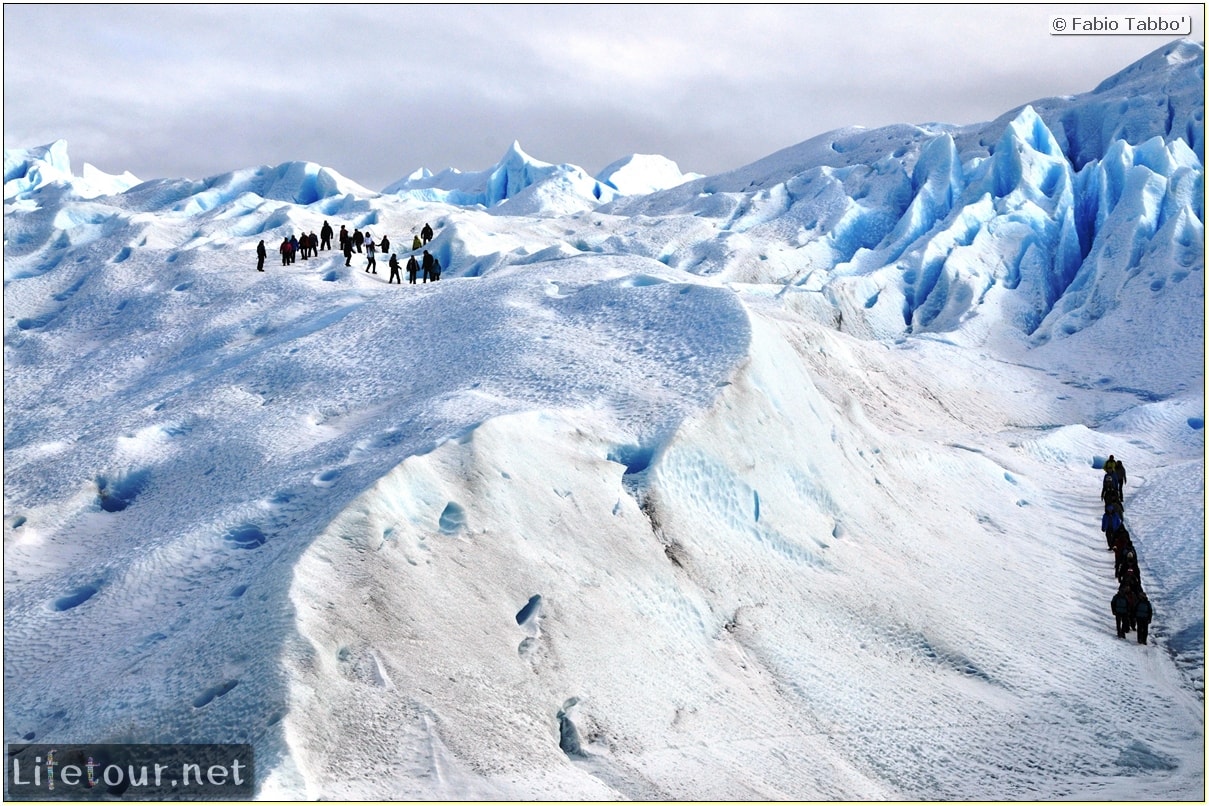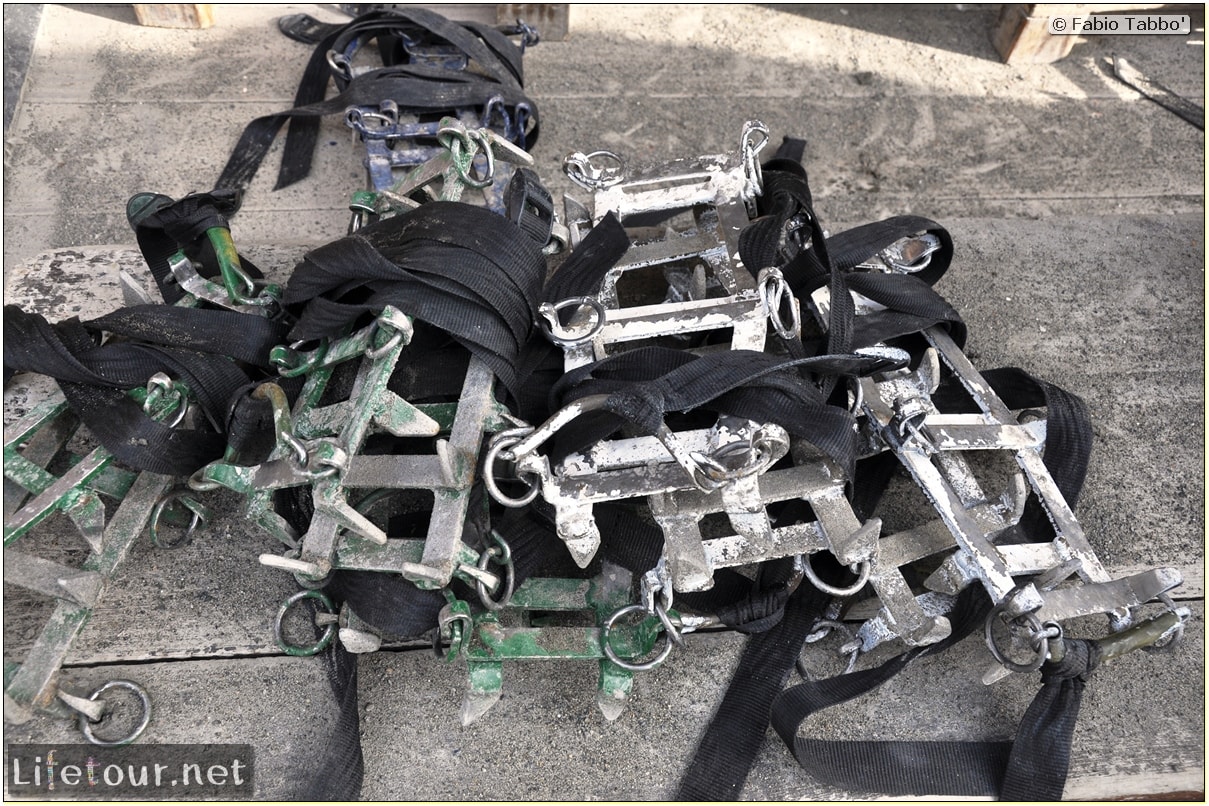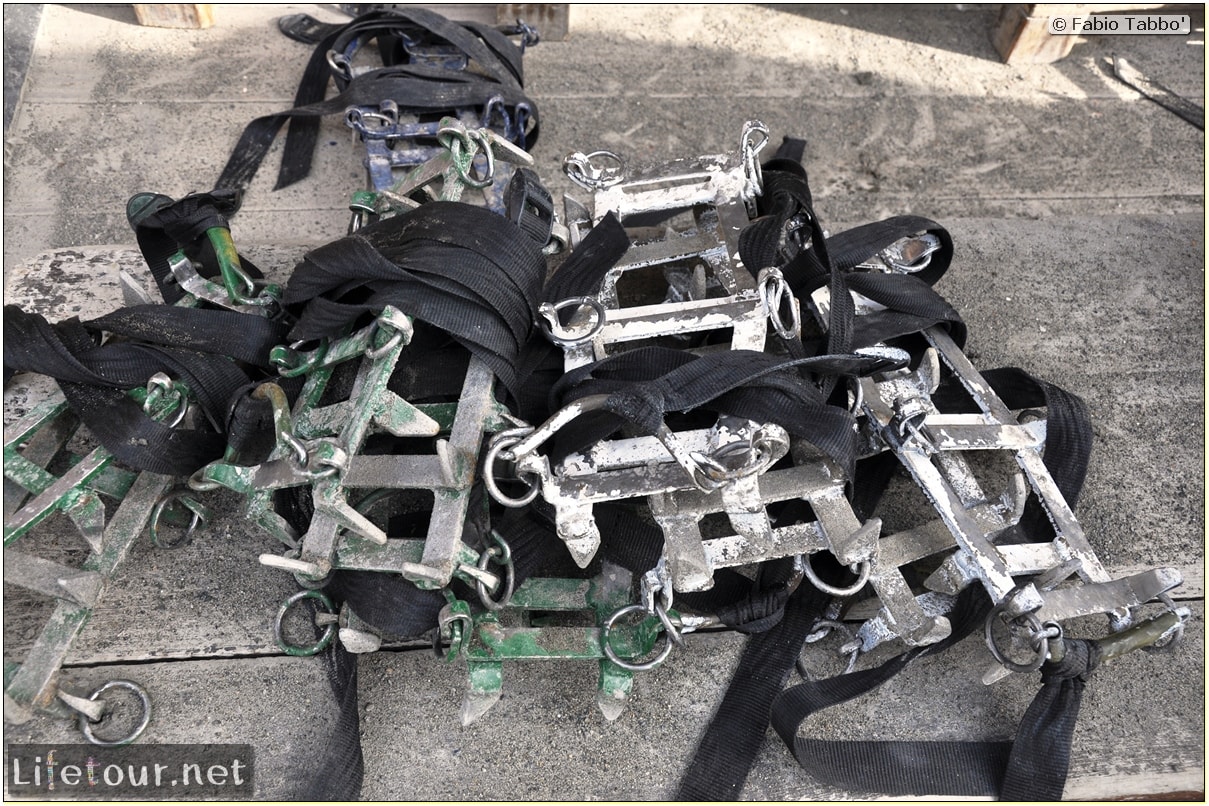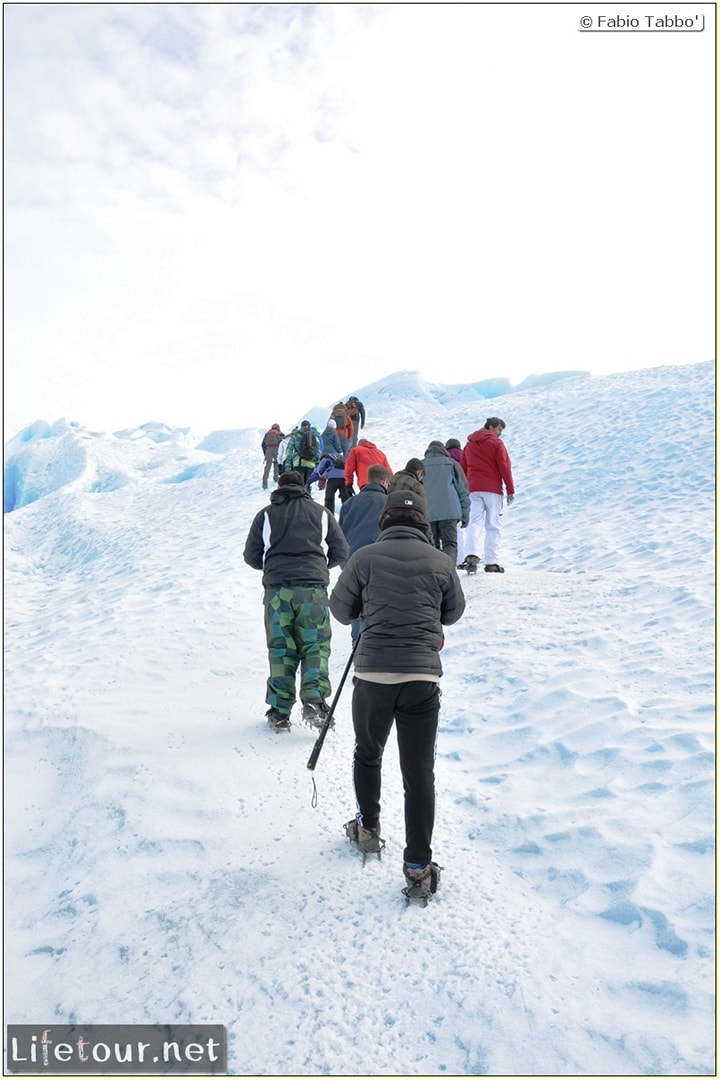 This section is currently under construction.