Colombia is a country at the northern tip of South America. It's landscape is marked by rainforests, Andes mountains and numerous coffeee plantations. In the high-altitude capital, Bogotá, the Zona Rosa district is known for its restaurants and shops. Cartagena, on the Caribbean coast, has a walled colonial Old Town, a 16th-century castle and nearby coral reefs.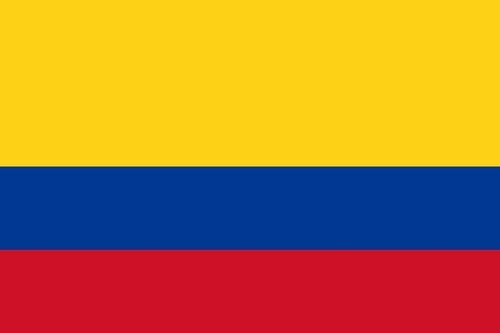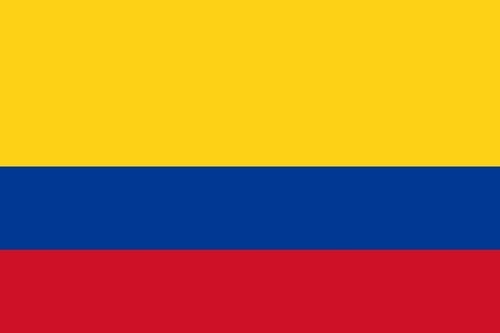 CAPITAL
Bogotá (7,594,000)
GDP PER CAPITA
U.S. $6,100
AREA
1,141,748 square kilometers (440,831 square miles)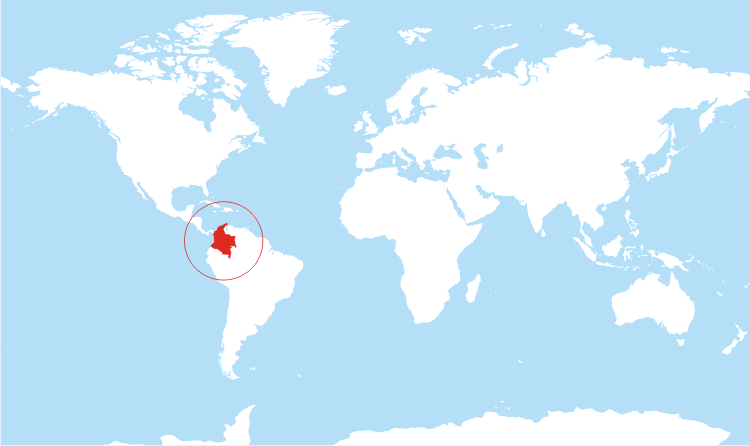 This section is currently under construction.