The Perito Moreno Glacier is a glacier located in the Los Glaciares National Park in southwest Santa Cruz Province, Argentina. It is one of the most important tourist attractions in the Argentinian Patagonia. The glacier is unusual in that it is advancing, while most glaciers worldwide are retreating. Perito Moreno periodically cuts off the major southern arm (known as Brazo Rico) of Lake Argentino. The glacier advances right across the lake until it meets the opposite shoreline, and the ice tongue is "grounded" so that it forms a natural dam.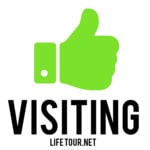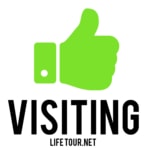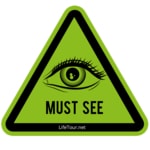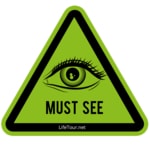 The Perito Moreno glacier is a MUST SEE, among the finest landscapes this planet has to offer. You have two choices: visiting the northern side, which is an easy 1.5-hour bus trip from El Calafate, and see the glacier from walking trails; or visiting the southern side, which is a longer route (bus+boat+trekking), and climb the glacier. I highly recommend you do both, if your budget and physical conditions allow it.
This section is currently under construction.