Hielo & Aventura: the trekking runs from early August to late May.
Address: Av. del Libertador Gral. San Martín 935, 9405 El Calafate, Santa Cruz, Argentina
Phone: +54 2902 49-2205
Province: Santa Cruz Province, Argentina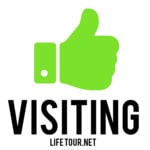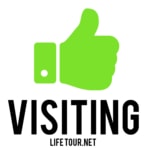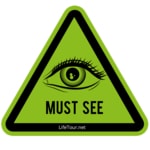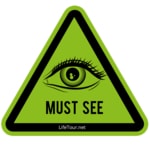 To visit the southern part of the Perito Moreno glacier, and climb on it, you need to use the local travel agency "Hielo & Aventura" (Ice and Adventure). Personally I always prefer going on my own, but in this case there is no choice: it is a monopoly, if you want to climb the glacier you need to use their services, period. It is not cheap but well organized, so I highly recommend it.
This section is currently under construction.