Taking a bike trip in the Epecuen Lake's emerging town of ruins gives the place and experience another perspective.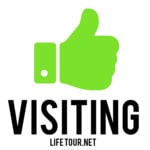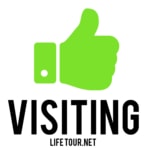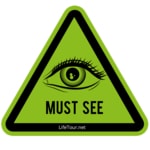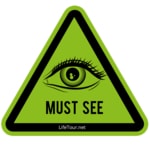 There is an unpaved road leading to the ghost town, so in theory you could drive a car, but I recommend renting a bicycle, it is a great experience to cycle in this desolated and totally quiet landscape. Don't use commercial rental services, instead go to the tourist office ("Secretaria de Turismo", located in calle Colón 1180, in the center of Carhue, tel. +54 2936 43-0660), the price of the bicycle for a day was ridiculously low.
Tip: right after starting riding my bicycle, I almost crashed on a car ahead of me as I realized there were no brakes per se…. To brake, you need to pull the handlebar!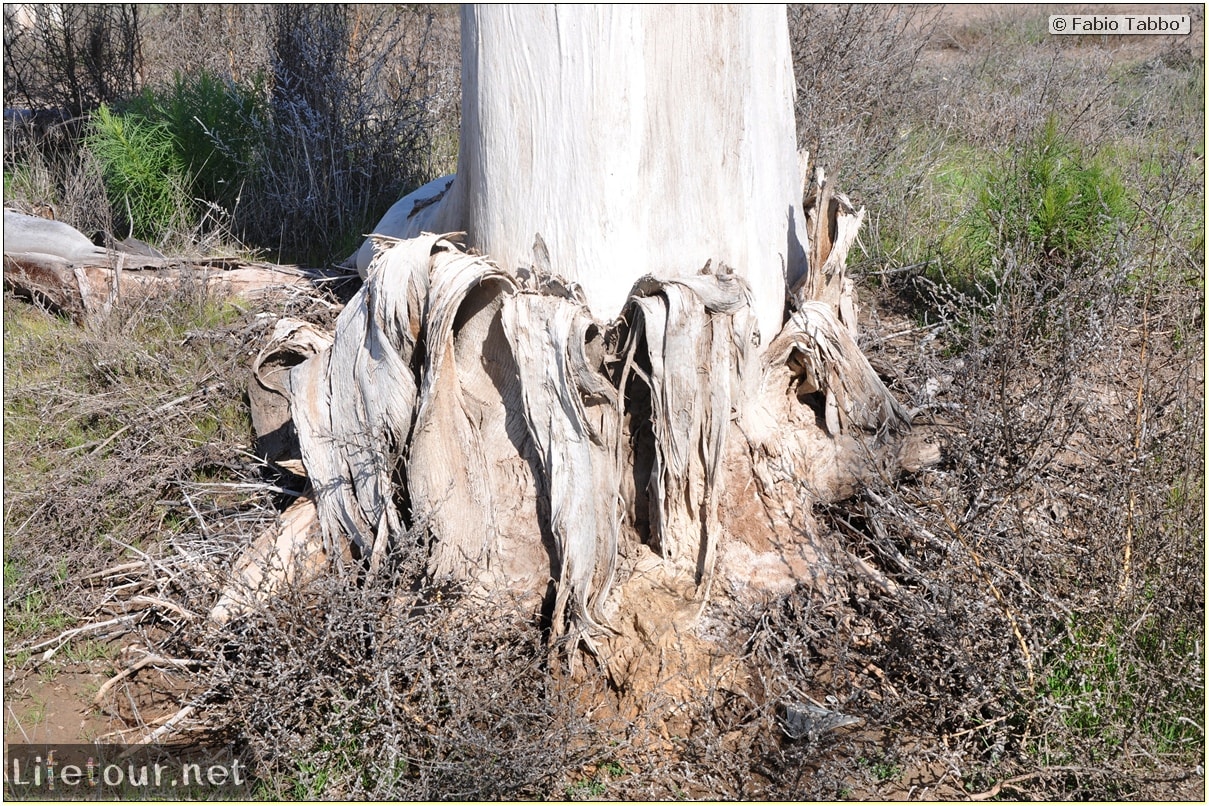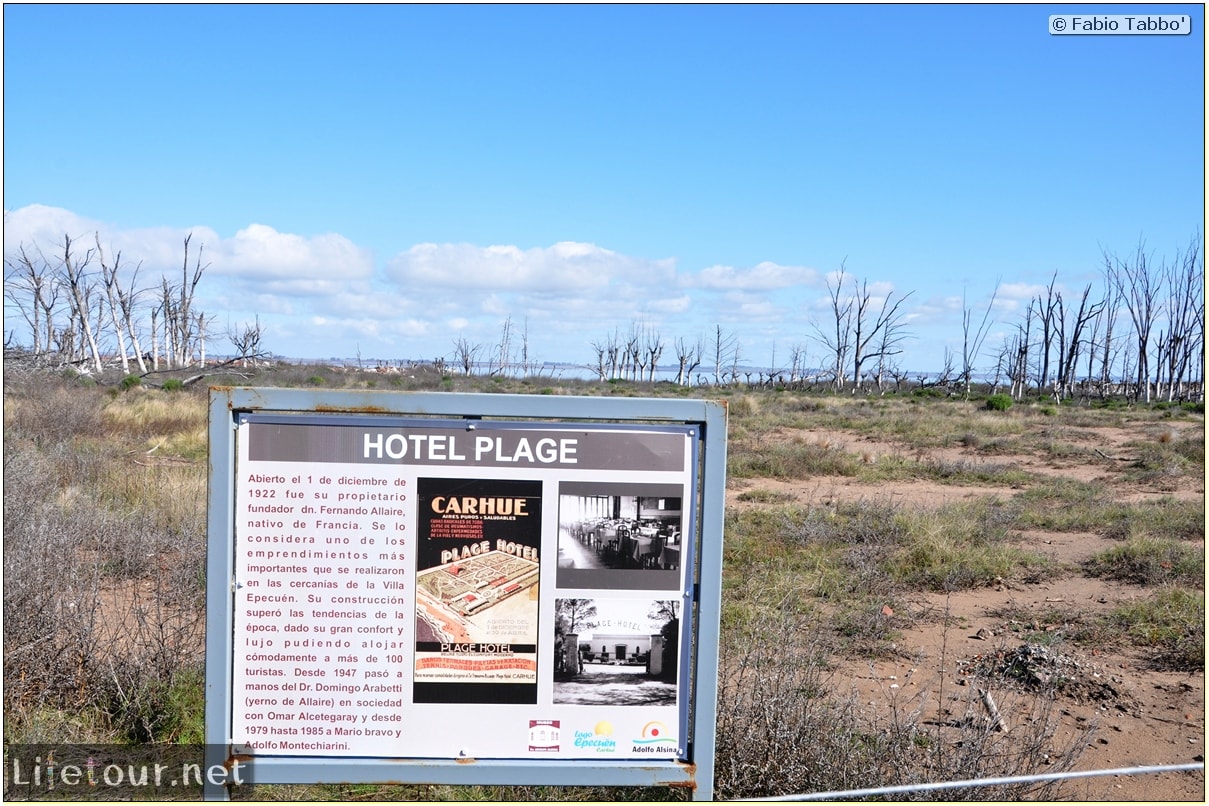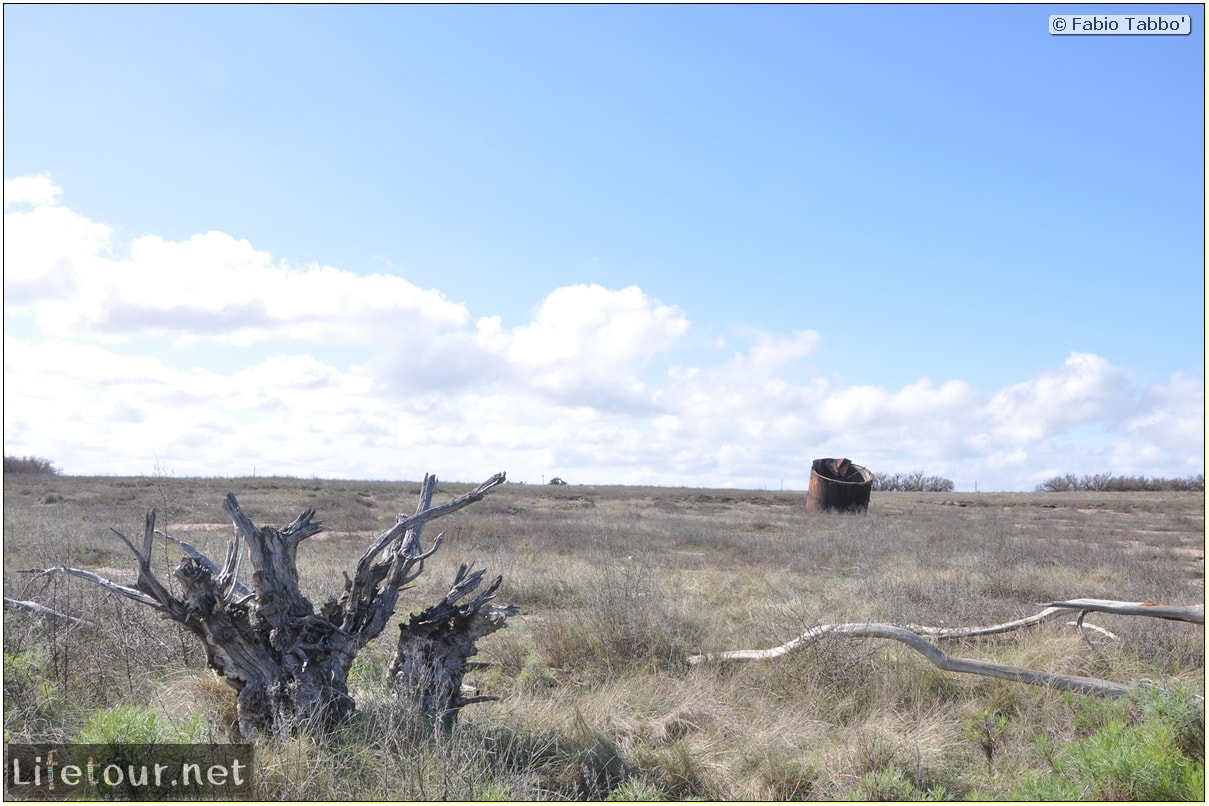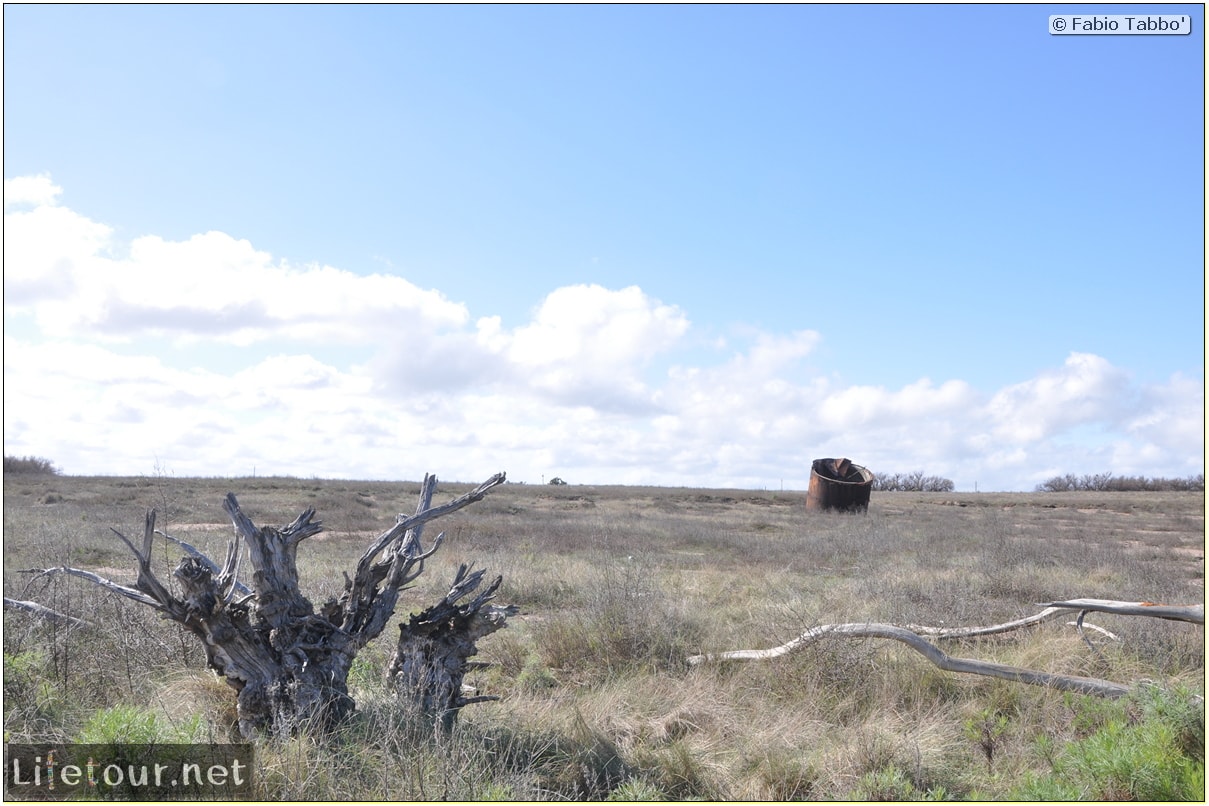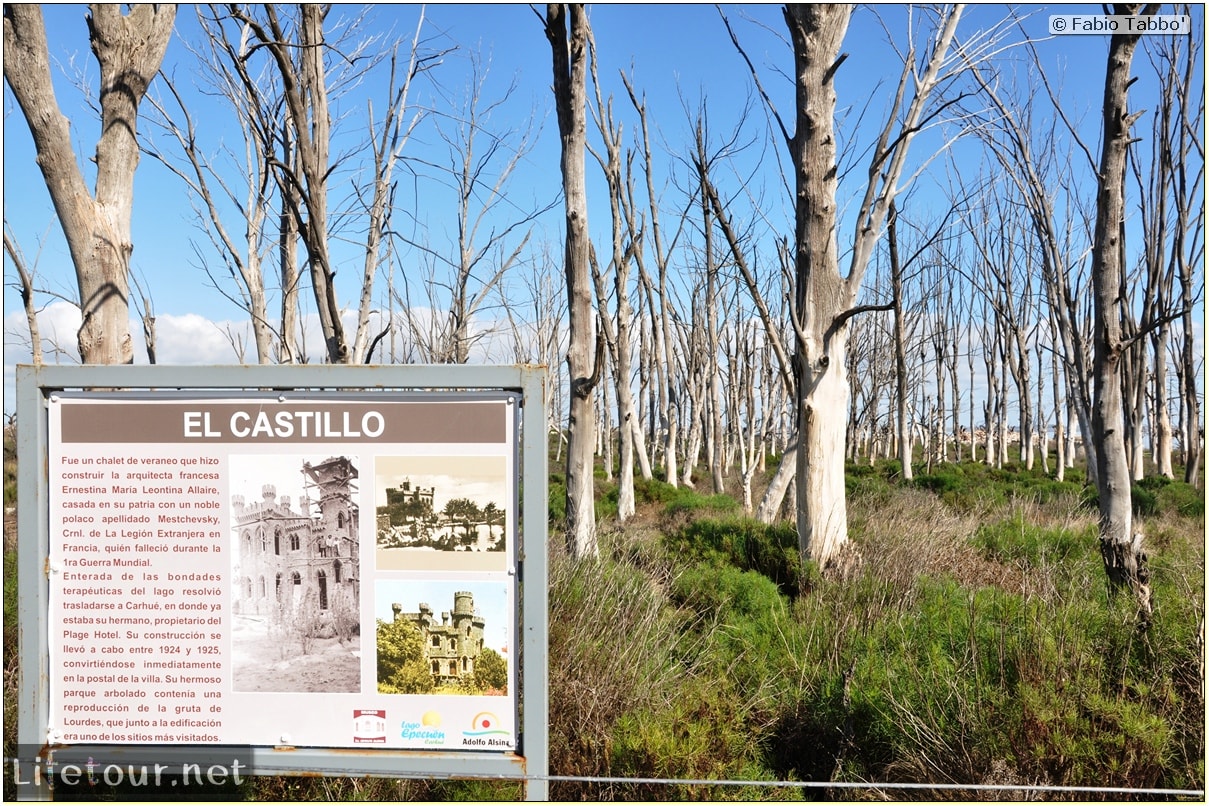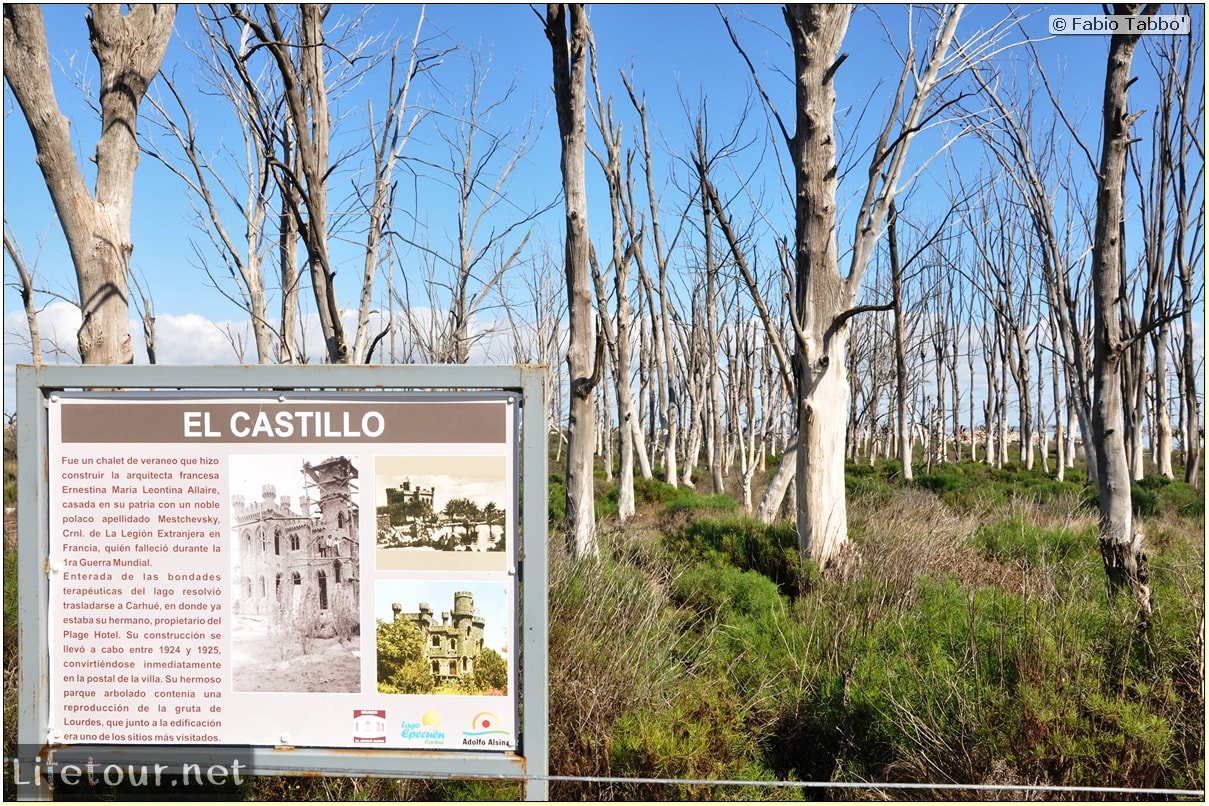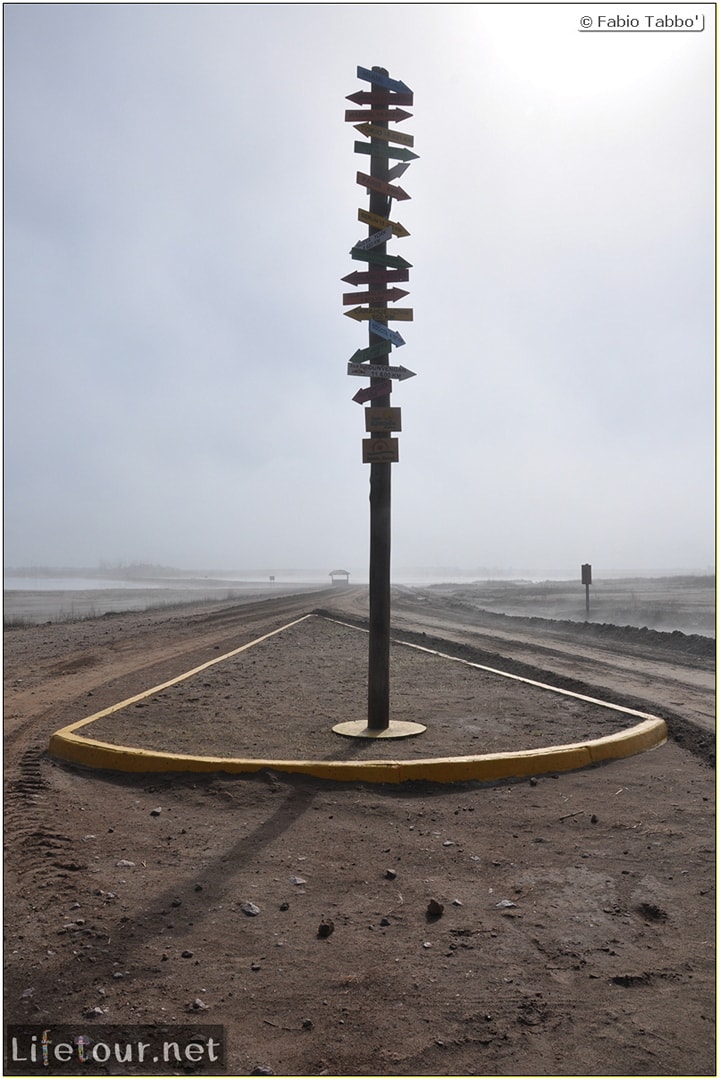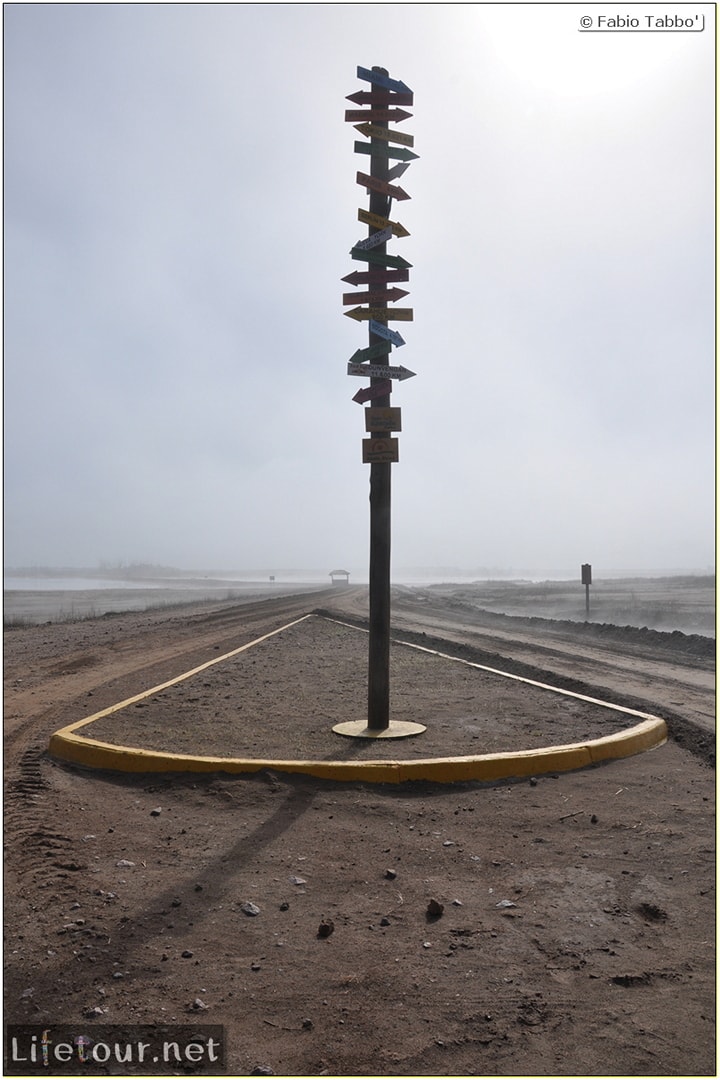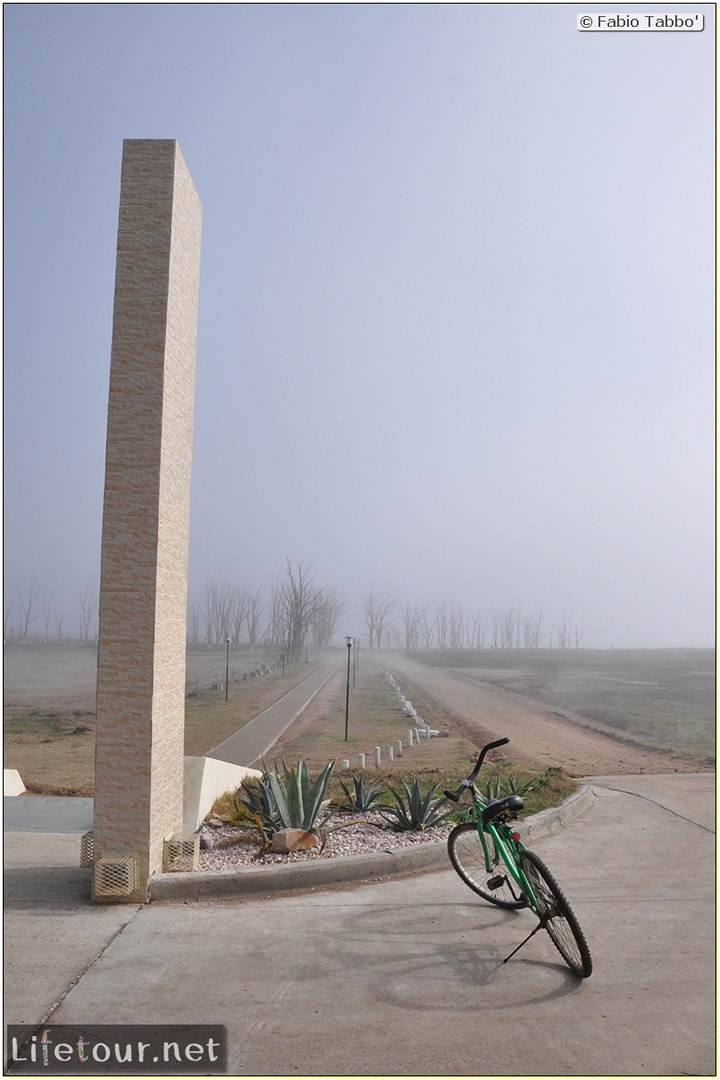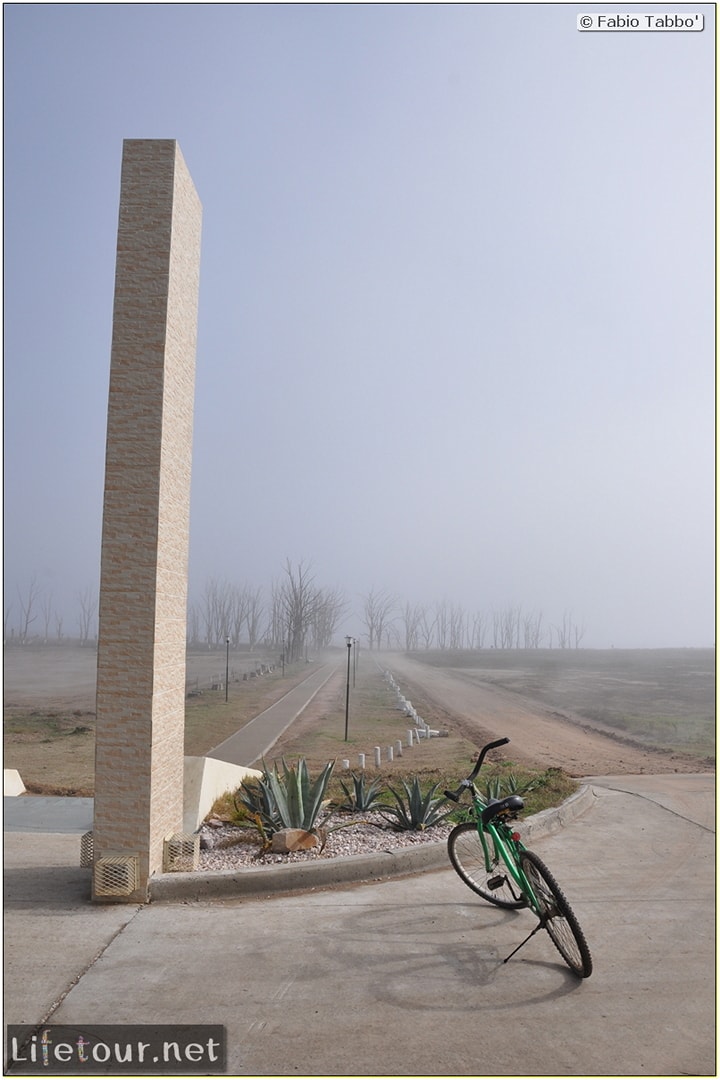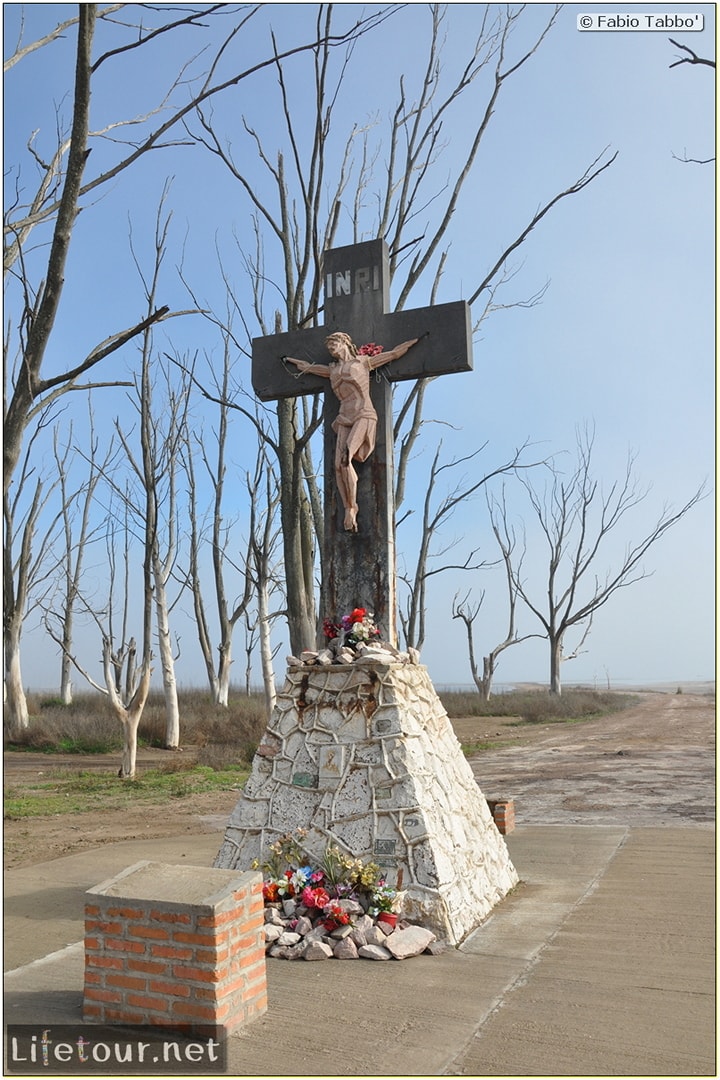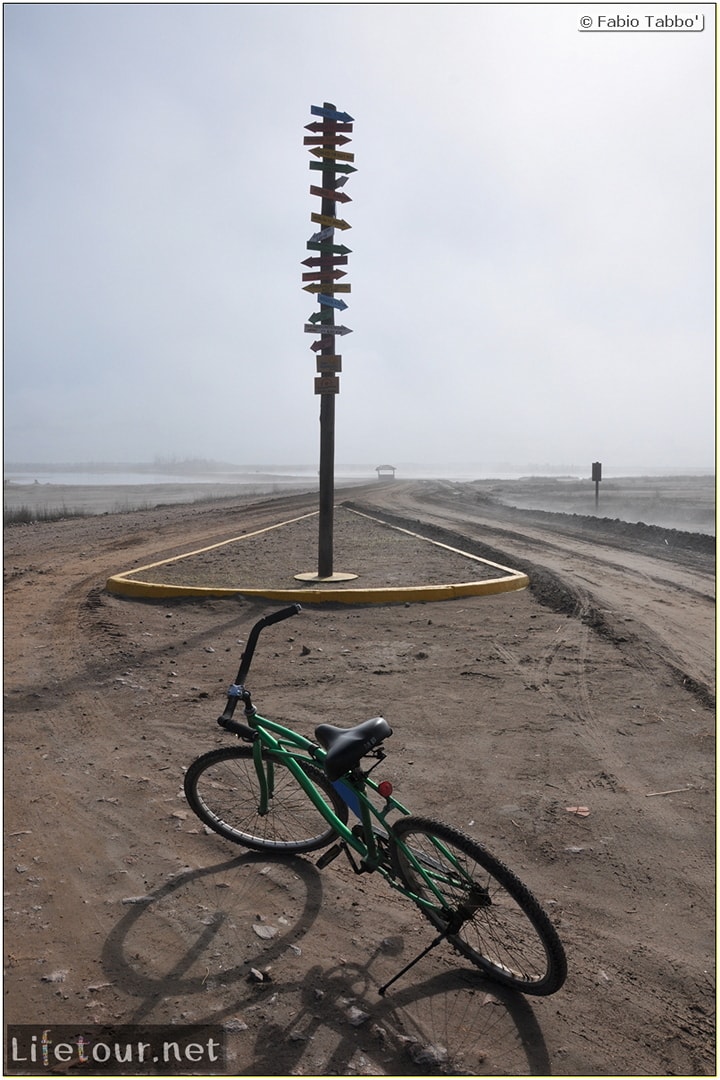 This section is currently under construction.