The Epecuen lake has high level of salts, known to have therapeutic powers for curing diseases. A severe storm in 1985 caused Epecuen lake to swell, submerging the city. The waters began to recede in 2009, revealing the ruins.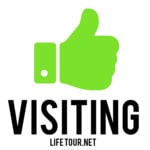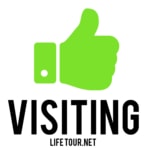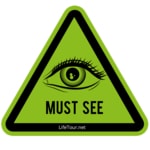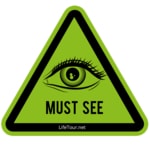 For me, this ghost town is a must-see, and I rank it among the finest places I visited in Argentina. Some might only see dead trees and destroyed buildings; check out the pictures and movies (see in particular my "Ghost towns" video) and decide for yourself.
This section is currently under construction.