The Sierra Bermeja (""red mountain"") is a mountain range with an average height of 1,000m (its highest point being 1,450m), covering 1,236ha. It is an area that has undergone major volcanic activity; rainwater has oxidised the iron and magnesium present in the rocks and the iron oxide has coloured the rock reddish-ginger - thus the name of this mountain range.
Address: Málaga, Spain
Phone: +34 952 20 96 03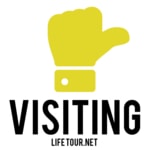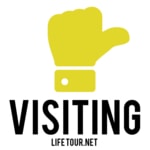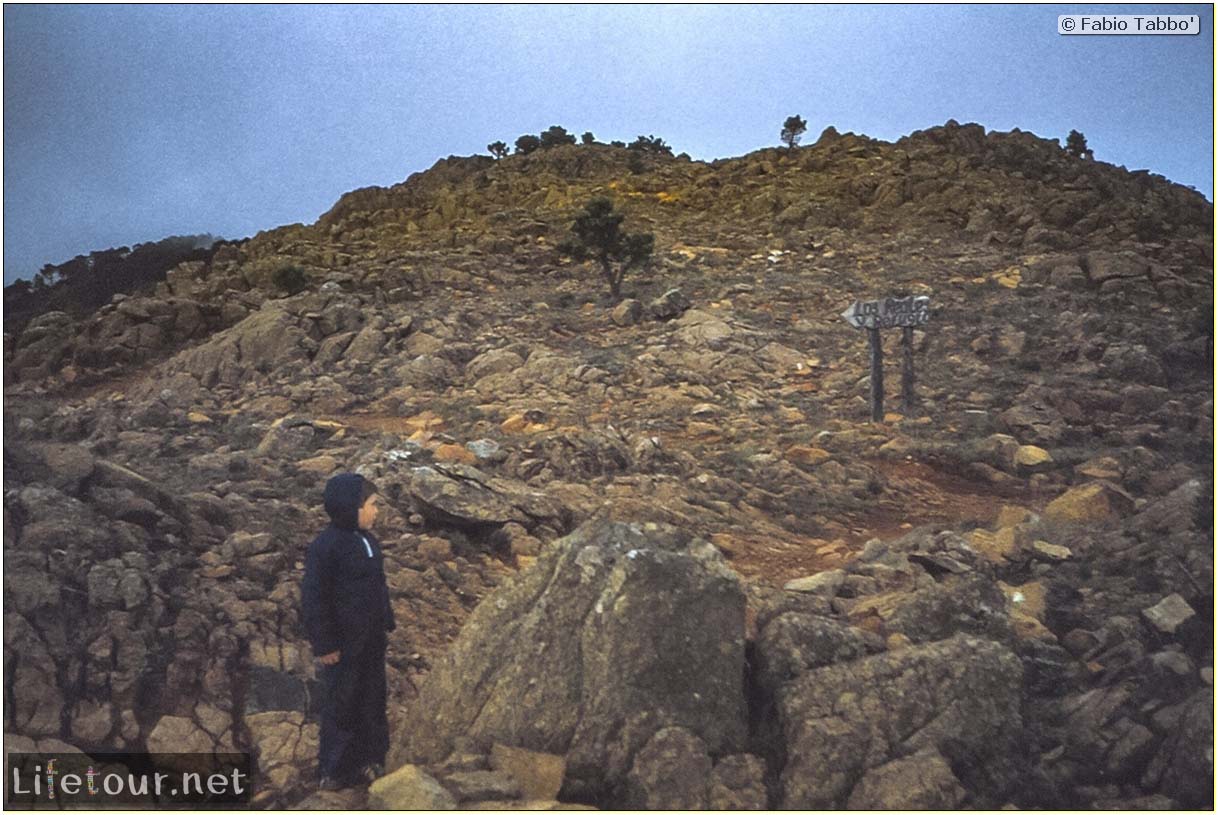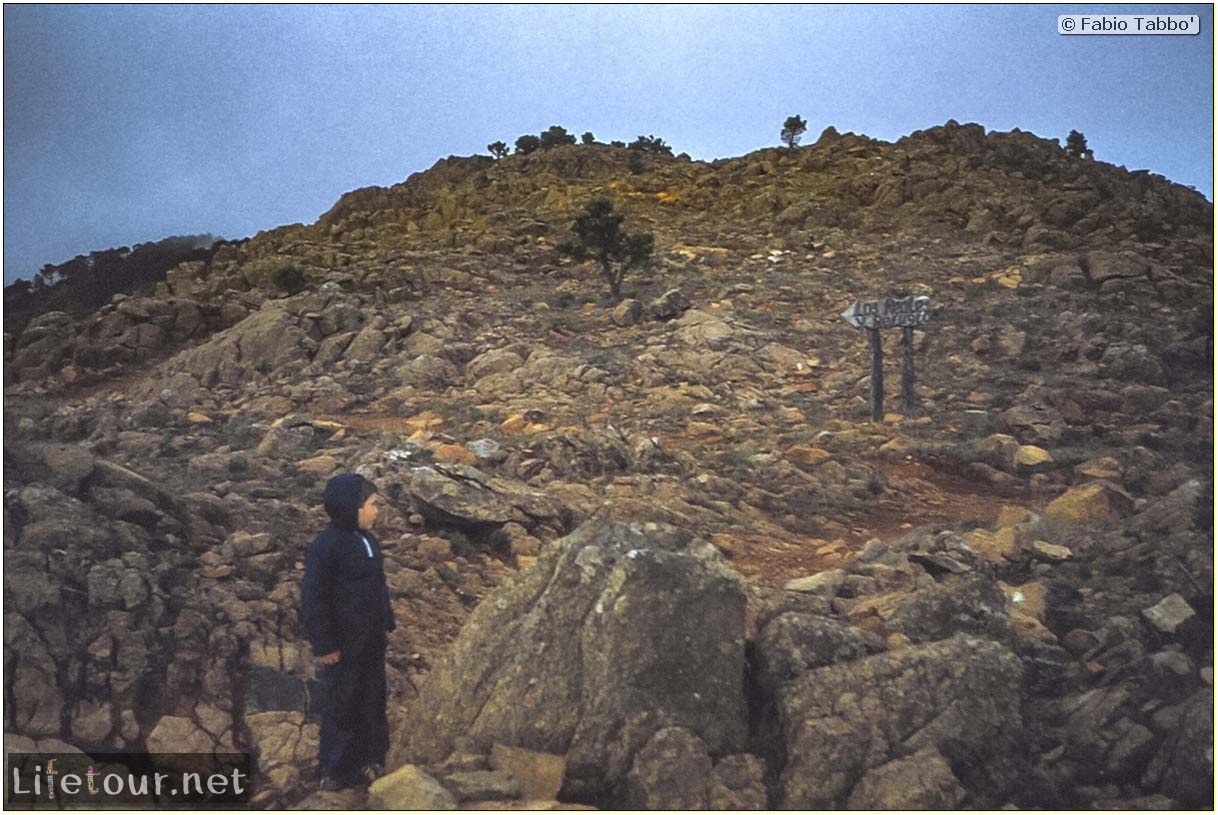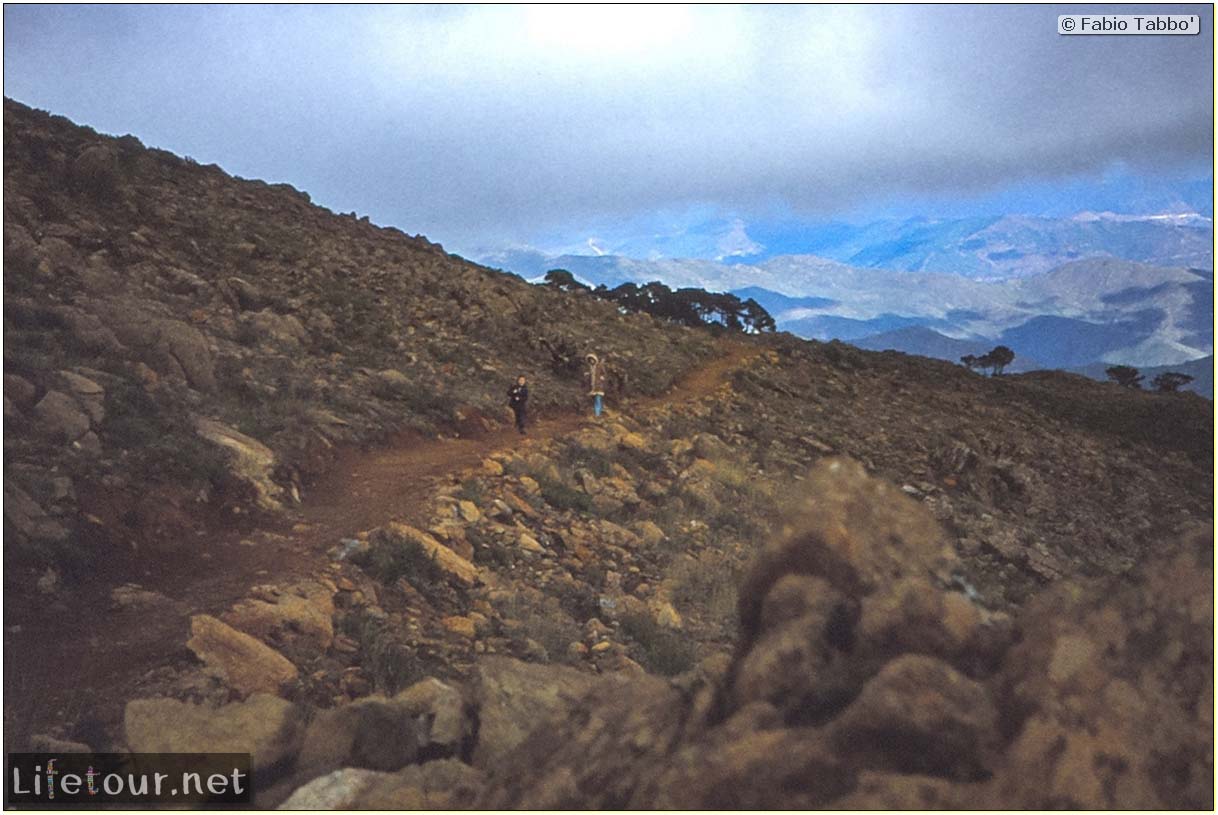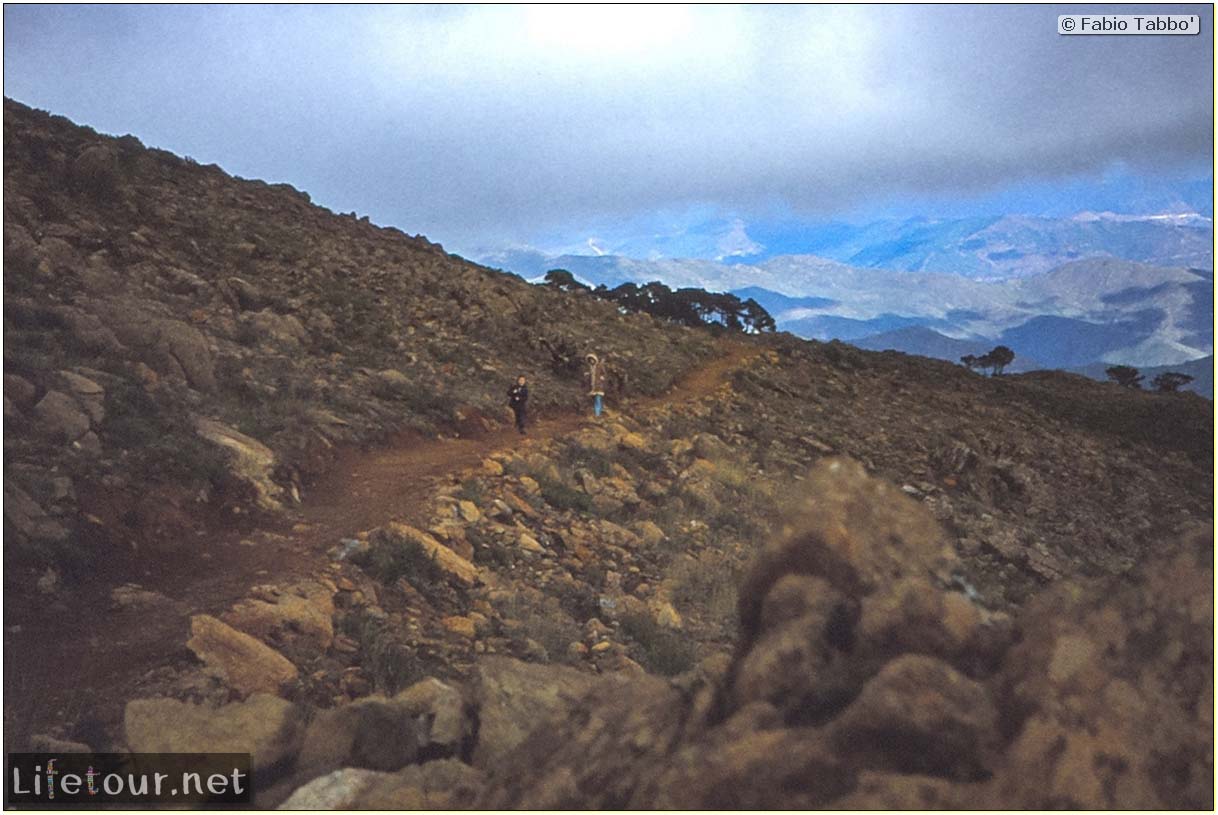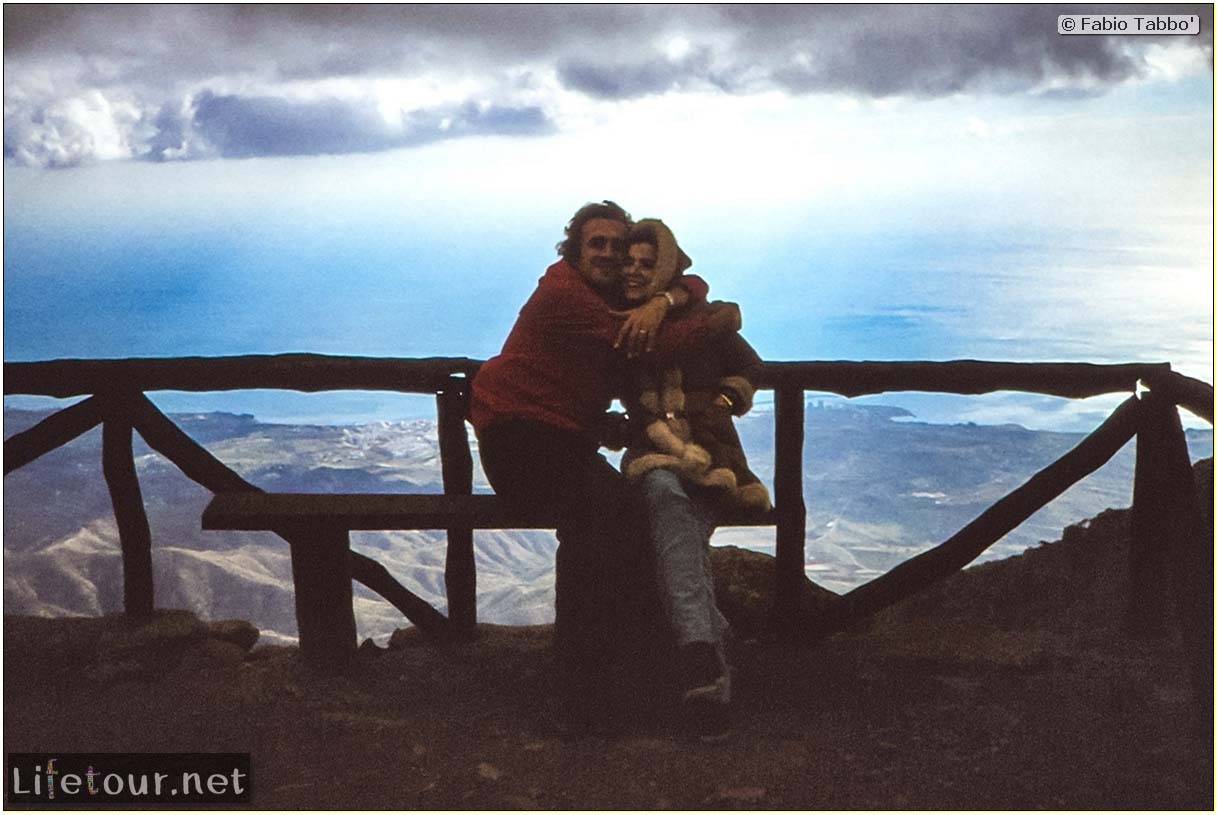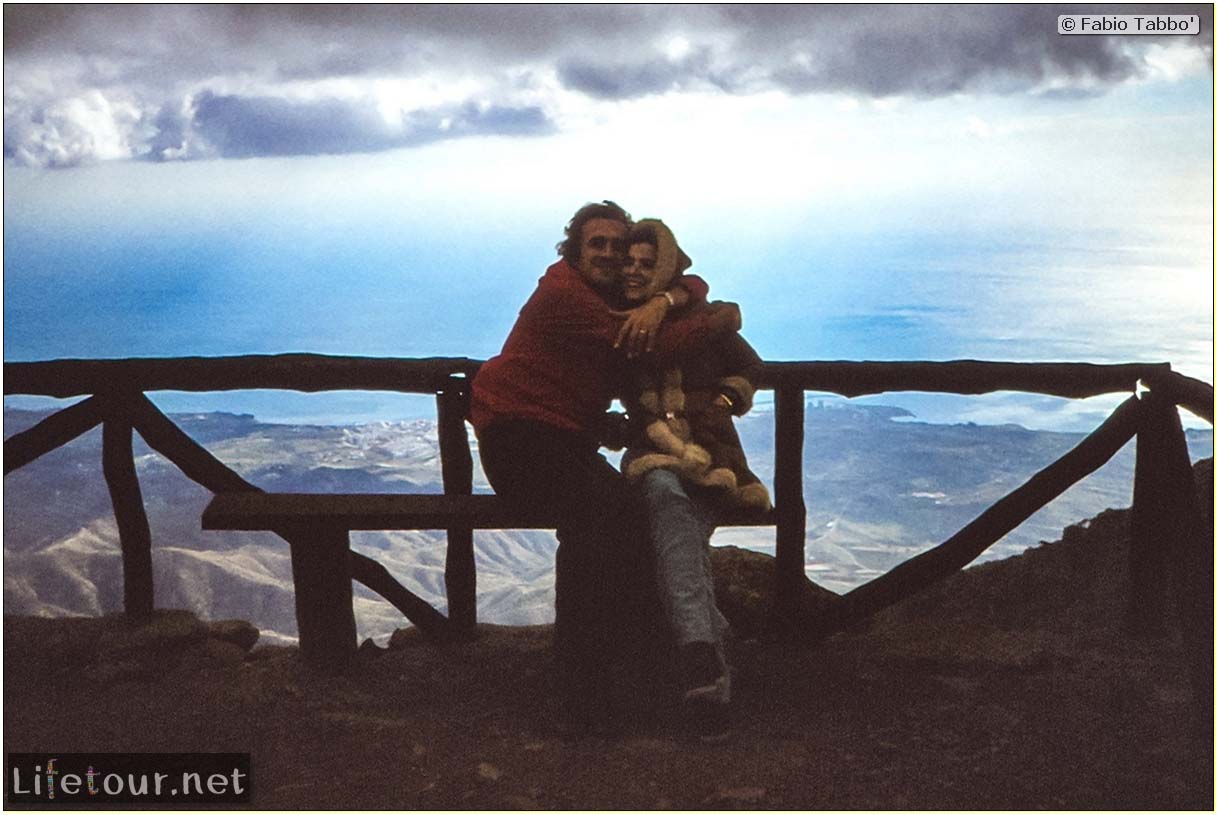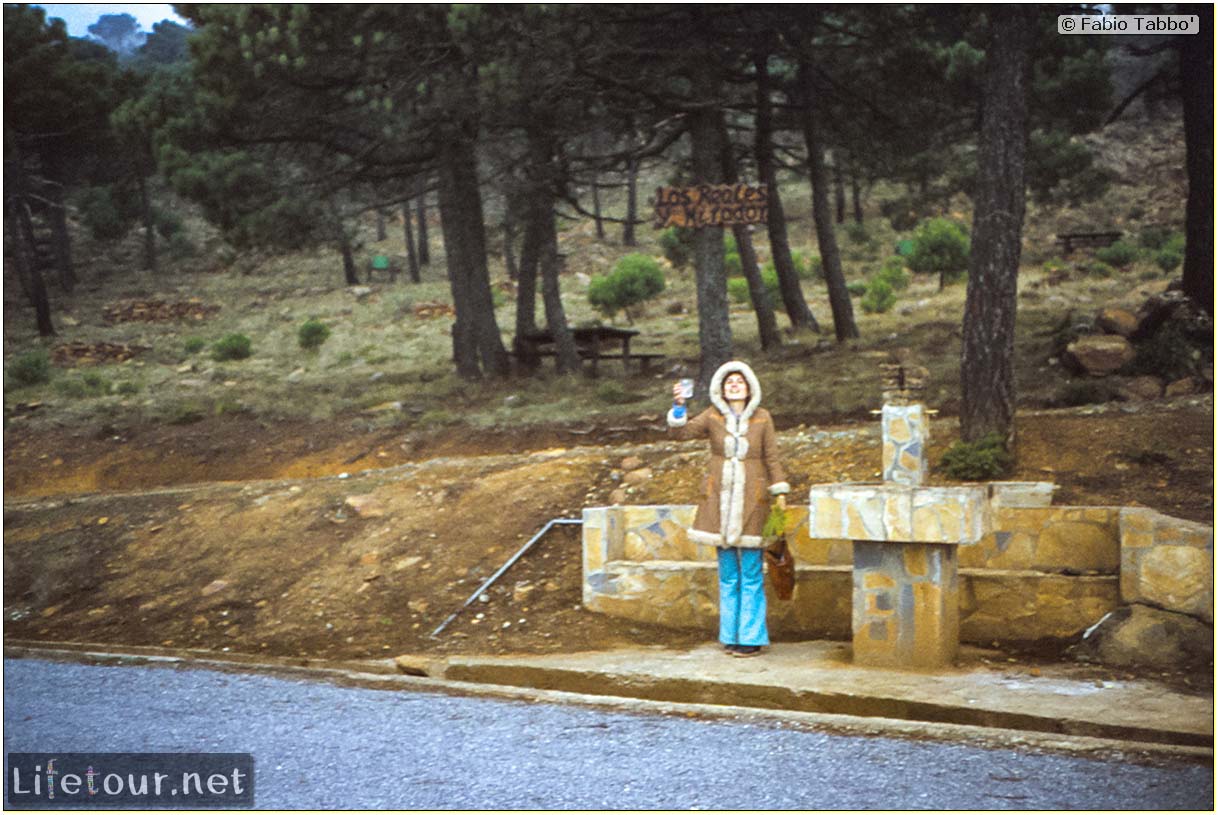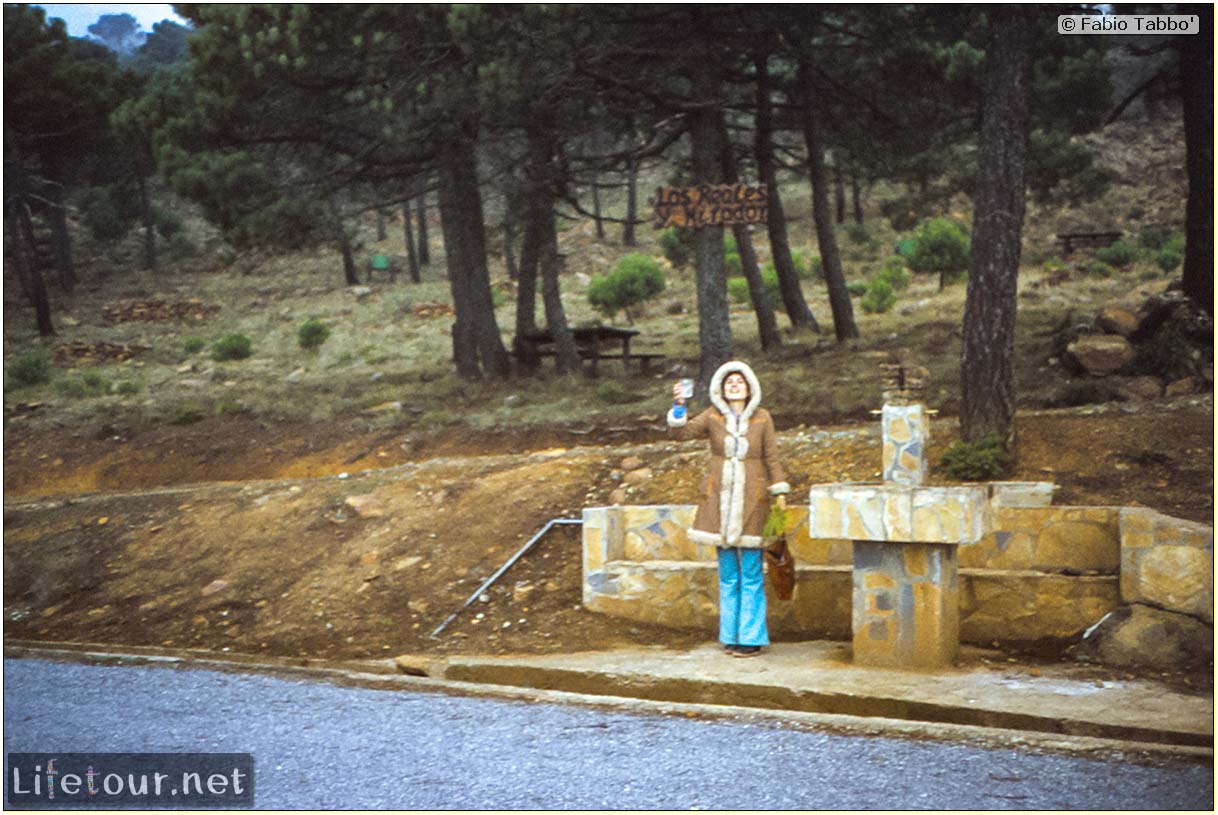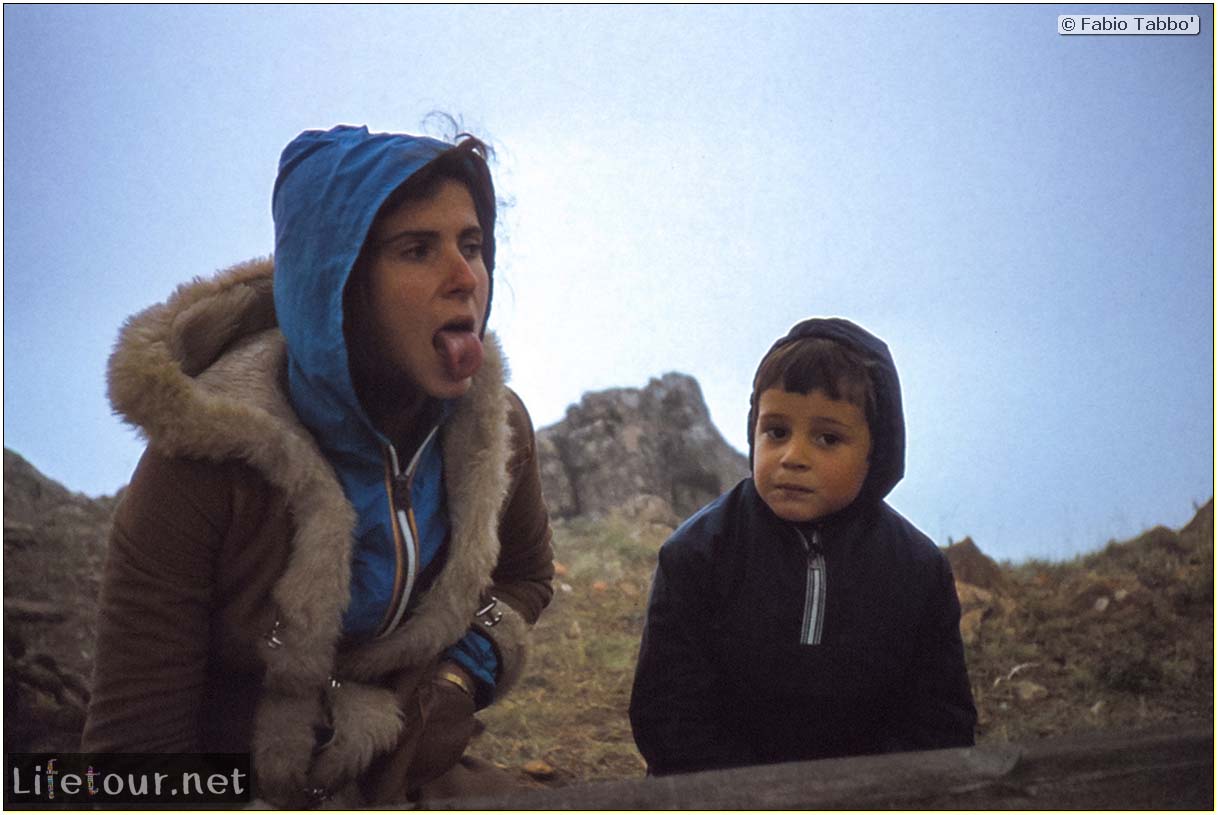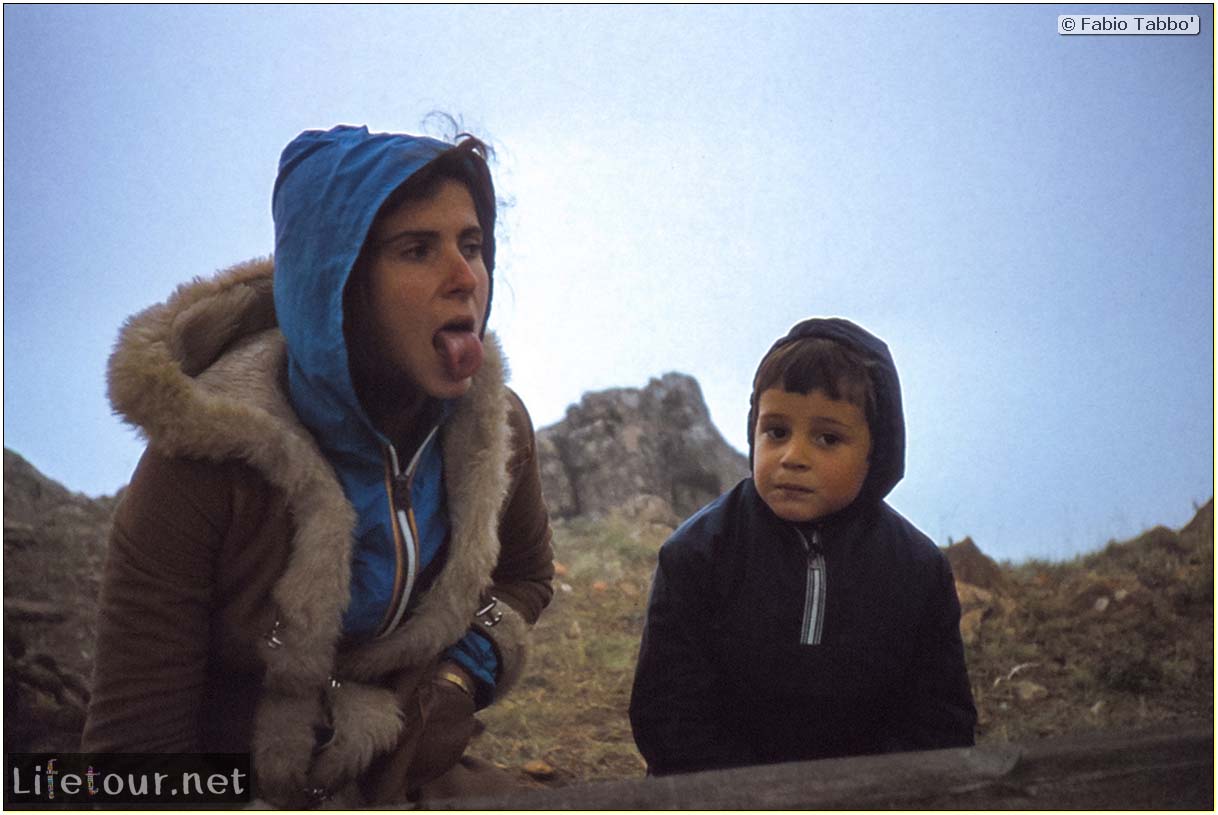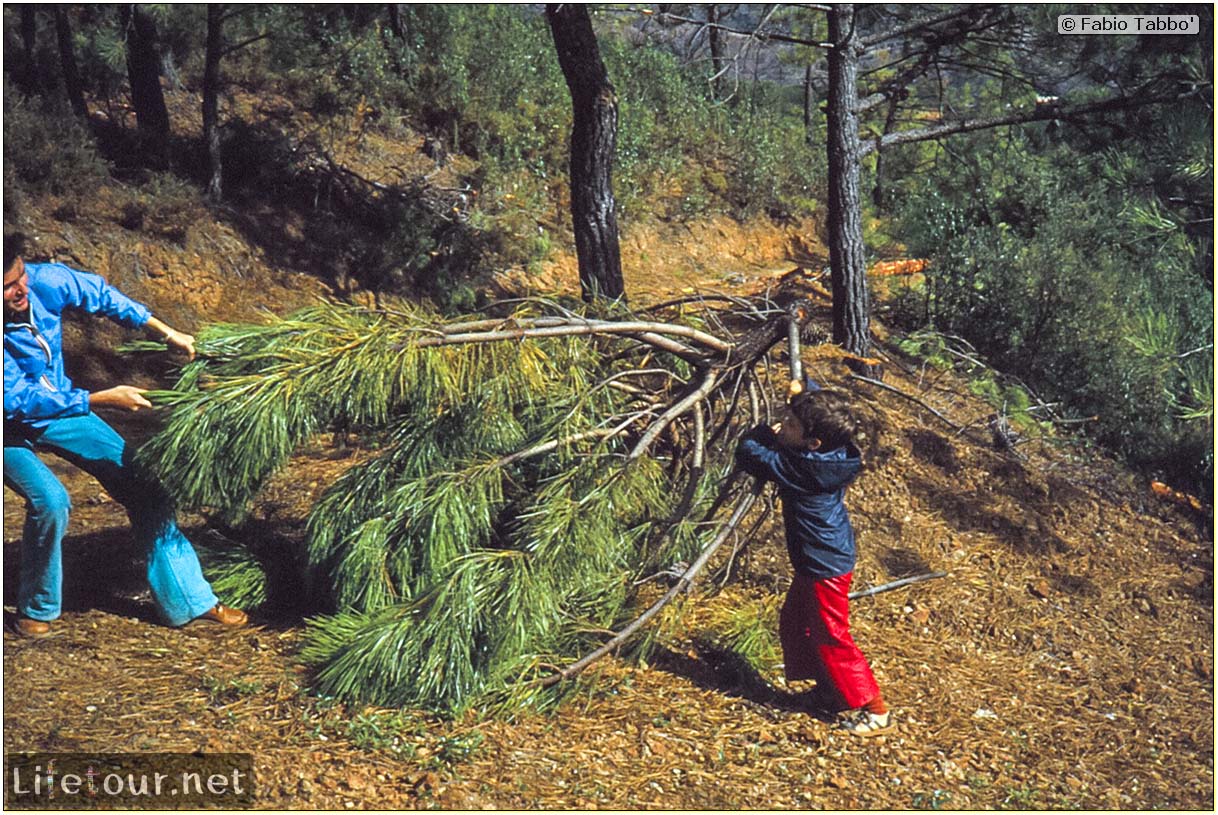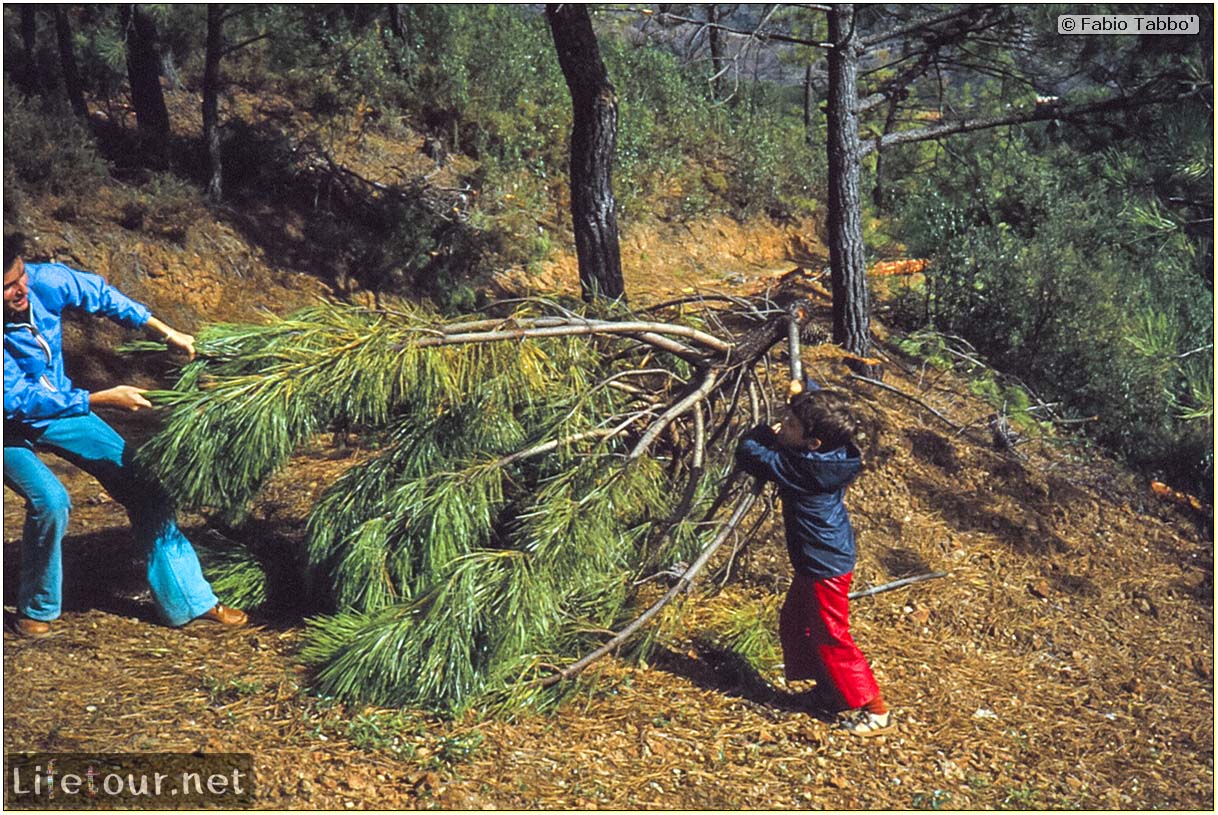 This section is currently under construction.