Palazzo Grassi is a palace built in the Venetian Classical style, located on the Grand Canal, between the Palazzo Moro and the campo San Samuele. The Palazzo Grassi and the Galleria Punta della Dogana are both contemporary art museum.
Address: Campo San Samuele, 3231, 30124 Venezia, Italy
Phone: +39 041 523 1680
Architect: Giorgio Massari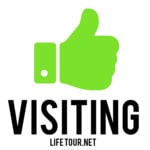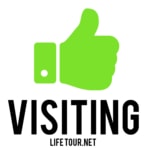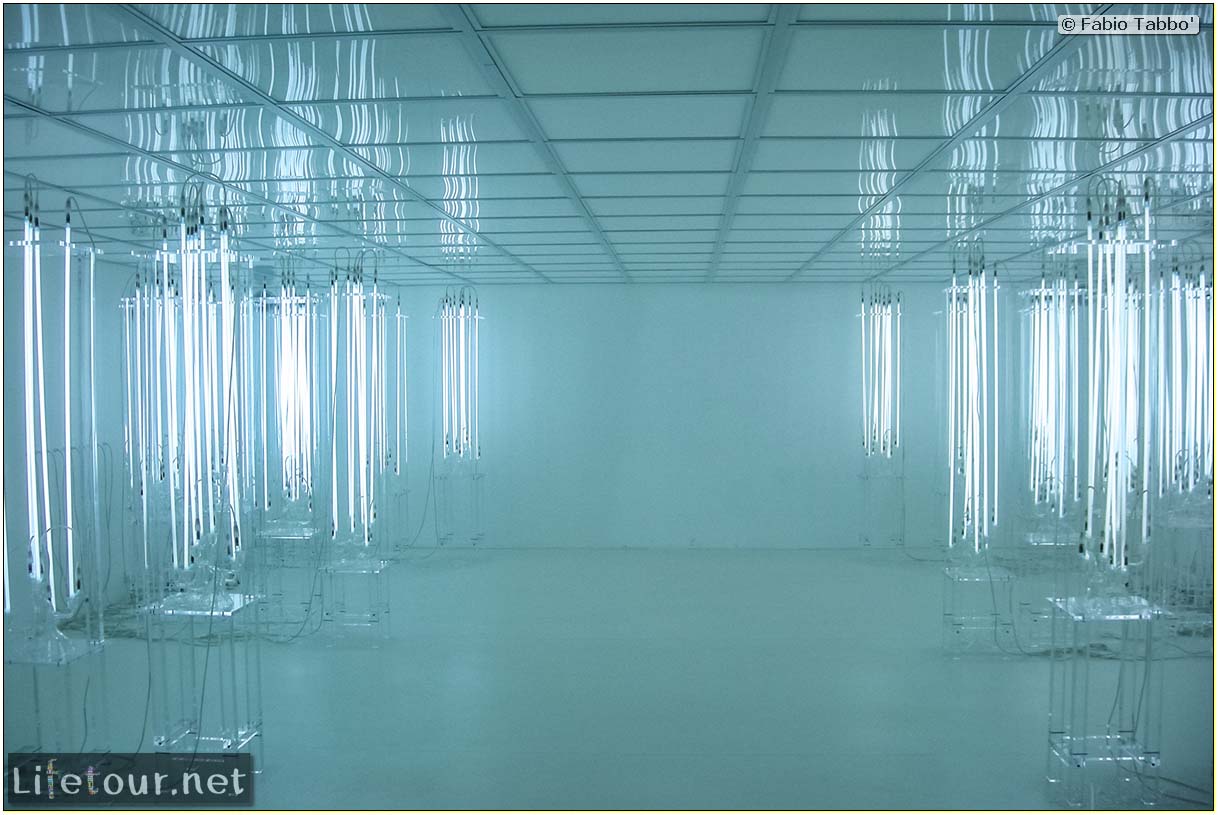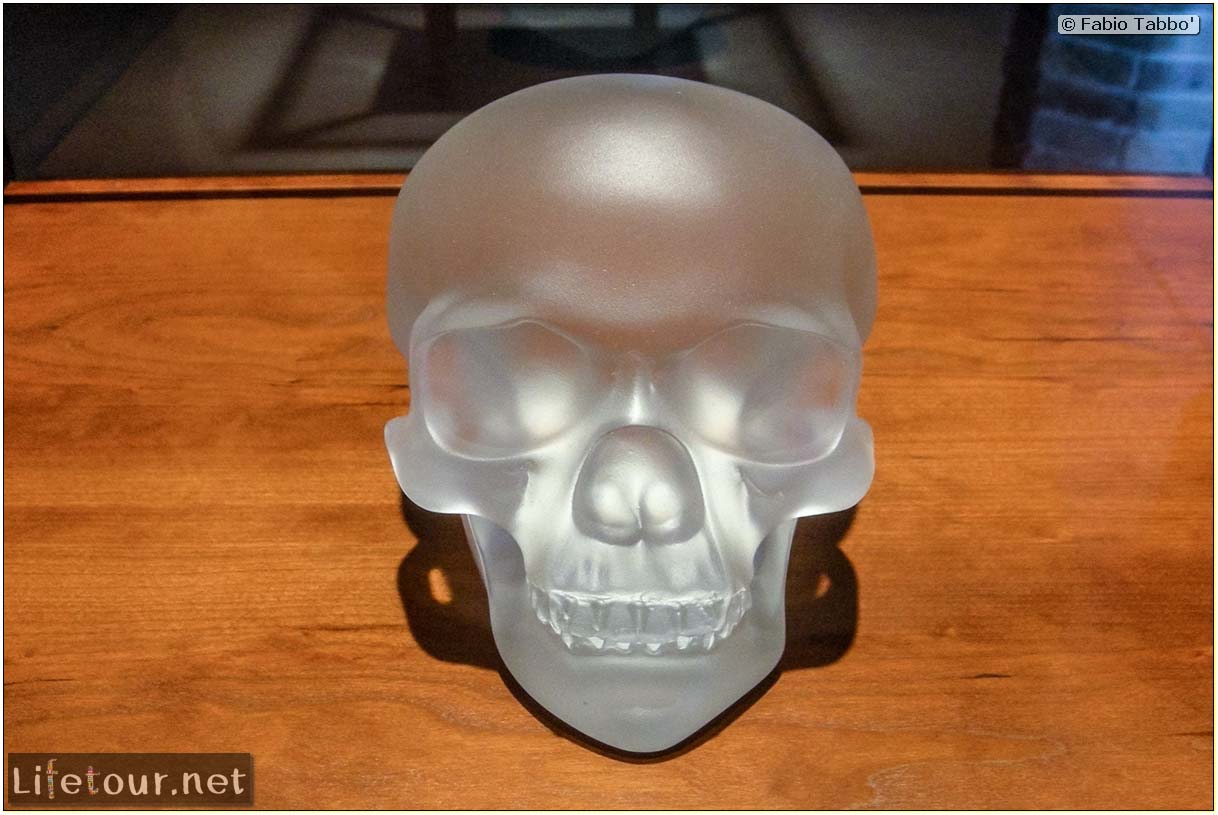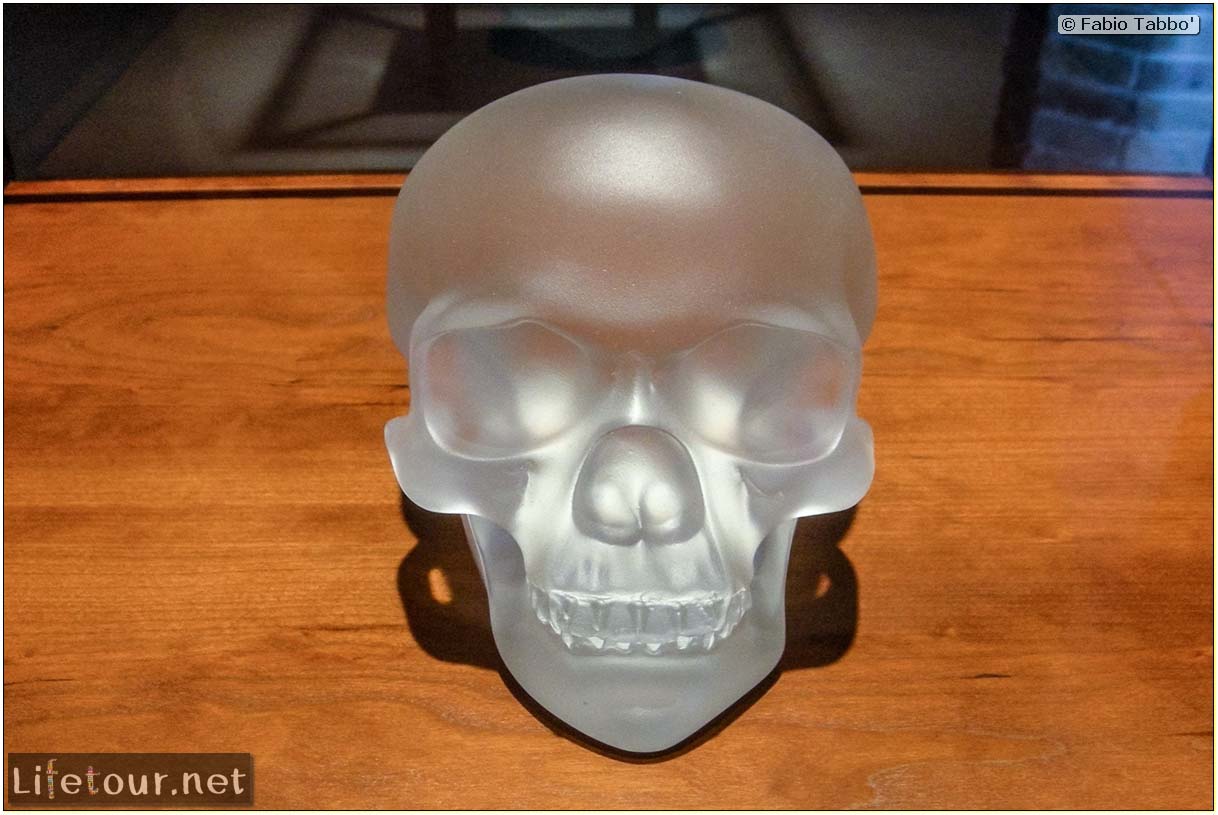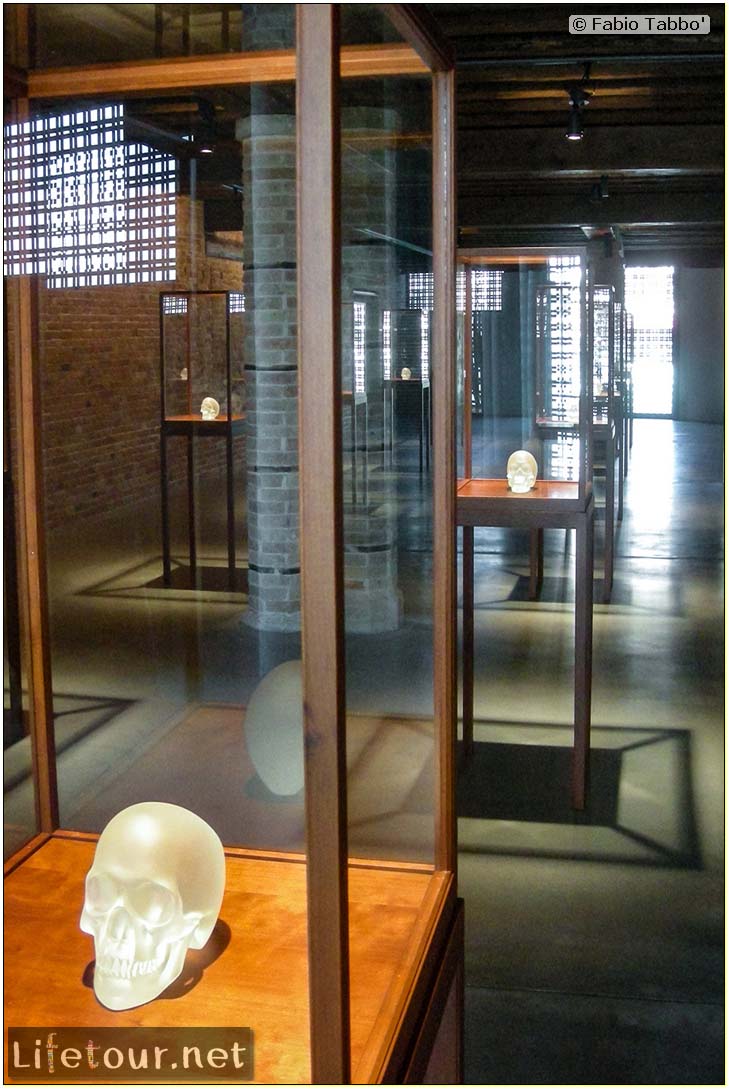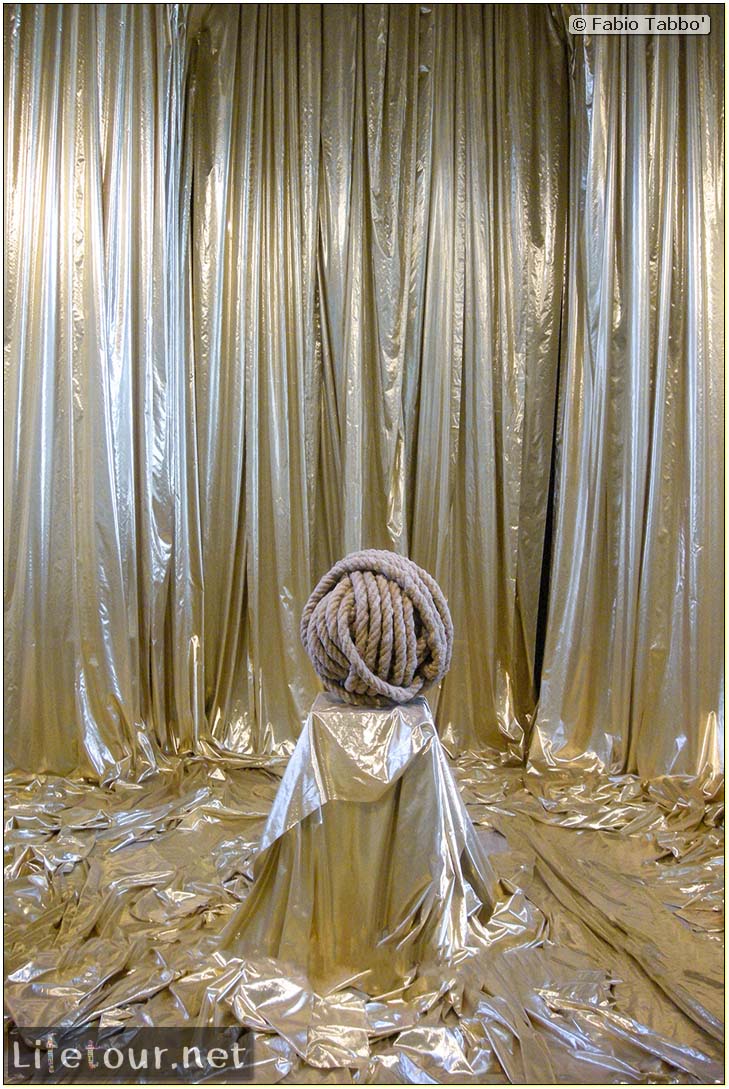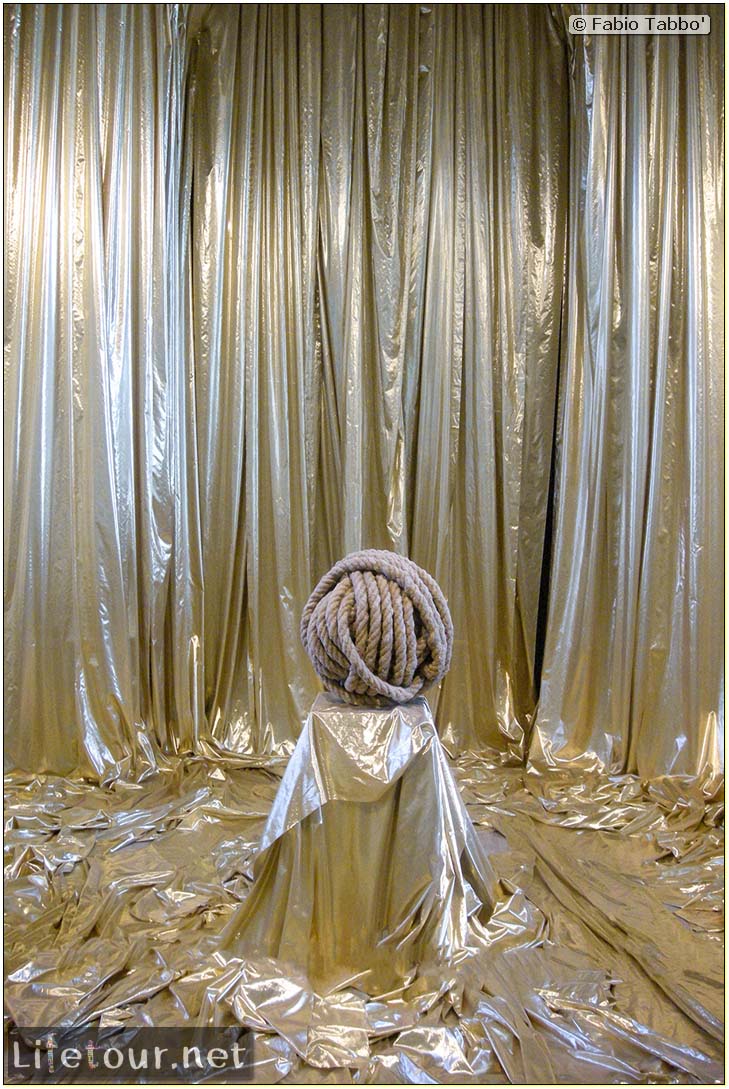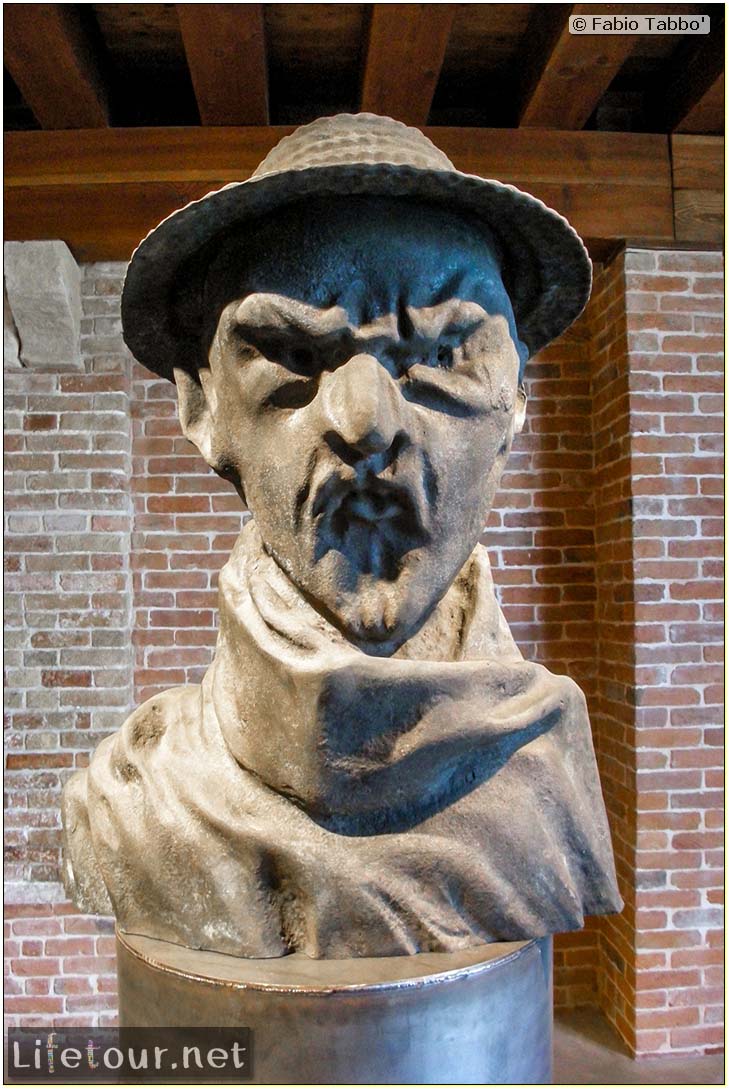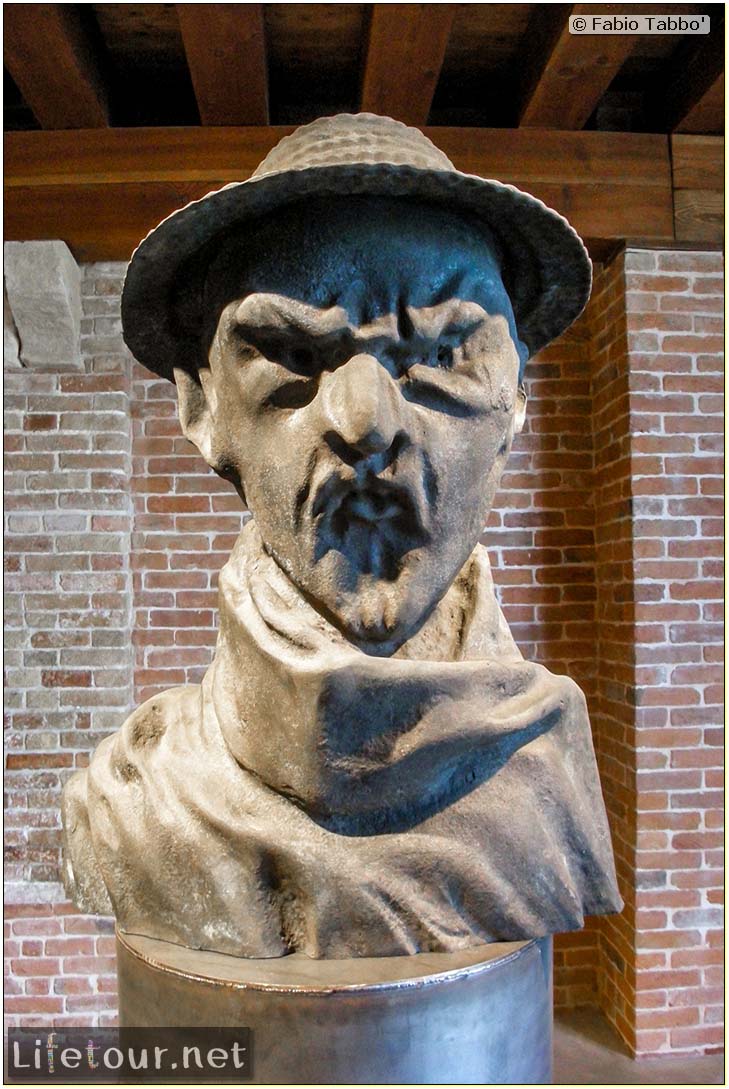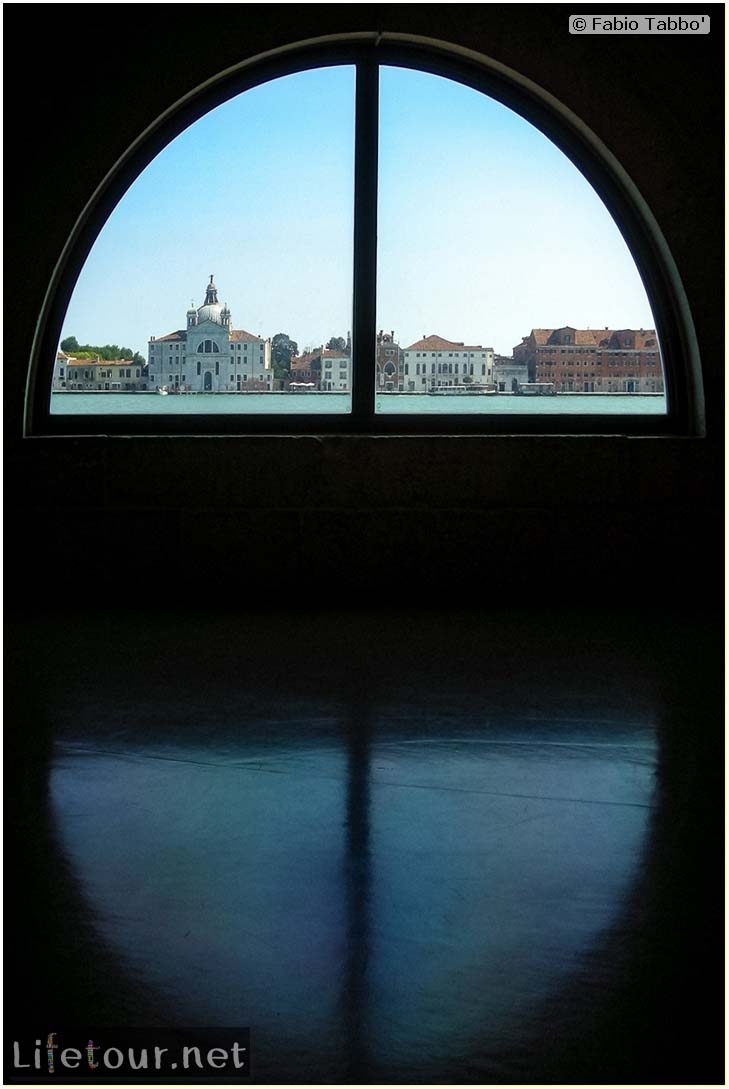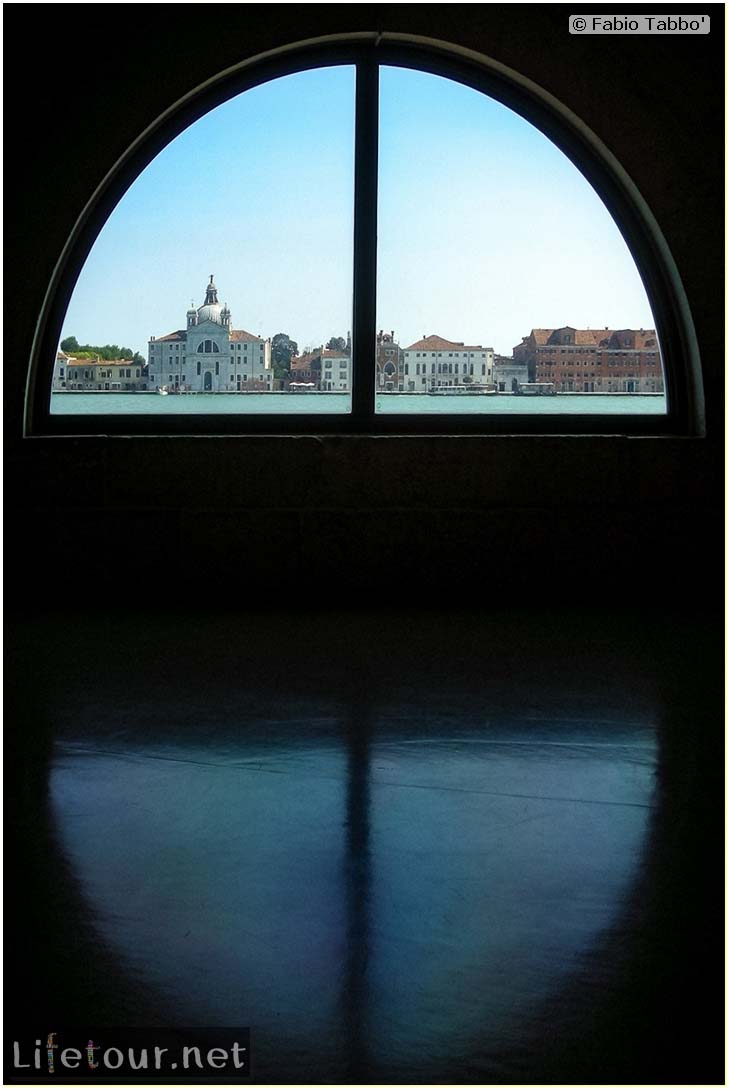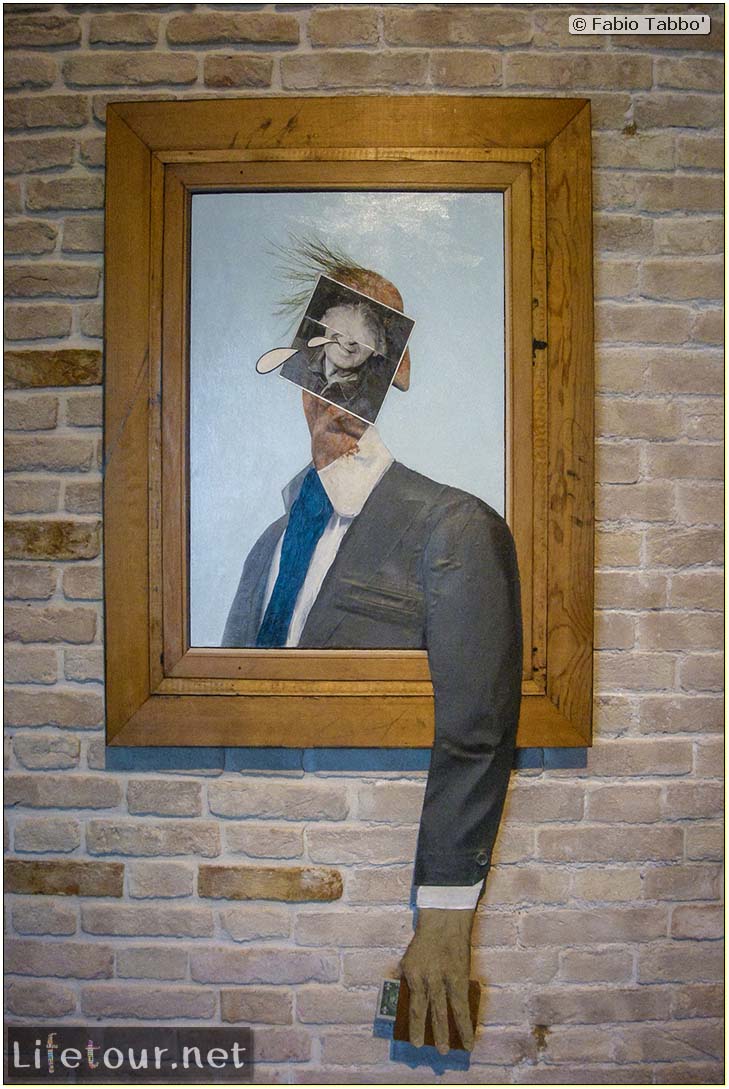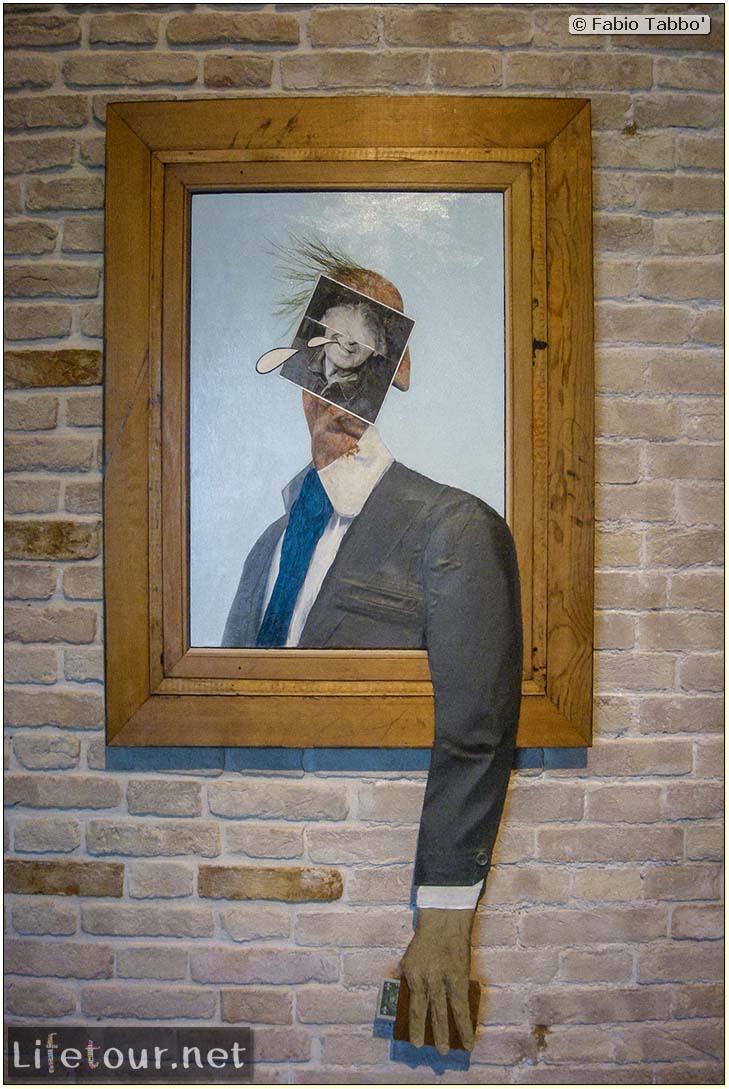 This section is currently under construction.